3 reasons why you should focus on your strengths
So many of us waste a lot of time and energy on trying to improve a long list of our weaknesses.
In this video, I share with you the benefits of focusing on your strengths. Trust me, this is going to be a game-changer for you personally, and for your business as a whole.
At the end of the video, take a moment to comment below and share what your biggest take away is.
BOOKS MENTIONED IN THIS VIDEO:
Mastery by Robert Greene:
http://powerseductionandwar.com/books/
The 4-Hour Work Week by Tim Ferriss:
https://tim.blog/tim-ferriss-books/
Join a community of creative entrepreneurs on Facebook:
https://www.facebook.com/groups/66049…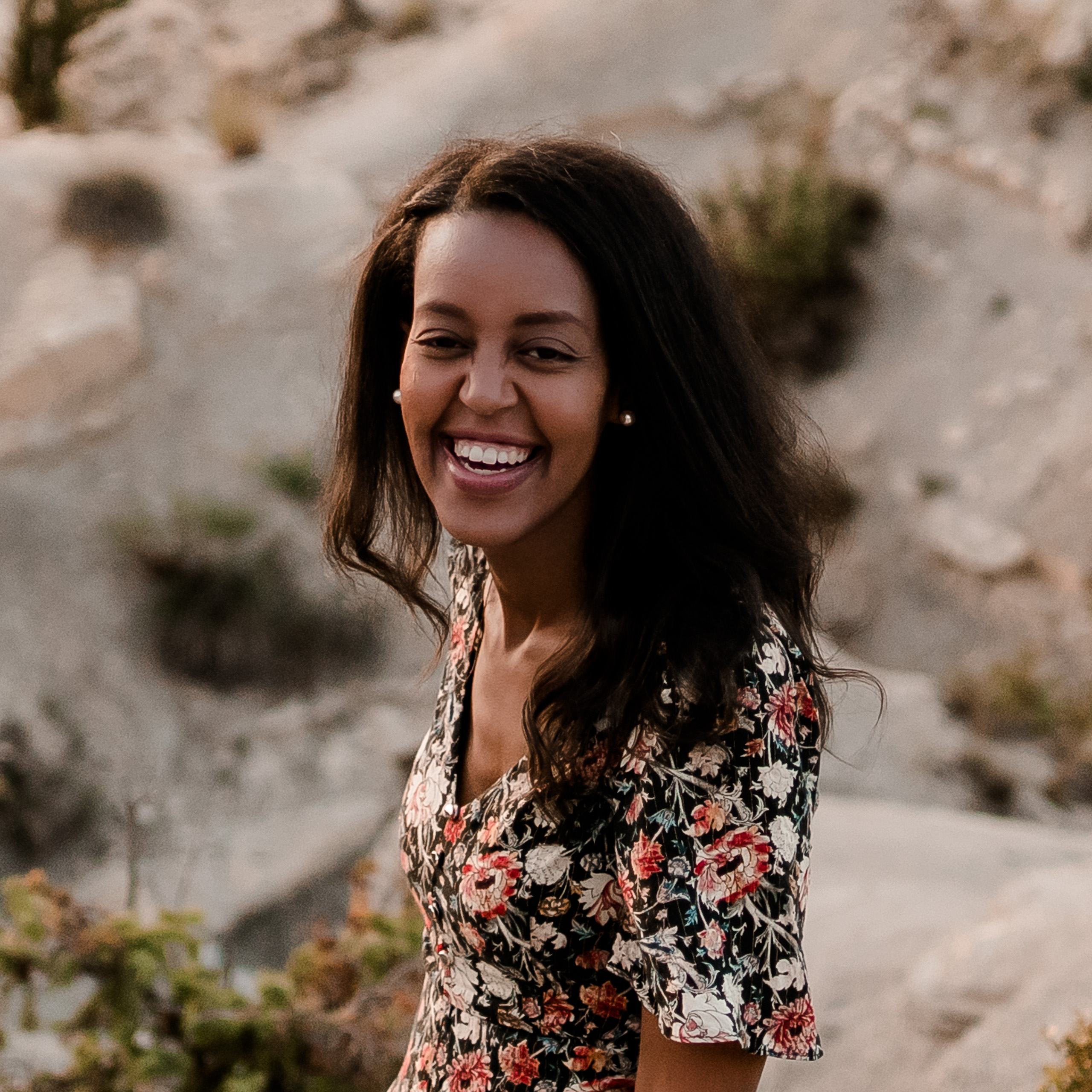 I'm Aida, a photographer & podcaster. I specialise in European intimate weddings and elopements. I provide overwhelmed wedding photographers with the inspiration, tools and resources needed to build a thriving brand and business. Click here to read more.