3 Ways in Which My Podcast is Accessible
As a content creator, I am often thinking of ways to serve more people and make my work more accessible. That is why every single one of my podcast episodes is accompanied by a blog post/article. Instead of using automatic transcripting tools, I have chosen to go about this manually: solo episodes are transcribed and guest interviews are summarized and the main takeaways are highlighted.
These are 3 ways (and reasons why) My Wedding Season – The Podcast is accessible:
1. ACCESSIBLE TO PEOPLE WITH HEARING LOSS
I personally know a handfull of photographers with hearing loss (and there are many more around the world) – I am committed to making my podcast accessible to them.
2. ACCESSIBLE TO NON-NATIVE ENGLIGH SPEAKERS
When someone does not speak English as a native speaker, it may at times be difficult to listen to a podcast episode and understand everything. Blog posts relaying the same content shared in podcast episodes gives people the possibility to translate the information into their native language in order to comprehend it better.
3. ACCESSIBLE TO PEOPLE WITHOUT HIGHSPEED INTERNET CONNECTION
Some people have either poor bandwith or not enough data to easily and continually download podcast episodes. Reading a blog post is a more accessible option.
P.S. There are also people who just prefer to read.
In this journey, I may not get it right every time, but I am willing to learn and keep on doing better. Yes, it takes time, but it is well worth doing.
Much love,
Aida
---
BUILD A THRIVING BRAND & BUSINESS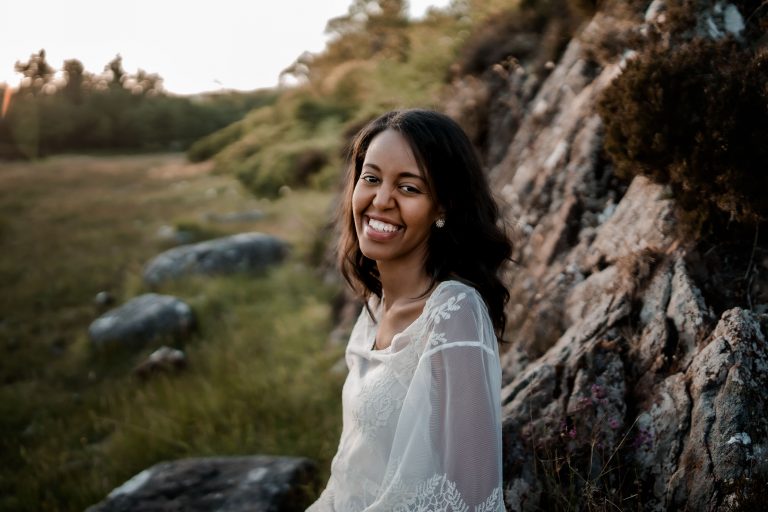 My Wedding Season – The Podcast
Welcome to "My Wedding Season – The Podcast" where I provide overwhelmed wedding photographers with the inspiration, tools and resources needed to build a thriving brand and business. I am your host, Aida Glowik, a European intimate wedding and elopement photographer based in Germany.
This podcast is for wedding photographers who are feeling overwhelmed by the challenges that come along with doing life, building a brand and running a business. On solo shows, I address various topics including, but not limited to: branding & marketing, organisation & productivity systems as well as income generating business strategies.
Guest interviews are centered around exploring their creative processes and insights regarding photography and/or business! Can't wait for you to hear from so many talented and inspirational people from around the world!
A new episode drops every two weeks on Wednesdays!
Are you in? Get ready to take some notes…
34. Dealing with Inflation & Decreased Bookings
Are you struggling to fill your calendar with bookings? Have you seen a decline in the inquiries coming in and your booking rate? Are you concerned that the increasing inflation levels are negatively affecting your wedding photography business?
If so, tune into today's episode where Aida was invited to speak on this very topic live on Leslie Vega's Facebook Group "Photographer's on Brand".
Show Notes: Episode 34 Instagram: @aidaglowik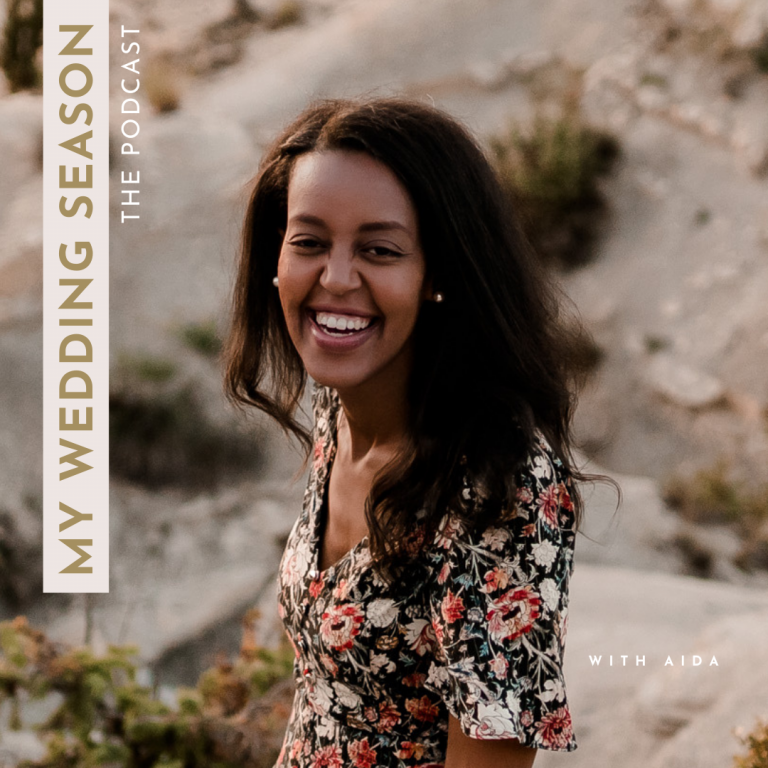 Search Results placeholder
---
SIGN-UP TO GET NOTIFIED AS SOON AS THE PLANNER IS AVAILABLE!
My Wedding Season Planner is custom-designed to help overwhelmed wedding photographers who are feeling stressed out because they are struggling to stay organised, keep track of their client work and reach their goals.

This 2022 version of the planner is going to be made available to you for FREE as a pdf download!
For more details about the planner: www.wedding-photography-podcast.com/planner

Share the love and invite your photographer friends to sign-up to the newsletter by sending them this link: http://eepurl.com/hSBmWj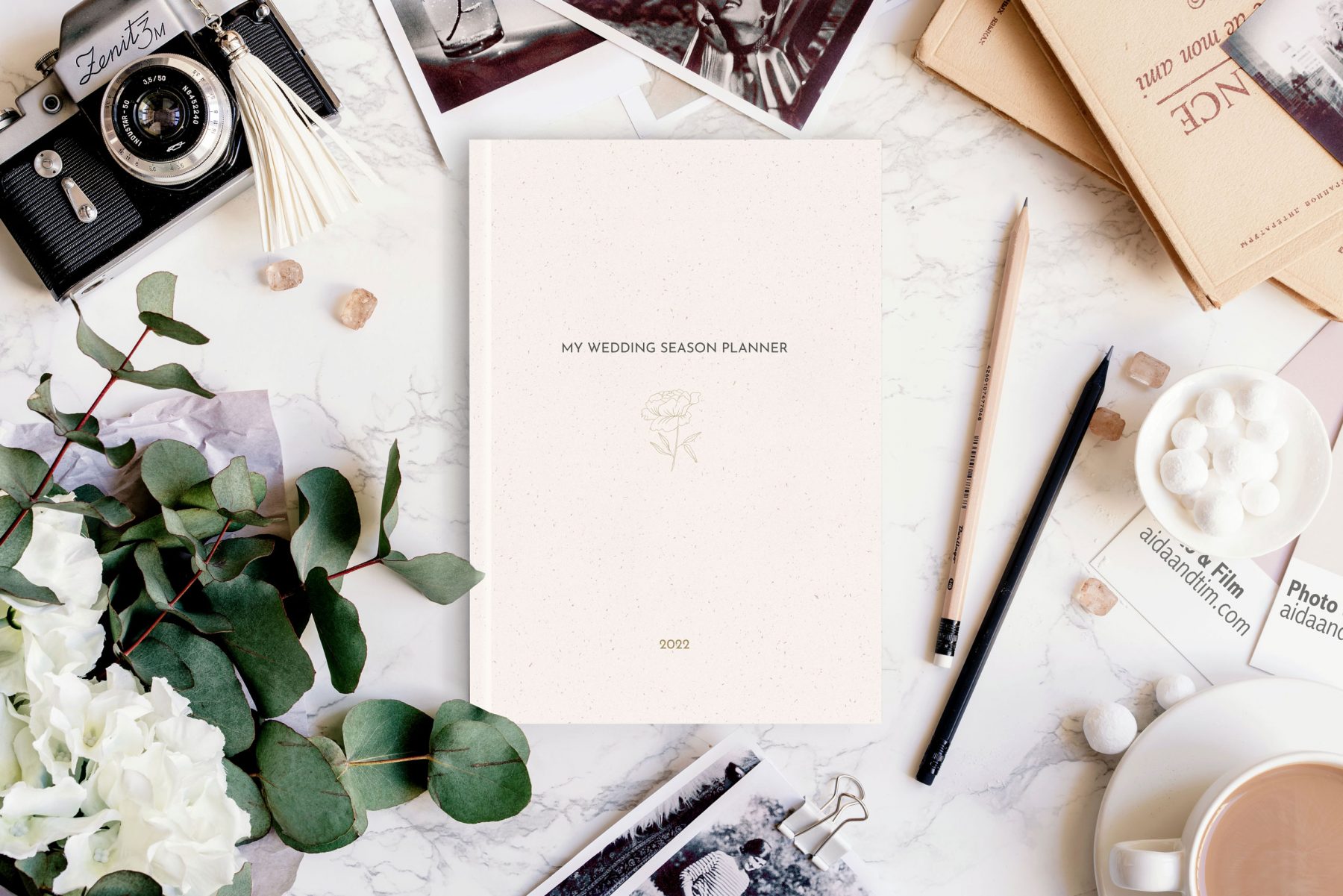 ---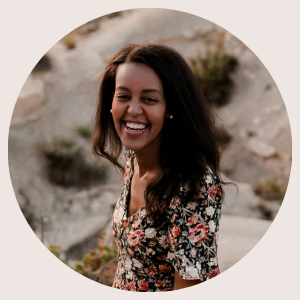 AIDA GLOWIK

PHOTOGRAPHER & PODCASTER
I specialise in European intimate weddings & elopements.
I provide overwhelem wedding photographers with the inspiration, tools and resources needed to build a thriving brand and business.
---
FOR WEDDING PHOTOGRAPHERS
If you are feeling overwhelmed by the challenges that come along with building a wedding photography brand and running a business, you are not alone!
The good news is, there is no need to stay stuck any longer! I can help you gain clarity and assist you in creating an action plan to achieve your goal.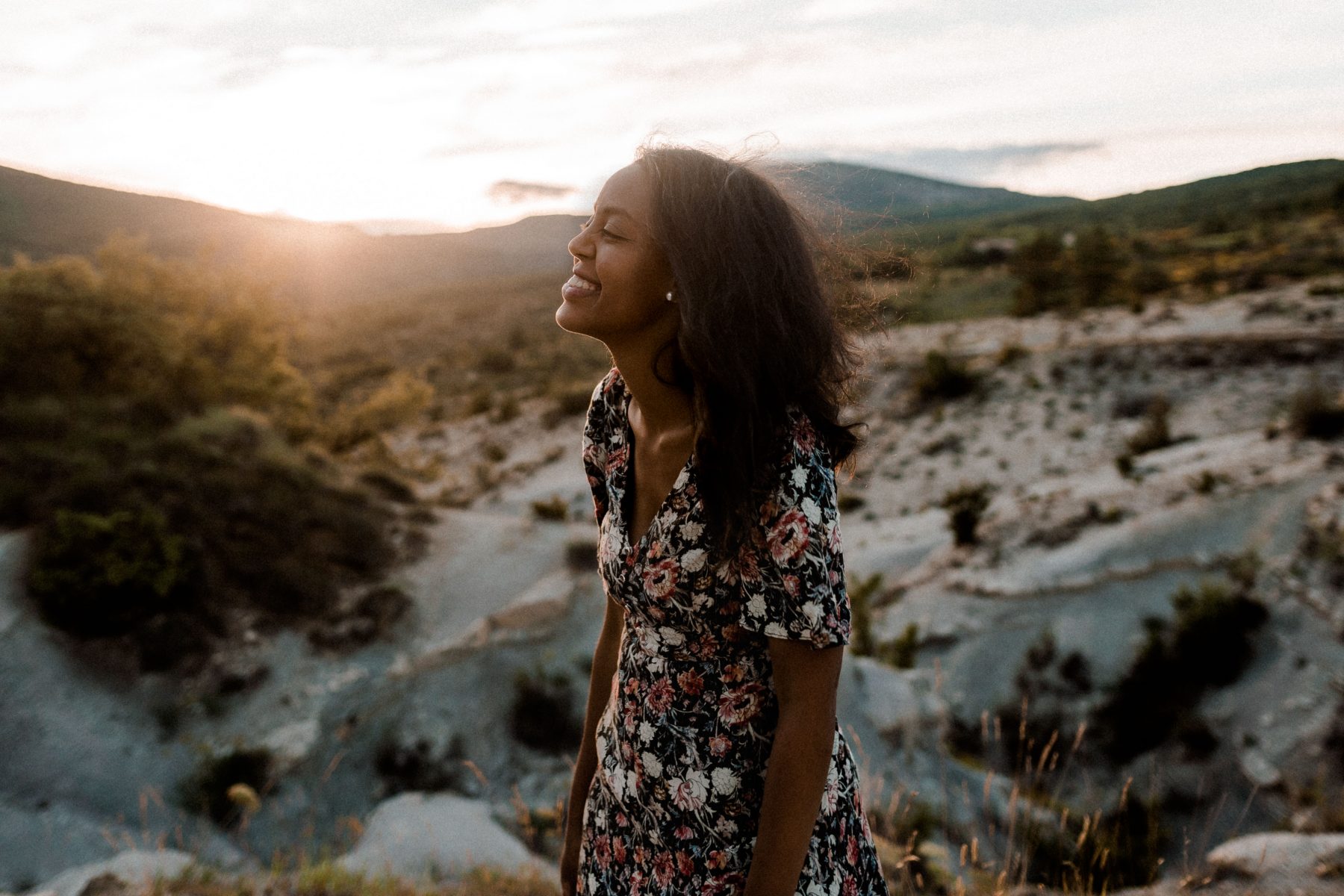 MORE BEHIND THE SCENES & VALUE ON INSTAGRAM