5 Lessons I Learned From Having My First Podcast Guest
For Wedding Photographers
I started podcasting in the Summer of 2020 (probably like many others during quarantine). With most of my wedding postponed, it was an opportunity to branch out and try something new. And with all of what was happening in the world and the wedding photography industry, I found it to be a good way to share my thoughts and ideas with my peers.
Up until December 2020, I was just doing solo shows, where I was sharing my thoughts on topics ranging from navigating the pandemic as a wedding photographer, ideas for improving client experience, hacks to becoming more organised and productive all the way to how you can best integrate diversity and inclusion in your business – in just 10 minutes or less!
I was setting higher goals for my podcast in 2021 when the opportunity to have Jai Long as my very first guest presented itself – I couldn't pass it up, although I didn't feel ready.
To tune into our converstation on The Future of Wedding Photography Workshops, click here!
The purpose of this blog post is to share with you my five main learnings from conducting my first interview for my podcast:
1. DO YOUR RESEARCH
I cannot stress enough the importance of being well-prepared before having a guest on your podcast – DO NOT WING IT! I was already quiet familiar with Jai and his work before having him on (I actually had met him at a photography workshop, Way Up North, in Germany back in 2018). I am also an avid listner of his podcast, Make Your Break. I wasn't just casually listening, but rather properly soaking in the contents of what he shares and his story. I took the time to prepare questions, so that our conversation was not all over the place, but still remained within the parameters of the topic – hence, delivering on the promise given to listeners when they tuned in. At the same time, being well-versed gives you the opportunity to venture off a bit and ask questions that were unplanned and hold up the conversation.
2. CARRY OUT A TECHNICAL CHECK
A day before the podcast recording, I scheduled a Zoom meeting with my sister to do a full test run, to make sure that everything is working properly. This gave me the confidence that I have the know-how to make sure that the technical aspect of the podcast will run smoothly. I connected and checked the settings on my computer, camera, mic and headphone. I also went through the different features offered through Zoom and figured out how to record our converssation and save it on the desktop. Don't leave this process until the last-minute!
3. INVEST IN A GOOD QUALITY MICROPHONE
I will be honest, the microphone that I had been using up until this point was pretty basic. It was fine for the initial purpose of the podcast, but once I became committed to having guests on the podcast and taking it to the next level, it has become clear to me that it is high time to invest in a better mic (a big thank you to my husband who bought me a new mic for Christmas!). It certainly offers a better auditory experience for your listeners, which I believe could be a gamechanger for the success of your podcast.
4. KEEP CALM AND STEADY
I think it is completely normal to feel nervous when having your first guest on your podcast. Make sure that you are feeling comfortable and take in a few breaths before the interview starts. Reassure yourself that you have invested enough time in the necessary preparations and allow the conversation to flow.
I have personally noticed that when I get nervous, I have a tendancy to talk fast and my voice begins to get a bit shaky. I am working on it and trying to train myself to slow down and keep calm.
And sometimes things might not going according to plan, but it is important to not get rattled. In my case, on this interview the wifi started acting up and we were not able to video record our conversation – there were also slight interruptions during the audio recording. It was unexpected and annoying – fortunately, Jai was very kind and patient. It did throw me off in the beginning, but I am glad I got it together and kept going.
5. PRESS PUBLISH
Time to throw perfection out the window! In hindsight, you might think of how it could have been better – you might even start questioning if you did a good enough job as a podcast host (or maybe its only me??). But I just believe in publishing the darn thing! I think that it is important to take the time to reflect and analyse what went well and what can be improved for next time. That is what I am doing right now!
My goal for 2021 is to have many more guests on my podcast! And when I do, you better bet that I am going to press publish – I hope you do too!
Cheering you on,
Aida
Did you know that I also have a podcast for wedding photographers?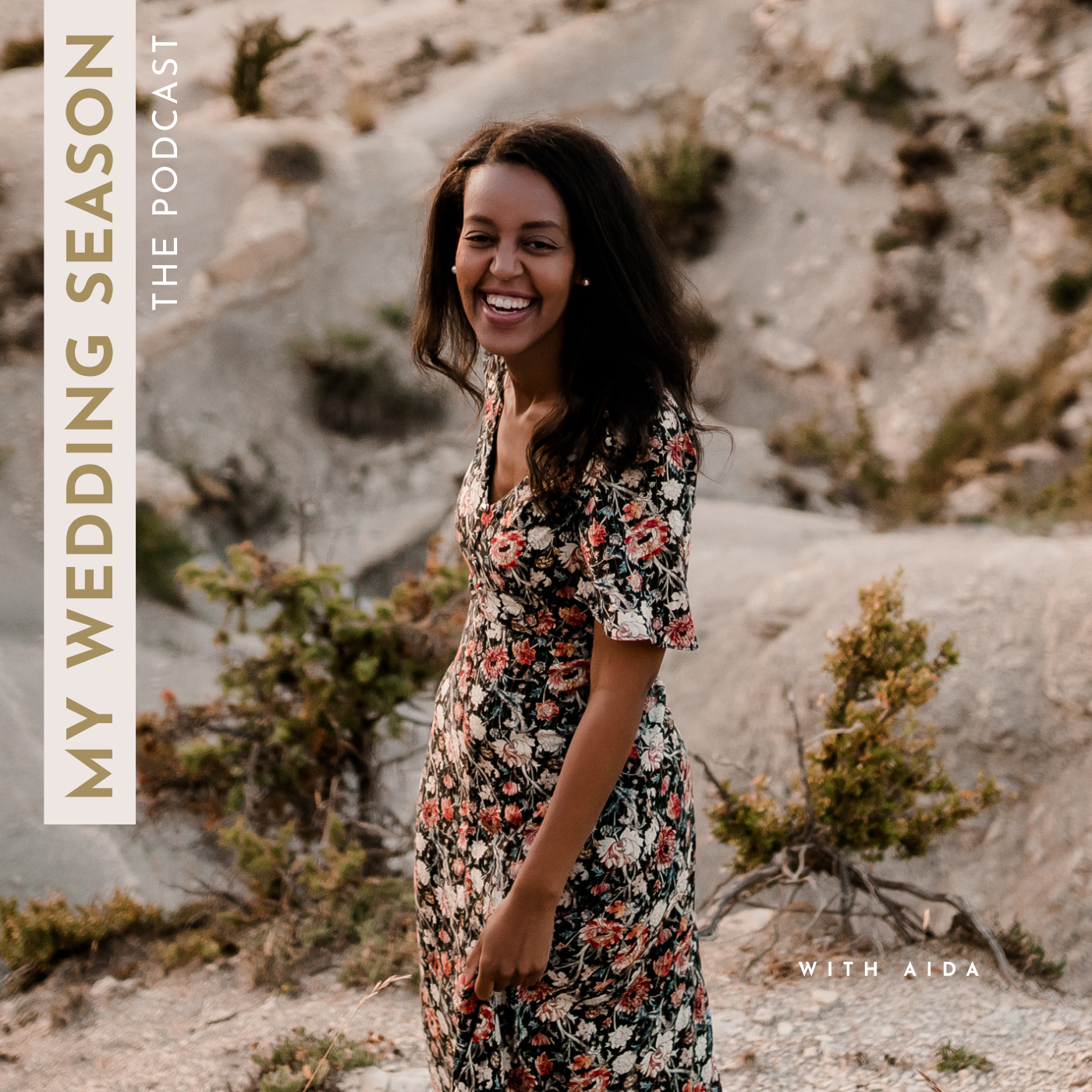 I am your host, Aida Glowik, a European intimate wedding and elopement photographer.
I provide wedding photographers with the inspiration, tools and resources needed to build a sustainable brand and business.
Or tune in right here on my blog:
www.wedding-photography-podcast.com
MORE BEHIND THE SCENES & VALUE ON INSTAGRAM
This error message is only visible to WordPress admins
Error: No posts found.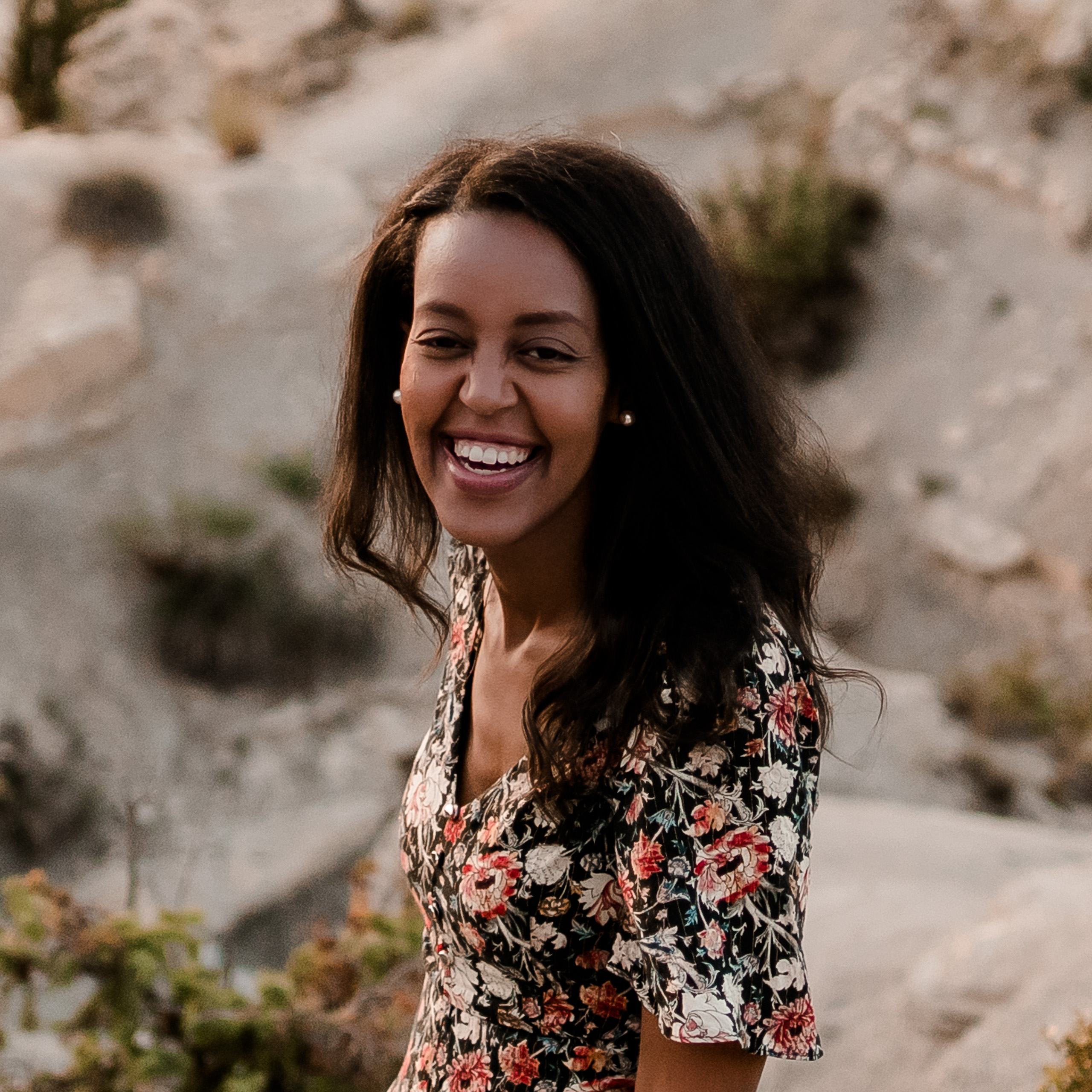 I'm Aida, a European intimate wedding and elopement photographer. I provide wedding photographers with the inspiration, tools and resources needed to build a sustainable brand and business. Click here to read more.