HI, I'M AIDA GLOWIK
PHOTOGRAPHER & PODCASTER
Hey there, it's Aida (she/her)! Welcome to my little corner of the internet! I am so glad that you are taking the time to find out more about me. I am delighted to share a little bit about myself with you, both the serious side and the unavoidable quirkiness! This girl comes to you from a land so hospitable and welcoming that anyone would feel at home, Ethiopia. I have now found my new home with my husband, Tim, our little boy, Joshua, and baby girl, Mayra, in a small German town right by the Lake of Constance and a stone's throw away from the breathtaking Swiss Alps.
I'M A MOM OF TWO,
IMPERFECTLY JUGGLING LIFE'S
RESPONSIBILITIES AND CHASING
MY DREAMS ALONGSIDE
THE LOVE OF MY LIFE, TIM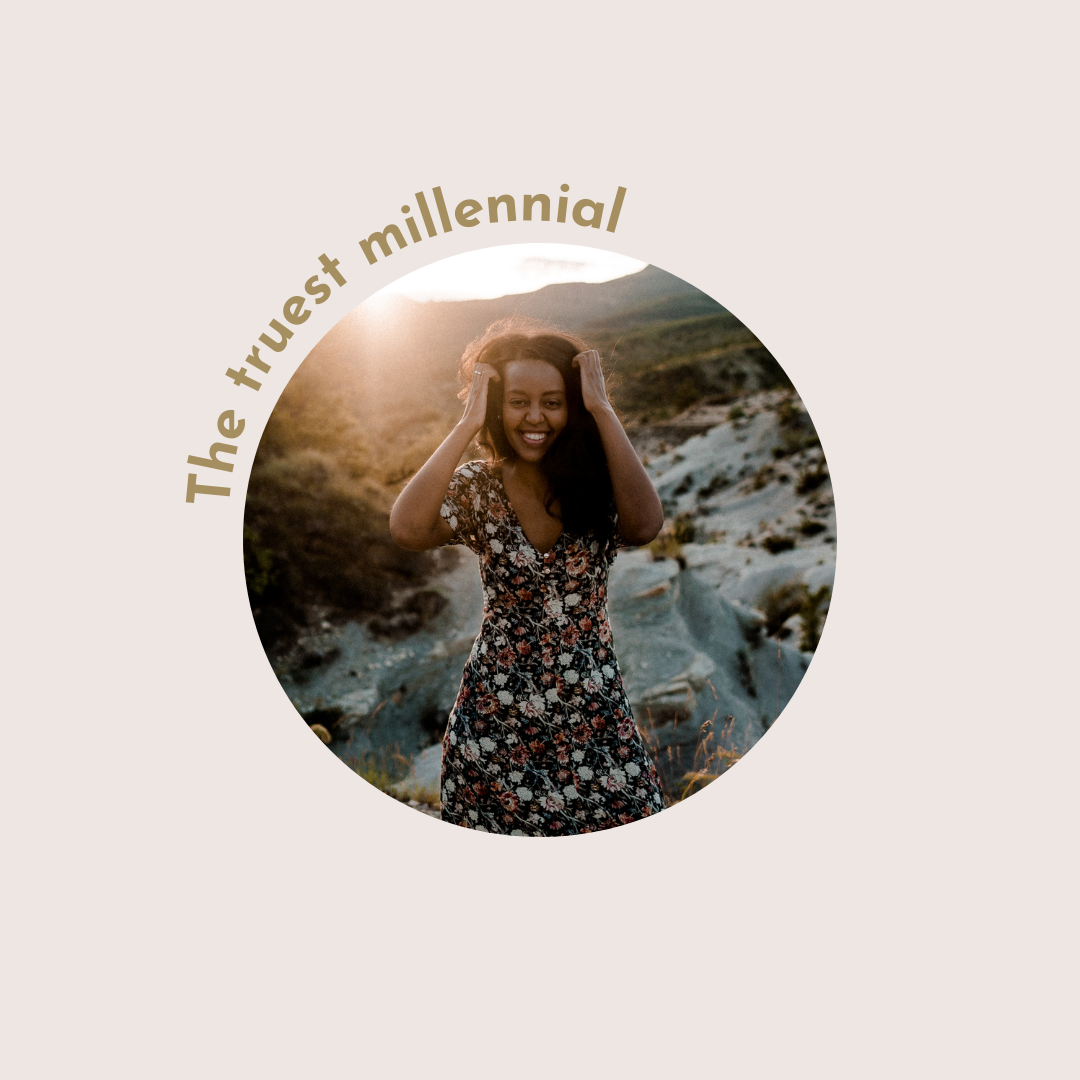 ✓ 90s hip hop will always get me on the dance floor!
✓ Always up for a re-run of Friends, The Fresh Prince of Bel Air or The Office. They don't make shows like that anymore – fine, Modern Family & Ted Lasso come close;)
✓ Filling out personality tests is just fun & insightful: Enneagram 7 all the way baby!
✓ "But first, coffee" is a part of my morning routine.
Bonus points if it is Arabica from the Ethiopian highlands.
---
SPEAKING OPPORTUNITIES & PODCAST INTERVIEWS
WHERE YOU WILL SEE ME NEXT…
My Topic: Set Yourself Up for Success a
s a Full-Time Wedding Photographer
Where: Peak District, England
When: April 24-27, 2023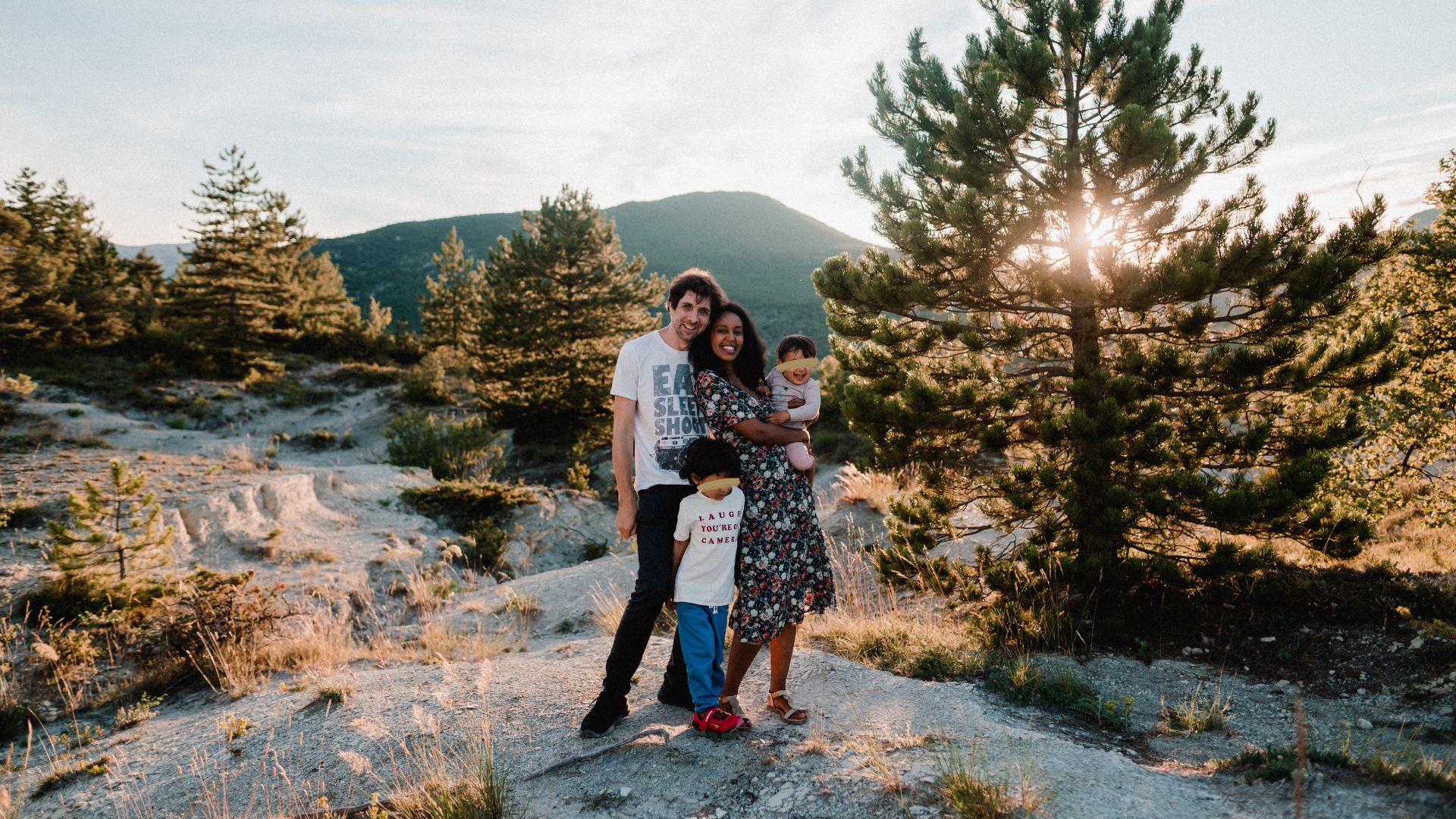 I absolutely love photographing and filming elopements and intimate weddings alongside Tim (check out our wedding photography website here). We help create memorable experiences of a lifetime for fun-loving couples filled with wanderlust who are looking to celebrate their love in the heart of Europe. So far we have had the pleasure of accompanying our couples in Austria, England, France, Germany, Iceland, Italy, Norway, Portugal, Spain, and Switzerland.
It was a long road to reach this point in my career. When I first entered the world of wedding photography, I was pretty much clueless. I spent hours upon hours scouring the internet and learning everything from camera techniques to marketing approaches. I eventually started investing in education through in-person workshops/conferences and online courses. Over the years, I have gained a lot of knowledge and experience that I enjoy sharing with fellow photographers.
I provide overwhelmed wedding photographers with the inspiration, tools and resources needed to build a thriving brand and business. Tune into my podcast My Wedding Season – The Podcast and read my blogs posts, which are packed with a ton of free value. I created a digital planner for wedding photographers: My Wedding Season Planner 2023! I also offer mentoring sessions: Clarity & Action Sessions and Book More Weddings in 2023.
I BELIEVE THAT THE PATHWAY TO
OVERCOMING OVERWHELM
AND THRIVING IN YOUR BUSINESS
IS TO: GAIN CLARITY, SIMPLIFY
AND IMPLEMENT AN ACTION PLAN.
VALUES & VISION
REPRESENTATION
I stand against all forms of discrimination and am an advocate for diversity, equity and inclusion. This is a safe space – NO to racism, sexism, homophobia, islamophobia etc…
I envision a world where the entirety of the wedding industry is known for being accepting and welcoming to everyone. And that wedding photographers treat all clients fairly.
PERSONAL & PROFESSIONAL DEVELOPEMENT
It is important to continuously work on growing as a person. I believe that our personal growth is closely tied with the growth of our brand and business.
I envision a world where wedding photographers develop a deep sense of self-awareness that allows them to build a brand and business that is true to them.
INTEGRITY
Integrity is an honorable and important trait in personal relationships as well as in professional endeavors.
I envision a world where all wedding industry professionals operate in integrity when: providing products/services; collaborating; sharing content; and in the process of creating educational resources and hosting workshops.
MISSION
I am on a mission to help move the wedding industry forward in the right direction by continuously advocating for equal representation of marganalised groups, supporting wedding photographers in their personal and professional developement and striving for a higher level of integrity. I will keep challenging the status quo by voicing my thoughts when it matters, welcoming fresh perspectives & embracing innovation for us to grow, evolve and set an example for other industries.
---
Business & Personal Development Books On My Bookshelf
Referral Programm / Affiliate Disclosure
As an Amazon Associate I earn from qualifying purchases.
---
INTERESTED IN GETTING TO KNOW ME EVEN BETTER?
---
My Wedding Season Planner is custom-designed to help overwhelmed wedding photographers who are feeling stressed out because they are struggling to stay organised, keep track of their client work and reach their goals.

This 2023 version of the planner is made available to you for FREE as a pdf download!
For more details about the planner: www.wedding-photography-podcast.com/planner

Share the love and invite your photographer friends to get a copy by sending them this link: http://eepurl.com/hSBmWj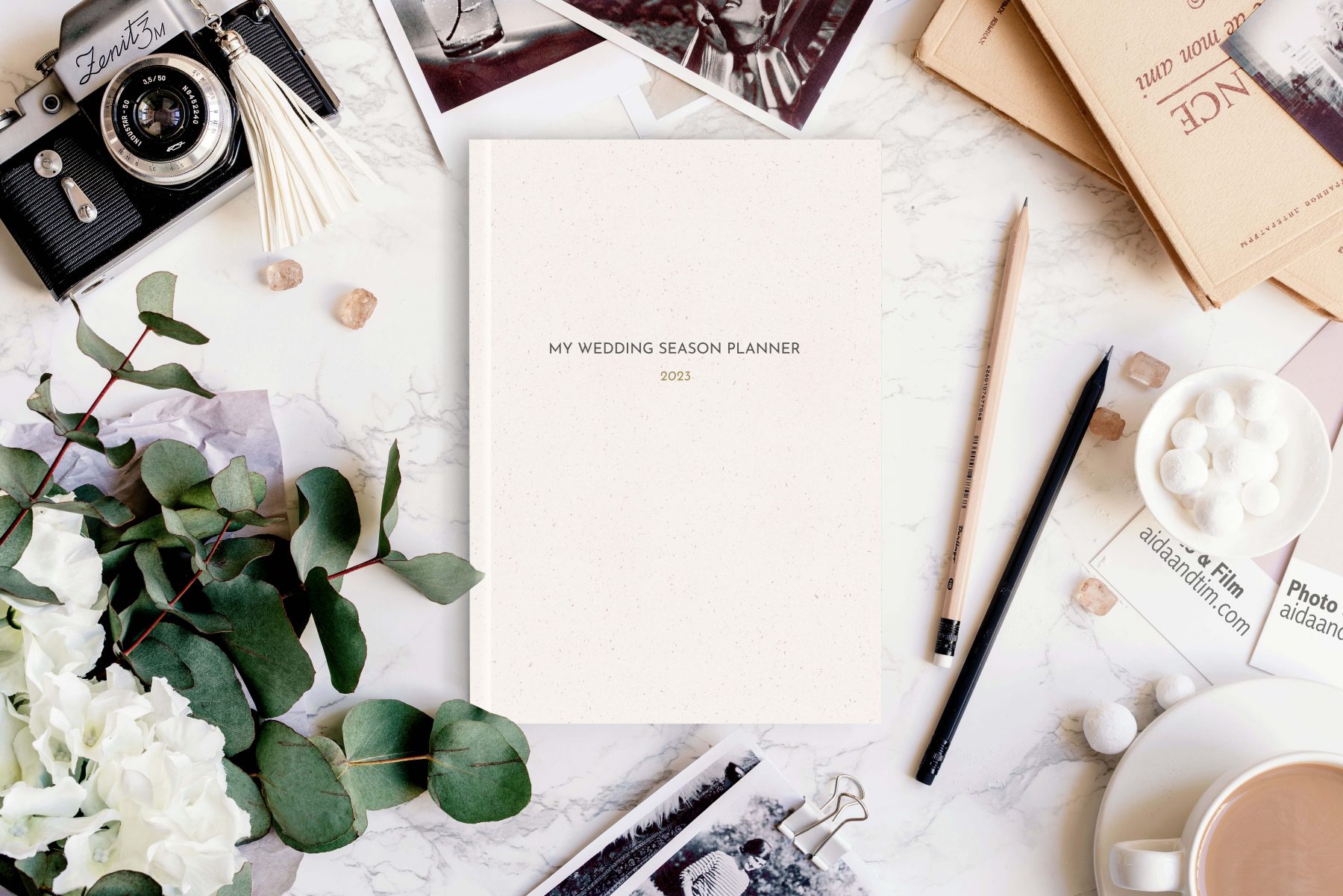 FOR WEDDING PHOTOGRAPHERS
If you are feeling overwhelmed by the challenges that come along with building a wedding photography brand and running a business, you are not alone!
The good news is, there is no need to stay stuck any longer! I can help you gain clarity and assist you in creating an action plan to achieve your goal.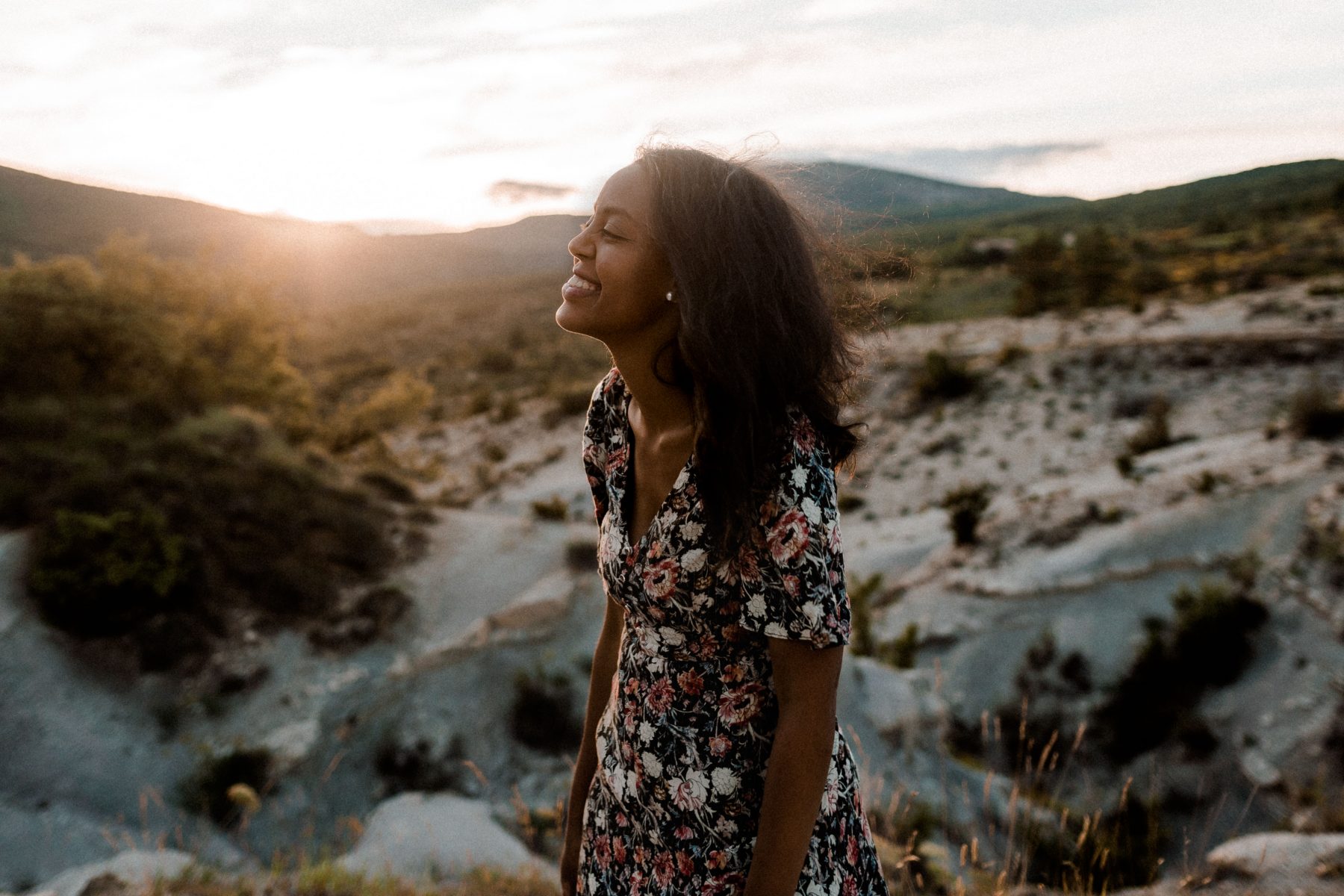 MORE BEHIND THE SCENES & VALUE ON INSTAGRAM