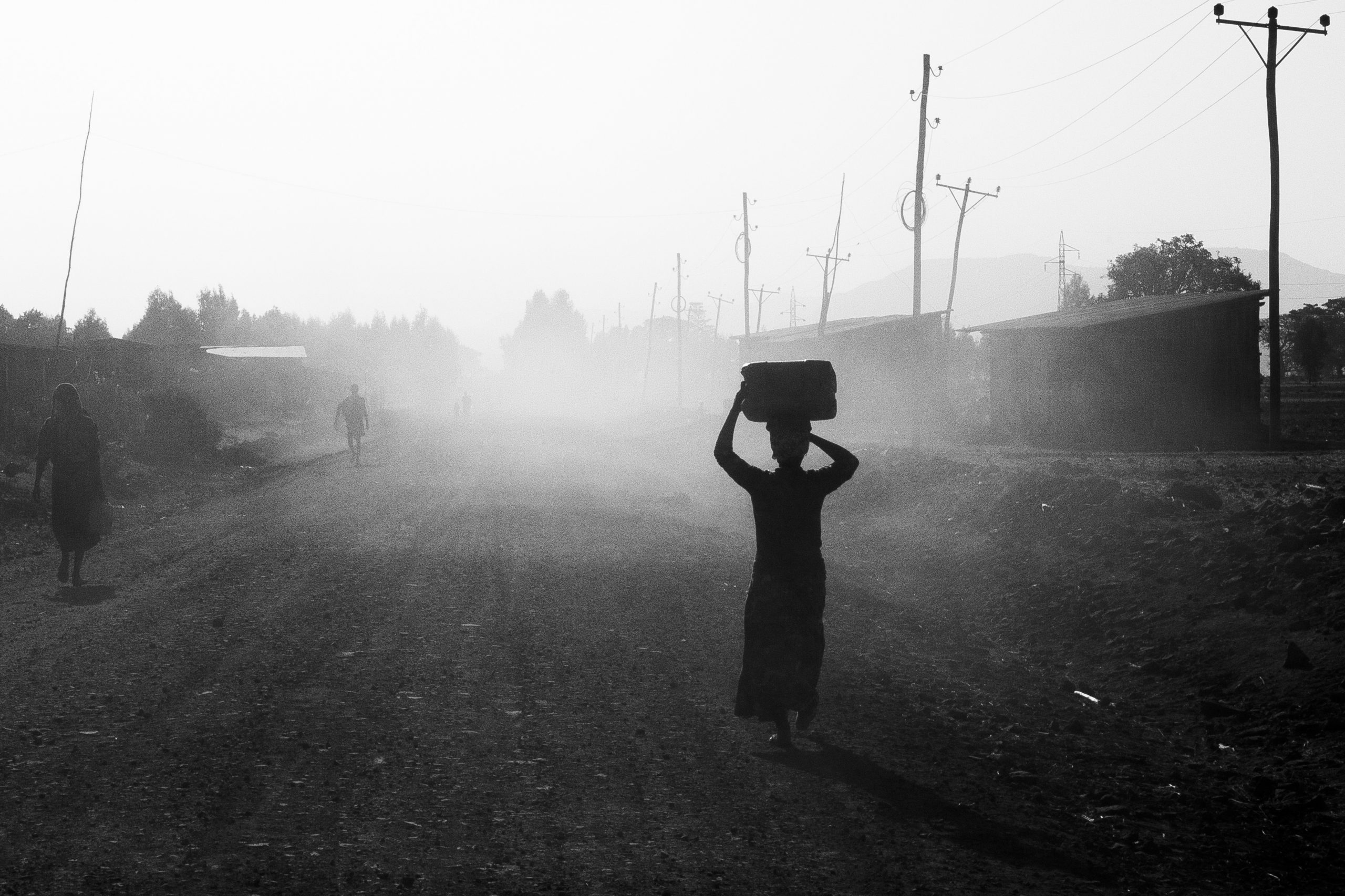 AFRICAN VISUAL STORYTELLER
FEATURING PHOTOGRAPHERS & FILMMAKERS
AFRICAN STORIES AS TOLD BY AFRICANS
INTERVIEWS / ARTICLES / RESOURCES
For far too long, African stories have been told by foreigners coming to the continent and shaping the narrative according to their lens.
The inaccurate depiction of Africa and its people has been harmful in more ways than one! The power of photography should not be underestimated!
It is high time that Africans become more empowered to share their own stories.
This platform is for everyone willing to learn (and unlearn).
⚋ RECENT INTERVIEWS / SPOTLIGHT FEATURES ⚋
Nader Adem is a documentary & portrait photographer from Ethiopia.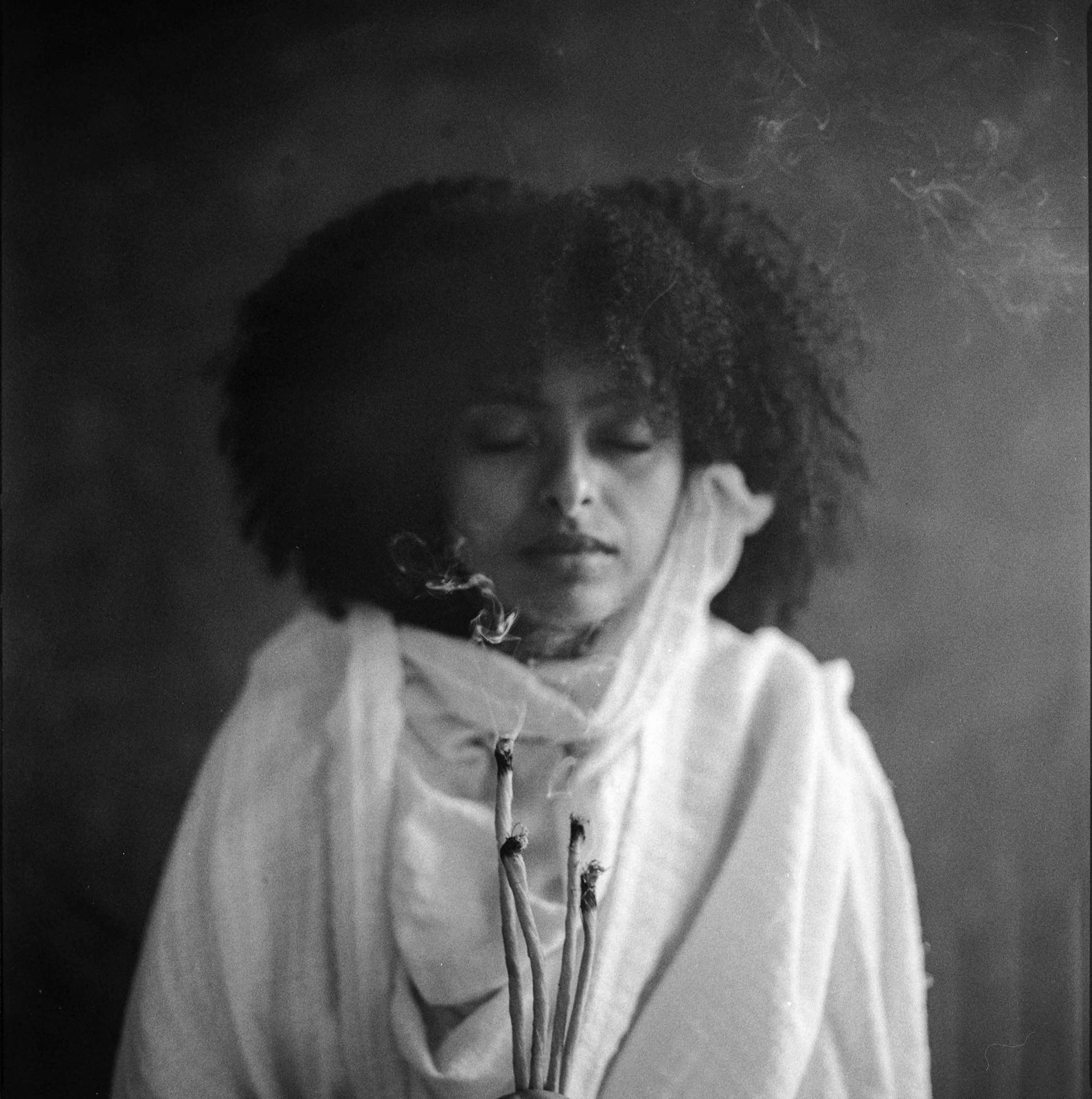 Redeat Wondemu is an analog photographer based in Washington D.C.