Aida & Tim Glowik – Shooting Weddings With the Sony A7IV
Header image by Marinne Bohn Fotografie
INTRODUCING AIDA & TIM GLOWIK
Aida & Tim are wedding photographers based in Constance, Germany. Our passion for travel, the outdoors and adventure connects us on a deep level. We've been able to create endless memories over the years, and have recently added two little companions, Joshua and Mayra.
Before our paths crossed, we had already travelled to many parts of the world. Aida was born and raised in Ethiopia – after high school she continued her studies in the US, took part in a Semester Abroad Program in South Africa, and later completed her Masters Degree in Business Administration, Major in Tourism in Switzerland. Tim was born and raised in Germany – he took part in an Exchange Program in Australia and got his Masters Degree in Corporate Communication in Austria.
Tim was the first to dip his toes into photography and establish a wedding photography business. Aida joined in a little later as a filmmaker and then transitioned into also specializing in photography. So far, we have had the pleasure of accompanying our couples in Austria, England, France, Germany, Iceland, Italy, Norway, Portugal, Spain & Switzerland.
Hi, I am Aida, host of My Wedding Season -The Podcast!
If you prefer listening, this blog post is also available in audio format on my podcast: Episode 37
MY WEDDING SEASON – THE PODCAST
EPISODE MAIN TAKEAWAYS
AIDA GLOWIK
For the longest, I shot weddings with the Canon 5DIV as my main camera and the Canon 5DIII as my back-up camera. After debating for about a year if I should upgrade to the Canon R6 or Sony A7IV, I decided to make the switch to Sony. What was clear from the start is that I was ready to move on from DSLR cameras to mirrorless cameras.
Just to give you a quick recap: My husband, Tim, switched to Sony already back in March 2018 when the Sony A7III came out – he then later added the Sony A7RIII to his kit. He always told me how much he loves Sony, but it took me a while to jump on board because I kind of wanted to stick with Canon. At the end of the day, we realized that it made sense for us to buy two Sony A7IVs – take one each, and then I would take his Sony A7III as my back-up camera.
Before I continue, I encourage you to listen to one of my most popular podcast episodes – it is Episode 17 Gear Talk With Magic: Sony A7IV for Wedding Photographers, who is one of Sony's Europe Imaging Ambassadors. We talked in detail about the benefits of mirrorless cameras and the several features of the Sony A7iv camera.
Today, instead of getting too technical, I just want to give you my honest thoughts on the Sony A7IV after using it to shoot weddings this past season. Spoiler alert: I love it!!! Actually, that might be an understatement – I am obsessed with it! It has fundamentally changed the way that I work weddings.
Also, make sure you read until the end because Tim will be share a little bit about Sony's latest release: the Sony A7RV!!
What I love about the Sony A7IV
Okay, so my favorite thing that I love about the Sony A7IV is that it fits perfectly into my hands. Whenever I decide to pick-up my Canon 5DIV (e.g. I took it on a walking tour of Bologna, Italy when my mom was visiting this summer) I realized just how bulky and heavy it actually is. And the most annoying part is that I have to pull the camera up to my face to take a photo – I need to always use the optical viewfinder. Shooting mirrorless, I have become so accustomed to using the rear screen, that it makes it hard to go back to the old ways. But I must point out that if it is extremely bright outside, I do find myself looking through the electronic viewfinder to make sure that my exposure is on point.
In terms of shooting weddings, I have noticed how much more confident I have become. The automatic focus modes of the Sony A7IV are so good, I no longer have to worry about my images not being sharp like I used to when I used to use my Canon. When I used to take my Canon on shoots, during the culling process, I would notice many images where the focus was off. That is certainly not the case now – I barely have images where I missed the focus!
I usually use the Autofocus-Continuous (AF-C) with the Face/Eye Priority set on. And I must say, the tracking capabilities of this camera is amazing! And might I add that the joystick is next level – I use it all the time!
Of course, as a professional photographer it is important to fully understand the settings and the way that your camera performs in different situations and I am the first to admit that there was a learning curve, but once I had that down, I no longer had to think much about it. Now, when I am at a wedding, I am mostly focused on capturing special moments for my couples on their wedding day.
I must say that I have noticed that since I do not have the camera in front of my face all the time, it makes it way easier for me to connect with my couples and their guests. I particularly like using the silent shutter in certain situations because it is so quiet that I can move around capturing candid moments like a ninja.
Additionally, it has become so much easier to get different angles without having to move much. For example, the flip screen allows me to shoot the dance floor from up top when there is a huge crowd, or from the bottom to get a unique perspective.
The lenses that I use on a wedding day
The Sigma 24mm 1.4 f is by far my favorite lens and I keep it on my Sony A7IV pretty much the whole time. On my Sony A7III, I switch between the Sony 50mm 1.8 and Sony 85mm 1.8.
Yup, my set-up is super simple and it works for me!
Filming weddings with the Sony A7IV
Although I mainly photograph weddings, I also do film weddings from time to time. What I quickly noticed when filming was that it was hard for me to see if my focus was exactly where I wanted it to be when I was looking at the rear screen – especially when it was bright outside – I did not have this problem when I used my Canon camera. After doing some research, I decided to buy an external monitor from Shinobi that I can screw on top of the camera – with the focus-peaking turned on, now filming using the Sony A7IV is a breeze – except that there is a significant amount of weight added on to it.
As a side note, I must mention that I love that the Sony A7IV has a quick video record button on top of the camera. It is absolutely convenient when I am focused on taking photos but want to quickly film something.
Editing wedding galleries: Sony A7IV
To wrap up my review, I want to mention that the files that come out of the camera are amazing – a little big, but amazing! I thoroughly enjoy editing my images! I am able to bring back so many details from images that may have been somewhat over-exposed or under-exposed. I am personally happy with its dynamic range at 15 stops. Moreover, the images produced with a relatively high ISO come out pretty good and not so noisy. But for the most part, I find that I don't ever really need to push my ISO higher than 3200.
I personally love the colors that come out of Sony cameras. I am able to put my preset on and make the necessary adjustments. If anything, I sometimes find myself spending time making tweaks to the white balance to get it just right.
TIM GLOWIK
The Sony A7RV for wedding photographers
Tim is highly considering upgrading his Sony A7RIII to the Sony A7RV. He is particularly excited that it has a medium raw format because with less megapixels he will still be able to get a really sharp image. After watching a number of reviews for the camera on YouTube, it seems that they might have improved the white balance in combination with the second AI processor that they have built into the camera. Tim is really not happy with the auto whitebalance achieved with the Sony A7RIII under tricky light conditions. Therefore, this would be a massive improvement.
When it comes to the Sony A7IV, Tim happy about how it performs in low light situations and finds that the autofocus is fast enough for shooting weddings. What he does not like is the back screen of the camera because it is hard to use outdoors when it is too bright, and it is not very sharp. In a nutshell, he feels like it is a pretty good allround camera that can be used well also for filming.
For more details on the Sony A7RV, read, for example, the article from the DP Review: Sony A7RV the Initial Review!
I am so grateful to Tim for taking the time share so much valuable information with us.
Episode & show notes: EP 37. Aida & Tim Glowik – Shooting Weddings With the Sony A7IV
Website: www.aidaandtim.com
Instagram: @aidaandtim
HERE IS A LOOK AT A WEDDING GALLERY SHOT BY AIDA GLOWIK (SONY A7IV & A7III)
DRONE SHOTS BY TIM GLOWIK (DJI MINI 3 PRO)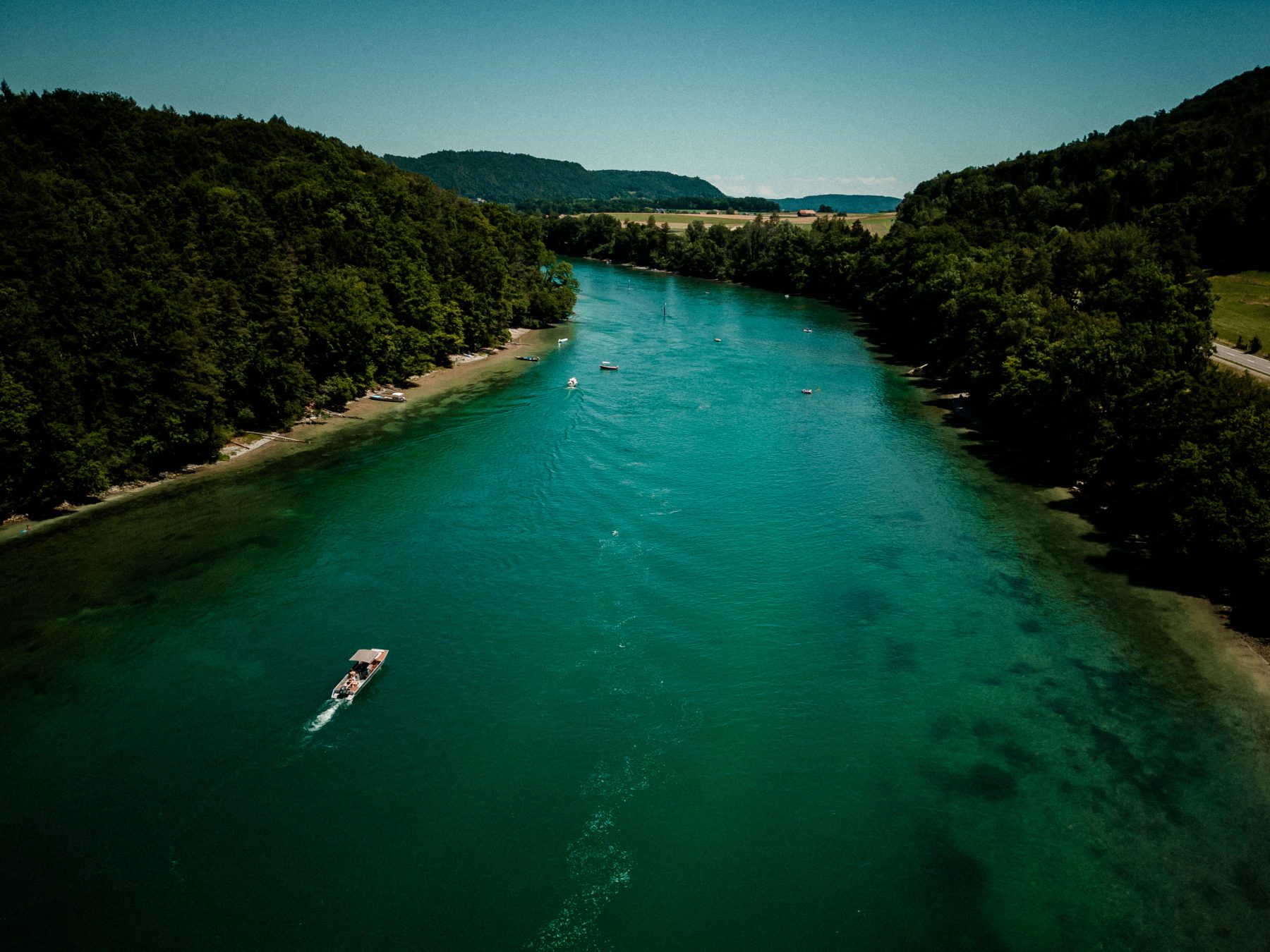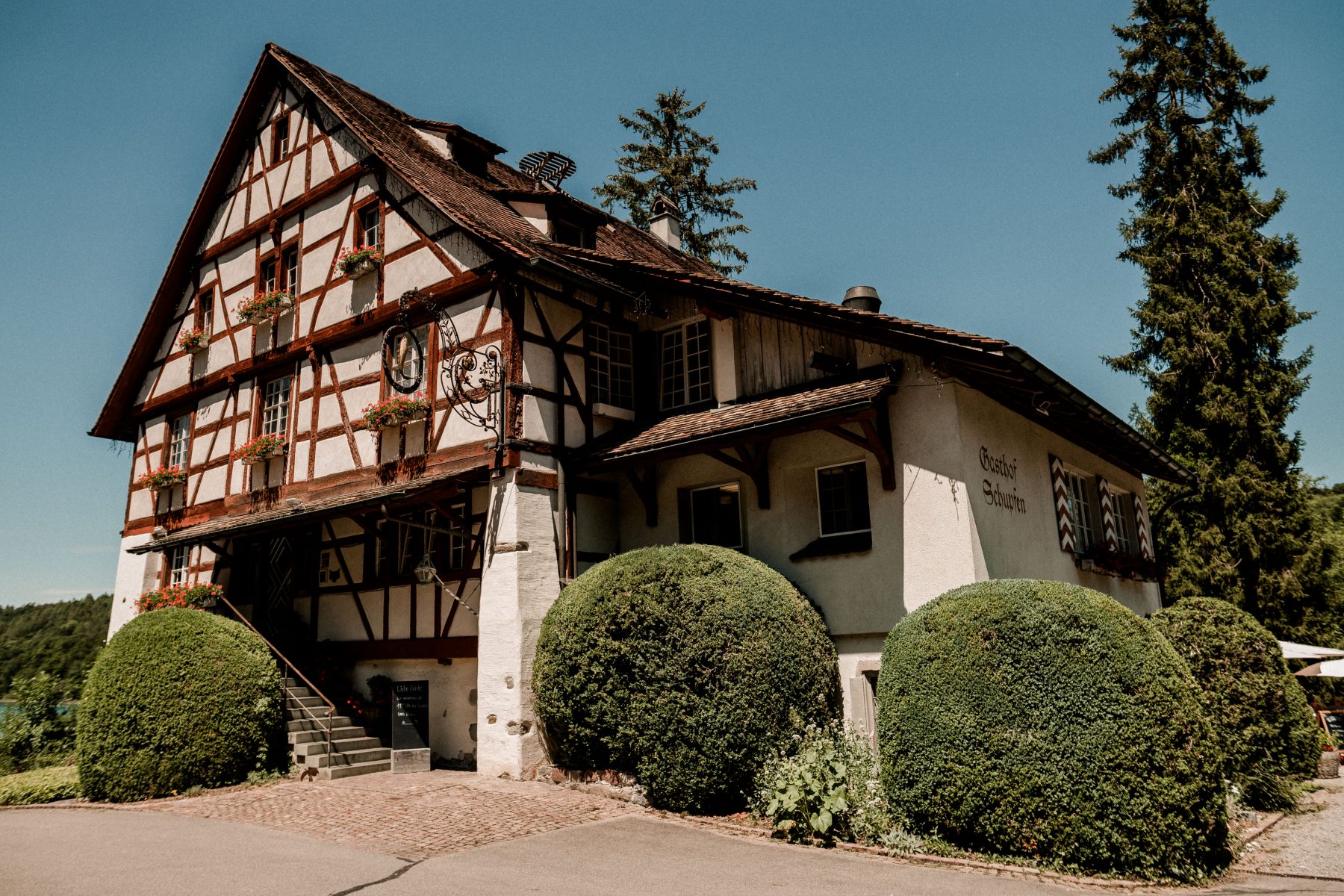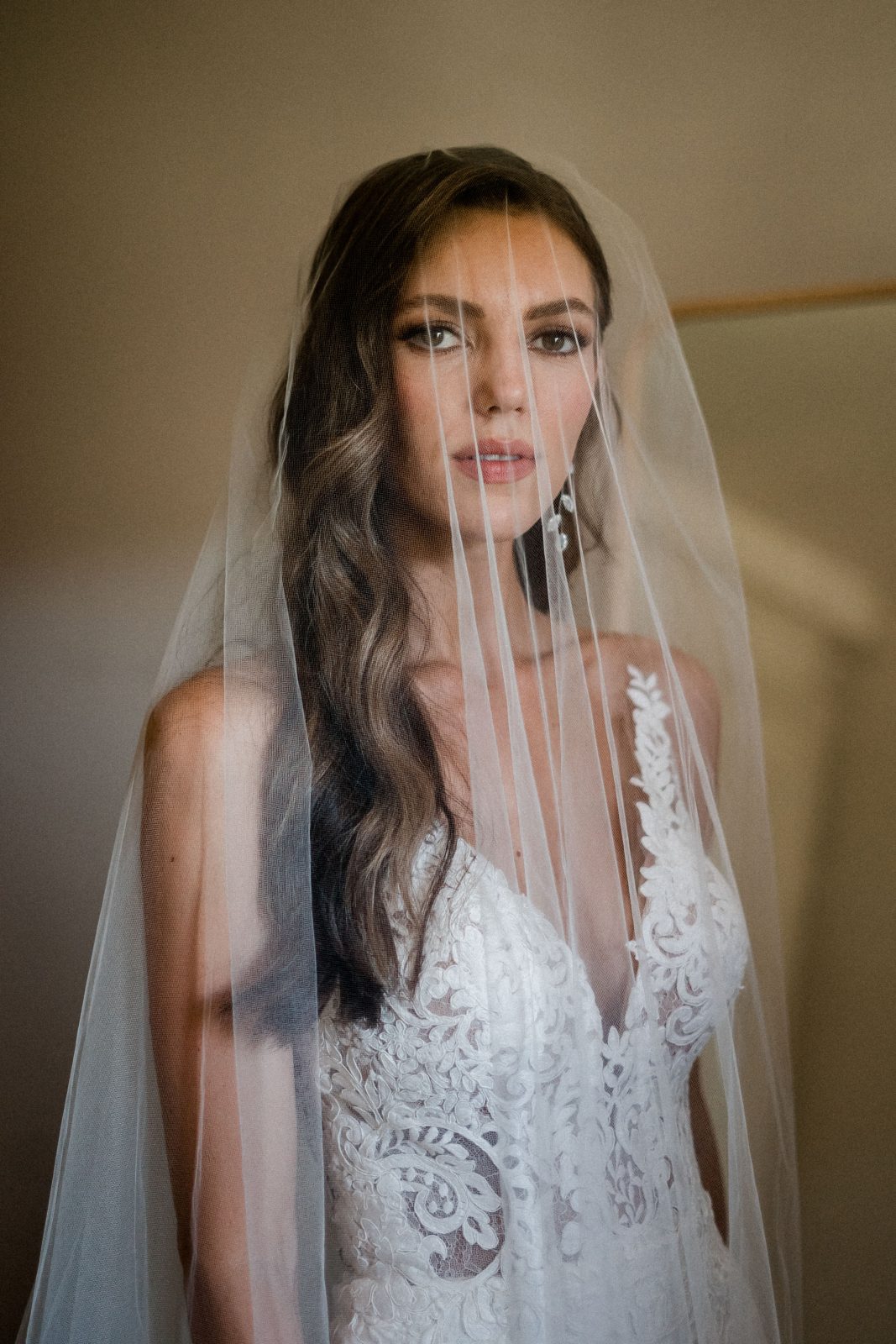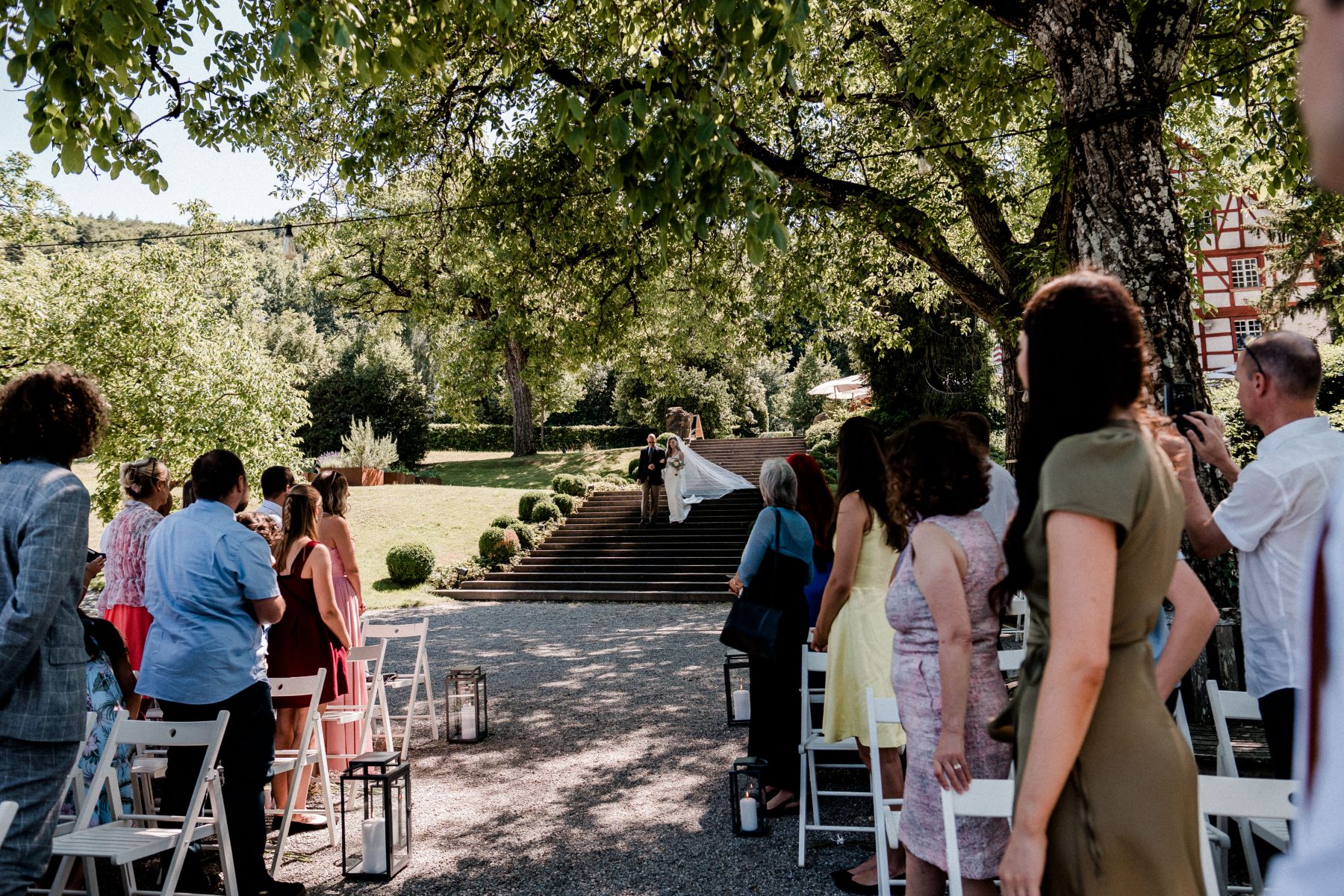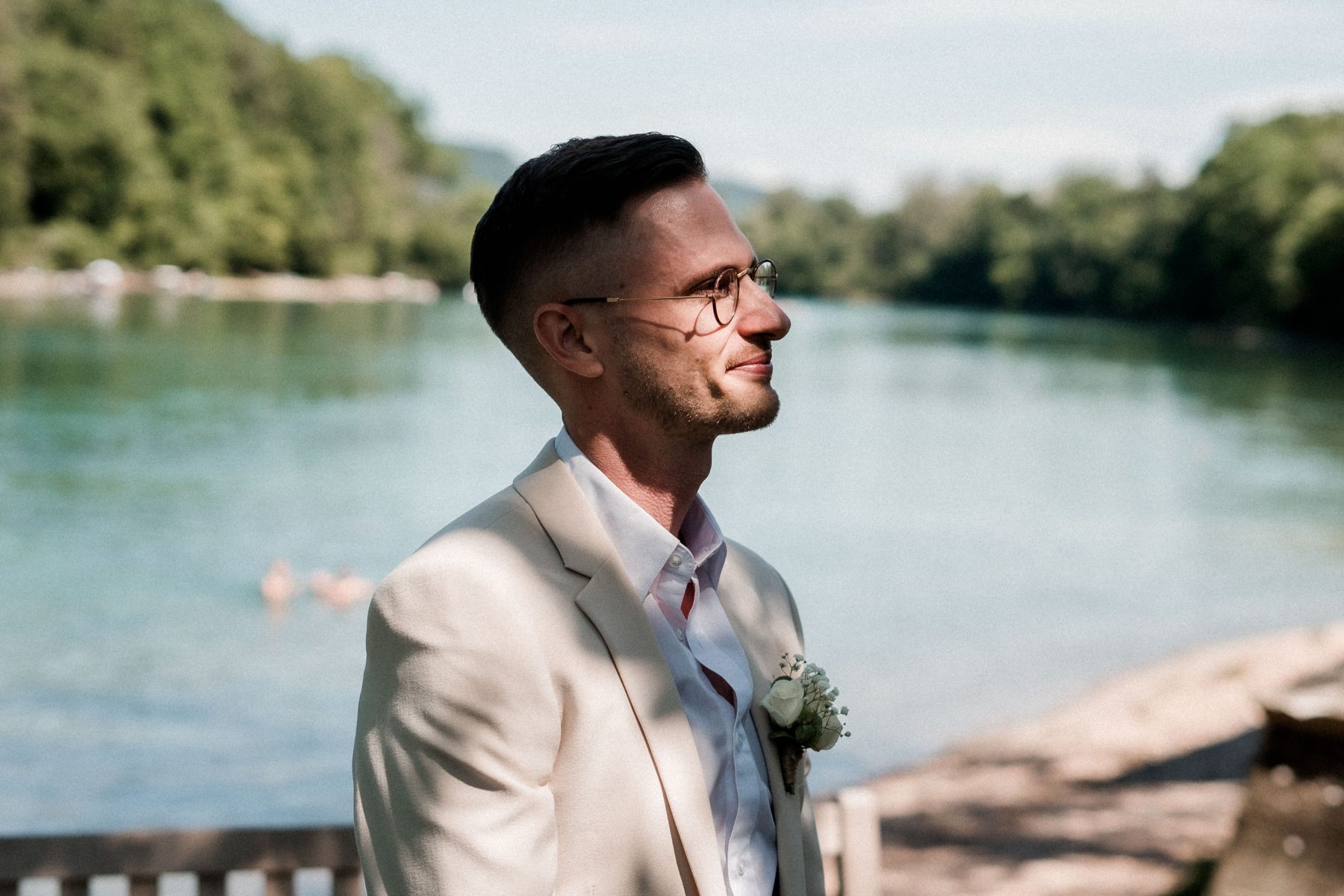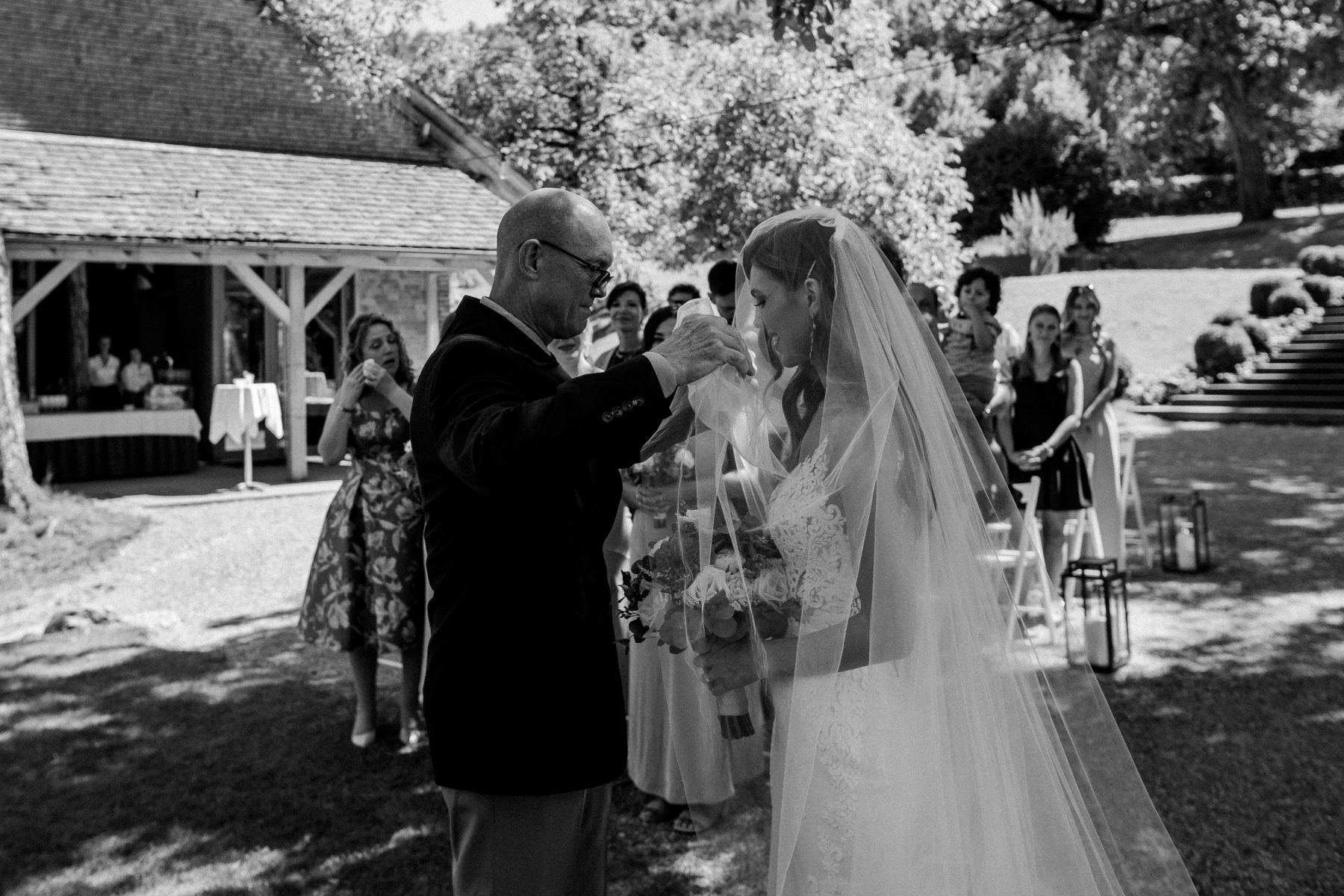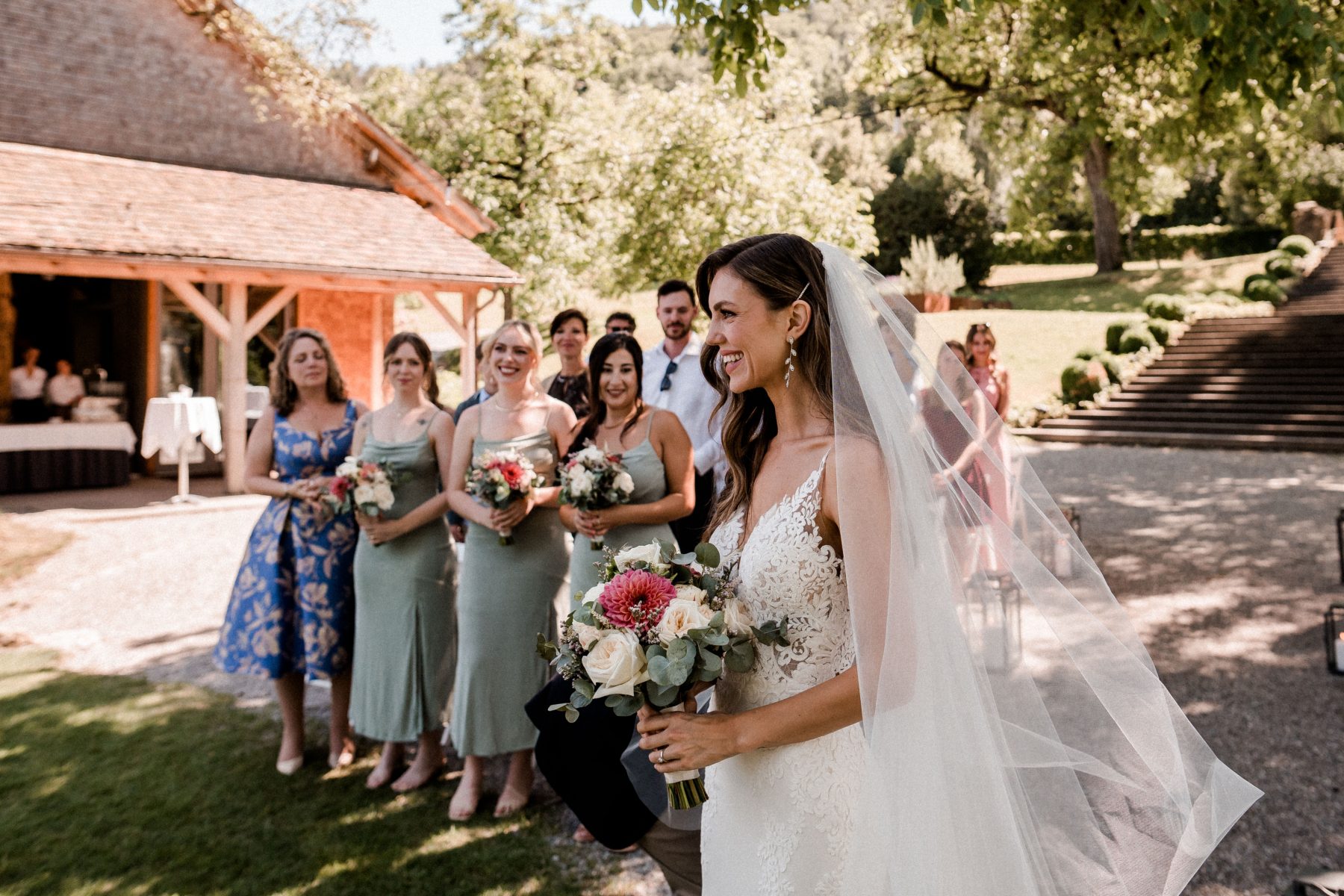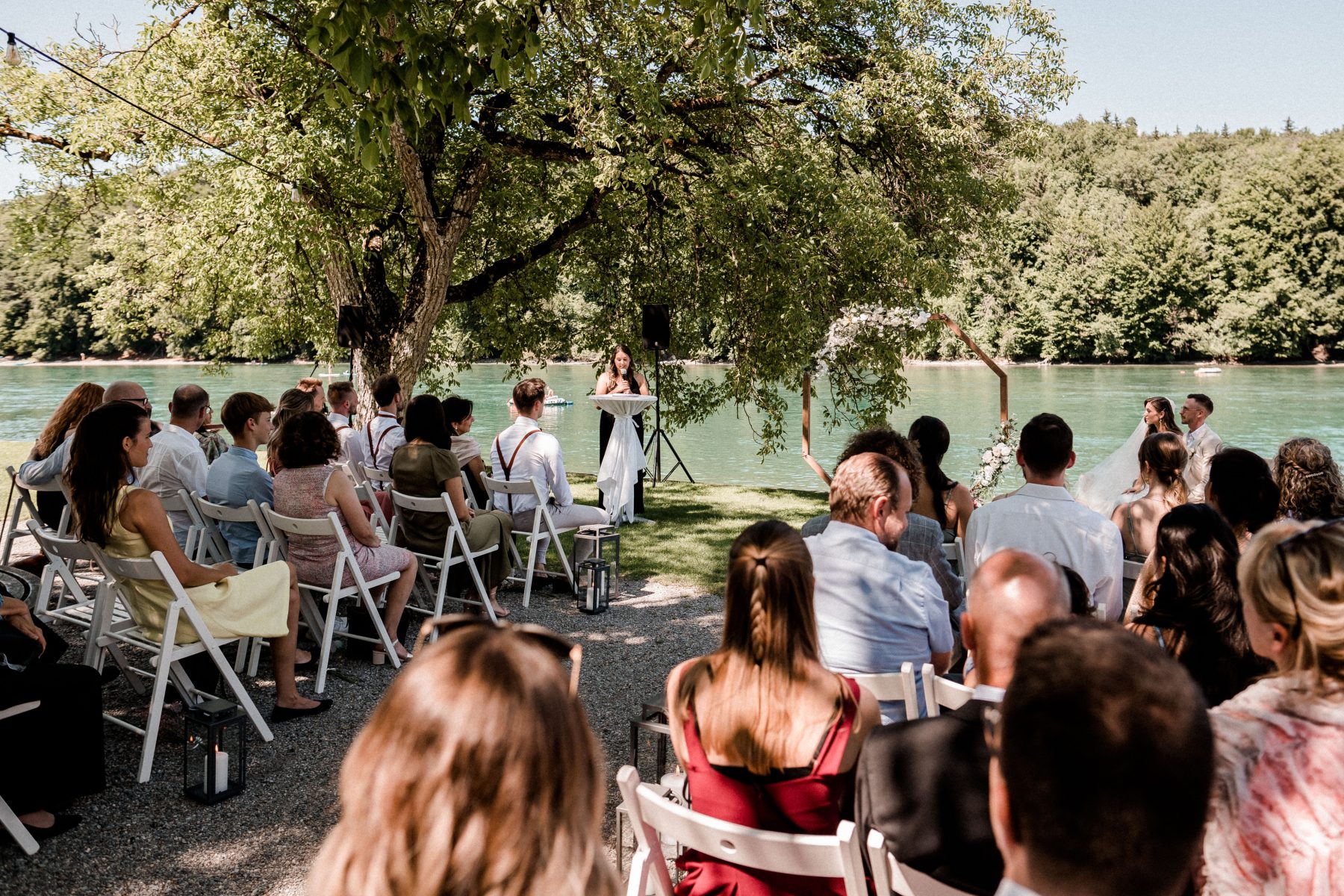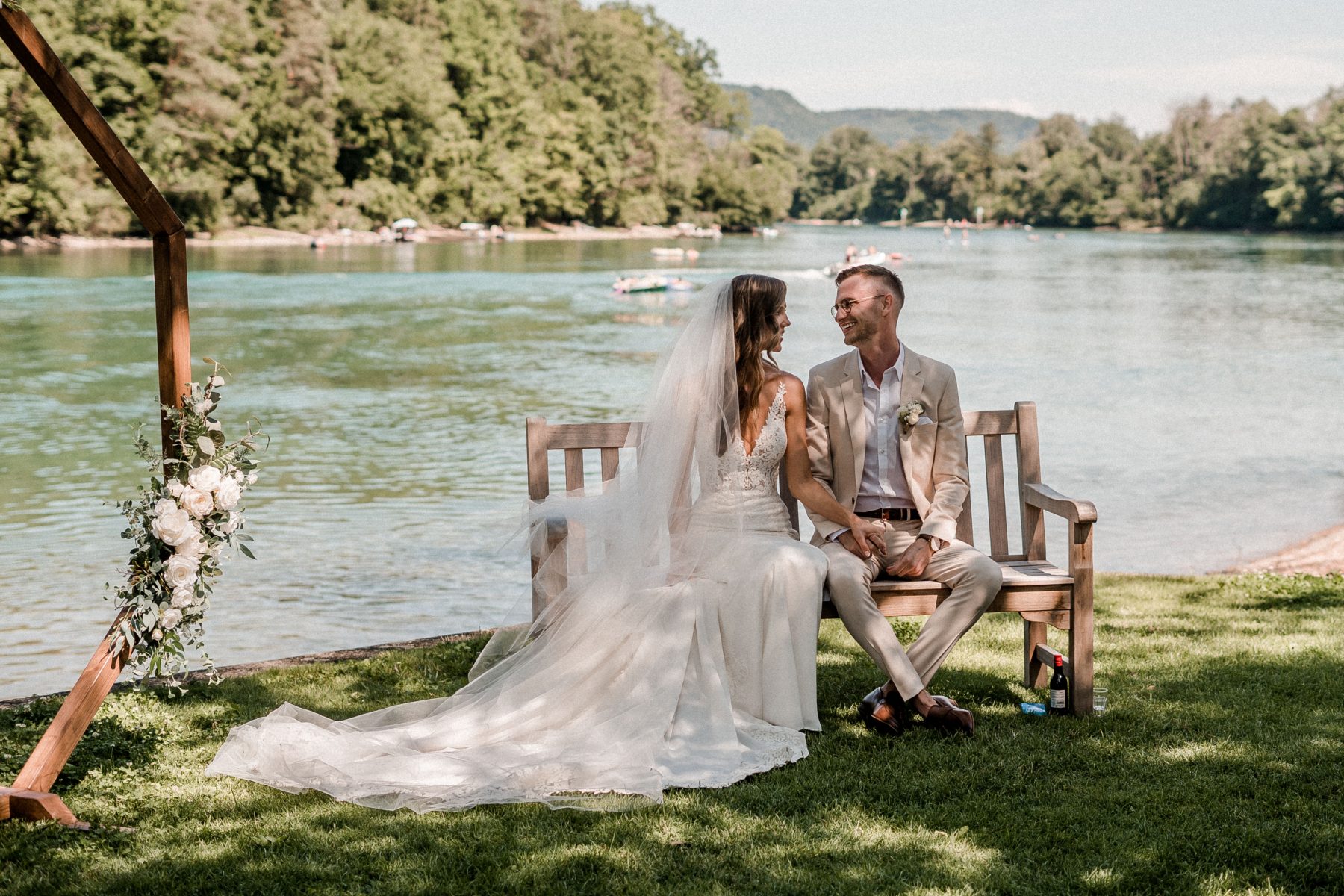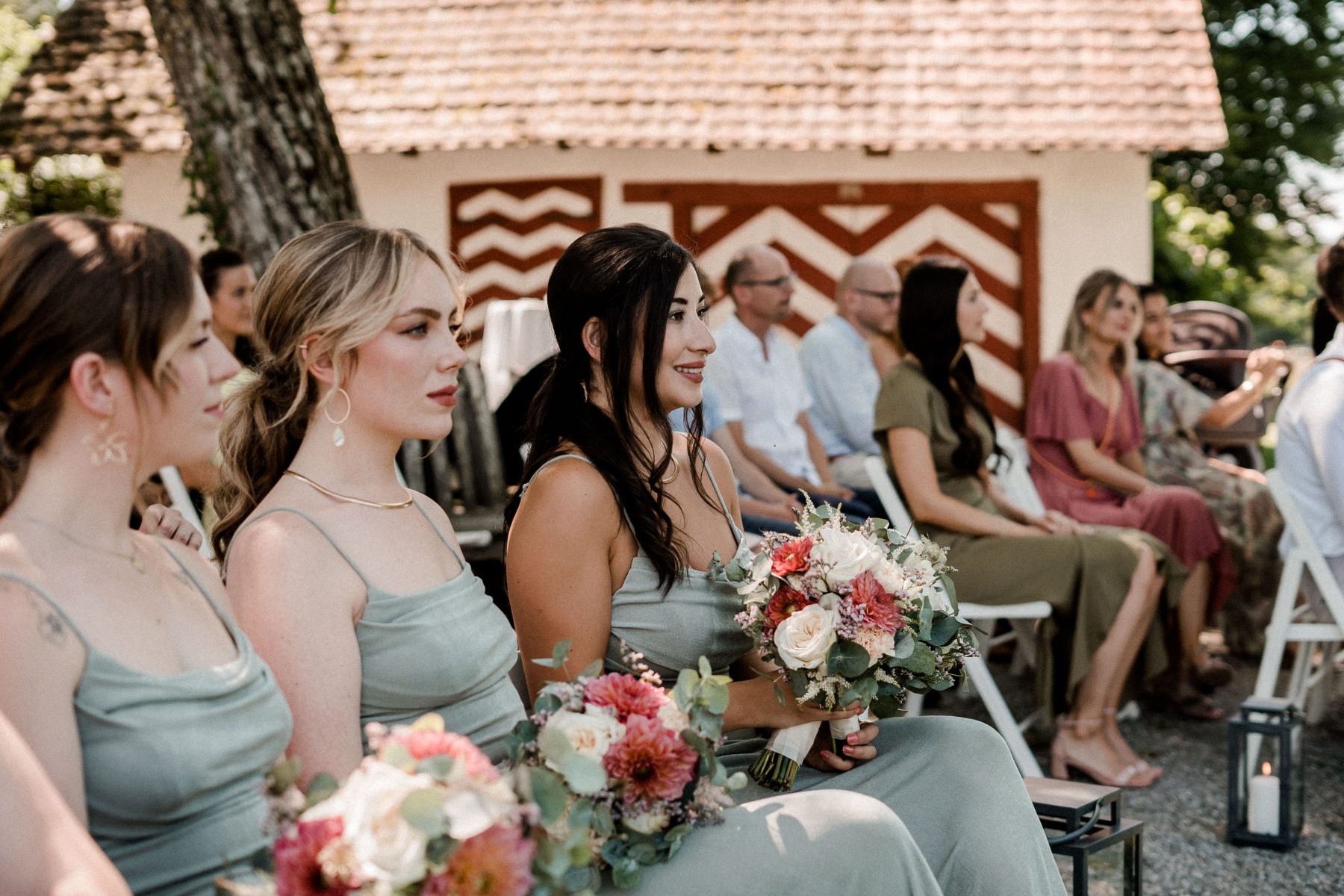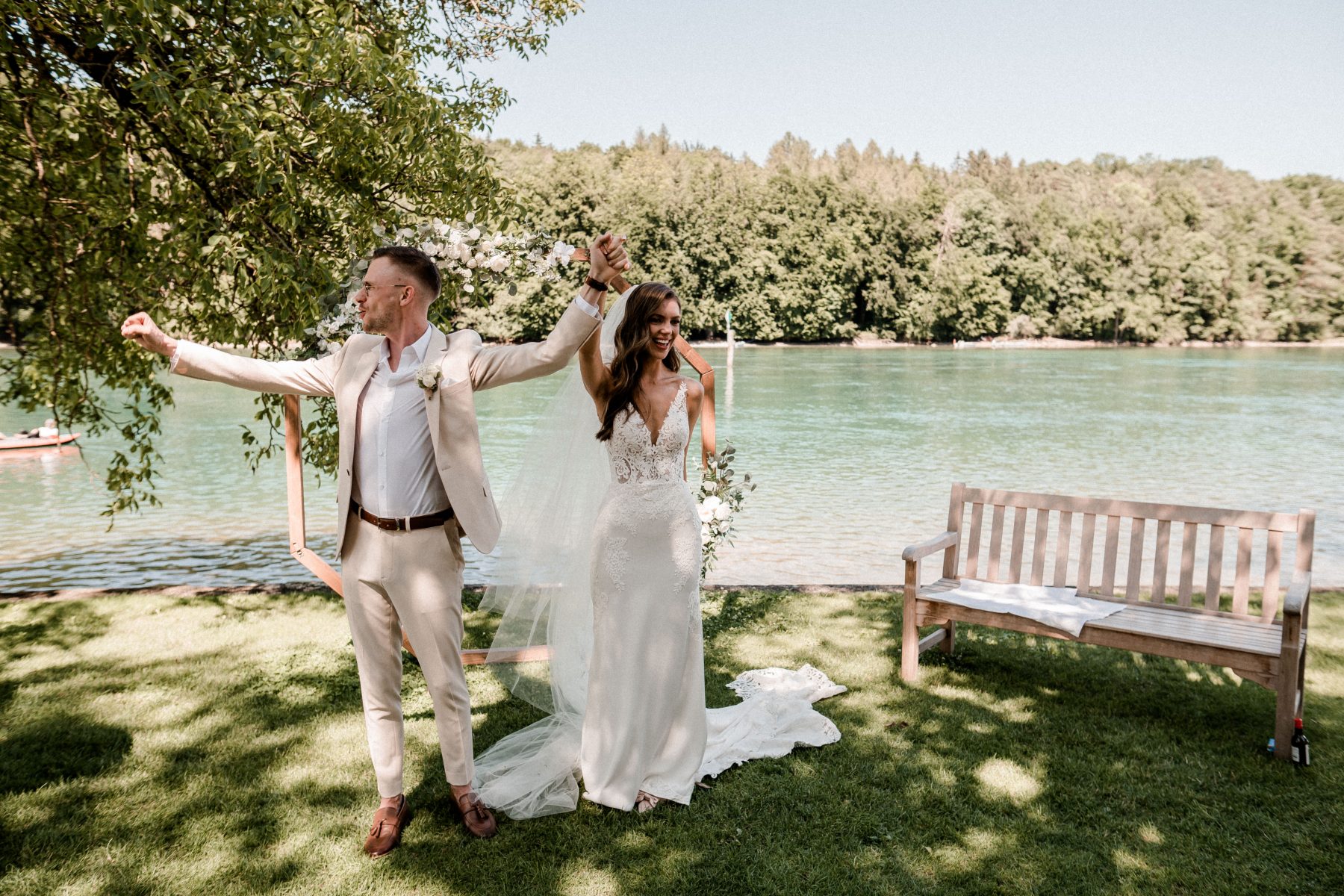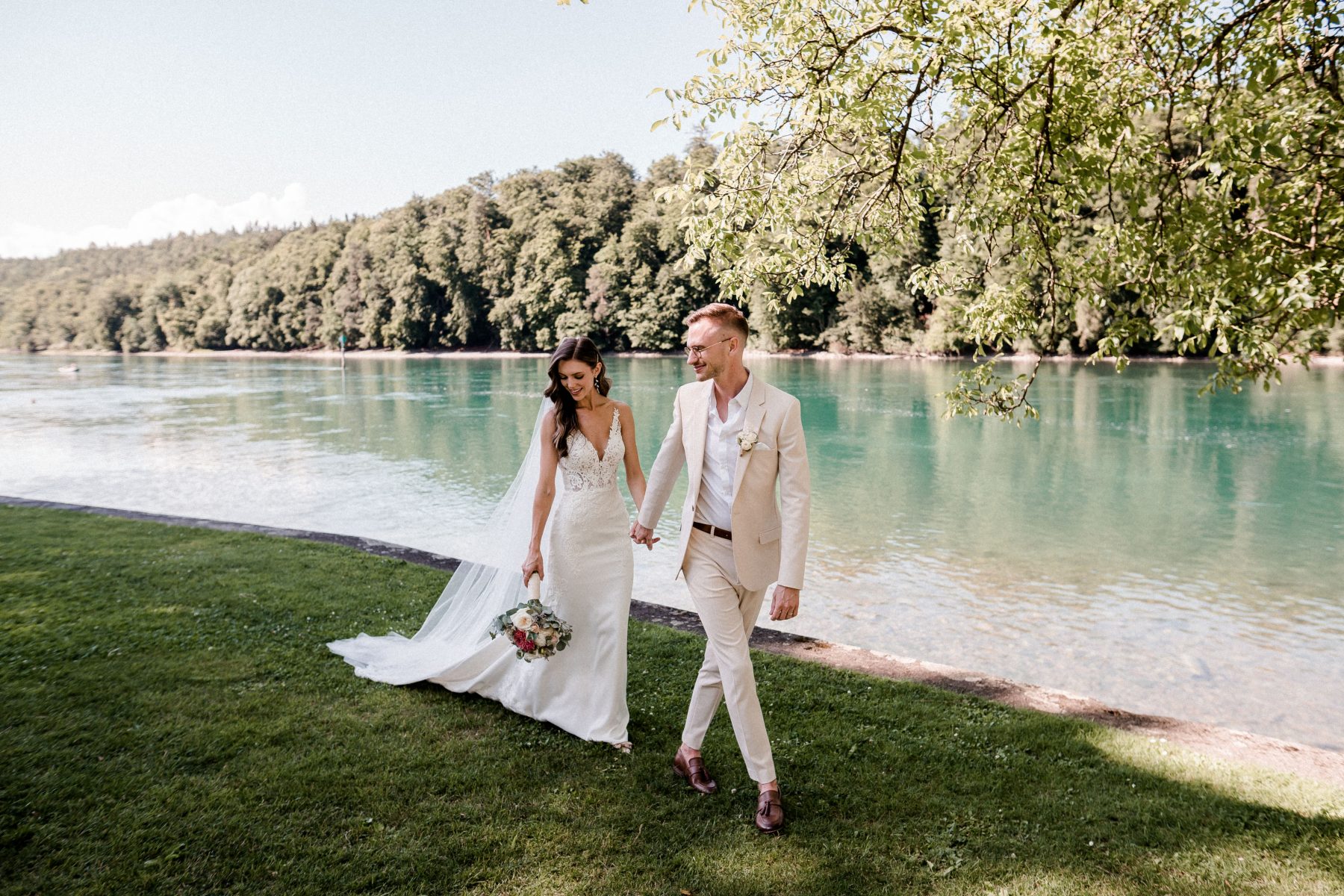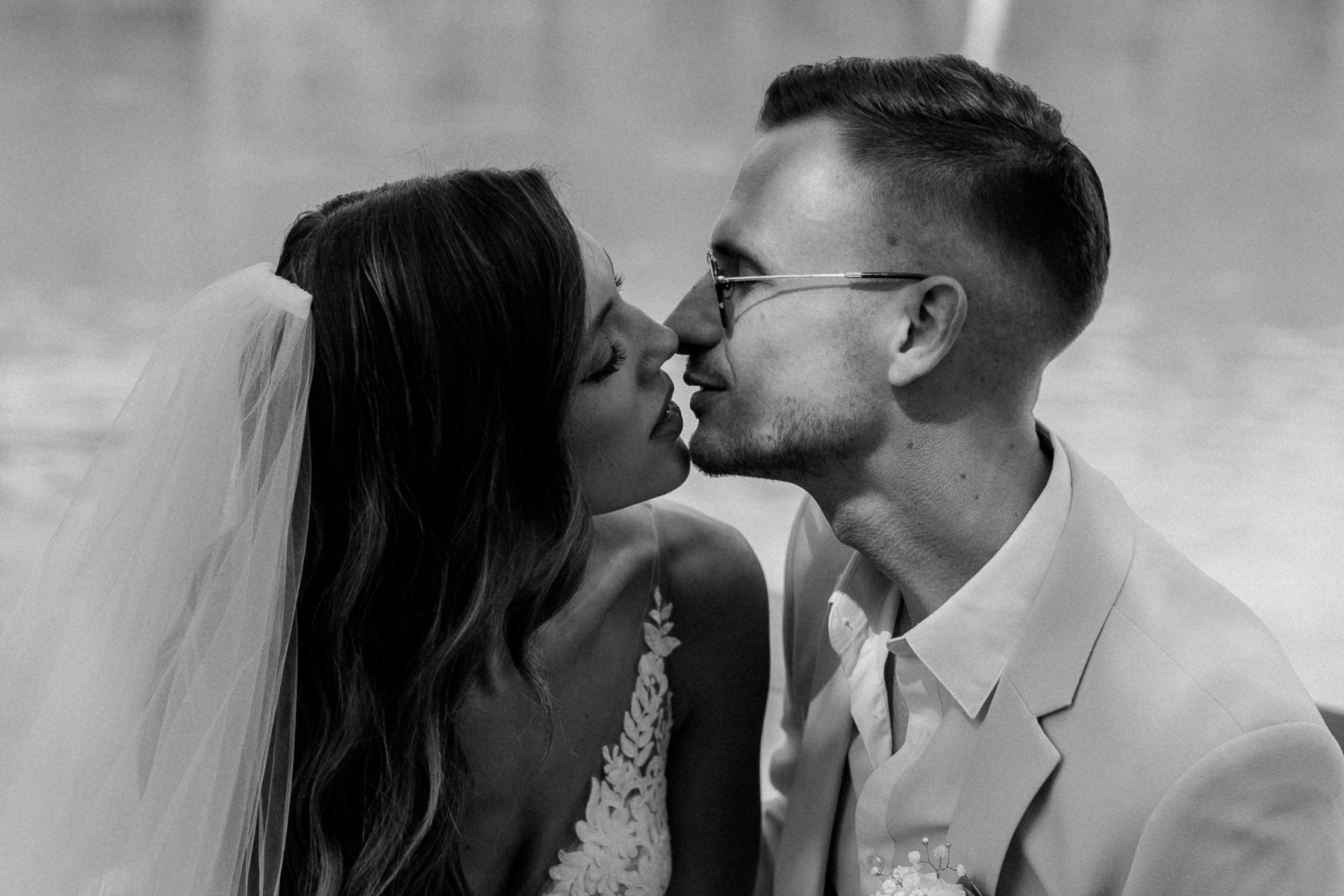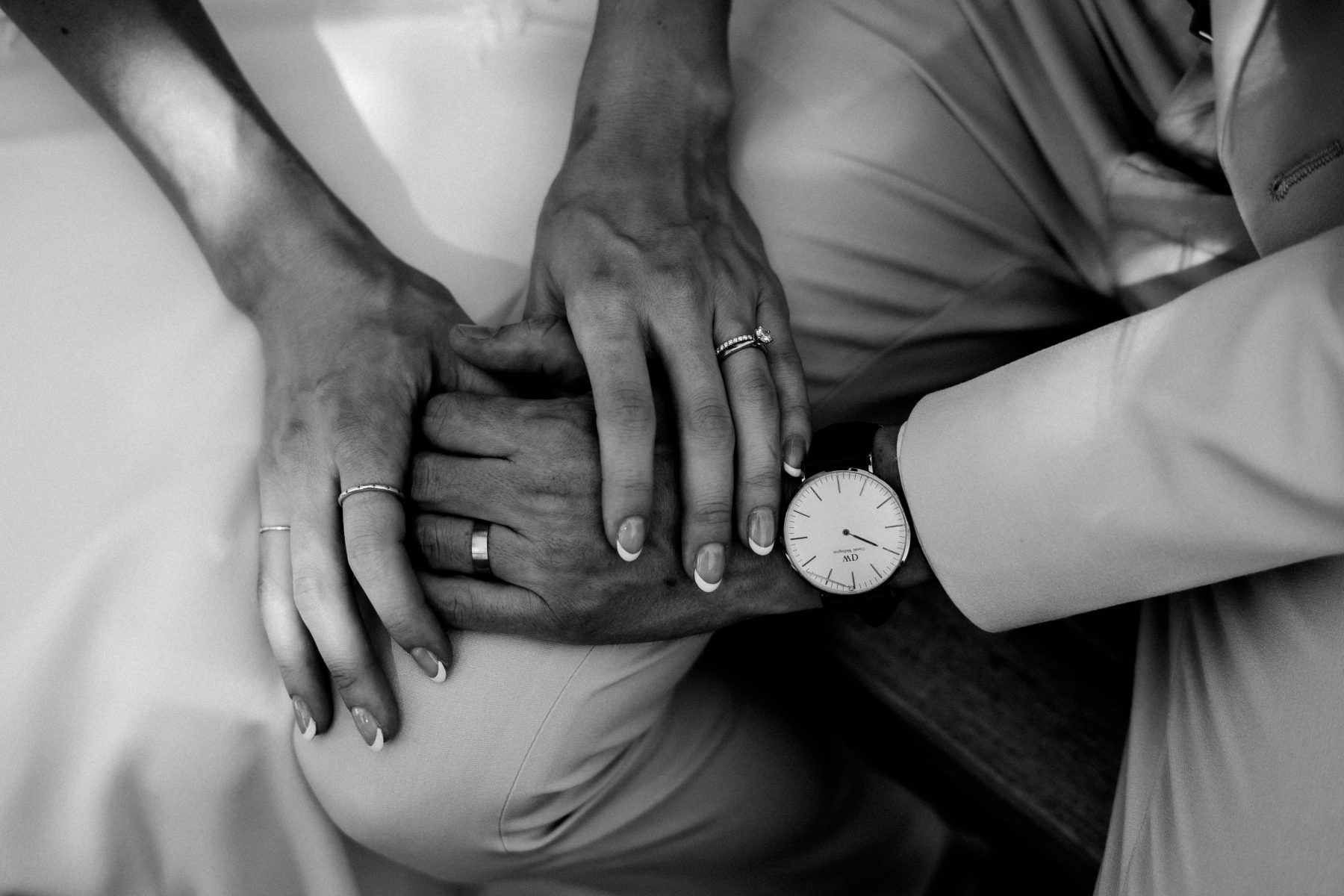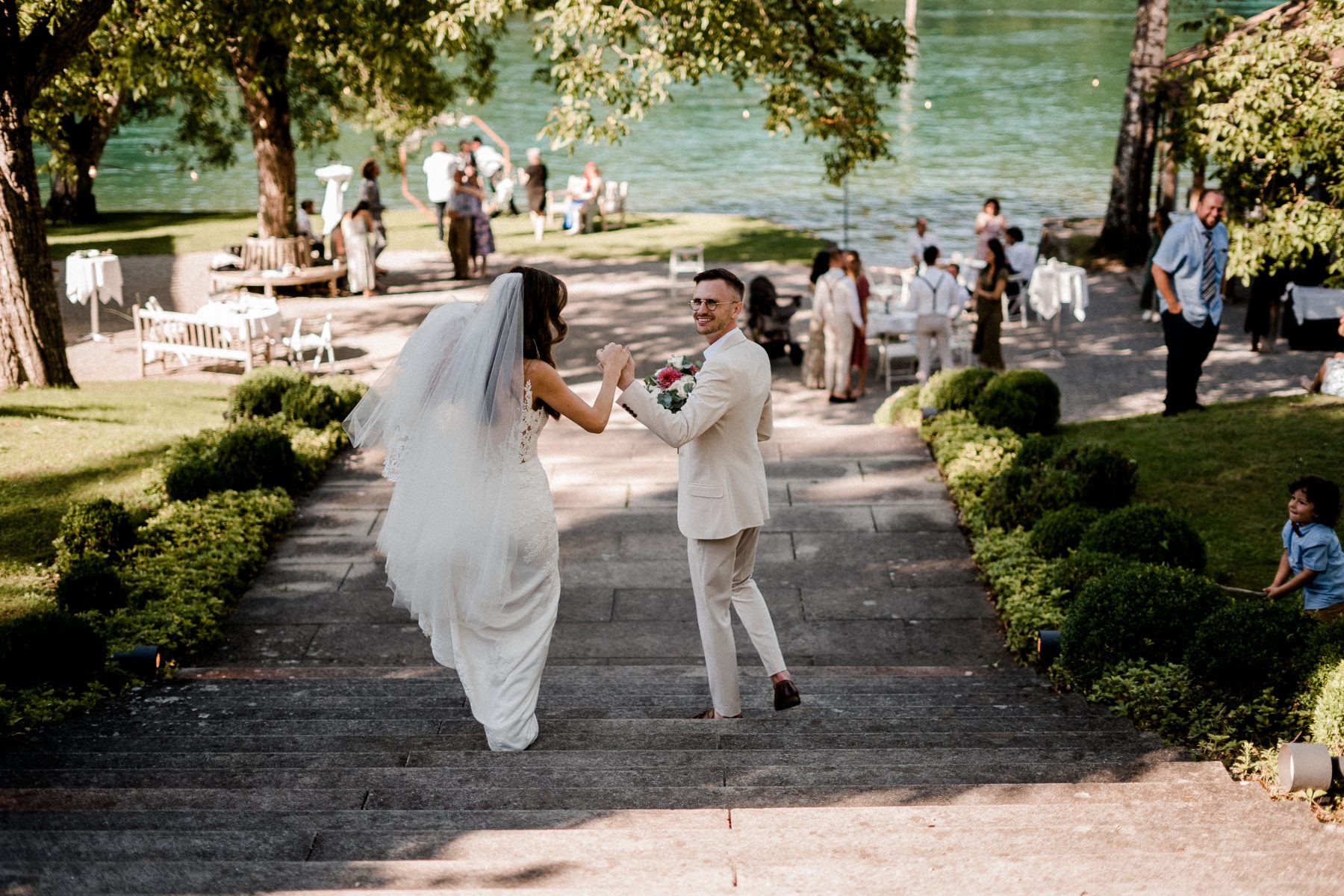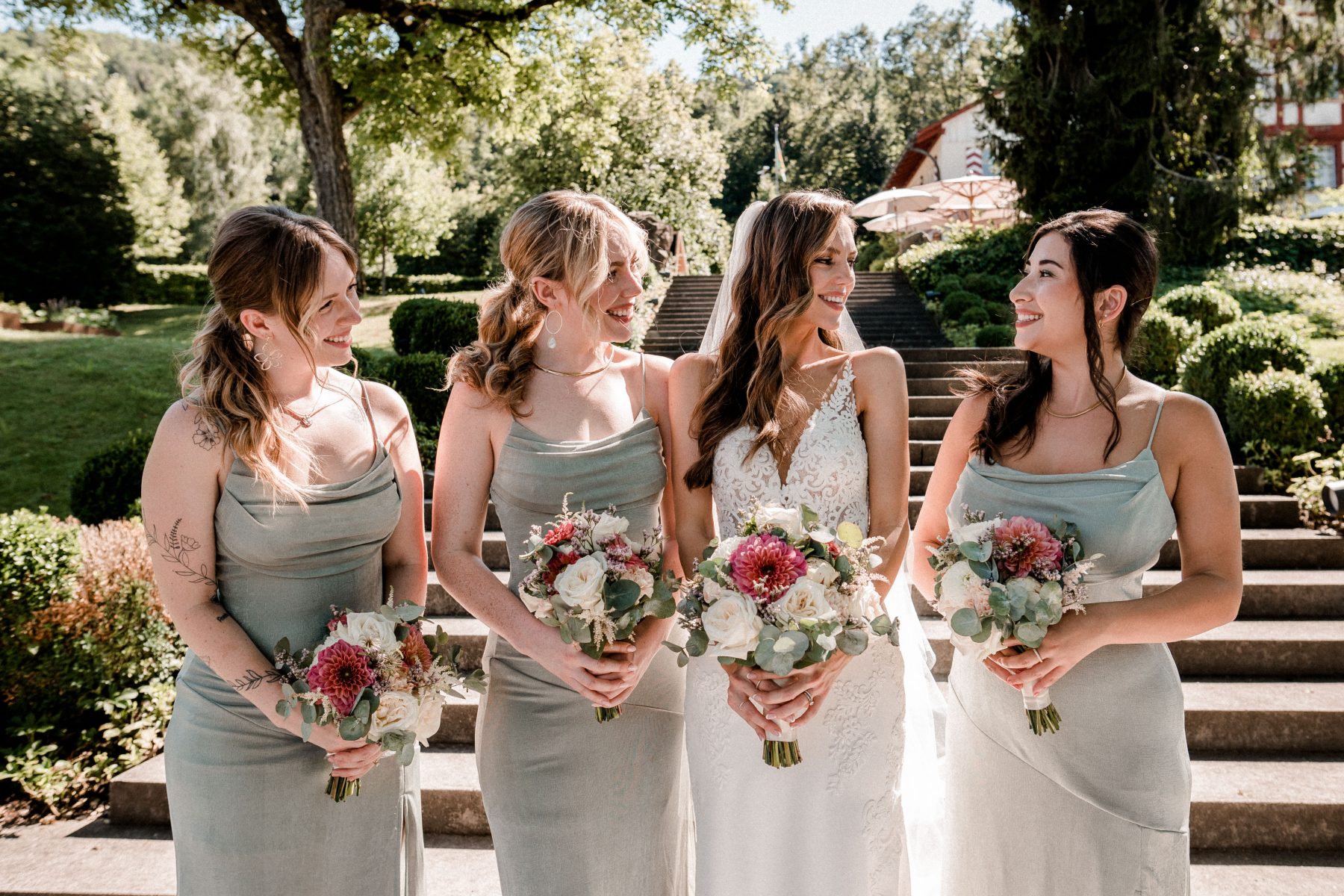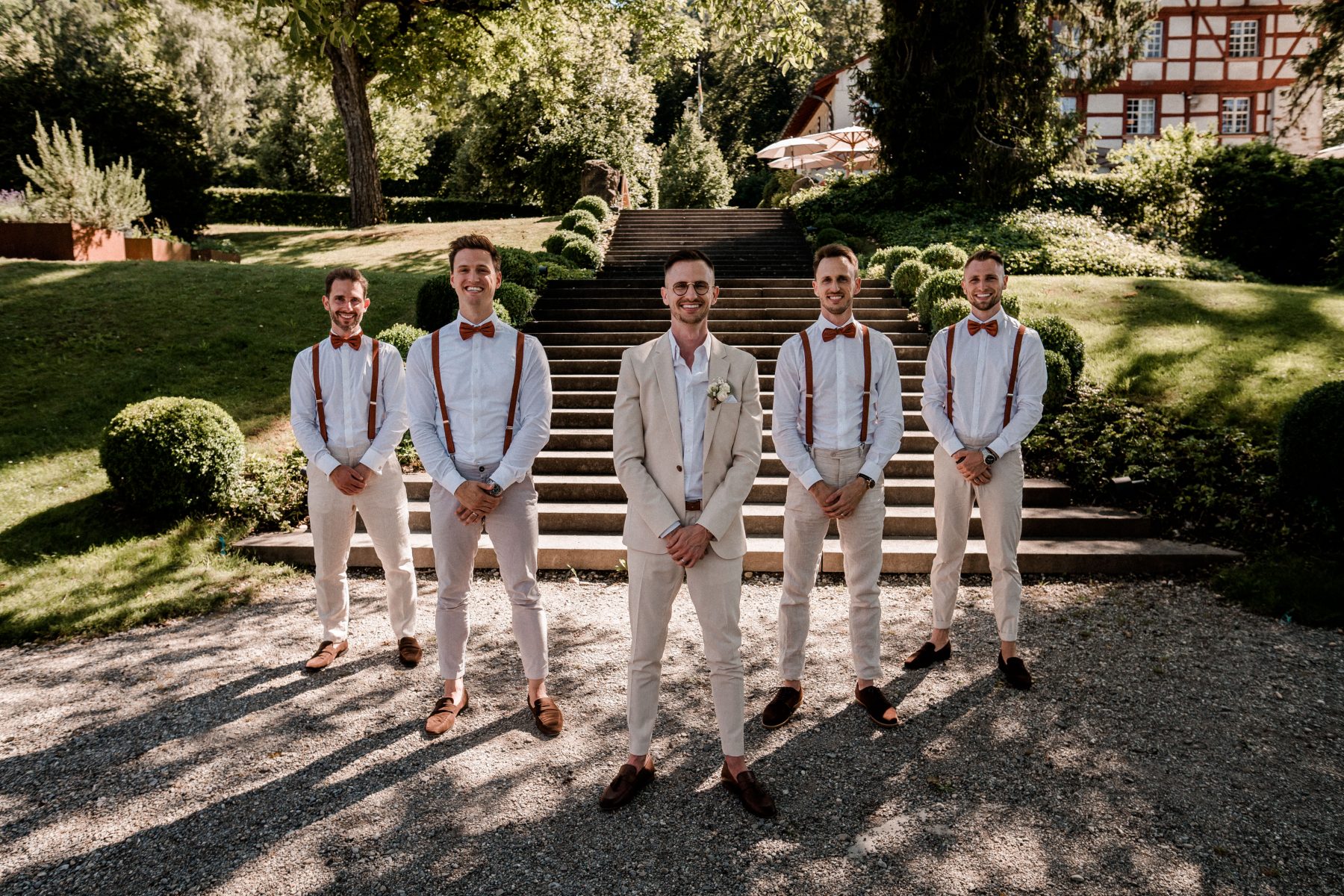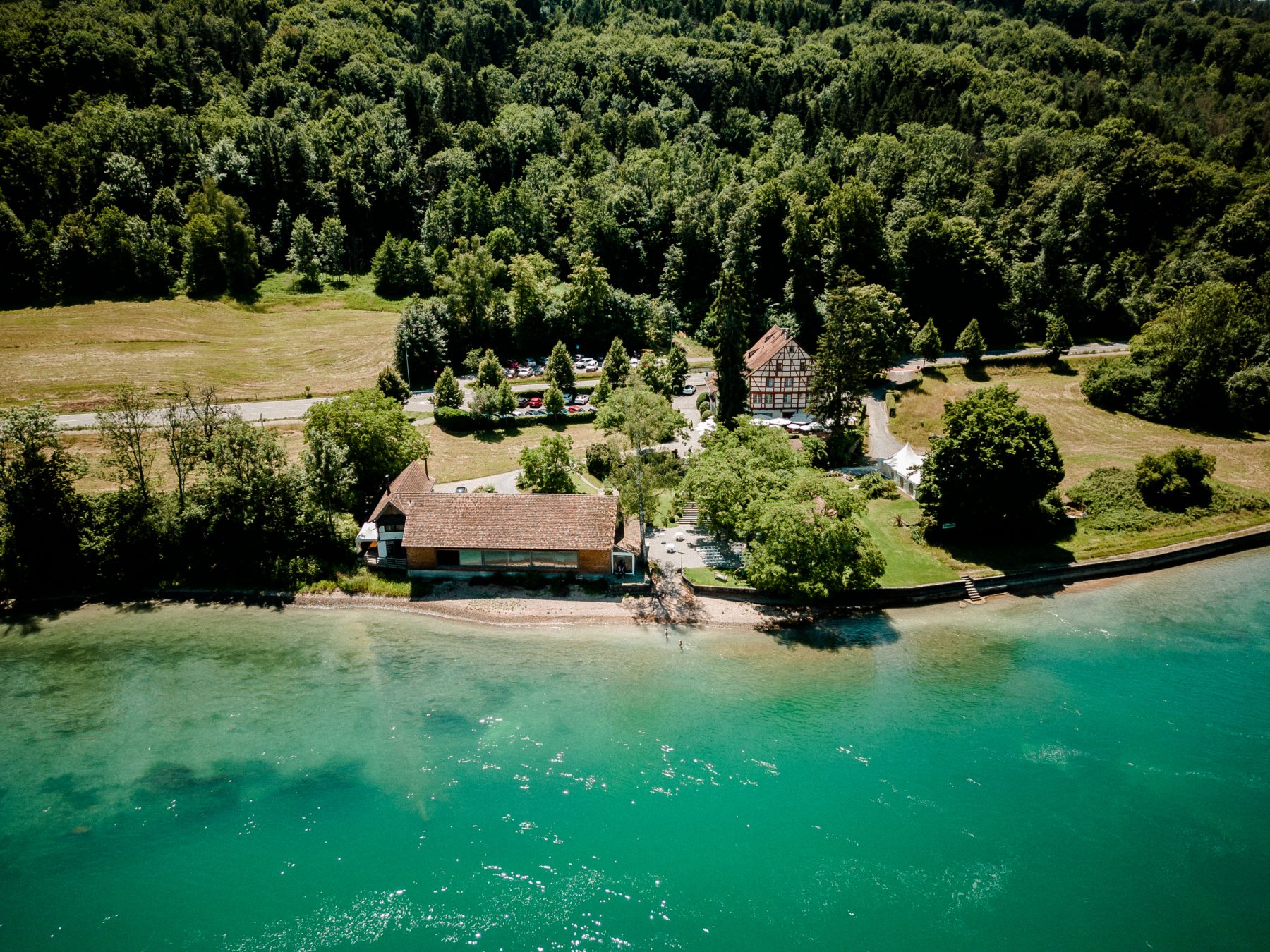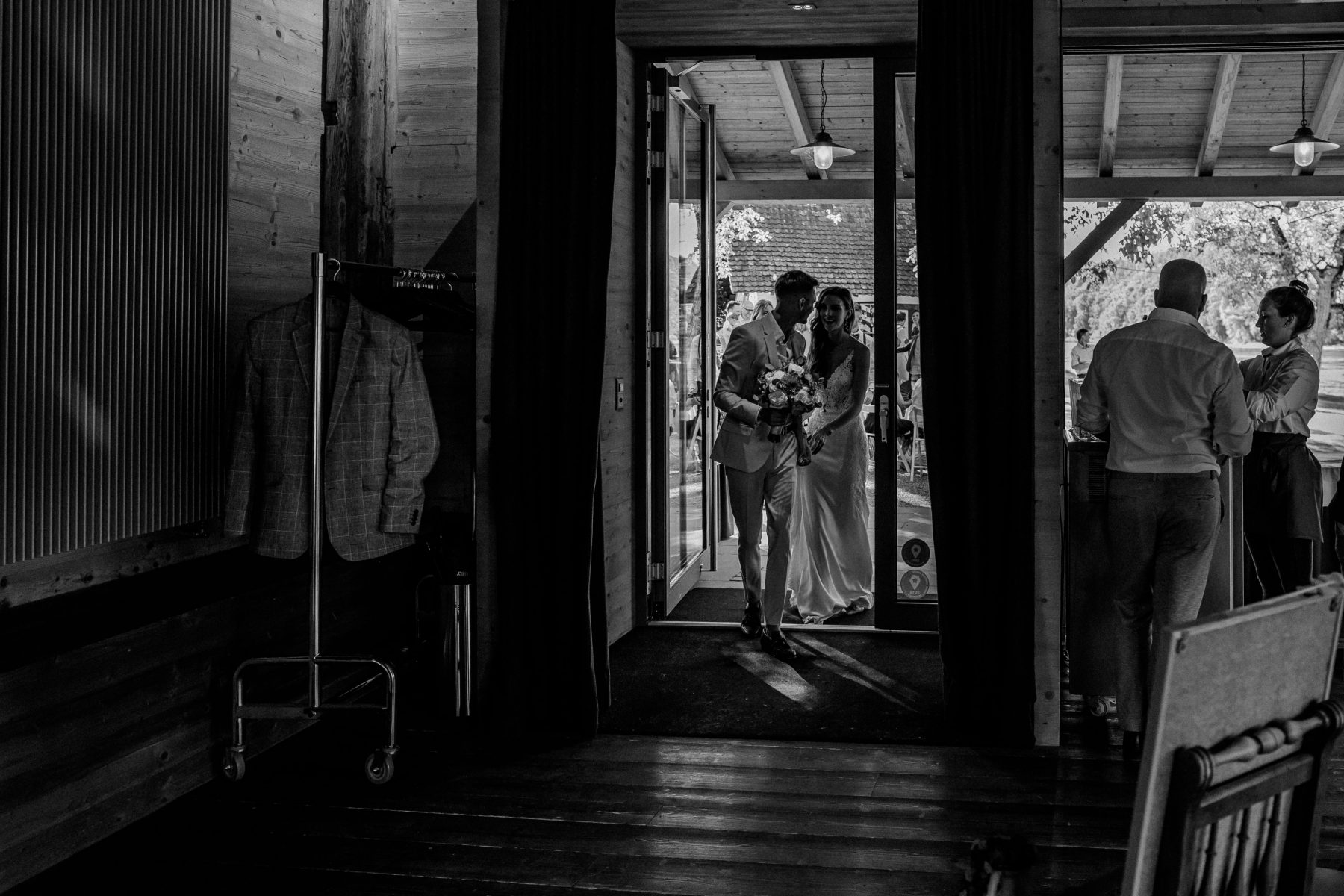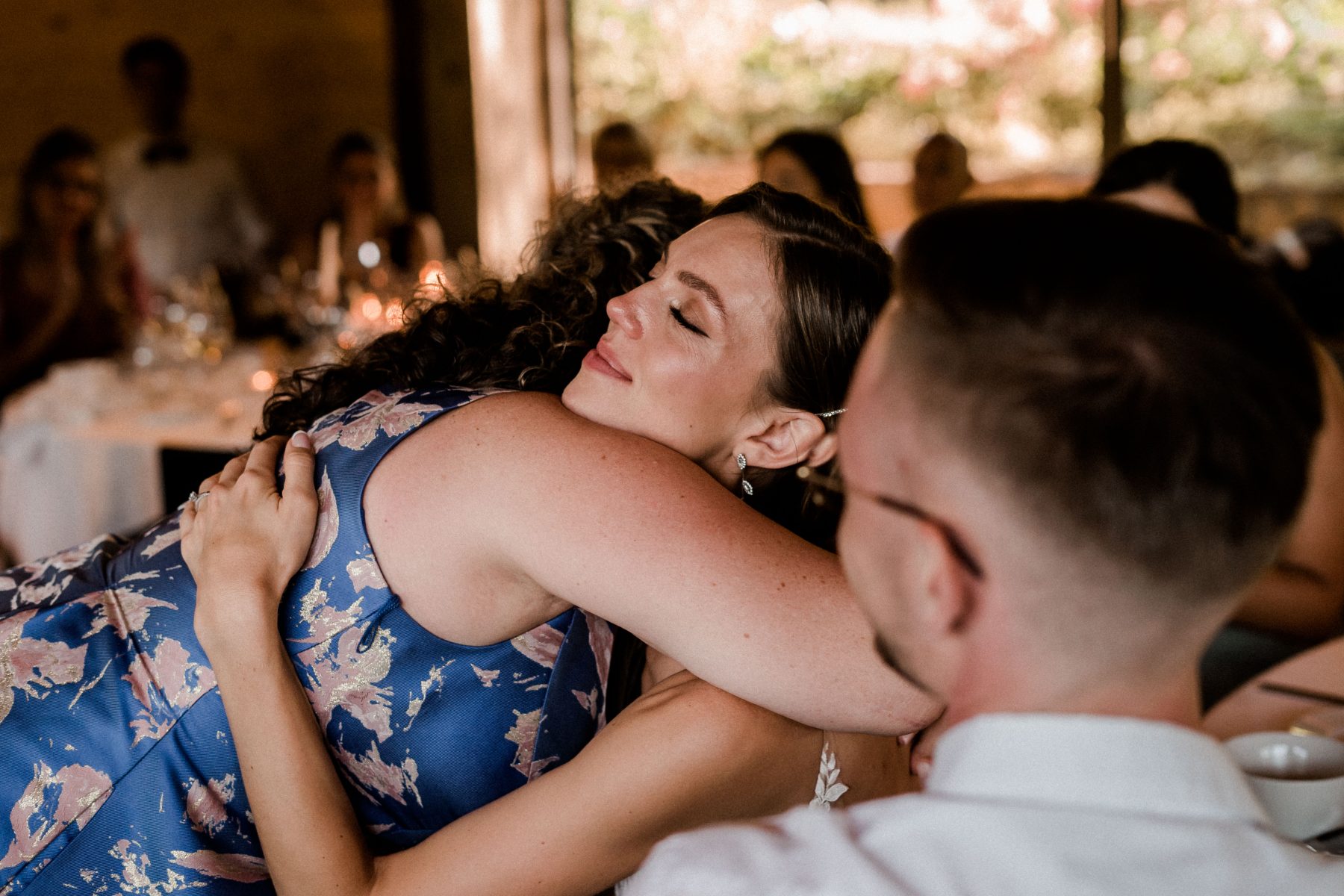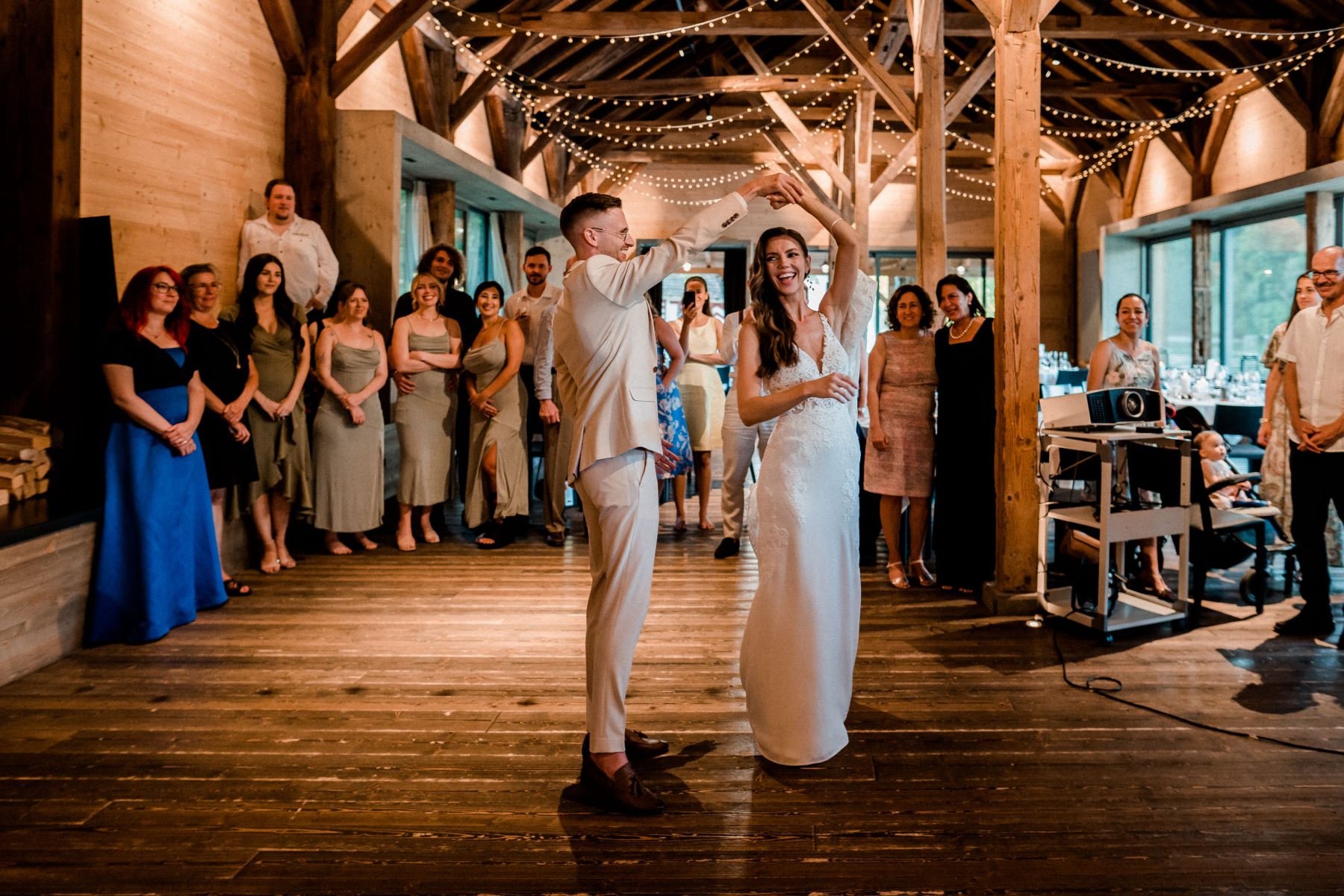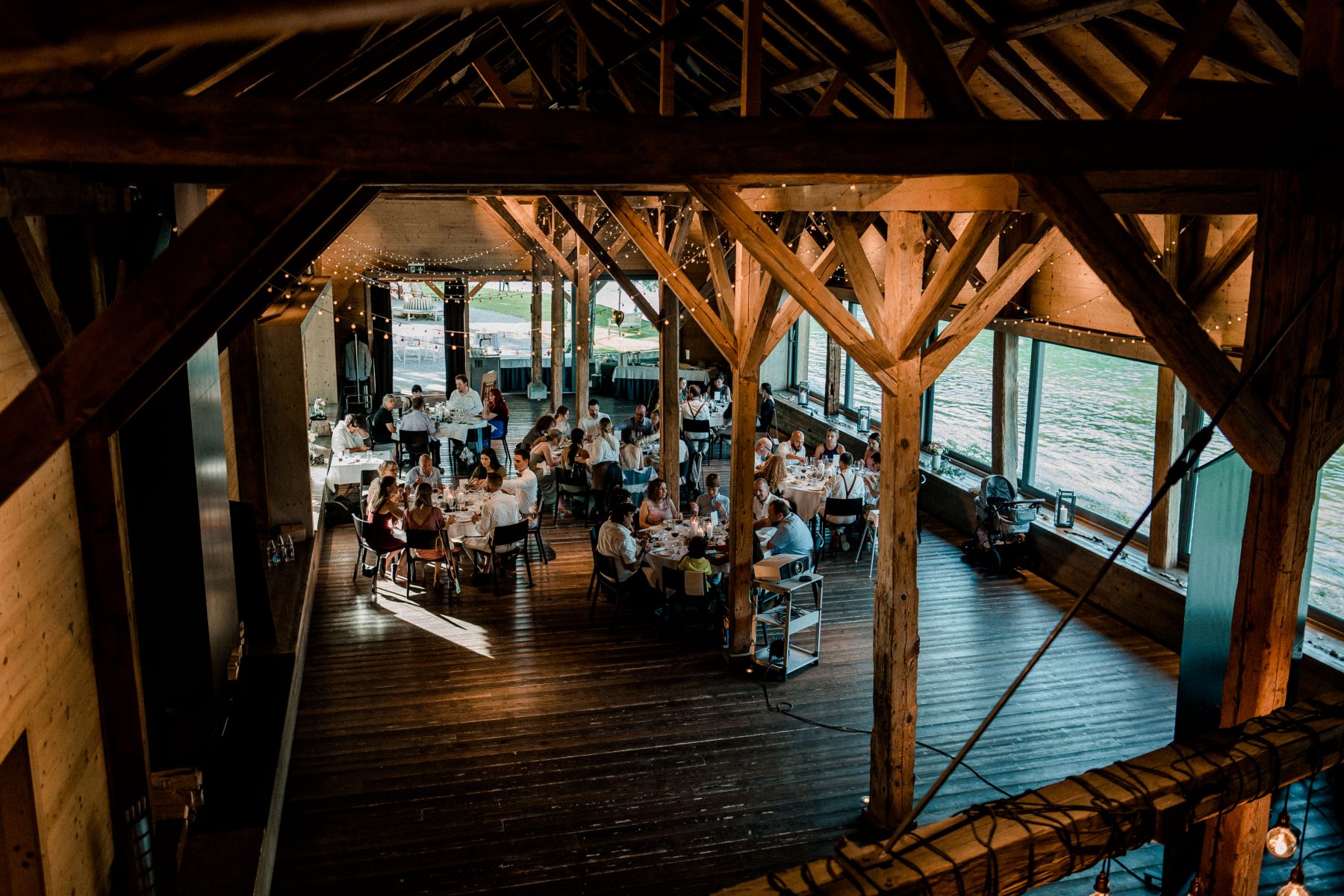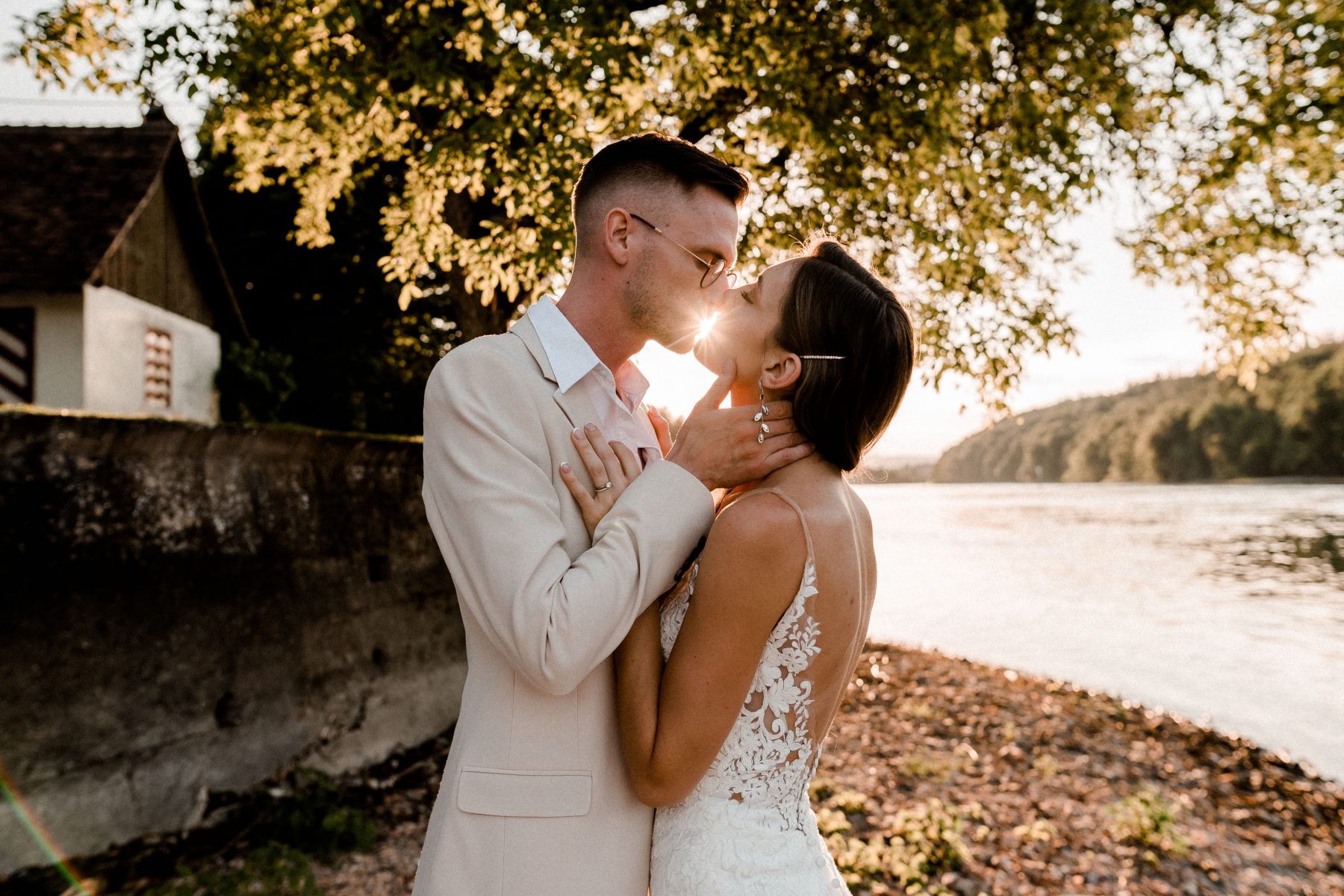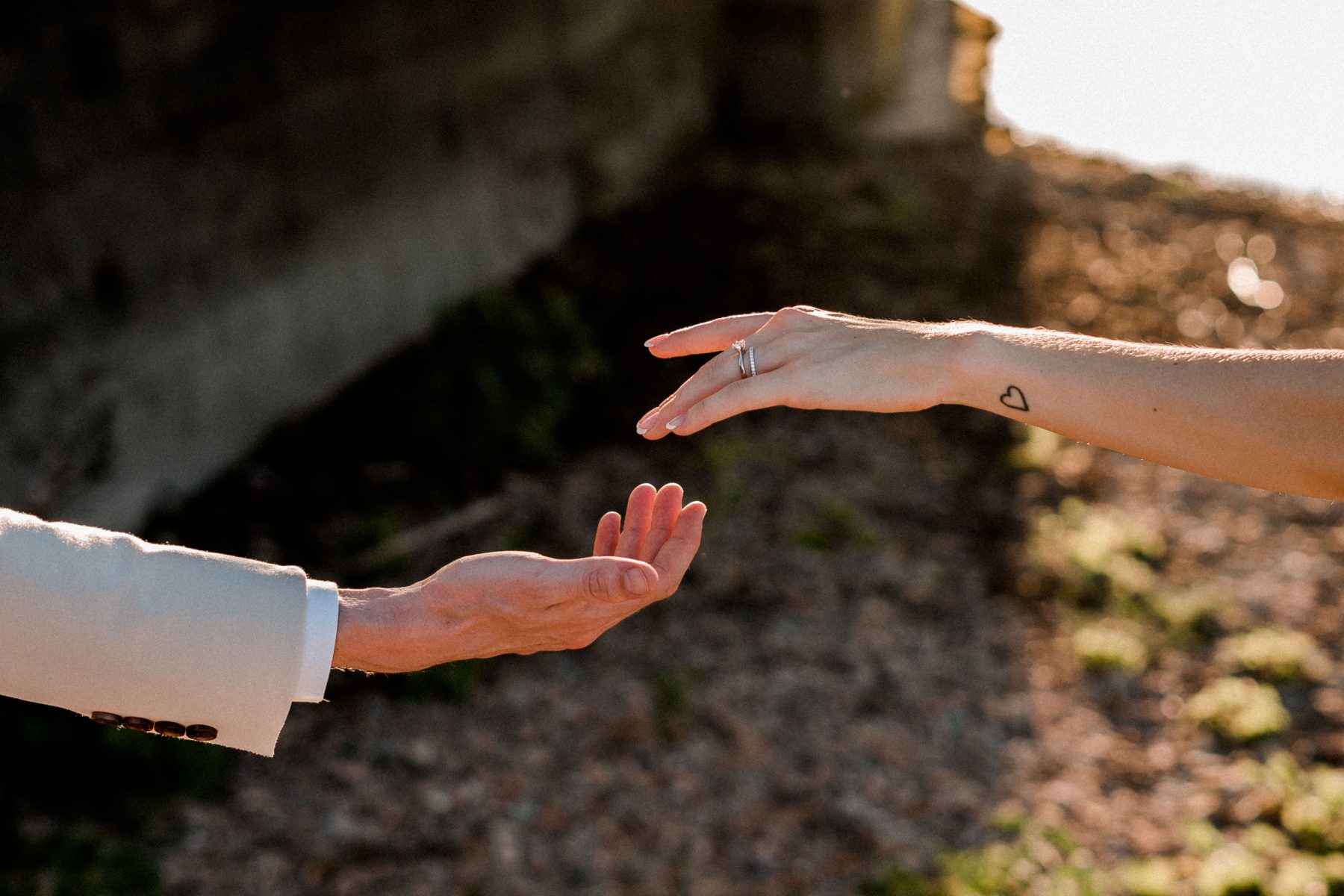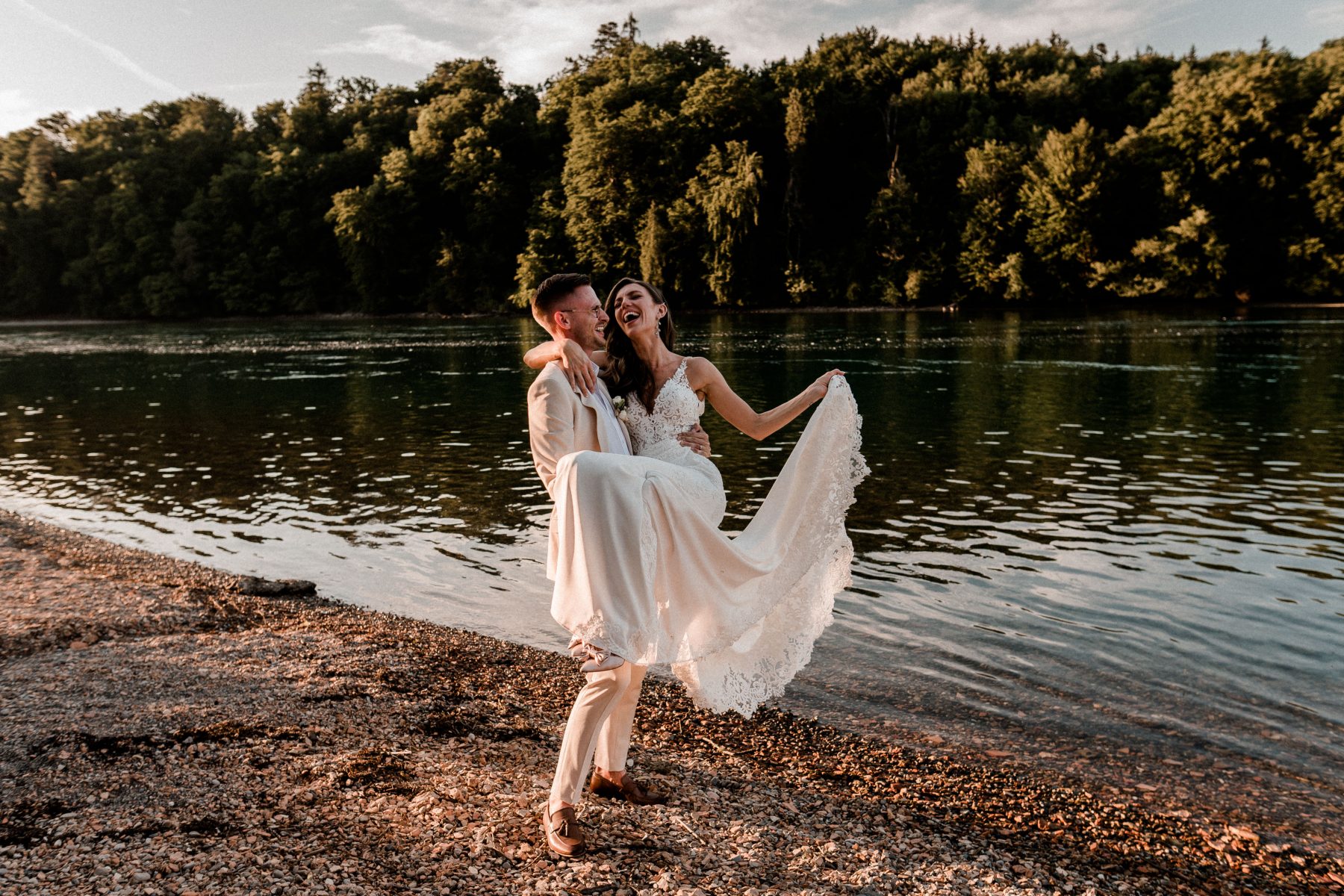 ---
BUILD A THRIVING BRAND & BUSINESS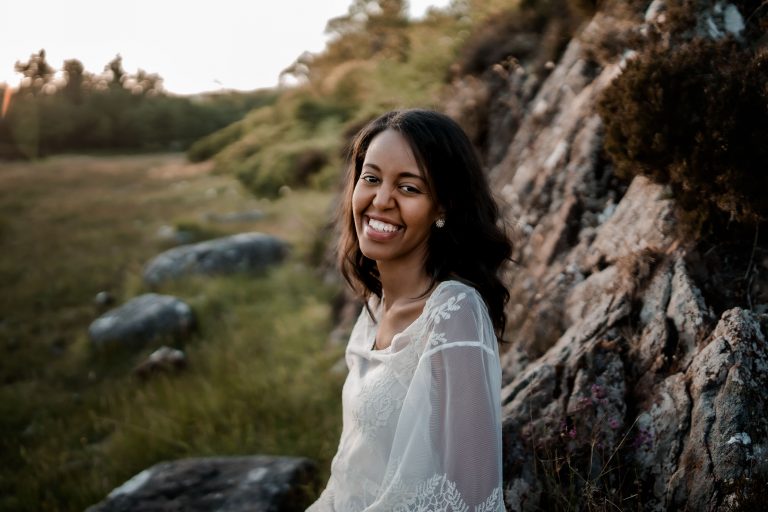 My Wedding Season – The Podcast
Welcome to "My Wedding Season – The Podcast" where I provide overwhelmed wedding photographers with the inspiration, tools and resources needed to build a thriving brand and business. I am your host, Aida Glowik, a European intimate wedding and elopement photographer based in Germany.
This podcast is for wedding photographers who are feeling overwhelmed by the challenges that come along with doing life, building a brand and running a business. On solo shows, I address various topics including, but not limited to: branding & marketing, organisation & productivity systems as well as income generating business strategies.
Guest interviews are centered around exploring their creative processes and insights regarding photography and/or business! Can't wait for you to hear from so many talented and inspirational people from around the world!
A new episode drops every two weeks on Wednesdays!
Are you in? Get ready to take some notes…
52. Lexi Heimdal – Junebug Weddings | Getting Published & Photography Awards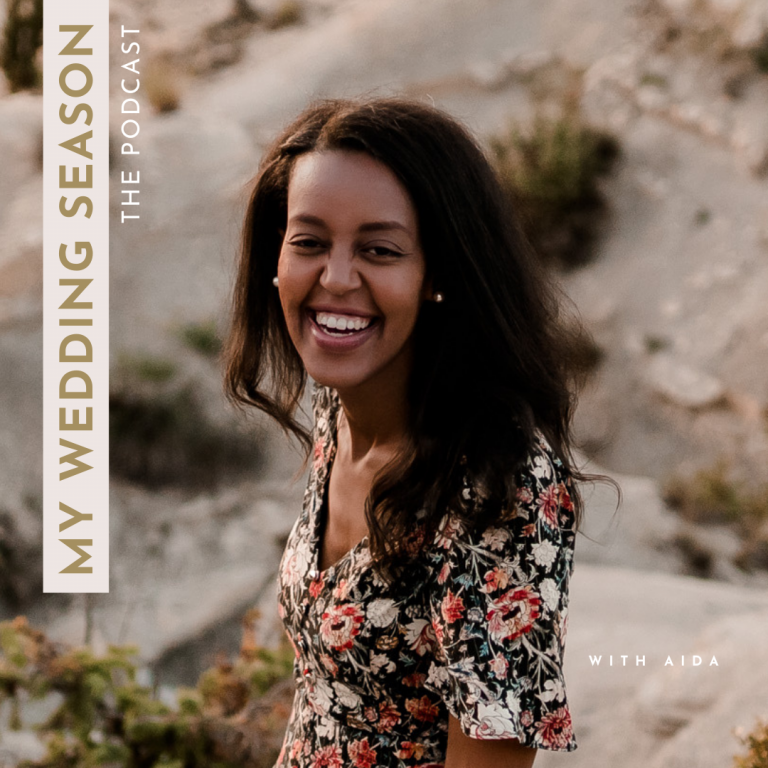 Search Results placeholder
---
My Wedding Season Planner is custom-designed to help overwhelmed wedding photographers who are feeling stressed out because they are struggling to stay organised, keep track of their client work and reach their goals.

This 2022 version of the planner is made available to you for FREE as a pdf download!
For more details about the planner: www.wedding-photography-podcast.com/planner

Share the love and invite your photographer friends to get a copy by sending them this link: http://eepurl.com/hSBmWj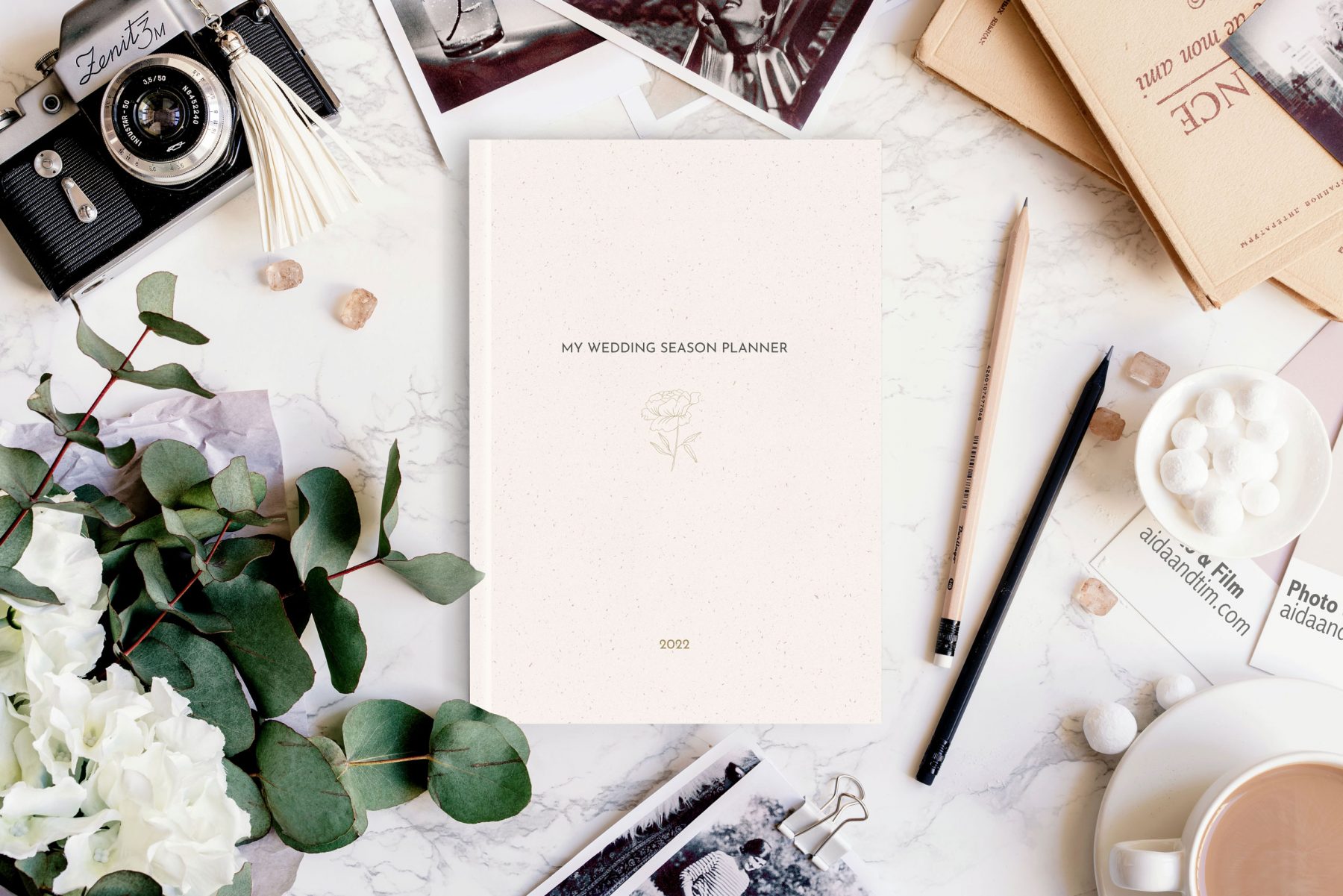 ---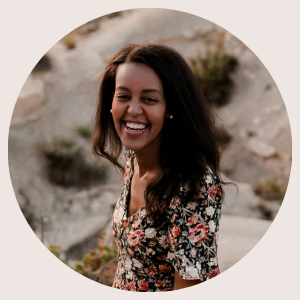 AIDA GLOWIK

PHOTOGRAPHER & PODCASTER
I specialise in European intimate weddings & elopements.
I provide overwhelmed wedding photographers with the inspiration, tools and resources needed to build a thriving brand and business.
---
FOR WEDDING PHOTOGRAPHERS
If you are feeling overwhelmed by the challenges that come along with building a wedding photography brand and running a business, you are not alone!
The good news is, there is no need to stay stuck any longer! I can help you gain clarity and assist you in creating an action plan to achieve your goal.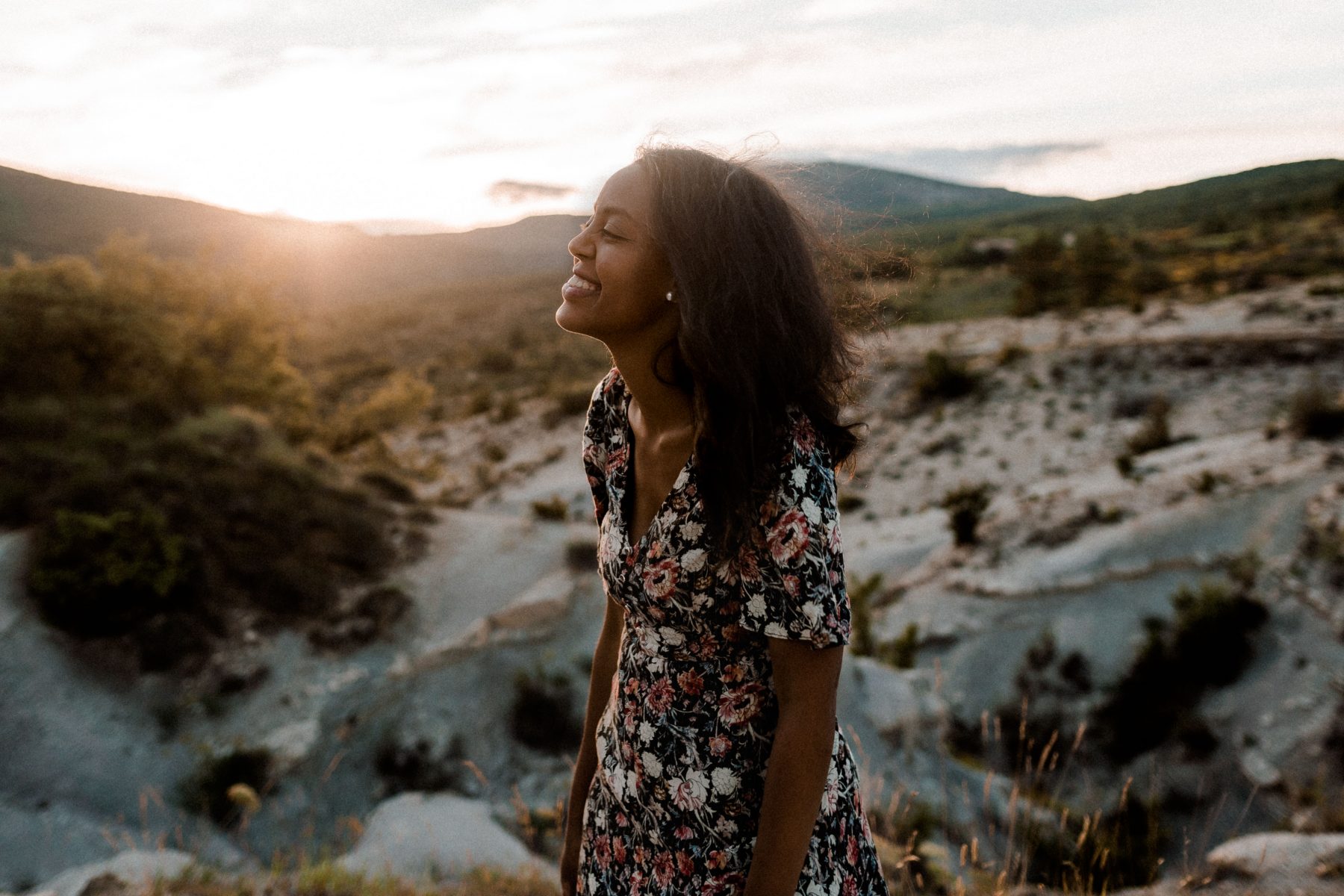 MORE BEHIND THE SCENES & VALUE ON INSTAGRAM