Are You Feeling Burn Out as a Wedding Photographer?
Managing Stress & Overwhelm as a Wedding Photographer //
When the wedding season started, you were filled with enthusiasm and excitement. But as the summer progressed, you noticed that you are starting to get overwhelmed juggling all the different hats – photographing the wedding, editing, admin, marketing etc…Somehow, you feel like you were not fully equipped for running the business smoothly – and it is affecting not only you negatively, but also how you are serving your clients.

How can you avoid this from happening again in the future? Here are a few tips:
1. SELF-CARE
It is critical that you pay attention to your physical and mental well-being.
Eat healthy: A good way to go about this is to do meal planning and prepping in the beginning of the week.
Get some exercise: The post-process portion of a wedding has you sitting long hours in front of the screen. Make sure that you move your body. That doesn't mean that you have to go to the gym, but at least take a walk outside and get some fresh air.
Get enough rest: Your body and mind need time to rejuvenate. Get enough sleep, especially before a wedding.
Relax and Rejuvenate: Carve out time to do things that help you relax and get your creative juices flowing. Go outside and enjoy the summer with family and friends. Take a few days off every now and then to take a short trip. Enjoy a hobby or take on a little personal Project.
3. SET BOUNDARIES
A lack of boundaries can lead to overwhelm. It is vital that you set limits not only for yourself, but also for other people.
Reduce the number of bookings: Did you book too many weddings and engagement session this summer? Is that what led to work piling up? For the upcoming wedding season, it would be wise to set a limit on the number of bookings that you take on.
Plan in days off: Take time to do other things outside of just working on your business. That way you can come back to it feeling more refreshed – and actually become more productive.
Implement Office hours: Set a start and end time to your work day. Stop editing, avoid answering emails, and posting on social media.
Communicate your delivery timeline clearly to your Clients: Realistically assess how long you need to edit your wedding Images/videos and plan in enough extra time in case something unexpected comes up. If you can deliver ahead of time – great! If not, you know that you have planned in enough time to get your work done, without upsetting your Clients.
3. DEVELOP AN EFFICIENT WORKFLOW
How organised are you? Do you have workflows and systems in place to help you become more productive and work effectively?
Think of ways that you can simplify your tasks. Optimize your client management and editing process. Use templates and checklists whenever possible.
Surely there are additional measures you can take to reduce the chances of a burn out in the future. What is important initially is to realise that you need to make changes. And the good news is that it is possible to have a stress-free wedding season.
Cheering you on,
Aida
---
BUILD A THRIVING BRAND & BUSINESS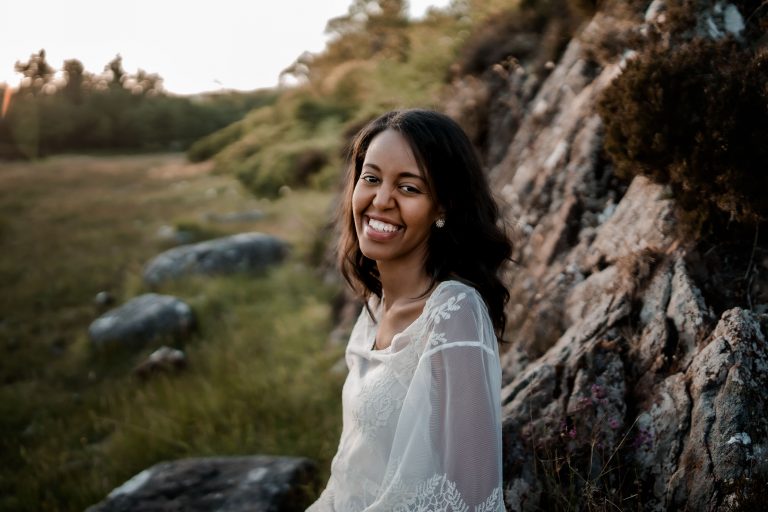 My Wedding Season – The Podcast
Welcome to "My Wedding Season – The Podcast" where I provide overwhelmed wedding photographers with the inspiration, tools and resources needed to build a thriving brand and business. I am your host, Aida Glowik, a European intimate wedding and elopement photographer based in Germany.
This podcast is for wedding photographers who are feeling overwhelmed by the challenges that come along with doing life, building a brand and running a business. On solo shows, I address various topics including, but not limited to: branding & marketing, organisation & productivity systems as well as income generating business strategies.
Guest interviews are centered around exploring their creative processes and insights regarding photography and/or business! Can't wait for you to hear from so many talented and inspirational people from around the world!
A new episode drops every two weeks on Wednesdays!
Are you in? Get ready to take some notes…
53. Tuscany Retreat + Pic-Time Advanced Plan Giveaway!!
Ad | I am partnering with Pic-Time to give one lucky winner a 1-year Advanced Plan subscription for Pic-Time (open to current & new users!)!
How to enter (Got to Instagram):
1. Follow @pictime_us & @aidaglowik 2. Share this post to your Stories 3. Tag a friend in the comments (each tag counts as an extra entry)
Anyone who enters this giveaway qualifies for a 100 Euro discount on a new ticket for the retreat that I am hosting in Tuscany, Italy (as long as spots are available – first come, first serve). 
The winner will be picked on Monday, October 23rd!
Tuscany Retreat for Wedding Photographers:
Dates: Monday, October 30th – Thursday, November 2nd 2023
Investment: €899 + 19%VAT (€799 + 19% VAT for giveaway participants)
Included: workshop & group discussions, portfolio-building sessions with a model couple (@twinflamesNL), and personal branding portraits for each participant. 
Bonus: 1-hour 1:1 mentoring session via Zoom within 6 months after the retreat (valued at 300 Euros)
More info: www.aidaandtim.com/tuscany-retreat Sign-up by emailing me: mail@aidaandtim.com
Disclaimer: If you have already purchased a ticket for the Tuscany Retreat, unfortunately you cannot claim a 100 Euro discount or ask for a cash payout.
This giveaway is in no way sponsored, endorsed or administered by, or associated with Instagram. 
Best of luck! Aida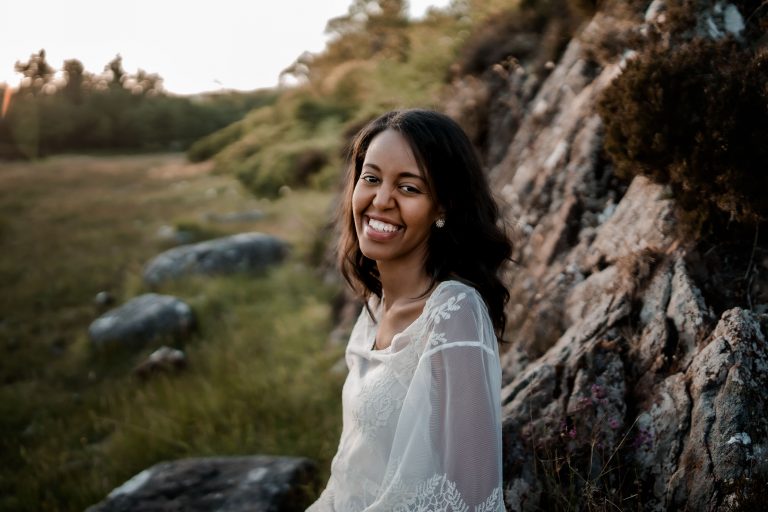 Search Results placeholder
---
SIGN-UP TO GET NOTIFIED AS SOON AS THE PLANNER IS AVAILABLE!
My Wedding Season Planner is custom-designed to help overwhelmed wedding photographers who are feeling stressed out because they are struggling to stay organised, keep track of their client work and reach their goals.

This 2022 version of the planner is going to be made available to you for FREE as a pdf download!
For more details about the planner: www.wedding-photography-podcast.com/planner

Share the love and invite your photographer friends to sign-up to the newsletter by sending them this link: http://eepurl.com/hSBmWj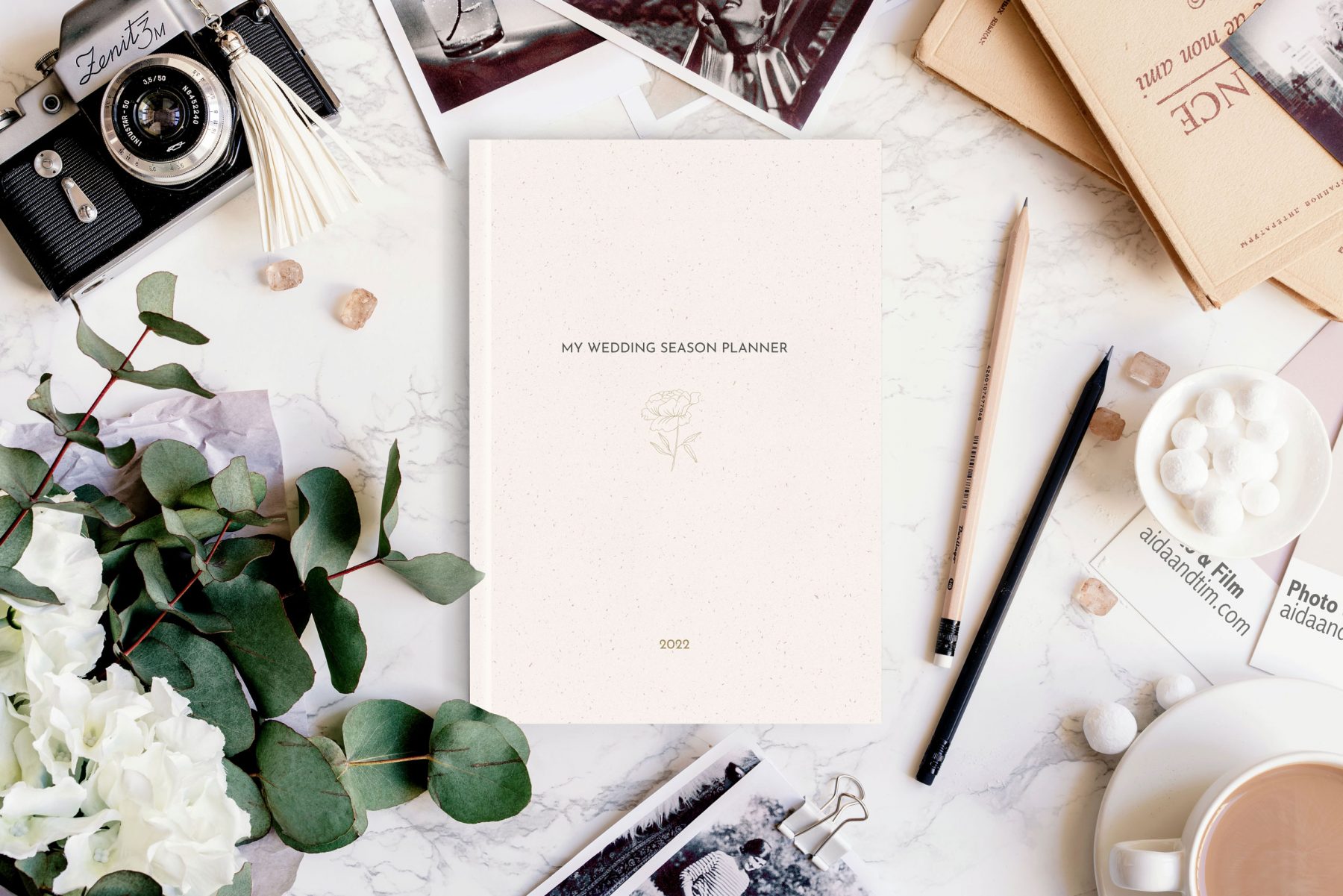 ---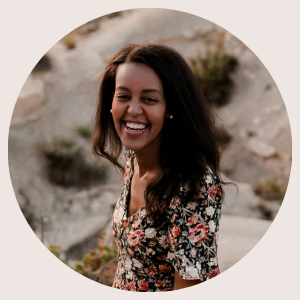 AIDA GLOWIK

PHOTOGRAPHER & PODCASTER
I specialise in European intimate weddings & elopements.
I provide overwhelem wedding photographers with the inspiration, tools and resources needed to build a thriving brand and business.
---
FOR WEDDING PHOTOGRAPHERS
If you are feeling overwhelmed by the challenges that come along with building a wedding photography brand and running a business, you are not alone!
The good news is, there is no need to stay stuck any longer! I can help you gain clarity and assist you in creating an action plan to achieve your goal.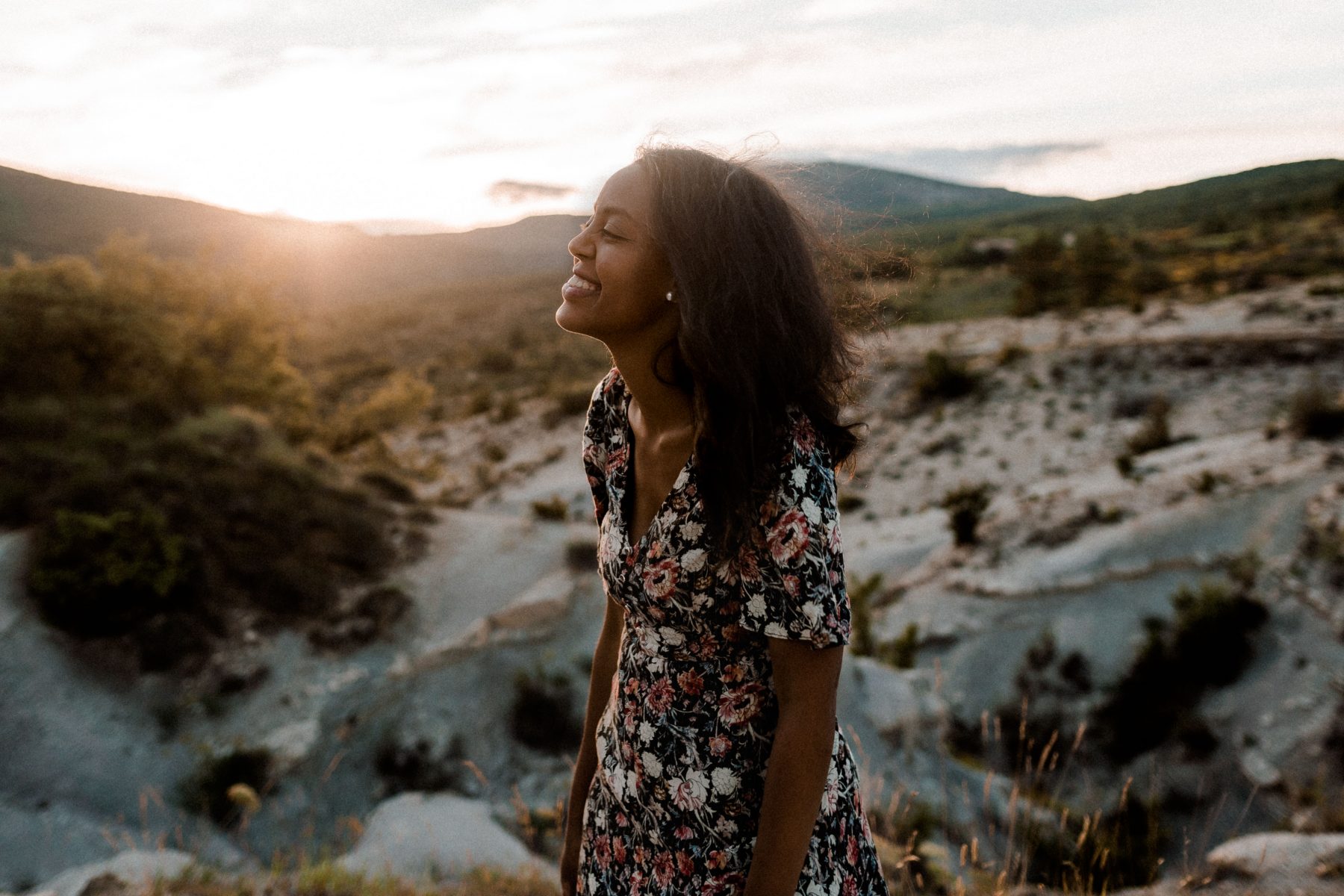 MORE BEHIND THE SCENES & VALUE ON INSTAGRAM