Be Mindful of Tokenism in Your Wedding Photography Portfolio
Representation is Important in Wedding Photography //
If you haven't done so already, read my previous post "Diversifying Your Wedding Photography Portfolio & Beyond" before going ahead with this article.
Discerning tokenism in some situations can be tricky. So let's start by looking at the core meaning. And for this, I am going to use the definition put forth by Cambriage Dictionary: "actions that are the result of pretending to give advantage to those groups in society who are often treated unfairly, in order to give the appearance of fairness."
So when it comes to diversifying your wedding photography portfolio, it is important to keep the following three aspects in mind to avoid tokenising Black people:
Hi, I am Aida, host of My Wedding Season -The Podcast!
If you prefer listening, this blog post is also available in audio format on my podcast: Episode 03.
Disclaimer: In this post, I am specifically addressing the issues in America and Europe. And I do NOT speak on behalf of ALL Black people – I am just sharing MY point-of-view. In addition, I recognise that there are different types of people affected by the lack of representation in the wedding industry – at this moment, I am focusing on the underrepresentation of Black people (which can be further applied to other maraginalised groups).
1. ANALYSE YOUR TRUE INTENSIONS
What are you trying to achieve by diversifying your portfolio? I talked about this in my previous post, but let me repeat this point one more time, because it is relevant here as well.
Do you want to do it, because you ultimately want it to benefit your business? Are you trying to garner attention or avoid criticism? Or do you truly care about Black people and want to make them feel seen and welcome to book with you?
If you are truly working towards achieving equal representation of Black people in your portfolio rather than just trying to appear inclusive, then you are doing it for the right reasons. If you are aiming to create a safe space for Black people to inquire and book with you, then you are doing it for the right reasons. If you are making the effort to educate yourself further about social injustices facing Black people, then you are doing it for the right reasons.
2. ENSURE ACCURATE REPRESENTATION
Once you have Black people in front of your lens, make sure that you capture them with dignity and accuracy.
If you don't know already, learn how to properly photograph and light darker skin tones, because, yes, it makes a difference.
And if you are organising a styled shoot, do not put your Black couple that is modelling for you in a stereotypical set-up or attire – and stay clear of cultural appropriation. And if you are working with vendors, make an effort to work with Black vendors as well. This is an opportunity to support and promote Black-owned businesses.
And during post-processing, be very cognizant of how to you edit the skin tones – stay true to reality. If you are using a preset, make sure you make the necessary adjustments. The images should be a true reflection of the people that you are photographing.
3. STAY COMMITTED
Championing diversity and inclusion is not a one time gig. You don't simply check it off your to-do list. Making a lasting change and impact takes time. Let your efforts not be symbolic at a moment in time, but rather consistent through the years to come.
This is not an exhaustive list, by any means, but certainly very important to keep in mind.
I have compiled a list of articles addressing diversity and tokenism in the wedding industry to help you gain a deeper understanding on this topic.
If there is a topic on your mind that you would like me to address, write me a message on Instagram @aidaglowik
Cheering you on,
Aida
---
BUILD A THRIVING BRAND & BUSINESS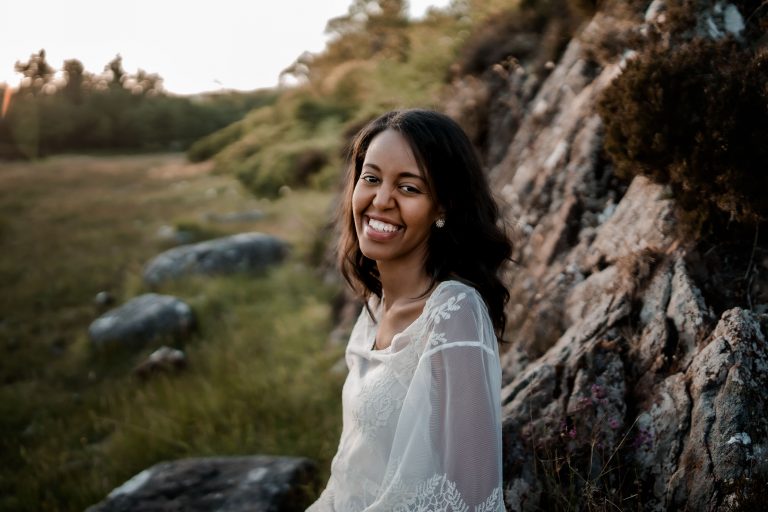 My Wedding Season – The Podcast
Welcome to "My Wedding Season – The Podcast" where I provide overwhelmed wedding photographers with the inspiration, tools and resources needed to build a thriving brand and business. I am your host, Aida Glowik, a European intimate wedding and elopement photographer based in Germany.
This podcast is for wedding photographers who are feeling overwhelmed by the challenges that come along with doing life, building a brand and running a business. On solo shows, I address various topics including, but not limited to: branding & marketing, organisation & productivity systems as well as income generating business strategies.
Guest interviews are centered around exploring their creative processes and insights regarding photography and/or business! Can't wait for you to hear from so many talented and inspirational people from around the world!
A new episode drops every two weeks on Wednesdays!
Are you in? Get ready to take some notes…
53. Tuscany Retreat + Pic-Time Advanced Plan Giveaway!!
Ad | I am partnering with Pic-Time to give one lucky winner a 1-year Advanced Plan subscription for Pic-Time (open to current & new users!)!
How to enter (Got to Instagram):
1. Follow @pictime_us & @aidaglowik 2. Share this post to your Stories 3. Tag a friend in the comments (each tag counts as an extra entry)
Anyone who enters this giveaway qualifies for a 100 Euro discount on a new ticket for the retreat that I am hosting in Tuscany, Italy (as long as spots are available – first come, first serve). 
The winner will be picked on Monday, October 23rd!
Tuscany Retreat for Wedding Photographers:
Dates: Monday, October 30th – Thursday, November 2nd 2023
Investment: €899 + 19%VAT (€799 + 19% VAT for giveaway participants)
Included: workshop & group discussions, portfolio-building sessions with a model couple (@twinflamesNL), and personal branding portraits for each participant. 
Bonus: 1-hour 1:1 mentoring session via Zoom within 6 months after the retreat (valued at 300 Euros)
More info: www.aidaandtim.com/tuscany-retreat Sign-up by emailing me: mail@aidaandtim.com
Disclaimer: If you have already purchased a ticket for the Tuscany Retreat, unfortunately you cannot claim a 100 Euro discount or ask for a cash payout.
This giveaway is in no way sponsored, endorsed or administered by, or associated with Instagram. 
Best of luck! Aida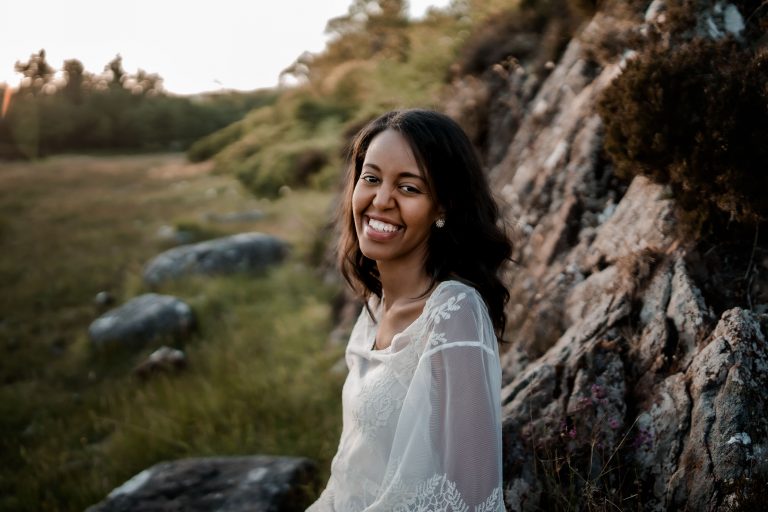 Search Results placeholder
---
SIGN-UP TO GET NOTIFIED AS SOON AS THE PLANNER IS AVAILABLE!
My Wedding Season Planner is custom-designed to help overwhelmed wedding photographers who are feeling stressed out because they are struggling to stay organised, keep track of their client work and reach their goals.

This 2022 version of the planner is going to be made available to you for FREE as a pdf download!
For more details about the planner: www.wedding-photography-podcast.com/planner

Share the love and invite your photographer friends to sign-up to the newsletter by sending them this link: http://eepurl.com/hSBmWj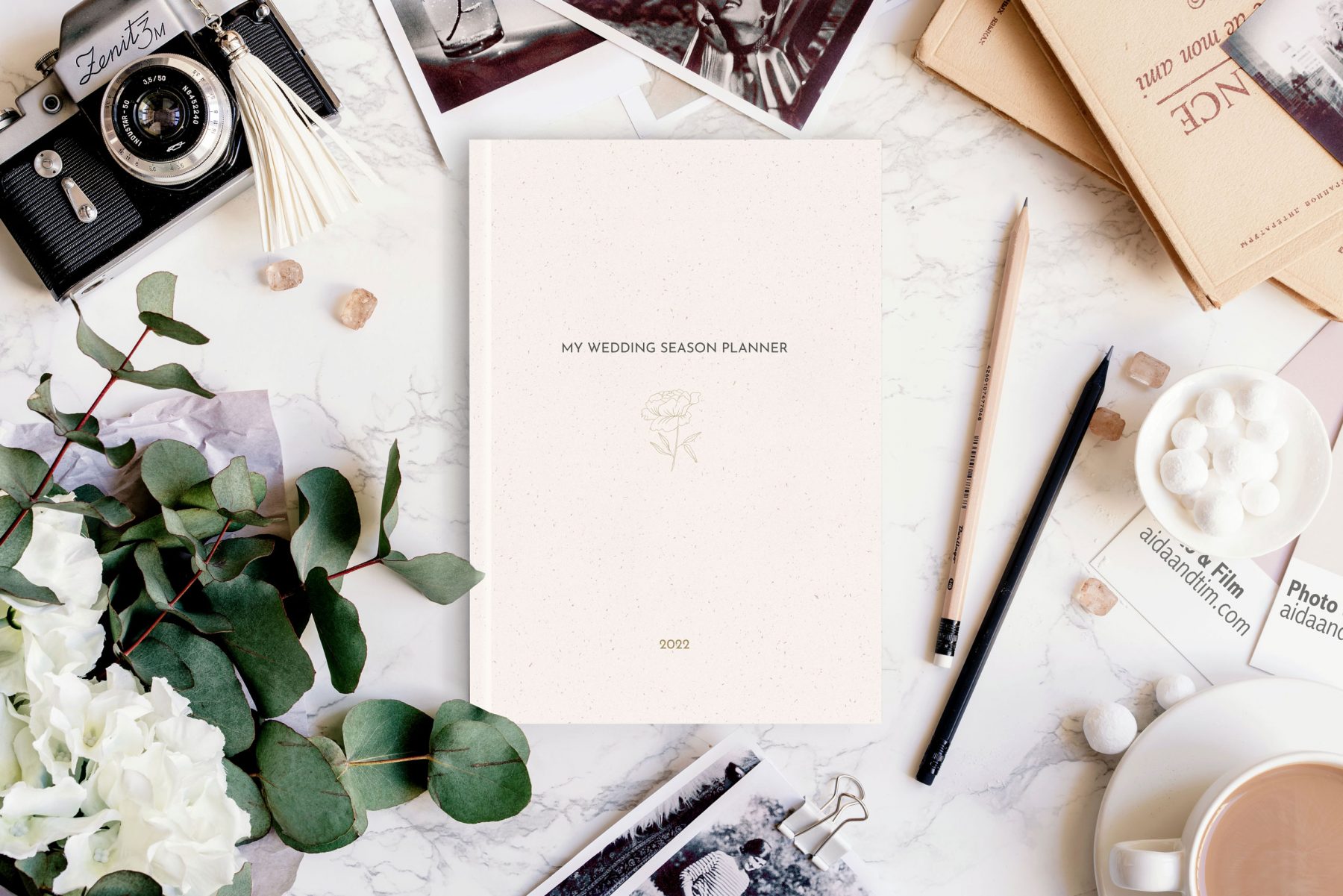 ---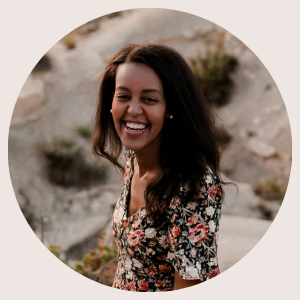 AIDA GLOWIK

PHOTOGRAPHER & PODCASTER
I specialise in European intimate weddings & elopements.
I provide overwhelmed wedding photographers with the inspiration, tools and resources needed to build a thriving brand and business.
---
FOR WEDDING PHOTOGRAPHERS
If you are feeling overwhelmed by the challenges that come along with building a wedding photography brand and running a business, you are not alone!
The good news is, there is no need to stay stuck any longer! I can help you gain clarity and assist you in creating an action plan to achieve your goal.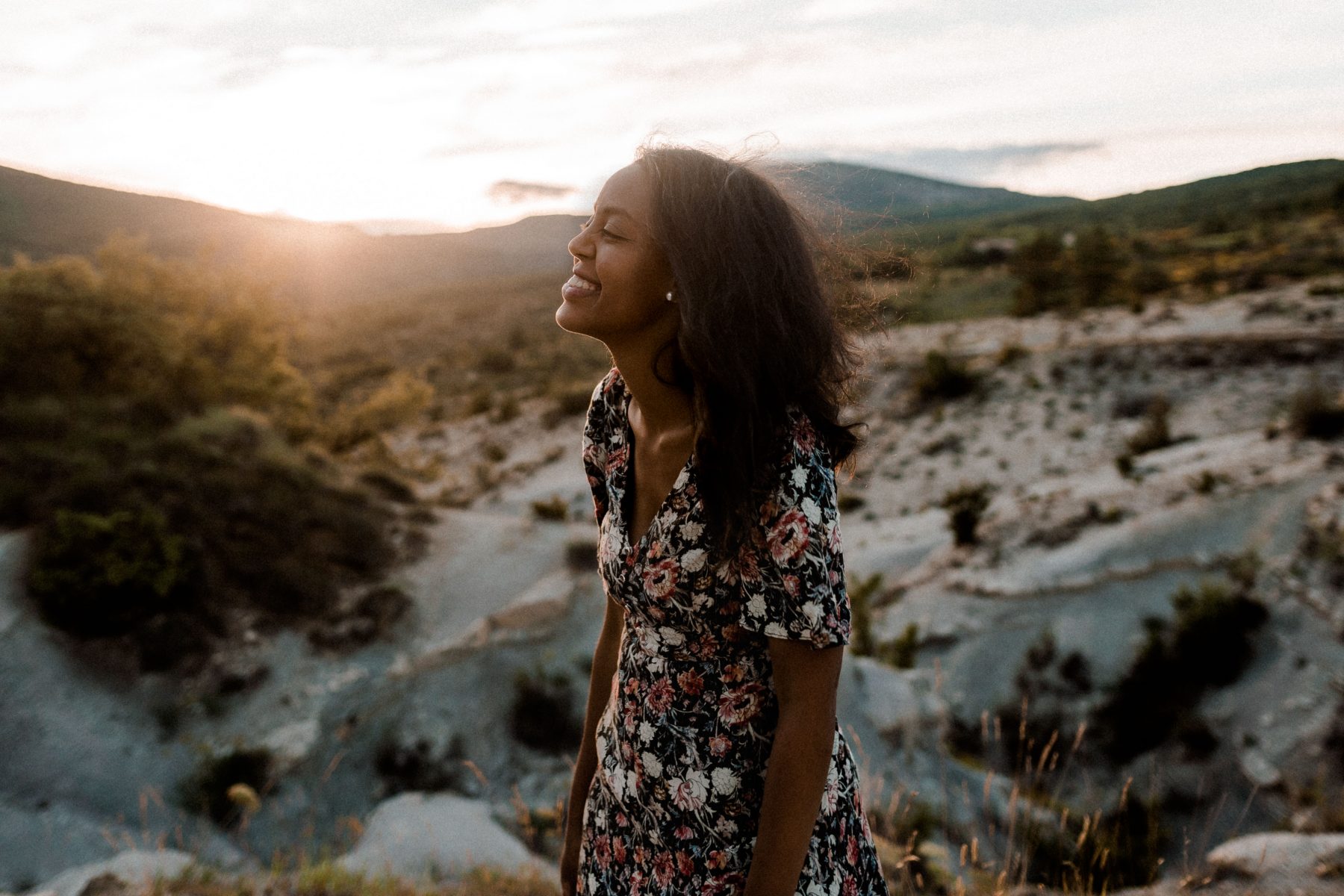 MORE BEHIND THE SCENES & VALUE ON INSTAGRAM