Björn Lexius: Curating Your Wedding Photography Portfolio & Messaging
INTRODUCING BJÖRN LEXIUS (HAFENLIEBE PHOTOGRAPHY)
Coming at you from Hamburg, Germany, Björn is a master of his craft when it comes to wedding photography. In 2017, Björn was named one of Rangefinder's Rising Stars! His work is all about connection, emotion, authenticity and equality.
Hi, I am Aida, host of My Wedding Season -The Podcast!
If you prefer listening, this blog post is also available in audio format on my podcast: Episode 12.
MY WEDDING SEASON – THE PODCAST
INTERVIEW MAIN TAKEAWAYS
Björn truly has his branding on point and it is reflected clearly in his online presence. As soon as you hop on over to his website, you will see that he has put a lot of effort into curating his wedding photography portfolio and honed in his messaging in order to speak to the right-fit client.
After consulting with friends, Björn decided to rework the copy of his website with the help of fellow photographer, Juliana Socher. He came to realise that the copy on his website maybe repelling people due to the wording having a negative vibe. Therefore, he decided that it is important to write what he likes instead of what he dislikes. For example, instead of writing "I don't like sexism, I don't like racism" which are his core values, he now writes "I am all for inclusivity; I am all for feminism". In addition, he also makes sure that he uses imagery to backup what he is saying. For instance, he shows all types of couples on the main page of his website.
We also talked about how there should be a connection between the photographer as a person and their work, as well as their overall brand. That way they will be able to book clients who authentically align with them. This goes to say that your personality as a photographer matters!
He illustrated his point by saying that:
"Nobody can be the photographer that you are because it is your personality that you put in as well. It's gotta make sense. Like if I put a slideshow on my website using punk music to my photos, I can do that because it fits to my overall brand. With other people, it doesn't."

– Björn Lexius
A mic drop moment during the interview was when Björn said "do you want to show how beautiful the day was, or how beautiful the day felt?". In order to make this come across on his website, Björn carefully chooses which images he showcases in his portfolio – the images need to provoke an emotion for him. He does this for about 90% of the images in a gallery, and adds other images that support the story (e.g. location shots) and make it work. In essence, he has certain criteria that his images need to fulfill. Björn continues to share that he doesn't necessarily share the best weddings that he shot, but the weddings where he felt the most comfortable and made the best connections to the people.
I am so grateful to Björn for taking the time share so much valuable information with us.
If you want to learn more from him, he does offer mentoring sessions and website reviews!
It goes without saying that I highly recommend him.
Episode & show notes: Curating Your Wedding Photography Portfolio & Messaging
Website: www.hafenliebe-weddingphotography.com
Instagram: @hafenliebe_weddingphoto
HERE IS A LOOK AT HIS INCREDIBLE WORK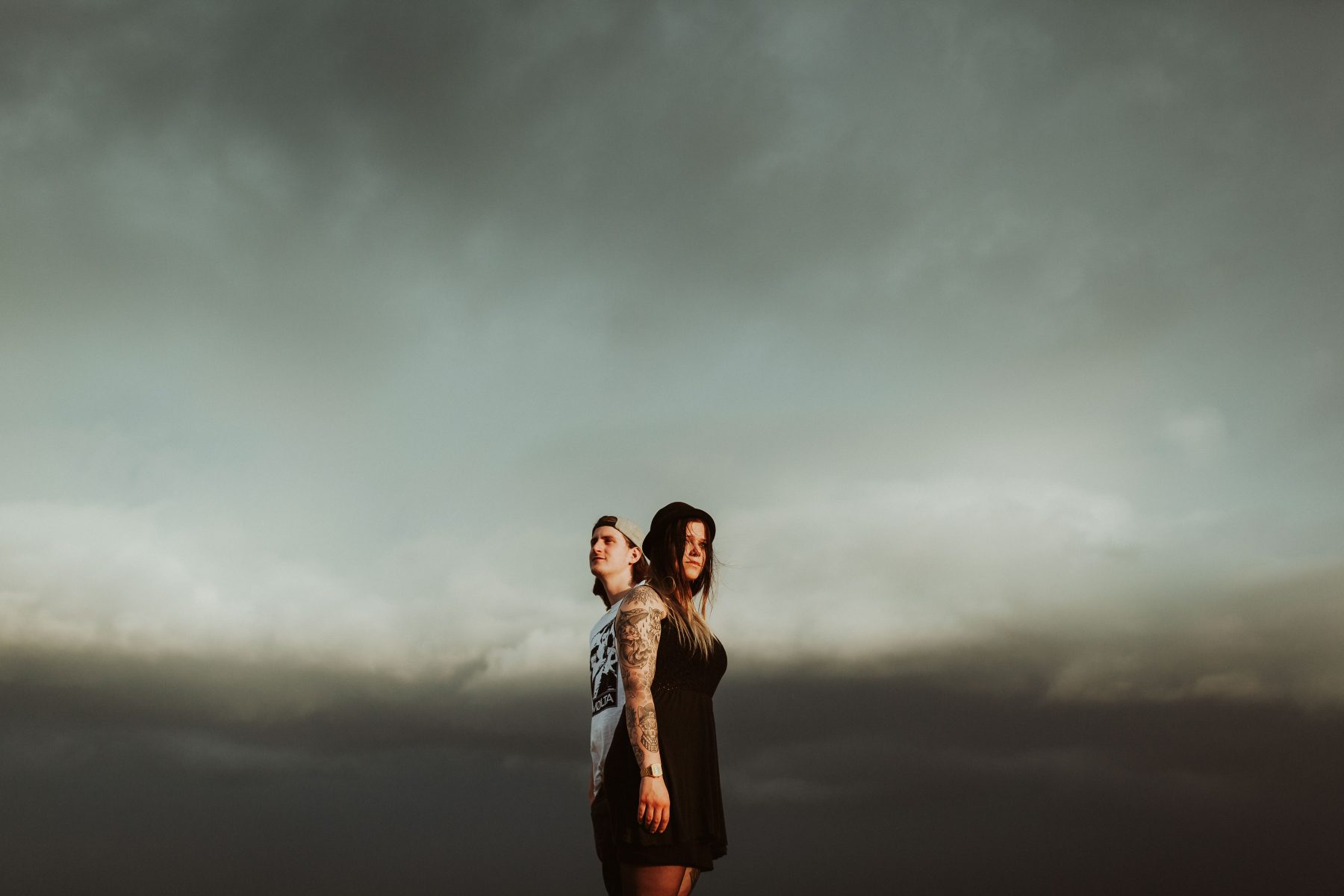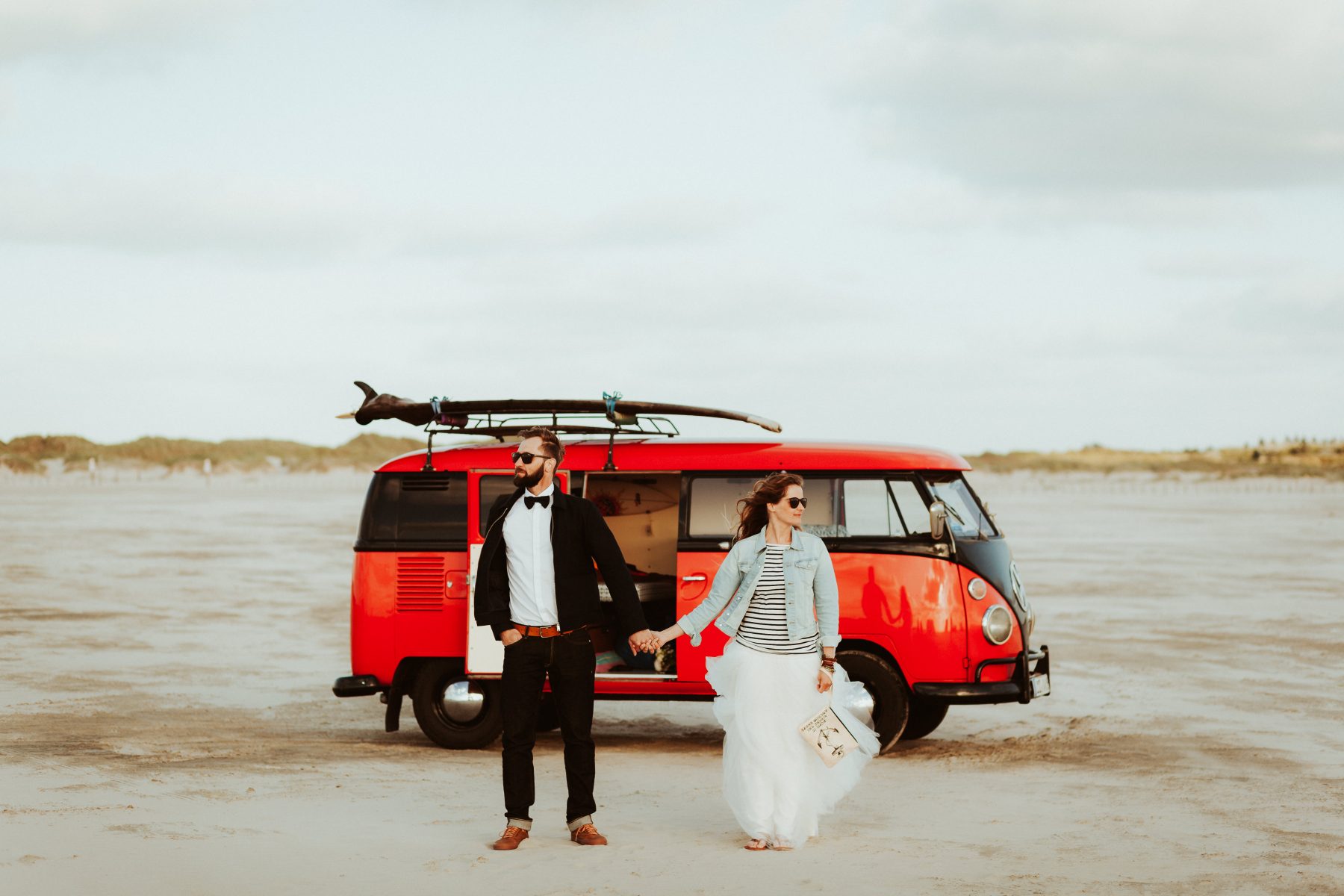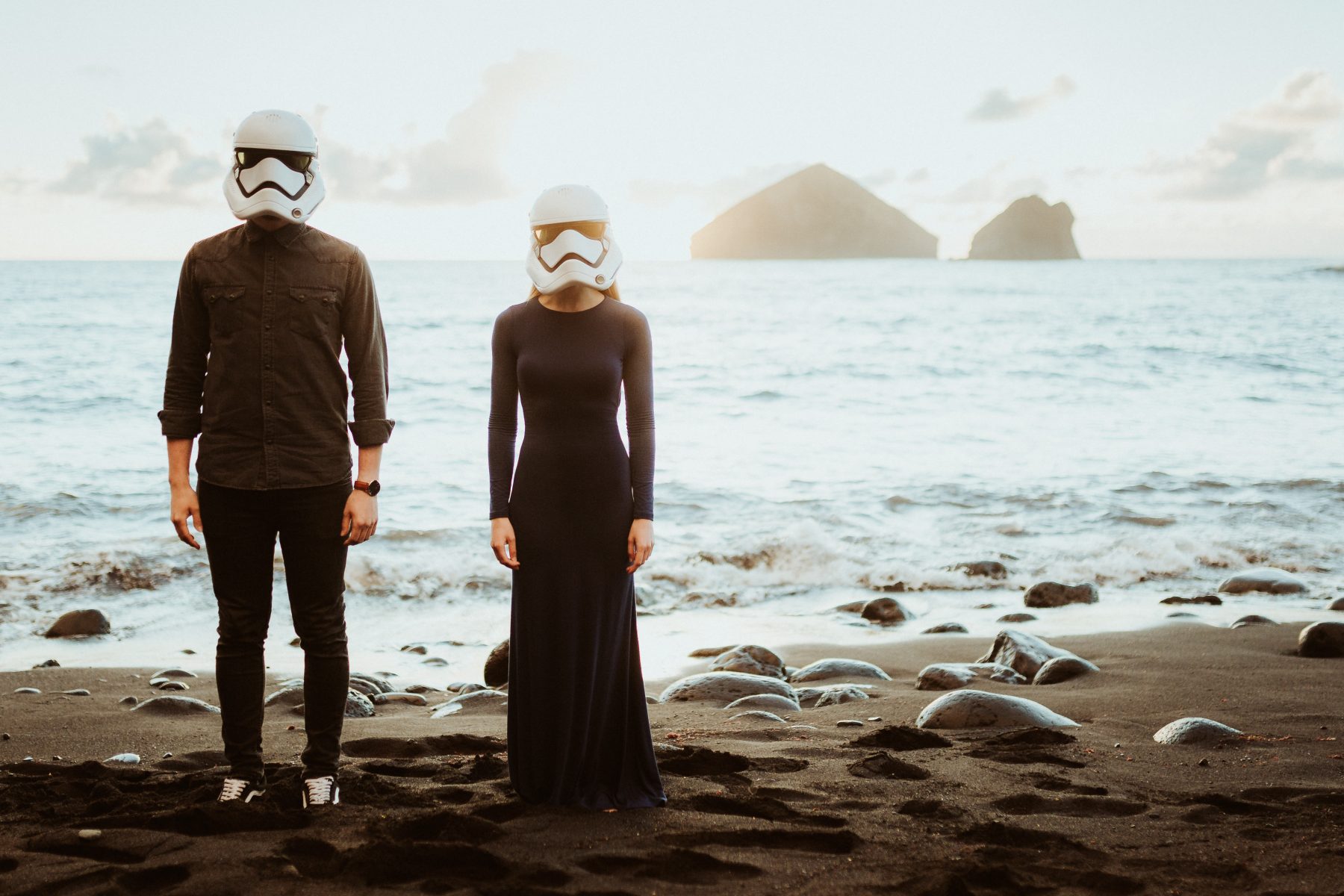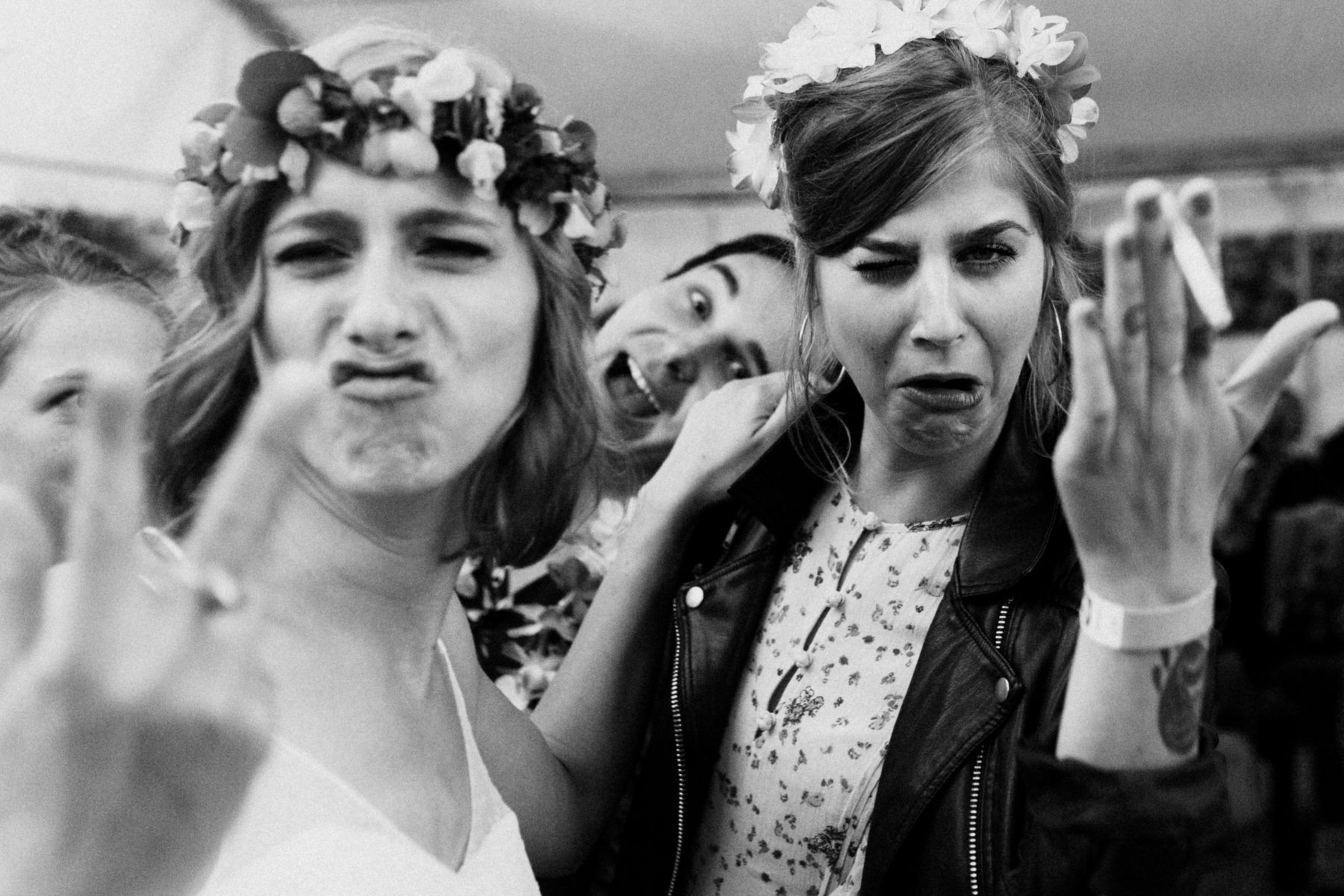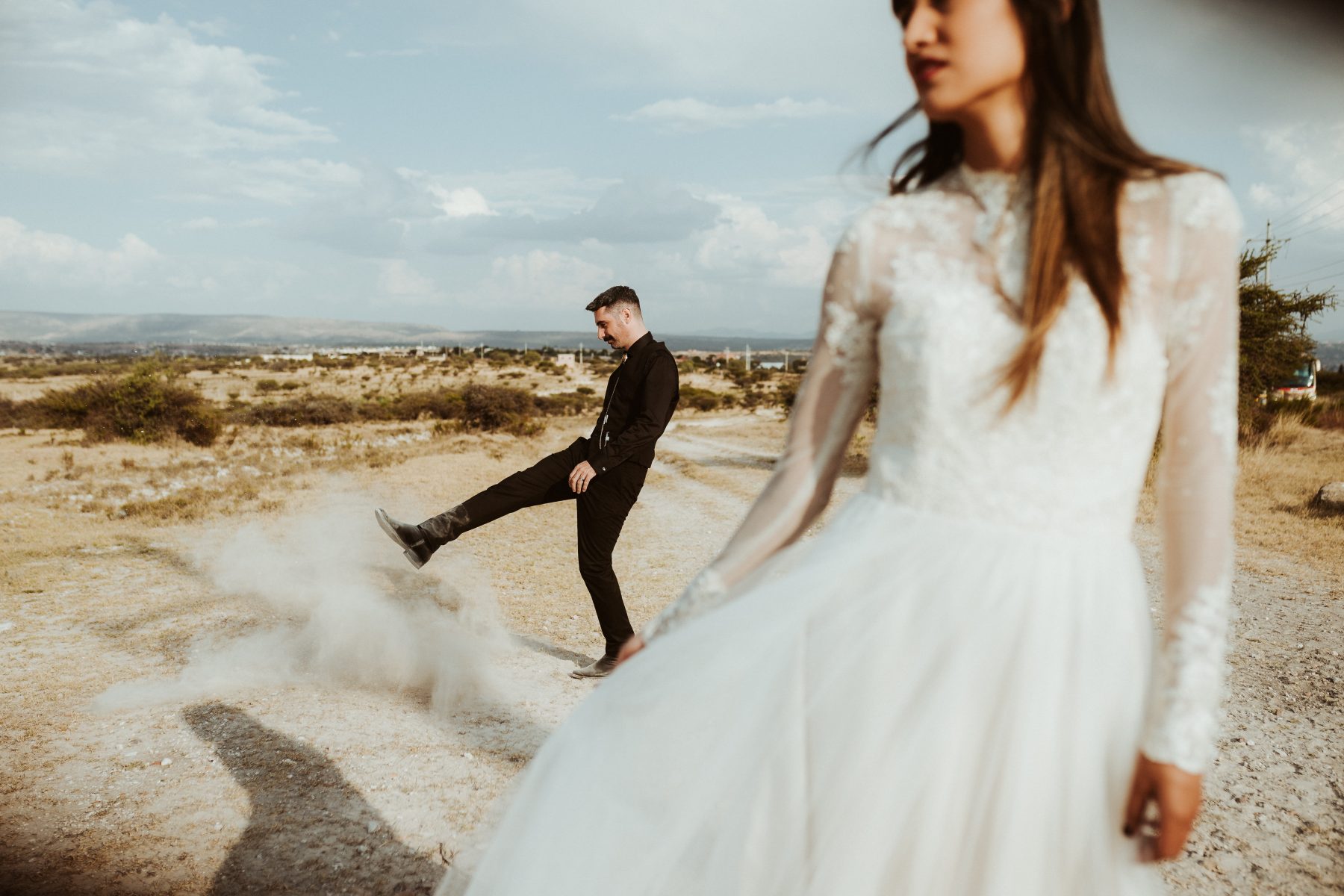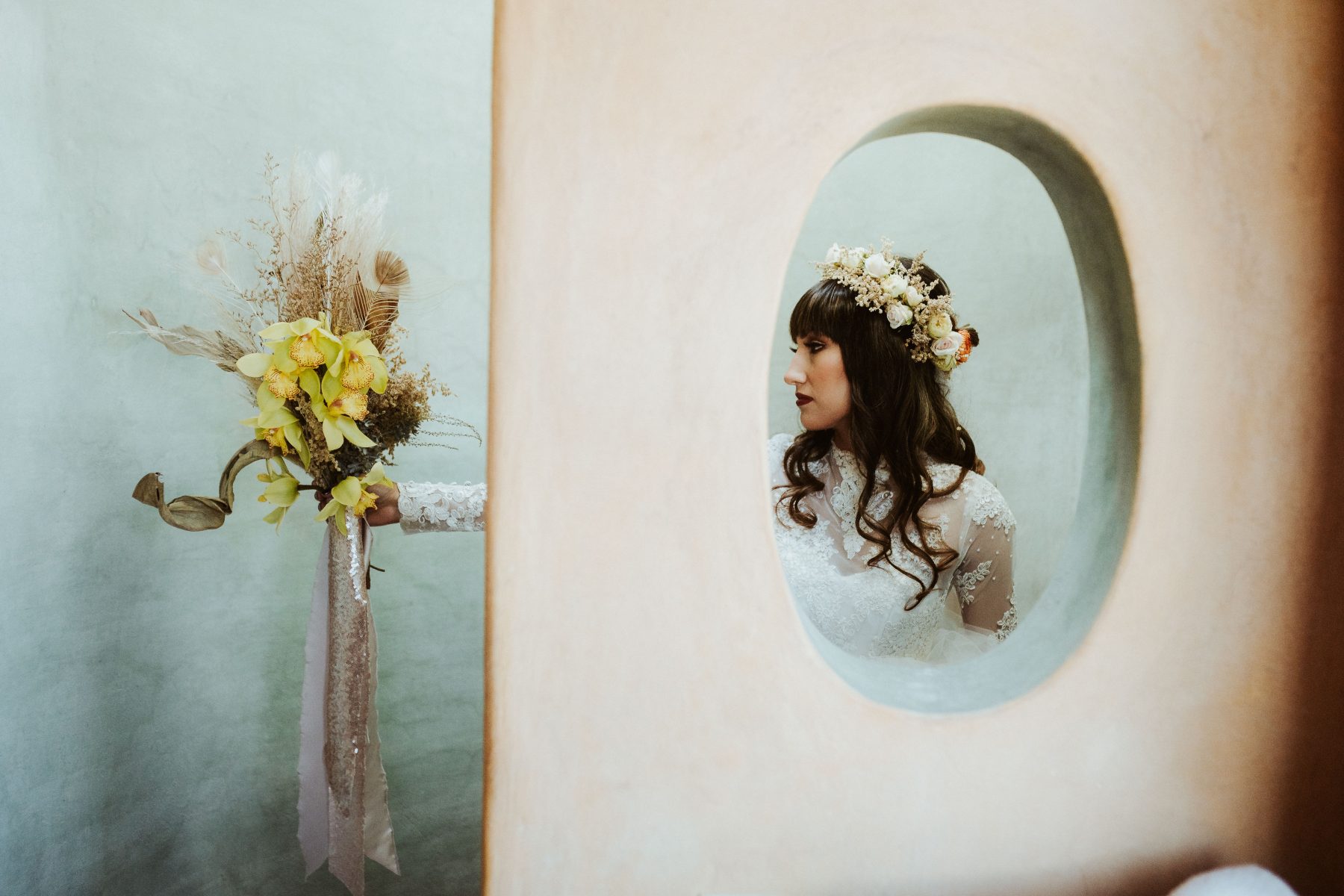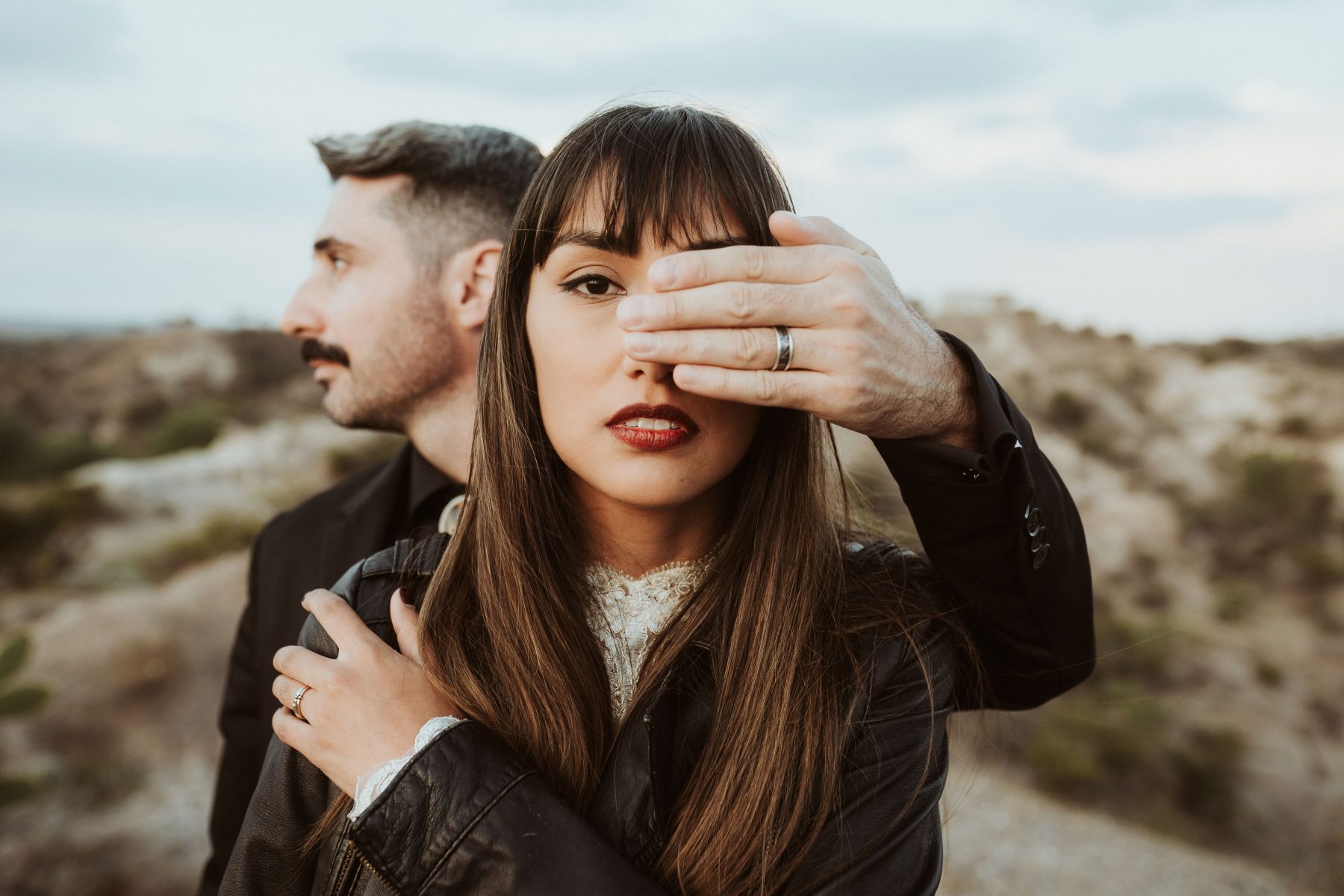 ---
BUILD A THRIVING BRAND & BUSINESS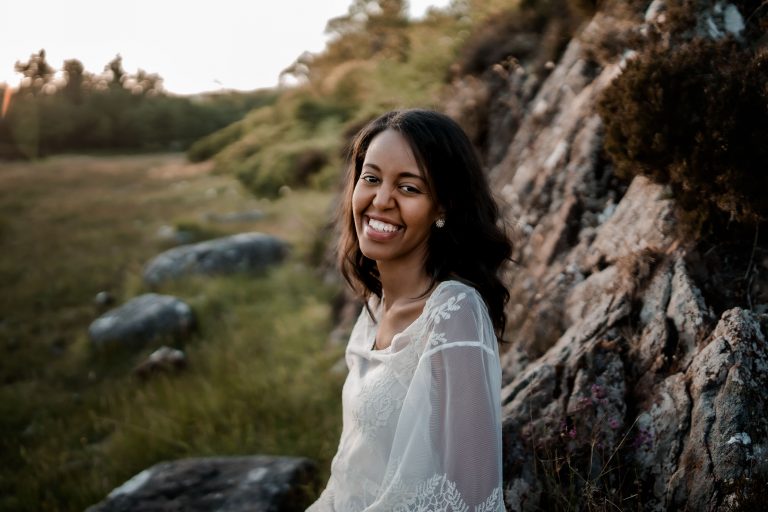 My Wedding Season – The Podcast
Welcome to "My Wedding Season – The Podcast" where I provide overwhelmed wedding photographers with the inspiration, tools and resources needed to build a thriving brand and business. I am your host, Aida Glowik, a European intimate wedding and elopement photographer based in Germany.
This podcast is for wedding photographers who are feeling overwhelmed by the challenges that come along with doing life, building a brand and running a business. On solo shows, I address various topics including, but not limited to: branding & marketing, organisation & productivity systems as well as income generating business strategies.
Guest interviews are centered around exploring their creative processes and insights regarding photography and/or business! Can't wait for you to hear from so many talented and inspirational people from around the world!
A new episode drops every two weeks on Wednesdays!
Are you in? Get ready to take some notes…
53. Tuscany Retreat + Pic-Time Advanced Plan Giveaway!!
Ad | I am partnering with Pic-Time to give one lucky winner a 1-year Advanced Plan subscription for Pic-Time (open to current & new users!)!
How to enter (Got to Instagram):
1. Follow @pictime_us & @aidaglowik 2. Share this post to your Stories 3. Tag a friend in the comments (each tag counts as an extra entry)
Anyone who enters this giveaway qualifies for a 100 Euro discount on a new ticket for the retreat that I am hosting in Tuscany, Italy (as long as spots are available – first come, first serve). 
The winner will be picked on Monday, October 23rd!
Tuscany Retreat for Wedding Photographers:
Dates: Monday, October 30th – Thursday, November 2nd 2023
Investment: €899 + 19%VAT (€799 + 19% VAT for giveaway participants)
Included: workshop & group discussions, portfolio-building sessions with a model couple (@twinflamesNL), and personal branding portraits for each participant. 
Bonus: 1-hour 1:1 mentoring session via Zoom within 6 months after the retreat (valued at 300 Euros)
More info: www.aidaandtim.com/tuscany-retreat Sign-up by emailing me: mail@aidaandtim.com
Disclaimer: If you have already purchased a ticket for the Tuscany Retreat, unfortunately you cannot claim a 100 Euro discount or ask for a cash payout.
This giveaway is in no way sponsored, endorsed or administered by, or associated with Instagram. 
Best of luck! Aida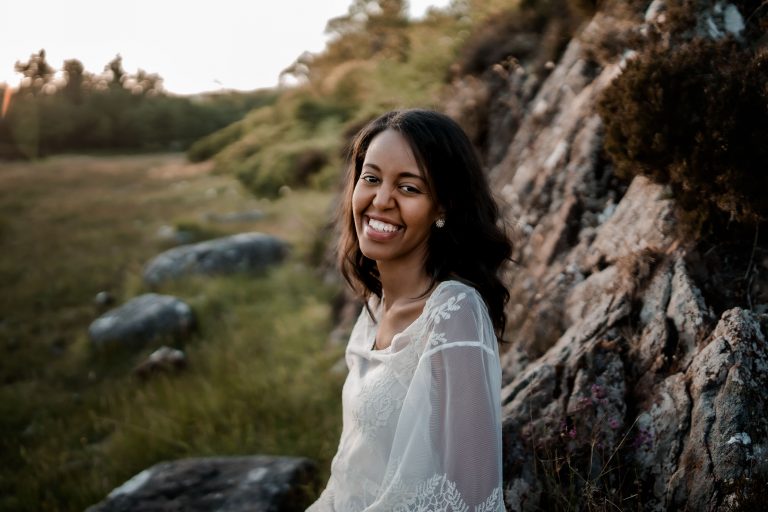 Search Results placeholder
---
SIGN-UP TO GET NOTIFIED AS SOON AS THE PLANNER IS AVAILABLE!
My Wedding Season Planner is custom-designed to help overwhelmed wedding photographers who are feeling stressed out because they are struggling to stay organised, keep track of their client work and reach their goals.

This 2022 version of the planner is going to be made available to you for FREE as a pdf download!
For more details about the planner: www.wedding-photography-podcast.com/planner

Share the love and invite your photographer friends to sign-up to the newsletter by sending them this link: http://eepurl.com/hSBmWj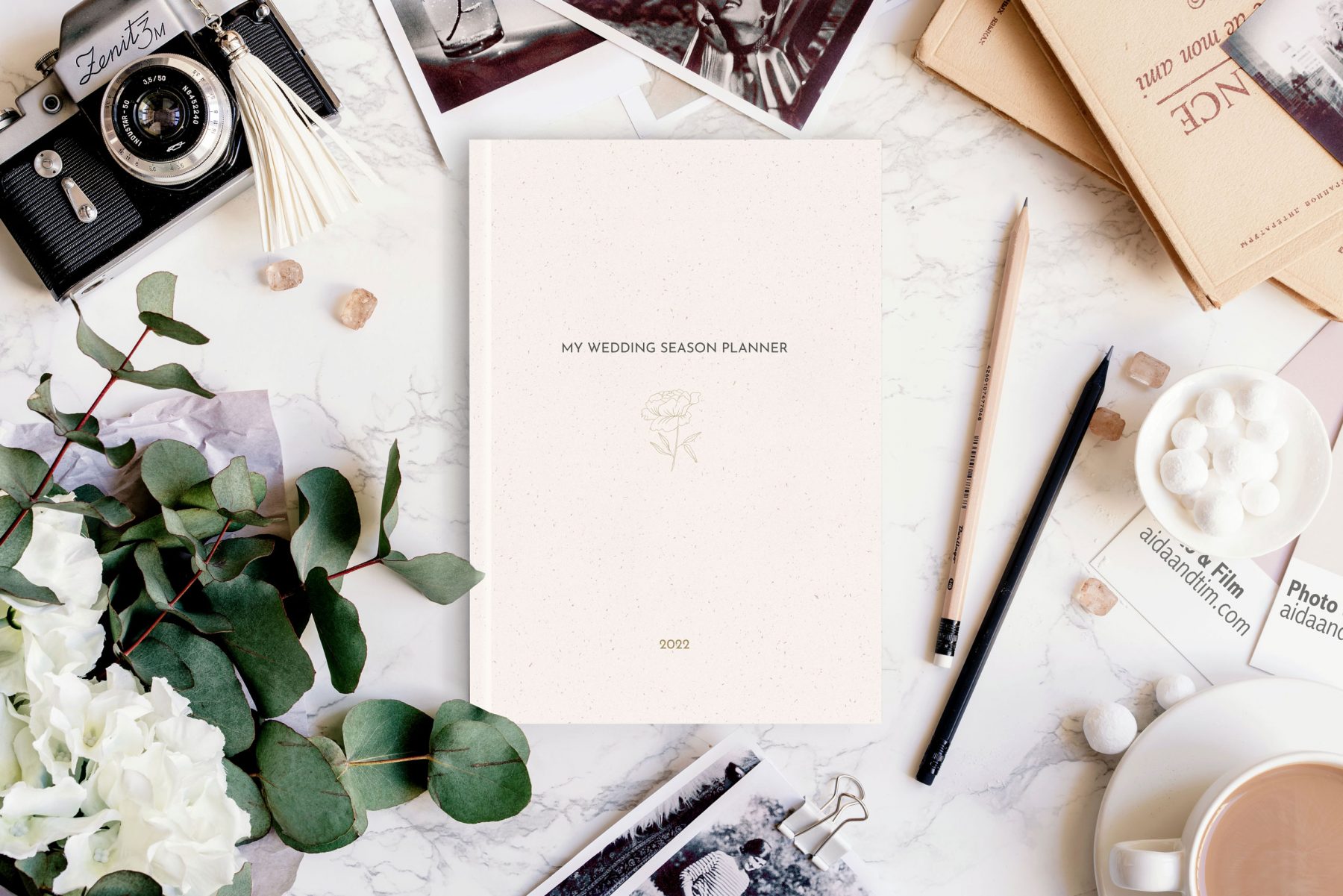 ---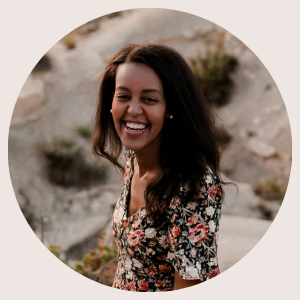 AIDA GLOWIK

PHOTOGRAPHER & PODCASTER
I specialise in European intimate weddings & elopements.
I provide overwhelmed wedding photographers with the inspiration, tools and resources needed to build a thriving brand and business.
---
FOR WEDDING PHOTOGRAPHERS
If you are feeling overwhelmed by the challenges that come along with building a wedding photography brand and running a business, you are not alone!
The good news is, there is no need to stay stuck any longer! I can help you gain clarity and assist you in creating an action plan to achieve your goal.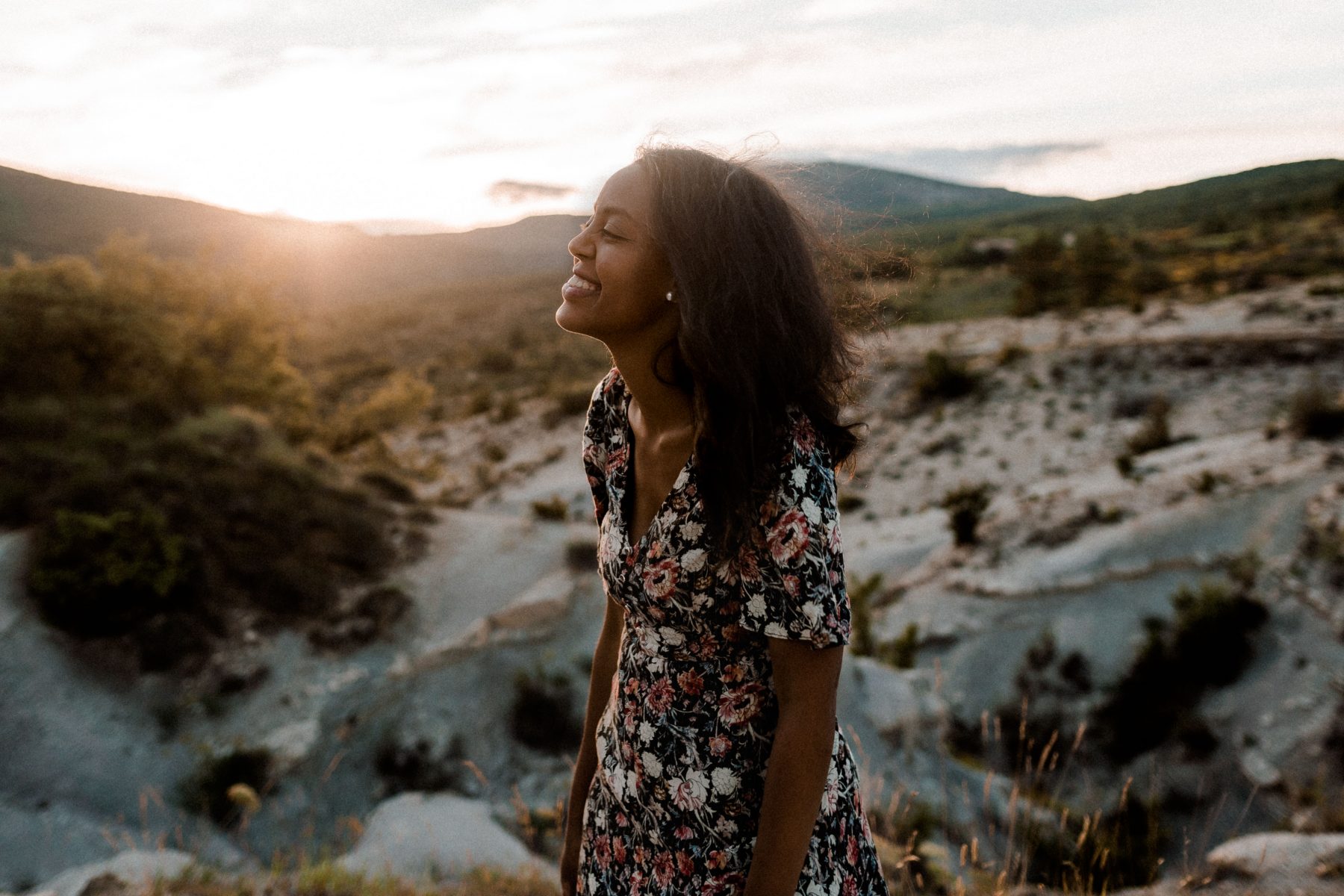 MORE BEHIND THE SCENES & VALUE ON INSTAGRAM