BOOK A CLARITY & ACTION SESSION
BUILD A THRIVING WEDDING PHOTOGRAPHY BRAND & BUSINESS
ARE YOU READY TO GROW YOUR BRAND & MAKE STRIDES IN YOUR BUSINESS?
If you are feeling overwhelmed by the challenges that come along with building a wedding photography brand and running a business, you are not alone! Many photographers find themselves in this situation at one point or another. If you are reading this, you have decided that you are sick and tired of staying stuck and not making moves! Yes, I can help you gain clarity and assist you in creating an action plan to achieve your goal(s).
In this day and age, there is so much content available at our finger tips which can lead to information overload and confusion. It can leave you feeling paralysed in your decision-making process and time just seems to be passing you by. Not only that, but often the strategies being shared have a tendancy to present a one-size-fits-all solution, which is not always applicable. When taking advice, it is imperative to take into consideration: your location, more specifically the market that you serve (e.g. you do not want to have your approach and marketing message get "lost in translation") as well as your values and unique personality. It could be detrimental to blindly follow blanket business advice without taking important nuances into account.
I understand that it can be tough to determine what course of action to take in regards to your wedding photography business. I am here to help you make sense of it all by tailoring our 1:1 mentoring session to suit your needs and fit your business.
Book a Clarity & Action Session to get guidance in your journey of building a thriving wedding photography brand and business.
Do you need help regarding…
BUILDING A BRAND
▹ Identifying your right-fit clients
▹ Aligning with your values and mission
▹ Nailing down your brand positioning
▹ Honing in on your brand voice & brand message
▹ Implementing brand consistency
▹ Curating your portfolio / organising styled shoots
RUNNING A BUSINESS
▹ Upgrading your workflows & systems
▹ Optimising your editing/delivery workflow
▹ Marketing your products/services
▹ Improving your booking process/rate
▹ Enhancing your client experience
▹ Optimizing your SEO / Google Ranking
… if so, I'm your girl!

Allow me to be right by your side in figuring out the steps you need to take to thrive as a wedding photographer!
---
AIDA GLOWIK

PHOTOGRAPHER & PODCASTER
Aida specialises in intimate weddings & elopements around Europe. She provide overwhelmed wedding photographers with the inspiration, tools and resources needed to build a thriving brand and business.
Aida is the host of My Wedding Season – The Podcast and the creator of My Wedding Season Planner. She is passionate about helping wedding photographers in several areas of running a wedding photography business: branding & marketing, organisation & productivity systems as well as income generating business strategies.
---
WHAT DOES A CLARITY & ACTION SESSION LOOK LIKE?
These sessions are under the "done-with-you" concept where I help you gain clarity on the topic at hand during our session and assist you in creating an action plan to reach your goal(s). In order to see results, you need to do the work by implementing the action plan.

You are able to book a 1.5 hours coaching session (includes 15 minutes of get-to-know you at the start + 15 minutes wrapping up at the end) with the option to book a second follow-up 1-hour session.

Before the initial coaching session, you will fill-out a questionnaire which will help me prepare for our session, so that we can dive right in!
At the end of the initial coaching session (within 2-4 business days), you will receive a pdf document summarizing the main points that we discussed as well as an action plan.
INITIAL COACHING SESSION
▹ We will IDENTIFY the problem(s)
▹ We will EVALUATE various options
▹ We will SET an achievable goal
▹ We will CREATE an action plan
Investment:
90 minutes: 300 USD (+ 19% VAT)

OPTIONAL FOLLOW-UP SESSION
▹ A follow-up session to the previous session
▹ We will discuss the results of the action plan
▹ I will provide you with valuable feedback
▹ And give you additional action steps (if needed)
Investment:
60 minutes: 200 USD (incl. 19% VAT)
* Payments can be made in USD or EUR (subject to conversion rates). The payment must be made in full latest 48 hours before the session. Normally, payments are accepted using PayPal (if you need to use another form of payment, please contact me).
Please refer to the Terms & Conditions for further details.
---
KIND WORDS
"I moved to Germany a year and a half ago with big dreams of immersing myself in the European wedding photography industry. However, I quickly realized that although I felt confident and organized with my business practices in Canada, I had no idea where to start now that I had moved to a new country. I felt overwhelmed and lost my forward movement more quickly than I'd like to admit. Meeting with Aida reignited my confidence and allowed me to identify immediate steps I could take to get the ball rolling again. We started with my website, and she patiently walked me through every page to point out areas that needed improvement within the context of my new client base to ensure that the language I was using would cater to the correct audience. By the time we finished our call, I felt better informed about the German wedding market and understood the importance of taking the nuances of cultural differences into account in the ways that I conduct business, for instance, how I approach initial client consultations. I also had a clear and concise list of actions I needed to take to prepare my website for a new client base. Aida's guidance provided me with a clear path and I am so grateful for her time and knowledge."
---
BOOK A CLARITY & ACTION SESSION
Important: In January, February and March 2024, you can schedule a Clarity & Action Session with me by booking in a Zoom call with me.
There will be a limited number of dates available for these sessions – first come, first served!
Note: If you have hearing loss, we can find an alternative option (e.g. with a translator or in written format).
If you have any questions, or any of the available time slots do not work for you due to your time zone, feel free to get in touch with me.
You also have the option to schedule a Free Introductory Call with me before committing to booking a session.
This gives us a chance to chat for about 20 minutes to see if we are a good fit.
Read the Terms and Conditions here.
PS. These sessions are also available in German.
I use Calendly to schedule Zoom meetings.
These services comply to the GDPR policies.
You can read Calendly's privacy policy here.
You can read Zoom's privacy policy here.
If you prefer not to use these services, please contact me.
TO SCHEDULE A ZOOM MEETING: GET IN TOUCH
---
BUILD A THRIVING BRAND & BUSINESS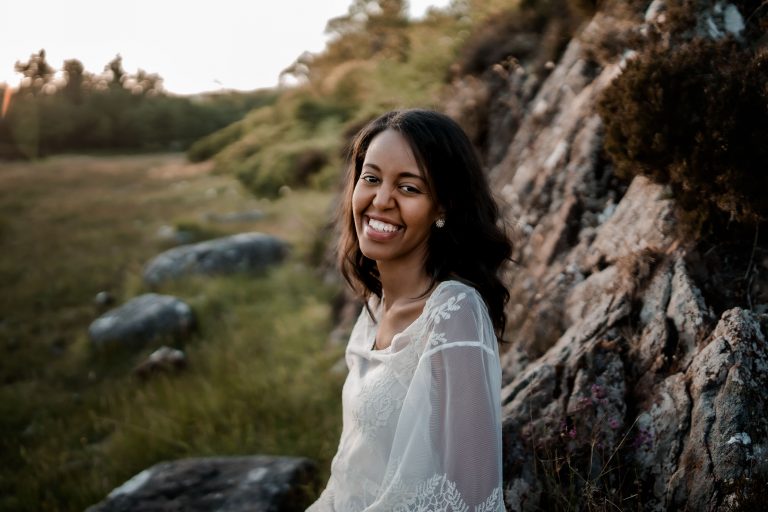 My Wedding Season – The Podcast
Welcome to "My Wedding Season – The Podcast" where I provide overwhelmed wedding photographers with the inspiration, tools and resources needed to build a thriving brand and business. I am your host, Aida Glowik, a European intimate wedding and elopement photographer based in Germany.
This podcast is for wedding photographers who are feeling overwhelmed by the challenges that come along with doing life, building a brand and running a business. On solo shows, I address various topics including, but not limited to: branding & marketing, organisation & productivity systems as well as income generating business strategies.
Guest interviews are centered around exploring their creative processes and insights regarding photography and/or business! Can't wait for you to hear from so many talented and inspirational people from around the world!
A new episode drops every two weeks on Wednesdays!
Are you in? Get ready to take some notes…
53. Tuscany Retreat + Pic-Time Advanced Plan Giveaway!!
Ad | I am partnering with Pic-Time to give one lucky winner a 1-year Advanced Plan subscription for Pic-Time (open to current & new users!)!
How to enter (Got to Instagram):
1. Follow @pictime_us & @aidaglowik 2. Share this post to your Stories 3. Tag a friend in the comments (each tag counts as an extra entry)
Anyone who enters this giveaway qualifies for a 100 Euro discount on a new ticket for the retreat that I am hosting in Tuscany, Italy (as long as spots are available – first come, first serve). 
The winner will be picked on Monday, October 23rd!
Tuscany Retreat for Wedding Photographers:
Dates: Monday, October 30th – Thursday, November 2nd 2023
Investment: €899 + 19%VAT (€799 + 19% VAT for giveaway participants)
Included: workshop & group discussions, portfolio-building sessions with a model couple (@twinflamesNL), and personal branding portraits for each participant. 
Bonus: 1-hour 1:1 mentoring session via Zoom within 6 months after the retreat (valued at 300 Euros)
More info: www.aidaandtim.com/tuscany-retreat Sign-up by emailing me: mail@aidaandtim.com
Disclaimer: If you have already purchased a ticket for the Tuscany Retreat, unfortunately you cannot claim a 100 Euro discount or ask for a cash payout.
This giveaway is in no way sponsored, endorsed or administered by, or associated with Instagram. 
Best of luck! Aida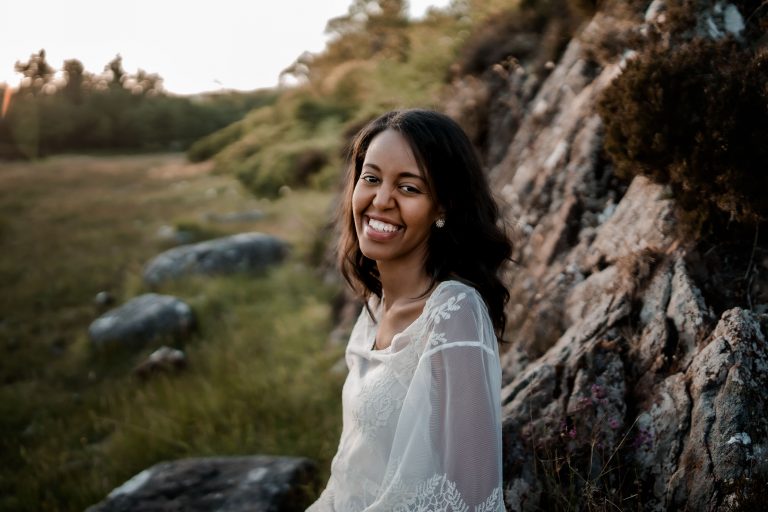 Search Results placeholder
---
My Wedding Season Planner is custom-designed to help overwhelmed wedding photographers who are feeling stressed out because they are struggling to stay organised, keep track of their client work and reach their goals.

This 2024 version of the planner will be made available to you for FREE as a pdf download!
For more details about the planner: www.wedding-photography-podcast.com/planner

Share the love and invite your photographer friends to get a copy by sending them this link: http://eepurl.com/hSBmWj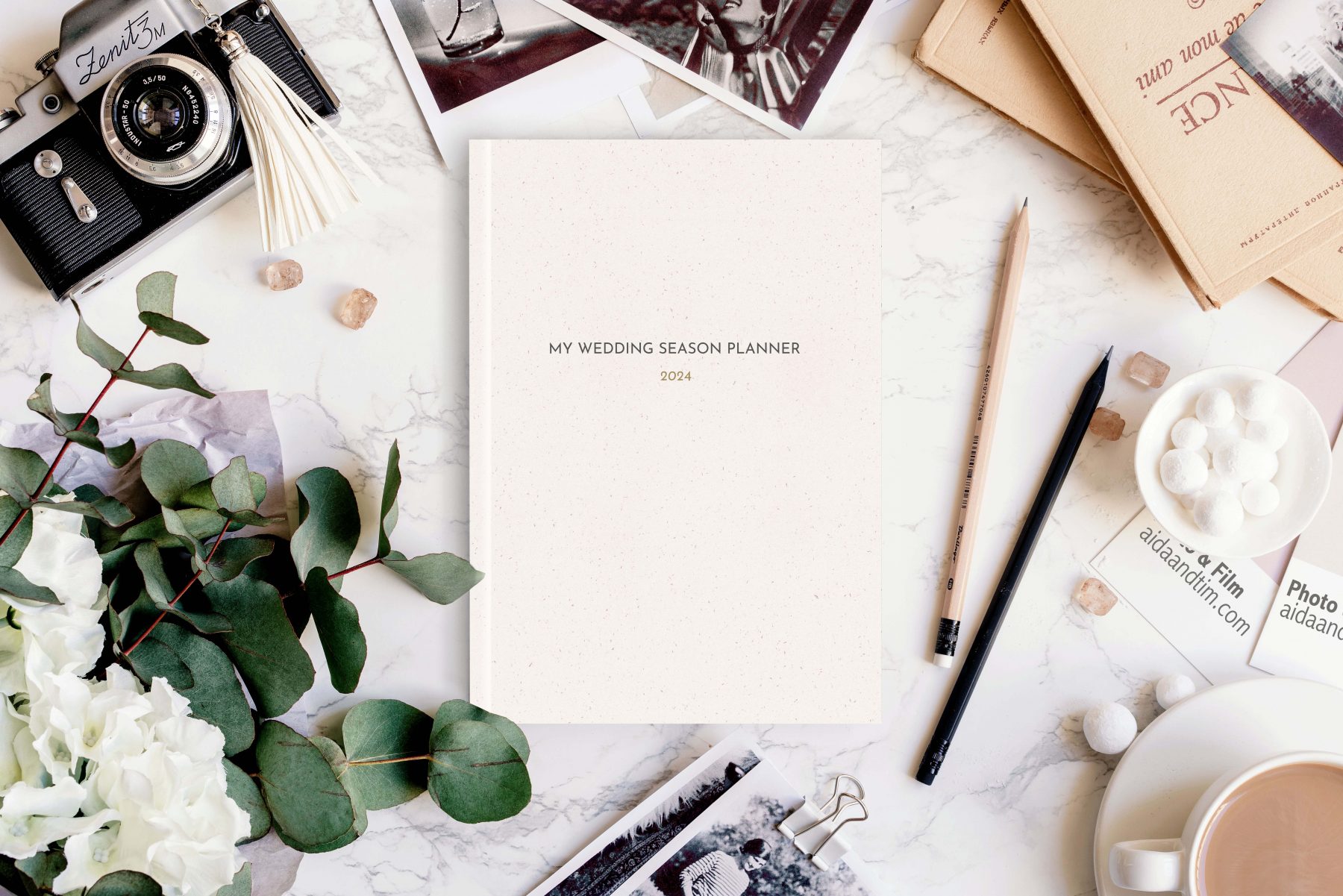 MORE BEHIND THE SCENES & VALUE ON INSTAGRAM