BOOK A WEBSITE & PORTFOLIO REVIEW
A 90-MINUTE MENTORING SESSION FOR WEDDING PHOTOGRAPHERS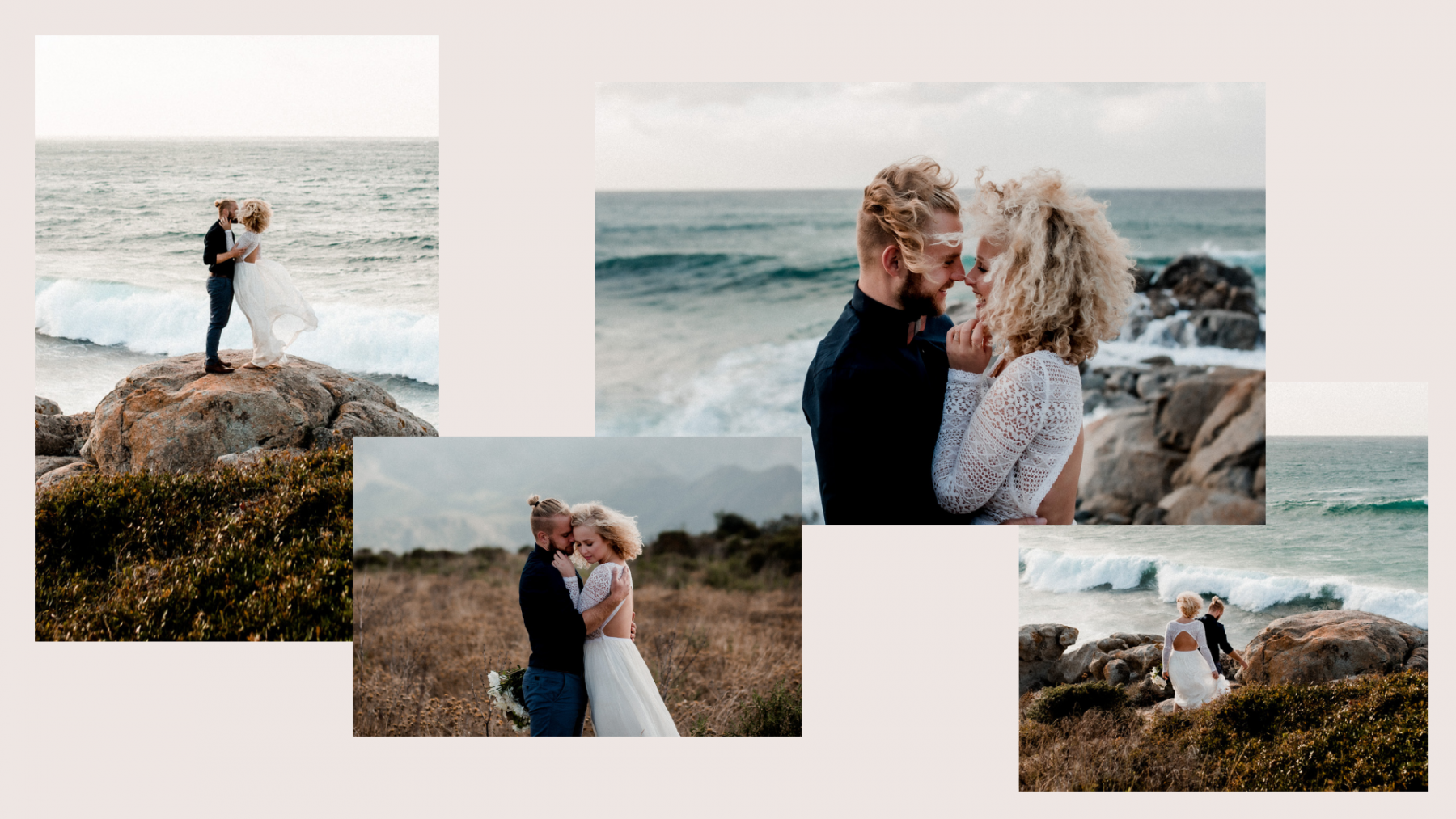 Not happy with your website performance and your wedding photography portfolio?
Are you dissatisfied with your website and the curation of your portfolio? You are not ready to make the big investment into a professional web designer and copywriter yet need to make necessary improvements to your online presence? But you are not sure what you need to do in order to bring you to the next level and get the right clients through the door? Well, if that's the case, I'm here to help!
I am happy to review your website and give you recommendations on how you can best improve: the layout/navigation, overall visual appearance, and copy/text. I will also give you recommendations regarding the selection of images for your online portfolio, e.g. picking the strongest header image(s) and curating your galleries/photo blogs.
What: Book a Website & Portfolio Review | 1:1 Mentoring Session
When: 90-minute session
Investment: $300 (incl. 19% VAT) for March & April 2023 | $400 (incl. 19% VAT) starting May 2023
How: Zoom Call
Languages: English or German
* Payments can be made in $ (USD) or EUR (subject to conversion rates). The payment must be made in full latest 48 hours before the session. Normally, payments are accepted using PayPal (if you need to use another form of payment, please contact me).
Please refer to the Terms & Conditions for further details.
---
---
How is the Website & Portfolio Review structured?
1. BEFORE THE SESSION
I will ask you to email me a link to your website as well as a description of the type of clients you are eager to work with – who is your ideal client?
2. DURING THE SESSION
I will present you a detailed outline of all the improvements that you can make to your website. We will go through all the points together and I will answer any of your questions.
3. AFTER THE SESSION
This is where the real work starts! You need to implement the action steps to see results.
And of course, stay in touch and let me know how things are going!
If you have any questions, you can write me an email aida@wedding-photography-podcast.com or send me a DM on Instagram @aidaglowik
Disclaimer: Aida is here to provide advice and answer your questions. Aida cannot guarantee you any results – it is up to you to put in the work to fill up your calendar with booked clients.
---
---
---