WEDDING PHOTOGRAPHY RETREAT IN CORSICA, FRANCE
A PORTFOLIO-BUILDING WORKSHOP FOR WEDDING PHOTOGRAPHERS IN 2024
Monday, March 25, 2024 – Thursday, March 28, 2024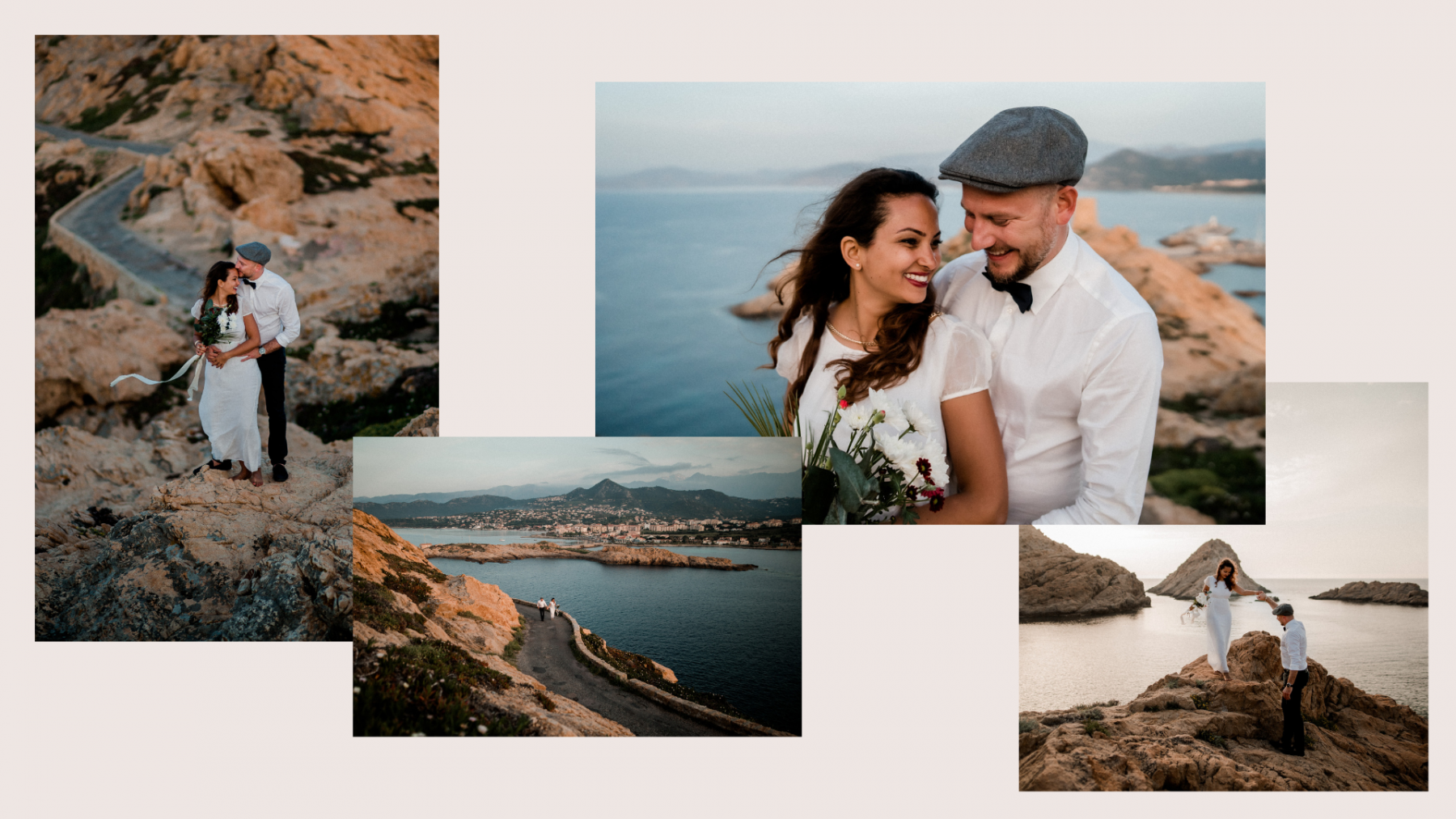 Are you ready to treat yourself after the wedding season?
Weekend after weekend you've been giving your ALL at weddings – arriving at the venue early, pumping yourself up for the unpredictable day ahead, navigating the heat and sometimes the rain, simply making sure everything runs as smoothly as possible so that your clients get the best photos possible. Not to mention, all the work that comes afterwards to deliver a beautiful gallery – on time! It's exhausting, I've been there – but at the end of the day, we all love it, right?!
At the end of a long summer, there is nothing better than embarking on a little getaway to to take in new inspiration and rest as you breathe in the fresh air whooshing over from the Mediterranean Sea.
This retreat is not just about taking a break in a gorgeous island amongst like-minded photographers, it is also going to include workshops that is going to uplevel your business (see details below).
What: Wedding Photography Retreat in Corsica, France
When: Monday, March 25, 2024 – Thursday, March 28, 2024
Hosts & Educators: Aida & Tim Glowik
Languages: mainly English (German speakers also welcome)
Cost: €1500 + 19%VAT
What's included: workshops, portfolio-building photo sessions, accommodation & transport during the retreat and main meals (we will cook together and break bread together).
BONUS: Every attendee has the opportunity to book a free 1-hour online mentoring session with either Aida or Tim as a follow-up to the content covered in the workshops (must be booked within 6 months after the retreat and is non-transferable). We believe that it is important to keep our attendees accountable to making changes in their business and we want to provide continued support.
Participants: Limited to 4 – 6 attendees
We want to create a very personalized experience with enough 1:1 time.
This also allows for enough time for having individual time during the portfolio-building photo session.
Payment: Payment can either be made in full right away or in two installments (€500 + VAT to secure your spot, and the remaining €1000 + VAT latest by March 01. 2024
If you are interested in joining us, email me aida@wedding-photography-podcast.com or fill out the contact form.
TIMELINE & WORKSHOP TOPICS
DAY 1
Monday, March 25th
Afternoon
Arrival & Welcome Drinks
Introductions
Evening
Group discussion: Branding & Ideal Client
Dinner

DAY 2
Tuesday, March 26th
Morning
Breakfast
Workshop 1: Aida & Tim
Topic: Website & Portfolio Reviews
Lunch break
Afternoon
Workshop 2: Aida
Topic: Optimising Your Post-Wedding Workflow

Evening
Portfolio-building photo session
Dinner
DAY 3
Wednesday, March 27th
Morning
Breakfast
Workshop 3: Aida & Tim
Topic: Client Acquisition | SEO Ranking &
Word-of-Mouth Marketing via Elevated Client Experience
Lunch break
Afternoon
Roundtable: Ask anything (brainstorming session)
Evening
Portfolio-building photo session
Dinner
DAY 4
Thursday, March 28th
Morning
Breakfast
Departure
Disclaimer: We reserve the right to make tweaks to the timeline and content if needed.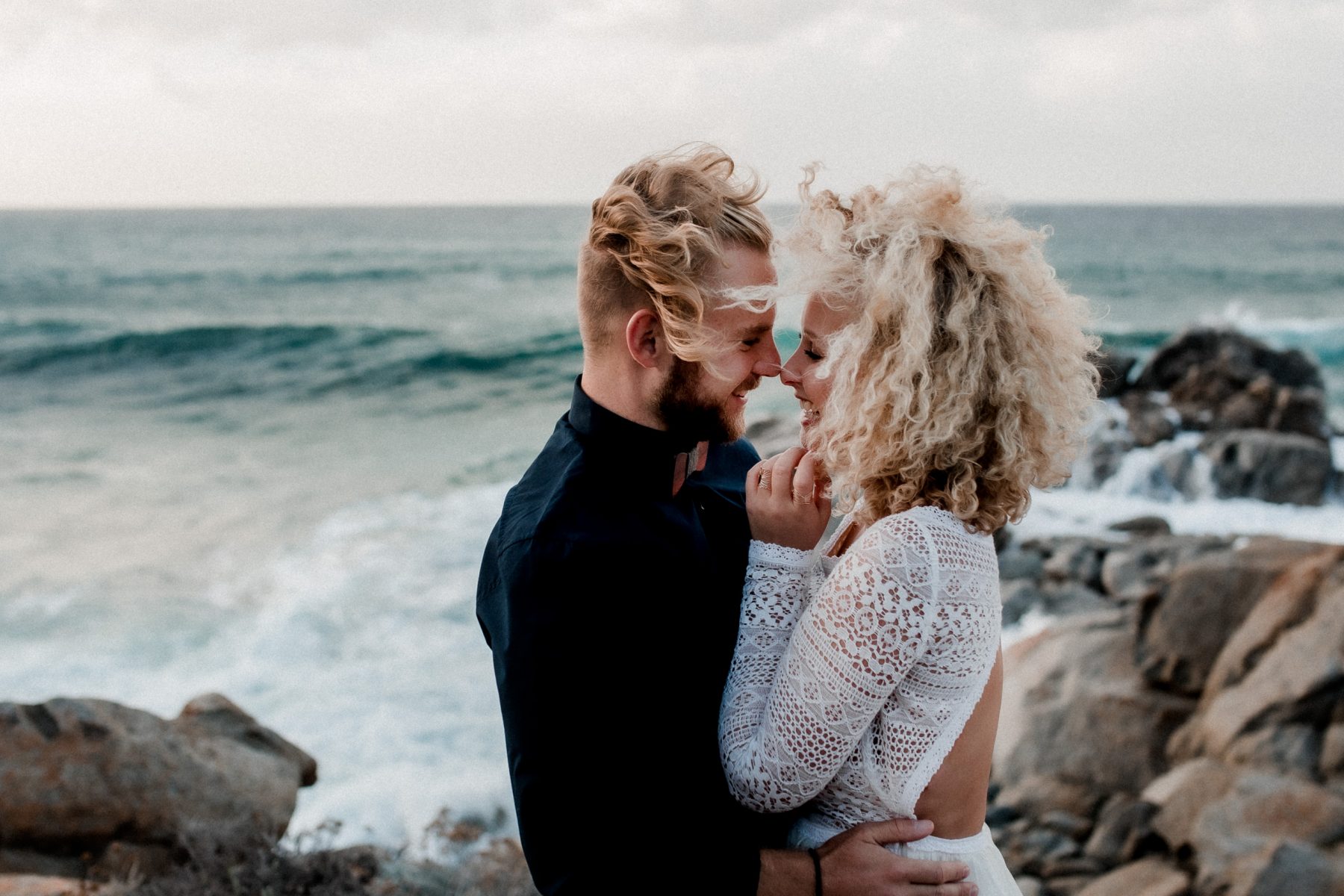 WHY CORSICA??
We know Corsica pretty much inside and out – especially the area that we are going to be staying – L'Île-Rousse. Tim's parents had a holiday home there when he was growing up so he spent most of his time exploring the island. When we first met, we packed our car with our camping gear and spent two weeks travelling around – since then, we have been back on multiple occasions and held our very first workshop there in 2018. After welcoming our second child in 2019, and now that the pandemic is finally behind us, we are happy to get back to hosting a retreat/workshop on our beloved island.
Corsica is a perfect place to host a retreat because it is so tranquil and relaxing. There are multiple options when it comes to doing photo shoots – we can go down to the beach, up the mountains, into the forest, visit old villages, hike up to the lighthouse – you see what I mean?!
---
Aida specializes in intimate weddings & elopements around Europe.
She provides overwhelmed wedding photographers with the inspiration, tools and resources needed to build a thriving brand and business.
Aida is the host of My Wedding Season – The Podcast and the creator of My Wedding Season Planner. She is passionate about helping wedding photographers in several areas of running a wedding photography business: branding & marketing, organisation & productivity systems as well as income generating business strategies.
---
Aida & Tim specialize in intimate weddings & elopements in Europe.
They are all about helping their couples seek out a unique experience and create fond memories that will be with them for a lifte-time.
---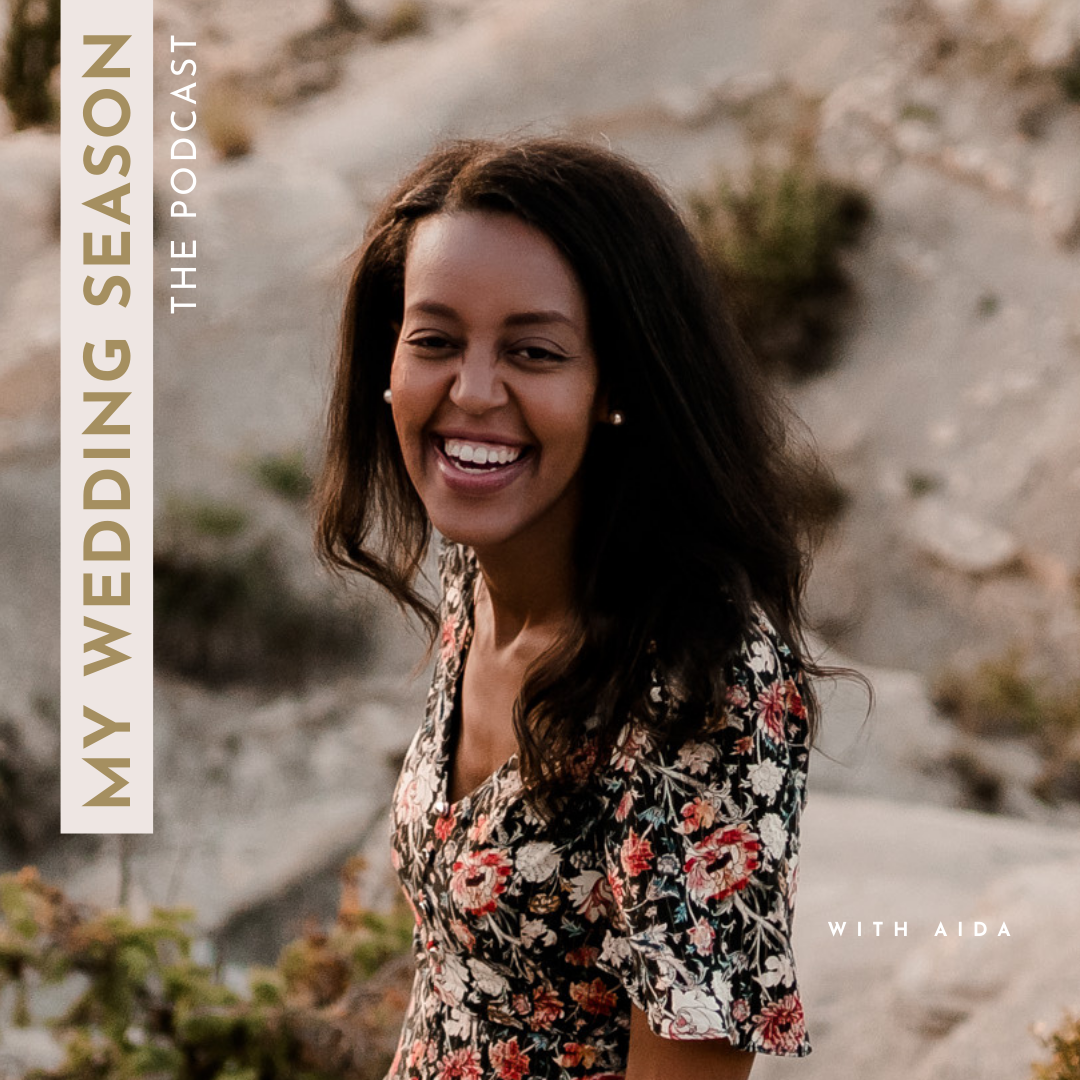 This podcast is for wedding photographers who are feeling overwhelmed by the challenges that come along with doing life, building a brand and running a business.
On solo shows, I address various topics including, but not limited to: branding & marketing, organisation & productivity systems as well as income generating business strategies – in just 10 minutes or less! Guest interviews are centered around exploring their creative processes and insights regarding photography and/or business!
---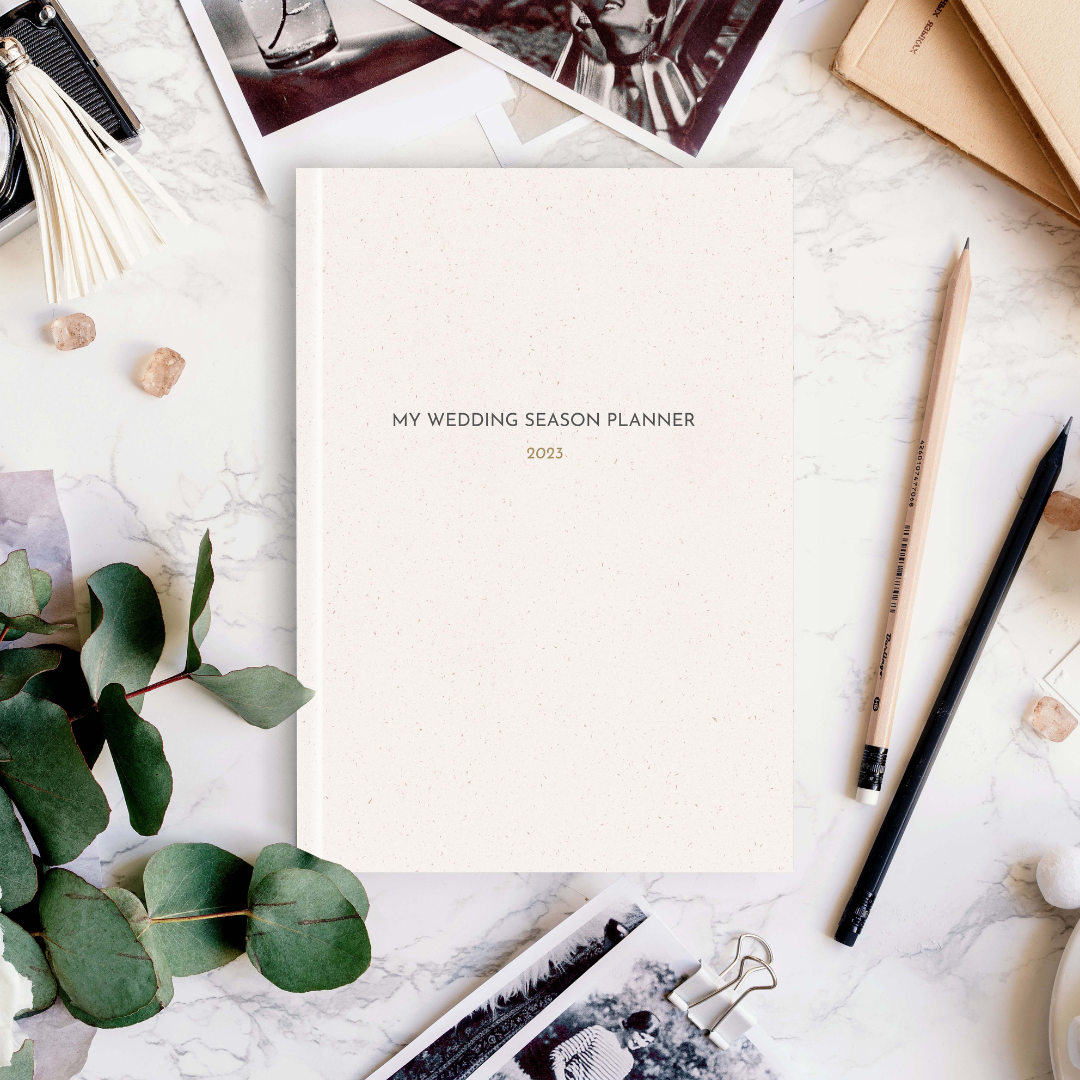 Can you imagine feeling at ease AND getting your work done during the wedding season?
My Wedding Season Planner is custom-designed to help overwhelmed wedding photographers who are feeling stressed out because they are struggling to: stay organised, keep track of their client work and reach their goals.
---