BOOK MORE WEDDINGS IN 2023
A 90-MINUTE MENTORING SESSION FOR WEDDING PHOTOGRAPHERS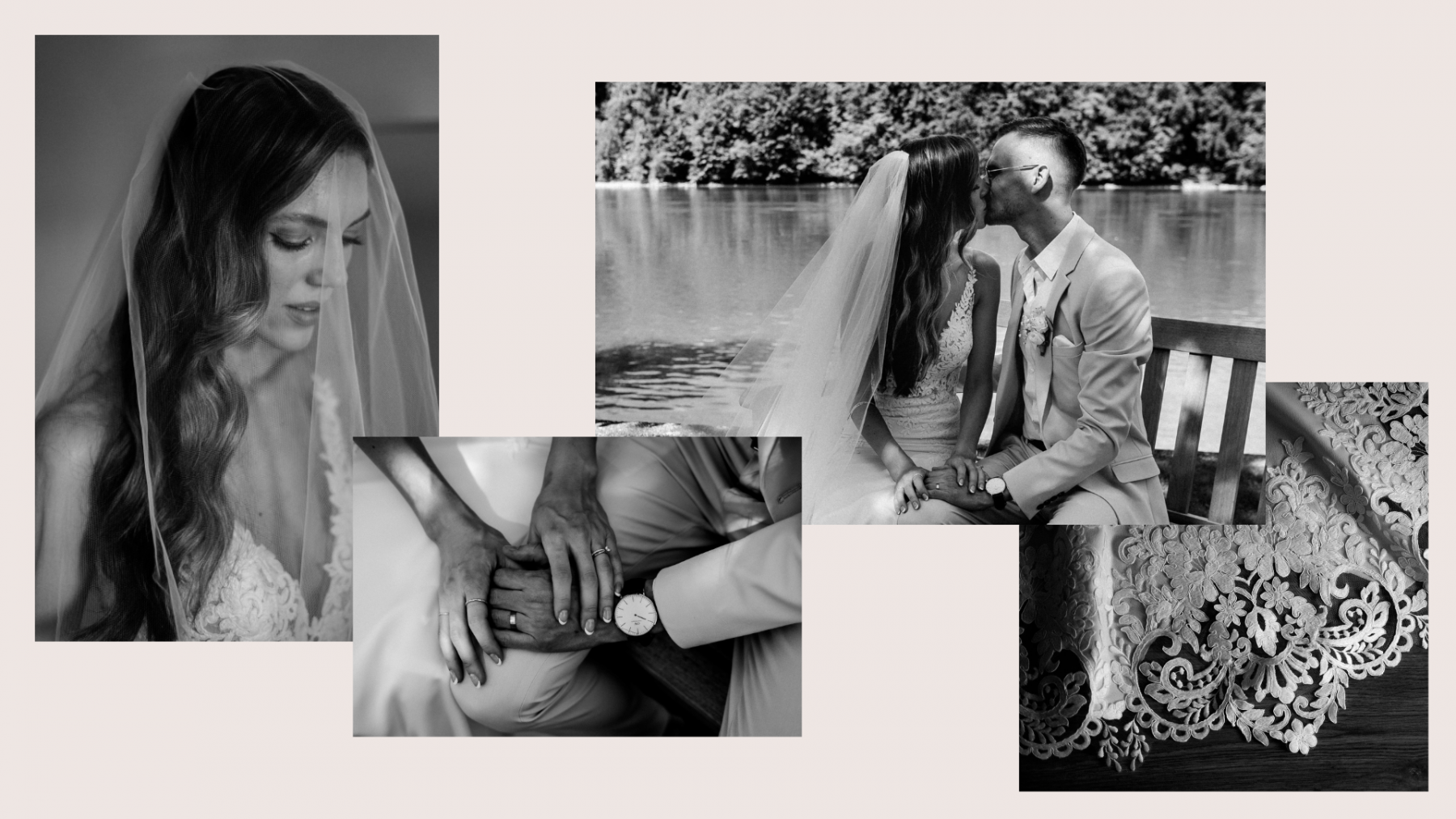 Not booking as many wedding as you usually do for this time of year?
Feeling a bit hopeless and just spending a lot of money on ads without seeing real results? It is time to change that!
Do you want to learn how to organically attract potential clients to your website (particularly via utilizing SEO) – then you are in the right place!
The strategic use of SEO and quality referrals is how my husband, Tim, and I have managed to have our calendars booked out several years of our photography business (well 2020 is a different story) and are on track to do so again this year. Yes, most of this information is on the internet (what isn't these days?), but if you are looking some more tailored guidance in how to move forward in your business, I am here for you!
What: Book More Weddings in 2023 | 1:1 Mentoring Session
When: 90-minute session
Investment: $300 (incl. 19% VAT) for March & April 2023 | $400 (incl. 19% VAT) starting May 2023
How: Zoom Call
Languages: English or German
* Payments can be made in $ (USD) or EUR (subject to conversion rates). The payment must be made in full latest 48 hours before the session. Normally, payments are accepted using PayPal (if you need to use another form of payment, please contact me).
Please refer to the Terms & Conditions for further details.
---
---
How is the Mentoring Session structured?
1. BEFORE THE SESSION
I will ask you to email me a link to your website (incl. socials) and express exactly what you are struggling with at least 48 hours before our scheduled call so that I am well-prepared for our session.
2. DURING THE SESSION
I want to start off by getting to know you and your business more deeply. I will then share my recommendations based on the information that you have provided me before and during the session. I will provide you with action steps to help you attract more potential clients.
3. AFTER THE SESSION
This is where the real work starts! You need to implement the action steps to see results.
And of course, stay in touch and let me know how things are going!
If you have any questions, you can write me an email aida@wedding-photography-podcast.com or send me a DM on Instagram @aidaglowik
Disclaimer: Aida is here to provide advice and answer your questions. Aida cannot guarantee you any results – it is up to you to put in the work to fill up your calendar with booked clients.
---
---
---