Bridal Editorial: African Queen
This bridal session with Maria took place in Ethiopia's oldest hotel, Taitu Hotel. I love this twist on western style mixed with an African flair!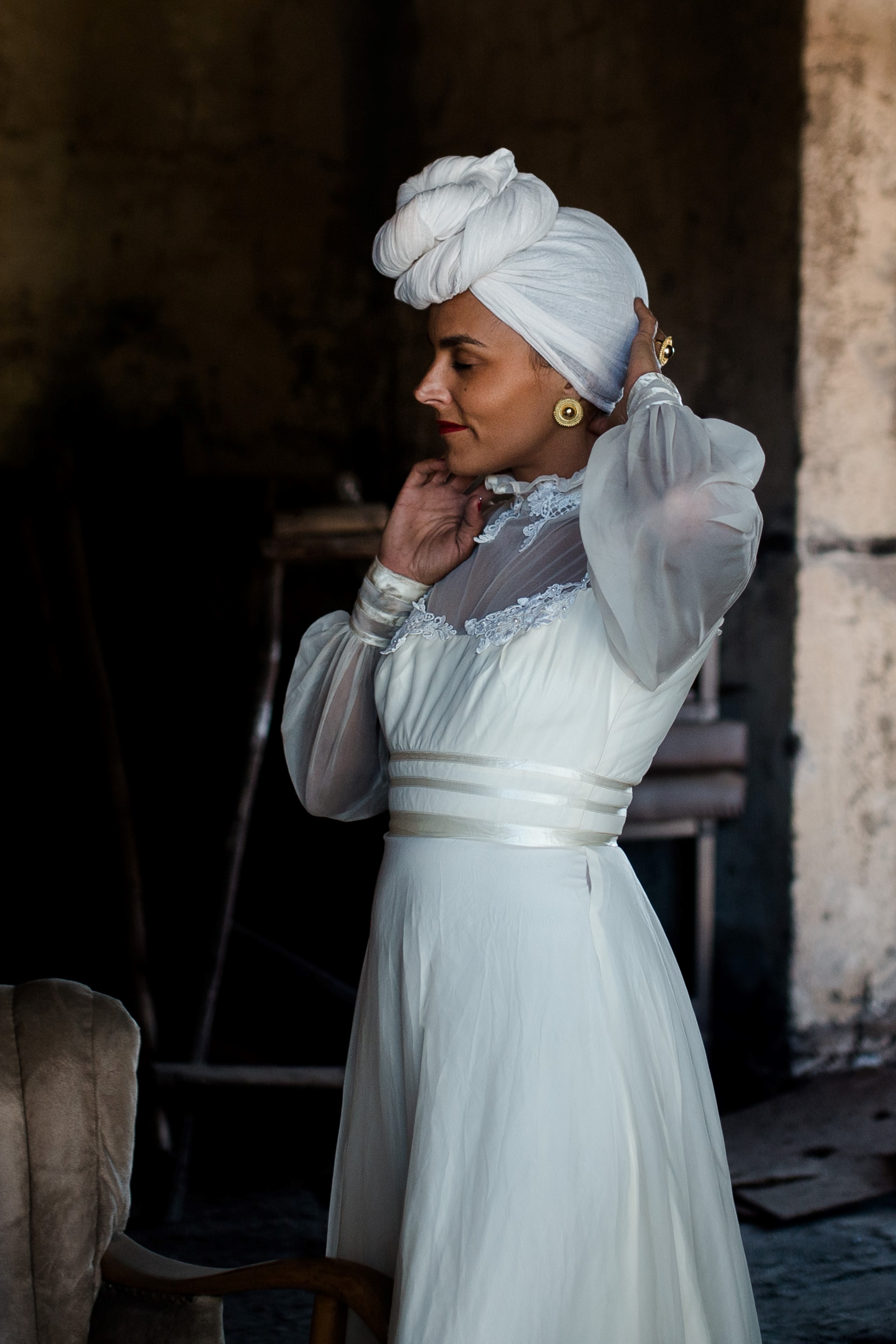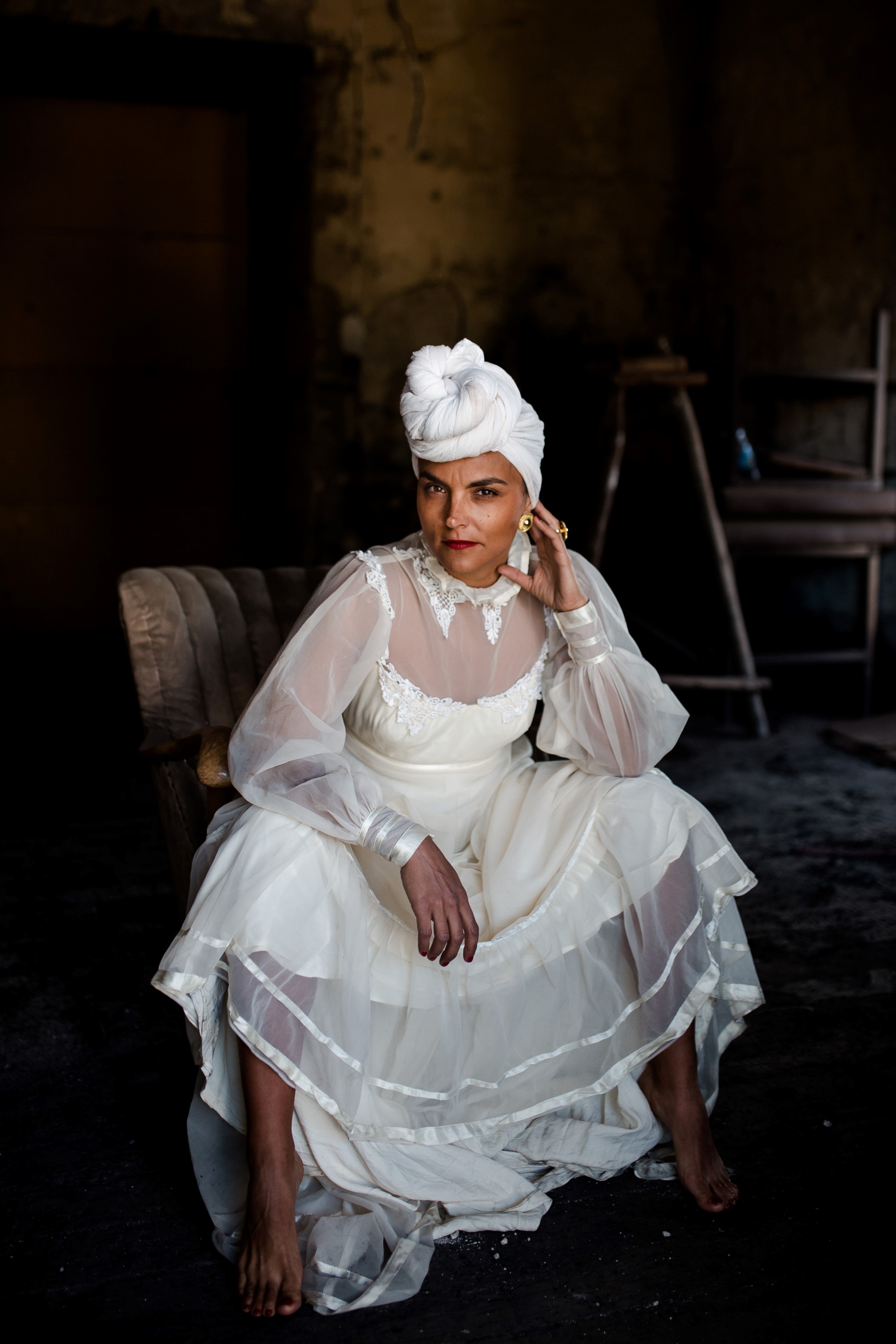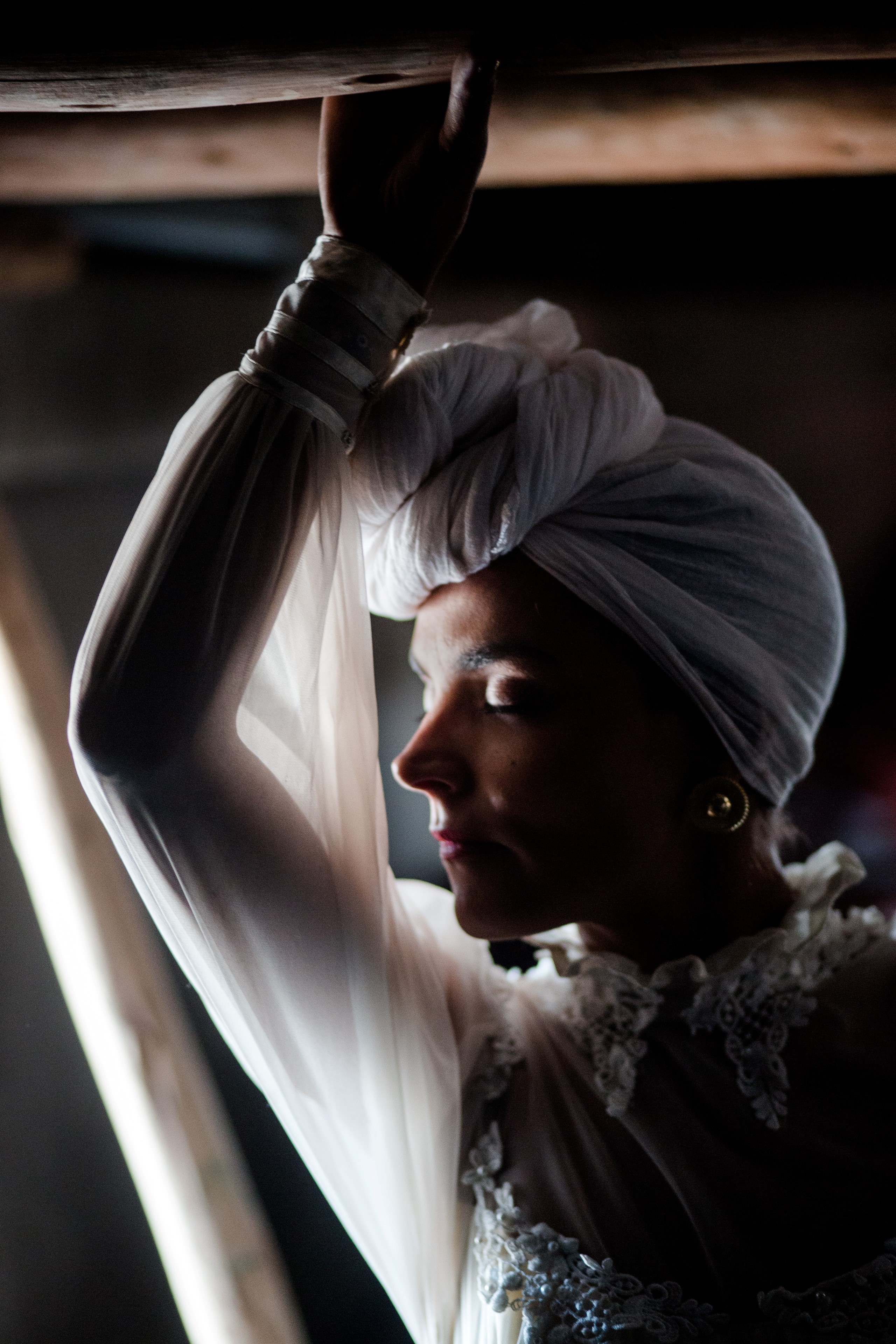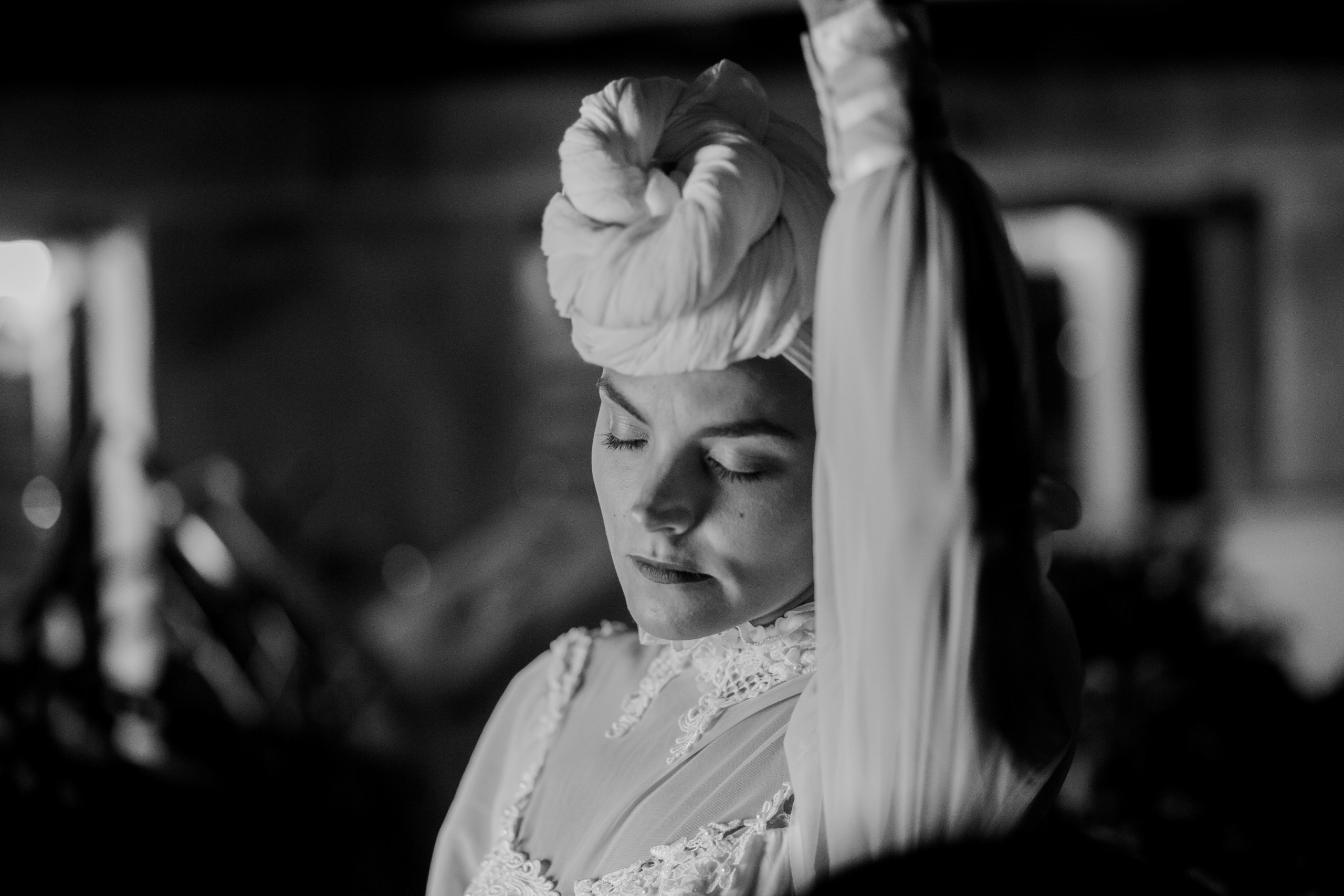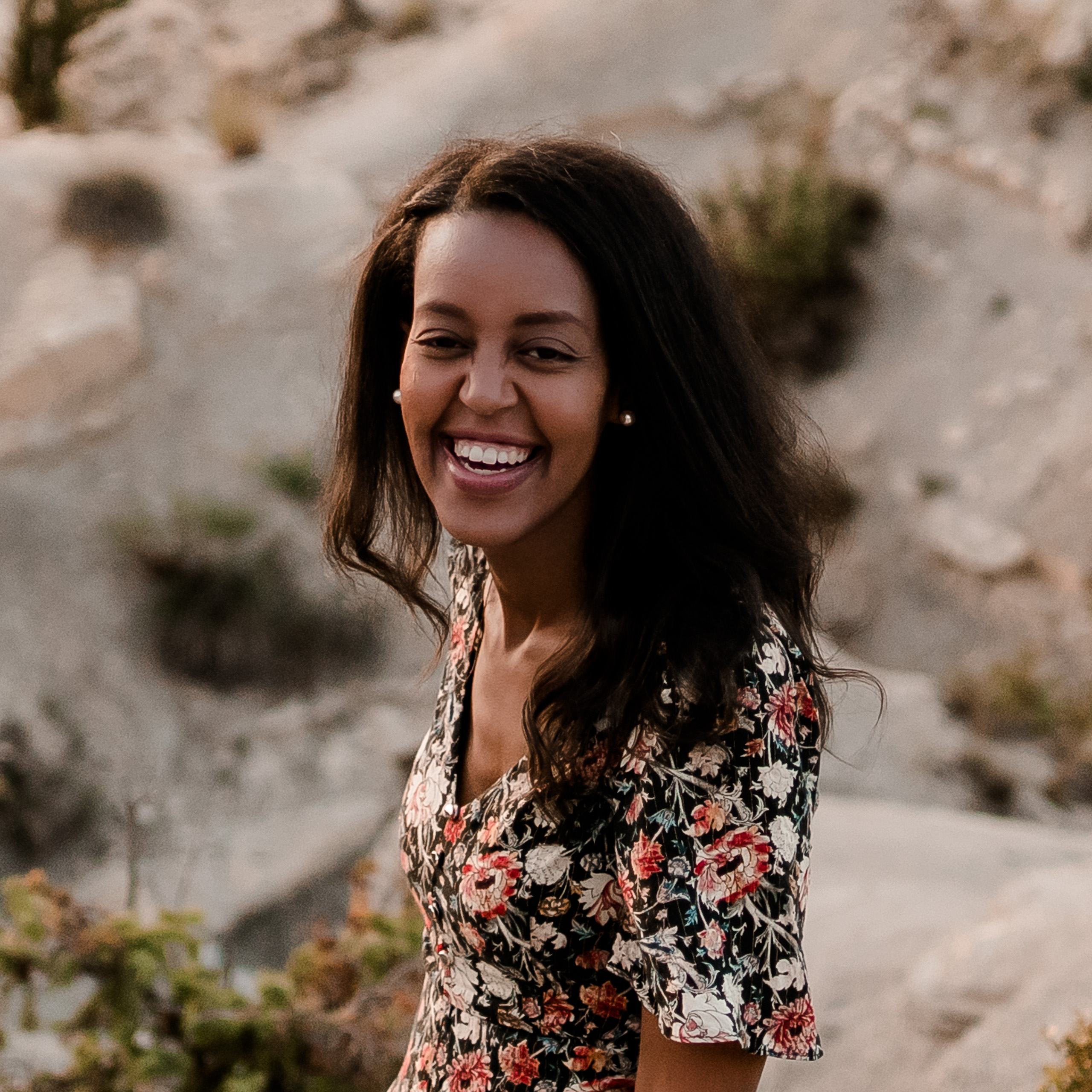 I'm Aida, a European intimate wedding and elopement photographer. I provide wedding photographers with the inspiration, tools and resources needed to build a sustainable brand and business. Click here to read more.