Photo shoot in Santa Susanna, Spain.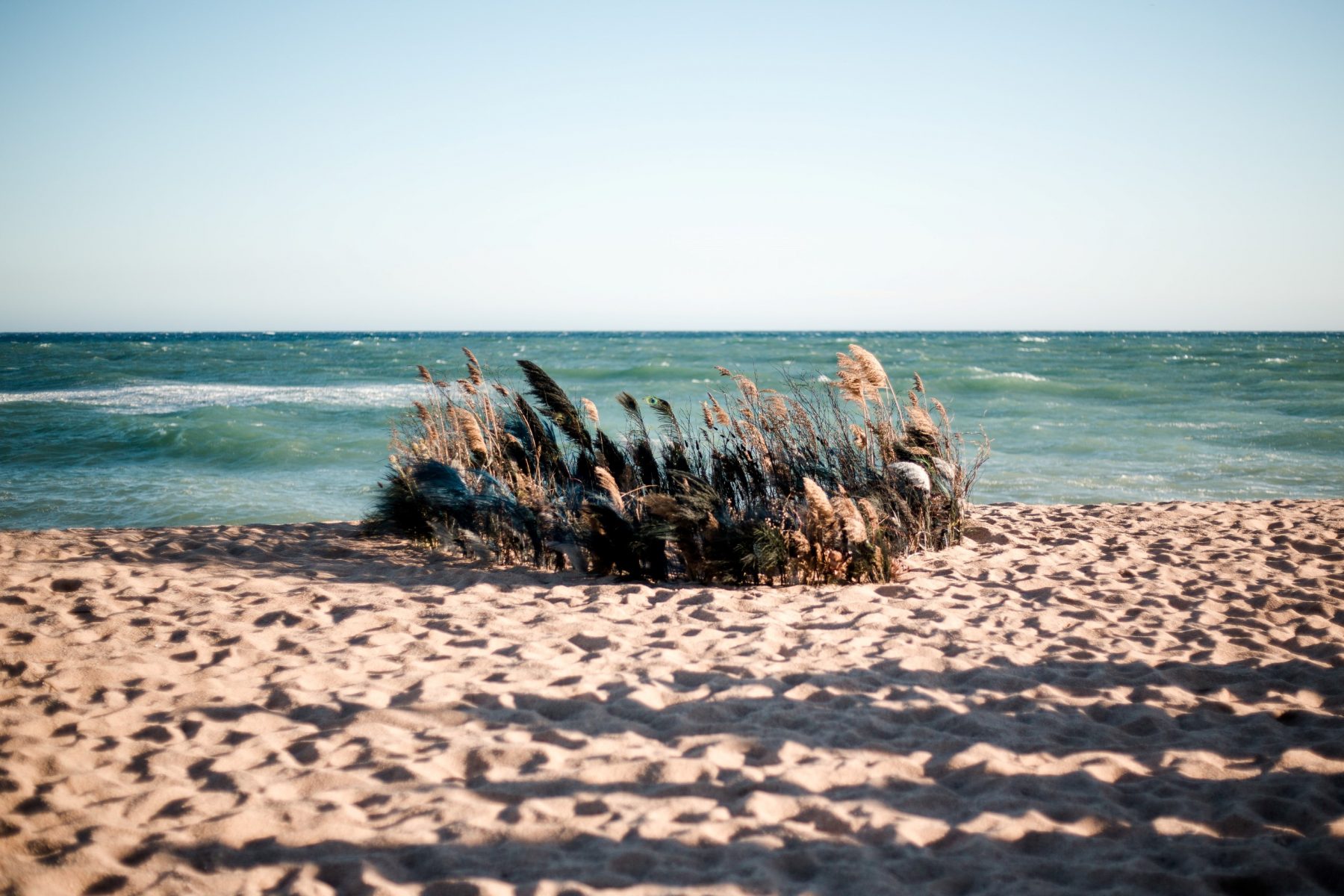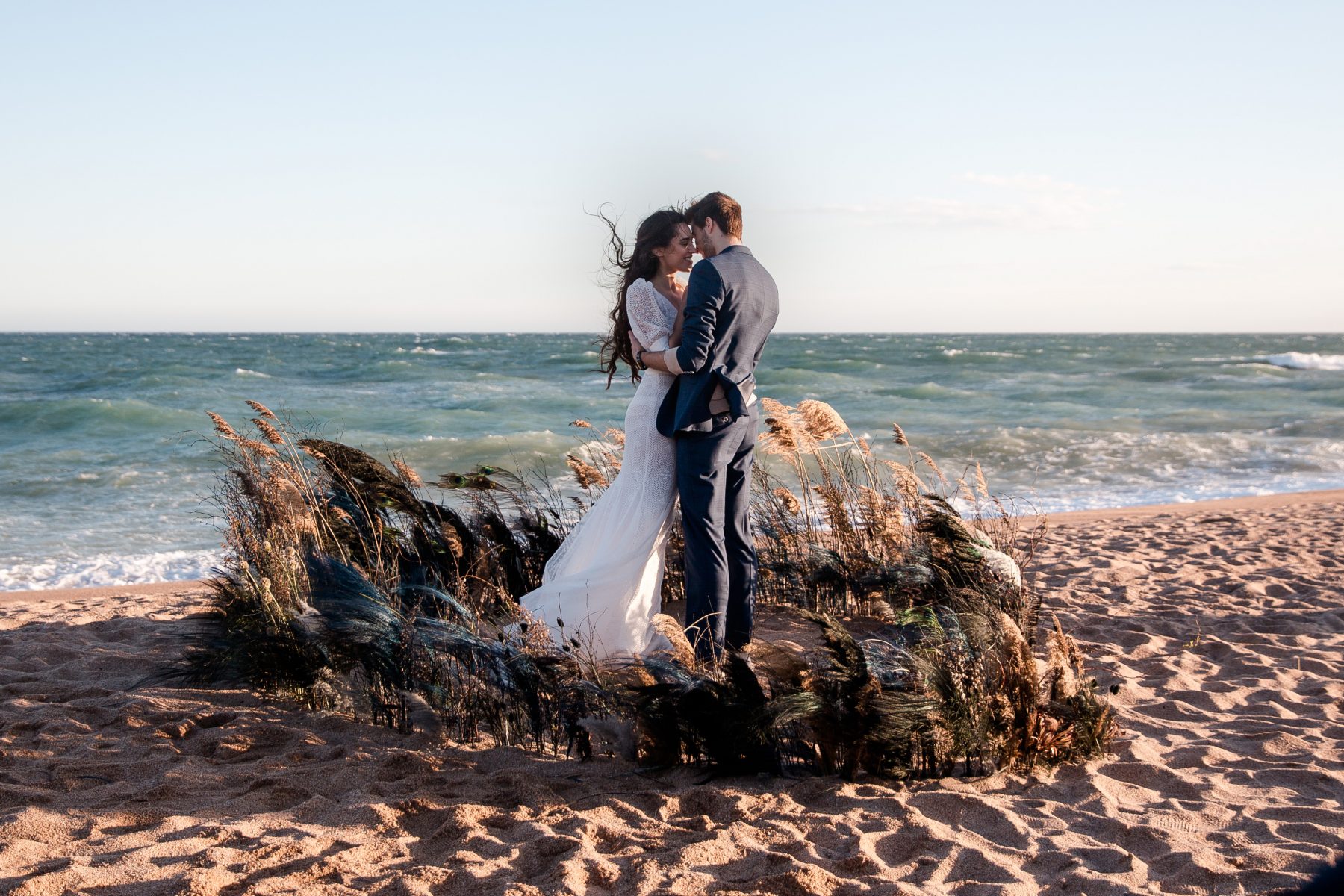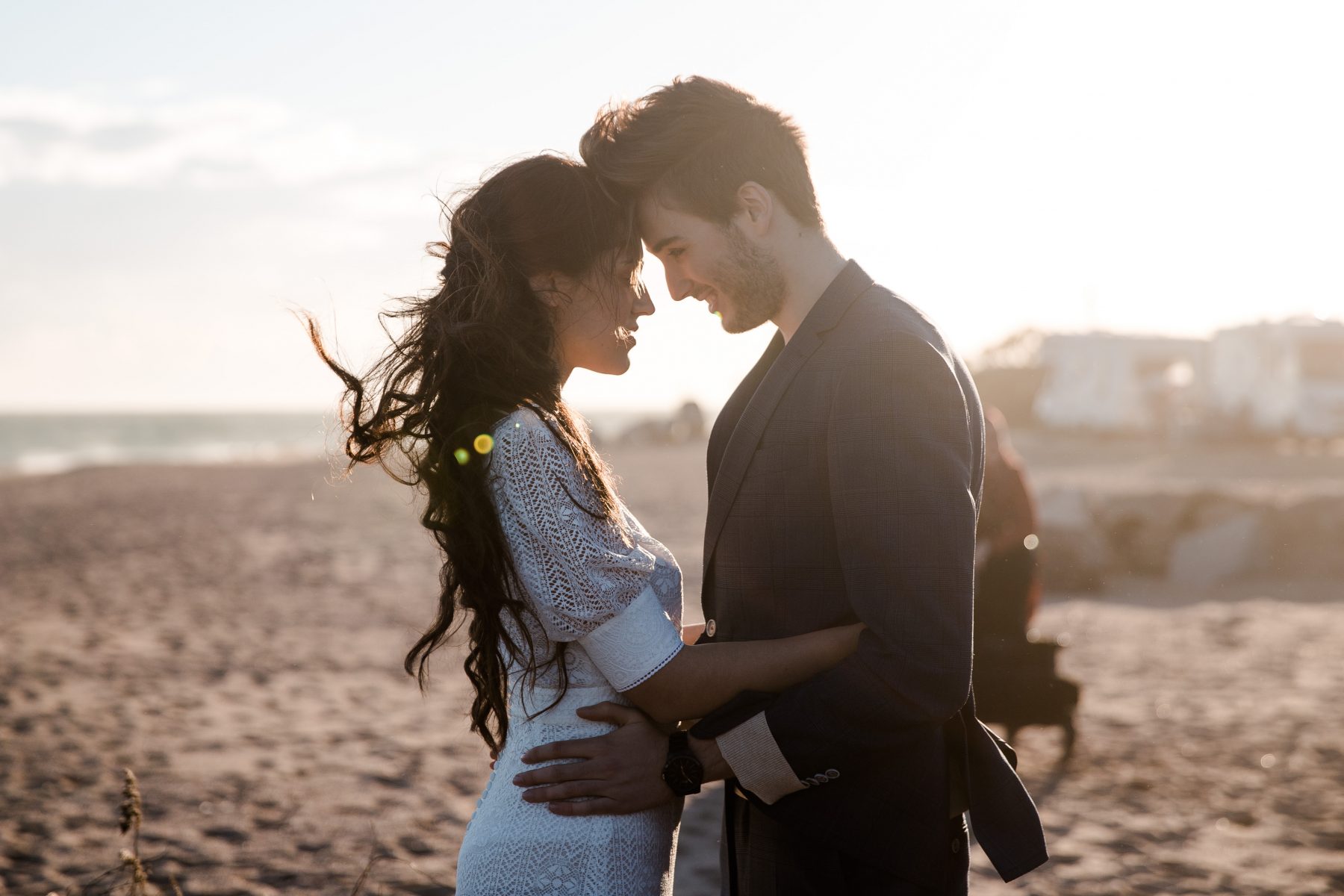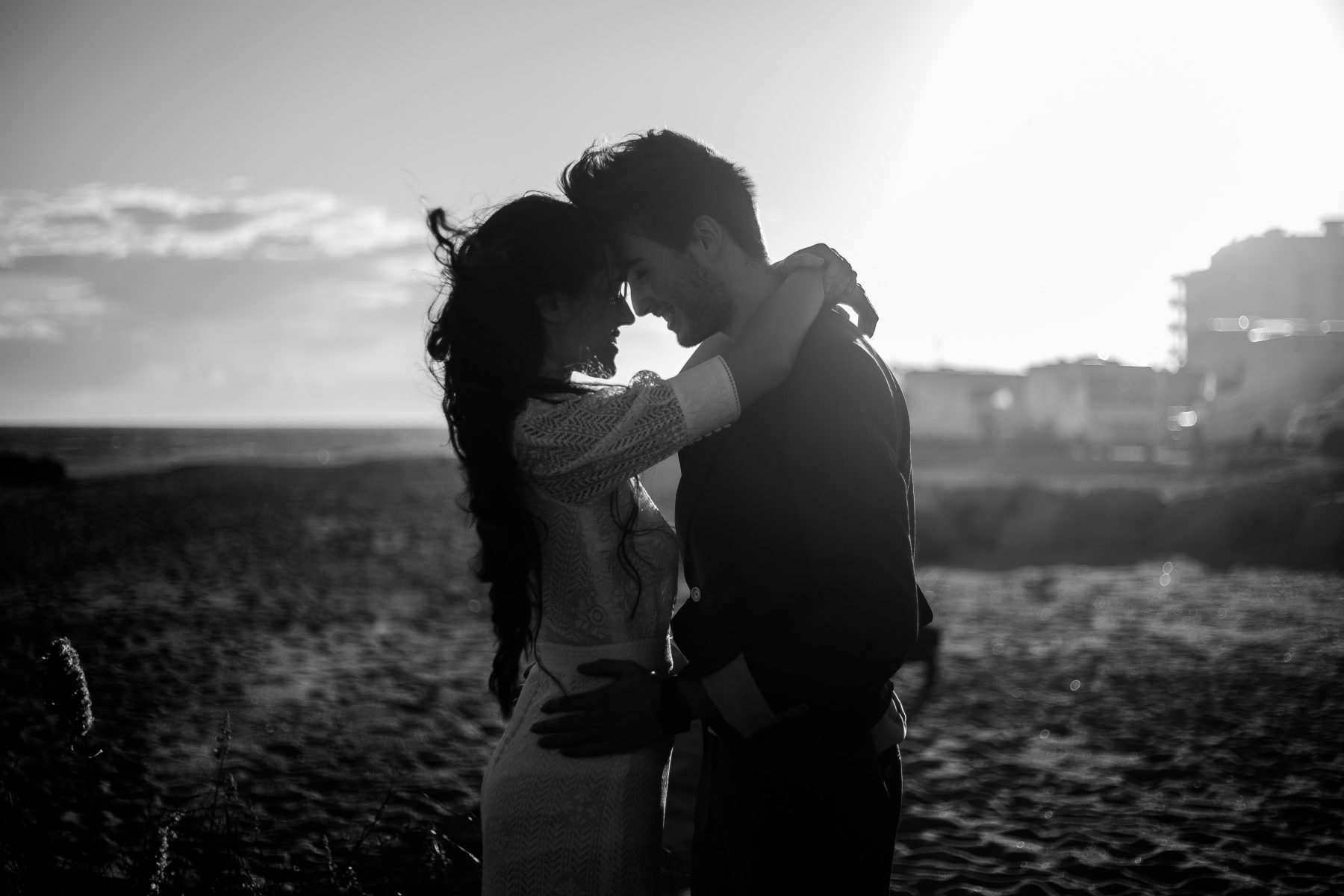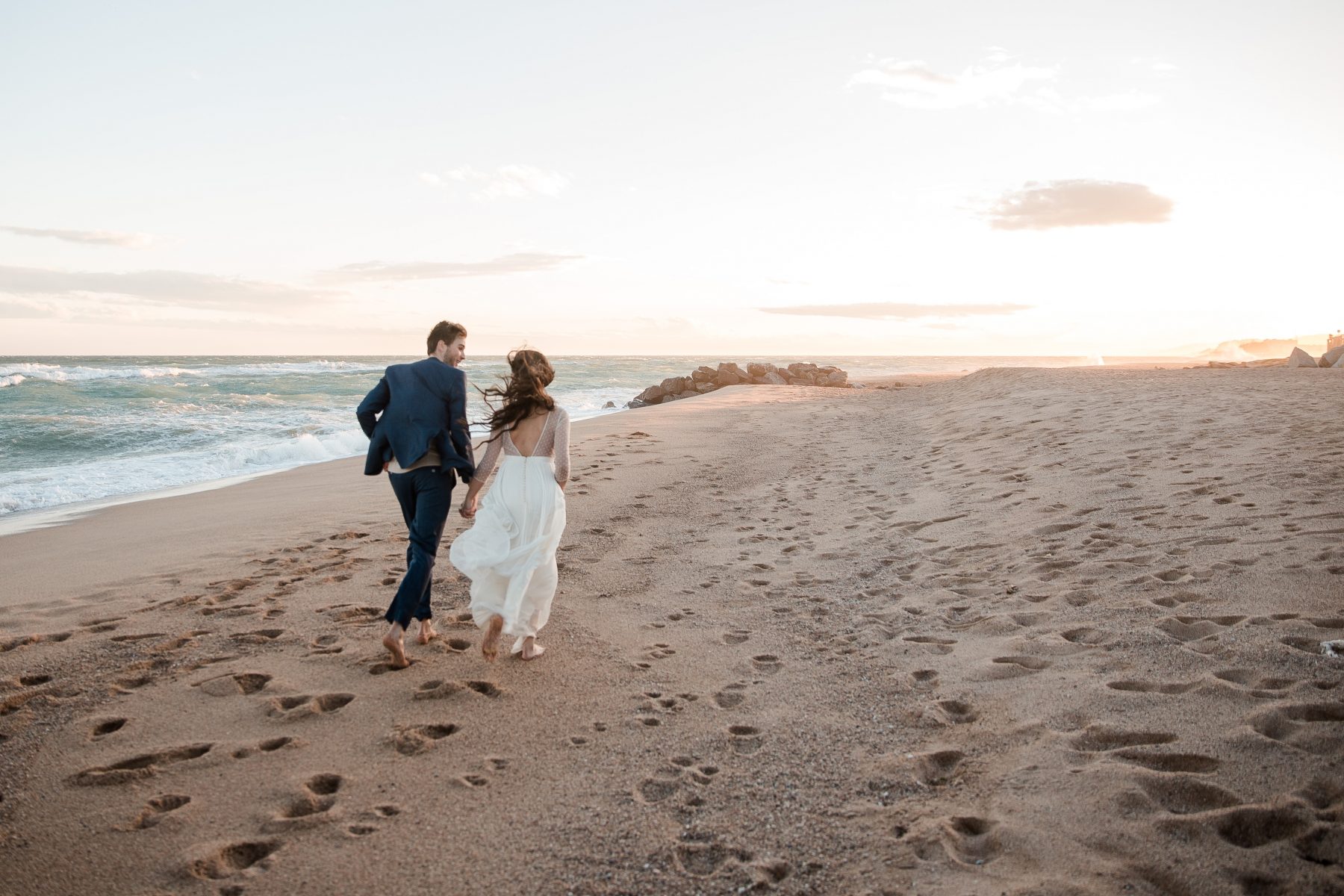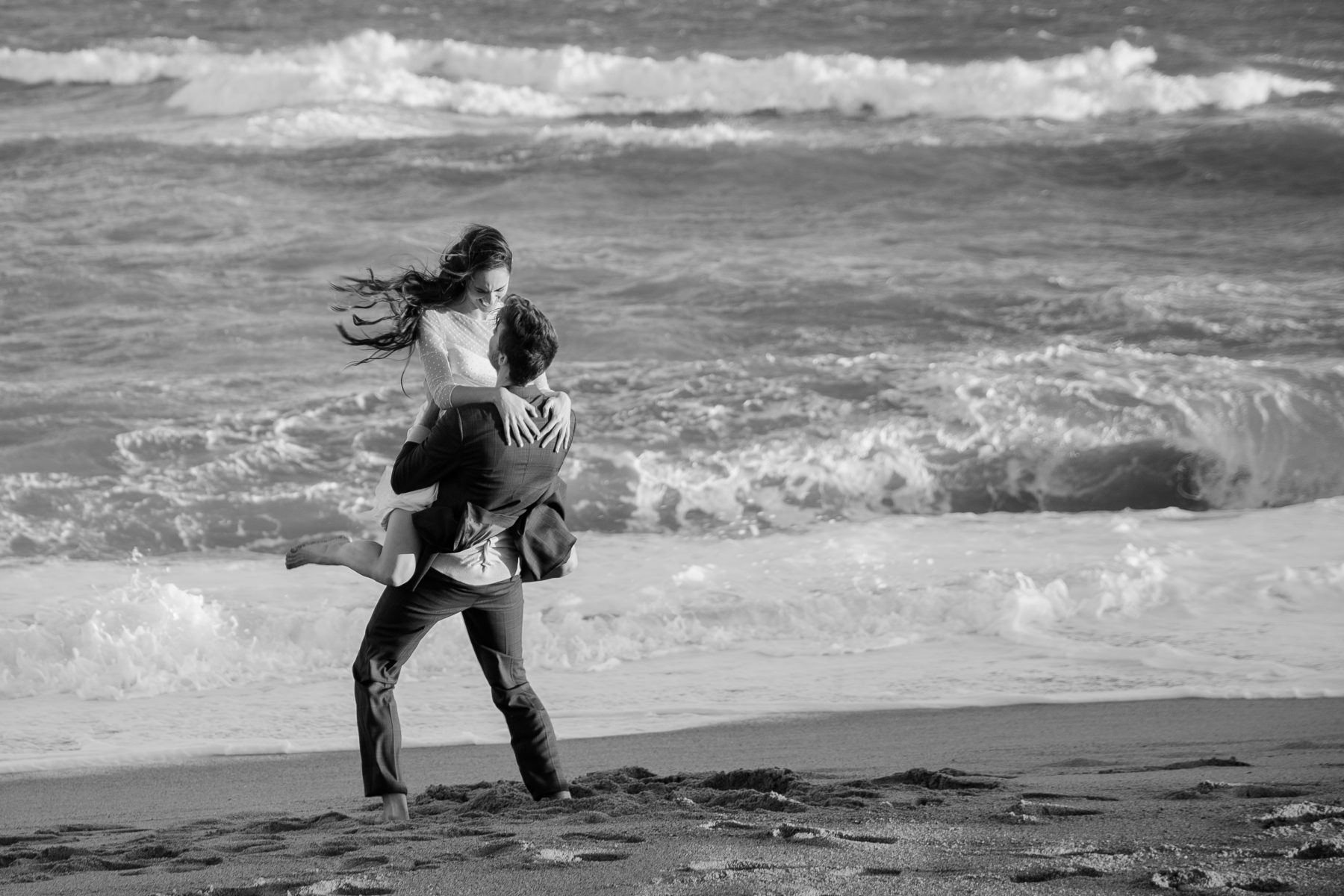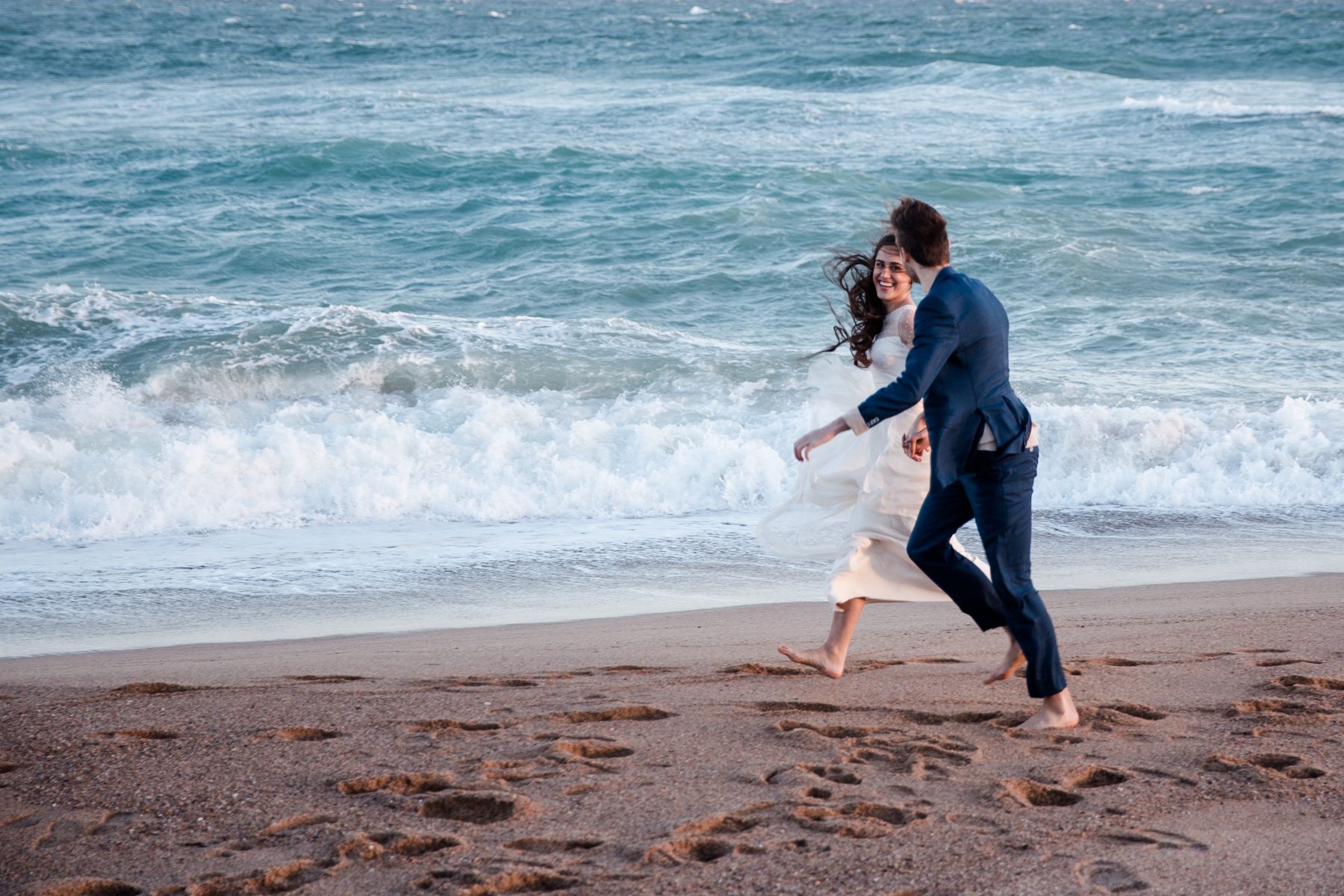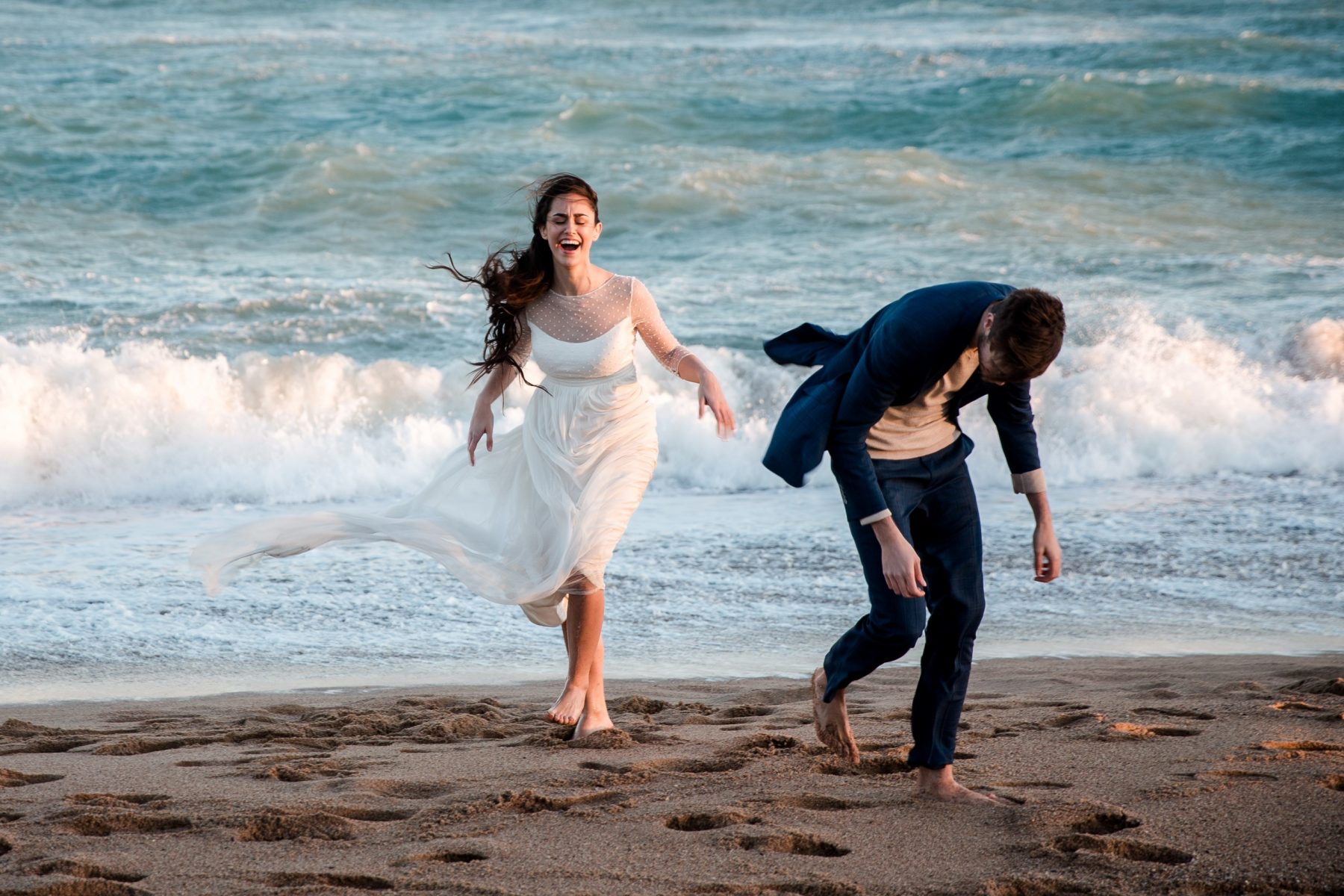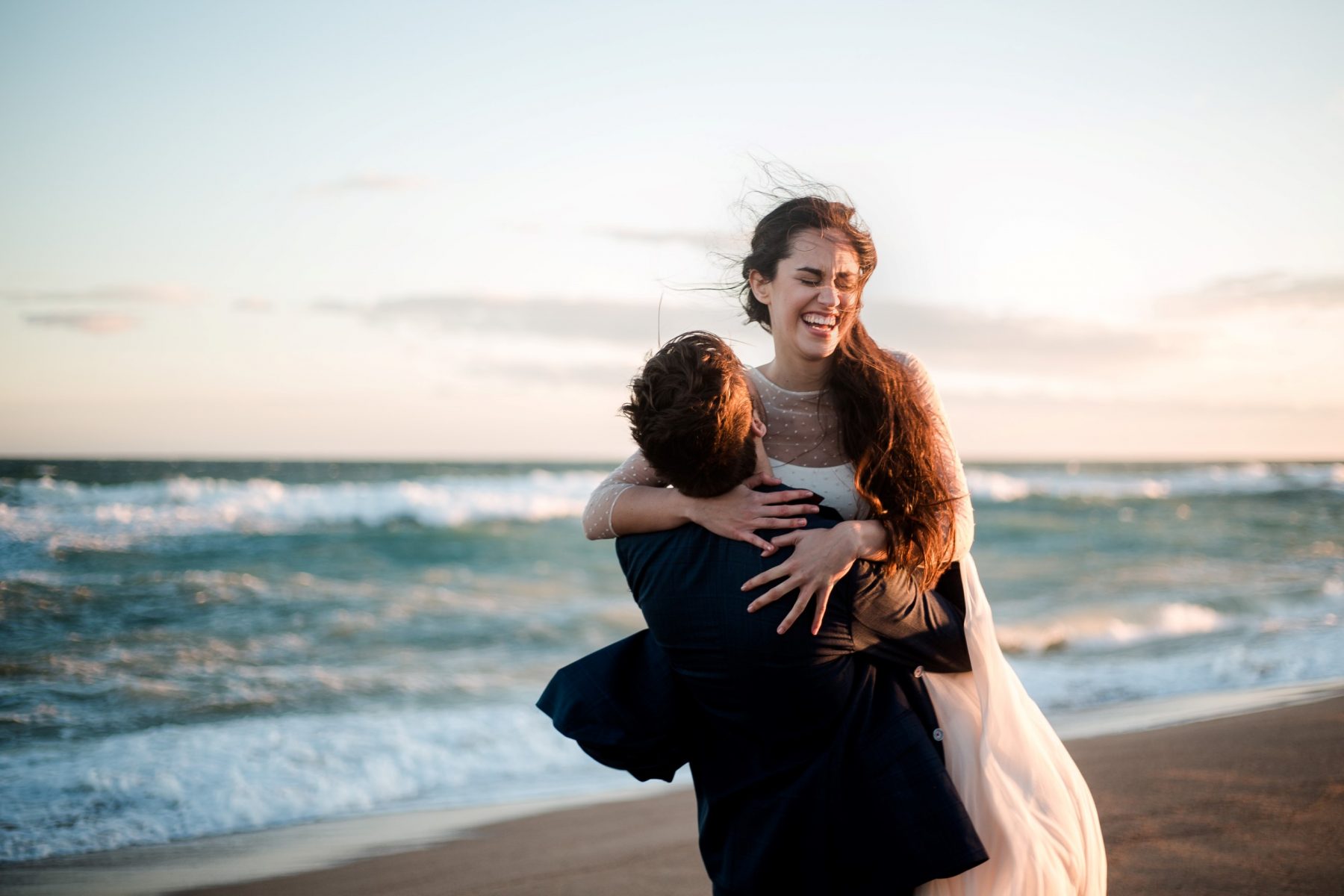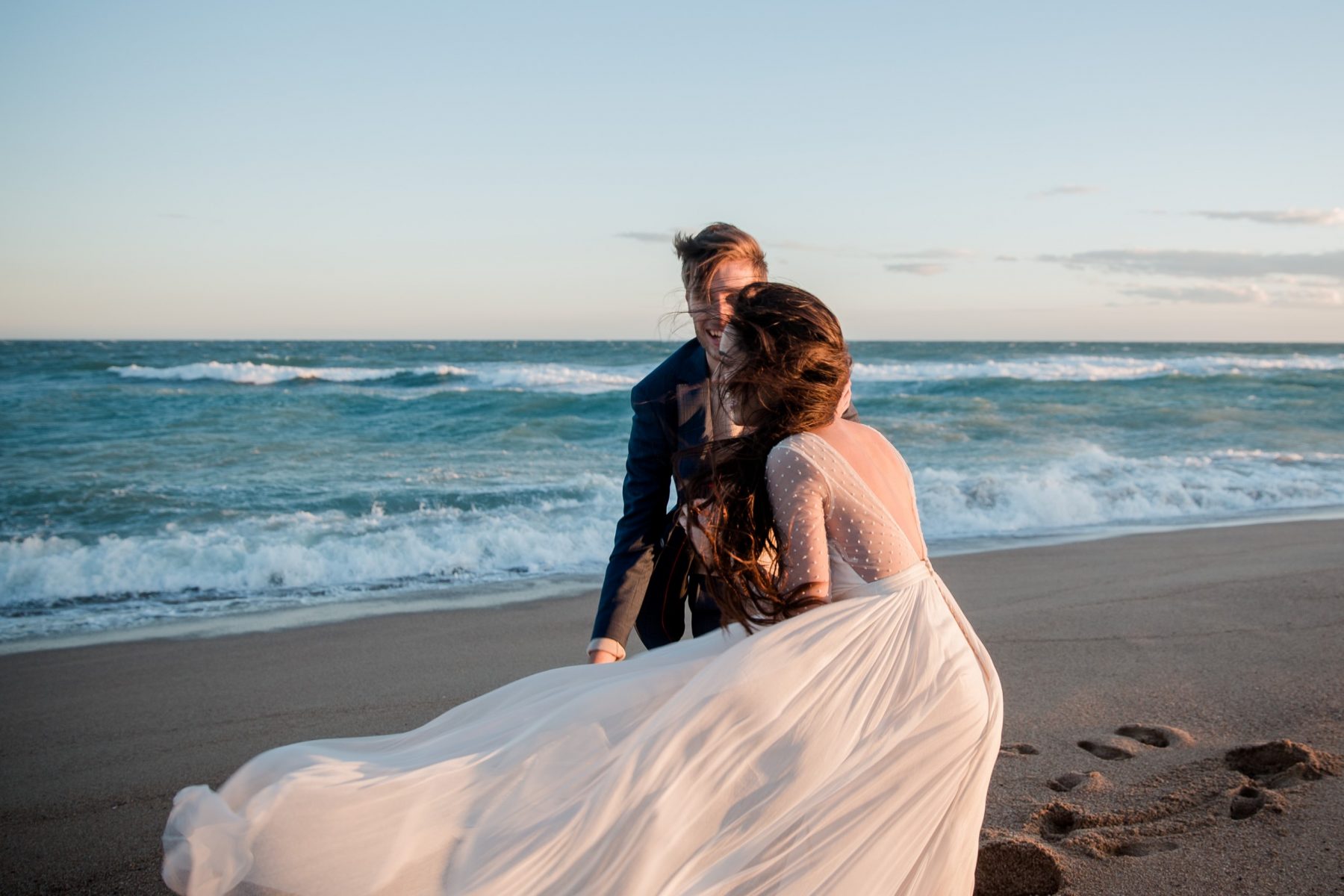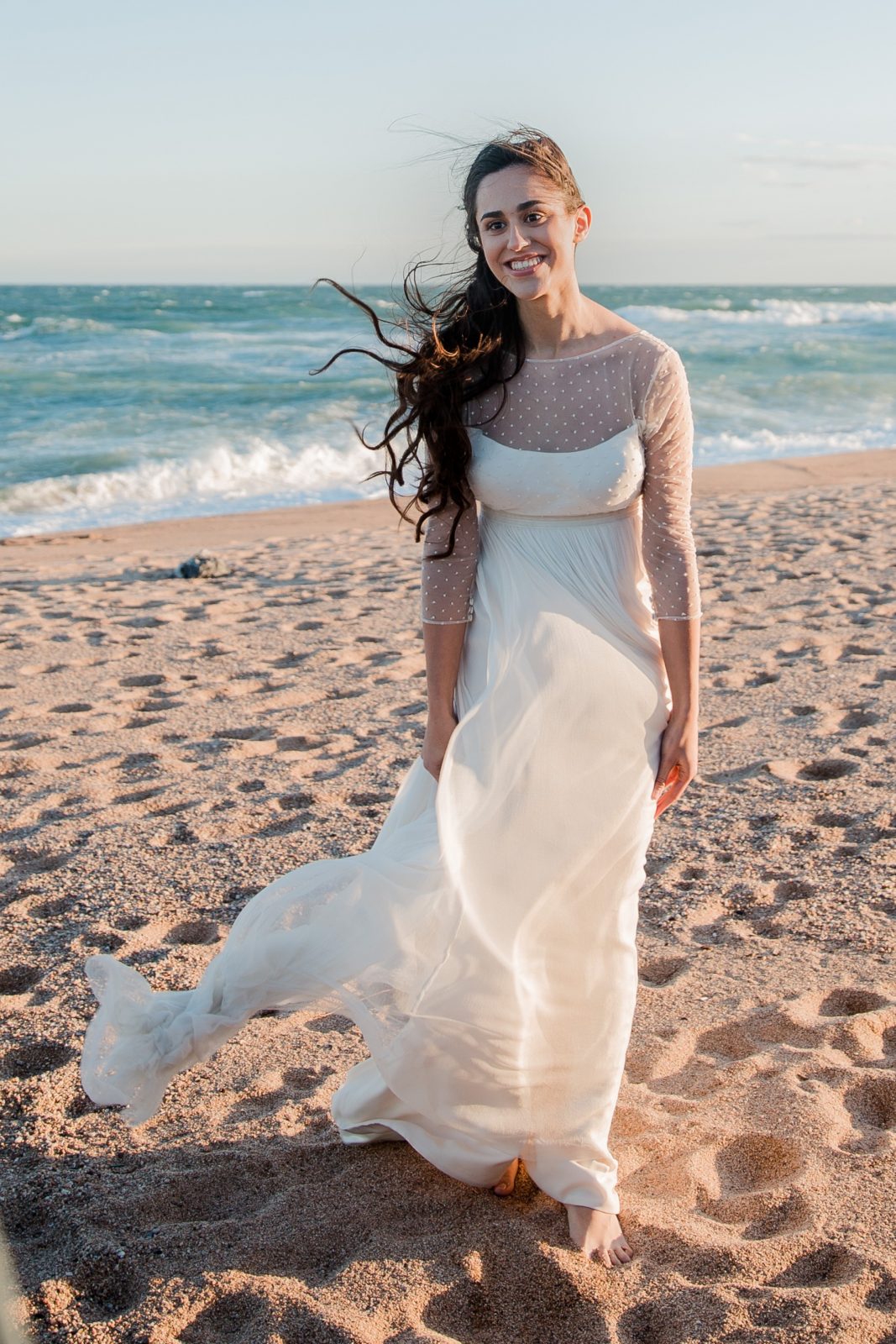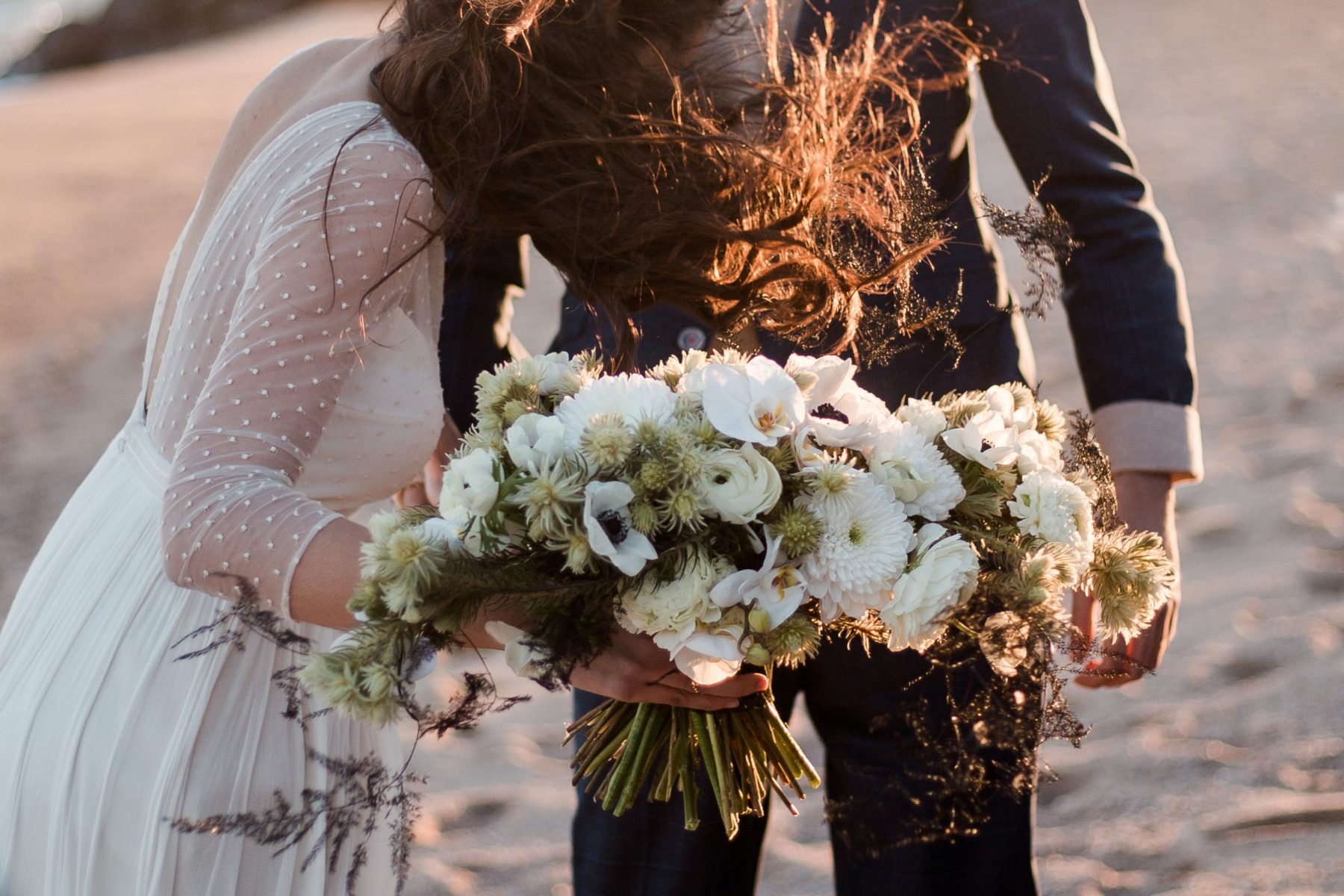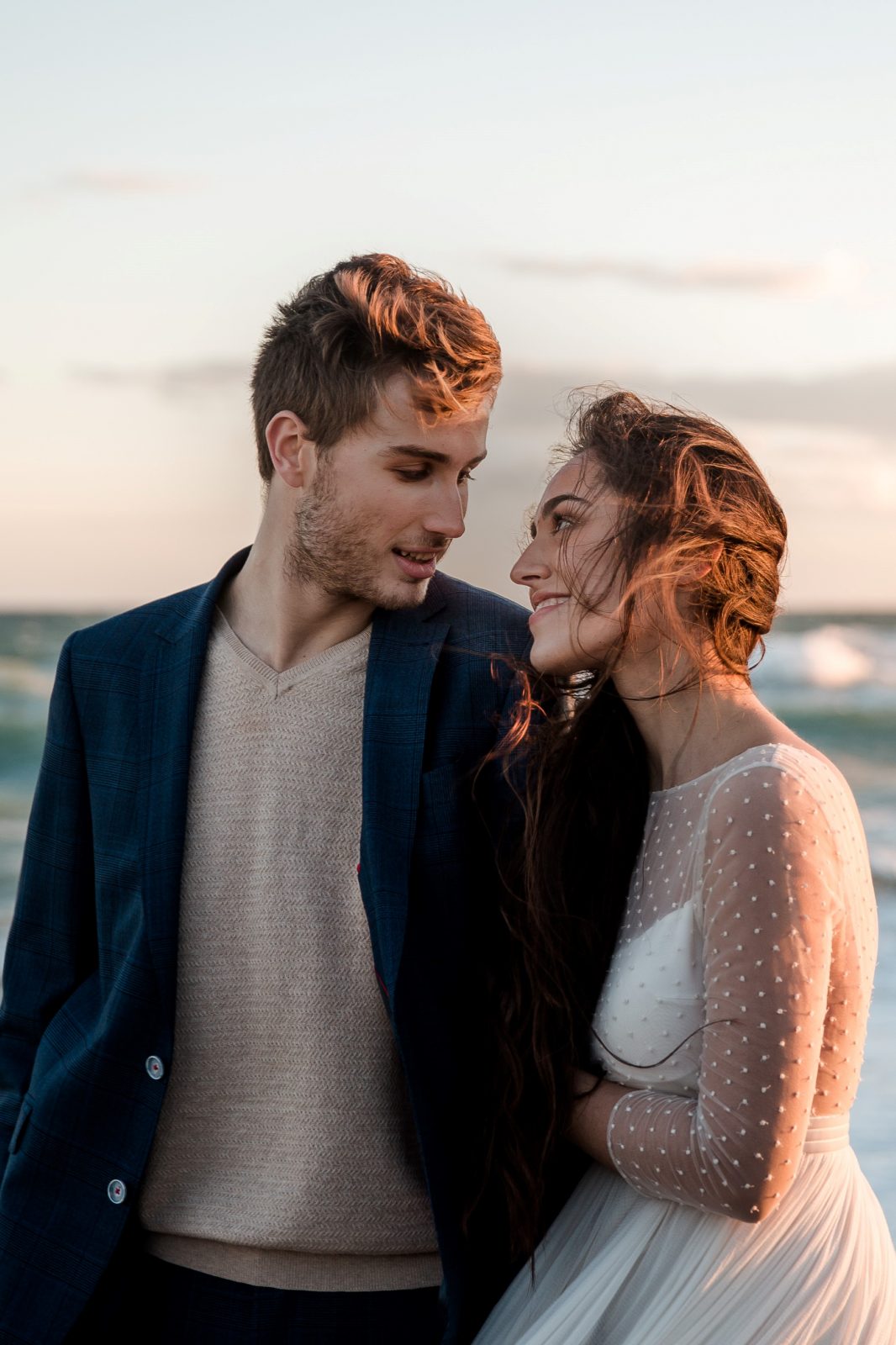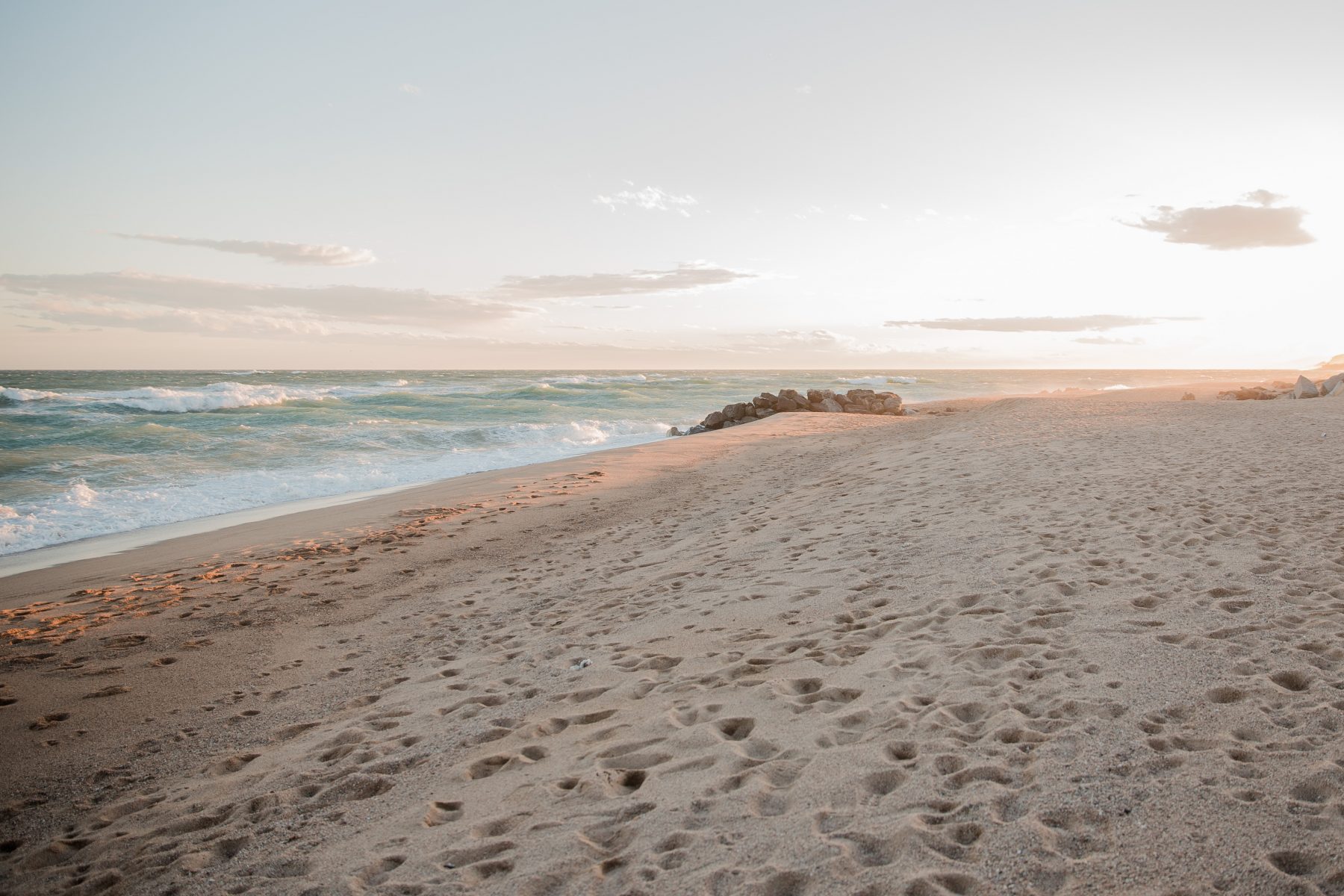 In Cooperation with: The CreFest & Chris & Ruth
Love this #editorialSoftBreeze concept
Idea & production: @tendenciasdebodas
Florals: @studiofloral
Models: @carlalechon and @aleexisruiz
@aqmodels
MuaH: @rebecamakeup
Cakes: @thehayatibakery
Furniture: @alquilerhosteleriabarcelona
Groom Outfit: @felixramirooficial
Wedding dress: @josemariaopeiro
Wedding dress 2: @martamarti._
Shoes: @castanerofficial
Session with @chrisandruth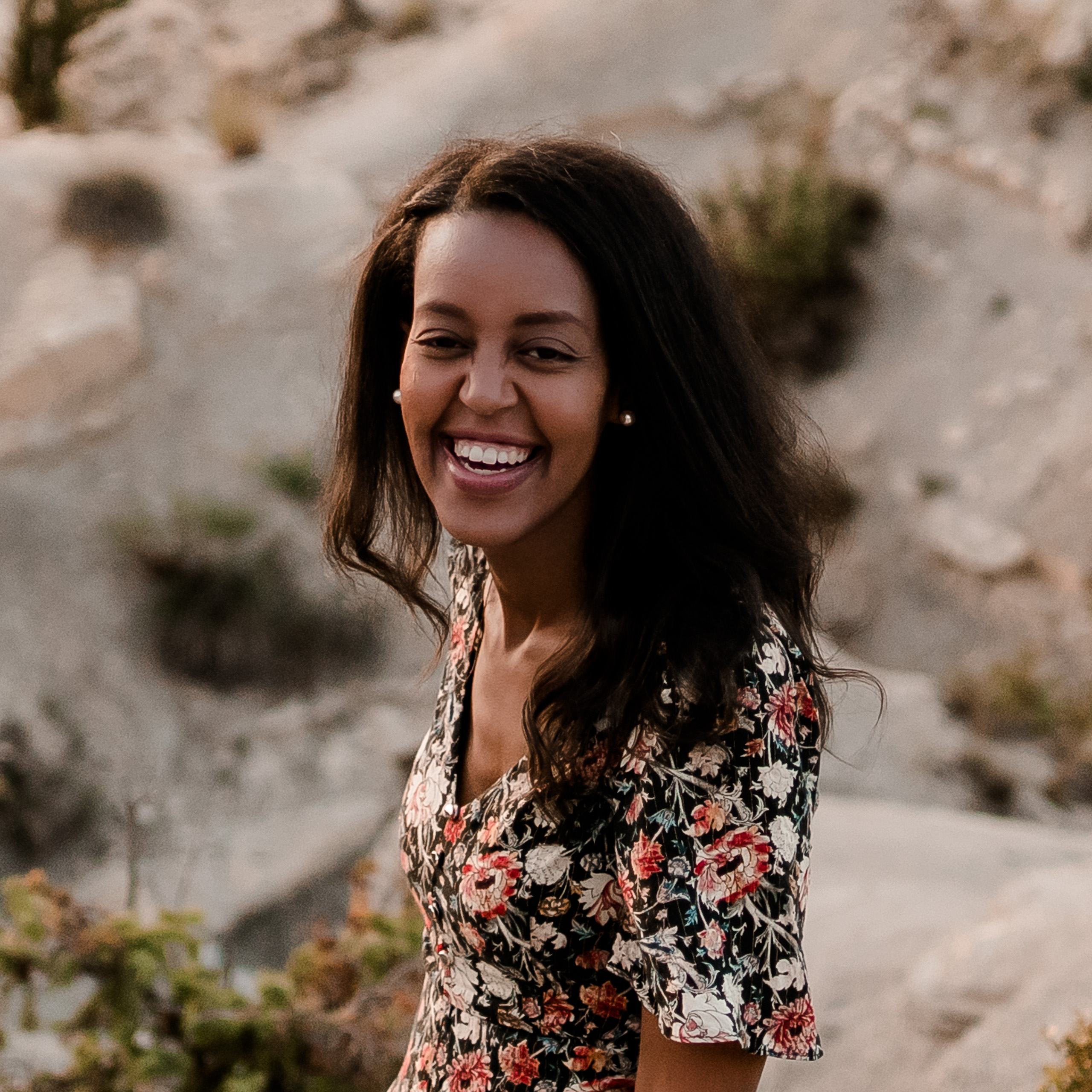 I'm Aida, a photographer & podcaster. I specialise in European intimate weddings and elopements. I provide overwhelmed wedding photographers with the inspiration, tools and resources needed to build a thriving brand and business. Click here to read more.