Cheryl Kitchener – Unscripted App | Elevating Client Experience with Posing & Prompting
This blog post is brought to you in cooperation with Unscripted App.
INTRODUCING CHERYL KITCHENER
PHOTOGRAPHER & FOUNDER OF THE UNSCRIPTED APP
Cheryl Kitchener is a photographer, mom of three and the founder of the Unscripted App for photographers. In her words "I hope that the app encourages you to get out there and create real, honest memories for your client – not just pretty pictures for Instagram."
THE UNSCRIPTED APP
Unscripted App is the all-in-one posing app for photographers: Capture the raw, emotion-filled shots you and your clients love
It includes:
– Largest database of poses & prompts in the world
– A full client management system
– Tools to build your dream business
Referral Programm / Affiliate Disclosure
Save $20 when you sign-up using my discount code AIDA20.
Hi, I am Aida, host of My Wedding Season -The Podcast!
If you prefer listening, this blog post is also available in audio format on my podcast: Episode 51
MY WEDDING SEASON – THE PODCAST
INTERVIEW WITH CHERYL KITCHENER: MAIN TAKEAWAYS
(I, Aida, have at times paraphrased and other times directly quoted what Cheryl and I have said in the episode to make it easier to understand – this is not a direct transcription.)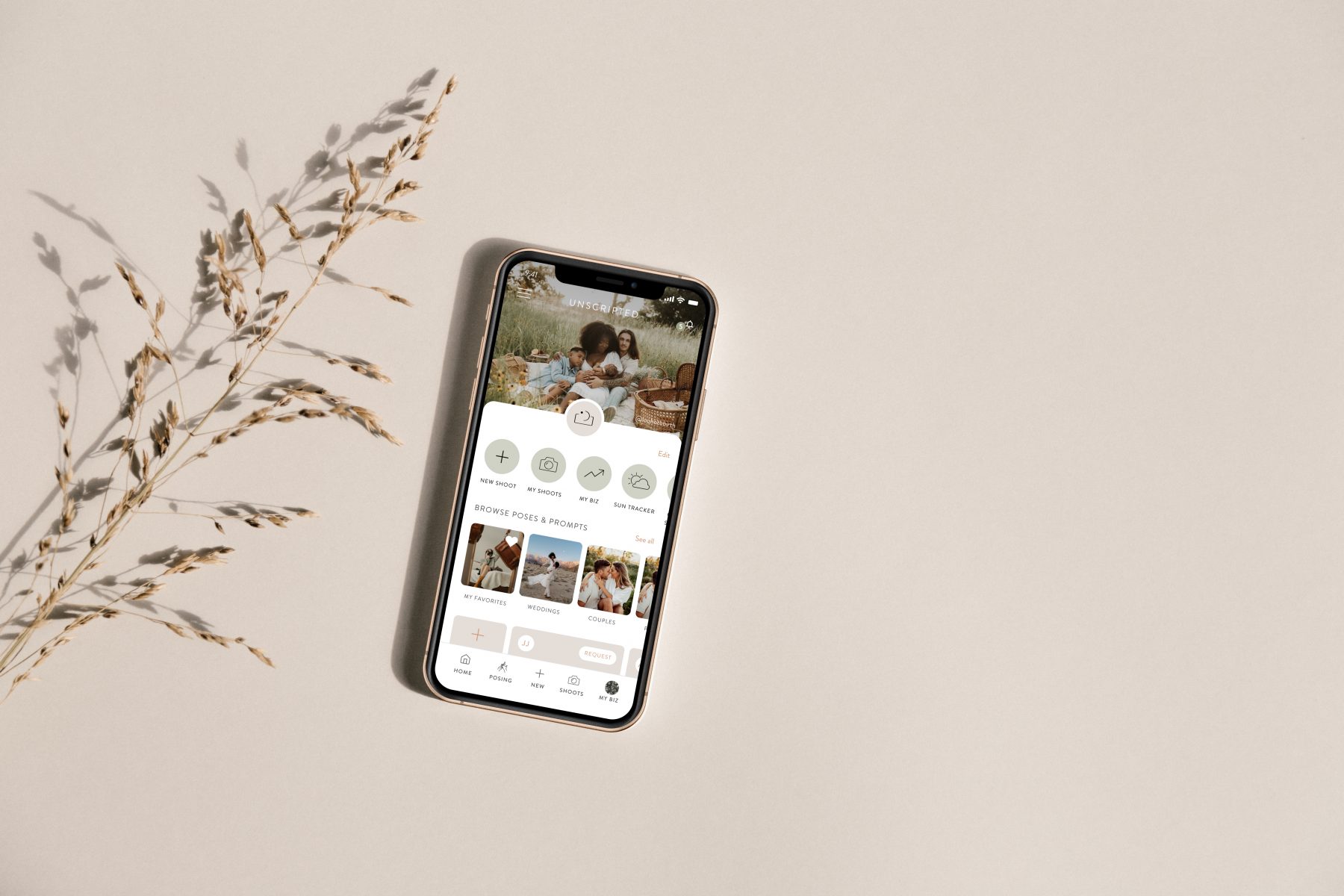 THE DIFFERENCE BETWEEN POSING & PROMPTING
Aida: Can you talk to us about the difference between posing and prompting?
Cheryl: As much as Unscripted is referred to as a posing app, it is definitely more of a prompting app. So, prompts are what you say to break down barriers or like ice-breakers – what you say to get emotion and movement. In my opinion, posing is like the act of "you stand here like this" and making sure that they are well lit, the composition is good (no tree branch coming out of some awkward body part) – it is making sure that your clients look their best and all the other technical elements are considered! And then prompting is actually where the magic happens where you actually bring in emotion, you bring in movement, and you bring in connection and play. I think you need both to have a really successful photoshoot. And I think that client experience is really led into that. Through prompting, photographers can make sure that their clients feel like they are in good hands, they feel like they know what they should be doing.
Aida: Can you expand more on prompting?
Cheryl: You've really got to study prompting and directing. Especially when you are first starting out, there are so many things to consider like just remembering your camera settings. But once you are more experienced, prompting just need to be in there in your go to arsenal of tricks. You need to have 10-20 prompts committed to memory and keep adding to it every photo shoot. That way you keep getting new things and you keep providing a new client experience, and you are proud of the work that you are doing and you feel like you are pushing your own creative goals every time.
Aida: Can you give us some concrete examples of what prompting can look like?
Cheryl: I think a pose in my opinion is "alright, I want you both to sit down and put your legs on top of each other". It's kind of like, you are configuring them, you are making sure that all the technical elements are correct, there are no people in the background, and that they look good. And then a prompt is "I want you to nestle into each other; can you kiss her from the top of her head all the way down to her shoulder really slowly? Now do it a little faster and blow in her ear". The difference between those two sets of directions is that you are going to get laughter and intimate moments and 25 different shots from that one pose. Whereas if you just ask them to sit still and look into the distance, that is kind of one shot – and you are kind of like "okay, now I have to do something else".
Aida: Yeah, and that might look a bit awkward, if they are just sitting their looking stiff. And when you look at the photos, you can tell if something is off. The more that you are able to get couples in a natural state where they are feeling comfortable and they are enjoying it, that is when you get those emotion-filled photos.
Cheryl: I am very pationate about this. I think that this is the art to getting emotion-filled images.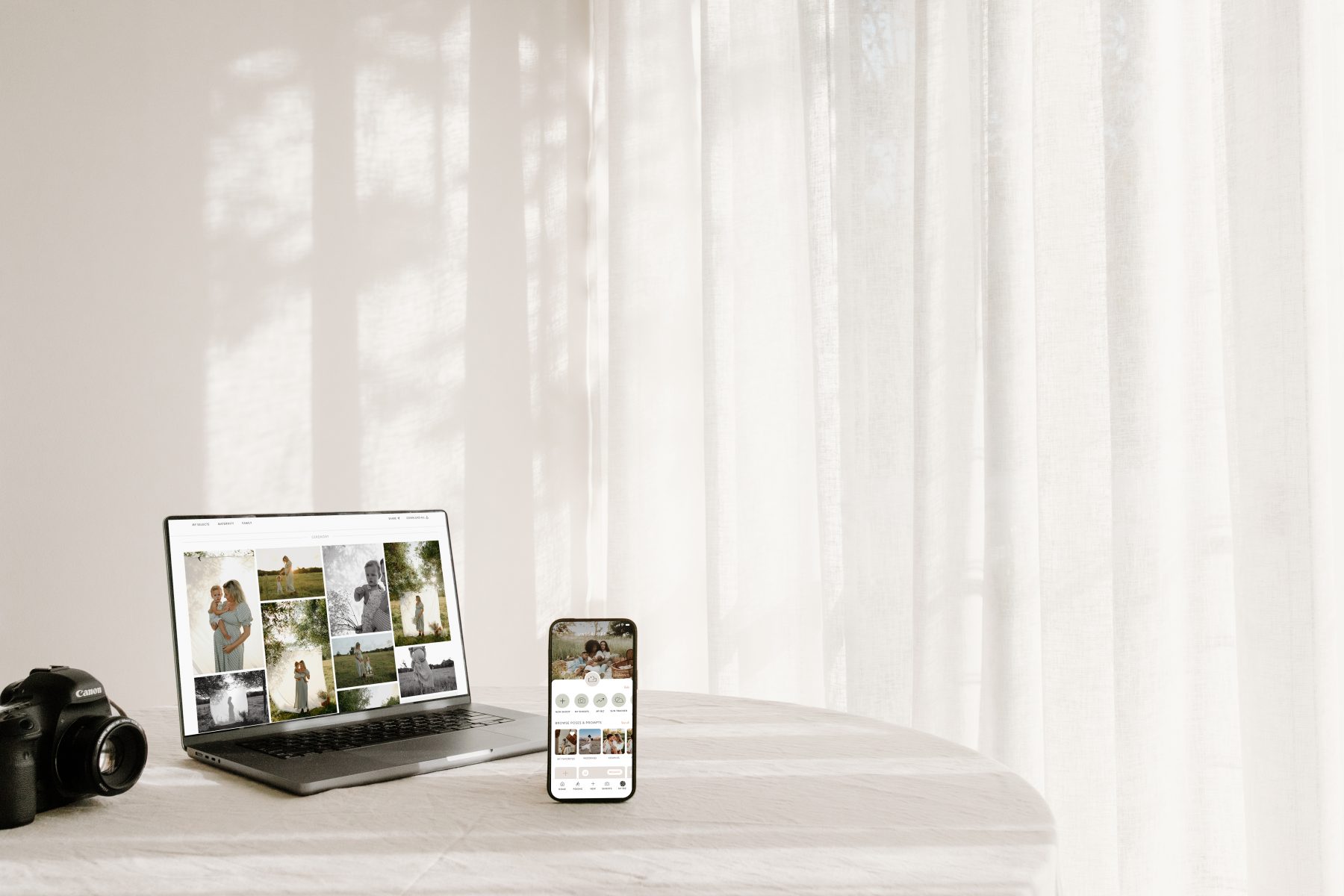 THE ART OF PROMPTING
Aida: Whatelse do photographers need to know about prompting?
Cheryl: Prompting is not as easy as it sounds. If you give an introverted couple a prompt to like whisper in a sexy voice all the chores that you want your partner to do tomorrow morning, they are going to look at you and be like "what is she asking me to say?? I am not saying that. That is so weird!". But if you ask an extroverted couple who is comfortable, funny and out-going, they are going to laugh, and they are going to build on that. So you really have to detect what your couples are like and understand what their personalities are. You can do that in your questionnaires and the conversations that you have before.
And not all couples are balanced – sometimes one person is much more introverted as the other. That was a big lesson for me when I started shooting weddings – that not all love is the same. You can't force something on people that isn't authentic to them. So if you are asking them to run into the sunset and do wild piggy-back rides and it isn't comfortable for them, they aren't going to enjoy that client experience. And when they look back on those photos, they are going to remember that they felt a bit awkward. So I think that it is really important that we lean into the personality of our clients – and posing and prompting is a great way to make sure that we get a really great client experience that aligns with how our clients love story is.
Aida: I absolutely agree because there are a lot of couples that are not touchy-feely, but that doesn't mean that their relationship is not solid. I feel like when we are actually taking photos for our clients, at least for me, when they look at those images, that they feel like "that was totally us".
THE FIVE LOVE LANGUAGES
Aida: I do love the questionnaires that you have available on Unscripted. I particularly love the question that you included referring to the five love languages. Can you speak to how they can play into a photoshoot?
Cheryl: I think that it is really important to know what your couples' love language is and understanding their personalities. And also sometimes they turn out to be different from how they described themselves in the questionnaire.
Aida: I once heard from a photographer who plans her couple sessions according to thier love languages. for example, if they are into gift giving, she encourages them to bring a gift and they can open it together during the shoot.
Cheryl: As photographers, we have the power to do that. The more you can committ to making it the best experience ever, the better!
THE CONNECTION BETWEEN LIGHTING & PROMPTING
Aida: We can use light in different ways. We can use light to express emotion. Can you talk about how photographers can use light in different ways?
Cheryl: Right now, I am loving what the Gen-Z younger photographers are doing on TikTok and stuff. They are shooting in full sun – like any wedding photographer sees the full sun and just get stressed out. It is really hard when you need to shoot a ceremony or something in full sun, and it happens all the time and you just have to work with it. The fact that these people are seeking out full sun is really shocking to me. But I love it! I love seeing how they are using something that is really difficult to their advantage, to create a mood.
Working with light, everyone has a preference. I love to work with a moody, overcast day with a flat light and the colours really pop. I don't have to worry about shadows on faces. But I also see people seeking out dappled light coming into your blinds.
If you find a certain lighting condition quiet difficult, practice it. As wedding photographers, we have to deal with all sorts of different light so it is easy to get good at a variety of light.
To me, I don't think of an intimate photo with blue sun, I think more creative and editorial. And then I think of shadows coming into your window as really emotional and then I will bring in more intimacy into my prompting and my directing.

Aida: Do you have any parting words for us?
Cheryl: Just push yourself creatively this year. There are so many new trends – I am really loving the full sun stuff. Put 20 new prompts in your arsenal for your next shoot. I think posing is the hardest part of photography, you always can learn, adapt and push yourself a little further every time.
I am so grateful to Cheryl for taking the time share so much valuable information with us.
Episode & Show Notes:
EP 51. Cheryl Kitchener – Unscripted App | Elevating Client Experience With Posing & Prompting
Connect with Unscripted App:
Website: Unscripted App / Web Platform / Download App
Instagram: @unscriptedposingapp
Facebook Group: Unscripted App for Photographers
Free Posing Course: The Unscripted Nine Day Video Series
Connect with Aida:
Instagram: @aidaglowik
Website: Aida & Tim Photography / Aida & Tim Hochzeitsfotografie
Workshop: Wedding Photography Retreat in Corsica, France
1:1 Mentoring Session: Book More Weddings in 2023 | Book a Website & Portfolio Review
1:1 Coaching Session: Book a Clarity & Action Session
Free Download: My Wedding Season 2023 Digital Planner

---
BUILD A THRIVING BRAND & BUSINESS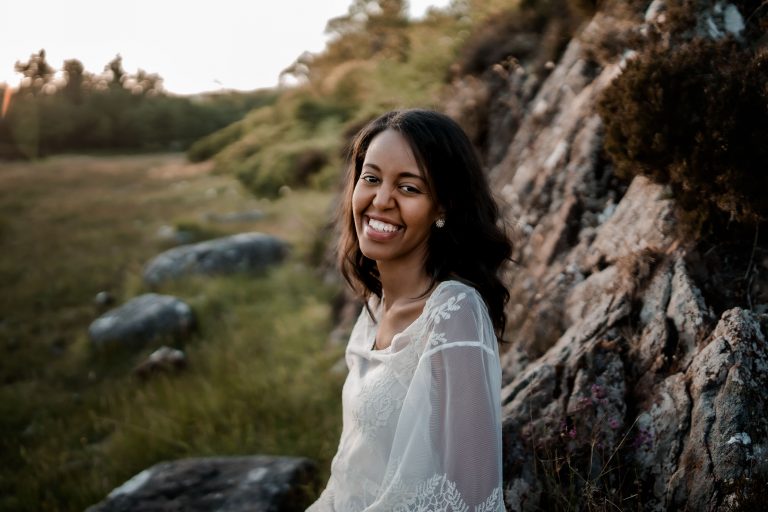 My Wedding Season – The Podcast
Welcome to "My Wedding Season – The Podcast" where I provide overwhelmed wedding photographers with the inspiration, tools and resources needed to build a thriving brand and business. I am your host, Aida Glowik, a European intimate wedding and elopement photographer based in Germany.
This podcast is for wedding photographers who are feeling overwhelmed by the challenges that come along with doing life, building a brand and running a business. On solo shows, I address various topics including, but not limited to: branding & marketing, organisation & productivity systems as well as income generating business strategies.
Guest interviews are centered around exploring their creative processes and insights regarding photography and/or business! Can't wait for you to hear from so many talented and inspirational people from around the world!
A new episode drops every two weeks on Wednesdays!
Are you in? Get ready to take some notes…
52. Lexi Heimdal – Junebug Weddings | Getting Published & Photography Awards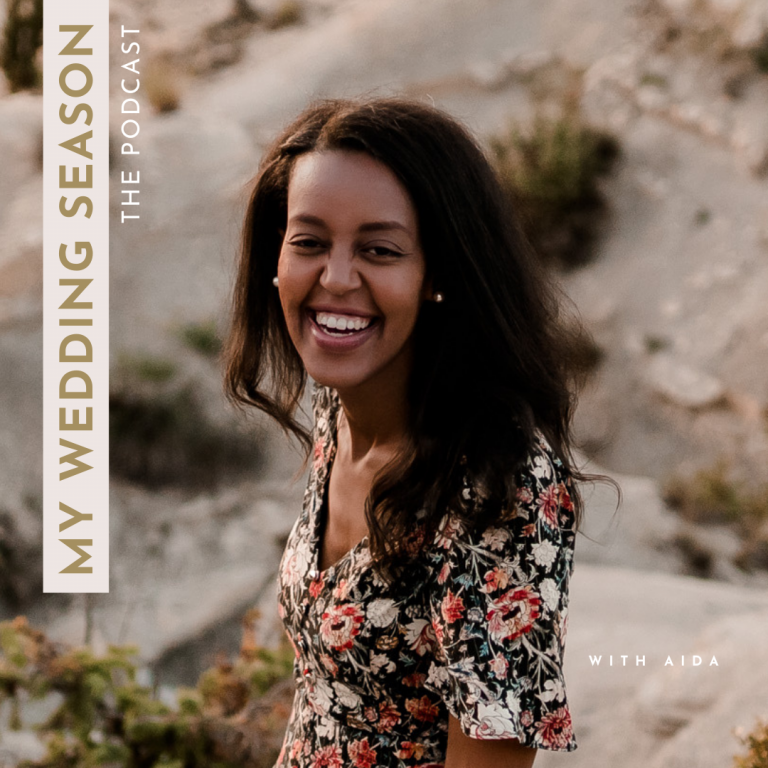 Search Results placeholder
---
My Wedding Season Planner is custom-designed to help overwhelmed wedding photographers who are feeling stressed out because they are struggling to stay organised, keep track of their client work and reach their goals.

This 2023 version of the planner is made available to you for FREE as a pdf download!
For more details about the planner: www.wedding-photography-podcast.com/planner

Share the love and invite your photographer friends to get a copy by sending them this link: http://eepurl.com/hSBmWj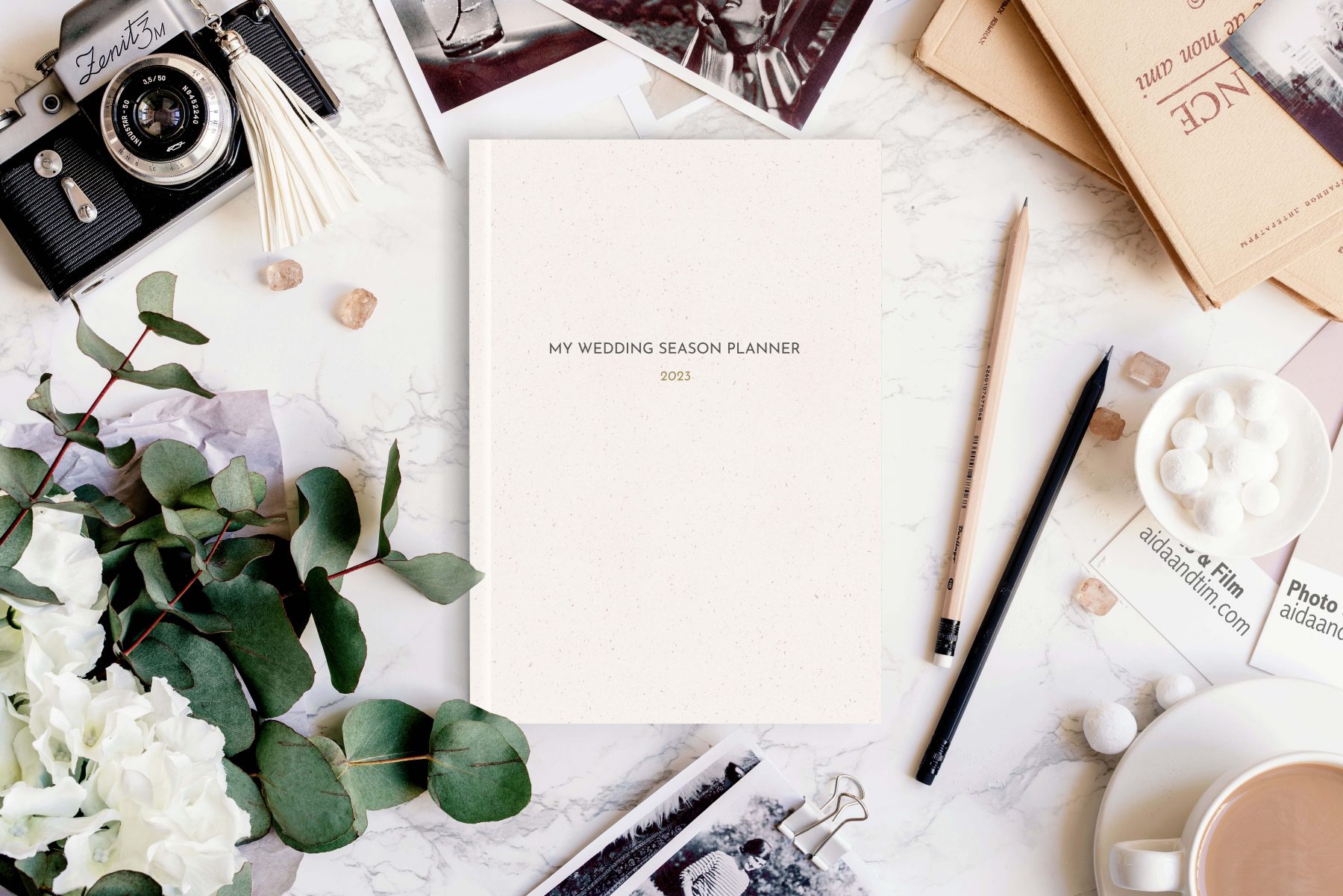 ---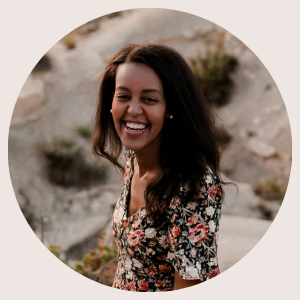 AIDA GLOWIK

PHOTOGRAPHER & PODCASTER
I specialise in European intimate weddings & elopements.
I provide overwhelmed wedding photographers with the inspiration, tools and resources needed to build a thriving brand and business.
---
FOR WEDDING PHOTOGRAPHERS
If you are feeling overwhelmed by the challenges that come along with building a wedding photography brand and running a business, you are not alone!
The good news is, there is no need to stay stuck any longer! I can help you gain clarity and assist you in creating an action plan to achieve your goal.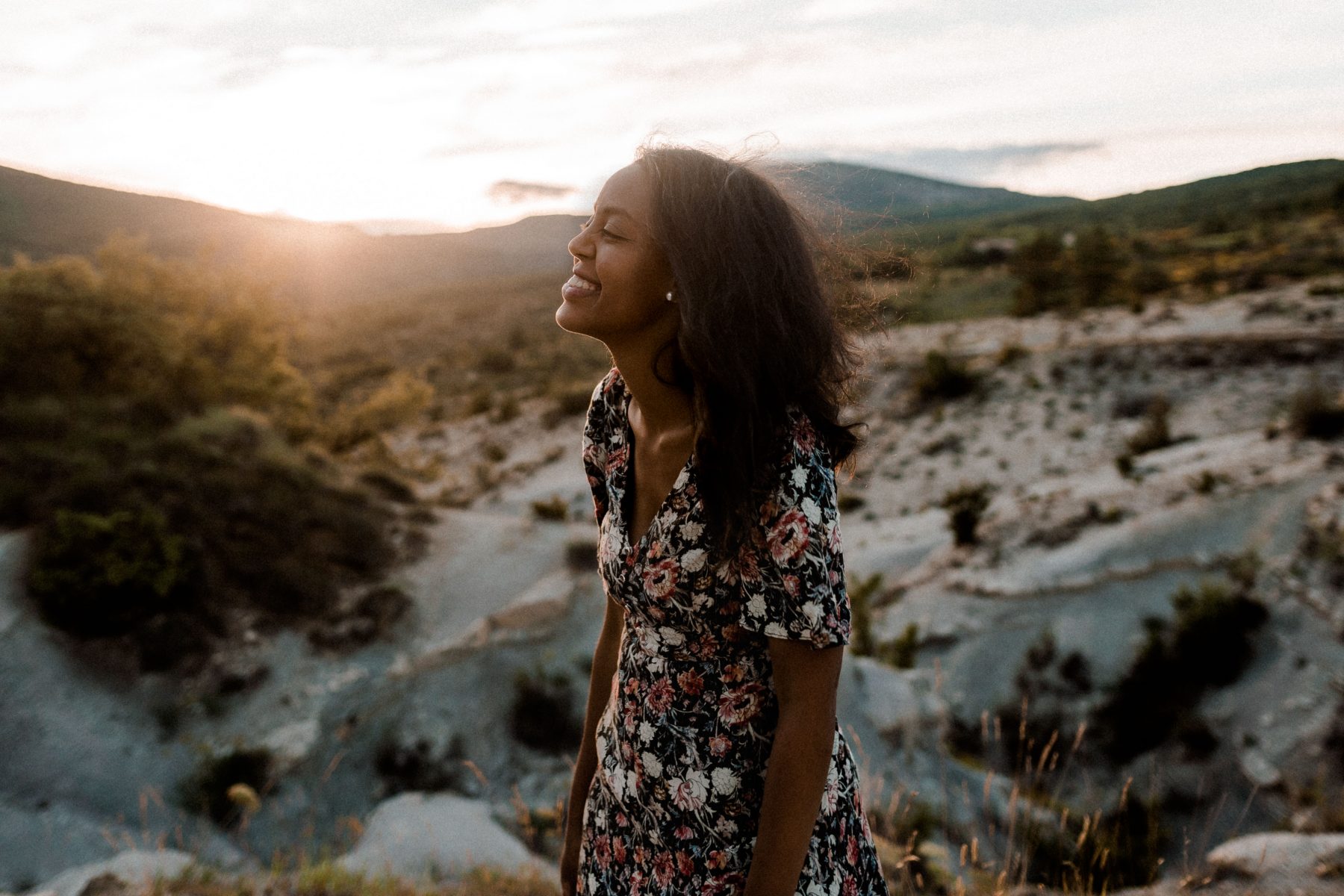 MORE BEHIND THE SCENES & VALUE ON INSTAGRAM