Dealing With the Pandemic as a Wedding Photographer
Covid-19 & Your Wedding Photography Business //
I want to talk to you about the current state that we all find ourselves in – and yes, I mean in regards to the pandemic. The impact has been disasterous for some while only creating a dent for others – all the same, we all need to deal with a certain level of uncertainty for the upcoming year.
Sure, there are so many factors that go into how badly the pandemic is affecting you as a wedding photographer. I would like to point out two aspects: 1. where you are located and 2. where your bookings are located. Where you live affects the type of support, if any, that you receive from the government and what regulations are in place. And the location of your weddings plays a role in terms of whether or not you can travel there or in what capacity they are allowed to take place, if at all.
Yes, there is currently a lot of talk about viable vaccines in the media, but I think that it is fair to say that, there are no gaurantees as to how next year will turn out and there is a feeling of uncertainty that is hovering over all of us. I certainly don't have all the answers, I just want to be helpful in this time of need.
Hi, I am Aida, host of My Wedding Season -The Podcast!
If you prefer listening, this blog post is also available in audio format on my podcast: Episode 07.
For those of us going into the winter, the main wedding season is behind us and we are in the quiet season of our businesses. We have more time on our hands and we can decide to use this time wisely by focusing on things that we can control. For instance:
1. ONLINE PRESENCE
This is a great time to polish your portfolio. Go through the galleries on your website and social media channels to make sure that they are up-to-date. On your website, is your marketing message on point? How about your SEO strategy? Can you improve your about me section? Perhaps you can think about adjusting your offers to become more in-line with the current situation. Take the time to brainstorm ideas and excute!
2. CLIENT CARE
Build personal relationships with your clients and make yourself available to answer their questions. They are probably also feeling a certain level of uncertainty durinng the planning process. Think of ways you can be helpful during this time. And if any problems arise with the wedding date or how they plan to celebrate, make it clear that you are ready to be of assistance and find a solution together. Communication is key here.
3. NETWORKING
Get to know more people in the industry, not only fellow photographers, but also other vendors in the industry. So much is possible online, but if you can safely meet in person, that is something to consider. If possible, you can collaborate on various projects like styled shoots. This is a great way to expand your portfolio, make friends, build a community and get on each others preffered vendors lists. It is a win-win for everyone involved!
Well, I truly hope that this podcast episode was helpful to you. Times are hard, but keep your head
up and keep doing your best.
If you have any questions or comments, just hit me up on Instagram @aidaglowik.
Cheering you on,
Aida
---
BUILD A THRIVING BRAND & BUSINESS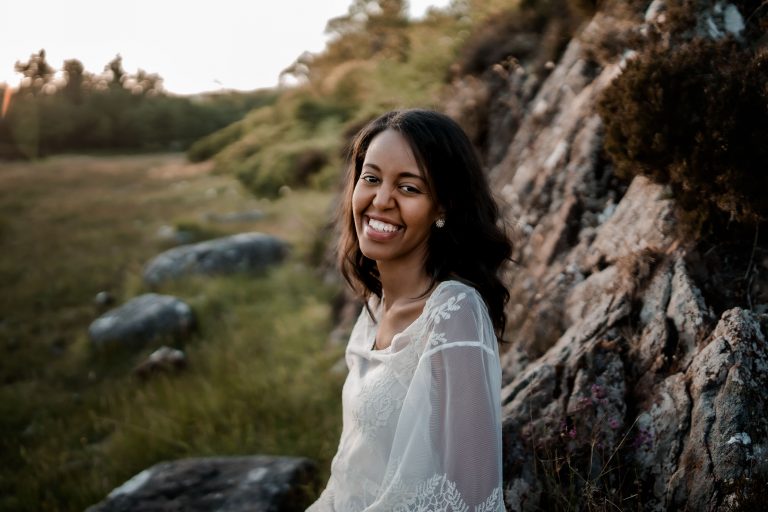 My Wedding Season – The Podcast
Welcome to "My Wedding Season – The Podcast" where I provide overwhelmed wedding photographers with the inspiration, tools and resources needed to build a thriving brand and business. I am your host, Aida Glowik, a European intimate wedding and elopement photographer based in Germany.
This podcast is for wedding photographers who are feeling overwhelmed by the challenges that come along with doing life, building a brand and running a business. On solo shows, I address various topics including, but not limited to: branding & marketing, organisation & productivity systems as well as income generating business strategies.
Guest interviews are centered around exploring their creative processes and insights regarding photography and/or business! Can't wait for you to hear from so many talented and inspirational people from around the world!
A new episode drops every two weeks on Wednesdays!
Are you in? Get ready to take some notes…
53. Tuscany Retreat + Pic-Time Advanced Plan Giveaway!!
Ad | I am partnering with Pic-Time to give one lucky winner a 1-year Advanced Plan subscription for Pic-Time (open to current & new users!)!
How to enter (Got to Instagram):
1. Follow @pictime_us & @aidaglowik 2. Share this post to your Stories 3. Tag a friend in the comments (each tag counts as an extra entry)
Anyone who enters this giveaway qualifies for a 100 Euro discount on a new ticket for the retreat that I am hosting in Tuscany, Italy (as long as spots are available – first come, first serve). 
The winner will be picked on Monday, October 23rd!
Tuscany Retreat for Wedding Photographers:
Dates: Monday, October 30th – Thursday, November 2nd 2023
Investment: €899 + 19%VAT (€799 + 19% VAT for giveaway participants)
Included: workshop & group discussions, portfolio-building sessions with a model couple (@twinflamesNL), and personal branding portraits for each participant. 
Bonus: 1-hour 1:1 mentoring session via Zoom within 6 months after the retreat (valued at 300 Euros)
More info: www.aidaandtim.com/tuscany-retreat Sign-up by emailing me: mail@aidaandtim.com
Disclaimer: If you have already purchased a ticket for the Tuscany Retreat, unfortunately you cannot claim a 100 Euro discount or ask for a cash payout.
This giveaway is in no way sponsored, endorsed or administered by, or associated with Instagram. 
Best of luck! Aida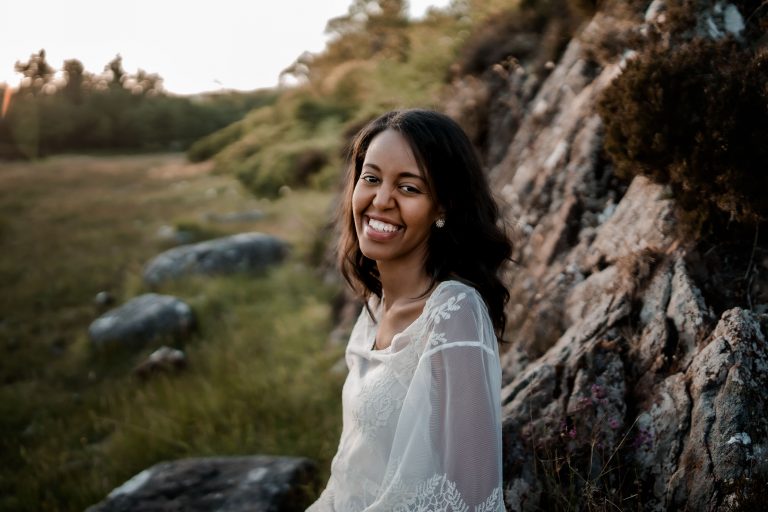 Search Results placeholder
---
SIGN-UP TO GET NOTIFIED AS SOON AS THE PLANNER IS AVAILABLE!
My Wedding Season Planner is custom-designed to help overwhelmed wedding photographers who are feeling stressed out because they are struggling to stay organised, keep track of their client work and reach their goals.

This 2022 version of the planner is going to be made available to you for FREE as a pdf download!
For more details about the planner: www.wedding-photography-podcast.com/planner

Share the love and invite your photographer friends to sign-up to the newsletter by sending them this link: http://eepurl.com/hSBmWj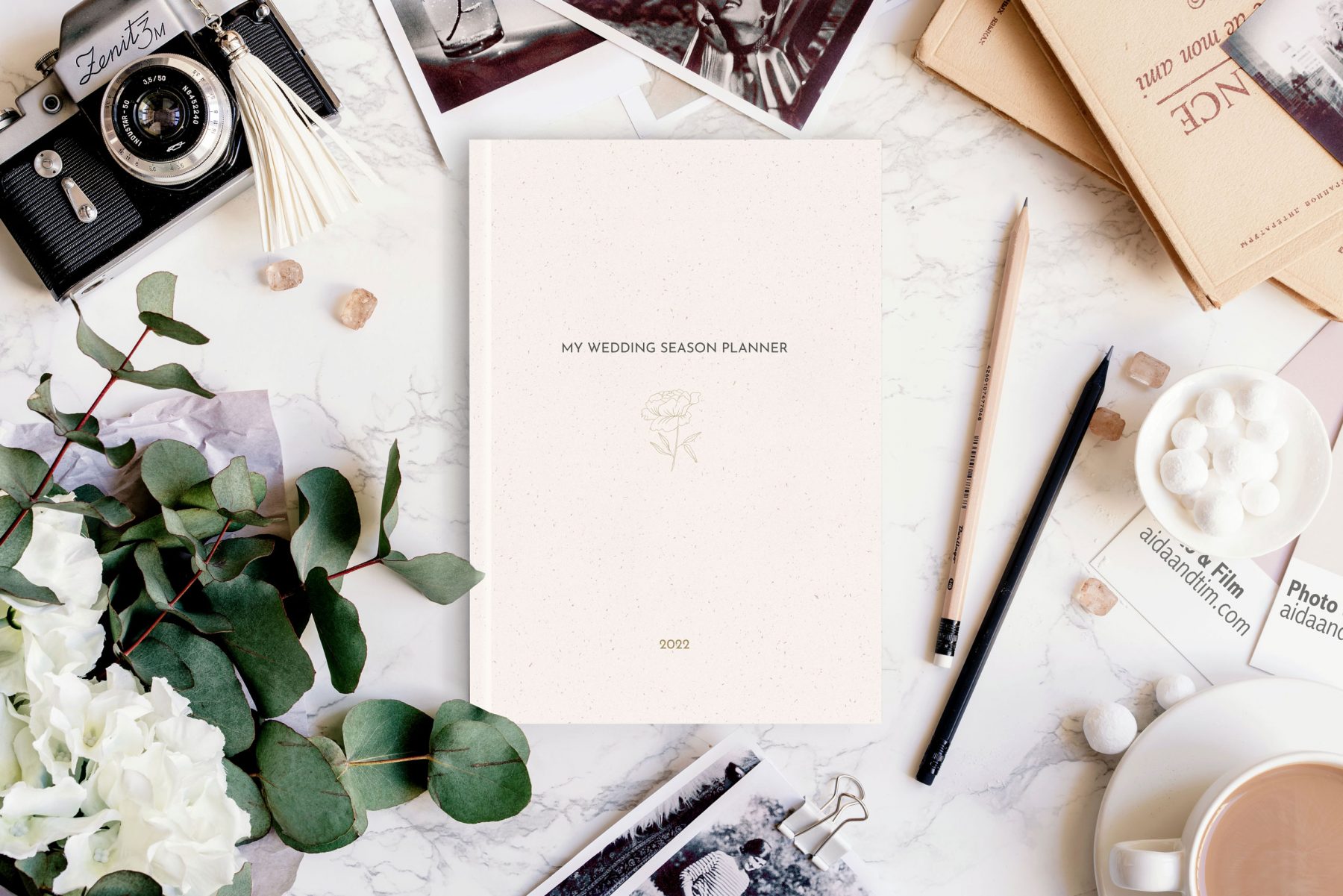 ---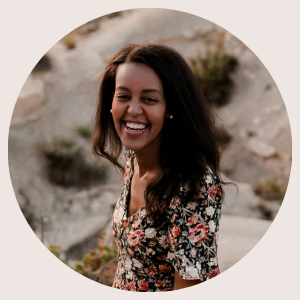 AIDA GLOWIK

PHOTOGRAPHER & PODCASTER
I specialise in European intimate weddings & elopements.
I provide overwhelmed wedding photographers with the inspiration, tools and resources needed to build a thriving brand and business.
---
FOR WEDDING PHOTOGRAPHERS
If you are feeling overwhelmed by the challenges that come along with building a wedding photography brand and running a business, you are not alone!
The good news is, there is no need to stay stuck any longer! I can help you gain clarity and assist you in creating an action plan to achieve your goal.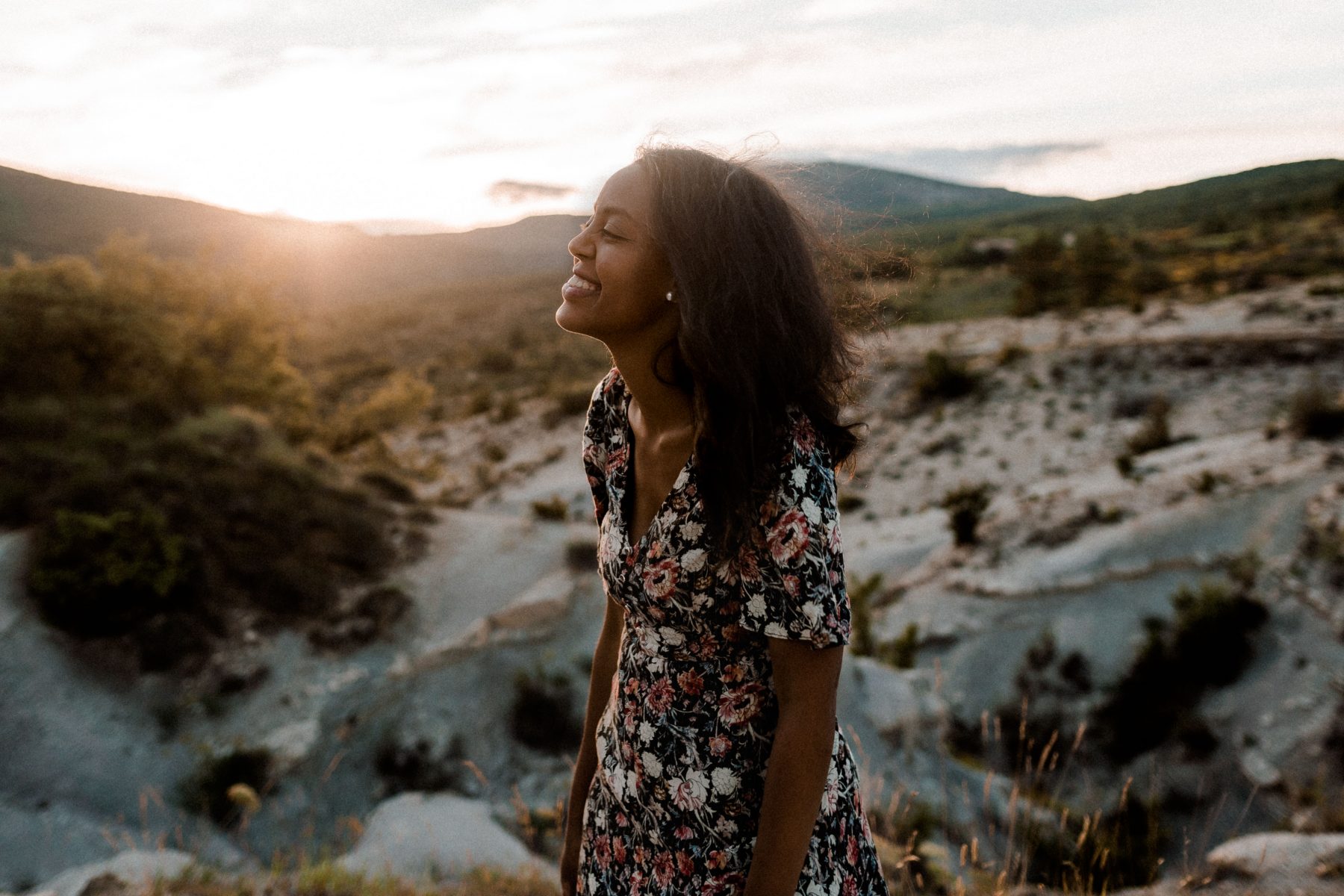 MORE BEHIND THE SCENES & VALUE ON INSTAGRAM