Diversifying Your Wedding Photography Portfolio
Become an Inclusive Wedding Photographer //
A few days ago, I was honored to be a panelist on a virtual photography gathering called Conference & Chill. The Inclusivity panel was hosted by Sirajna from Tinted Photography and I was joined by Tash Jones, Igor Demba, Joao Guedes, Phan Tien, and Stacey Krolow, who was one of the organisers of the whole conference. We discussed the problems in the industry and how we can make it better! And again, one of the question that came up is about photographers constantly asking: how can I diversify my portfolio?
Disclaimer: In this post, I am specifically addressing the issues in America and Europe. And I do NOT speak on behalf of ALL Black people – I am just sharing MY point-of-view. In addition, I recognise that there are different types of people affected by the lack of representation in the wedding industry – at this moment, I am focusing on the underrepresentation of Black people (which can be further applied to other maraginalised groups).
This is my take:
I would like to first back up and ask the question: Why would you like to diversify your portfolio? What is your true intention? I want you to dig deep here.
Do you want to do it, because you ultimately want it to benefit your business? Are you trying to garner attention or avoid criticism? Or do you truly care about underepresented people and want to make them feel seen and welcome to book with you?
In my opinion, as wedding photographers, we are first and foremost service providers. I know that there are many wedding photographers that identify themselves purely as artists. But for me, I see myslef as someone who provides a service – yes, there is a level of artisitic experession in that service – but it is a service nonetheless, which does not discriminate against people. I want to make all types of couples feel confident and comfortable to inquire with me and know that they will be treated with the same level of respect and quality experience.
To me, this is a valid reason why a photographer should seek to diversify their portfolio.
Not for personal gain, but to make sure people feel included.
So now that we have that established, how can one go about doing it?
I don't have all the answers, but I do have a few ideas:
1. DIVERSIFY YOUR WORLD
To start off, look at the people you interact with often: your friends, peers in the industy etc… how diverse is your own world? Are you living in a bubble? Is it time to step out of it? Let me tell you this: no one wants to be a token Black friend. But geniunely making an effort and seeking to connect with people that don't look like you is a good place to start. I don't know about you, but a lot of weddings that I shot in the past are from friends or acquaintances. When your personal world is diverse, your wedding portfolio also becomes diverse.
2. DO PORTFOLIO-BUILDING SHOOTS
You can also be proactive and organise a styled shoot where you actively seek out a Black couple to model for you. Some people may have a problem with this, but when your intentions are pure and you openly and honestly communicate what and why you are doing this, I don't see a problem.
3. INCLUDE IT IN YOUR MARKETING MESSAGE
Make it abunaduntely clear on your social media channels and website that you are against discrimination and are more than happy to photograph Black weddings. Also take the time to think about your marketing message. Is your ideal client avatar applicable to Black couples? Making these adjustments might just be enough for Black couples to book you, even if they don't see photos of Black weddings in your work . They might even allow you to use their images in your portfolio.
I would like to now change gears and address a new realisation that I have had after talking to different people in the industry. There are stories of photographers who take on Black weddings, but don't do them any justice.
Stay with me while I explain:
To start with, on the wedding day, the way that they interact with the couple and the guests is culturally insensitive or they are not adequately educated about certain customs. Listen, there are so many types of Black people, I can't even attempt to generalise at this point. I just want to emphasise the importance of learning about and respecting the differences that may exist in Black weddings.
And another point that seems to be a problem is in the editing of the images. Some photographers struggle with properly editing melanated skin. I will tell you this, you can't just plaster one of your presets and call it a day. If your preset does not work at all in reflecting the right skin tones, you need to rework it until it does. Presets really need to be used as a starting point and not as a one-click solution.
And let me just add that I constantly feel this sense of urgency when people say that they want to diversify their portfolio. I don't think that this process needs to be rushed. This is not a contest. It is okay if it takes time. Just be intentional and consistent about it.
If there is a topic on your mind that you would like me to address, write me a message on Instagram @aidaglowik
Cheering you on,
Aida
Did you know that I also have a podcast for wedding photographers?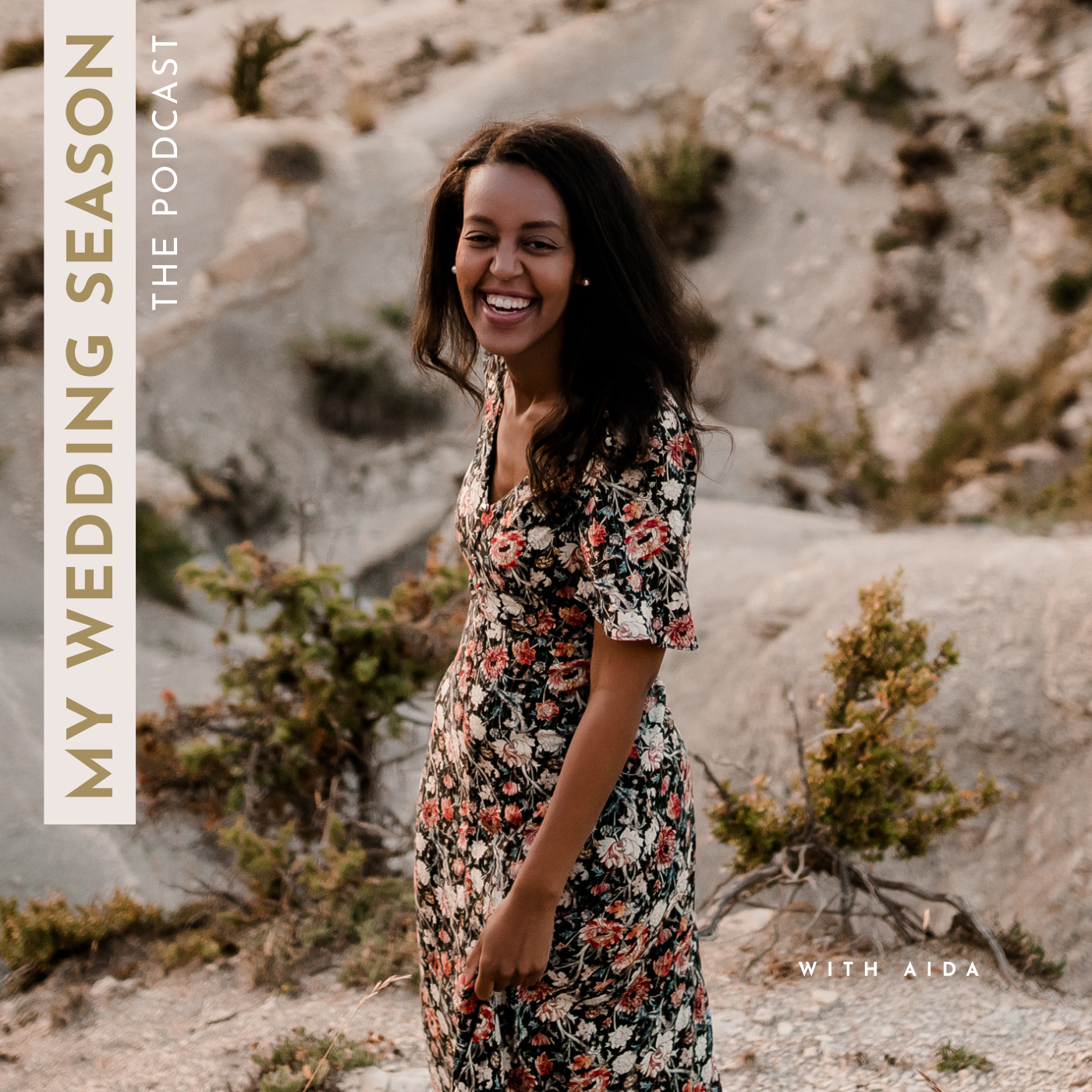 I am your host, Aida Glowik, a European intimate wedding and elopement photographer.
I provide wedding photographers with the inspiration, tools and resources needed to build a sustainable brand and business.
Or tune in right here on my blog:
www.wedding-photography-podcast.com
---
WEDDING PHOTOGRAPHERS
BUILD A SUSTAINABLE BRAND & BUSINESS
Feeling overwhelmed by the challenges that come along with doing life, building a brand and running a wedding photography business?
No need to stay stuck any longer! I can help you gain clarity and provide you with an action plan to confidently take the next step forward.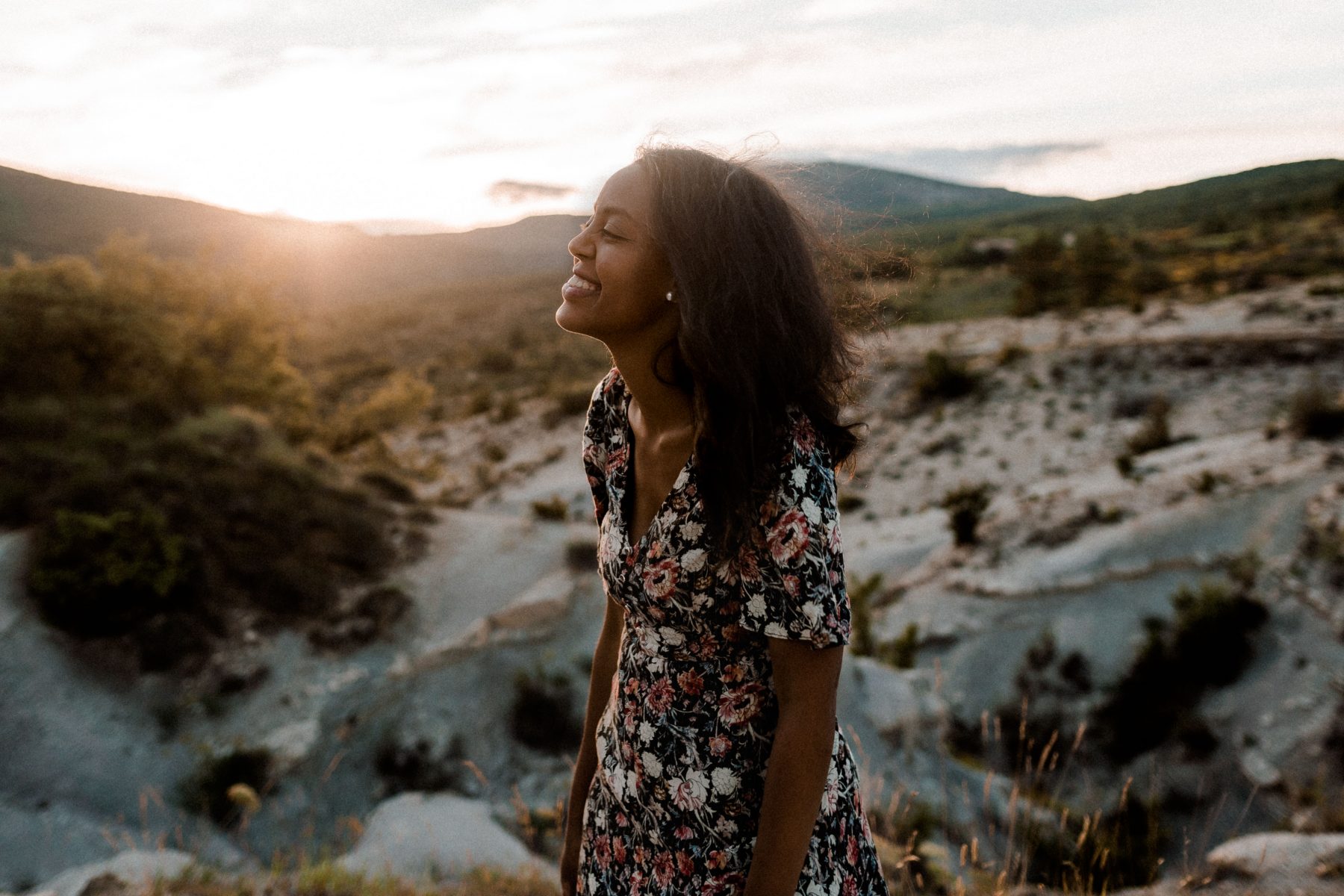 MORE BEHIND THE SCENES & VALUE ON INSTAGRAM
This error message is only visible to WordPress admins
There has been a problem with your Instagram Feed.
Error: No posts found.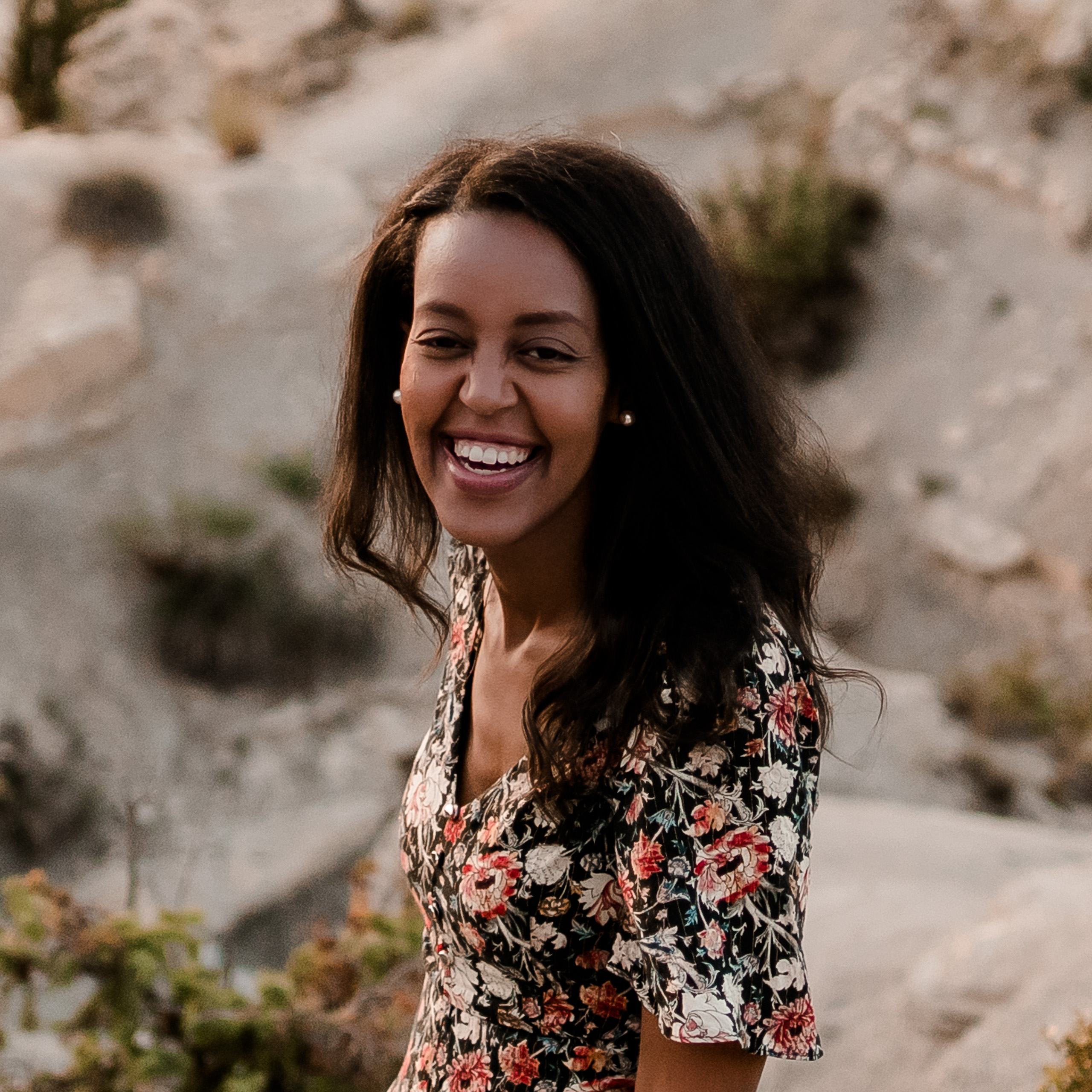 I'm Aida, a European intimate wedding and elopement photographer. I provide wedding photographers with the inspiration, tools and resources needed to build a sustainable brand and business. Click here to read more.