Bridal Editorial: Spring Blossom
I was so happy to do a small styled shoot with this beauty at the Lake of Constance. Thank you so much Noni Mode for providing the dress (you can find the link below). I really enjoyed putting together these beautiful peonies into a bouquet and flower crown for Sarah.
I just cherish DIY projects!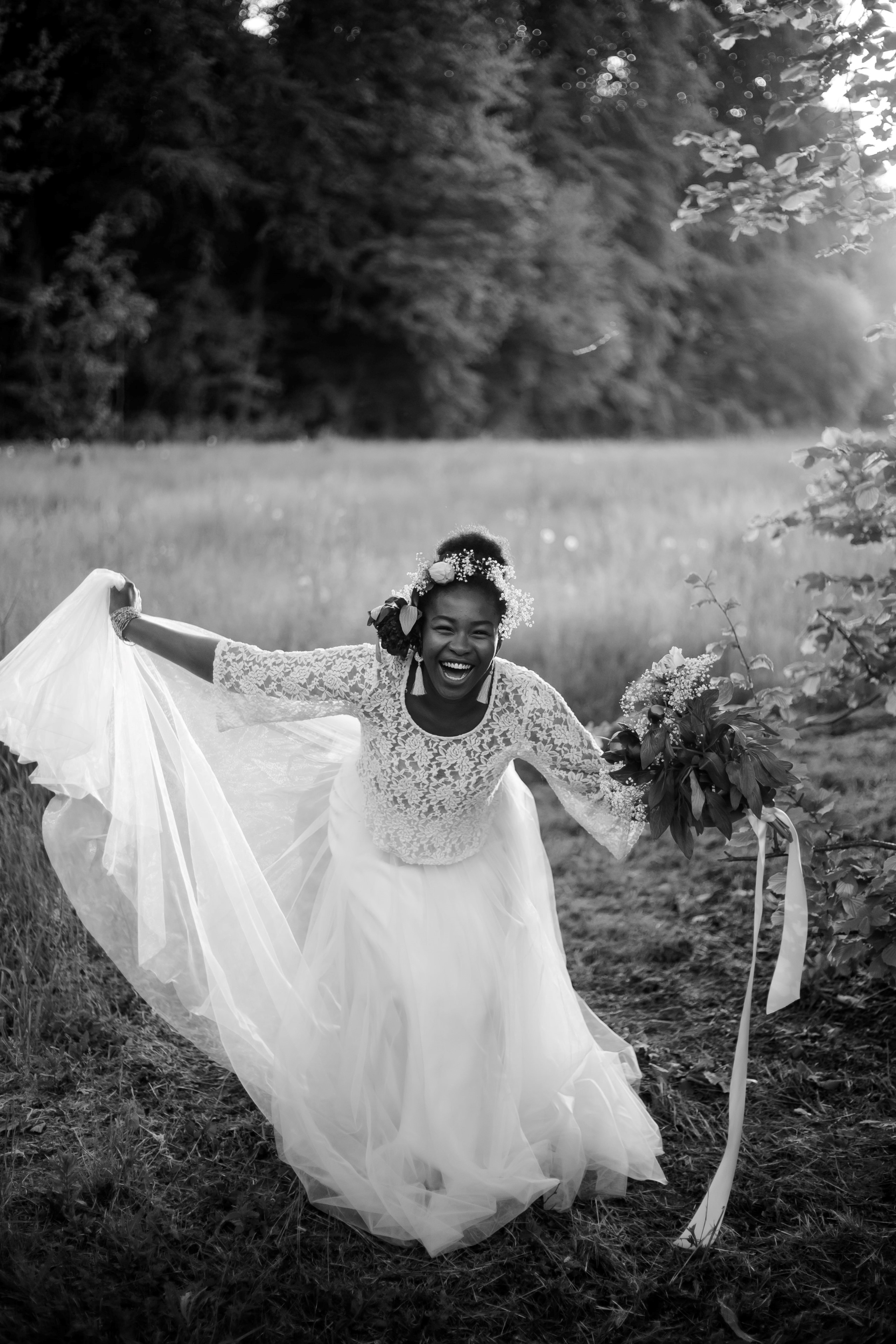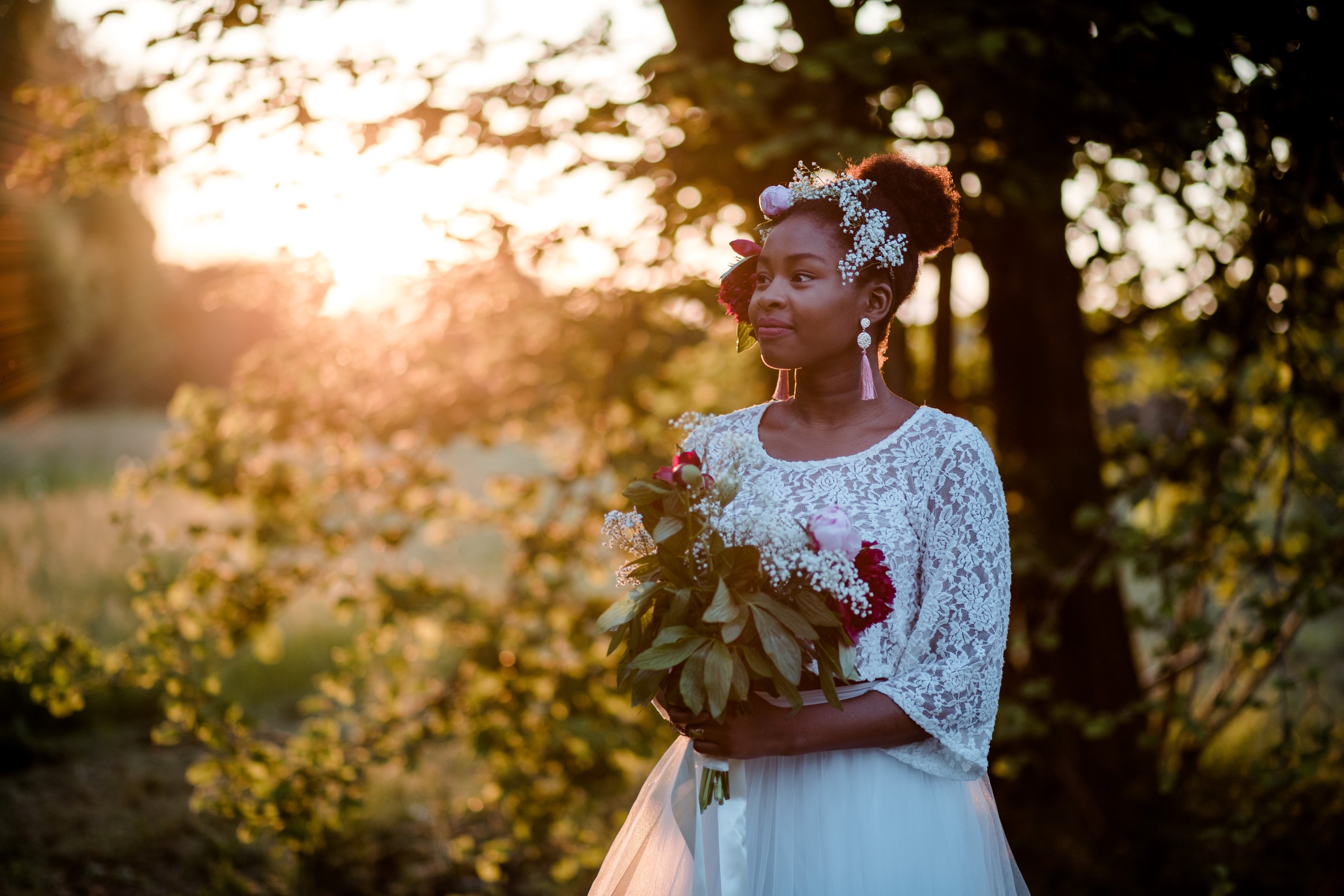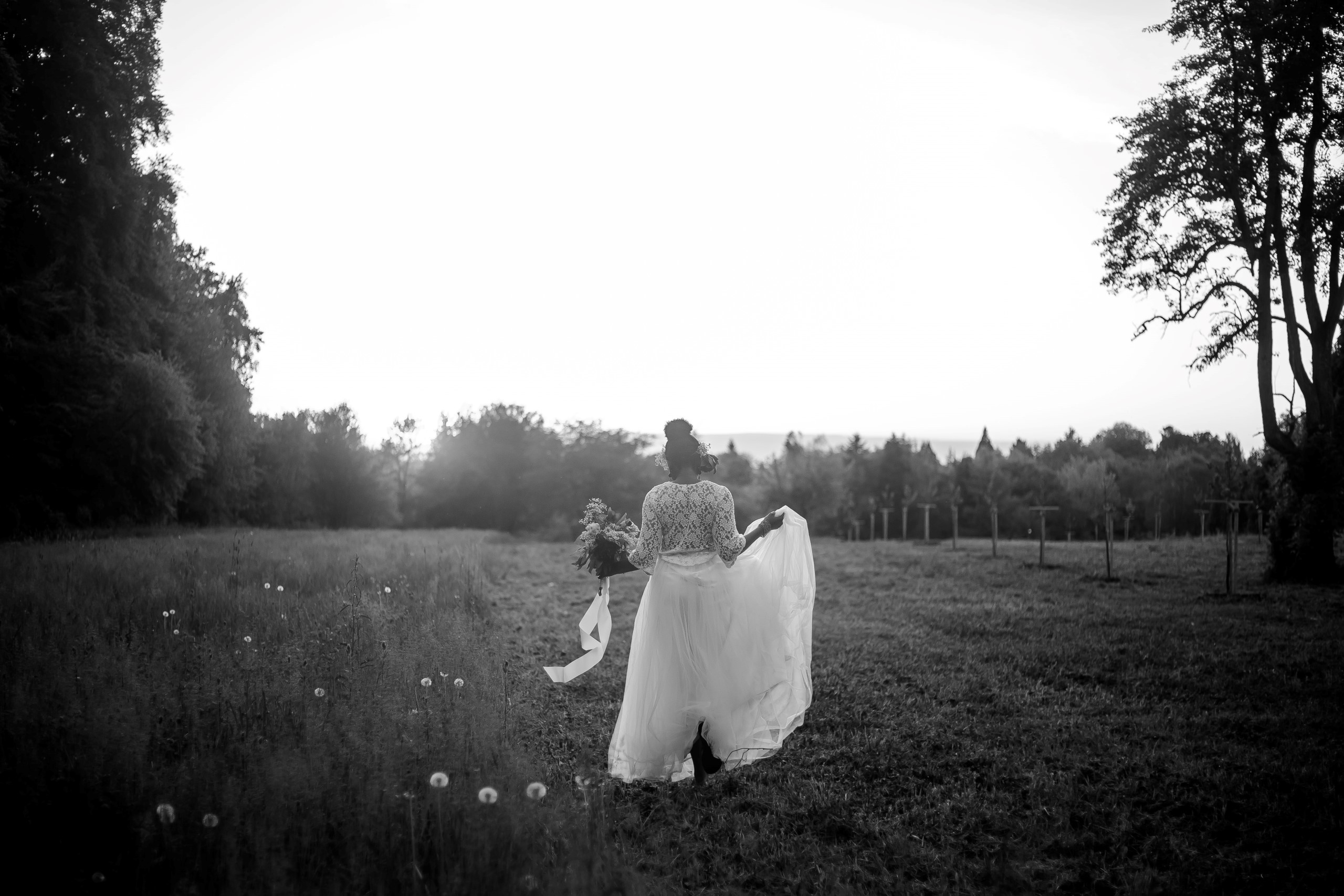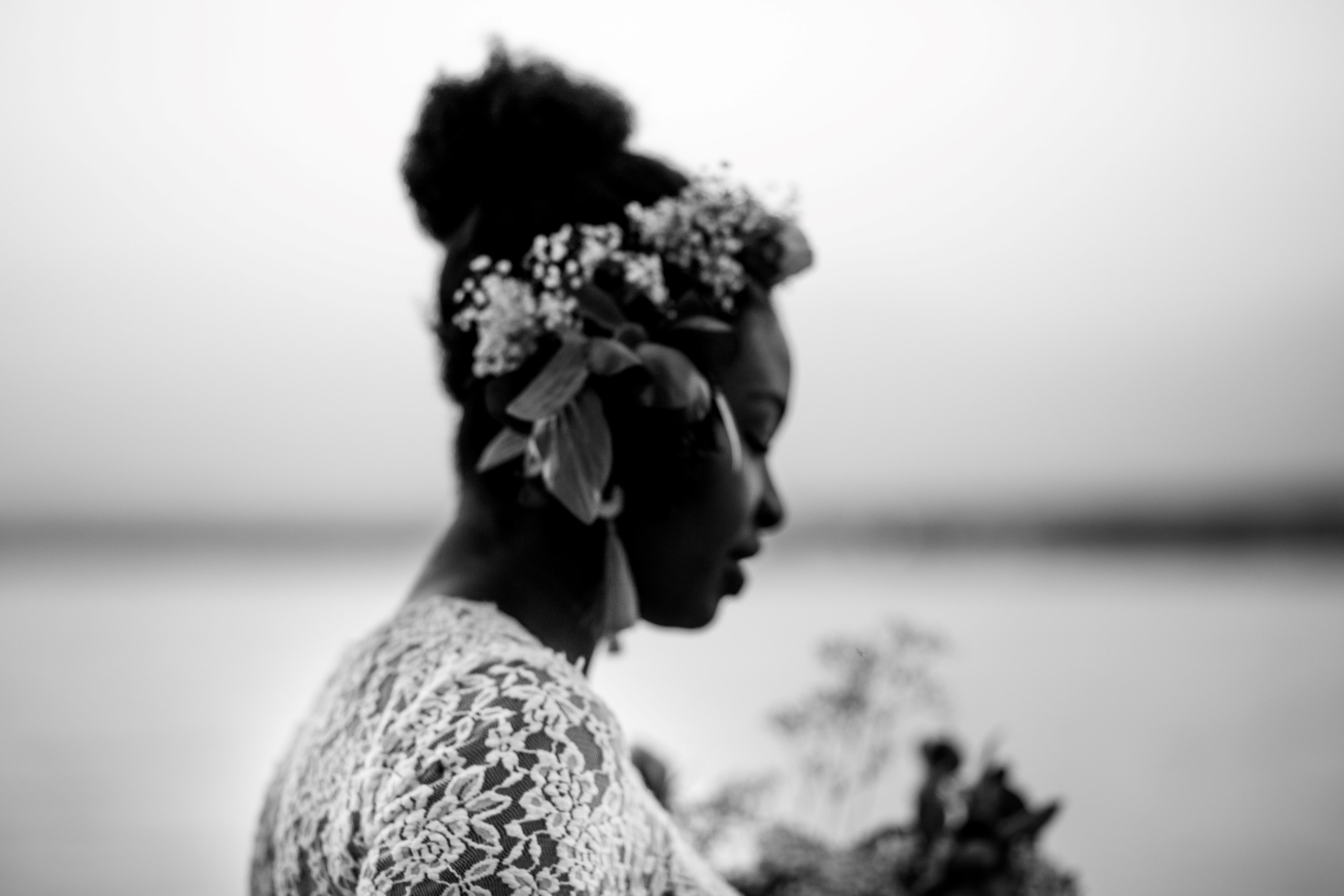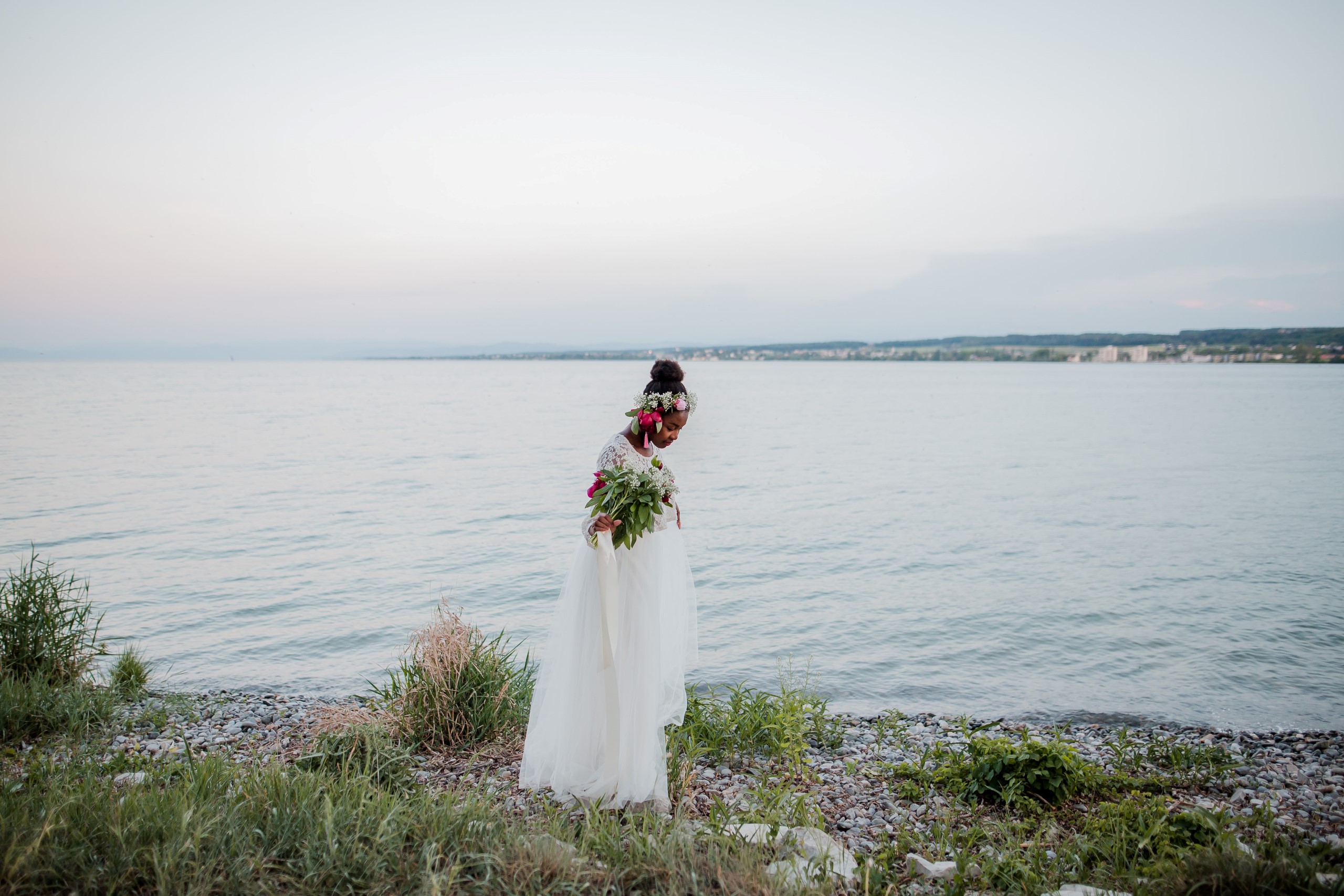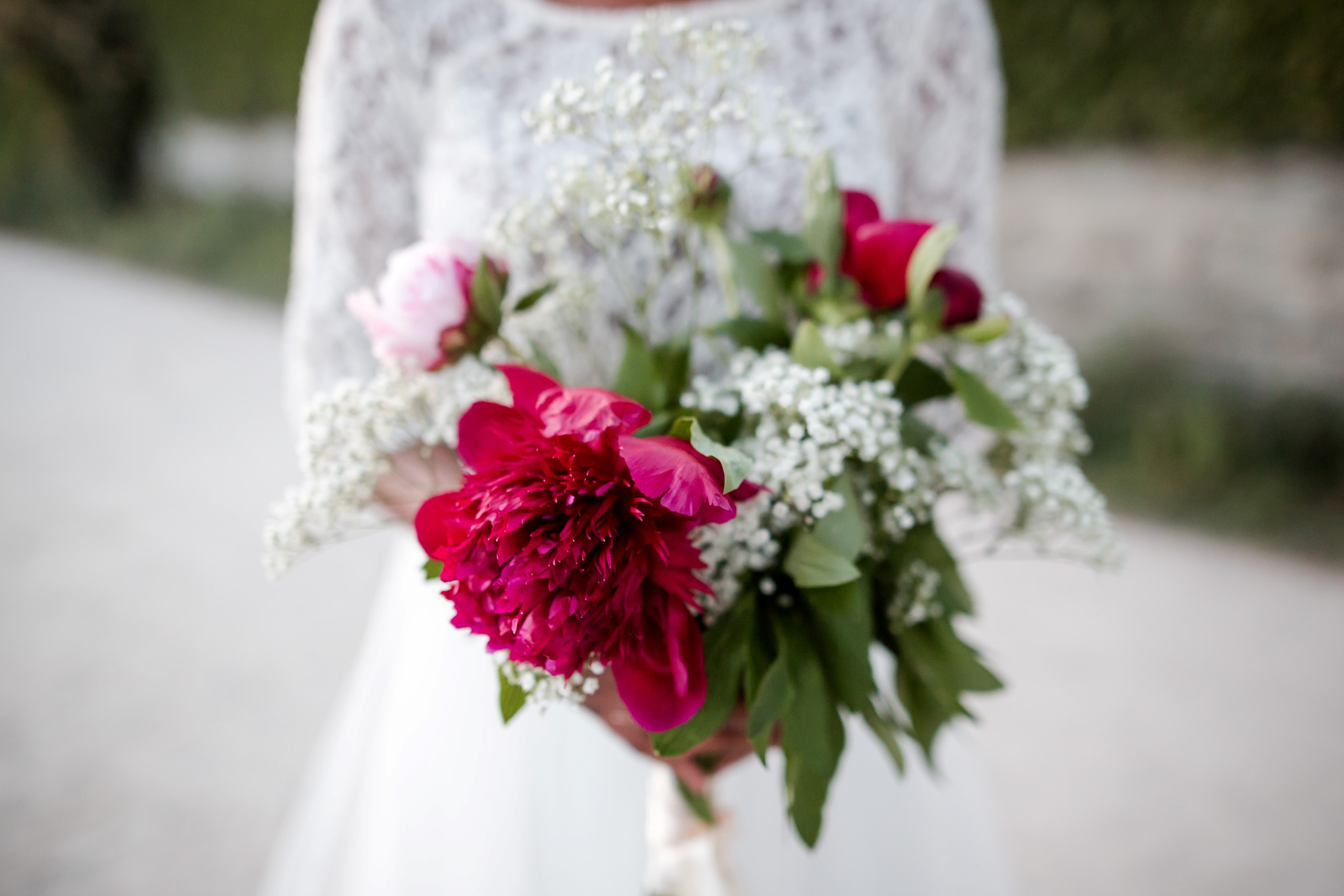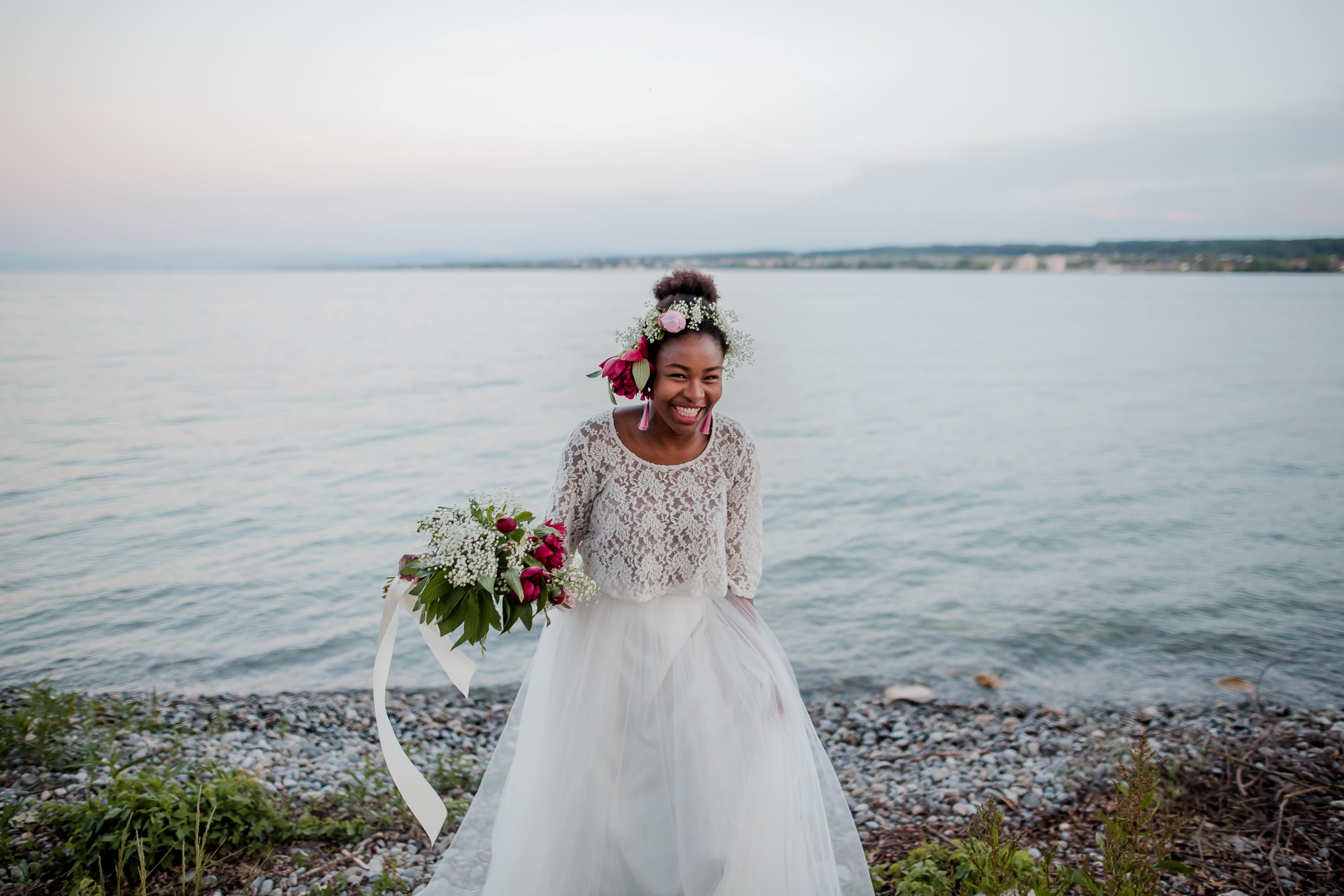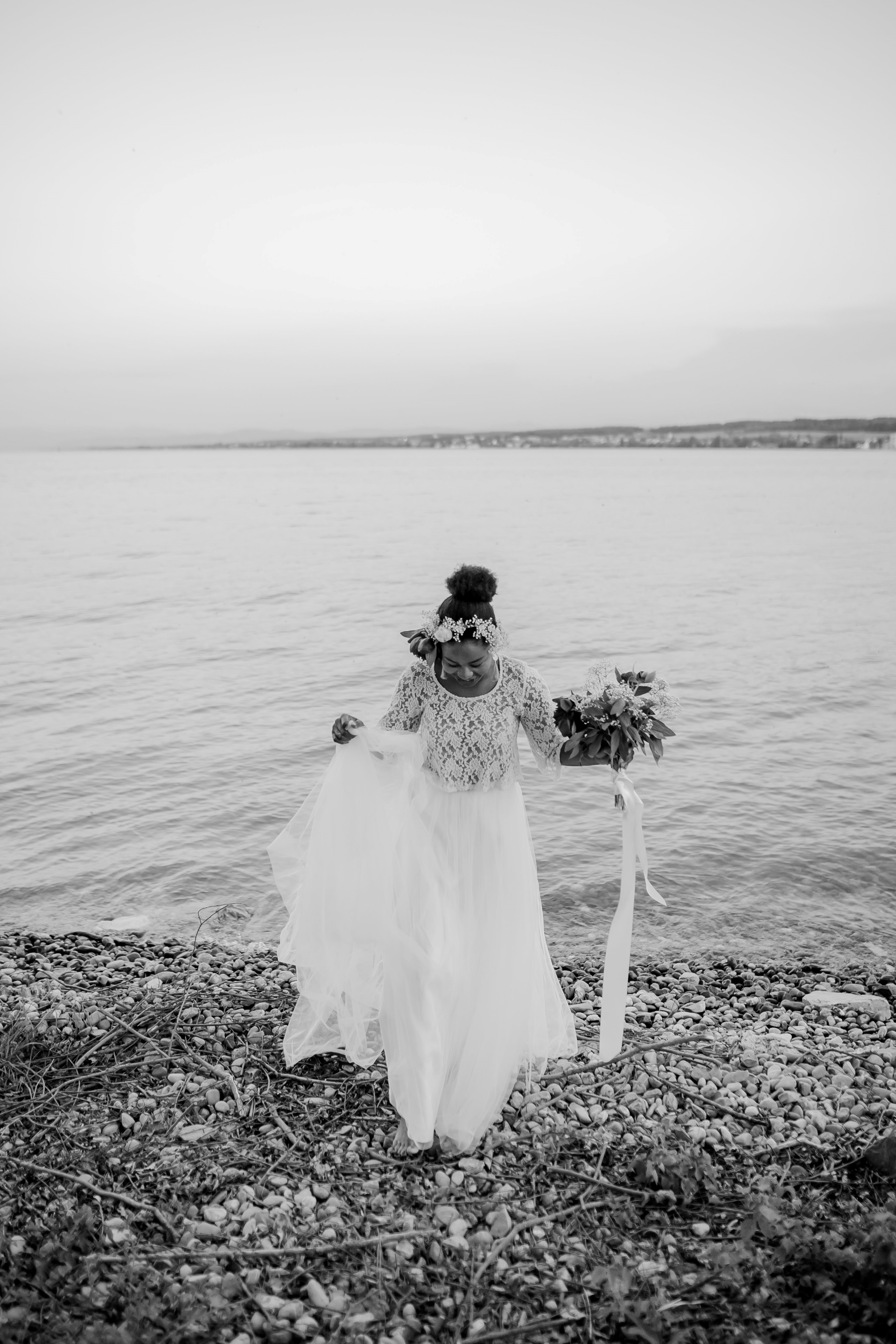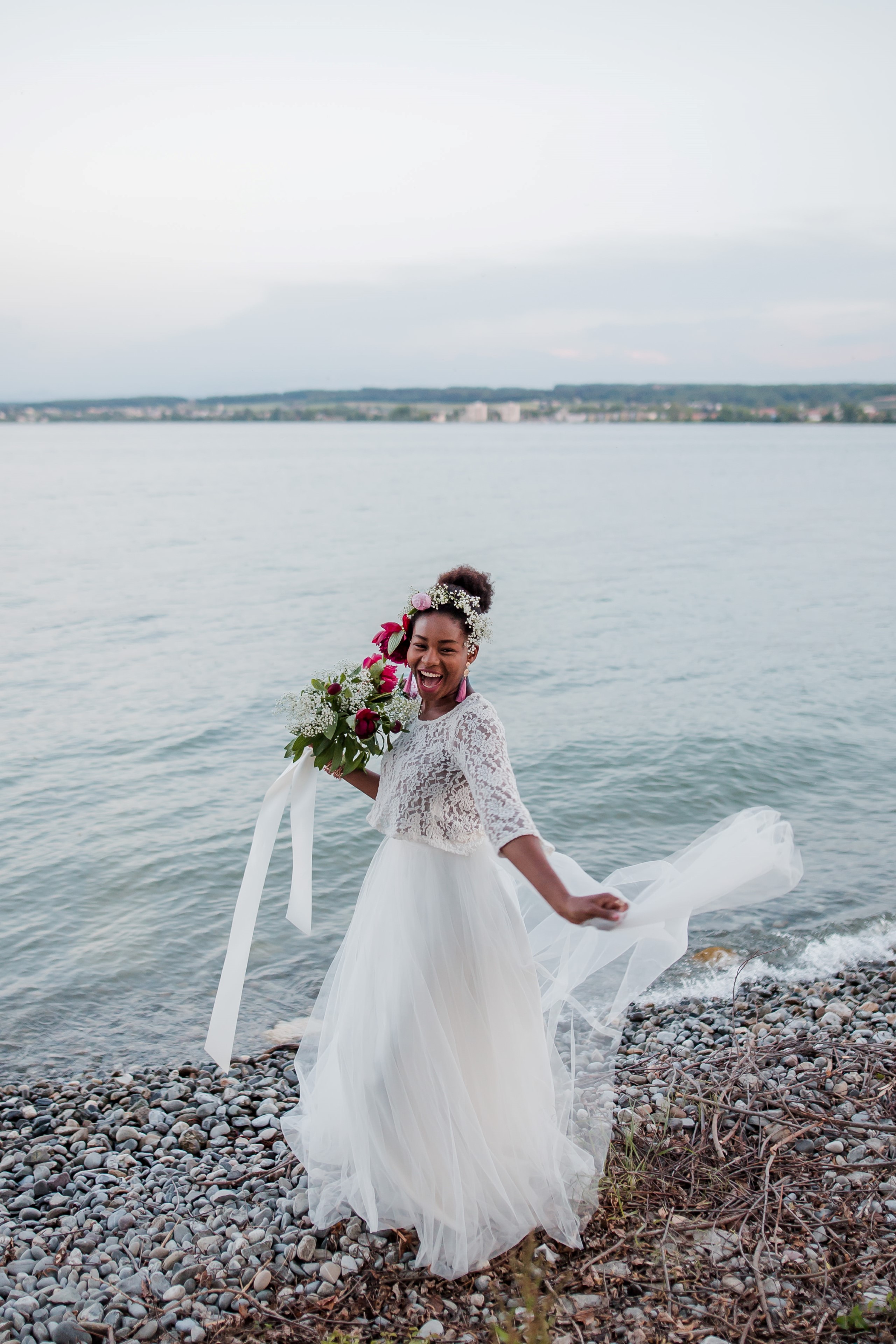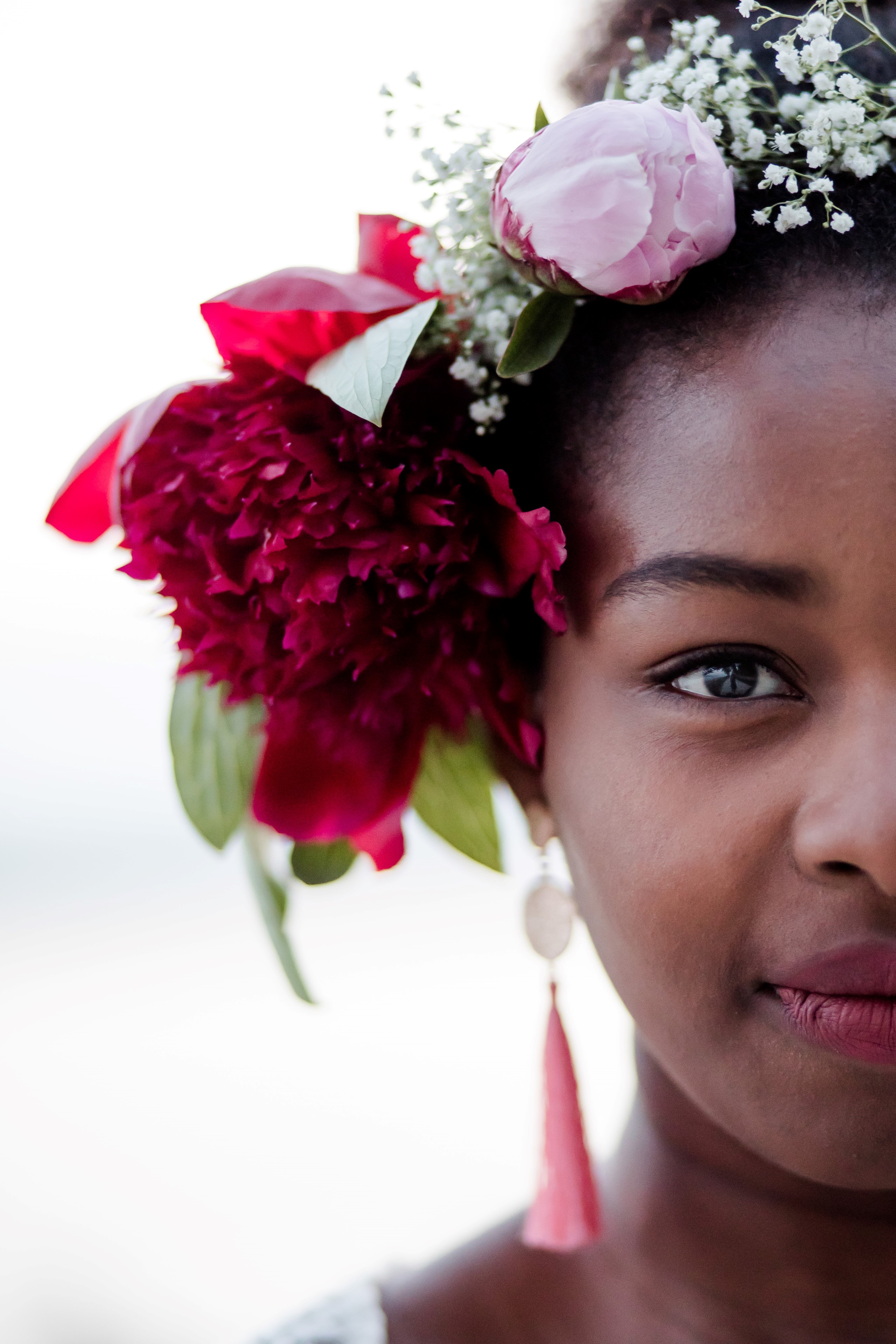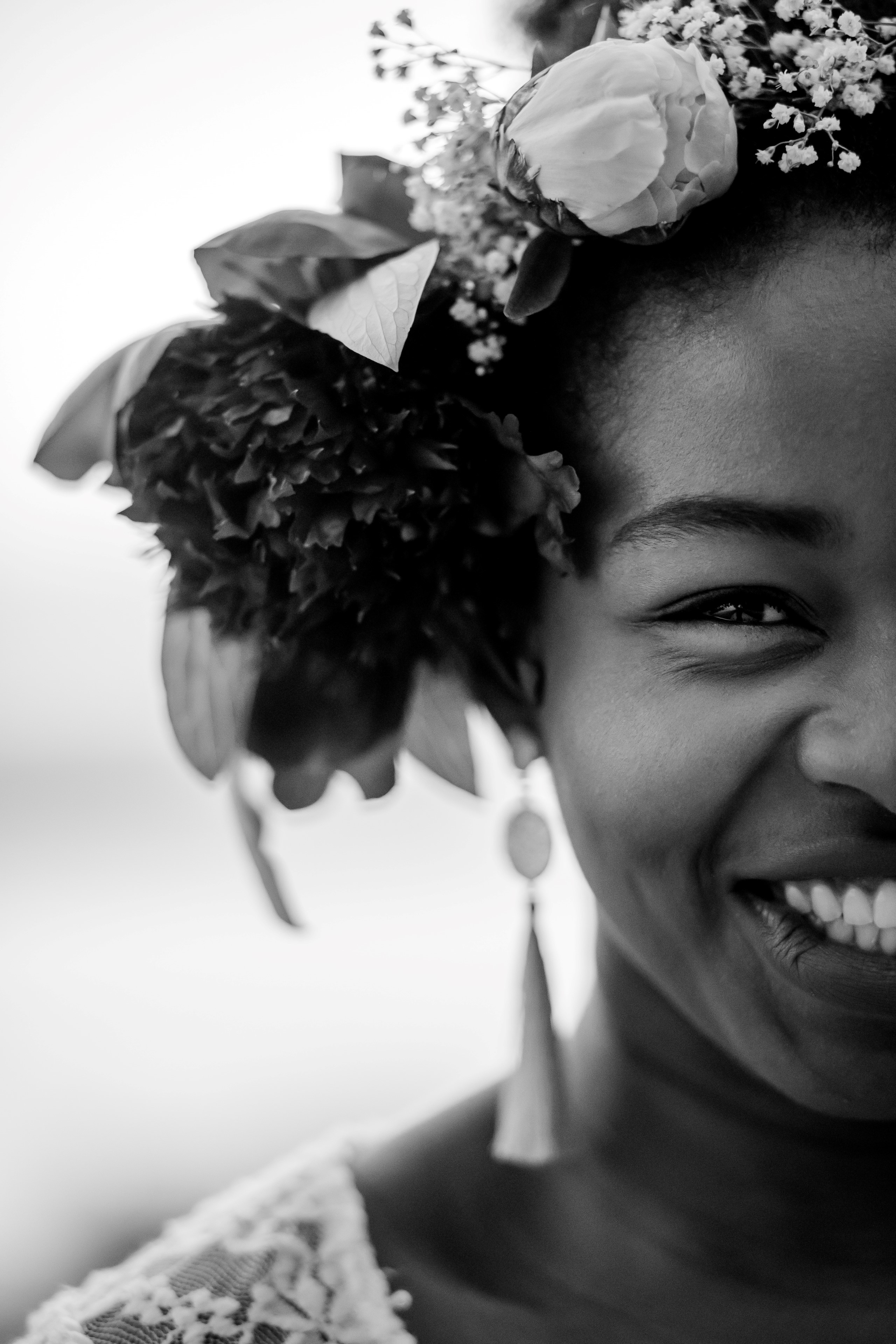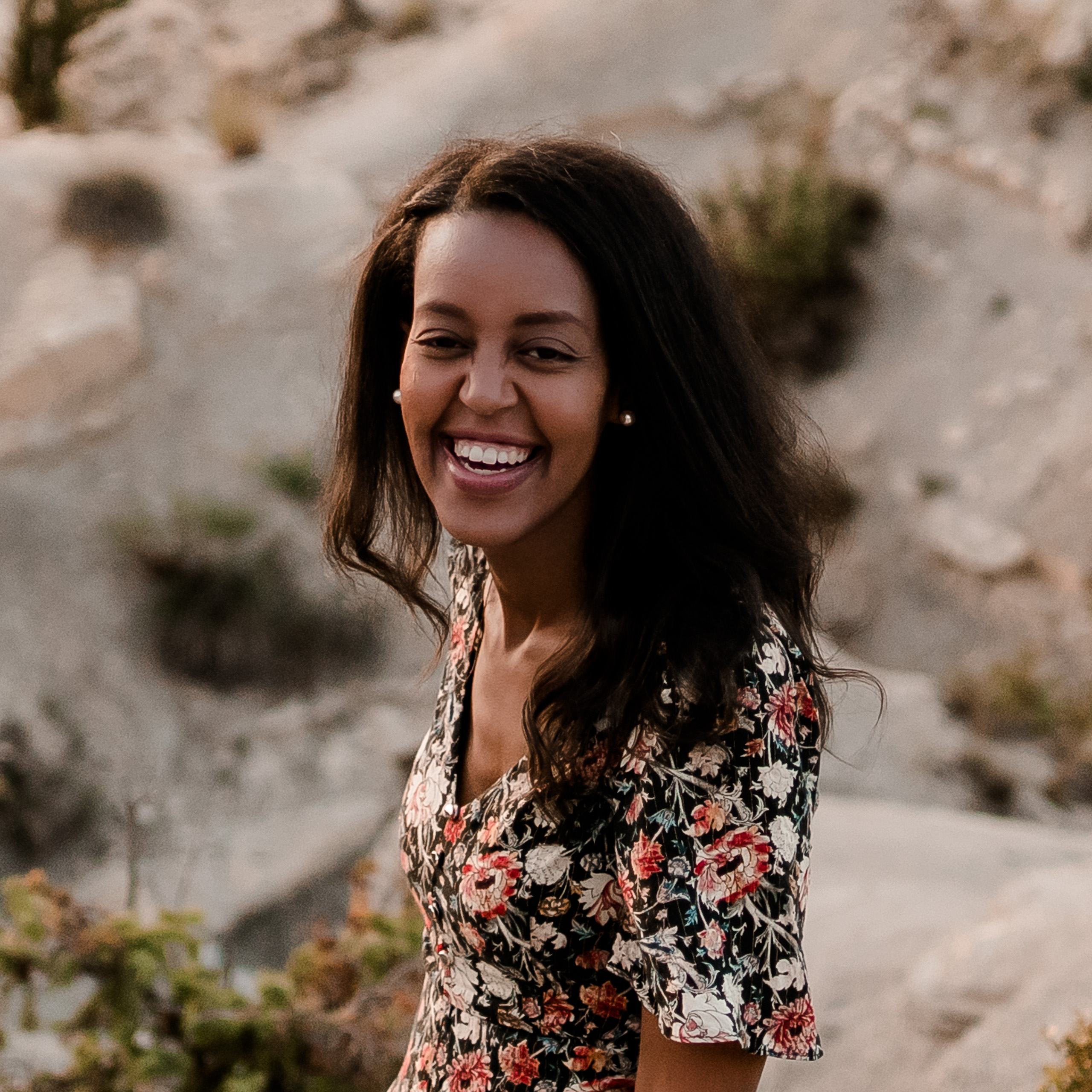 I'm Aida, a photographer & podcaster. I specialise in European intimate weddings and elopements. I provide overwhelmed wedding photographers with the inspiration, tools and resources needed to build a thriving brand and business. Click here to read more.