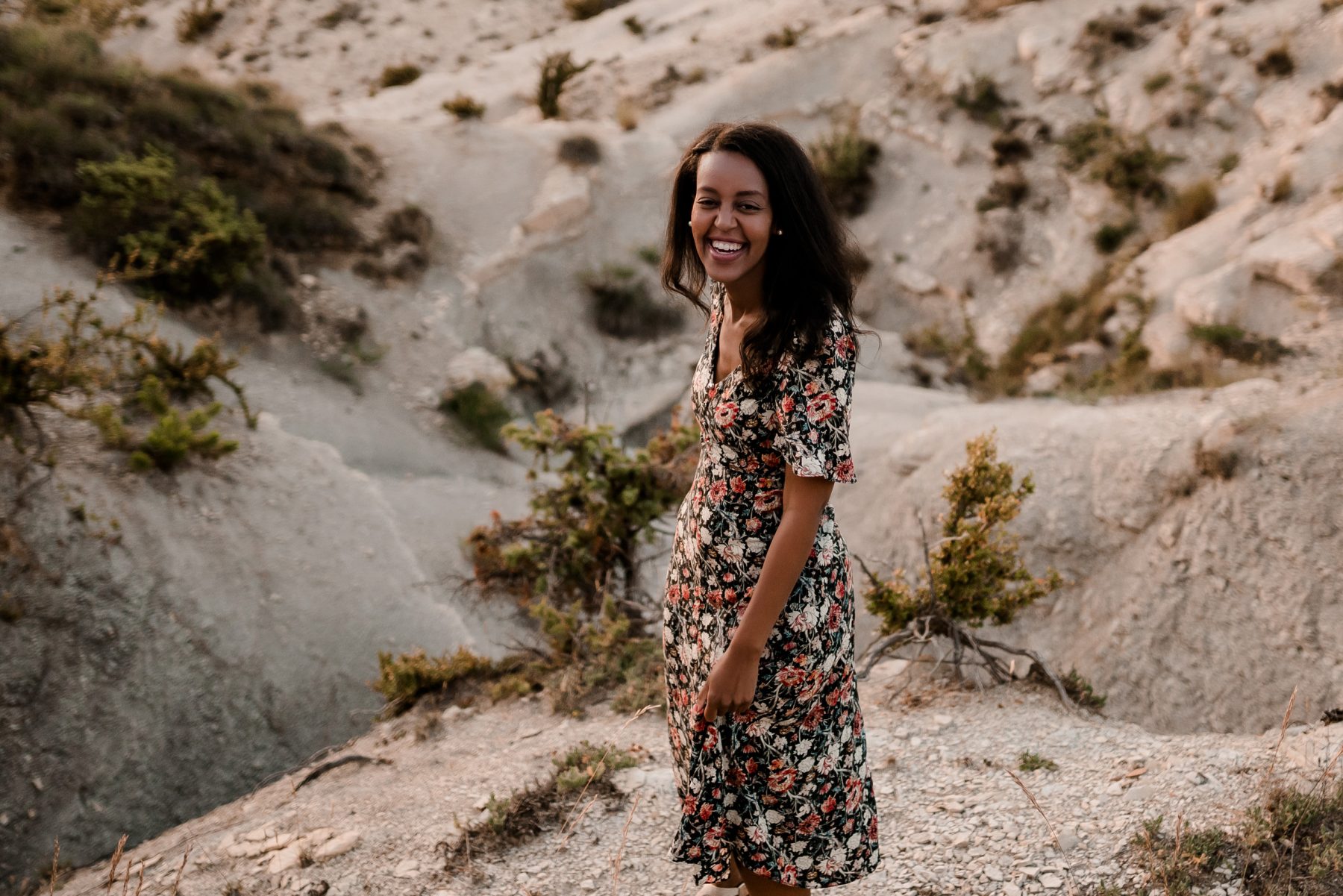 EPISODE 16:
HOW TO ACHIEVE YOUR PERSONAL GOALS AS A WEDDING PHOTOGRAPHER
SHOW NOTES
As a photographer, you wear a number of hats in your business. It is understandable that you get so caught up in your business that you push aside your own personal goals. Nevertheless, it does not have to be this way. If you set your personal goal as a priority, make the time and have a plan, you can make it happen! Tune in to listen to all my thoughts and recommendations…

Read the transcript on the blog!
Let's connect on Instagram: @aidaglowik
Find me on Clubhouse: @aidaglowik
LINKS
Glo Antanmo: The Glo Show – Episode 37
Brendon Burchard: Achievement Accelerator's 10 Sets to Achieve Anything 10x Faster
James Clear: Atomic Habits
If you do decide to purchase the book, it would mean the world to me if you could use my Amazon Affiliate link below by clicking on the image – it will not cost you anything extra! The kick-back that I recieve from Amazon helps support me as a content creator!
The book is available in English and in German.
As an Amazon Associate I earn from qualifying purchases.
I get commissions for purchases made through links in this post.
LISTEN TO PREVIOUS EPISODES
Teaser: My Wedding Season – The Podcast!
Episode 01: The Importance of Equal Representation of Black People in the Wedding Industry
Episode 02: Diversifying Your Wedding Photography Portfolio & Beyond
Episode 03: Be Mindful of Tokenism in Your Wedding Photography Portfolio
Episode 04: Photographing Weddings During COVID-19
Episode 05: Frustrated With Instagram as a Wedding Photographer? Listen to this!
Episode 06: Getting Organised as a Wedding Photographer
Episode 07: Dealing with the Pandemic as a Wedding Photographer
Episode 08: Jai Long – The Future of Wedding Photography Workshops
Episode 09: Valerie Fernandez – Cultivating Artistic Expression
Episode 10: How I am Using Clubhouse as a Wedding Photographer
Episode 11: Tinted Photography (Sirjana & Ben) – Creative Life & Business as a Photography Duo
Episode 12: Björn Lexius (Hafenliebe Photography) – Curating Your Wedding Photography Portfolio & Messaging
Episode 13: Is the 2021 Wedding Season Stressing You Out?
Episode 14: The Facebook & Instagram 2021 Outage Impacts Wedding Photographers
Episode 15: Are You Still Editing Your Wedding Images?
---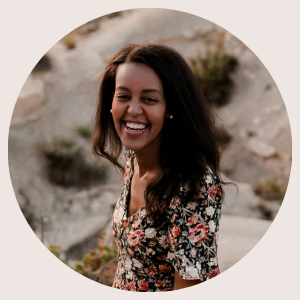 AIDA GLOWIK
Aida is an intimate wedding and elopement photographer based in Constance, Germany.
She provides overwhelmed wedding photographers with the inspiration, tools and resources needed to build a thriving brand and business.
Click here to learn more!
---
WEDDING PHOTOGRAPHERS
BUILD A THRIVING BRAND & BUSINESS
Feeling overwhelmed by the challenges that come along with doing life, building a brand and running a wedding photography business?
No need to stay stuck any longer! I can help you gain clarity and provide you with an action plan to confidently take the next step(s) forward towards your goal.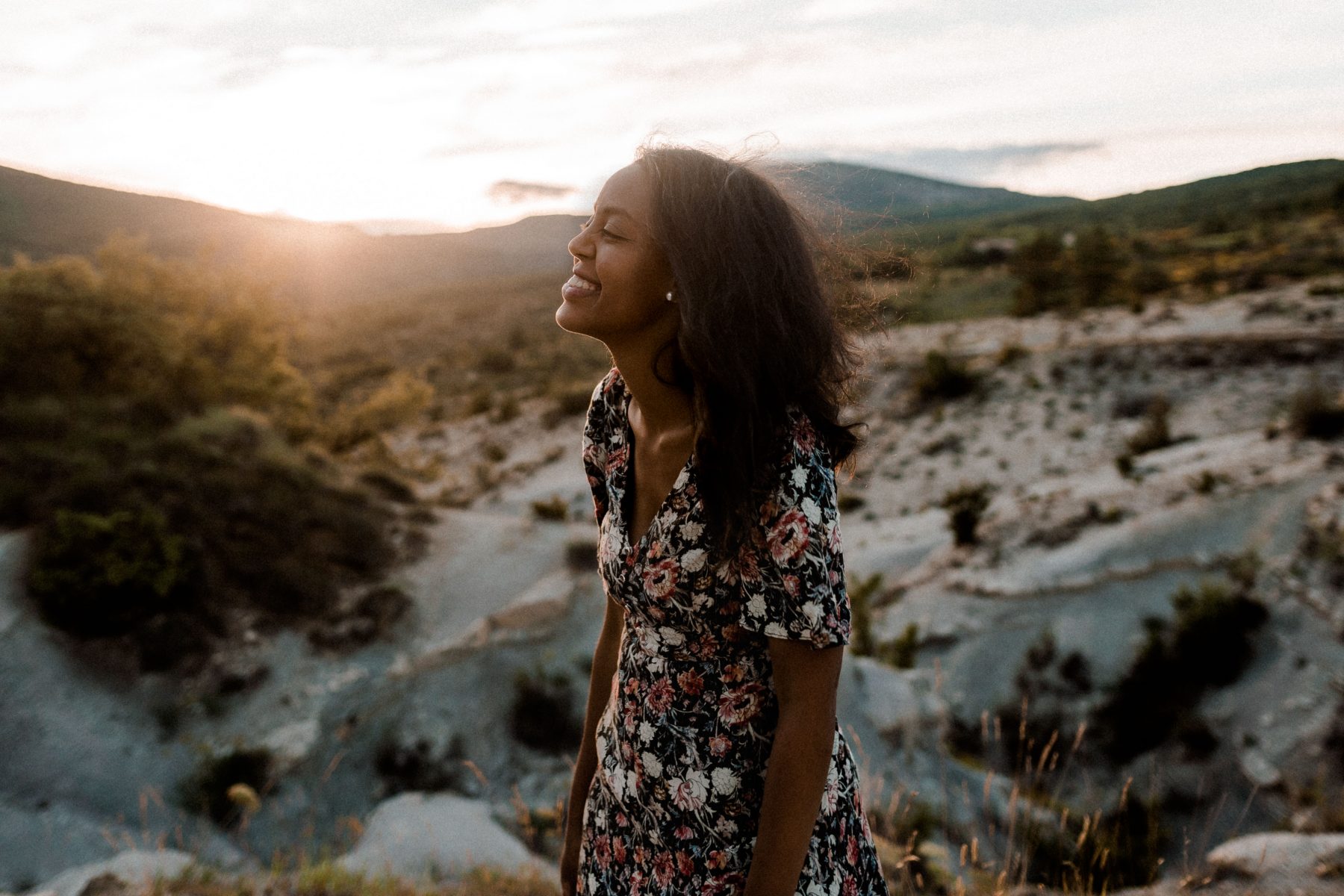 MY WEDDING SEASON PLANNER
(COMING BACK IN 2022)
My Wedding Season Planner is custom-designed to help overwhelmed wedding photographers who are feeling stressed out because they are struggling to stay organised, keep track of their client work and accomplish daily tasks. If you can relate, it's high time for you to enjoy a more successful wedding season by staying on top of your to-dos, serving your clients well and having more free time!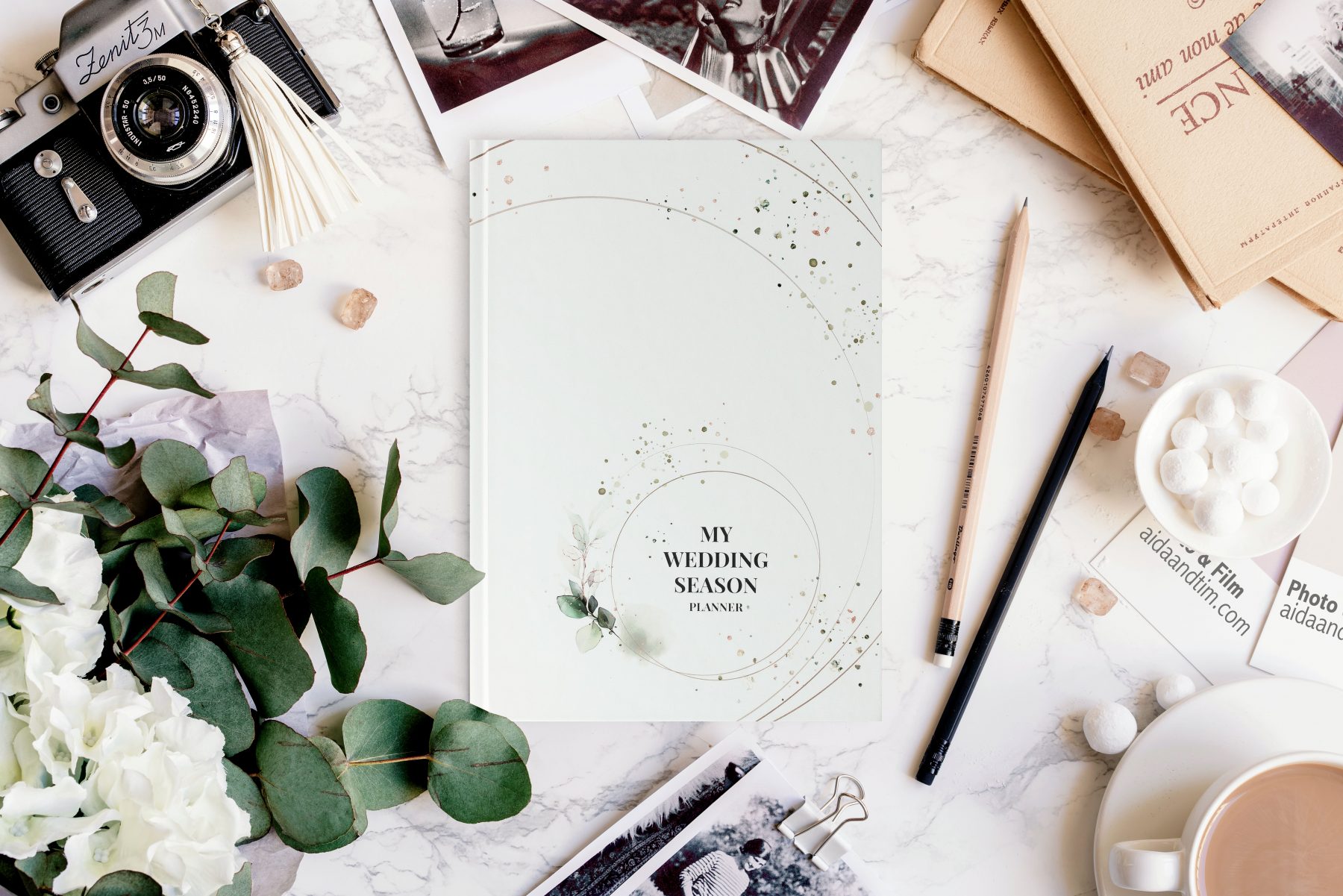 FACEBOOK GROUP
Join the community "My Wedding Season – Photographers & Videographers" and connect with peers in the wedding industry.
When we come together, we bring along a wealth of experience and knowledge to the table.
This is a safe space to reach out for advice and a source of valuable information.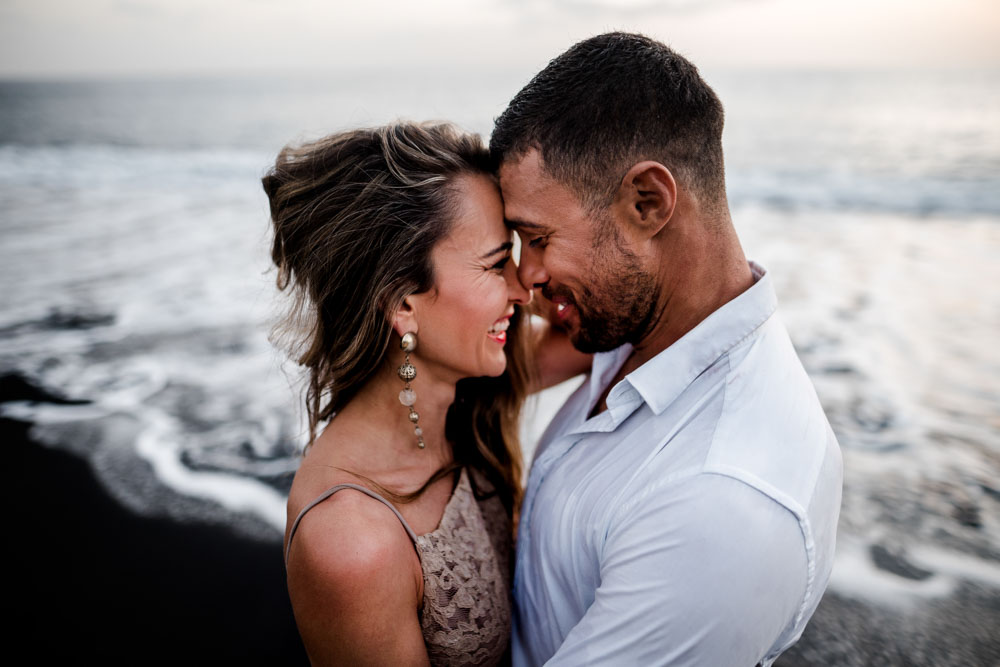 MORE BEHIND THE SCENES & VALUE ON INSTAGRAM