MY WEDDING SEASON – THE PODCAST
PODCAST FOR WEDDING PHOTOGRAPHERS
EPISODES & SHOW NOTES
LISTEN TO THE TEASER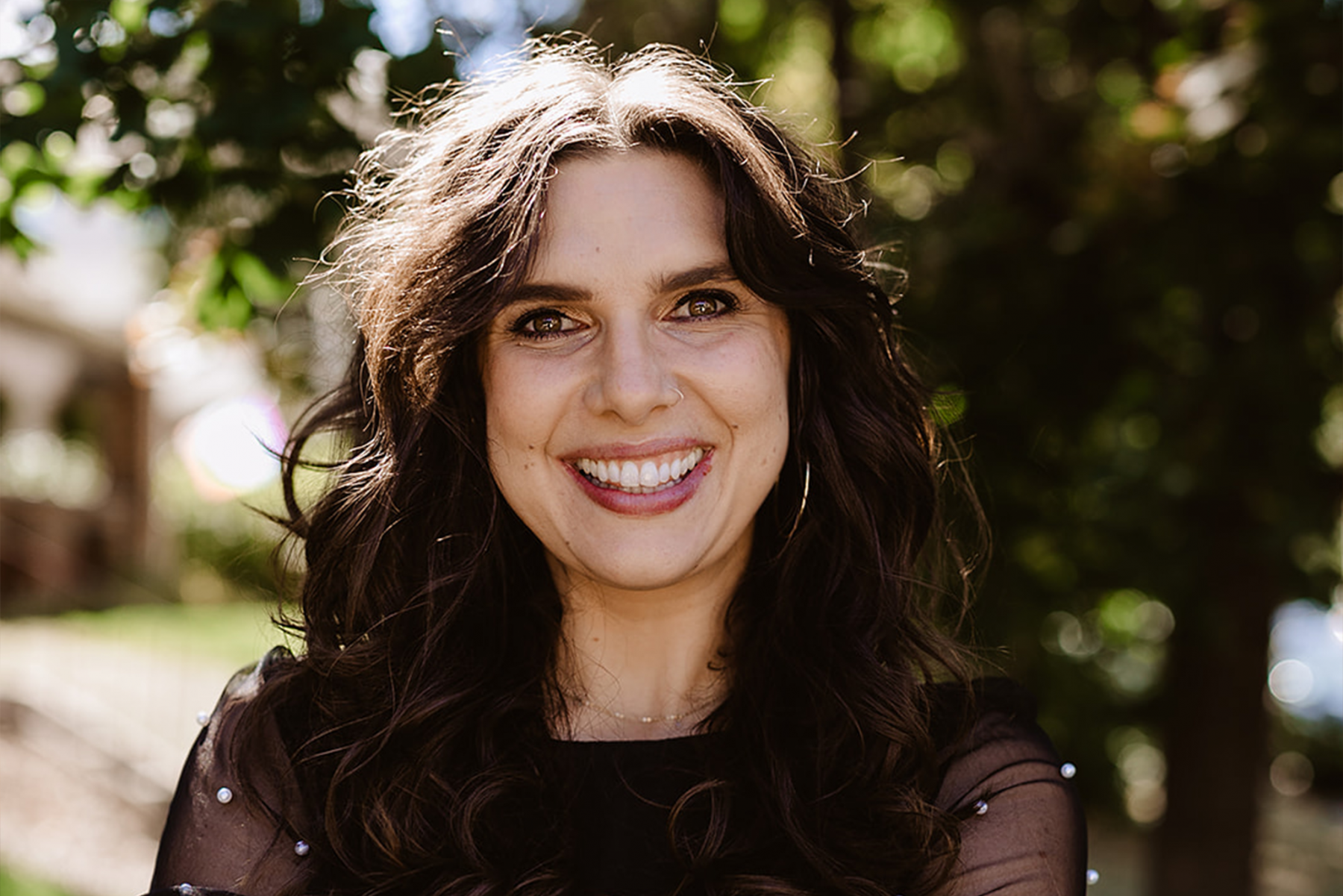 Good copy on your website helps you book clients that you love. But the truth is – copywriting doesn't come as easily to some photographers. Rachel has years of experience in copywriting …
Are you eager to bring your wedding photography business to the next level in 2022?
Are you feeling overwhelmed in terms of where to start?
As a wedding photographer you might be struggling with taking your business to the next level and reaching your goals because you do not have the right systems in place. The good new is, there is a framework that you can follow to adopt the good habits you require that…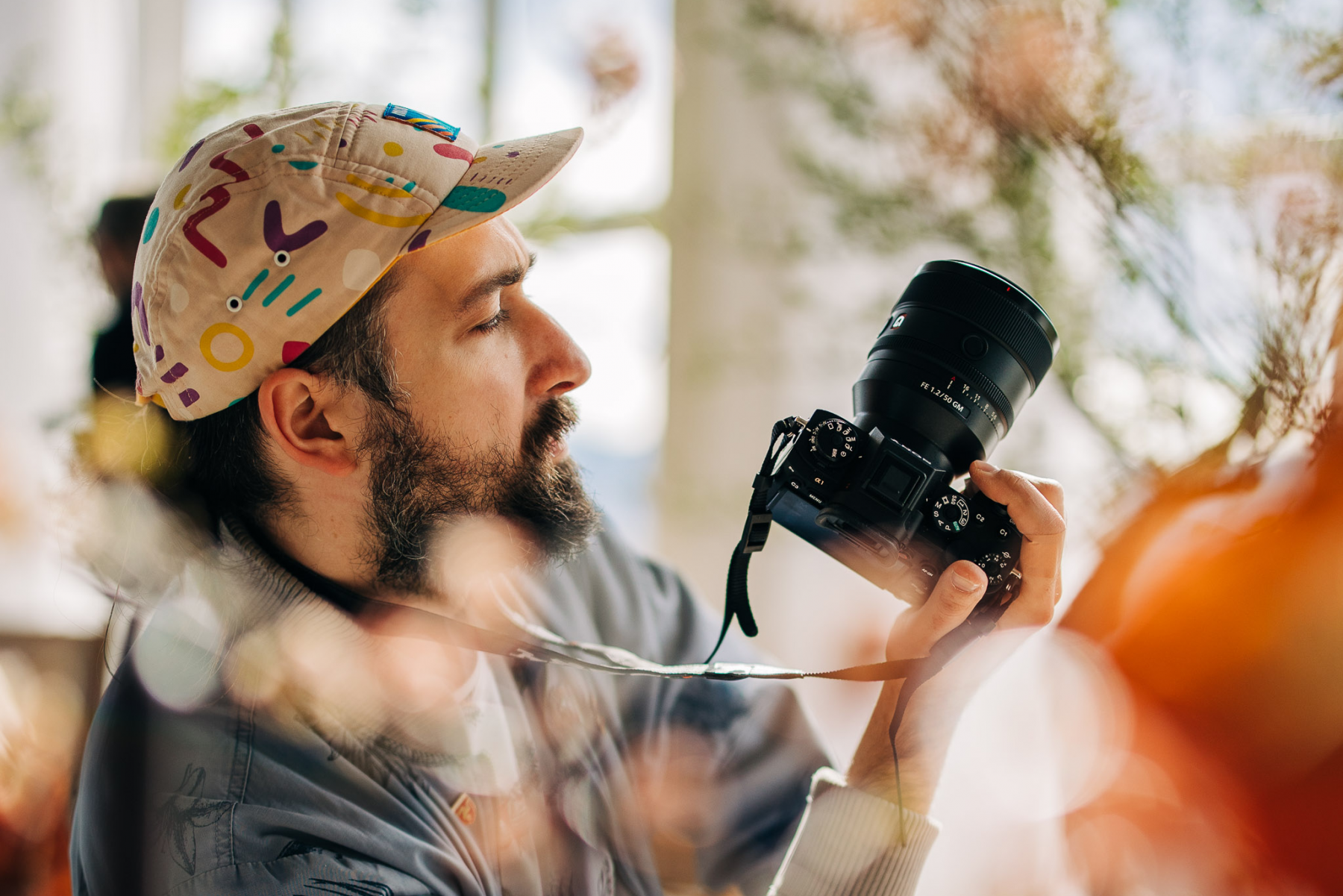 For about the past four years, Magic has been one of Sony's Europe Imaging Ambassadors.
Tune in to hear our thoughts on mirrorless vs DSLRs, Sony A7IV vs Sony A7III and more…
As a photographer, you wear a number of hats in your business. It is understandable that you get so caught up in your business that you push aside your own personal goals. Nevertheless, it does not have to be this way…
Can you relate? The wedding season is over, but you are still sitting at your desk editing images from the past few weddings. You have no idea how all this work piled up and how you are lagging so behind…
There are some wedding photographers out there conducting their entire business on Facebook and/or Instagram. What happens if they no longer exist? It is too risky to rely heavily on a couple of platforms.
Friends, let's just say it – as much as we love wedding photography, it is not a walk in the park. Although we might get the occassional comment from a guest that we should feel so lucky that all we have to do for work is just show…
Björn (Hafenliebe Photography), based in Germany, joins me to chat about all things curating your portfolio and honing in on your messaging to attract your ideal clients. His work is all about connection, emotion, authenticity and equality.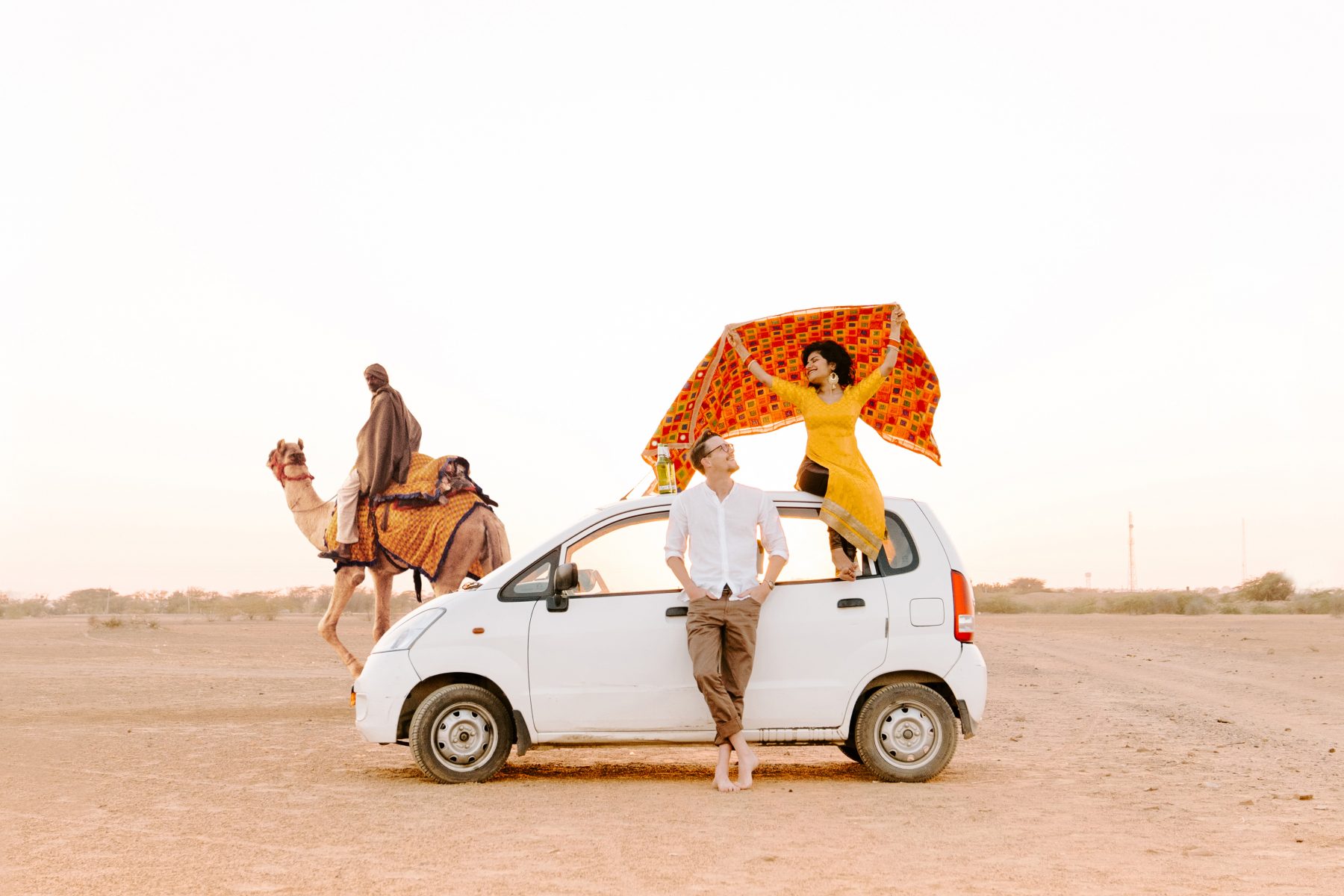 I am joined by Sirjana and Ben from Tinted Photography. They explain how they create memorable experiences for their couples all around the world and kindly share how they approach social media to build their brand.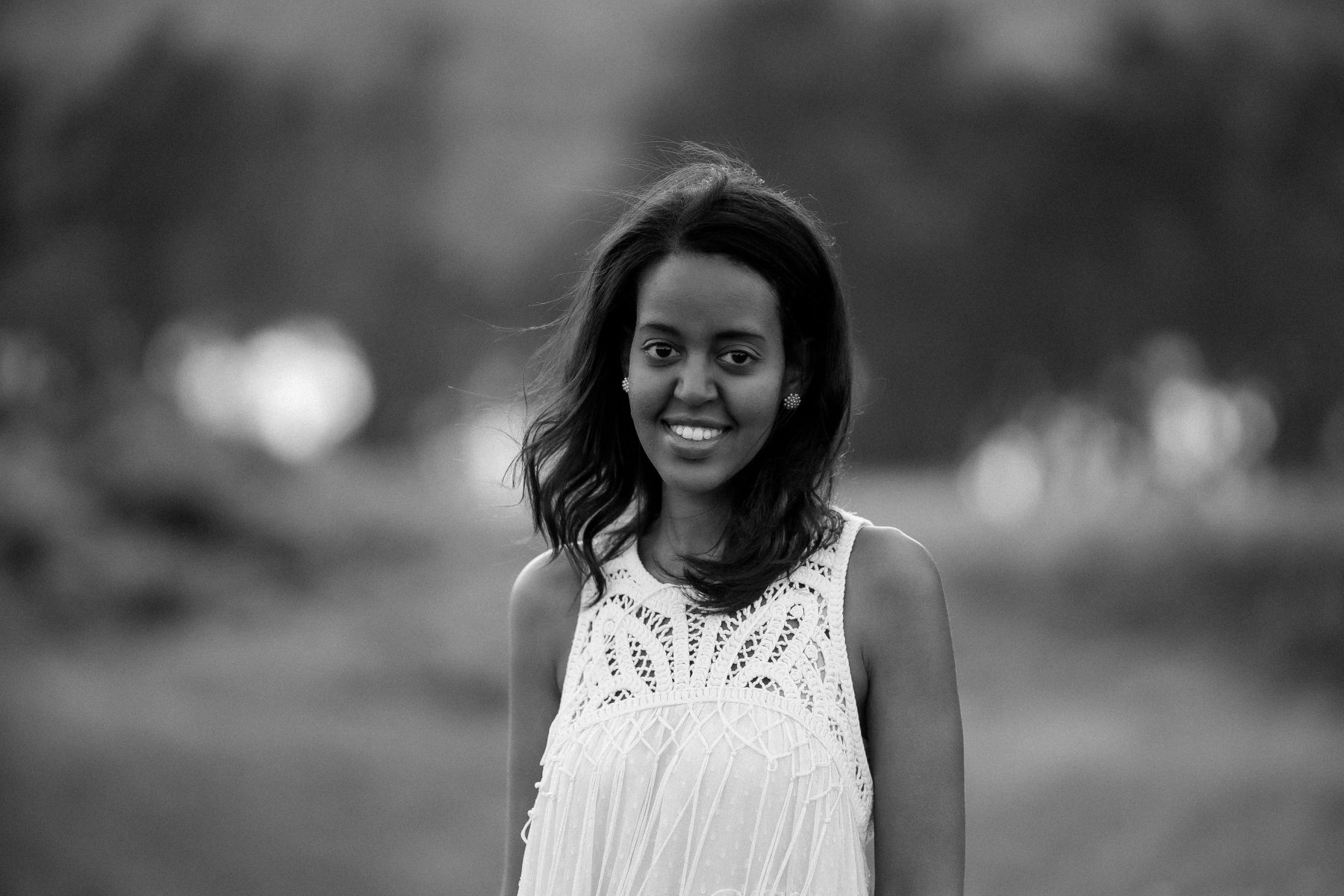 It has been exactly a month since I joined Clubhouse – and today I want to talk to you about how I have been using the platform as a wedding photographer. I firstly want to give a shoutout to my friend, Tash Jones from Loveluella…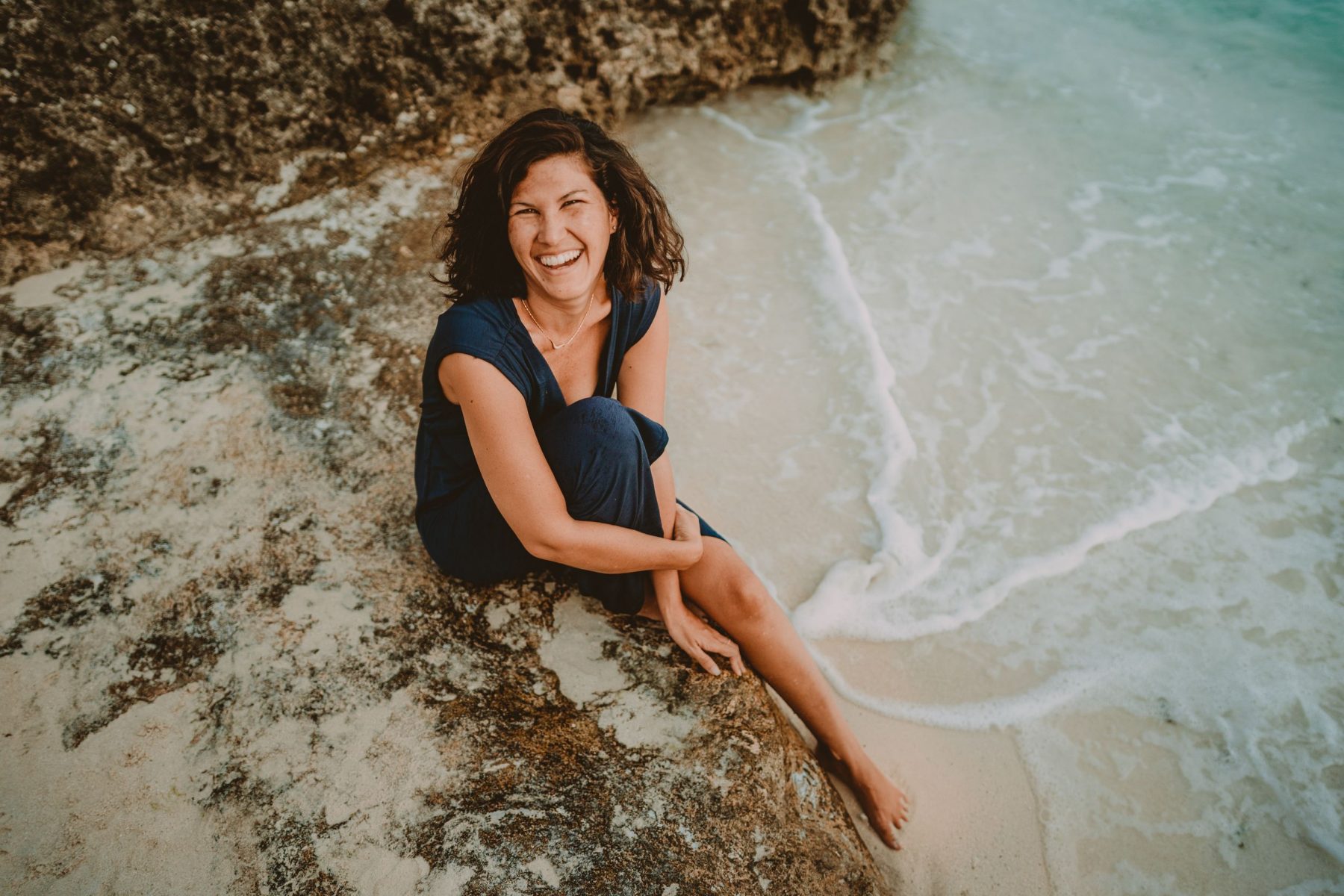 I loved this conversation with my friend, Valerie, all the way from Vanuatu. Valerie works closely with her couples to create absolute magic – she describes the drive behind the images that she creates in four words: intimacy, connection, passion and vulnerability.
It was a pleasure to chat with Jai from Australia about the heart behind putting together the Wedding Photography Summit. We dive into the importance of knowing how to run a business and being ready to quickly pivot when things go south.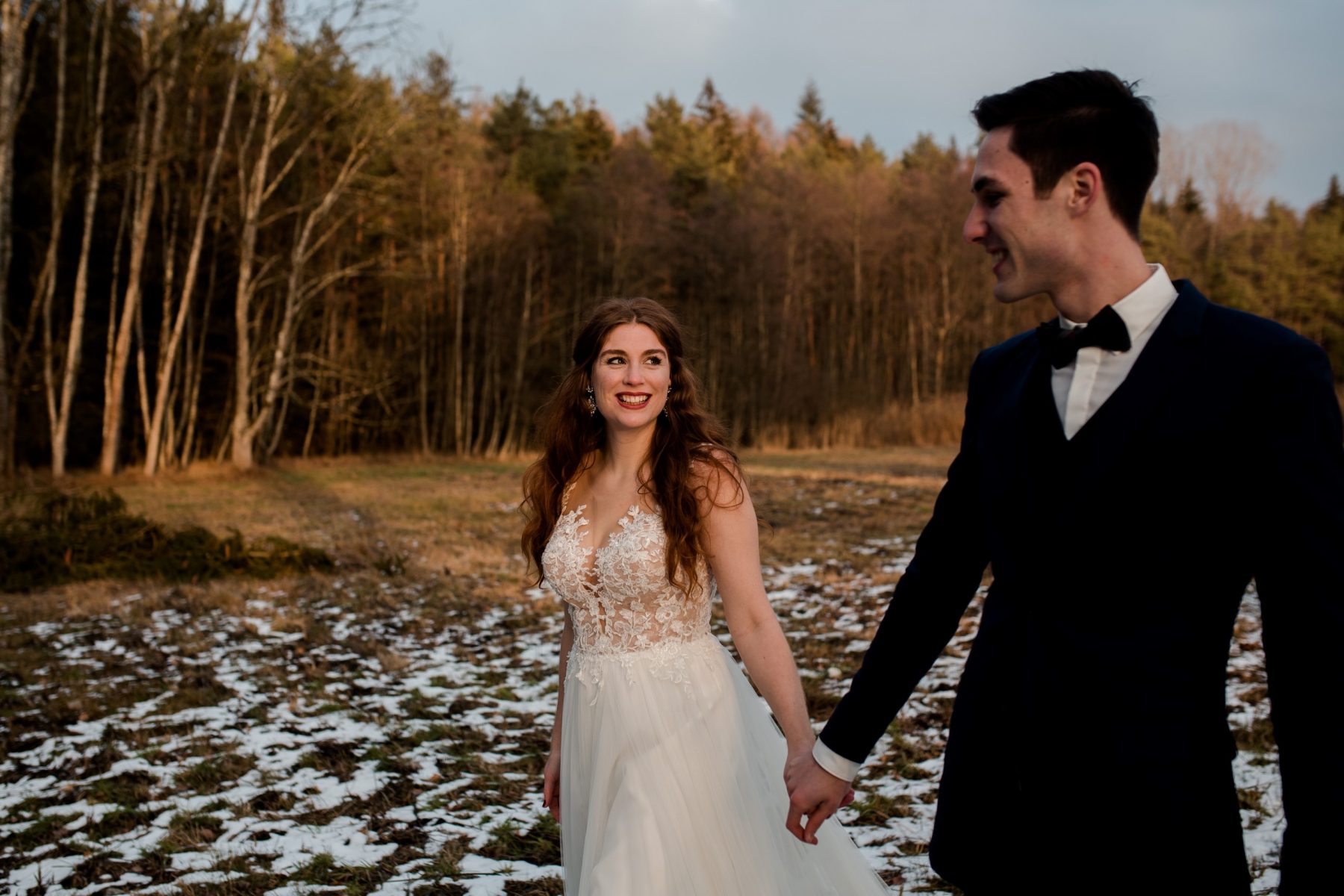 I want to talk to you about the current state that we all find ourselves in – and yes, I mean in regards to the pandemic. The impact has been disasterous for some while only creating a dent for others – all the same, we all need to deal with a certain level of uncertainty for the upcoming year.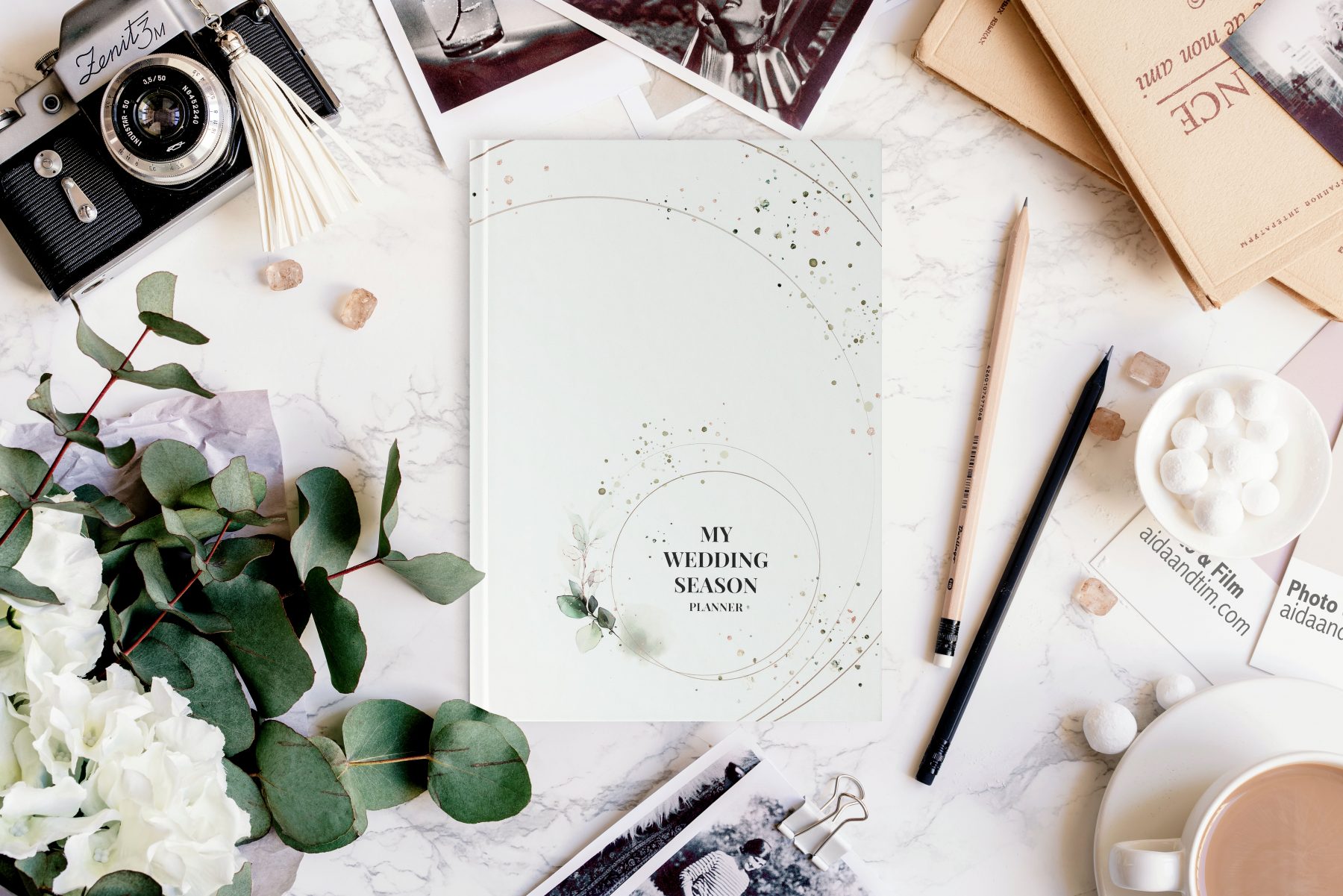 An aspect of running a business that proves to be more challenging for some than for others is being organised. As a recovering chaotic person myself, I can truly relate! I have a tendancy of being rather scattered and in need of structure and systems to…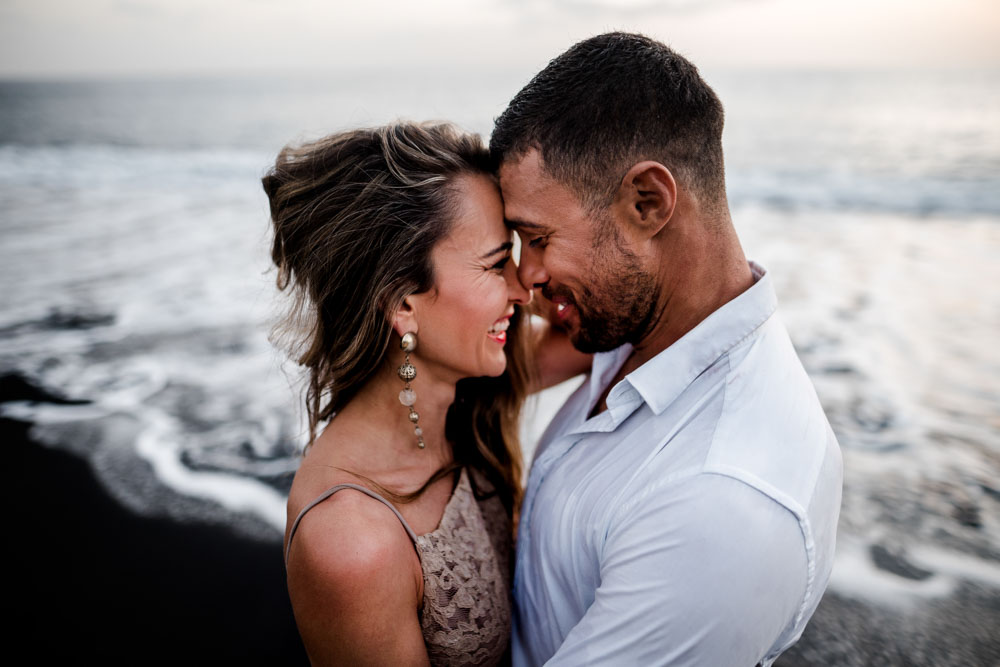 I think that it is safe to say that many people have a love-hate relationship with Instagram. On one hand, it is a great opportunity that can provide exposure and a chance to connect with people around the world. And on the other…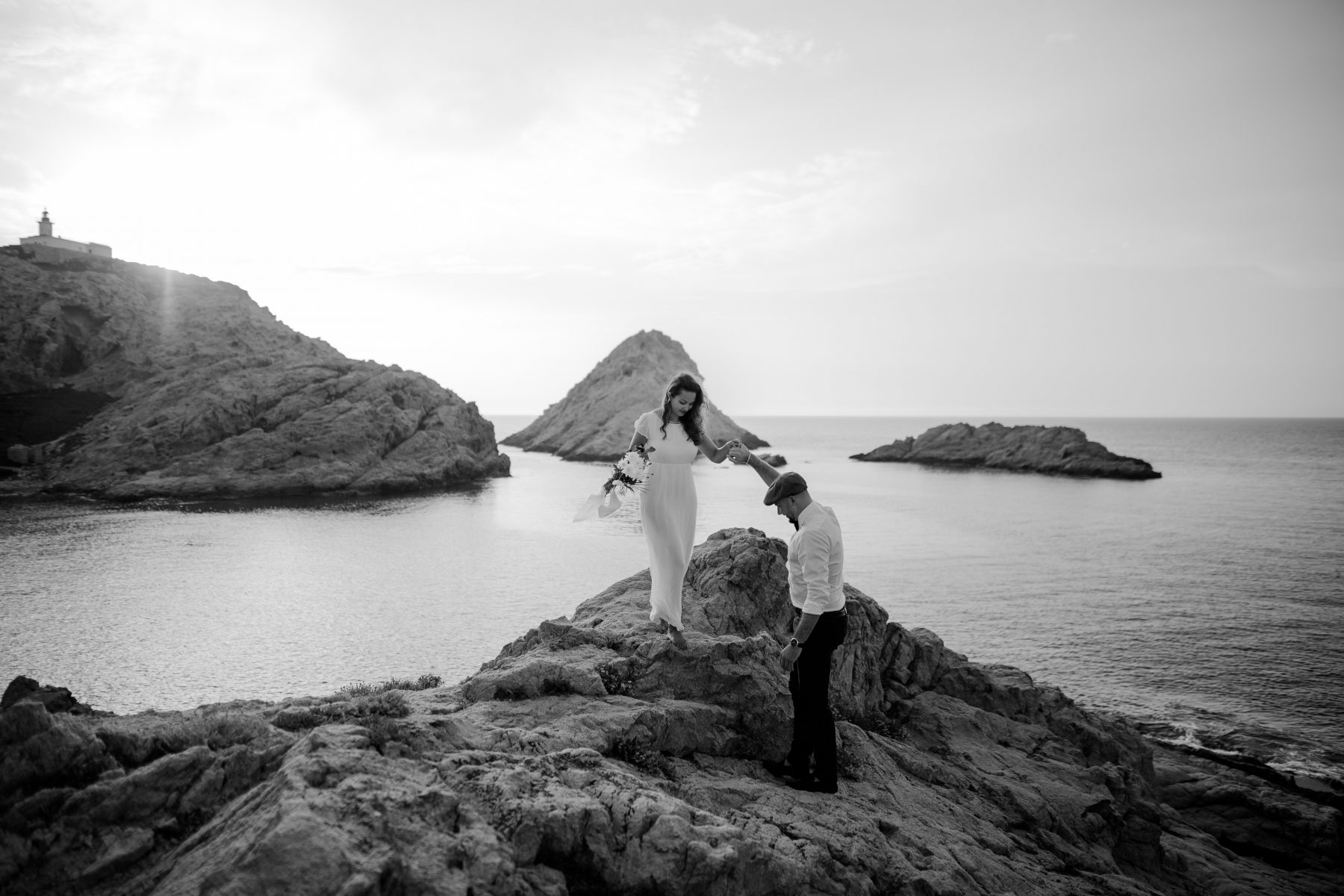 I have heard from a number of photographers that there is barely any physical distancing at the weddings they have been to and that barely anyone wears masks. The Corona virus is not immune to weddings and that we need to take the situation seriously! It is important to take precautionary measures while photographing
I think that it is safe to say that many people have a love-hate relationship with Instagram. On one hand, it is a great opportunity that can provide exposure and a chance to connect with people around the world. And on the other…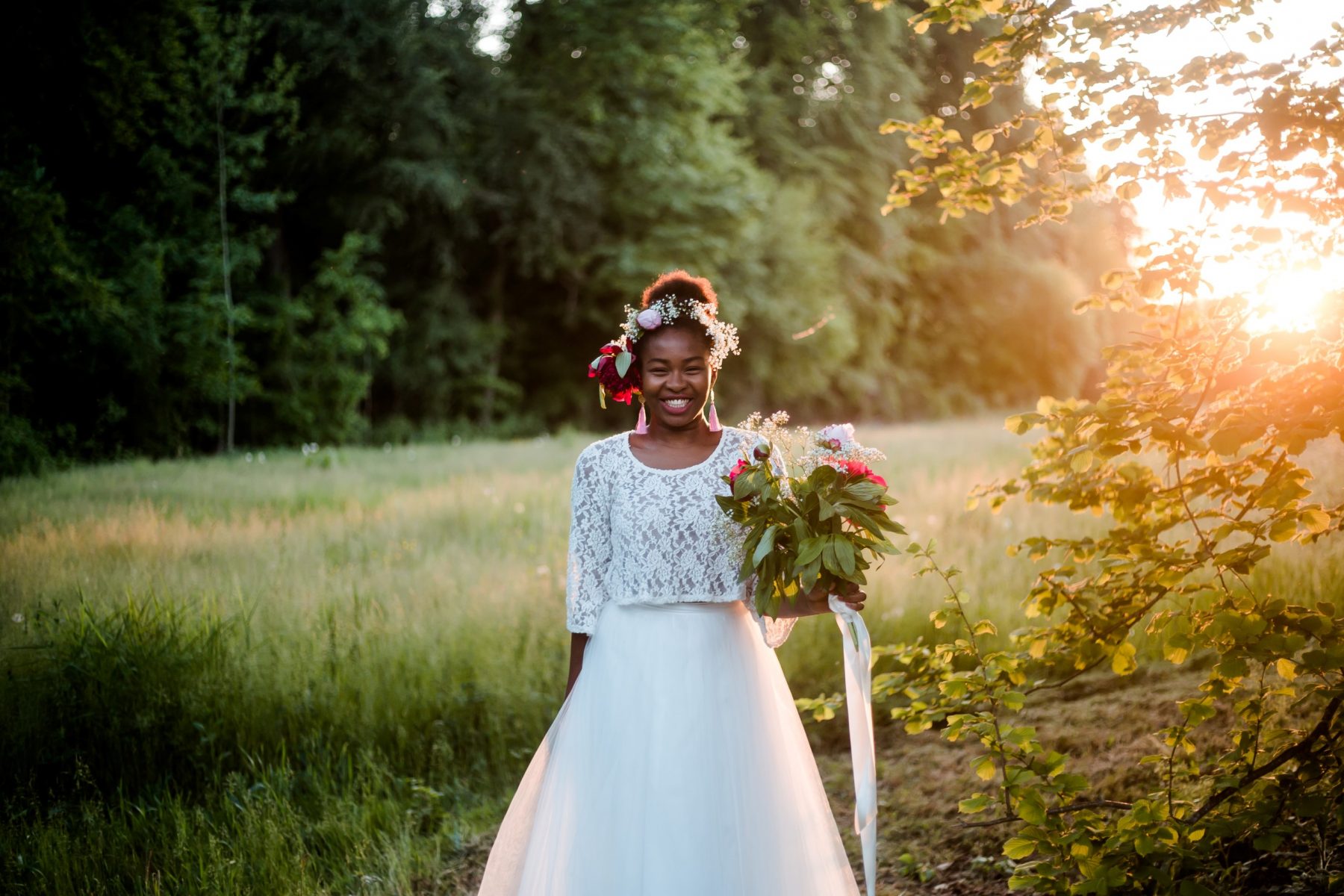 A few days ago, I was honored to be a panelist on a virtual photography gathering called Conference & Chill. The Inclusivity panel was hosted by Sirajna from Tinted Photography and I was joined by Tash Jones, Igor Demba, Joao Guedes, Phan Tien, and Stacey Krolow, who was one…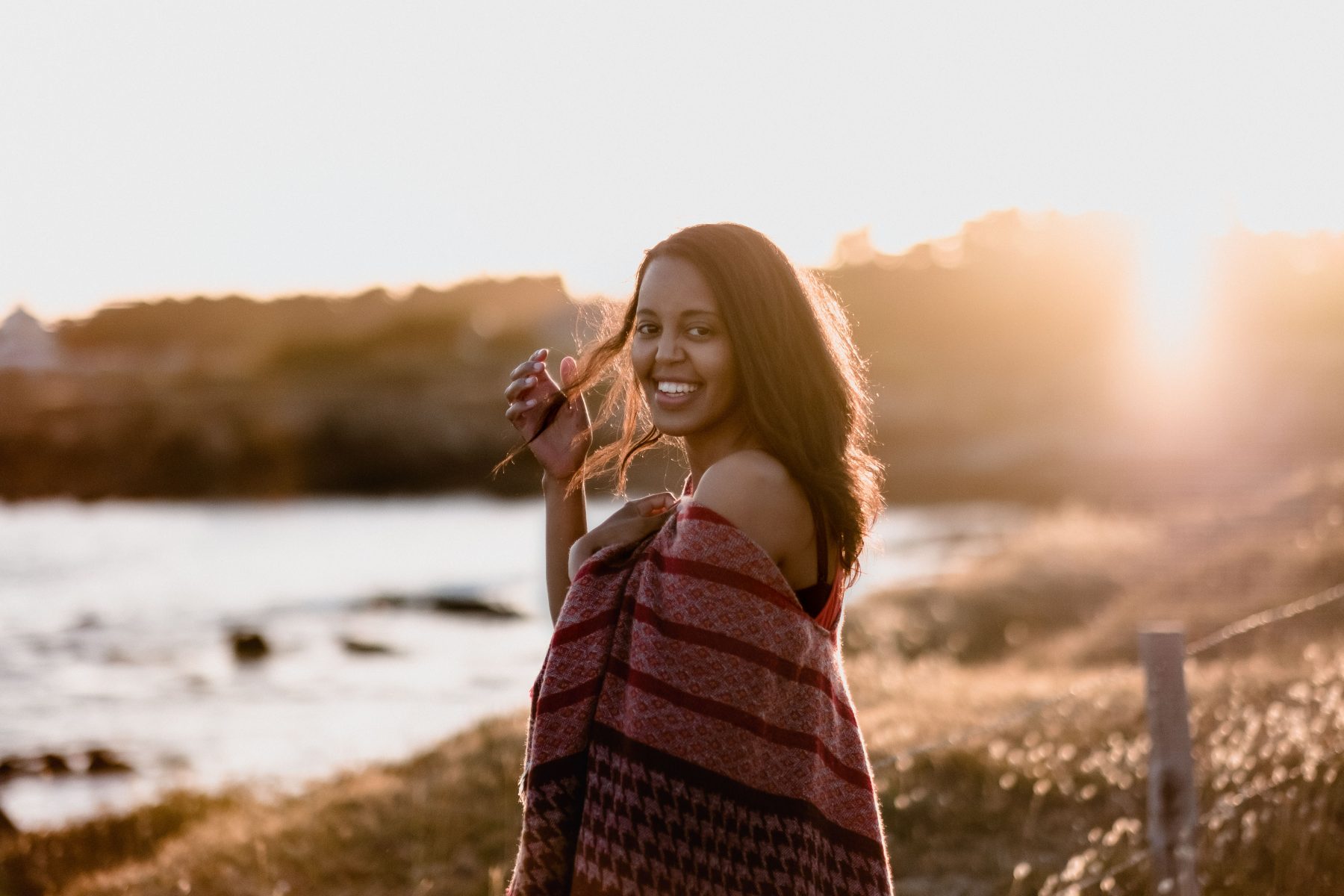 Our industry has come under intense scrutiny in the past few weeks as being very white-washed. This is evident in the images shared across the board online on social media, vendor websites, mainstream wedding blogs, print magazines and the like. Furthermore, the sheer underrepresentation of Black people as…
---
MORE BEHIND THE SCENES & VALUE ON INSTAGRAM