Feeling good about turning 30
I couldn't be more ready to turn 30! While some people approach this milestone with hesitation, I have welcomed it with open arms. My 20s were fun and a great decade to find my footing in this adventure we call life. Don't get me wrong, I don't have it all together, but I am certainly not feeling lost.
Such milestones are such a great opportunity to reflect on the past years and share some life experiences with those younger than us.
So, especially if you are under 30, I would like to share three do's and three don'ts with you:
One of my favorite sayings is "Collect moments, not things". Looking back, what I cherish the most is not my material possessions, but the memories and experiences that I collected through my travels and meeting so many amazing people.
Don't succumb to peer pressure
There are so many expectations coming from either family, friends or even society in general that at times can hinder progress or create a sense of overwhelm. When need be, respectfully reject unsolicited advice and stay true to what you want to do in life. Yes, most people just want to help, but in the end, it is your life.
Do work hard to make your dreams a reality
Make sure that in order to reach any ambitions that you have in life, you put in the hard work necessary. Overnight success is just a fairytale. Practice patience, because it usually takes time to meet big goals – so don't forget to enjoy the journey.
This is a big one! So many people get stuck in their tracks, because they are too busy looking at and envying someone else's success. Trust me, they worked hard to get to where they are. If anything, be inspired and work just as hard, if not harder, to achieve your own success. Follow your own path in life.
Do make time for family and friends
Relationships are so important in life, so make sure that you make the time to check in with friends and family on a regular basis. To be completely candid, one of my very good friends from high school passed away last year and I regret not keeping in touch with her more often. Once it is too late – it really is too late!
In life, we all get hurt. People are not perfect, and sometimes we all mess up. Life is too short to carry the burden of hurt on our shoulders. Forgive and move on – trust me, life becomes just that much more sweeter.
I hope that these little droplets of wisdom from a new member to the 30-year-old club!
Cheering you on,
Aida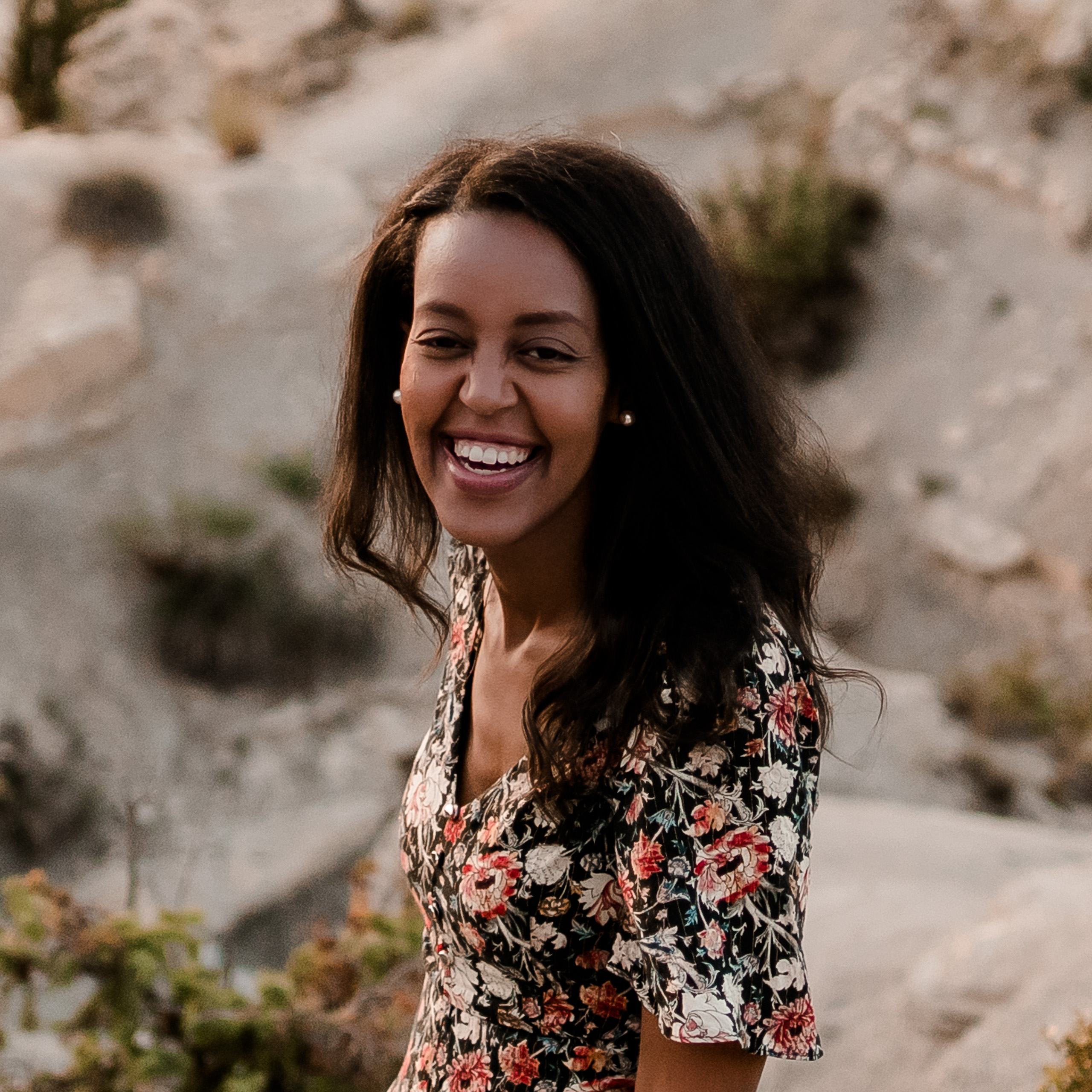 I'm Aida, a European intimate wedding and elopement photographer. I provide wedding photographers with the inspiration, tools and resources needed to build a sustainable brand and business. Click here to read more.