Gear Talk With Magic: Sony A7IV for Wedding Photographers
INTRODUCING MAGIC
Based in Poland, Magic is an international wedding photographer. He is incredibly active in the wedding photography industry as he teaches at workshops and conferences, shares his knowledge on his YouTube channel and offers gorgeous presets! For about the past four years, Magic has been one of Sony's Europe Imaging Ambassadors. He is truly knoweldgable about Sony gear and the right person to talk to about the latest Sony A7IV.
Disclaimer: This article is not sponsored by Sony. Magic is however a Sony Europe Imaging Ambassador.
I have included Amazon Affiliate Links below. As an Amazon Associate I earn from qualifying purchases.
I get commissions for purchases made through links in this post.
Hi, I am Aida, host of My Wedding Season -The Podcast!
If you prefer listening, this blog post is also available in audio format on my podcast: Episode 17.
MY WEDDING SEASON – THE PODCAST
INTERVIEW MAIN TAKEAWAYS
To start off, I invite you to scroll down this page to check out Magic's incredible work! The images were taken in Madeira, Portugal with the new Sony A7IV. These images are actually edited jpegs because at the time being Lightroom did not support the raw files from this camera (as of mid-December 2021, Adobe CameraRaw and LightRoom have recieved the necessary update).
We talked about how more and more wedding photographers are switching from DSLRs to mirrorless cameras. I just recently made the switch to Sony after shooting for years with the Canon 5D Mark IV – Magic also shot with this camera before switching to Sony. With the technology of mirrorless cameras continuously improving, it is becoming a no-brainer to take this step. We expressed our frustrations shooting with the Canon which for example always required us to work super hard to get the focus right, which is no longer the case with the Sony A7IV because it has outstanding autofocusing capabilities. We both agreed that it is way easier to shoot using mirrorless cameras and as wedding photographers it gives us more of an opportunity to focus on interacting and connecting with our couples instead of focusing on operating the camera.
"It is definitely way way easier to shoot mirrorless these days because the only thing for me that I believe you are working with is your couple and a frame. And that's it! All that technical b*t in between like "Hey will the camera focus? Hey is this going to be over-exposed or is it going to be under-exposed?" Like nothing, nothing like this doesn't matter. It is gone."

– Magic Wedding Photographer
In comparison to the Sony A7III, we absolutely love that the Sony A7IV has 33 Megapixels and not just 24.2 Megapixels – this truly gives us more room to crop. And although the Sony A7III has eye-tracking, it does not have real-time tracking. Not to mention, these features have also been added to video in the Sony A7IV – that goes to show that the Sony A7IV is truly a gem for hybrid shooters! The 10 bit codex also is a worthy upgrade for post-production editing of the colours and adjusting white balance. What is missing is next-level slow motion capabilities. For pure videographers/cinematographers, perhaps another camera would make more sense, but for photographers who make videos more on the side, it has all the features that you need.
To be honest, we talked in way more detail in the podcast episode. We touched up on different lenses, memory cards, battery life, overheating issues (or none-issue), low-light capabilities etc. I would love for you to have a listen to episode 17!
I am so grateful to Magic for taking the time share so much valuable information with us.
Be sure to check out his YouTube channel: Magic Wedding Photographer
YouTube video: Sony A7IV for Wedding Photography
Episode & show notes: Gear Talk With Magic: Sony A7IV for Wedding Photographers
Website: www.magicweddingphotographer.com/
Instagram: @magicweddingphotographer
A SIMPLIFIED COMPARISON:
SONY A7IV VS SONY A7III
READY TO UPGRADE YOUR GEAR?
I would love for you to use my Amazon Affiliate link (affiliate disclosure) and support me as a content creator!
As an Amazon Associate I earn from qualifying purchases.
I get commissions for purchases made through links in this post.
It will not cost you anything extra. The kick-back comes from Amazon.
Also make sure that you do your own comprehensive research before purchasing gear. The products listed here are just my recommendations.
CAMERA BODIES
SONY LENSES + E-MOUNT LENSES FROM OTHER BRANDS
MEMORY CARDS
FLASHLIGHT
S
BATTERY & CHARGER
HERE IS A LOOK AT HIS INCREDIBLE WORK USING THE SONY A7IV IN MADEIRA, PORTUGAL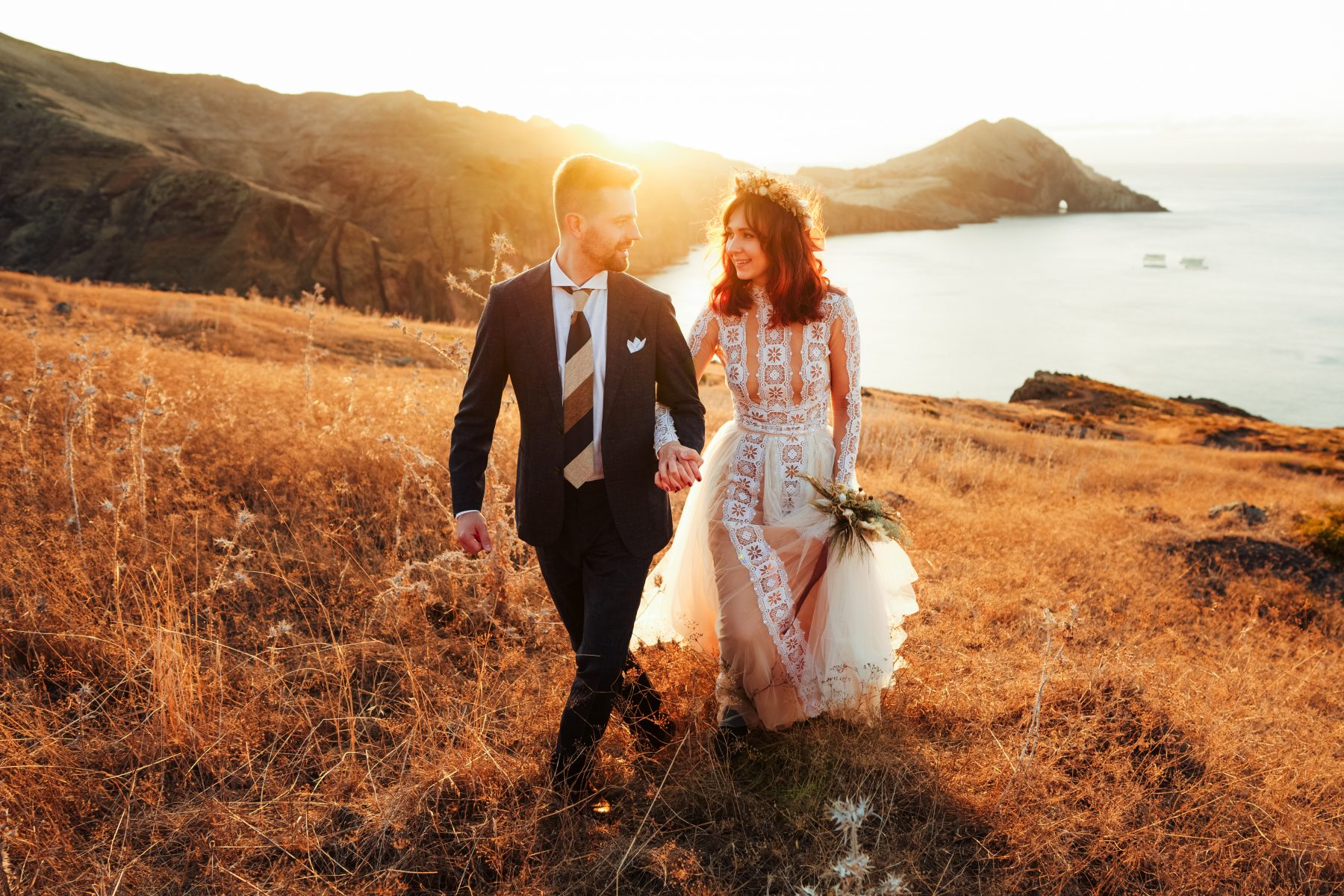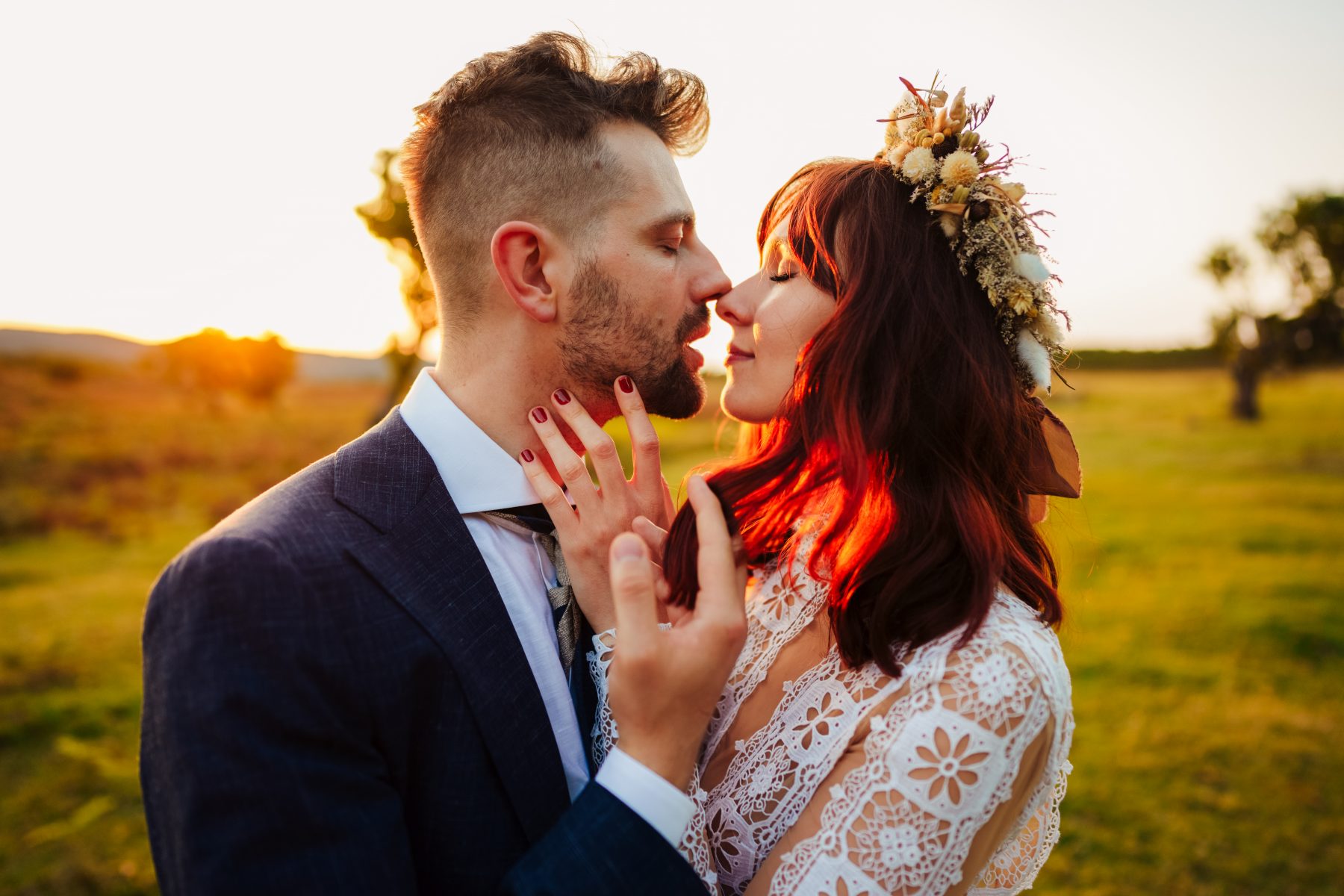 ---
BUILD A THRIVING BRAND & BUSINESS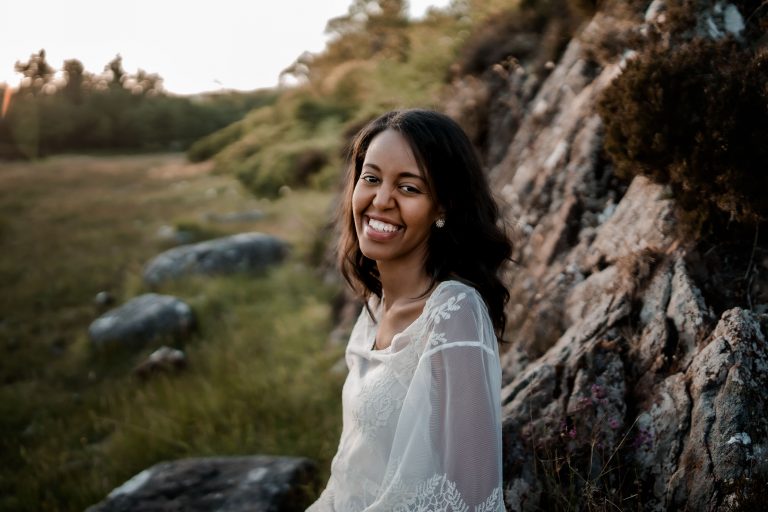 My Wedding Season – The Podcast
Welcome to "My Wedding Season – The Podcast" where I provide overwhelmed wedding photographers with the inspiration, tools and resources needed to build a thriving brand and business. I am your host, Aida Glowik, a European intimate wedding and elopement photographer based in Germany.
This podcast is for wedding photographers who are feeling overwhelmed by the challenges that come along with doing life, building a brand and running a business. On solo shows, I address various topics including, but not limited to: branding & marketing, organisation & productivity systems as well as income generating business strategies.
Guest interviews are centered around exploring their creative processes and insights regarding photography and/or business! Can't wait for you to hear from so many talented and inspirational people from around the world!
A new episode drops every two weeks on Wednesdays!
Are you in? Get ready to take some notes…
52. Lexi Heimdal – Junebug Weddings | Getting Published & Photography Awards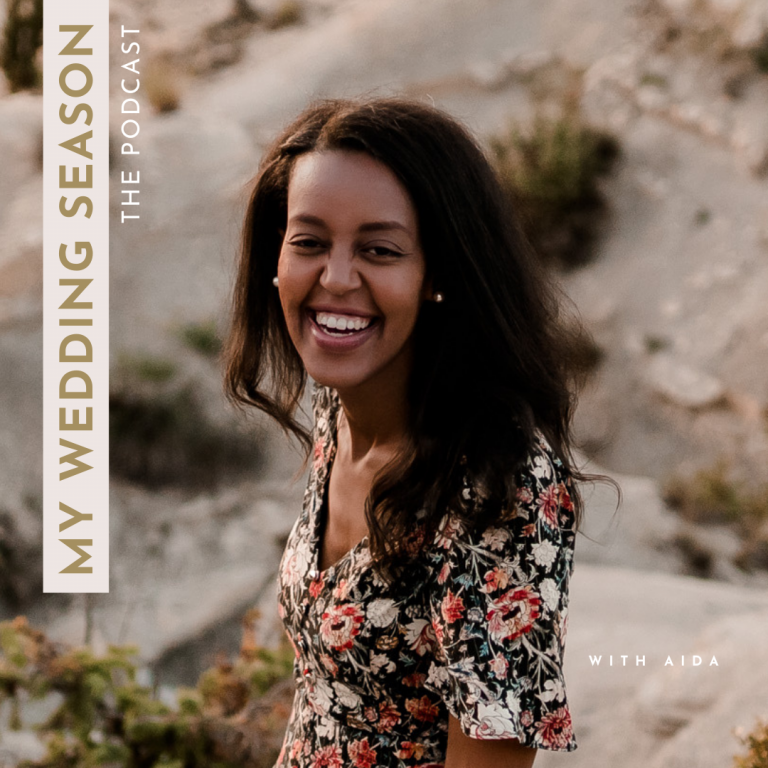 Search Results placeholder
---
SIGN-UP TO GET NOTIFIED AS SOON AS THE PLANNER IS AVAILABLE!
My Wedding Season Planner is custom-designed to help overwhelmed wedding photographers who are feeling stressed out because they are struggling to stay organised, keep track of their client work and reach their goals.

This 2022 version of the planner is going to be made available to you for FREE as a pdf download!
For more details about the planner: www.wedding-photography-podcast.com/planner

Share the love and invite your photographer friends to sign-up to the newsletter by sending them this link: http://eepurl.com/hSBmWj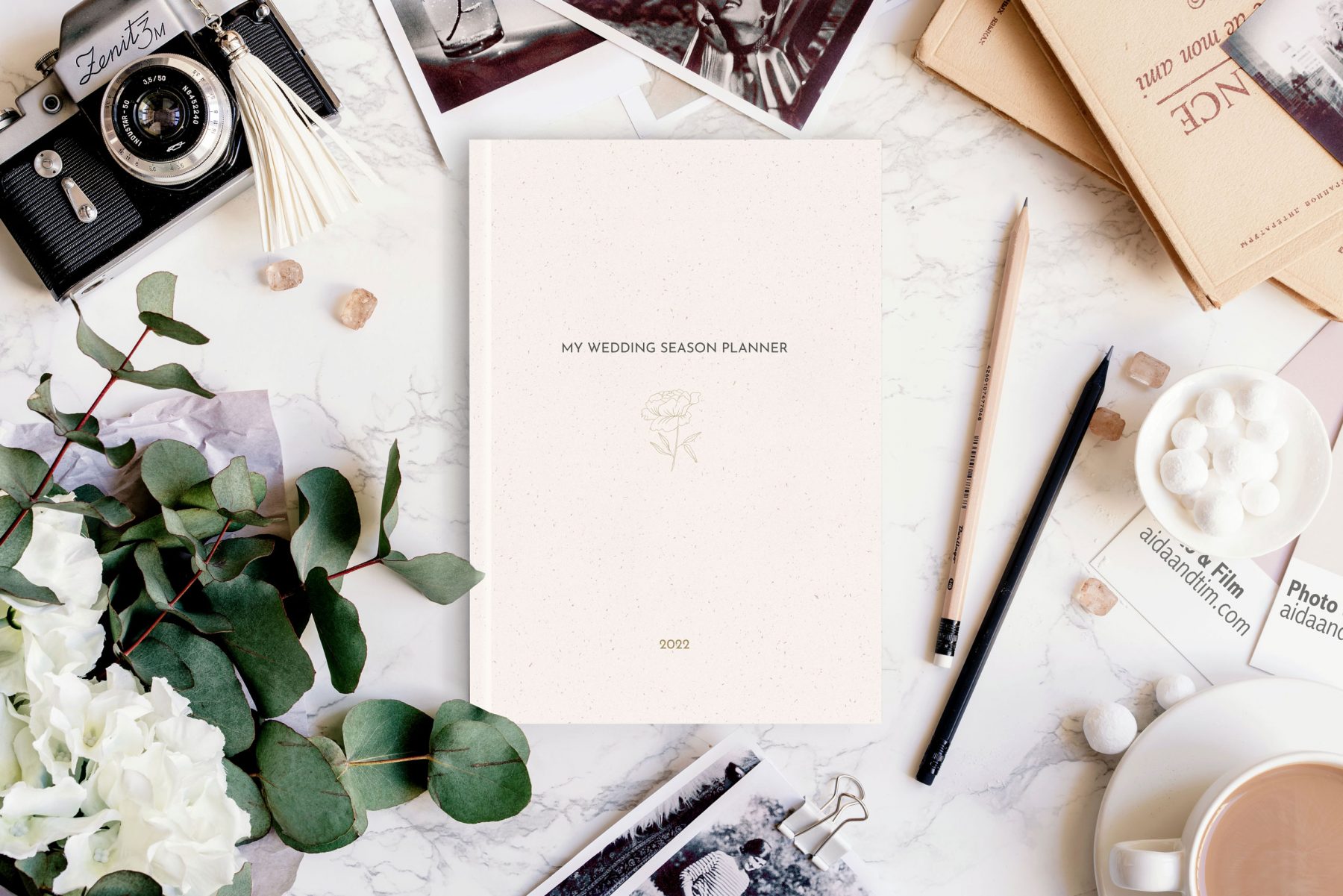 ---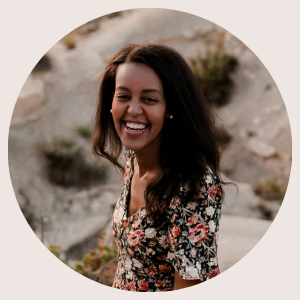 AIDA GLOWIK

PHOTOGRAPHER & PODCASTER
I specialise in European intimate weddings & elopements.
I provide overwhelmed wedding photographers with the inspiration, tools and resources needed to build a thriving brand and business.
---
FOR WEDDING PHOTOGRAPHERS
If you are feeling overwhelmed by the challenges that come along with building a wedding photography brand and running a business, you are not alone!
The good news is, there is no need to stay stuck any longer! I can help you gain clarity and assist you in creating an action plan to achieve your goal.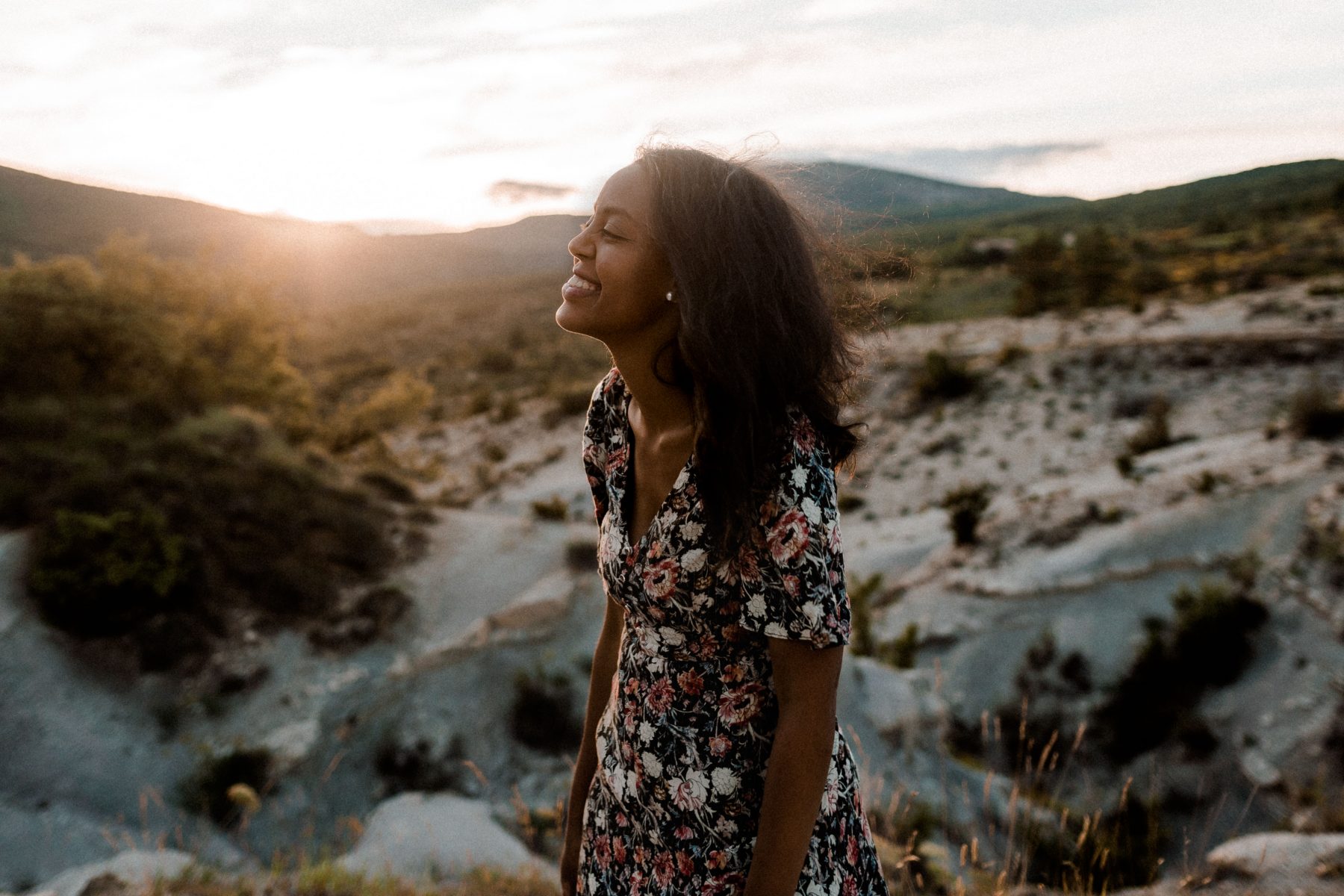 MORE BEHIND THE SCENES & VALUE ON INSTAGRAM