How I am Using Clubhouse as a Wedding Photograper
Grow Personally & Your Wedding Photography Business on Clubhouse
//
It has been exactly a month since I joined Clubhouse – and today I want to talk to you about how I have been using the platform as a wedding photographer.
I firstly want to give a shoutout to my friend, Tash Jones from Loveluella Photography for sending me an invite to join. If you are new to the whole Clubhouse world, you are probably aware that not everybody can join at the moment. For one, you need an invitation from a current member and two, you need an iOS device. As an Android phone user, I at first thought that I can't join until I realised that I have an iPad stowed away in a drawer. (Update, they are now opening it up to Android users).
Well, I don't want to spend too much time on the in and outs of Clubhouse, because this information is widely available. But in order to bring context to anybody listening who has no idea what I am talking about, Clubhouse is a voice-only platform where people can get together to talk about any topic under the sun.
Hi, I am Aida, host of My Wedding Season -The Podcast!
If you prefer listening, this blog post is also available in audio format on my podcast: Episode 10.
So what often happens when a new platform emerges is that people start to ask themselves how to best use it.
I am certainly not an expert on Clubhouse, but I am willing to share with you the ways in which I have been using it:
1. LISTEN & LEARN
There is so much knowledge being shared on Clubhouse, it is absolutely mind-blowing. The value that people are offering free of charge is incredible – but of course, you need to be conscious of who you are learning from. Surely there are people sharing not the best advice out there and there are also people who are also just trying to sell you a course or have you sign-up for their newsletter. Yes, it is important to filter through the noise.
Personally, on one hand, I have been learning from people like Jonas Peterson who hosts a room called The Greater Story, where shares his philosophy and insights as a wedding photographer. And on the other hand, I have been learning from rooms where there are discussions taking place around various topics. I believe that it is especially important and an opportunity to sit in a room and listen in on topics in which we may know very little about. For example, in order to help our industry move forward and become more inclusive, it is important to understand and give space to marganilised groups as they are speaking and sharing their experiences. I for one have learned a lot from the rooms hosted by Equally Wed where the moderators and speakers share so candidly about their experiences and provide actionable advice on how to be more inclusive to the LGBTQ community.
2. SHARE & CONTRIBUTE
I am certainly not one who is simply a passive listener. When it is appropirate and called for, I am more than happy to share my two-cents on a topic or share some advice or point-of-view. I am at home with two kids so it isn't always as easy for me to unmute my mic on Clubhouse, but when the opportunity arises, I love hoping on and contributing to a conversation.
I have also co-hosted rooms on a few occassions which has been a really cool experience. I plan on doing more in the future!
I can highly recommend the LooksLikeFilm Rooms as a great place to learn, share and connect with other artists in the industry. Tash and Matthias have created such a safe space for people to go up on stage and ask a question or simply share what is on their mind. Other members of the team also join in from time to time. Be sure to check out their relaxed hangouts on Tuesdays or more structured rooms on Wednesdays.
3. CONNECT & MAKE FRIENDS
One thing Clubhouse has done really well is that it has broken down this invisible barrier that seems to exist on Instagram. There is a certain level of unapproachibility that exists on Instagram – or very short, or dare I say, superficial interactions that often take place in the comments section. While on Clubhouse, it is way easier to make a more genuine and quicker connection. There is something about hearing someone's voice that makes the interaction that much more authentic and enjoyable.
I have gotten to know so many people on Clubhouse that I had never heard of before. But I am so glad to know now that they exist and are doing so much good in the world. When you are connected with the right people, you get to see that there is so much support and encouragement amongst peers in the industry. And of course, friendships are forming left and right. It is absolutely beautiful to witness and be a part of.
Hey, so if you are also on Clubhouse, let's connect! I am also pretty friendly on Instagram. My handle for both is @aidaglowik
I am so excited to see how this platform is going to grow and develop over the next year!
Cheering you on,
Aida
---
BUILD A THRIVING BRAND & BUSINESS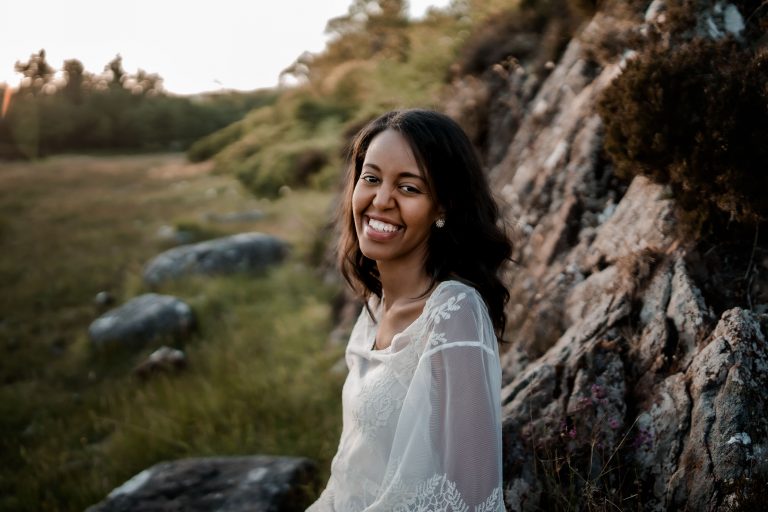 My Wedding Season – The Podcast
Welcome to "My Wedding Season – The Podcast" where I provide overwhelmed wedding photographers with the inspiration, tools and resources needed to build a thriving brand and business. I am your host, Aida Glowik, a European intimate wedding and elopement photographer based in Germany.
This podcast is for wedding photographers who are feeling overwhelmed by the challenges that come along with doing life, building a brand and running a business. On solo shows, I address various topics including, but not limited to: branding & marketing, organisation & productivity systems as well as income generating business strategies.
Guest interviews are centered around exploring their creative processes and insights regarding photography and/or business! Can't wait for you to hear from so many talented and inspirational people from around the world!
A new episode drops every two weeks on Wednesdays!
Are you in? Get ready to take some notes…
53. Tuscany Retreat + Pic-Time Advanced Plan Giveaway!!
Ad | I am partnering with Pic-Time to give one lucky winner a 1-year Advanced Plan subscription for Pic-Time (open to current & new users!)!
How to enter (Got to Instagram):
1. Follow @pictime_us & @aidaglowik 2. Share this post to your Stories 3. Tag a friend in the comments (each tag counts as an extra entry)
Anyone who enters this giveaway qualifies for a 100 Euro discount on a new ticket for the retreat that I am hosting in Tuscany, Italy (as long as spots are available – first come, first serve). 
The winner will be picked on Monday, October 23rd!
Tuscany Retreat for Wedding Photographers:
Dates: Monday, October 30th – Thursday, November 2nd 2023
Investment: €899 + 19%VAT (€799 + 19% VAT for giveaway participants)
Included: workshop & group discussions, portfolio-building sessions with a model couple (@twinflamesNL), and personal branding portraits for each participant. 
Bonus: 1-hour 1:1 mentoring session via Zoom within 6 months after the retreat (valued at 300 Euros)
More info: www.aidaandtim.com/tuscany-retreat Sign-up by emailing me: mail@aidaandtim.com
Disclaimer: If you have already purchased a ticket for the Tuscany Retreat, unfortunately you cannot claim a 100 Euro discount or ask for a cash payout.
This giveaway is in no way sponsored, endorsed or administered by, or associated with Instagram. 
Best of luck! Aida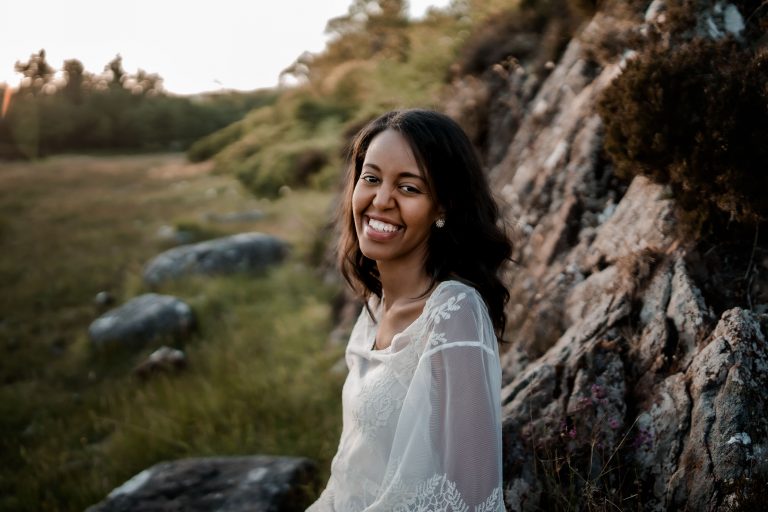 Search Results placeholder
---
SIGN-UP TO GET NOTIFIED AS SOON AS THE PLANNER IS AVAILABLE!
My Wedding Season Planner is custom-designed to help overwhelmed wedding photographers who are feeling stressed out because they are struggling to stay organised, keep track of their client work and reach their goals.

This 2022 version of the planner is going to be made available to you for FREE as a pdf download!
For more details about the planner: www.wedding-photography-podcast.com/planner

Share the love and invite your photographer friends to sign-up to the newsletter by sending them this link: http://eepurl.com/hSBmWj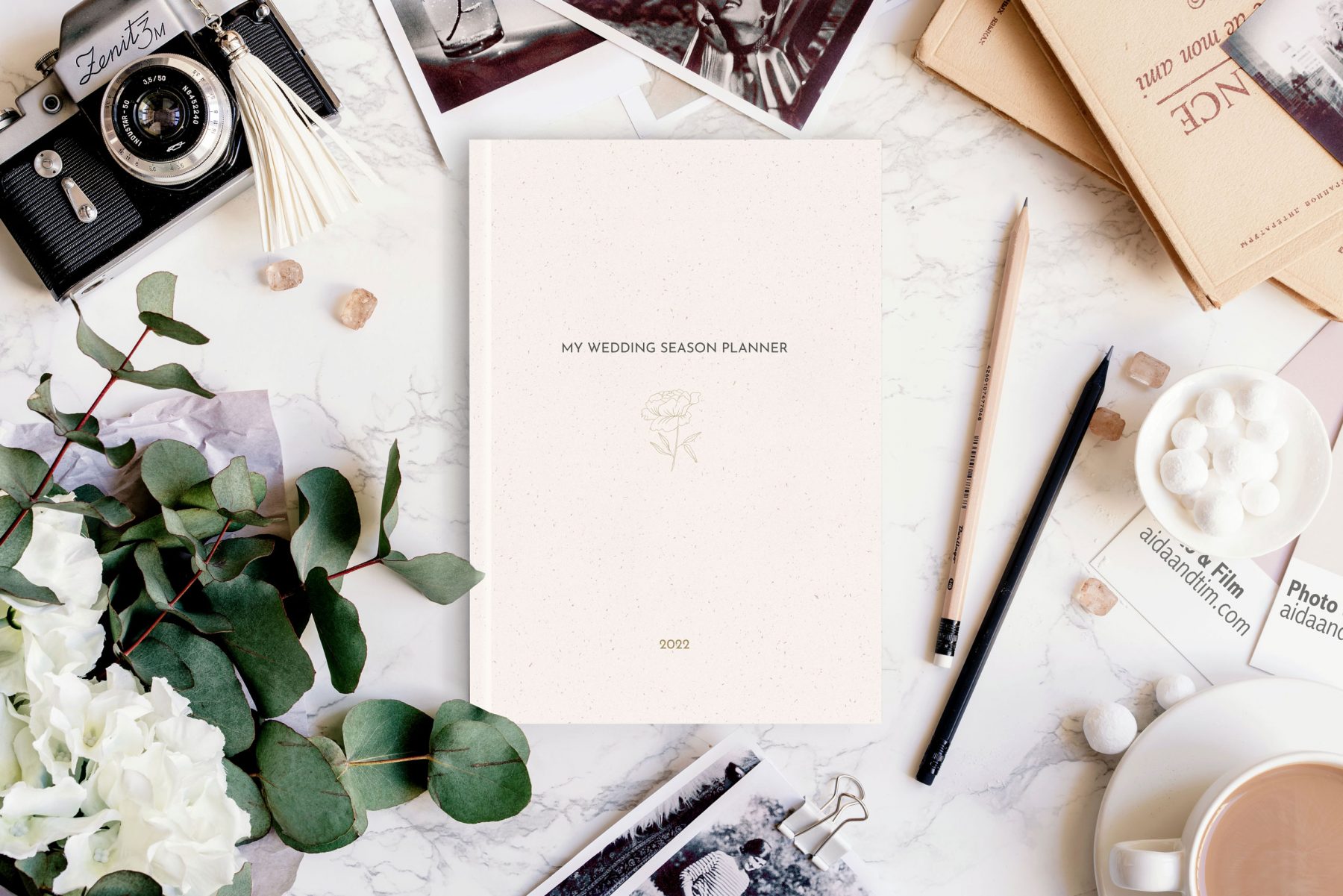 ---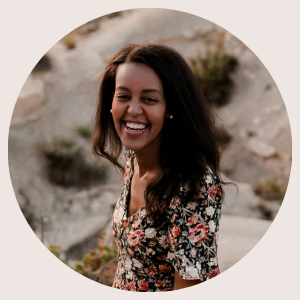 AIDA GLOWIK

PHOTOGRAPHER & PODCASTER
I specialise in European intimate weddings & elopements.
I provide overwhelmed wedding photographers with the inspiration, tools and resources needed to build a thriving brand and business.
---
FOR WEDDING PHOTOGRAPHERS
If you are feeling overwhelmed by the challenges that come along with building a wedding photography brand and running a business, you are not alone!
The good news is, there is no need to stay stuck any longer! I can help you gain clarity and assist you in creating an action plan to achieve your goal.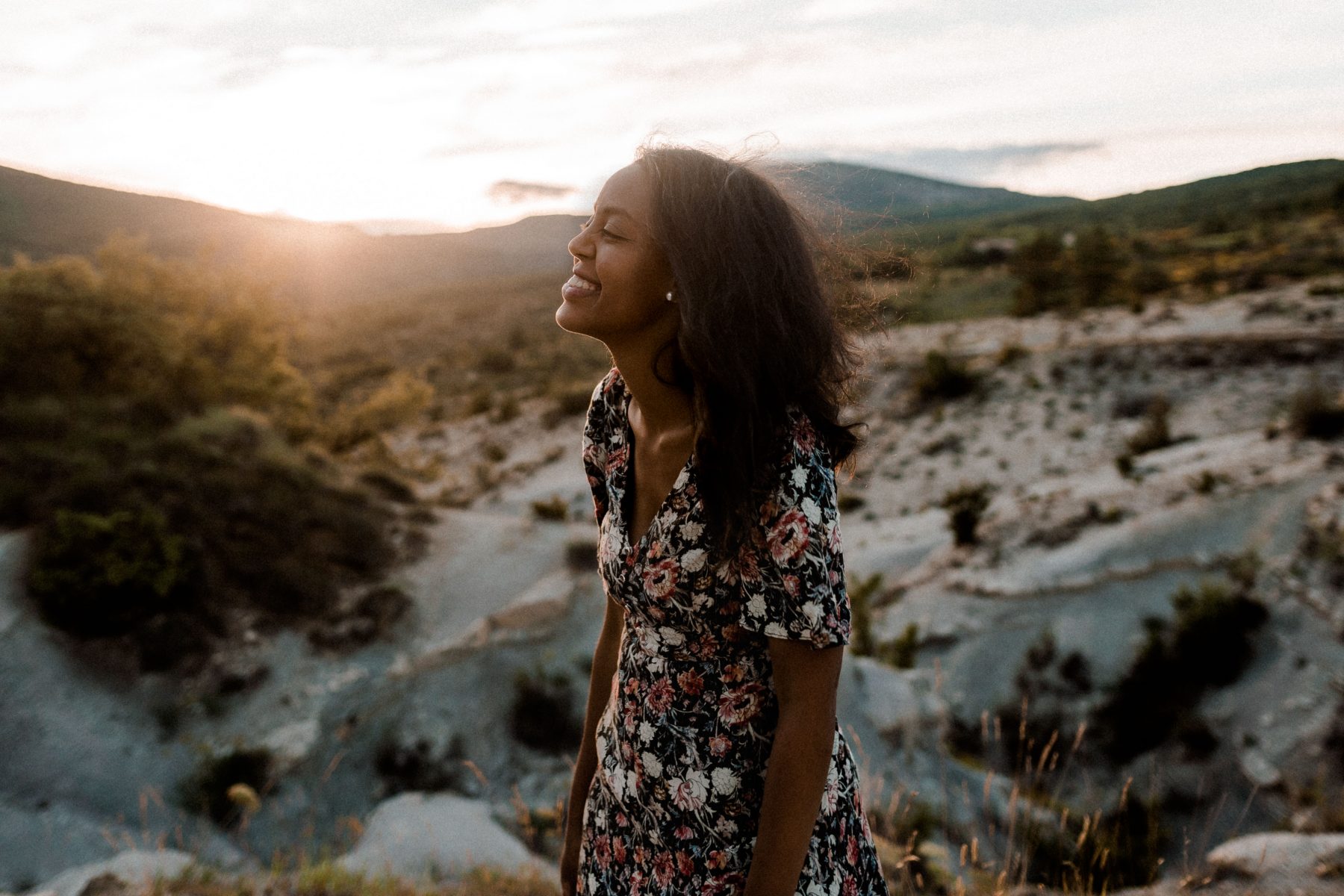 MORE BEHIND THE SCENES & VALUE ON INSTAGRAM