How I am Using Clubhouse as a Wedding Photograper
Grow Personally & Your Wedding Photography Business on Clubhouse
//
It has been exactly a month since I joined Clubhouse – and today I want to talk to you about how I have been using the platform as a wedding photographer.
I firstly want to give a shoutout to my friend, Tash Jones from Loveluella Photography for sending me an invite to join. If you are new to the whole Clubhouse world, you are probably aware that not everybody can join at the moment. For one, you need an invitation from a current member and two, you need an iOS device. As an Android phone user, I at first thought that I can't join until I realised that I have an iPad stowed away in a drawer. (Update, they are now opening it up to Android users).
Well, I don't want to spend too much time on the in and outs of Clubhouse, because this information is widely available. But in order to bring context to anybody listening who has no idea what I am talking about, Clubhouse is a voice-only platform where people can get together to talk about any topic under the sun.
So what often happens when a new platform emerges is that people start to ask themselves how to best use it.
I am certainly not an expert on Clubhouse, but I am willing to share with you the ways in which I have been using it:
1. LISTEN & LEARN
There is so much knowledge being shared on Clubhouse, it is absolutely mind-blowing. The value that people are offering free of charge is incredible – but of course, you need to be conscious of who you are learning from. Surely there are people sharing not the best advice out there and there are also people who are also just trying to sell you a course or have you sign-up for their newsletter. Yes, it is important to filter through the noise.
Personally, on one hand, I have been learning from people like Jonas Peterson who hosts a room called The Greater Story, where shares his philosophy and insights as a wedding photographer. And on the other hand, I have been learning from rooms where there are discussions taking place around various topics. I believe that it is especially important and an opportunity to sit in a room and listen in on topics in which we may know very little about. For example, in order to help our industry move forward and become more inclusive, it is important to understand and give space to marganilised groups as they are speaking and sharing their experiences. I for one have learned a lot from the rooms hosted by Equally Wed where the moderators and speakers share so candidly about their experiences and provide actionable advice on how to be more inclusive to the LGBTQ community.
2. SHARE & CONTRIBUTE
I am certainly not one who is simply a passive listener. When it is appropirate and called for, I am more than happy to share my two-cents on a topic or share some advice or point-of-view. I am at home with two kids so it isn't always as easy for me to unmute my mic on Clubhouse, but when the opportunity arises, I love hoping on and contributing to a conversation.
I have also co-hosted rooms on a few occassions which has been a really cool experience. I plan on doing more in the future!
I can highly recommend the LooksLikeFilm Rooms as a great place to learn, share and connect with other artists in the industry. Tash and Matthias have created such a safe space for people to go up on stage and ask a question or simply share what is on their mind. Other members of the team also join in from time to time. Be sure to check out their relaxed hangouts on Tuesdays or more structured rooms on Wednesdays.
3. CONNECT & MAKE FRIENDS
One thing Clubhouse has done really well is that it has broken down this invisible barrier that seems to exist on Instagram. There is a certain level of unapproachibility that exists on Instagram – or very short, or dare I say, superficial interactions that often take place in the comments section. While on Clubhouse, it is way easier to make a more genuine and quicker connection. There is something about hearing someone's voice that makes the interaction that much more authentic and enjoyable.
I have gotten to know so many people on Clubhouse that I had never heard of before. But I am so glad to know now that they exist and are doing so much good in the world. When you are connected with the right people, you get to see that there is so much support and encouragement amongst peers in the industry. And of course, friendships are forming left and right. It is absolutely beautiful to witness and be a part of.
Hey, so if you are also on Clubhouse, let's connect! I am also pretty friendly on Instagram. My handle for both is @aidaglowik
I am so excited to see how this platform is going to grow and develop over the next year!
Cheering you on,
Aida
Did you know that I also have a podcast for wedding photographers?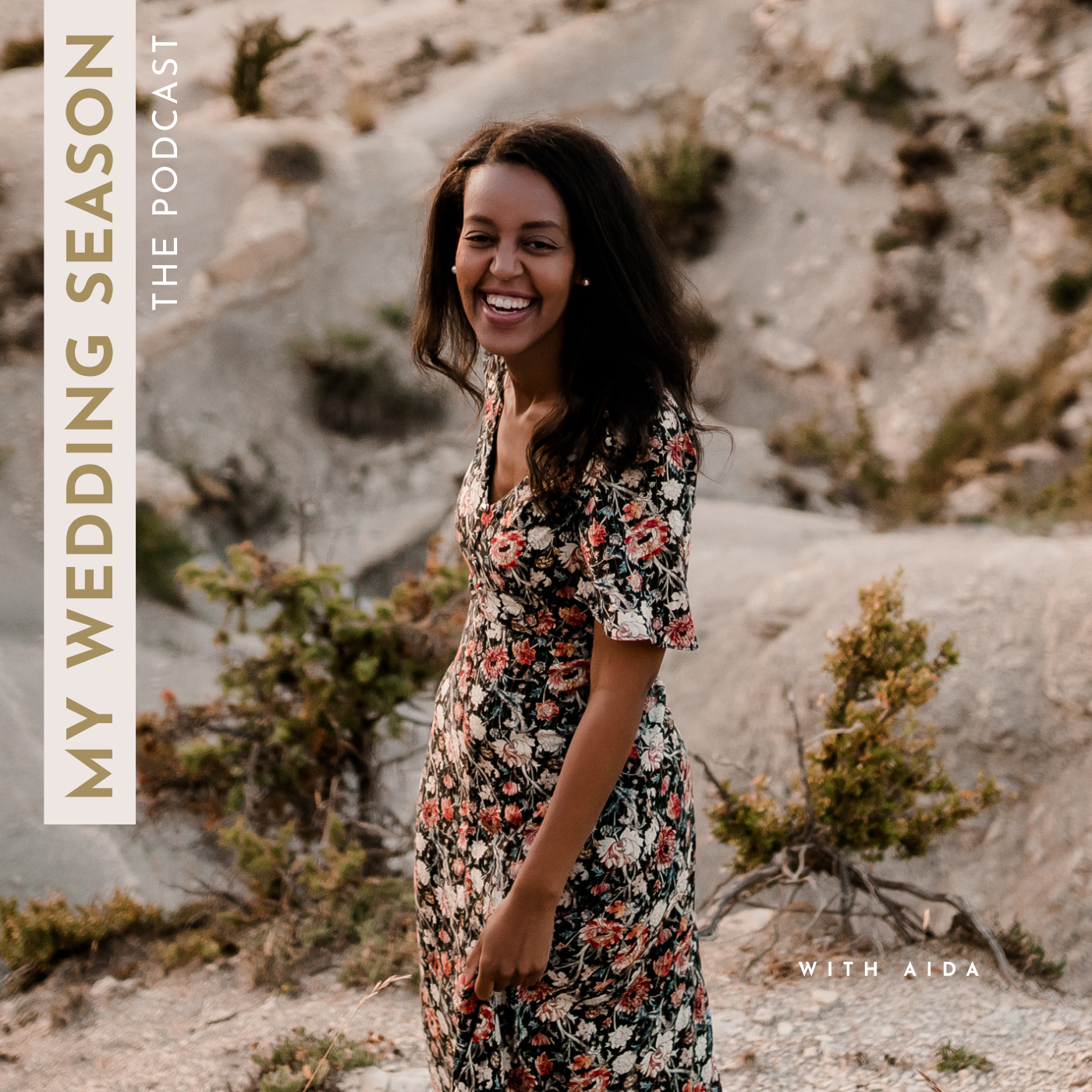 I am your host, Aida Glowik, a European intimate wedding and elopement photographer.
I provide wedding photographers with the inspiration, tools and resources needed to build a sustainable brand and business.
Or tune in right here on my blog:
www.wedding-photography-podcast.com
---
WEDDING PHOTOGRAPHERS
BUILD A SUSTAINABLE BRAND & BUSINESS
Feeling overwhelmed by the challenges that come along with doing life, building a brand and running a wedding photography business?
No need to stay stuck any longer! I can help you gain clarity and provide you with an action plan to confidently take the next step forward.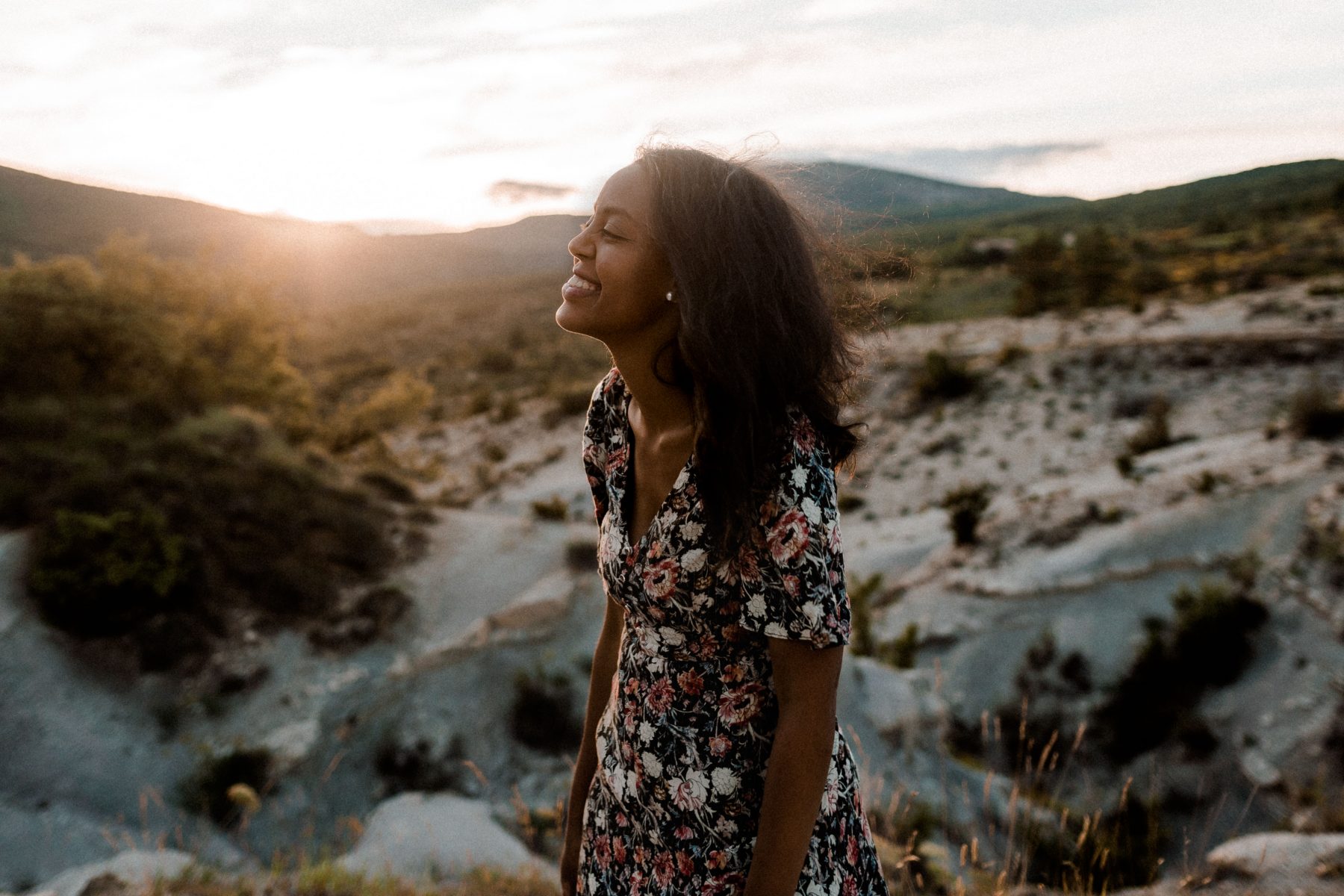 MORE BEHIND THE SCENES & VALUE ON INSTAGRAM
This error message is only visible to WordPress admins
There has been a problem with your Instagram Feed.
Error: No posts found.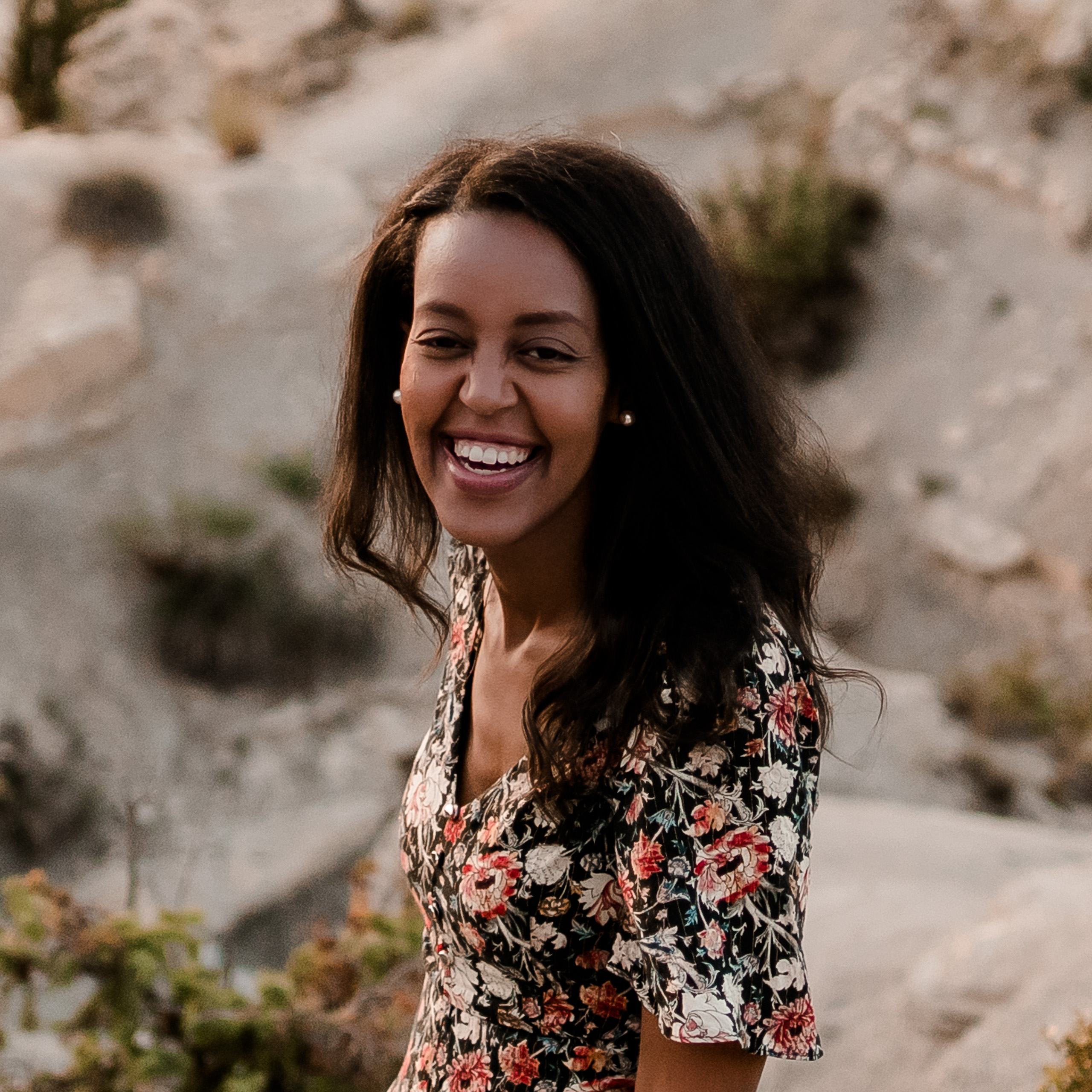 I'm Aida, a European intimate wedding and elopement photographer. I provide wedding photographers with the inspiration, tools and resources needed to build a sustainable brand and business. Click here to read more.