HOW TO BOOK MORE WEDDINGS IN 2023
A FREE BRAINGSTORIMING SESSION FOR WEDDING PHOTOGRAPHERS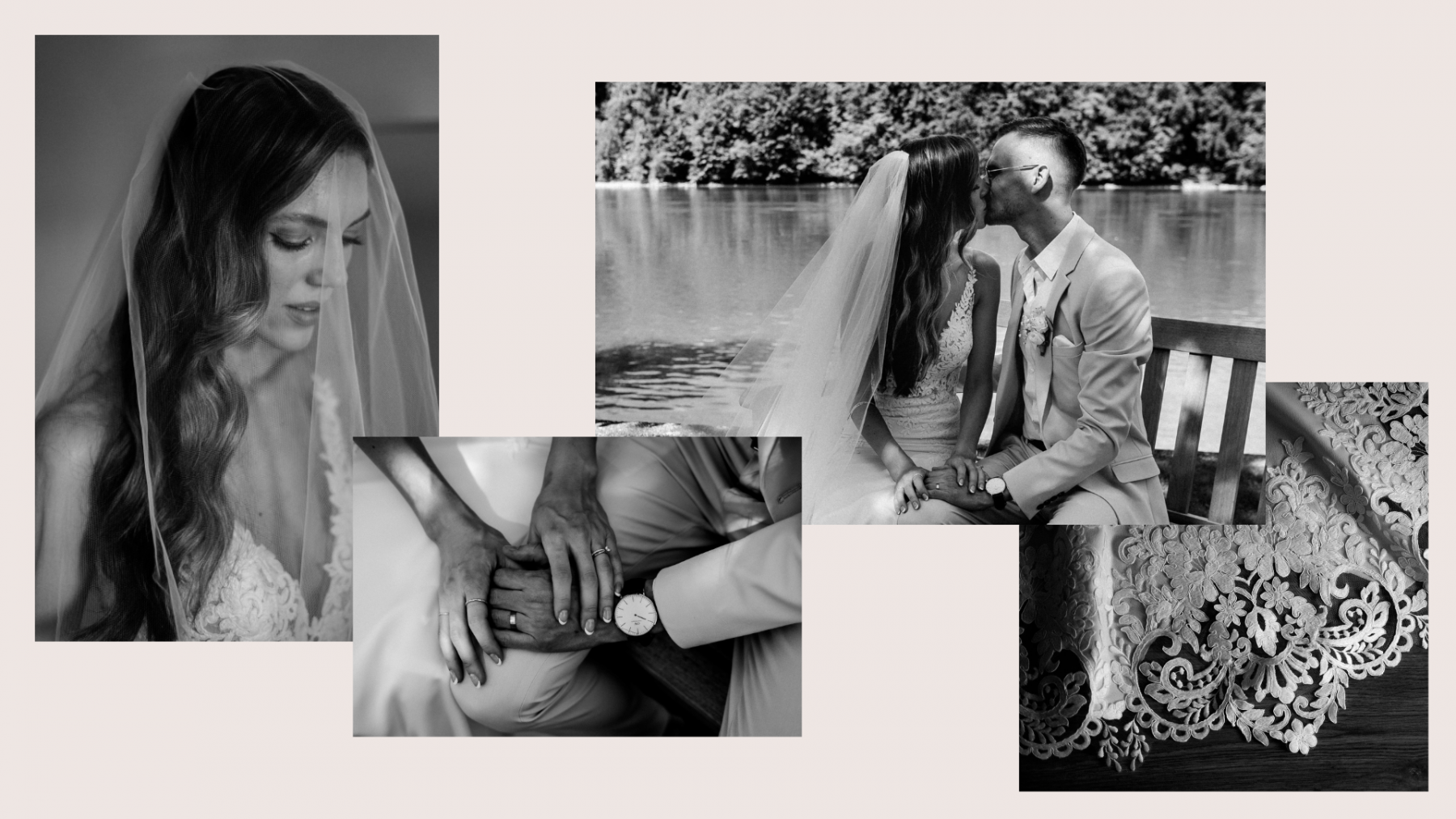 Not booking as many wedding as you usually do for this time of year?
Feeling a bit hopeless and just spending a lot of money on ads without seeing real results? It is time to change that!
Join this free Brainstorming Session where we will go through all the different ways you can book more wedding photography clients for the 2023 wedding season. Let's get that calendar of yours filled!!
What: How to Book More Weddings in 2023 | Free Brainstorming Session
When: Thursday, 02. February 2023 at 11am EST | Duration: 1 hour
How: Live Zoom Call
---
---
---
What can you expect from this Brainstorming Session?
The Brainstorming Session will be structured in a way that Aida and Leslie will start off by giving a short talk on how you can attract and book more wedding photography clients. Aida will focus on how to organically attract potential clients (particularly using SEO), while Leslie will speak on how you can use your brand and web design to convert potential clients into paying clients.
Afterwards, the floor will be open for Q&A. Since this is a Brainstorming Session structured as a Group Call, we do encourage participation from the attendees – that is how we can make it so powerful!
Disclaimer: Aida and Leslie are here to provide advice and answer your questions. We cannot guarantee you any results – it is up to you to put in the work to fill up your calendar with booked clients.
How to Book More Weddings in 2023 | Brainstorming Session
Keep in mind that there are a limited number of spots available for this session – first come, first served!

Feel free to tell your photographer friends about it – if there are enough people interested, we are open to organising a 2nd session so that we can reach and help out more photographers.
In the meantime, you can tune into previous relevant episodes of My Wedding Season – The Podcast:
If you have any questions, you can write me an email aida@wedding-photography-podcast.com or send me a DM on Instagram @aidaglowik
---
---
---