How to Respond to Wedding Blogs Eagerly Seeking to Feature Black Weddings
Wedding Photographers & Wedding Blogs Showcasing Diversity //
A photographer reached out to me on an Instagram comment after reading my recent post about the lack of diversity on wedding blogs, publications and feature accounts. She wanted to know how to respond when she is approached by a publication to submit a Black wedding to feature on their platform. She is concerned if doing so feeds into the problem of tokenism – while at the same time, she wants her work and that of the talented Black vendors to be out on blogs and publications.
I figured, if she is contemplating these questions, it is very likely that a number of other photographers are doing the same as well.
I don't have all the answers. I truly just want to help make this industry more diverse and inclusive – I spend a lot of time thinking and educating myself about these issues. All I am doing here is sharing my observations and point-of-view.
It is tokenism if they are looking to feature Black weddings purely for optics and to avoid criticism. Therefore, it is important to determine whether or not they are truly doing the work to become a platform that values diversity and inclusion.
I personally believe that it matters where your images are featured. My advice to you is to be selective about where you submit your images and ensure that your values are aligned.
Therefore, if you are not sure about whether or not the featuring Black weddings is just them jumping on the bandwagen for the moment instead of a long-term commitment, take the time to do the research and request additional information.
Here are three potential questions you can pose:
Are you committed to featuring Black weddings on a regular basis moving forward?
Are you working towards increasing diversity in your vendor recommendations?
What concrete changes are you making internally to integrate anti-racism practices?
And down the line, if you notice that they have slipped back into their old ways, hold them accountable.
I hope that you found this helpful. If you have any additonal ideas, thoughts or observations, please share them in the comments below…
Cheering you on,
Aida
---
BUILD A THRIVING BRAND & BUSINESS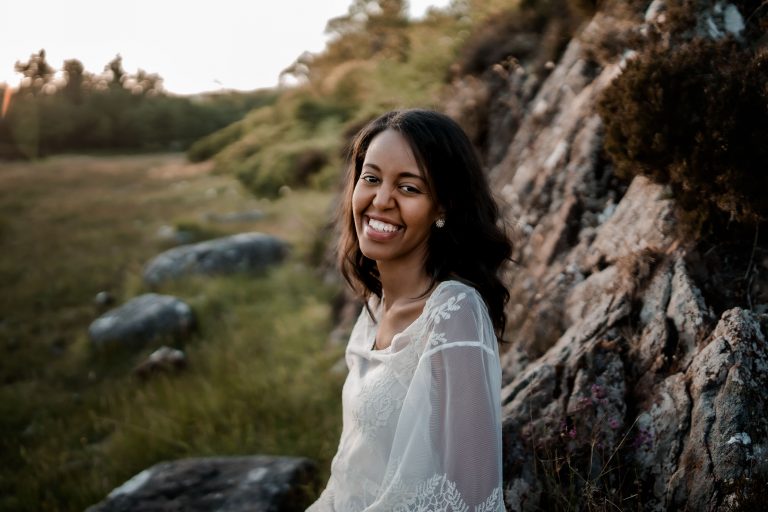 My Wedding Season – The Podcast
Welcome to "My Wedding Season – The Podcast" where I provide overwhelmed wedding photographers with the inspiration, tools and resources needed to build a thriving brand and business. I am your host, Aida Glowik, a European intimate wedding and elopement photographer based in Germany.
This podcast is for wedding photographers who are feeling overwhelmed by the challenges that come along with doing life, building a brand and running a business. On solo shows, I address various topics including, but not limited to: branding & marketing, organisation & productivity systems as well as income generating business strategies.
Guest interviews are centered around exploring their creative processes and insights regarding photography and/or business! Can't wait for you to hear from so many talented and inspirational people from around the world!
A new episode drops every two weeks on Wednesdays!
Are you in? Get ready to take some notes…
49. Justin & Harshit – Aftershoot EDITS | AI Photo Editing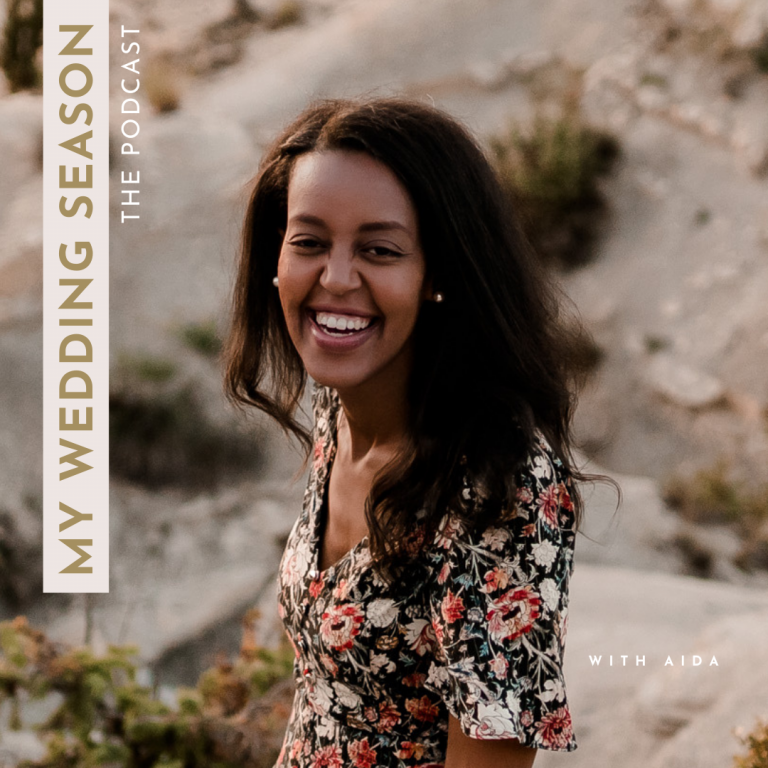 Search Results placeholder
---
SIGN-UP TO GET NOTIFIED AS SOON AS THE PLANNER IS AVAILABLE!
My Wedding Season Planner is custom-designed to help overwhelmed wedding photographers who are feeling stressed out because they are struggling to stay organised, keep track of their client work and reach their goals.

This 2022 version of the planner is going to be made available to you for FREE as a pdf download!
For more details about the planner: www.wedding-photography-podcast.com/planner

Share the love and invite your photographer friends to sign-up to the newsletter by sending them this link: http://eepurl.com/hSBmWj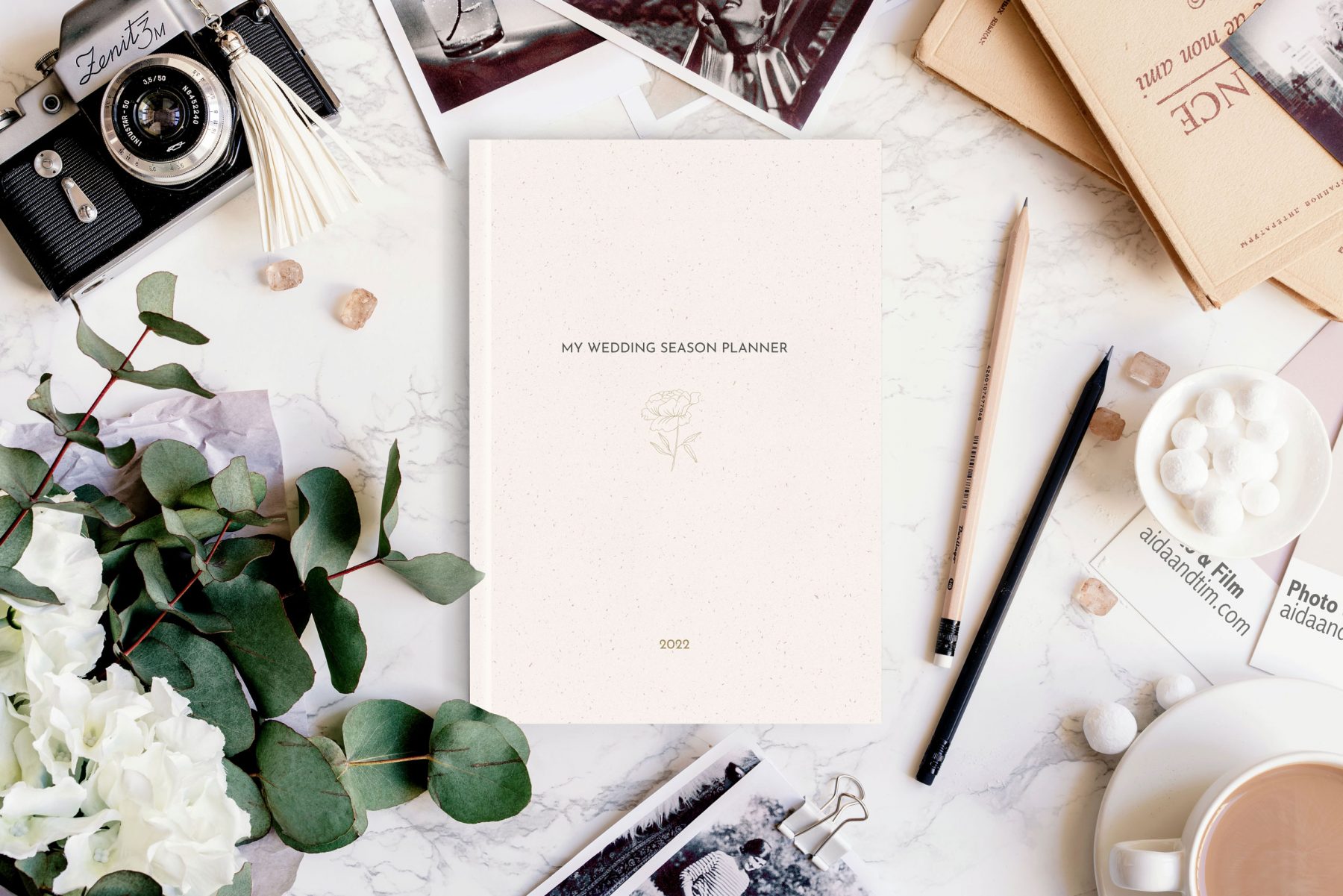 ---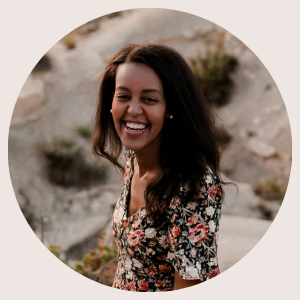 AIDA GLOWIK

PHOTOGRAPHER & PODCASTER
I specialise in European intimate weddings & elopements.
I provide overwhelem wedding photographers with the inspiration, tools and resources needed to build a thriving brand and business.
---
FOR WEDDING PHOTOGRAPHERS
If you are feeling overwhelmed by the challenges that come along with building a wedding photography brand and running a business, you are not alone!
The good news is, there is no need to stay stuck any longer! I can help you gain clarity and assist you in creating an action plan to achieve your goal.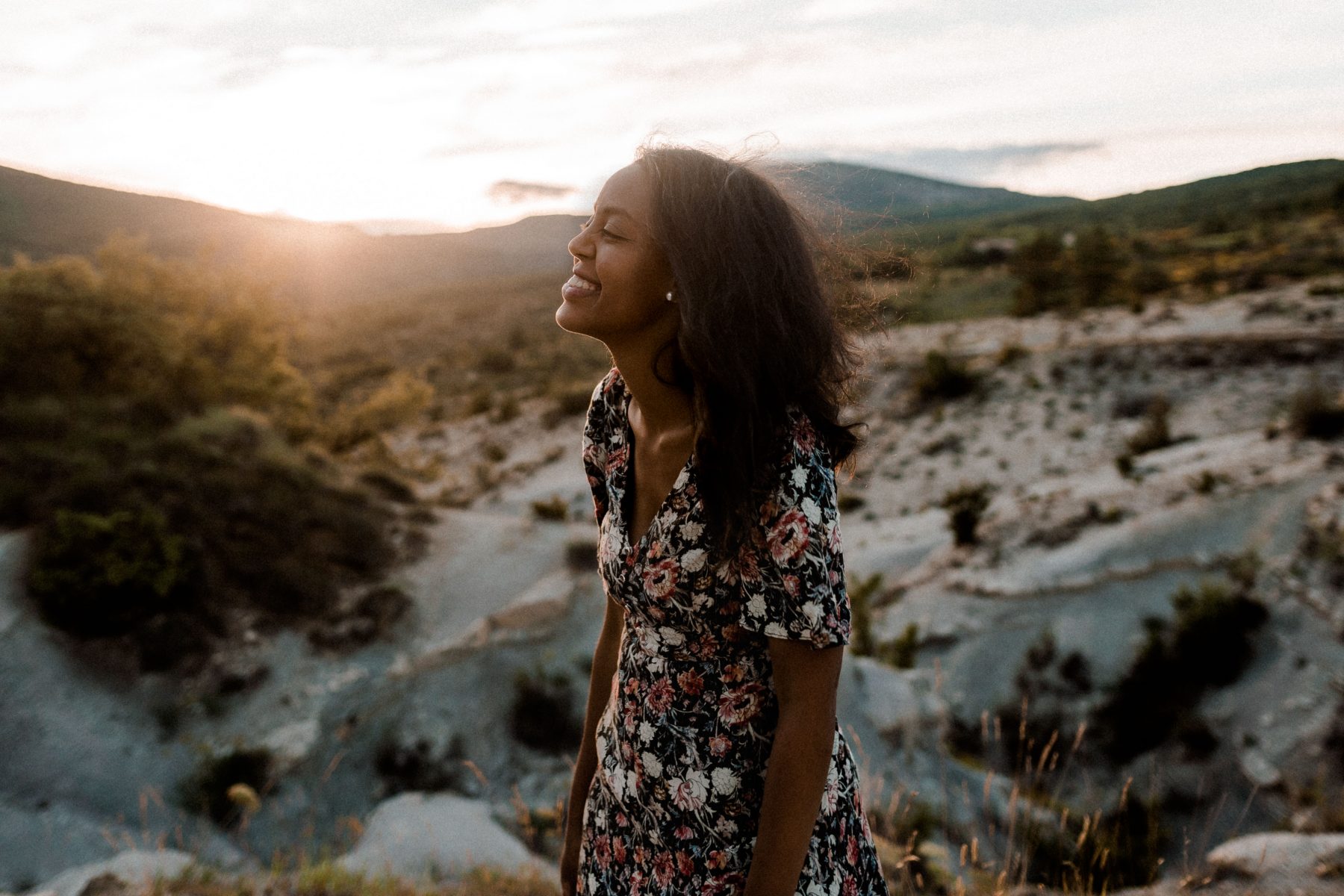 MORE BEHIND THE SCENES & VALUE ON INSTAGRAM