Igor Demba – Master Editing as a Wedding Photographer
INTRODUCING IGOR DEMBA
CREATIVE DESTINATION WEDDING PHOTOGRAPHER
Igor Demba is a destination wedding photographer based in the UK. He has been shooting weddings for about 14 years and has had his gorgeous work featured in multiple publications such as Vogue, Harper's Bazaar and Huffington Post.
Hi, I am Aida, host of My Wedding Season -The Podcast!
If you prefer listening, this blog post is also available in audio format on my podcast: Episode 50
PODCAST SPONSOR: PIC-TIME
ONLINE PHOTO GALLERIES FOR PROFESSIONAL PHOTOGRAPHERS
Disclaimer: I will earn a commission from Pic-Time, if you use my code – it has no extra cost to you, it is just a way to support me as a content creator! Read: Referral Programm / Affiliate Disclosure
If there is one thing all of us wedding photographers can benefit from, it is a way to keep making our workflow more efficient and streamlined.
I am always looking for ways to optimize the way that I work, but know that there are still areas of my business that need some improvement. For example, I recently spent hours upon hours updating my website with blogs from my 2022 weddings – ideally it would have been done a few months back before the booking season started – but I just didn't get around to it.
The truth is, I have been stuck in the classic way of blogging which is tedious and time-consuming. I would go through the wedding gallery, choose my favorites, get them approved by my clients, upload them to the back-end of my website, and then start creating a blog post from scratch. Sure I know that there are softwares that exist that help make the process faster and easier, but I just have resisted signing-up for yet another subscription. I am willing to bet that I am not the only one who feels this way!
That is why I am so glad that Pic-Time is now integrating blogging into their Professional and Advanced plans. Now we can use Pic-Time not only to deliver beautifully designed galleries and slideshows to our clients, as well as provide them with options to purchase prints from the store, but we can also directly create blogs that we can integrate into our websites. On top of that, the blogs are quick and easy to make, as well as SEO-optimized! Talk about it being a game-changer!
If you are eager to also optimize your blogging workflow, upgrade to a Professional or Advanced plan, make sure that you use the affiliate code AIDA so that you can get 1-month free! Head on over to Pic-Time for more details.
MY WEDDING SEASON – THE PODCAST
INTERVIEW WITH IGOR DEMBA: MAIN TAKEAWAYS
(I, Aida, have at times paraphrased and other times directly quoted what Igor and I have said in the episode to make it easier to understand – this is not a direct transcription.)
Igor actually studied graphic design at university and it is where his passion for photography stems from. In the early days, he used to do street photography and soon after it got the attention of his friends. One of his friends asked him to capture her wedding, and that was the start of his career. It was when he started looking around at other wedding photographers once he was engaged to be married that he realised that photographers don't need to "just" be photographers, but that they can be an artist with a voice.
EDITING WITH PRESETS
Aida: How was it for you editing in the early days? Where you fumbling about? How did the process evolve?
Igor: Especially being a graphic designer, I love to analyse things. So I would look at photographers' work and think "how did he get that?". Not just simply with the poses and how the couple was interacting with each other – I would try to break that down as well, but in terms of the actual editing itself: what are the colours doing here?; look at those skin tones; the highlights seem to have a very specific blue hue to them – these are the sorts of things that I absolutely loved to break-down. It was a case of very much study, study, study. I very much tried to copy and emulate and see what those photographers were doing. In those days, I tried to learn as much as possible. I bought heaps of presets, especially from the people that I really enjoyed their work of – how they achieved skin tones, how they would capture a landscape, eliminating distractions – all of those sorts of things, I would really hone in and try to find out how people did it. my work is really an amalgamation of all those creators.
Aida: Let's talk about presets. I am a fan of presets, but there is whole thing of sometimes you can notice that photographers bought the same preset – it might feel like there is some sort of sameness being created. Can you speak to that? I know it took you a while to come out with your preset – can you share your thoughts?
Igor: Yeah, it took me a really long time to get my presets out. It's the whole idea of teaching someone to fish rather than actually just giving them a fish. Because if I teach you how to fish, you will be able to do it for a lifetime. It was very much like that for me in terms of editing.
In the past three years or so, Ihave been doing quiet a lot of mentoring sessions, specifically on editing. Seeing the results from photographers using the presets – very much using their own take on it and bringing things into play, and using the whole structure of the things that they like and bringing it all together with the preset. To see the results from students and photographers has been incredible to the point that I said to myself "I have to get this out there!", but it has to include an educational element to it.
I am very hot on skin tones, I am very hot on greens being greens. Just consistency in general! I also created a 40-minute educational class alongside it where I literally walk you through the edit with the presets.
Aida: I have seen in many Facebook Groups how photographers buy presets, and it just doesn't work for them. They feel like they have been wasting their money here and there. Because there are a lot of things to pay attention to when buying presets because they are not going to work for everyone.
Igor: Yeah, it has to start right at the beginning. It very much has to do with how you shoot as well. Do you shoot for the highlights? Do you shoot for the shadows? I tend to shoot for the highlights – I tend to underexpose things. That way, I am able to retain details, and as you edit, you will literally be able to see things coming to life.
I am a Canon shooter – and Canon for me very much helps for skin tones. But for the presets, I had to drop in some Sony files, some Fuji files and show people that you can actually edit with that and achieve great results.
Aida: I am glad that you mentioned that part, because it is important to know the important that you are using well.
GETTING SKIN TONES & WHITE BALANCE JUST RIGHT
Aida: I would love to talk about skin tones. The struggle is real for a lot of people – especially when darker skin tones come to play, or mixed couples. What advice do you have?
Igor: The struggle is real! Yes, it is hard with that one especially when people approach their work with a specific aesthetic or they shoot for colours that aren't necessarily real to the eye. I am always toggling the before-and-after in Lightroom, between the raw and the actual edited image. It really helps to see things for what they really are. Keep toggling to make sure that you are keeping things as they should be kept. We want skin tones to be pleasing to the eye.
So many times, people are very much afraid of shooting Black couples and Asain couples or darker skin because they just haven't done it before. Many times, couples themselves would just hire a Black photographer or the same ethnicity photographer because that brings that sense of assurance that they are understood, know what is important, and know how to approach it. I would just say to try it out – hire models and just practice, practice, practice. It's crucial to know how to edit skin tones well – it is the one thing that really helps bring cohesiveness to your work (and same with the greens!).
Aida: The one thing that I usually say is that you just want to be true to the skin tone that the person has. How often have I seen Black people edited to have orange skin or let's say it is a light and airy editor, and they are super white-washed.
Another struggle people have is keeping a consistent white balance throughout the day.
Igor: That is literally one of the most frequent questions photographers ask. I say that photographers should try to eliminate as many variables as possible. For me, if it is natural light, I shoot on cloudy. Because Canon is incredible for that in terms of skin tones – it is really pleasing – it gives that really warm, healthy look. If it is tungston lighting indoors, I would auto whitebalance it – and that's it!
AI EDITING ADVANTAGES
Aida: What are your thoughts on AI editing? Have you tried it out?
Igor: I absolutely love it! Give me anything that will reduce the amount of time I have to spend on my desk and I will take it. The ability of being able to use a culling software that will be able to literally cull images for me (and my thoughts on it is that you have to be brutal when you cull) – pre-AI my process used to be no, no, no, no, yes! Now, it is yes, yes, yes, no! It just speeds up the whole process. And the same goes with editing. I find that it allows me time to really invest into the images. I am really able to focus on those stand-out images a lot more. I can reduce my editing time and really hone into my artistry and hone in on the things that I am good at and provide a better end result for my clients.
Aida: That's what counts! We are all happy to get all that grunt work done for us. People outsource to people – and if a machine can do it based on our own editing style, why not.
Igor: For anyone who is sceptical about it, just try it. The results will surprise you! You've got nothing to lose.
EDITING & DELIVERY WORKFLOW
Aida: What does your post-processing workflow look like?
Igor: As soon as I finish a wedding, things go into backups. I have got four backups, three physical and one online. And then I create a preview of 100 or so images – it shows the whole day so that the couple has a good idea of how the end images are going to look like. And that allows you to quickly post on Instagram with a good storyline.
Eventually when I actually start editing the images, I use AI for culling and editing and go through the whole process. And then I will apply something else within Alien Skin just to sharpen it and add grain because Lightroom is not that amazing at doing that. I then send it off!
Aida: Do you have one main preset as a destination wedding photographer? You are in different locations with different light and a different vibe. I personally have variations of my preset.
Igor: Again, remove the variables as much as possible. Just to keep consistency, I do not have variations of the preset. The presets that I am currently selling are called Foundation Presets – you just get a colour and a black & white version. Yes, light will look different in the Caribbean compared to Morocco or the US, but something that I am really proud about with the preset is that it is really able to achieve that consistency – especially for skin tones because they are the unifying element. Greens are also crucial – people don't pay attention to the greens as much as they should. And I know that the industry goes into trends whether you have desaturated greens or neon greens depending on your style but I find that you should be able to find a consistency with your greens, and your blues. I recently said this on another podcast and someone dropped a comment that green is the one colour that is in the middle of the colour spectrum of the eye so our eyes constantly gravitate towards it first. I found that to be mindblowing!
Aida: What are you going to be doing differently in 2023?
Igor: One of the things that I have been doing a lot after the pandemic, is to diversify my business as much as possible. Especially when you have been in the industry for a long time as I have, you find that it is very easy for your work to look the same year after year without evolving forward. Something for me in 2023 is very much about experimenting and showing more of those experimentations without feeling unsure about it. I am a prefectionist at heart and it is very hard for me to break out of it. Over the past year or so, I have been on a journey of breaking out of it and becoming a little bit more careless about what I show – for the sake of inspiring others, for the sake of evolving my work. I find it very important to push things forward eventhough it can be uncomfortable.
Allowing space for personal projects is a massive one. And showing more of my polariod work at wedding which I haven't really been doing much. This is what I am pushing for in 2023.
I am so grateful to Igor for taking the time share so much valuable information with us.
Episode & Show Notes:
EP 50. Igor Demba – Master Editing as a Wedding Photographer
Podcast Episode Sponsor:
Pic-Time | Online Galleries for Professional Photographers
Detailed information on Blogs: Introducing: Pic-Time Blogs!
Get 1-month free when you upgrade to a paid plan with the affiliate code AIDA
Connect with Igor:
Website: Igor Demba Photography
Instagram: igordemba
Education: Foundation Class & Presets
Use the discount link for 10% off (coupon code AIDA10 – I don't get a kickback, it is all for your benefit!)
Connect with Aida:
Instagram: @aidaglowik
Website: Aida & Tim Photography / Aida & Tim Hochzeitsfotografie
Workshop: Wedding Photography Retreat in Corsica, France
1:1 Mentoring Session: Book More Weddings in 2023 | Book a Website & Portfolio Review
1:1 Coaching Session: Book a Clarity & Action Session
Free Download: My Wedding Season 2023 Digital Planner

HERE IS MORE OF IGOR DEMBA'S INCREDIBLE WORK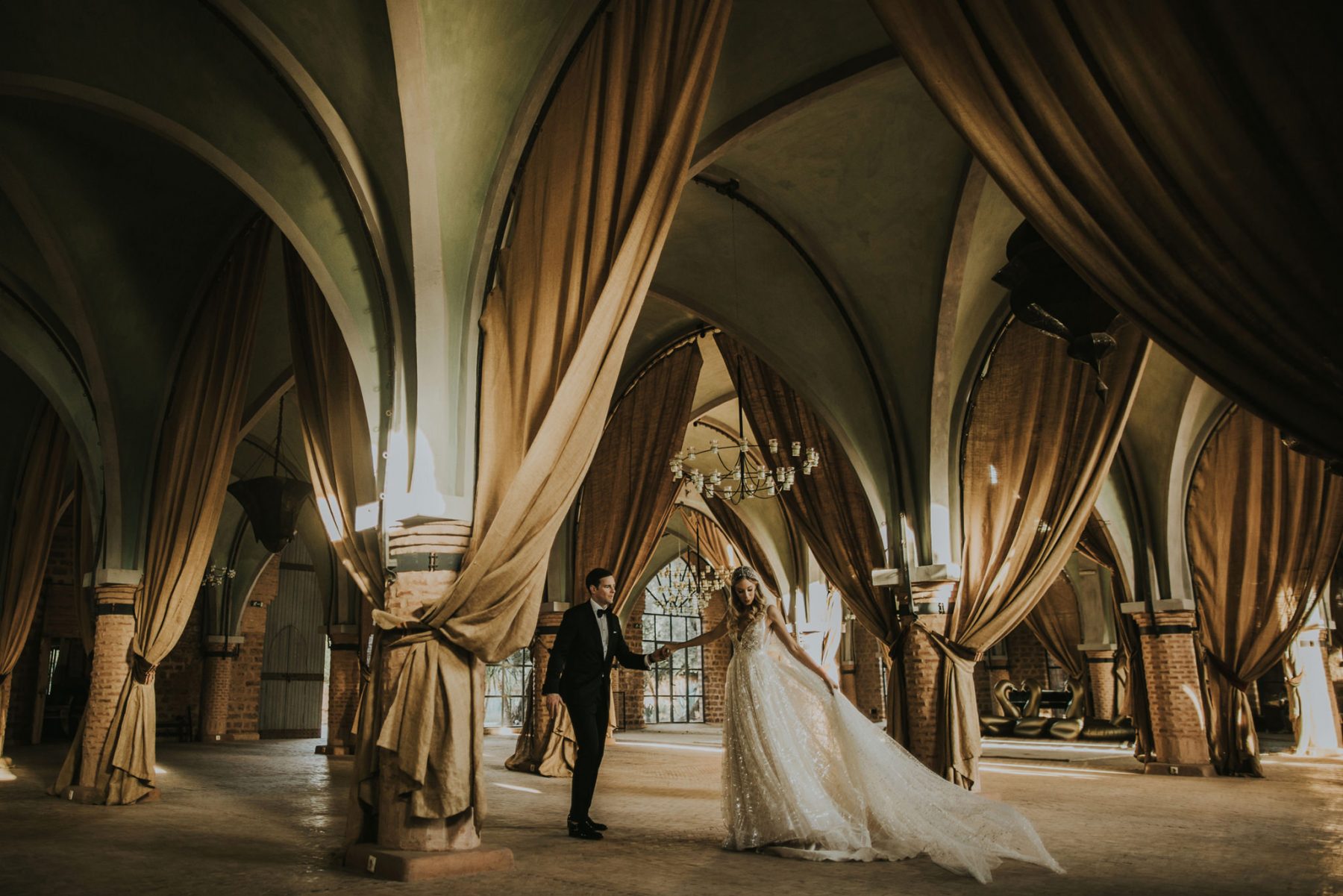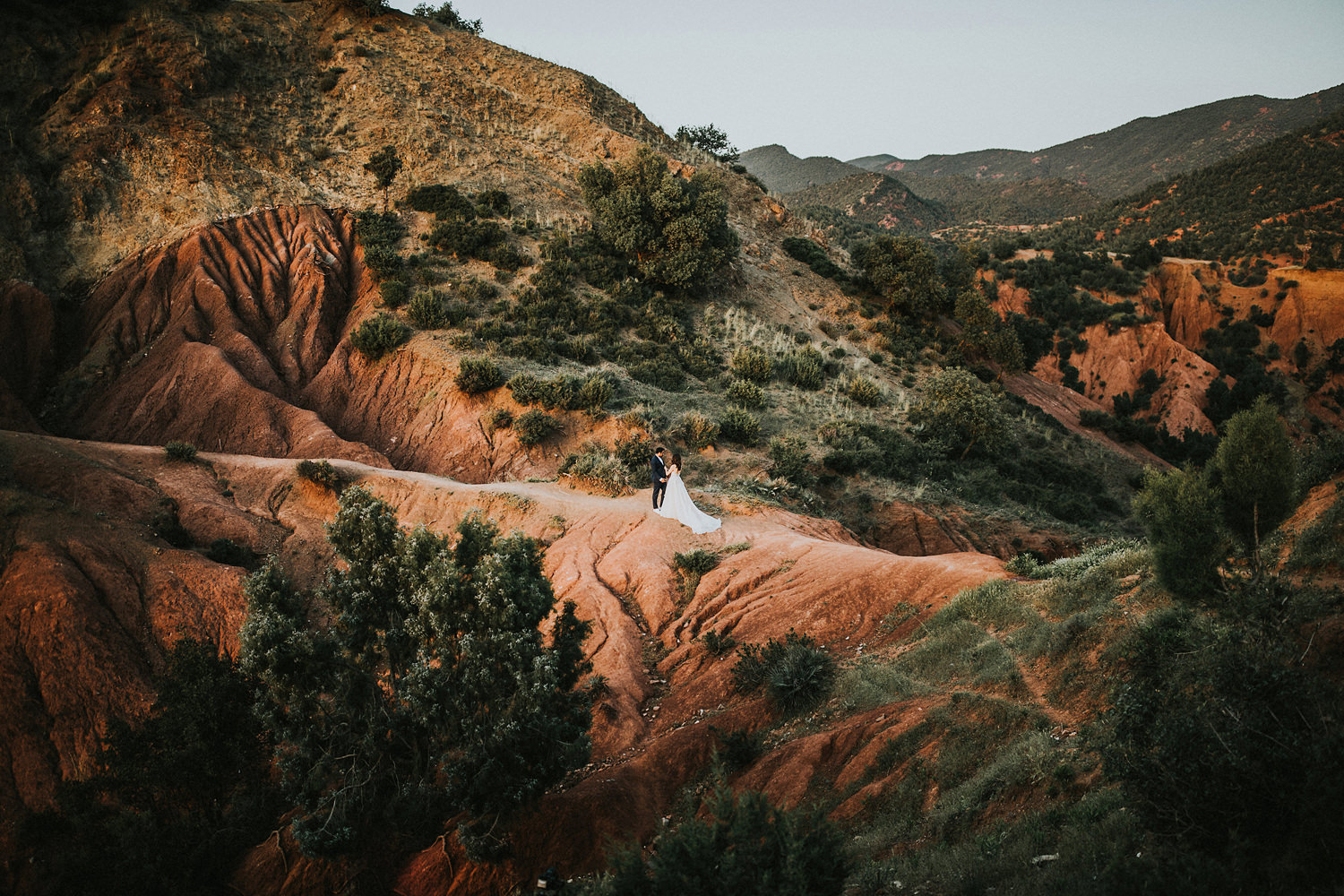 ---
BUILD A THRIVING BRAND & BUSINESS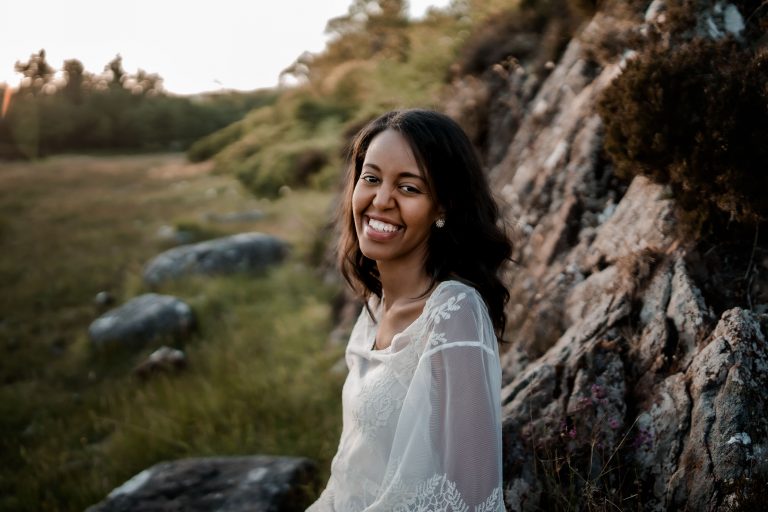 My Wedding Season – The Podcast
Welcome to "My Wedding Season – The Podcast" where I provide overwhelmed wedding photographers with the inspiration, tools and resources needed to build a thriving brand and business. I am your host, Aida Glowik, a European intimate wedding and elopement photographer based in Germany.
This podcast is for wedding photographers who are feeling overwhelmed by the challenges that come along with doing life, building a brand and running a business. On solo shows, I address various topics including, but not limited to: branding & marketing, organisation & productivity systems as well as income generating business strategies.
Guest interviews are centered around exploring their creative processes and insights regarding photography and/or business! Can't wait for you to hear from so many talented and inspirational people from around the world!
A new episode drops every two weeks on Wednesdays!
Are you in? Get ready to take some notes…
52. Lexi Heimdal – Junebug Weddings | Getting Published & Photography Awards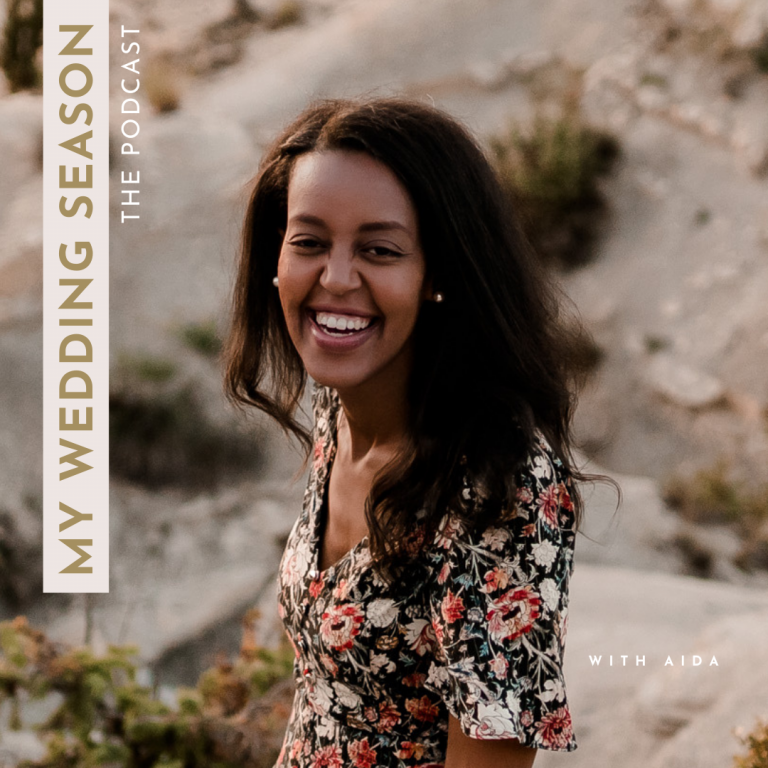 Search Results placeholder
---
My Wedding Season Planner is custom-designed to help overwhelmed wedding photographers who are feeling stressed out because they are struggling to stay organised, keep track of their client work and reach their goals.

This 2023 version of the planner is made available to you for FREE as a pdf download!
For more details about the planner: www.wedding-photography-podcast.com/planner

Share the love and invite your photographer friends to get a copy by sending them this link: http://eepurl.com/hSBmWj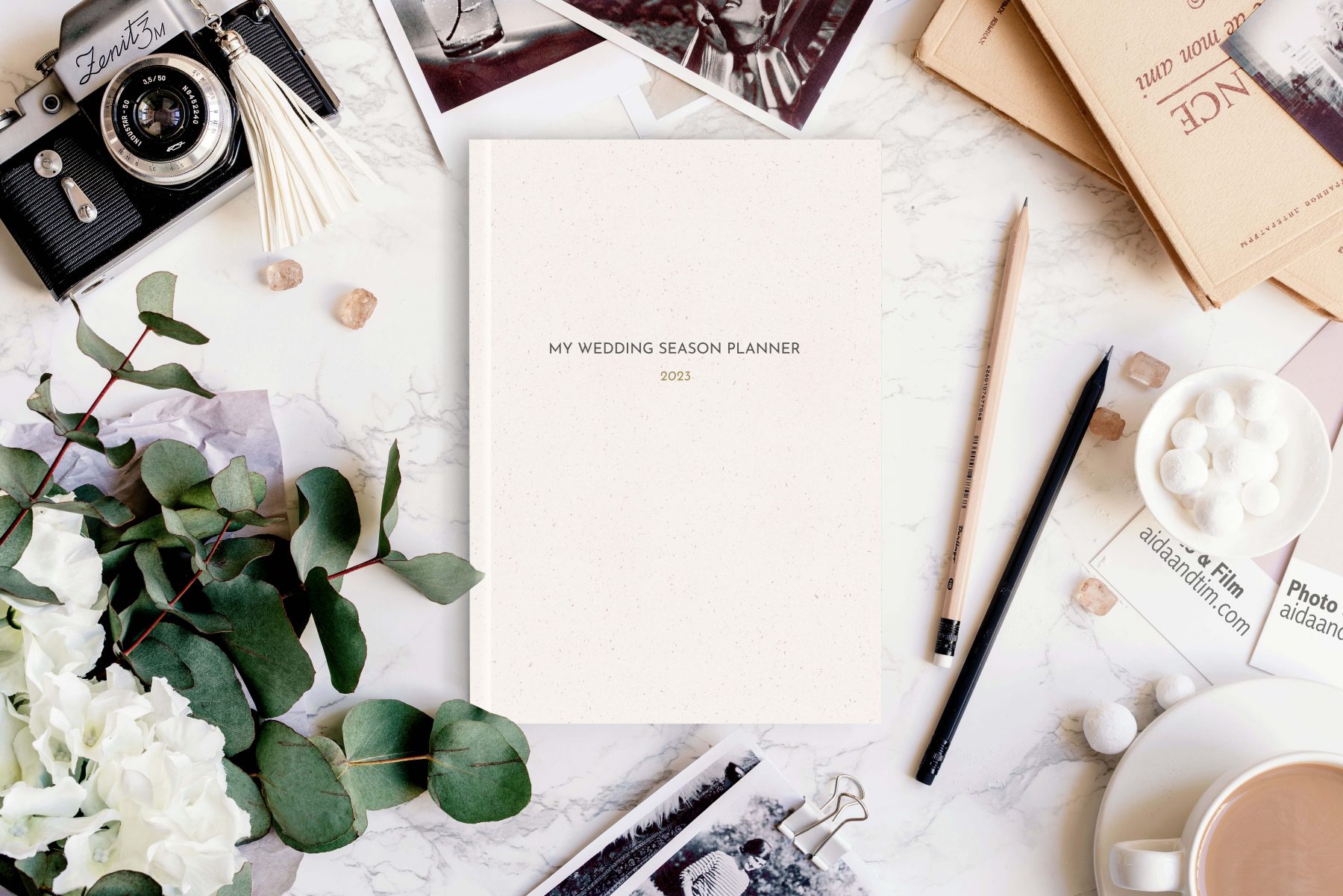 ---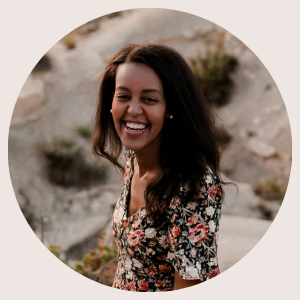 AIDA GLOWIK

PHOTOGRAPHER & PODCASTER
I specialise in European intimate weddings & elopements.
I provide overwhelmed wedding photographers with the inspiration, tools and resources needed to build a thriving brand and business.
---
FOR WEDDING PHOTOGRAPHERS
If you are feeling overwhelmed by the challenges that come along with building a wedding photography brand and running a business, you are not alone!
The good news is, there is no need to stay stuck any longer! I can help you gain clarity and assist you in creating an action plan to achieve your goal.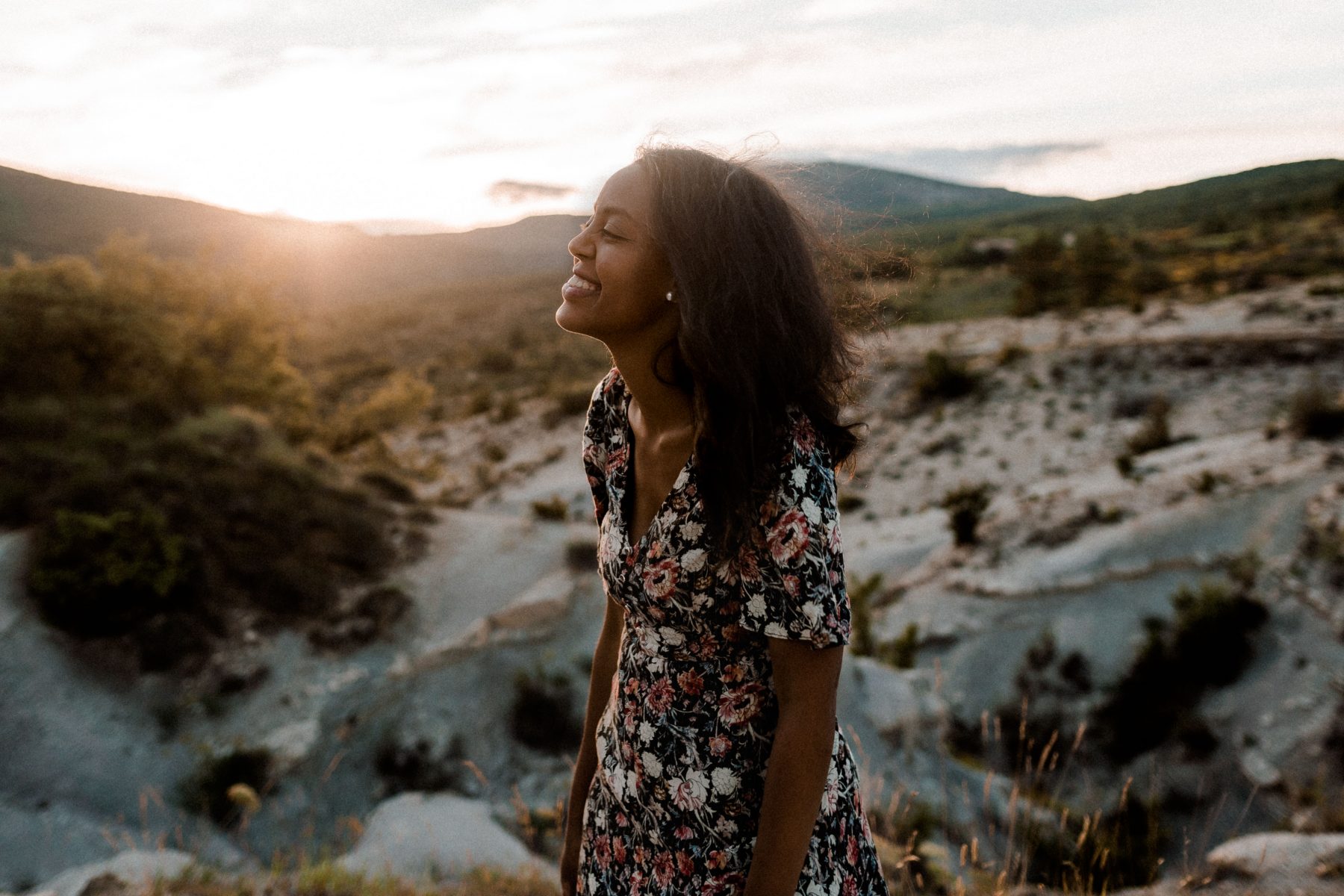 MORE BEHIND THE SCENES & VALUE ON INSTAGRAM