Bridal Editorial: French Chic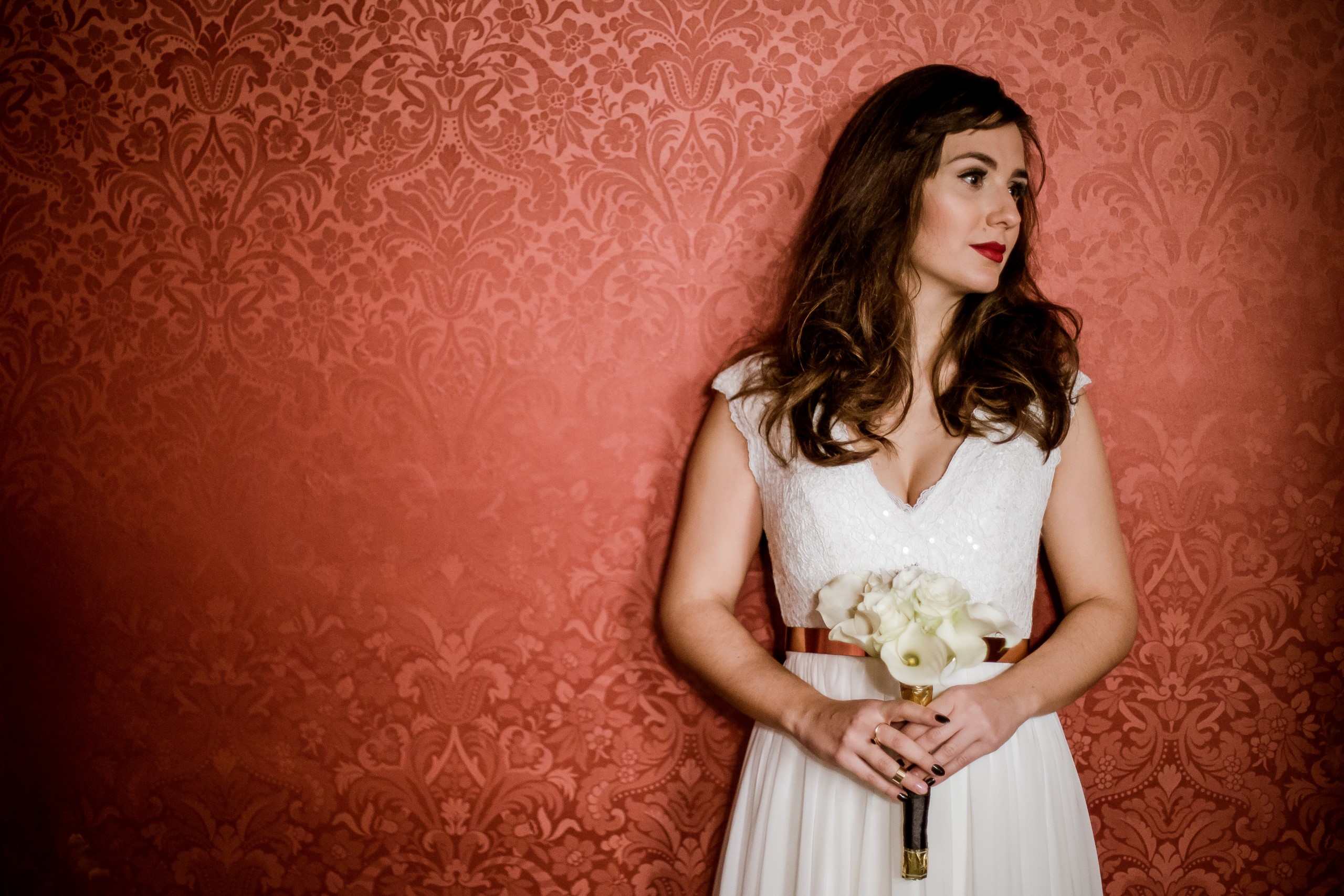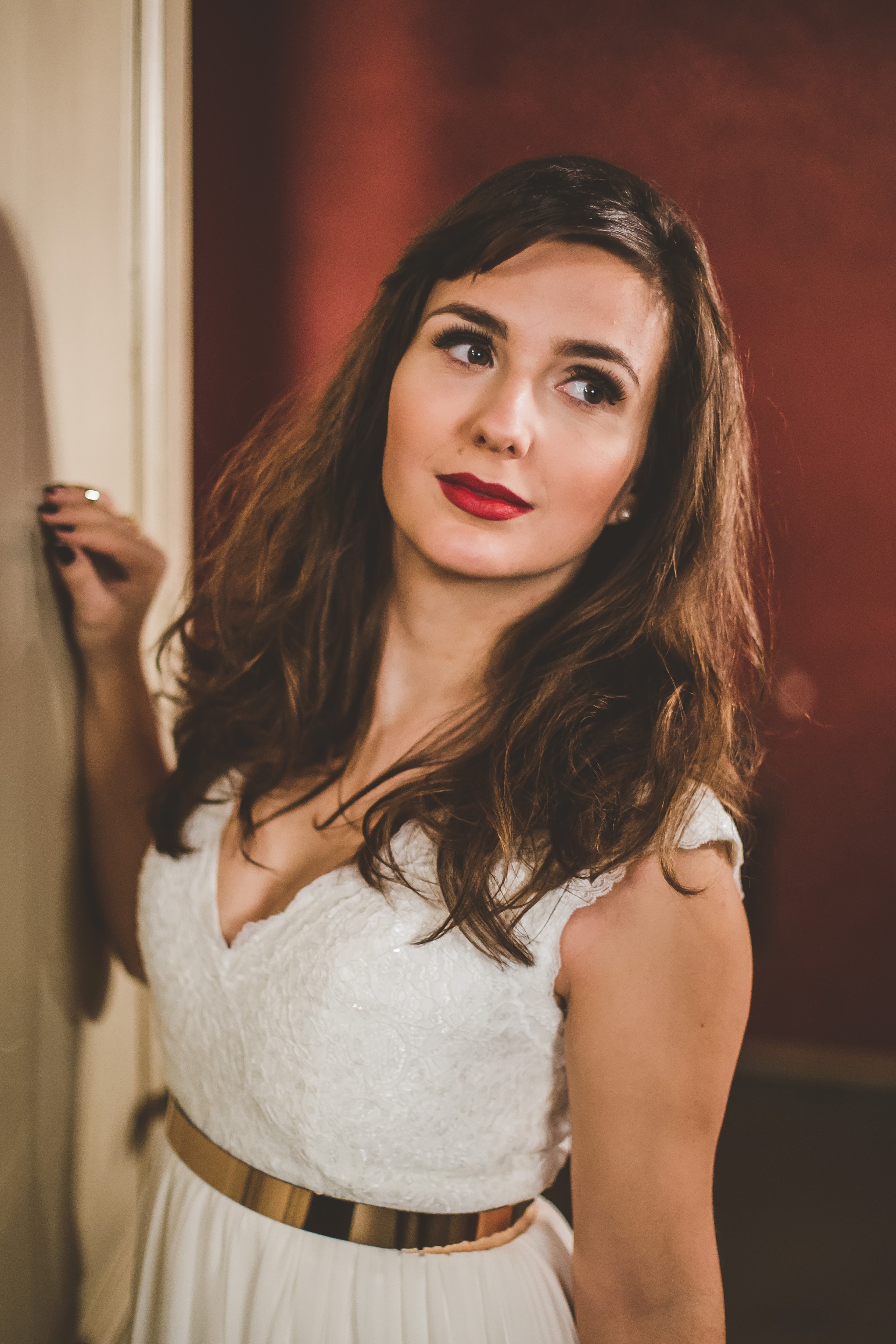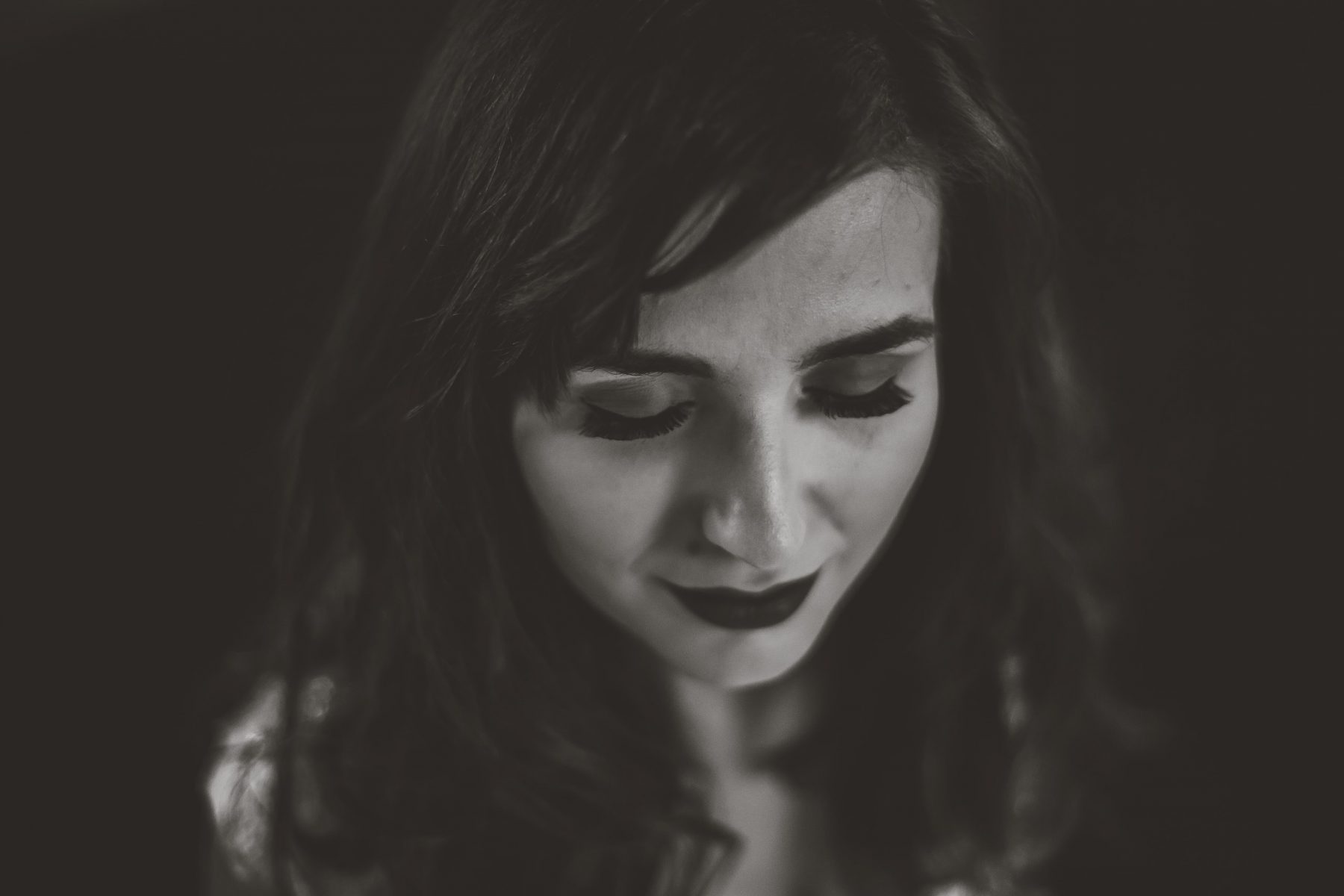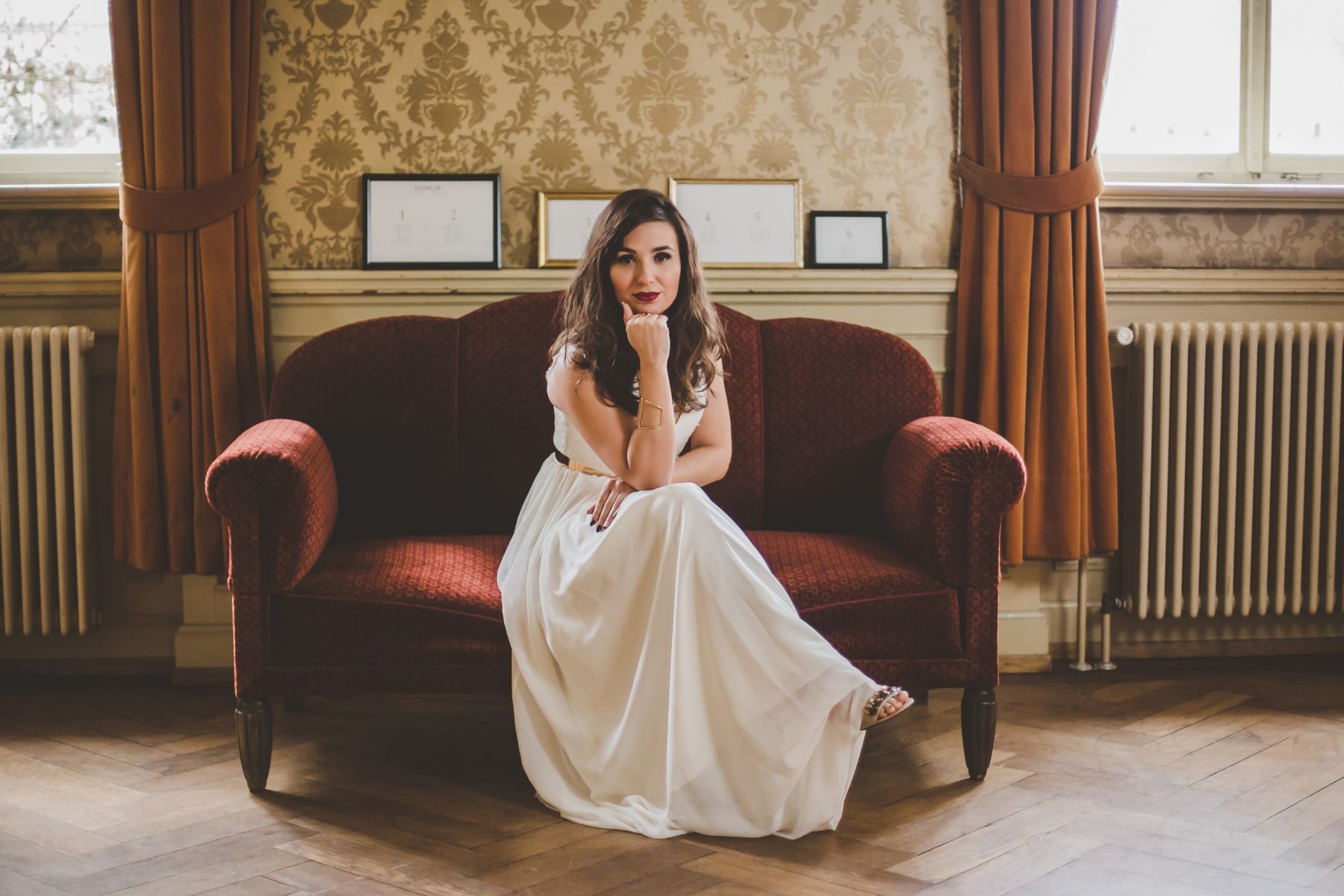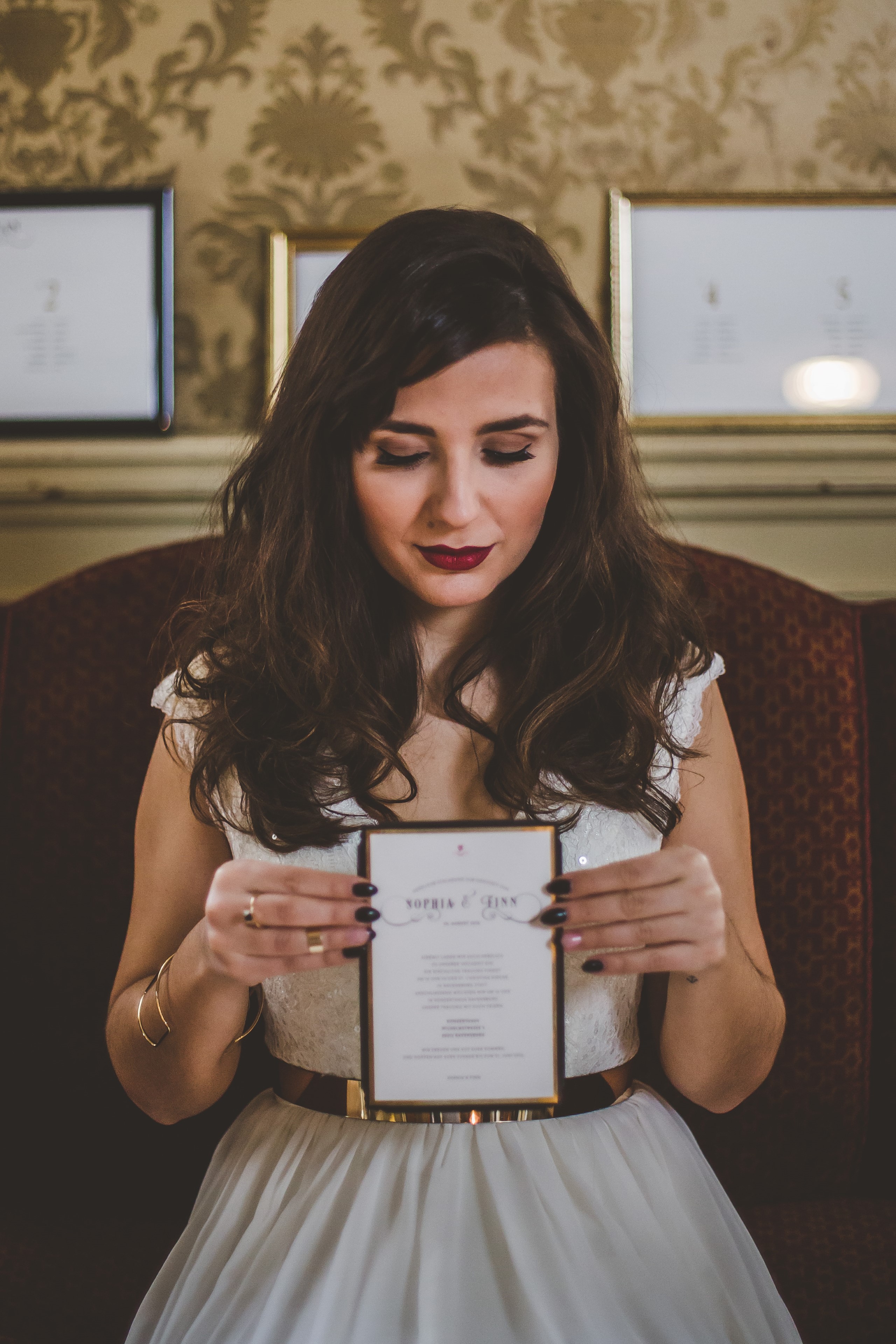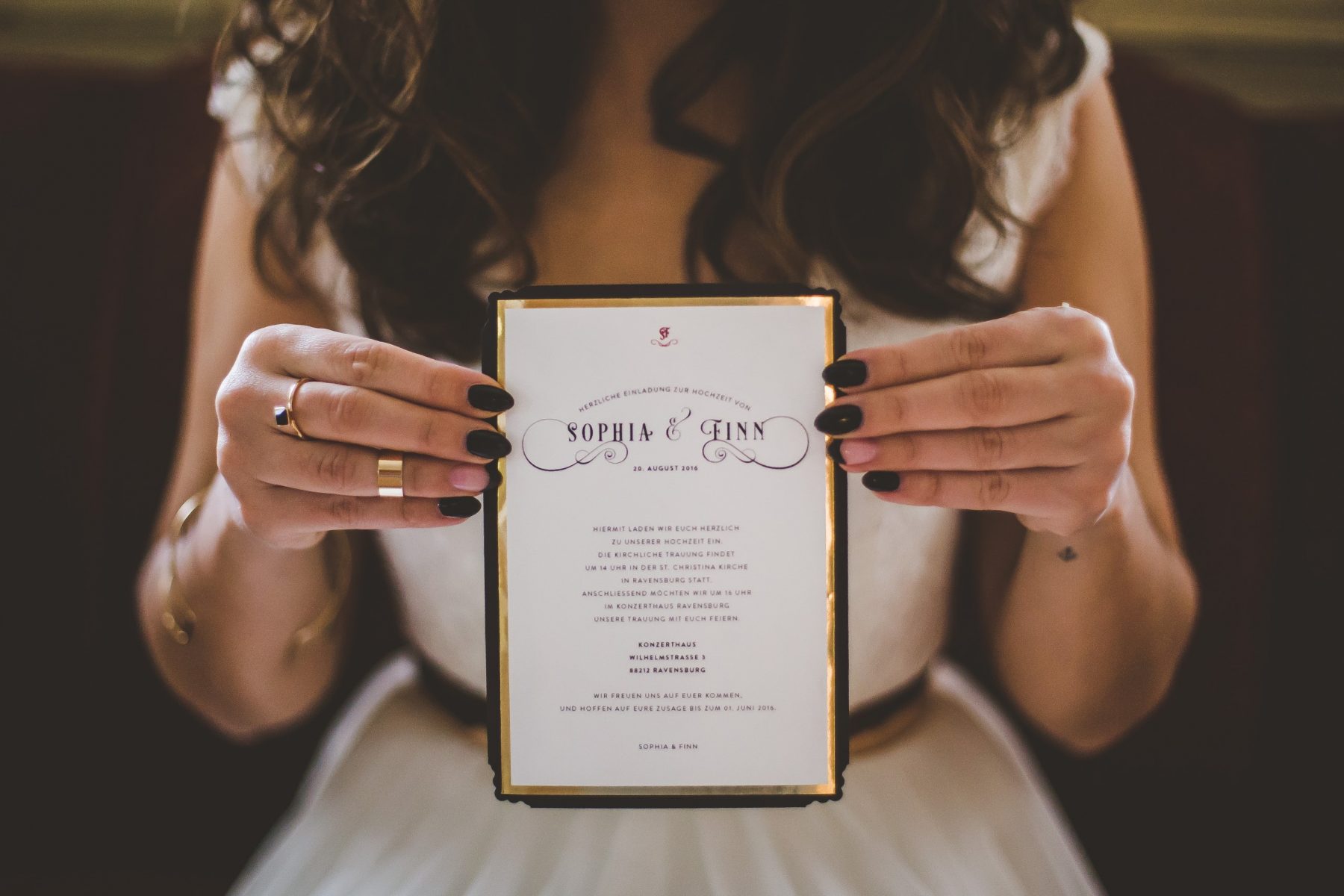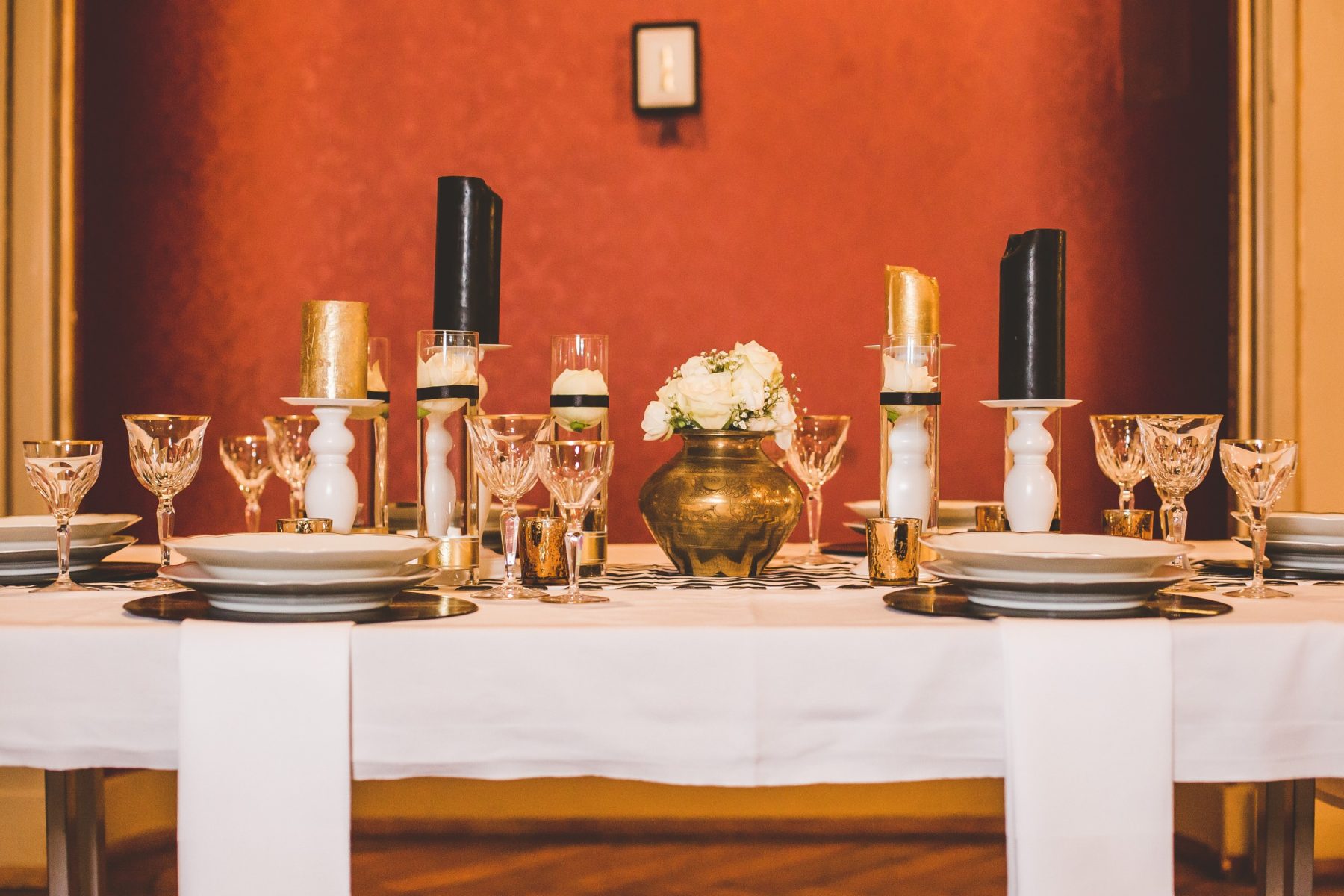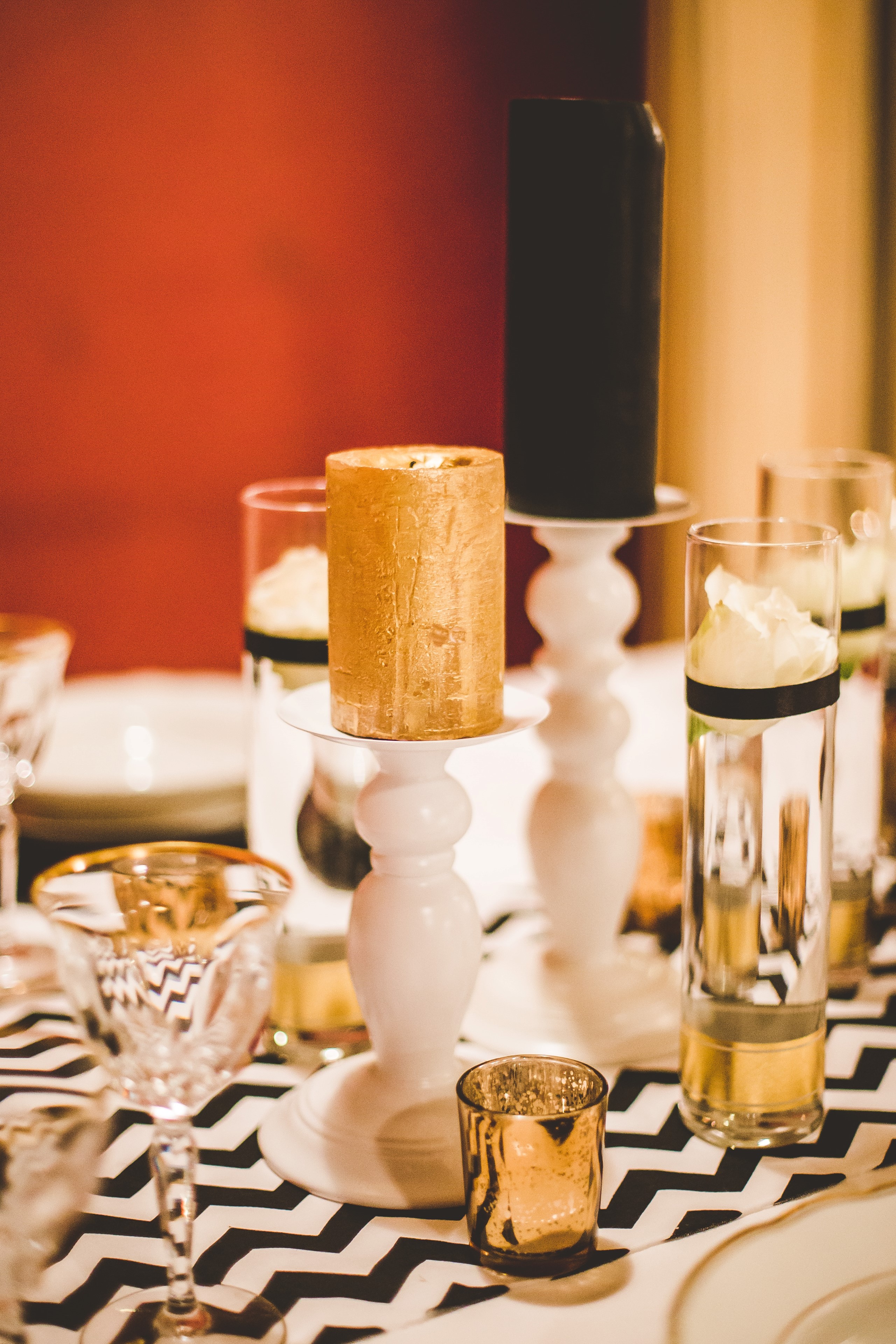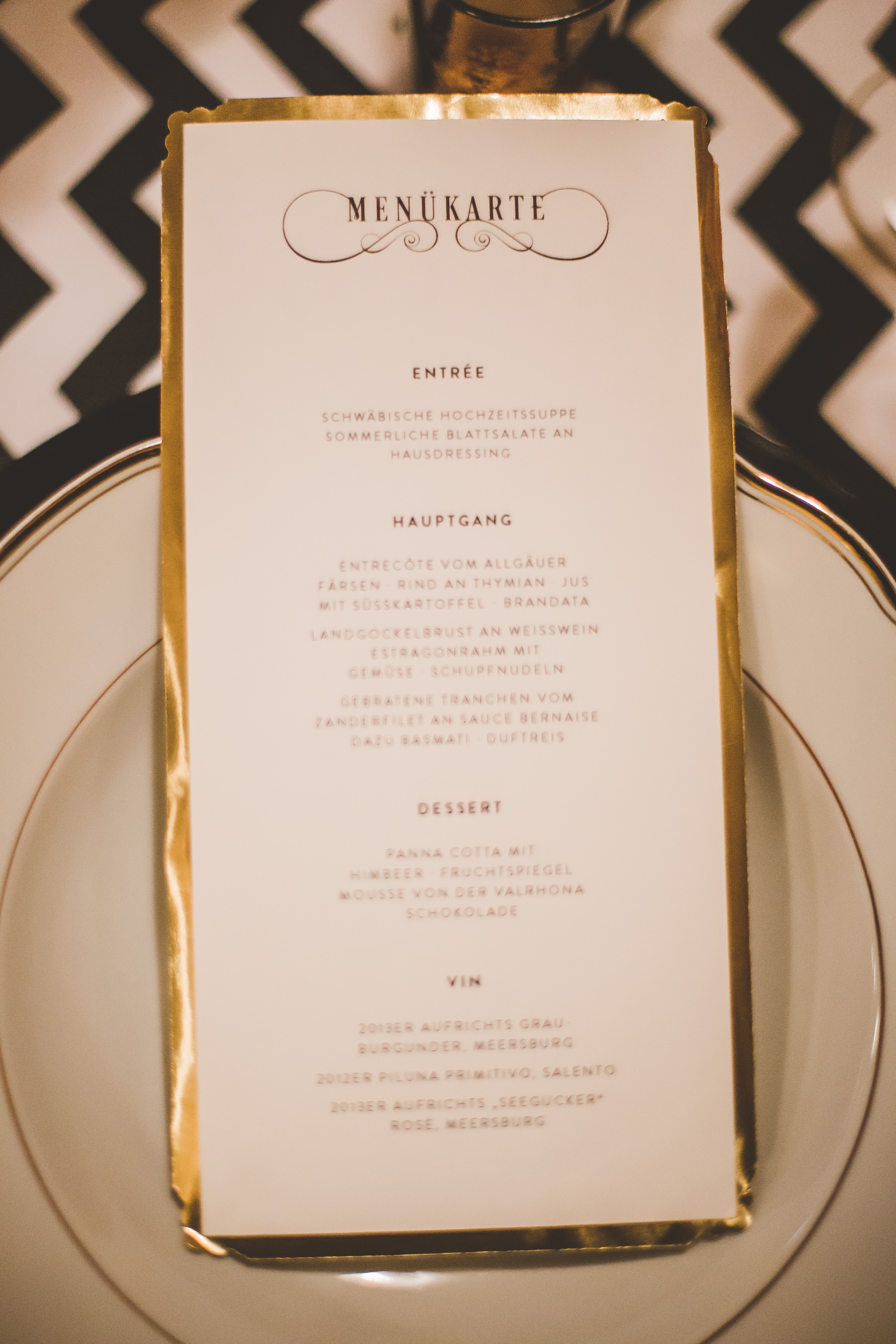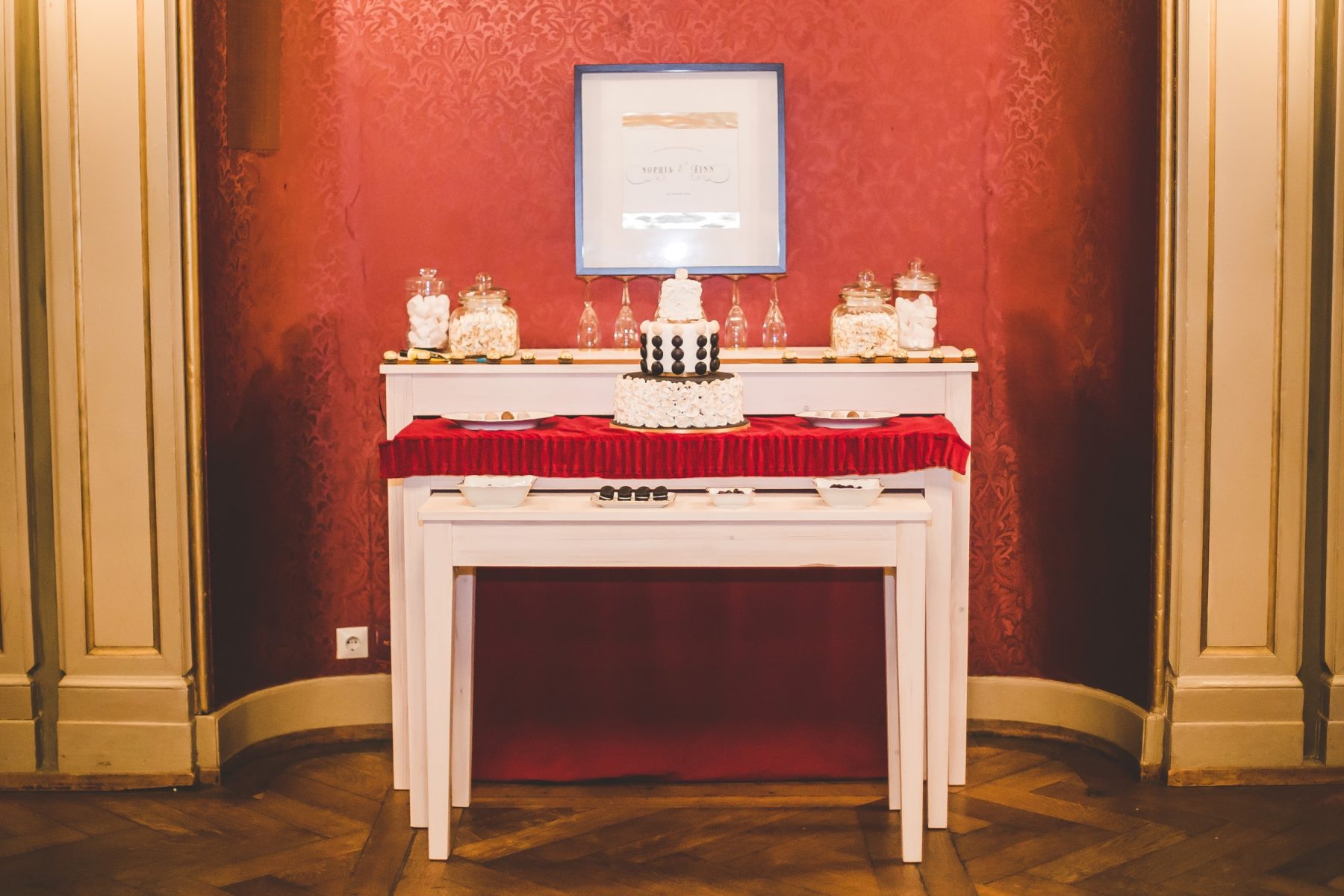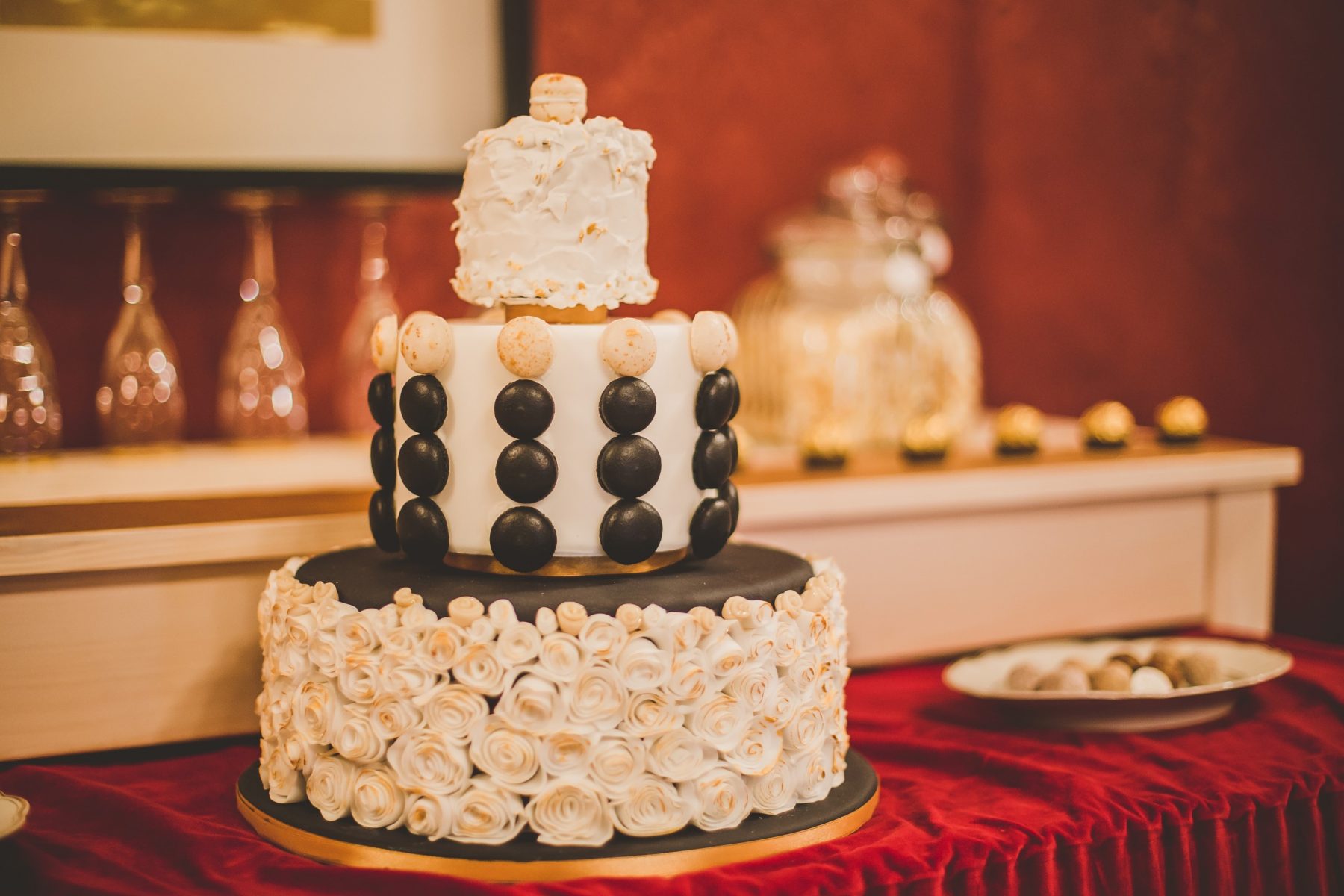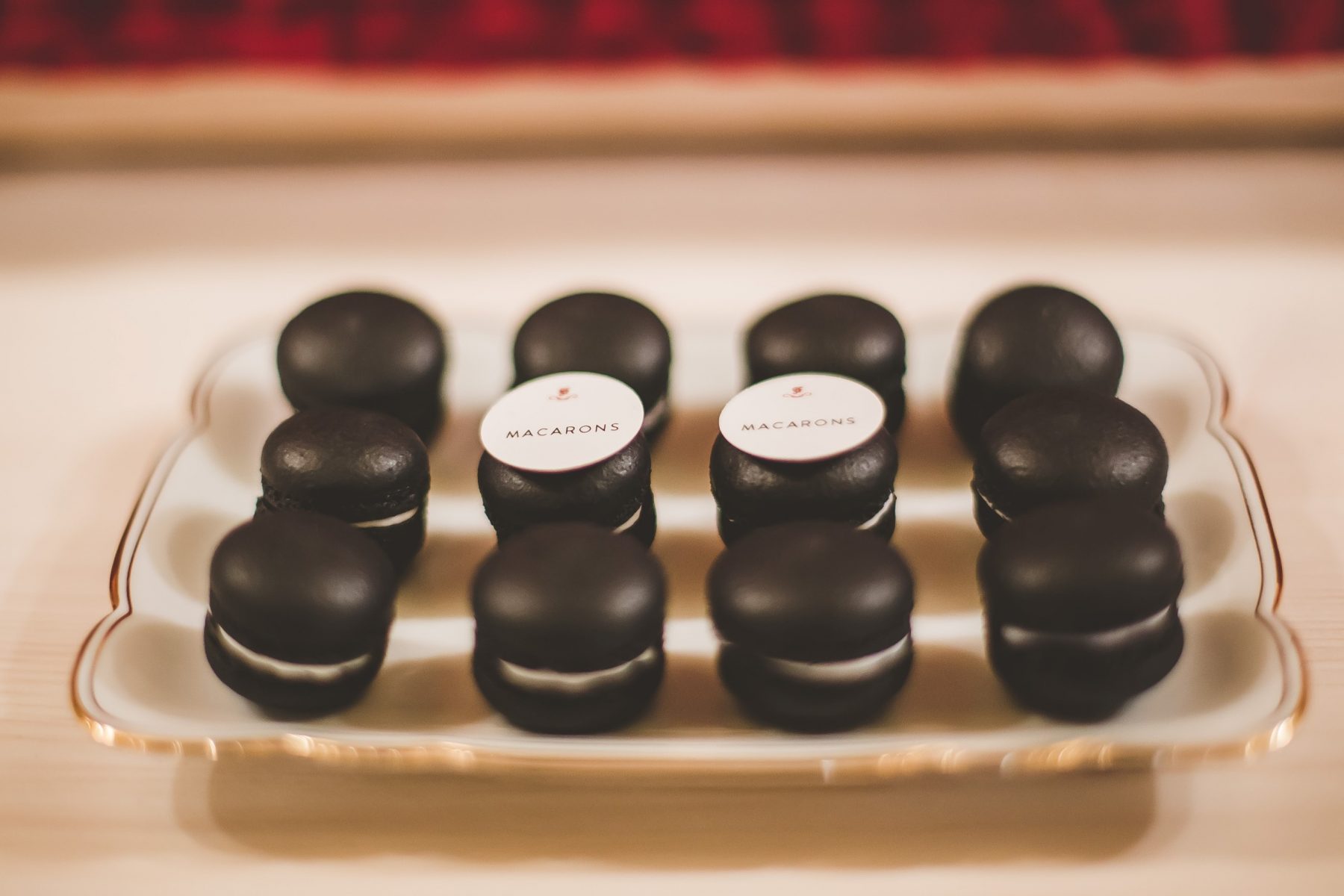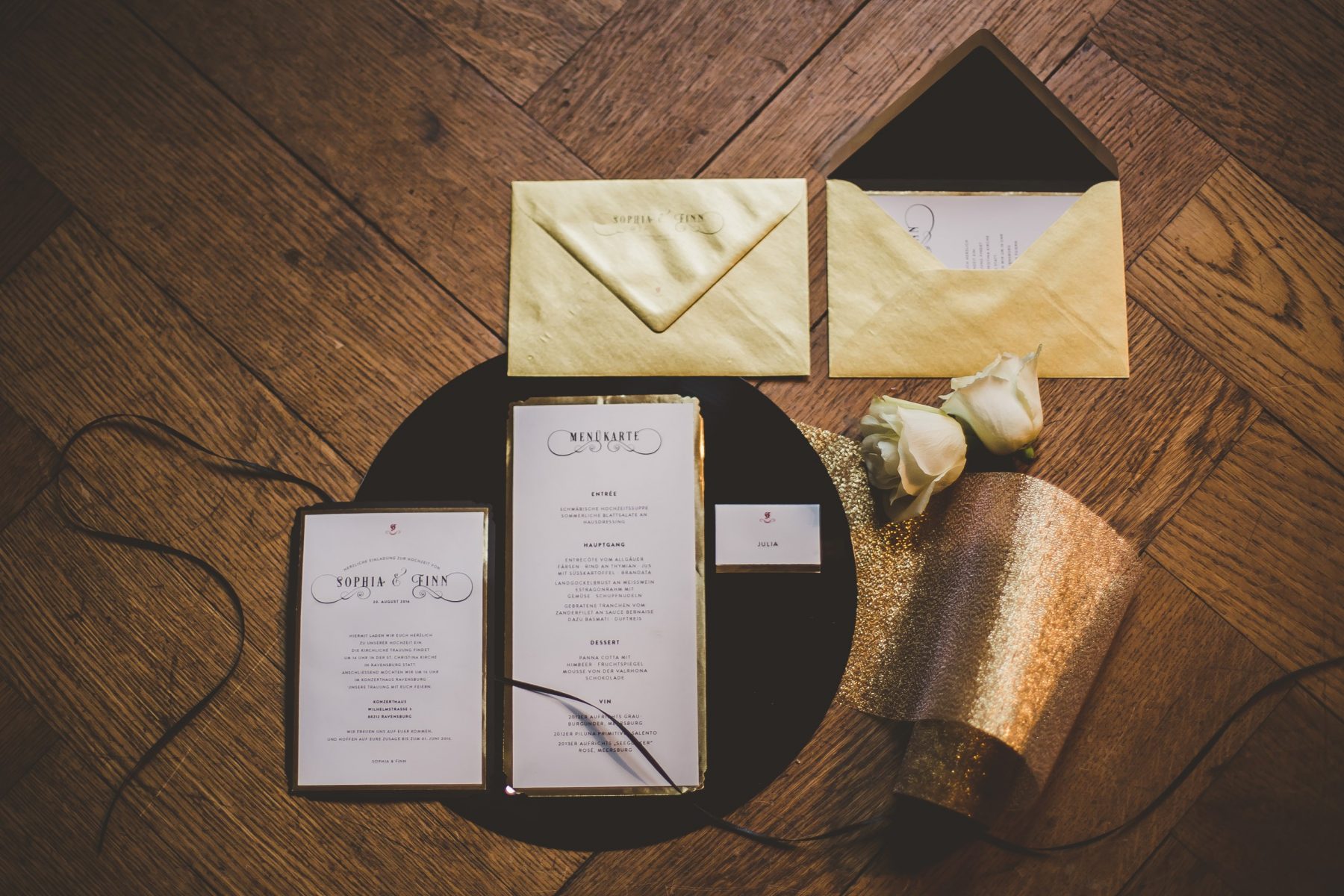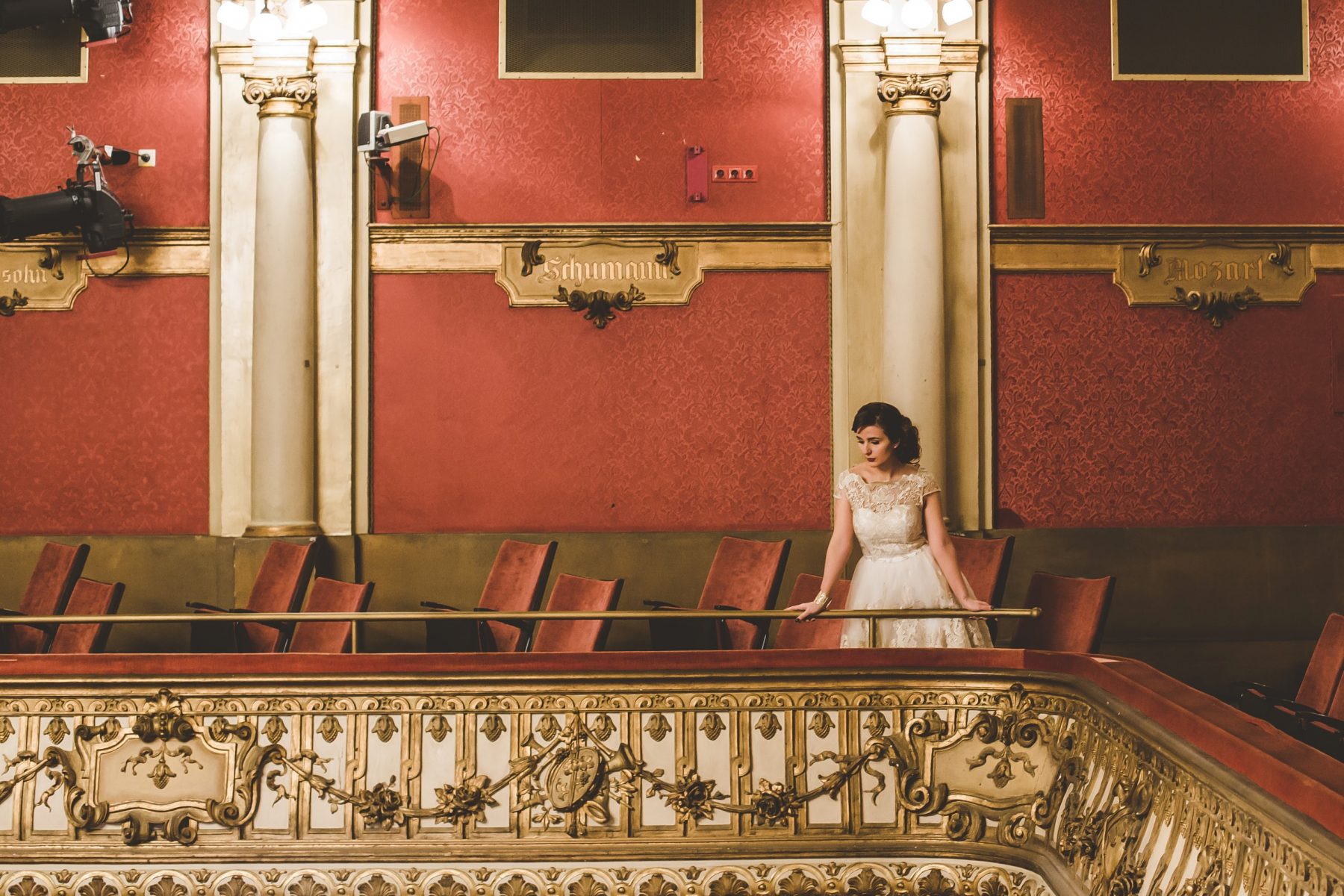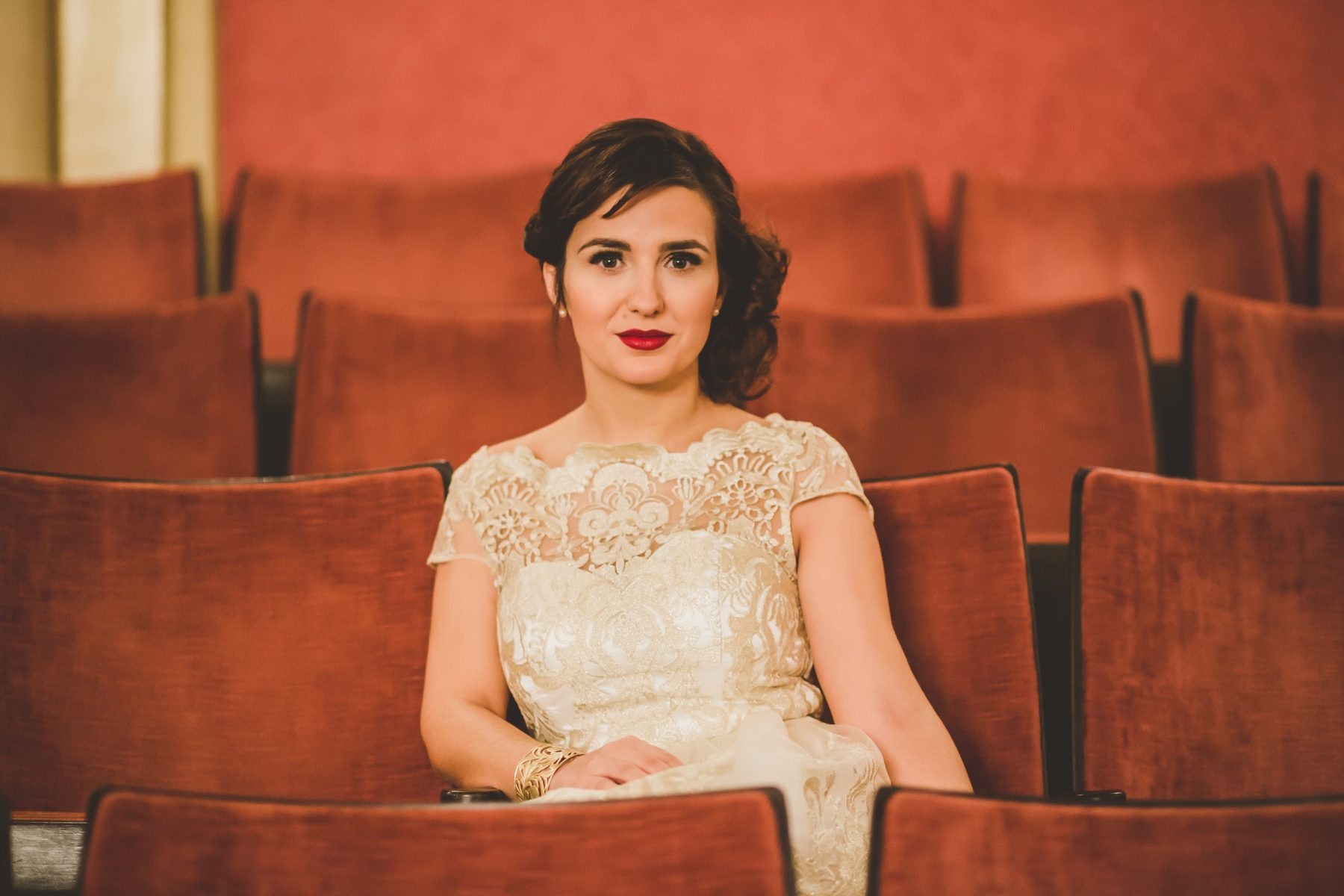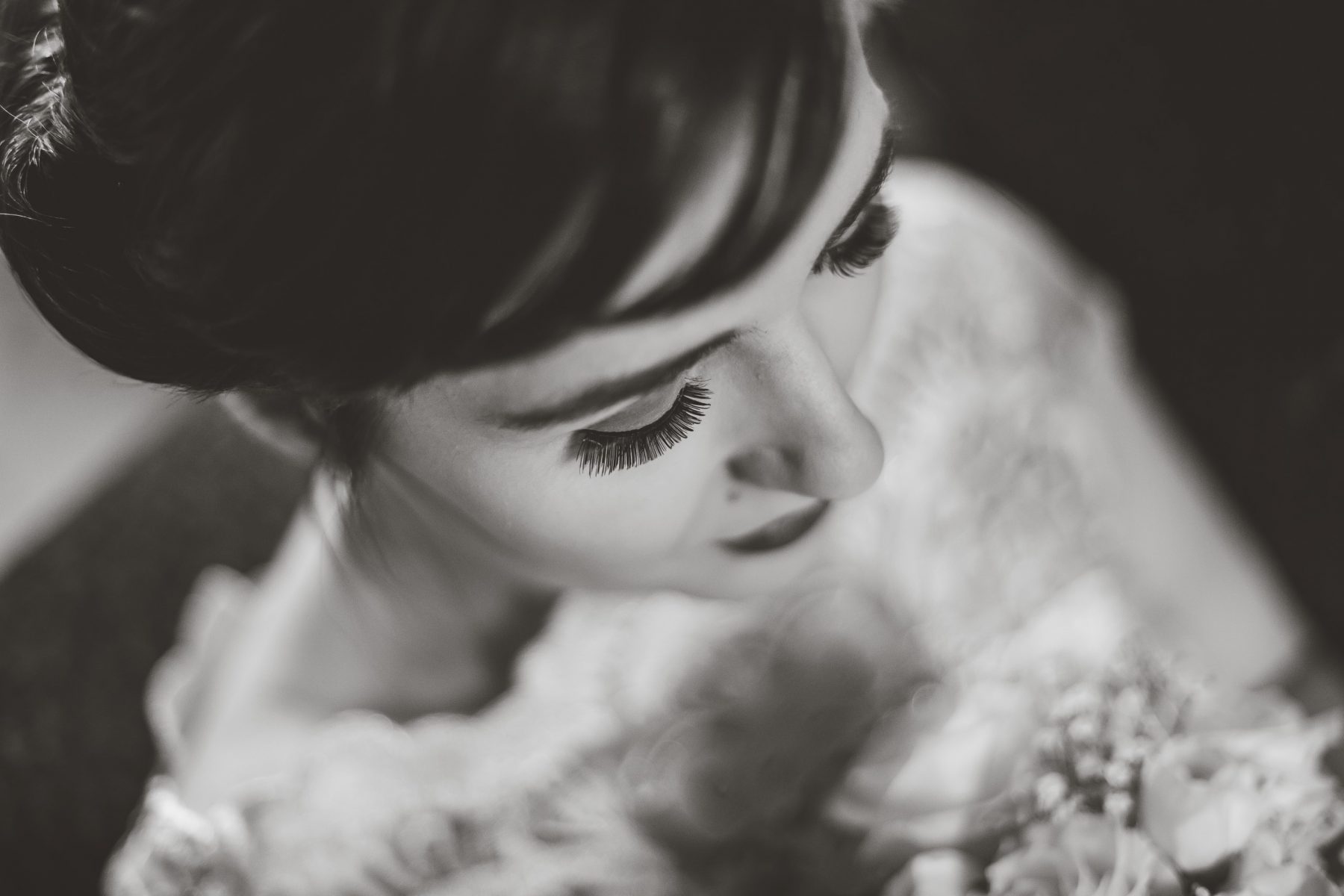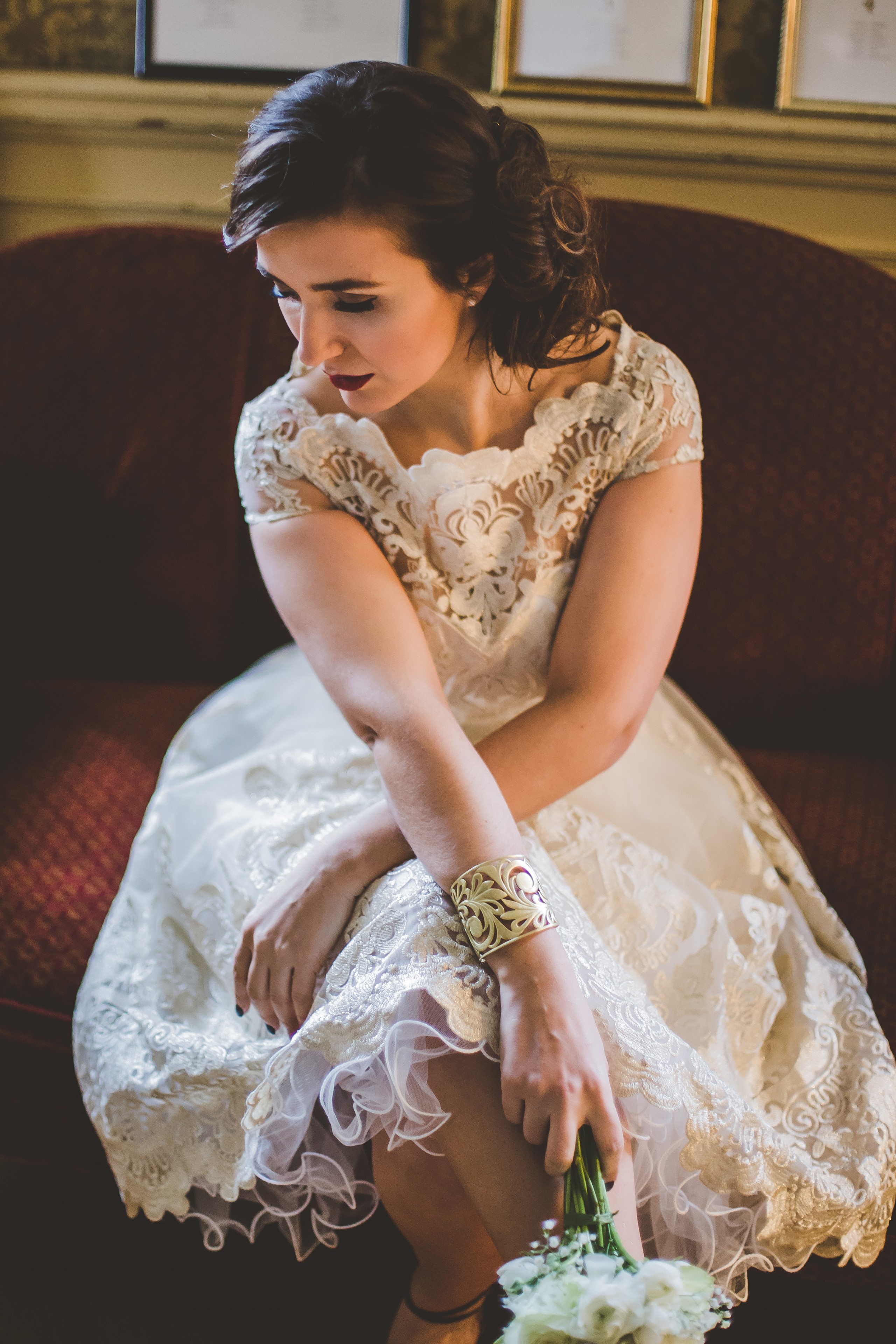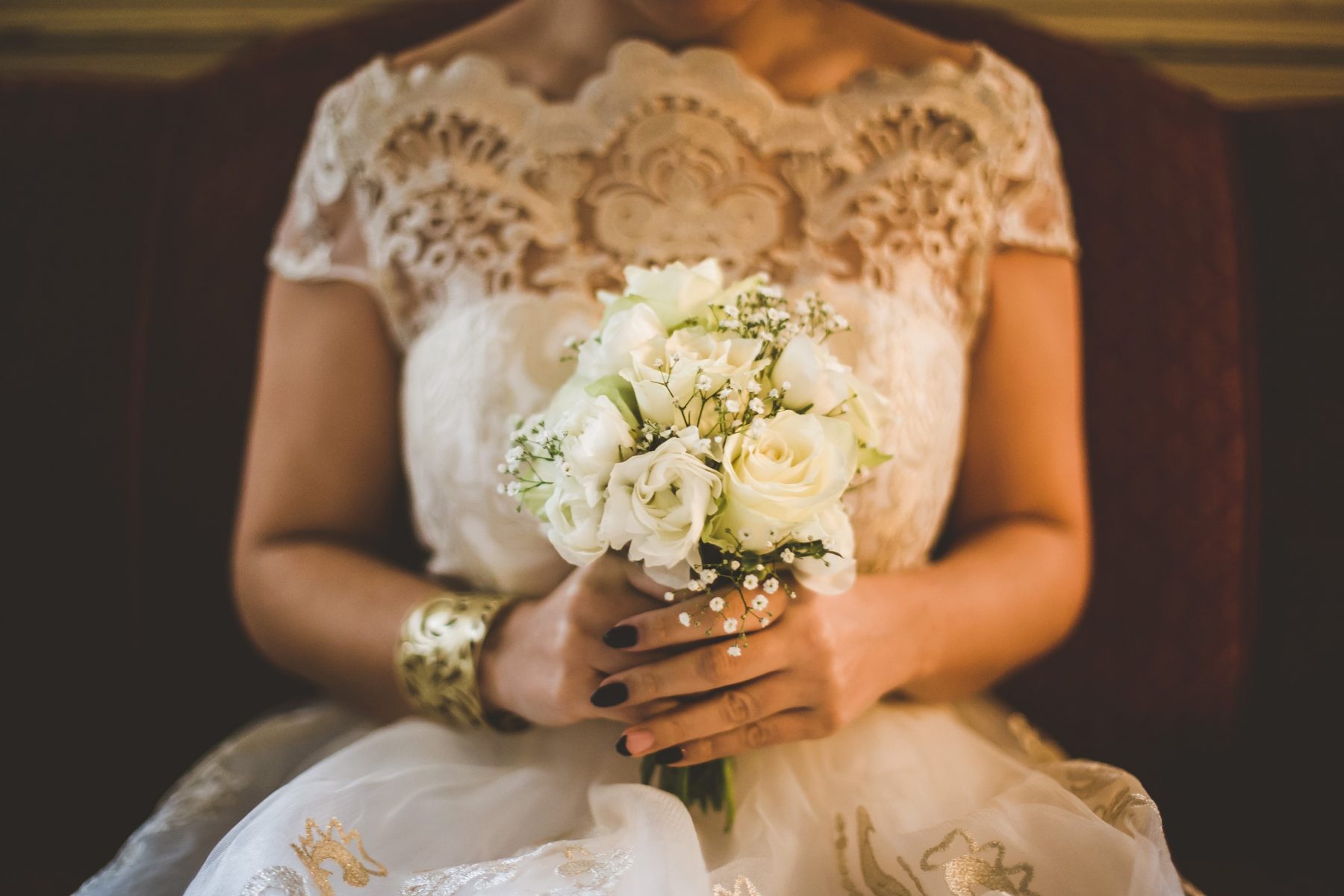 On a cold winter morning I made may way to the Konzerthaus in Ravensburg to collaborate with a number of talents from the wedding industry. We were fortunate to land such a beautiful model and make up artist, Seada, who was able to bring our vision to life!
A very BIG thank you to every single one of the participants:
Concept, Planning and Design: Efi-Ihre Hochzeitsagentur
Decoration: Eventschmiede
Hair: Haar-Schopf
Cake: Zuckerschmiede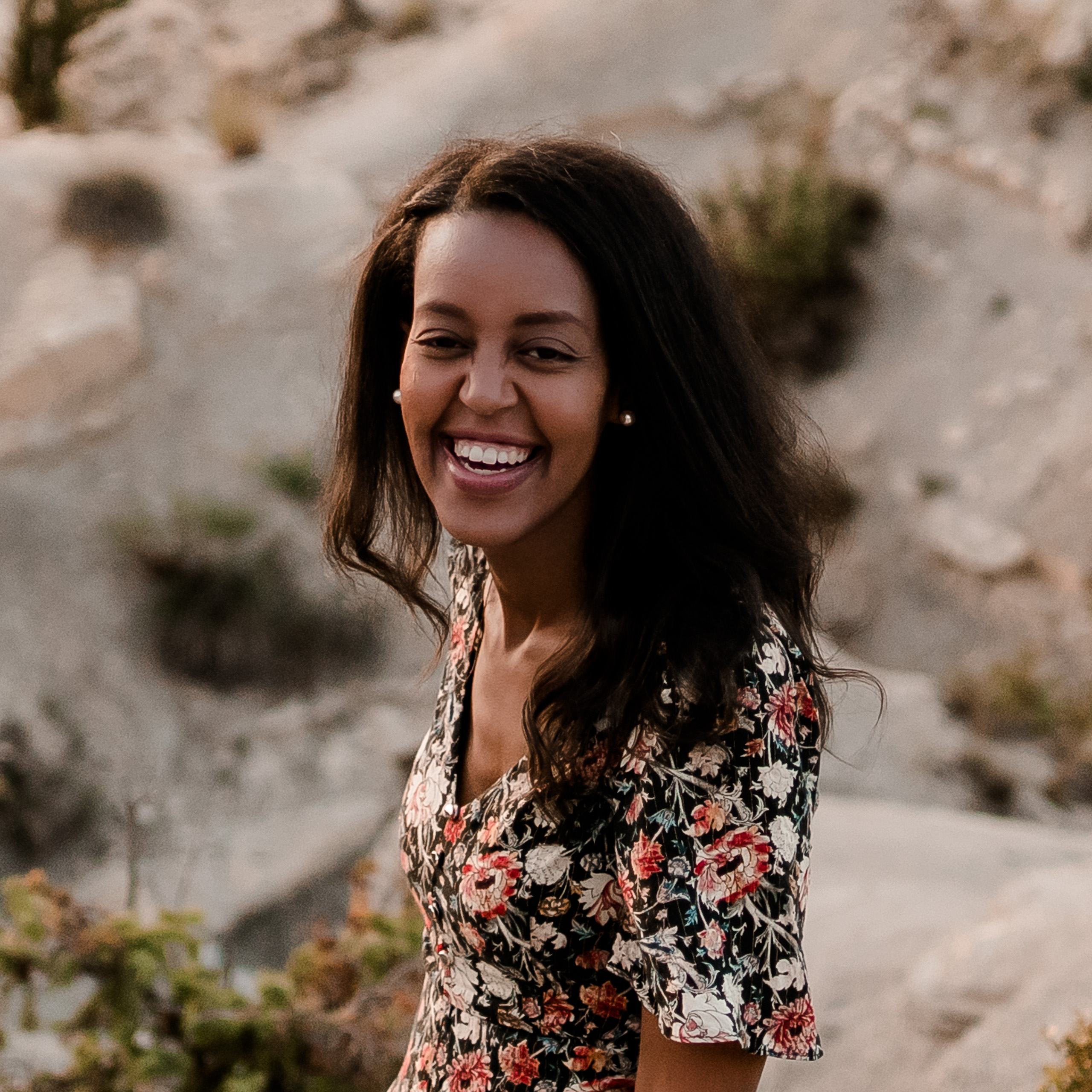 I'm Aida, a photographer & podcaster. I specialise in European intimate weddings and elopements. I provide overwhelmed wedding photographers with the inspiration, tools and resources needed to build a thriving brand and business. Click here to read more.