Justin & Harshit – AfterShoot EDITS | AI Photo Editing
This blog post is brought to you in cooperation with AfterShoot.
INTRODUCING AFTERSHOOT
AfterShoot: Select, cull & edit photos faster than ever!
Referral Programm / Affiliate Disclosure
You can first give it a try for FREE for 30 days: AfterShoot
Get an AfterShoot Culling & EDITS lifetime subscription for only $499/year
(this offer is valid until May 31, 2023)
You can also use this link: https://edits.aftershoot.com/founders-deal/?ref=aida10
Hi, I am Aida, host of My Wedding Season -The Podcast!
If you prefer listening, this blog post is also available in audio format on my podcast: Episode 49
MY WEDDING SEASON – THE PODCAST
INTERVIEW MAIN TAKEAWAYS
(Disclaimer: I have at times paraphrased or summarized what was said during the interview.)
Justin Benson is a wedding photographer who has partnered with a software developer, Harshit Dwivedi, to co-found Aftershoot – an AI photo culling software. They saw the need for a solution to the challenges of culling that photographers faced – now they have expanded to include AI editing. I, Aida, had the opportunity to Beta test Aftershoot EDITS on a couple of weddings and am rather impressed by its capabilities and have gotten my hands on the Founder's Deal!
AI Editing Explained
Aida: For people who don't really understand, like how is AI editing working? There is AI coming out left and right. People are freaking out, some are hesitant. Let's just break it down to be like, okay what is AI doing with our images. In the most simplest of terms for people who are a bit confused.
Harshit: Think of AI as a virtual you. So that's what the AI at Aftershoot is. It is literally a virtual you. And that's why we said that the culling, you start the culling and as you use it, and as you tweak what the AI has suggested, it learns from you. It likes what Aida likes, it learns what Justin likes. And it starts to adapt it for every single user. That's for the culling bit. For the editing bit, we just simply ask you for your past images that you have already edited and delivered. So that the AI can learn from you. This is how Aida edits. This is how Justin edits. And then learn from that because there is always a pattern to the way you edit. You may not know it, you may not feel it, but there is always a set pattern. Because you want your images to look like a certain way, so you always edit your images in a certain style. So AI just tries to understand what that pattern looks like and just learn that. And once it has learned that, it just uses that same learning to automatically edit your future shoots.
And obviously, it is AI, it cannot be 100% accurate. Even a human is not 100% accurate. So it's just, the idea is to let it do all the boring and mundane work so that you can go and look at what it has done – do the final review. We still encourage people to do the final review. We encourage people not to rely on AI 100% because you have to make sure that you are proofing everything that the AI has done. Whatever AI is presenting is according to your personal style and your taste as an artist.
Aftershoot's Pricing Model
Aida: Can you talk to us about your pricing model?
Harshit: We've had multiple tell us that "Hey, we would love to pay you more". The main thing that we have with Aftershoot was…you already know that $10/month for culling was undervaluing the software by a lot! The work that we do is definitely worth more than that. Our aim to make the lives of photographers easier. To let them focus on more creative bits – and we cannot penalise them for being more creative. You know what, we are letting you shoot more, but by the way, if you shoot more, we charge you more. It doesn't work that way!
That is one of the key reasons that we said that we will have a fixed pricing.
Aida: Yes, a lot of us are starting to shoot mirrorless. We are firing away and we have all these images at the end of the day! And if we thought putting it all into the software is going to hurt us financially, it is additional stress that none of us need. And since that I sometimes cull out images after I edit, if I had paid for them, it would make me feel like I should keep them in the gallery. So that is why I love the flexibility that I have with Aftershoot.
Justin: Thank you! That is one of our biggest things when we built this company – the whole concept of it was to be different. That is why we have the 24-hour in-app support – almost any other company in the industry, you cannot get a hold of somebody. If you have a problem, you are on your own. As photographers, we are on a deadline. And for us to stop what we are doing for three days because there is something not working or you have question, and you can't move ahead, that's terrible.
Advantages of using Aftershoot
Justin: The unlimited culling and unlimited editing is $500/year locked in at the Founder's Price. So if you get one person a year who says I want my images in one week instead of four, and you tell them "I can skip you up and get you a head faster if you want to pay a little bit more" you can increase revenue using this – and the entire thing is covered for the year. And when you deliver faster, you can upsell albums to your clients because they are still in the honeymoon phase.
Aida: That is such a good way to look at it. And I love the point you made about album sales because I recently had a photographer on the podcast – her name is Lisa Devlin (EP 46. Lisa Devlin – Why You Should Offer Albums to Your Clients). And she was really talking about the best way to sell albums is just a few weeks latest after the wedding, when it is still hot! And it was one of her major tips!
Even if it is not about making that revenue, it is about the time and freedom that we get as photographers during the wedding season – that is my main focus! Especially like having two little kids, hey, I want to go outside and play with them, and not be stuck in my office, right?!
Justin: Exactly! Our number one goal is to push the ways that you can make revenue and increase those things, but really the whole concept here is just about getting time back.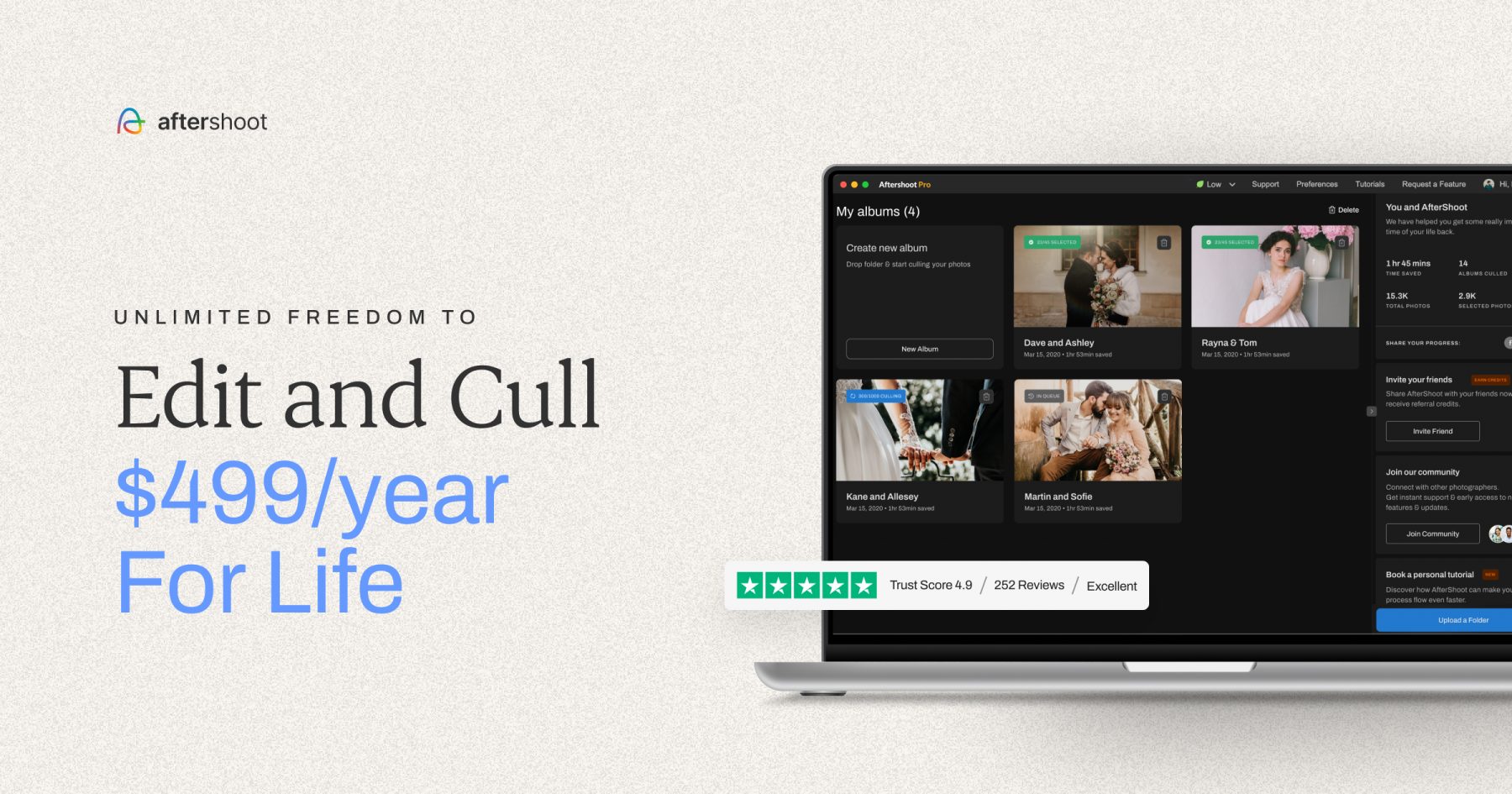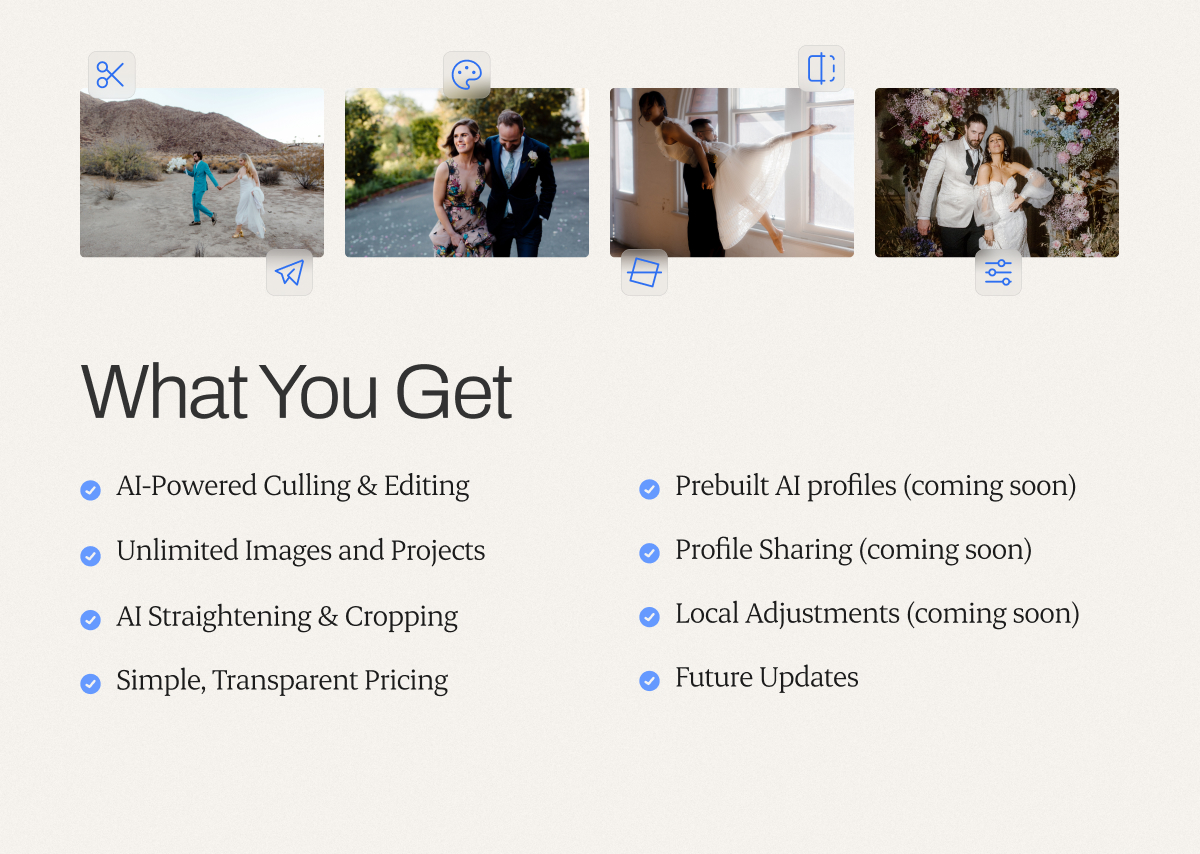 I am so grateful to Justin and Harshit for taking the time share so much valuable information with us.
Referral Programm / Affiliate Disclosure
If you are eager to give AfterShoot a try, I got you!
You can first give it a try for FREE for 30 days: AfterShoot
Get an AfterShoot Culling & EDITS lifetime subscription for only $499/year
(this offer is valid until May 31, 2023)
You can also use this link: https://edits.aftershoot.com/founders-deal/?ref=aida10
Episode & show notes: EP 49. Justin & Harshit – AfterShoot EDITS | Photo AI Editing
AfterShoot:
Website: AfterShoot
Instagram: @aftershootco
Facebook: The AfterShoot Community
Connect with Aida:
Instagram: @aidaglowik
Podcast: My Wedding Season – The Podcast
1:1 Mentoring Session: Book More Weddings in 2023 | Book a Website & Portfolio Review
1:1 Coaching Session: Book a Clarity & Action Session
Free Download: My Wedding Season 2023 Digital Planner
Have a look at the AfterShoot features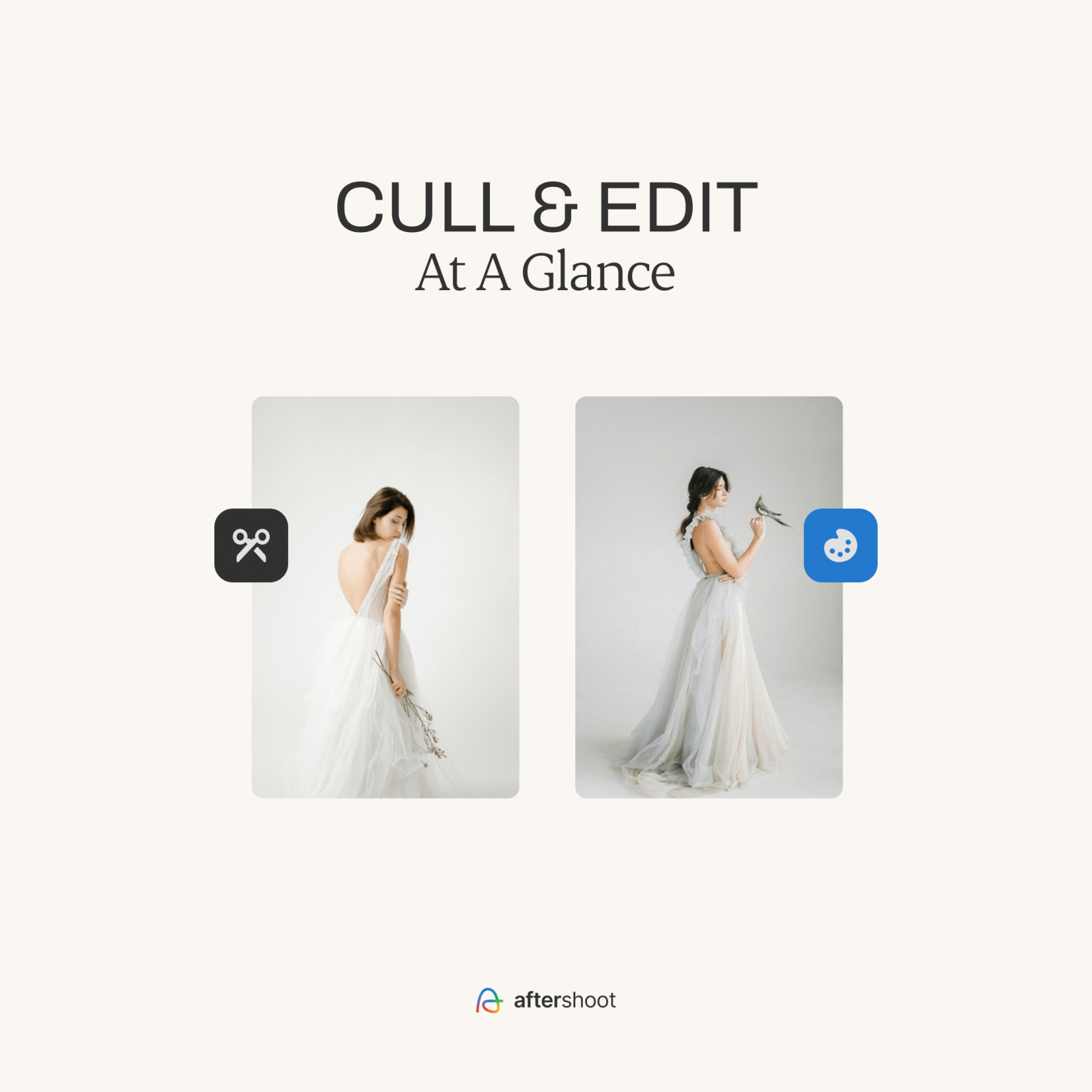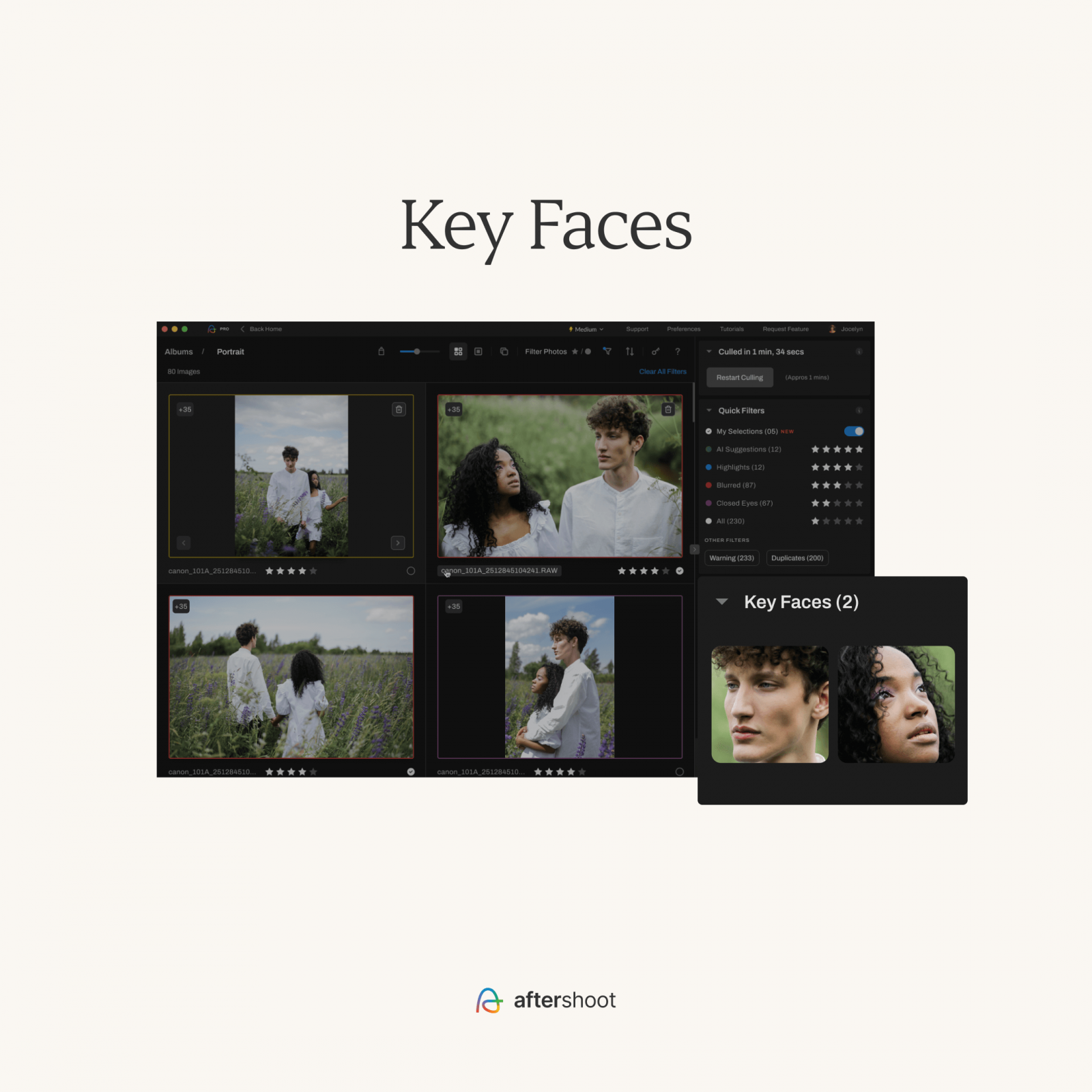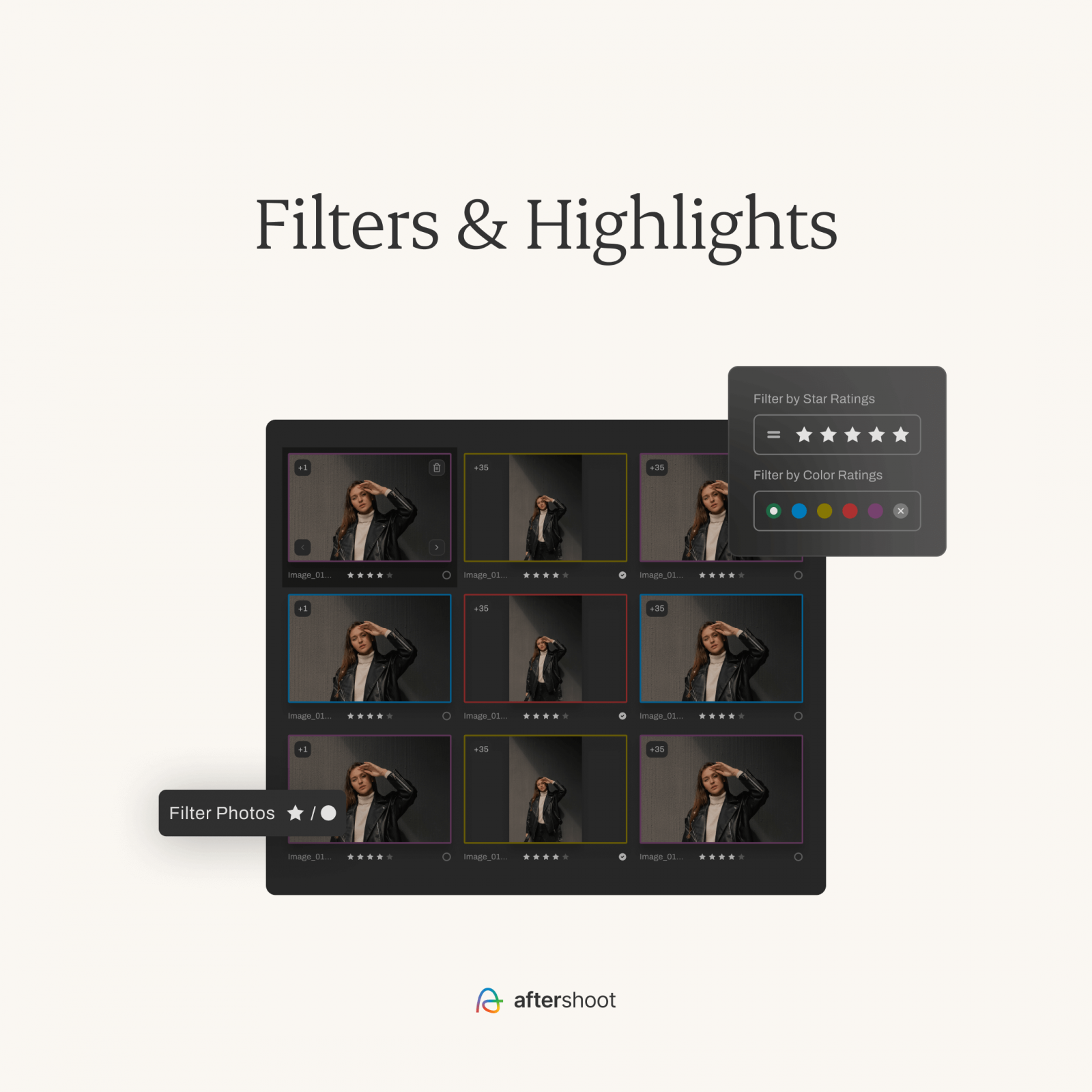 ---
BUILD A THRIVING BRAND & BUSINESS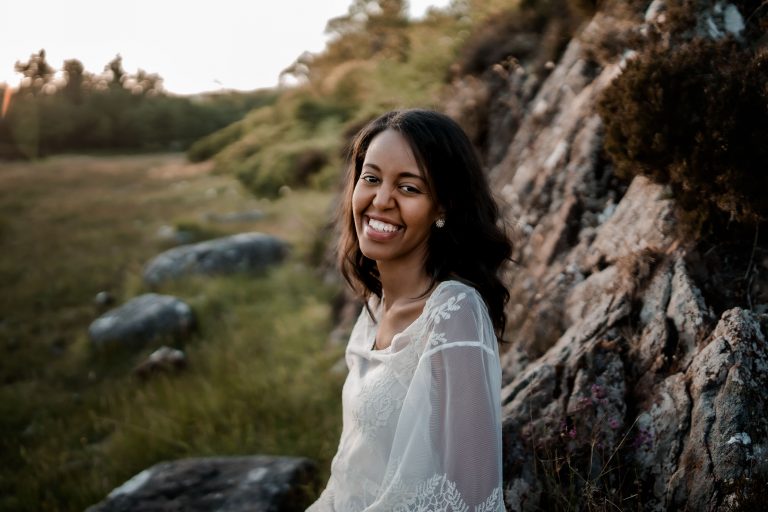 My Wedding Season – The Podcast
Welcome to "My Wedding Season – The Podcast" where I provide overwhelmed wedding photographers with the inspiration, tools and resources needed to build a thriving brand and business. I am your host, Aida Glowik, a European intimate wedding and elopement photographer based in Germany.
This podcast is for wedding photographers who are feeling overwhelmed by the challenges that come along with doing life, building a brand and running a business. On solo shows, I address various topics including, but not limited to: branding & marketing, organisation & productivity systems as well as income generating business strategies.
Guest interviews are centered around exploring their creative processes and insights regarding photography and/or business! Can't wait for you to hear from so many talented and inspirational people from around the world!
A new episode drops every two weeks on Wednesdays!
Are you in? Get ready to take some notes…
53. Tuscany Retreat + Pic-Time Advanced Plan Giveaway!!
Ad | I am partnering with Pic-Time to give one lucky winner a 1-year Advanced Plan subscription for Pic-Time (open to current & new users!)!
How to enter (Got to Instagram):
1. Follow @pictime_us & @aidaglowik 2. Share this post to your Stories 3. Tag a friend in the comments (each tag counts as an extra entry)
Anyone who enters this giveaway qualifies for a 100 Euro discount on a new ticket for the retreat that I am hosting in Tuscany, Italy (as long as spots are available – first come, first serve). 
The winner will be picked on Monday, October 23rd!
Tuscany Retreat for Wedding Photographers:
Dates: Monday, October 30th – Thursday, November 2nd 2023
Investment: €899 + 19%VAT (€799 + 19% VAT for giveaway participants)
Included: workshop & group discussions, portfolio-building sessions with a model couple (@twinflamesNL), and personal branding portraits for each participant. 
Bonus: 1-hour 1:1 mentoring session via Zoom within 6 months after the retreat (valued at 300 Euros)
More info: www.aidaandtim.com/tuscany-retreat Sign-up by emailing me: mail@aidaandtim.com
Disclaimer: If you have already purchased a ticket for the Tuscany Retreat, unfortunately you cannot claim a 100 Euro discount or ask for a cash payout.
This giveaway is in no way sponsored, endorsed or administered by, or associated with Instagram. 
Best of luck! Aida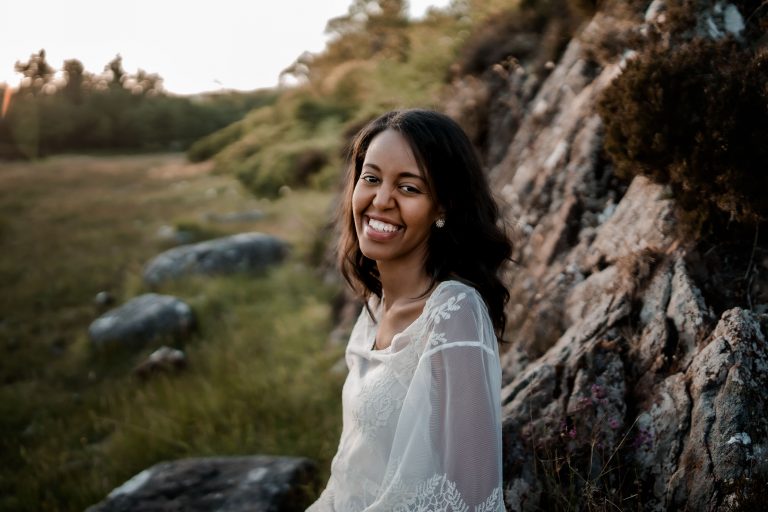 Search Results placeholder
---
My Wedding Season Planner is custom-designed to help overwhelmed wedding photographers who are feeling stressed out because they are struggling to stay organised, keep track of their client work and reach their goals.

This 2023 version of the planner is made available to you for FREE as a pdf download!
For more details about the planner: www.wedding-photography-podcast.com/planner

Share the love and invite your photographer friends to get a copy by sending them this link: http://eepurl.com/hSBmWj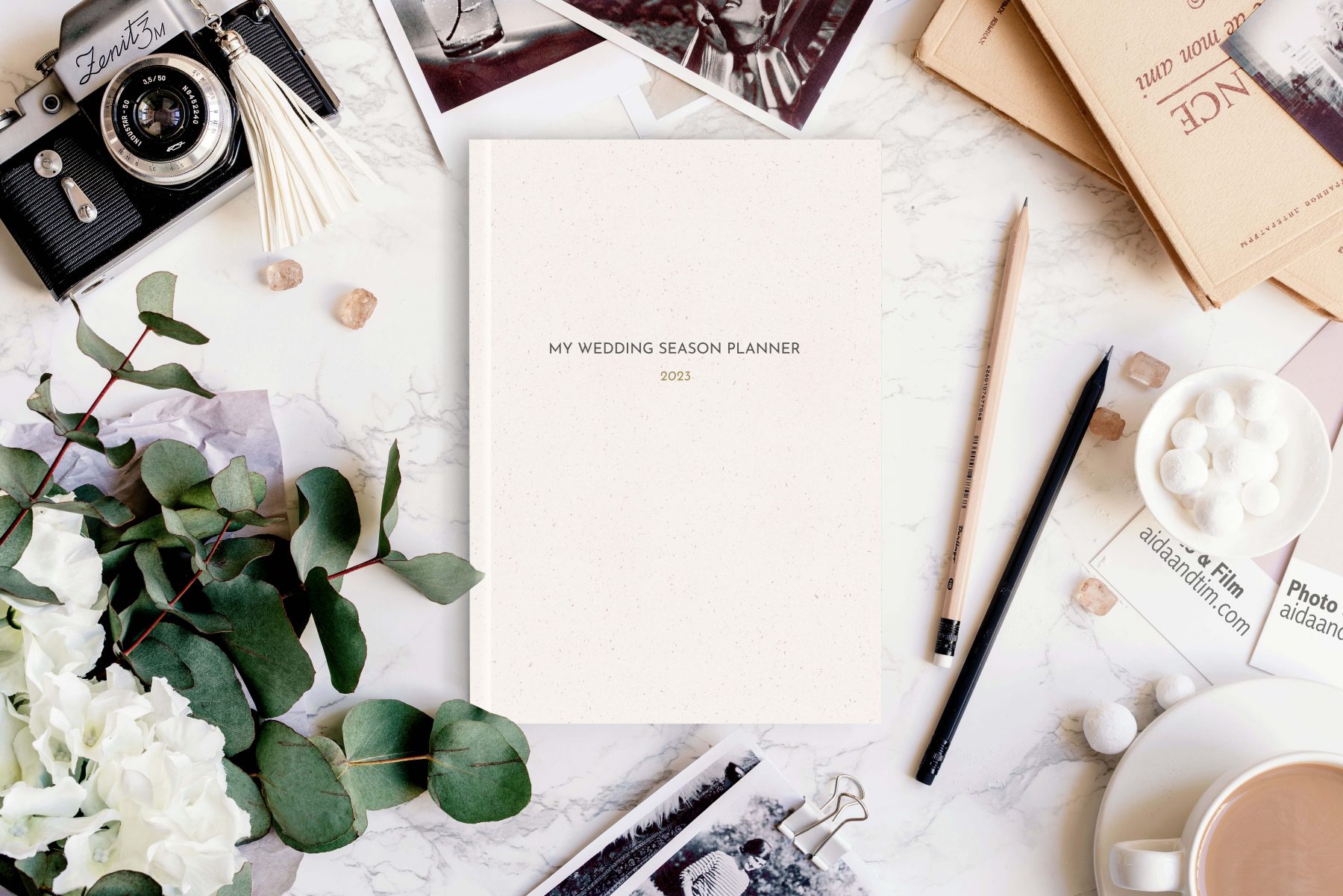 ---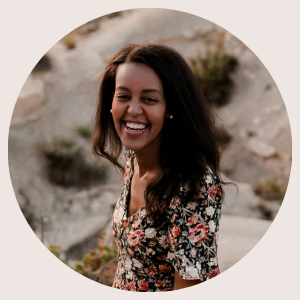 AIDA GLOWIK

PHOTOGRAPHER & PODCASTER
I specialise in European intimate weddings & elopements.
I provide overwhelmed wedding photographers with the inspiration, tools and resources needed to build a thriving brand and business.
---
FOR WEDDING PHOTOGRAPHERS
If you are feeling overwhelmed by the challenges that come along with building a wedding photography brand and running a business, you are not alone!
The good news is, there is no need to stay stuck any longer! I can help you gain clarity and assist you in creating an action plan to achieve your goal.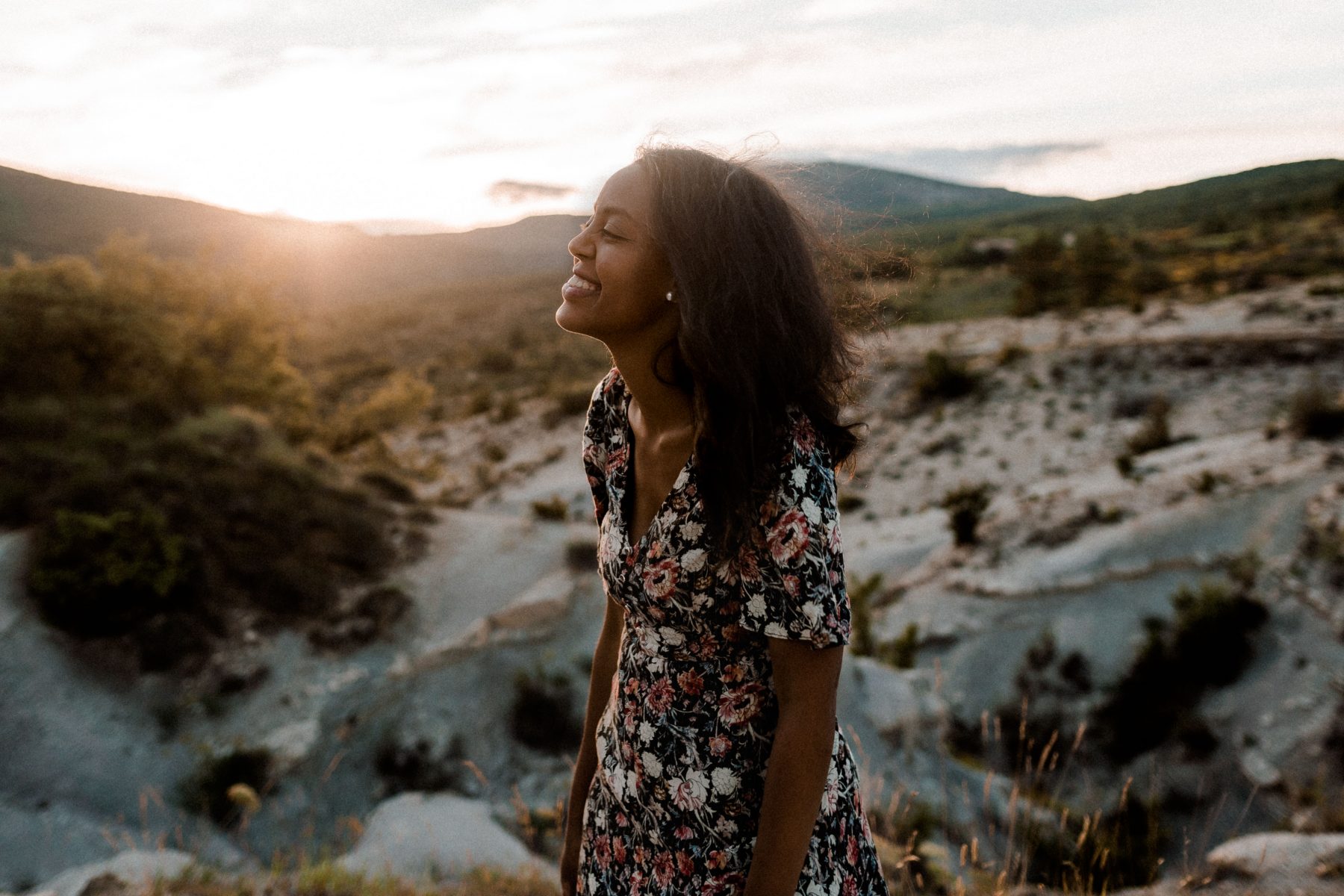 MORE BEHIND THE SCENES & VALUE ON INSTAGRAM