Kiyah Crittendon – Film Photography on Weddings
INTRODUCING KIYAH CRITTENDON
Kiyah is a wedding photographer based in Atlanta and Washington DC. In her words, Kiyah offers "Wedding & portrait photography rooted in a creative representation of the world and the beauty, truth, and people in it."
Kiyah is as a hybrid photographer who shoots both digital and film. She was named by Brides Magazing as one of The Brides Best Wedding Photographers in America.
Hi, I am Aida, host of My Wedding Season -The Podcast!
If you prefer listening, this blog post is also available in audio format on my podcast: Episode 31
MY WEDDING SEASON – THE PODCAST
INTERVIEW MAIN TAKEAWAYS
Kiyah started shooting weddings in 2014 and went full-time in 2016. She focuses on shooting couples in general, including couple sessions, engagement sessions, weddings, and family photos. It was already back in 2006 when Kiyah fell in love with film photography and the development process in the dark room. Although she initially started shooting client work using a digital camera, she was always using her film camera in her personal life e.g. traveling.
Every time Kiyah compared the results from shooting film as to digital, she felt that the prints from film were better, namely, the colors and skin tones. In 2020, after doing a couple session with her friend and her husband, Kiyah gained the confidence to start using her film camera on client work.
Kiyah still feels a little fear every time she shoots with her film camera on a wedding. But luckily nothing has gone wrong so far – none of her film has been damaged, and noting has gotten lost in the mail. And she says that every time that she gets scans back from the lab and sees just how good the photos have turned out, it grows her confidence.
She was able to incorporate film into her business by renting film cameras and taking it to every session. She started by buying a less expensive film camera that took the same lenses as her digital camera. She just kept practicing not only on sessions but also in every day life because it is important to keep experimenting with the lighting, the colors and types of film.
Kiyah has solid advice for photographers looking to get into film photography:
"My advice for photographers starting out and getting into film photography is: it's just one of those things, you have to just do it. You have to jump of the ledge and try it out and experiment. Just find any film camera, whether that is a little point-and-shoot that doesn't have any settings that you can change or full on manual camera. Just one that works, load it up with film, go out on a nice sunny day, in any different lighting, but just shoot a roll and just see how it comes out. Because that is how you kind of get your mind understanding the main difference between film and digital."

– Kiyah Crittendon
Kiyah explains that there are basically three formats of film cameras: small, medium and large. Small format is 35mm (holds 36 images on each roll) which is like a little disposable camera. Medium format is a little bigger and holds less images per roll – around 10-16 images. Large format is really big (sometimes need to sit on a tripod/stand) – and can produce as little as 1 image/roll of film. The most popular brands are Kodak, Fujifilm, Ilford etc… Each brand has a different film stock, which for example affects how the colours come out. There are also different speeds of film like 100, 200, 400, 1600 etc… this has a lot to do with how much light is needed for the film to be exposed and how grainy a photo turns out to be.
Kiyah uses a Kodak Portra 400 and 800 for her work because she finds them to be the most consistent for her and her style. She also shoots a lot of Black & Brown couples and has found that this type of film stock brings out brown skin tones more naturally, more beautifully and more golden. Kiyah does her best to make sure that the skin tones of her couples look as real as possible. And for black and white images, Kiyah is open to using different types of film.
A lot of film photographers in the industry seem to have a bright and airy style to their editing. Kiyah sheds some light (no pun intended) as to why that is: she says it is basically because film needs a lot of light to even work. That is opposite to digital cameras where you can brighten up images easier. With film, underexposing a photo makes it look muddy and renders colors incorrectly. But at the same time, she says that there are ways in which photographers can manupilate the film or situation to create darker images.
The first question Kiyah asks herself before shooting film is if there is enough light available: natural light is the priority, and then ambient light can be an utilised. There is also an option to use an external light meter to help set the settings in the camera. For example, if she is shooting a mixed couple, Kiyah meters for the darker skin tone (or the darkest subject matter). She also pays attention to back-lighting, side-lighting and front-lighting.
Kiyah takes 4-6 cameras (a mix of film and digital) on a wedding, in addition to her second-shooter, who has 1 or 2 cameras. When it comes to using a flash, Kiyah mainly uses an on-camera flash on her digital camera or an off-camera flash. She does not do flash photography with her film camera. She has a point-and-shoot camera for fun dancing photos.
Shooting with film has slowed down the way that Kiyah shoots. She explains that each frame costs at least $2, so she makes sure that she is framing each photograph properly, and being more intentional. It is a more thought-out process for her.
Once Kiyah receives the scans from the lab, she only edits the contrast, tint and white balance – she does not put a preset on it. What she does do when needed is add a preset on the digital images to create some consistency with the film images.
Kiyah provides her clients with digital previews (around 50 images) about a week after the wedding. That way, they have some images to enjoy until the final gallery is delivered after 8-10 weeks. She ships the film rolls a day after the wedding to a lab in Alabama, which takes 2-3 days to arrive, and they have a turn around time of about a week. It goes without saying that this whole process is time and cost intensive – which means that the clients pay more for film photography. Kiyah's clients are excited that she shoots film and is not really in a position to justify her pricing – she also works a lot of wedding planners who might be educating the couples ahead of time.
I am so grateful to Kiyah for taking the time share so much valuable information with us.
If you want to learn more about film photography, Kiyah offers mentorships and a ton of education:
Education & Resources for Photographers: www.kiyahc.com/education
Episode & show notes: EP 31. Kiyah Crittendon – Film Photography on Weddings
Website: www.kiyahc.com
Instagram: @kiyahc
HERE IS A LOOK AT HER INCREDIBLE WORK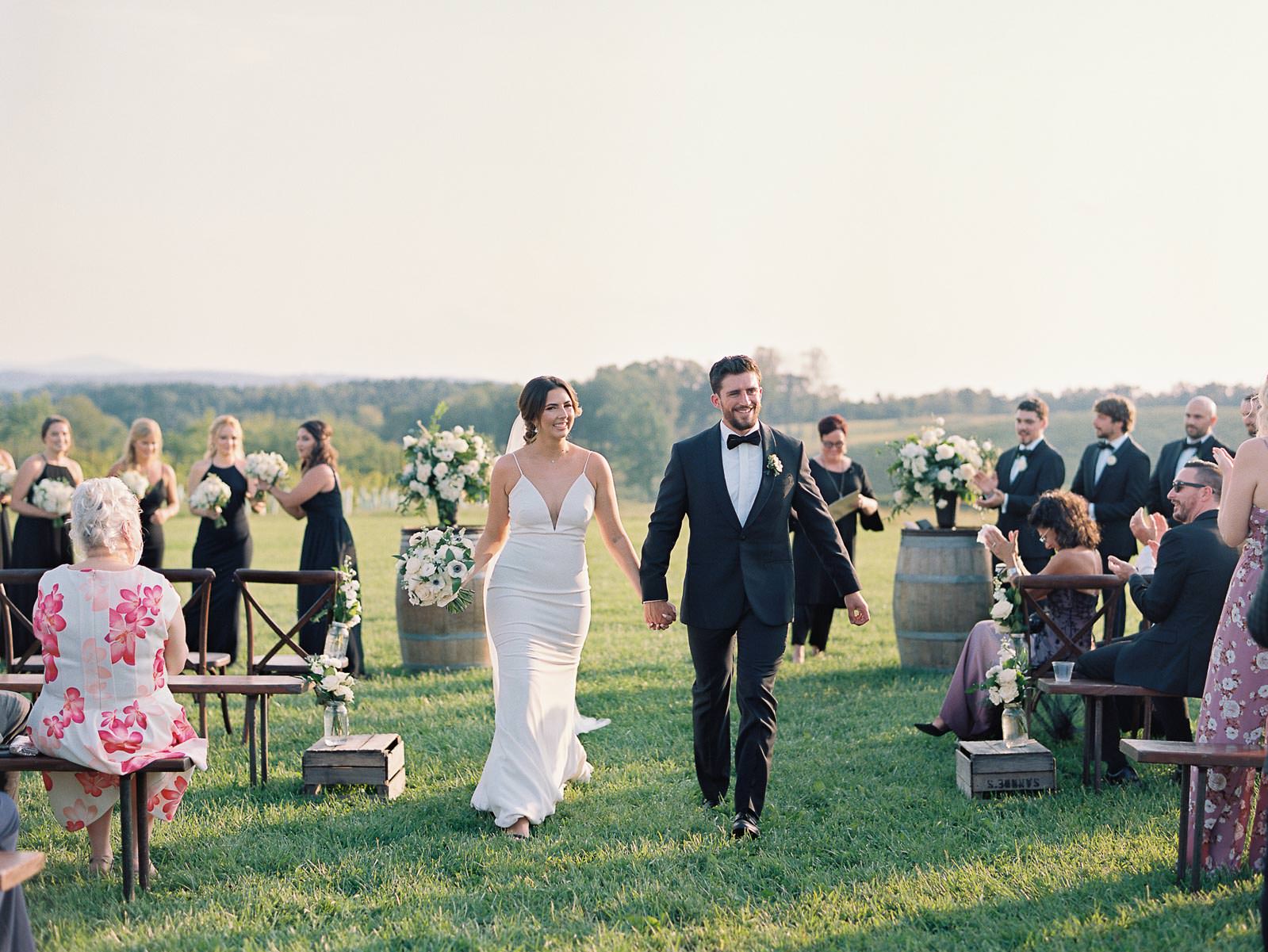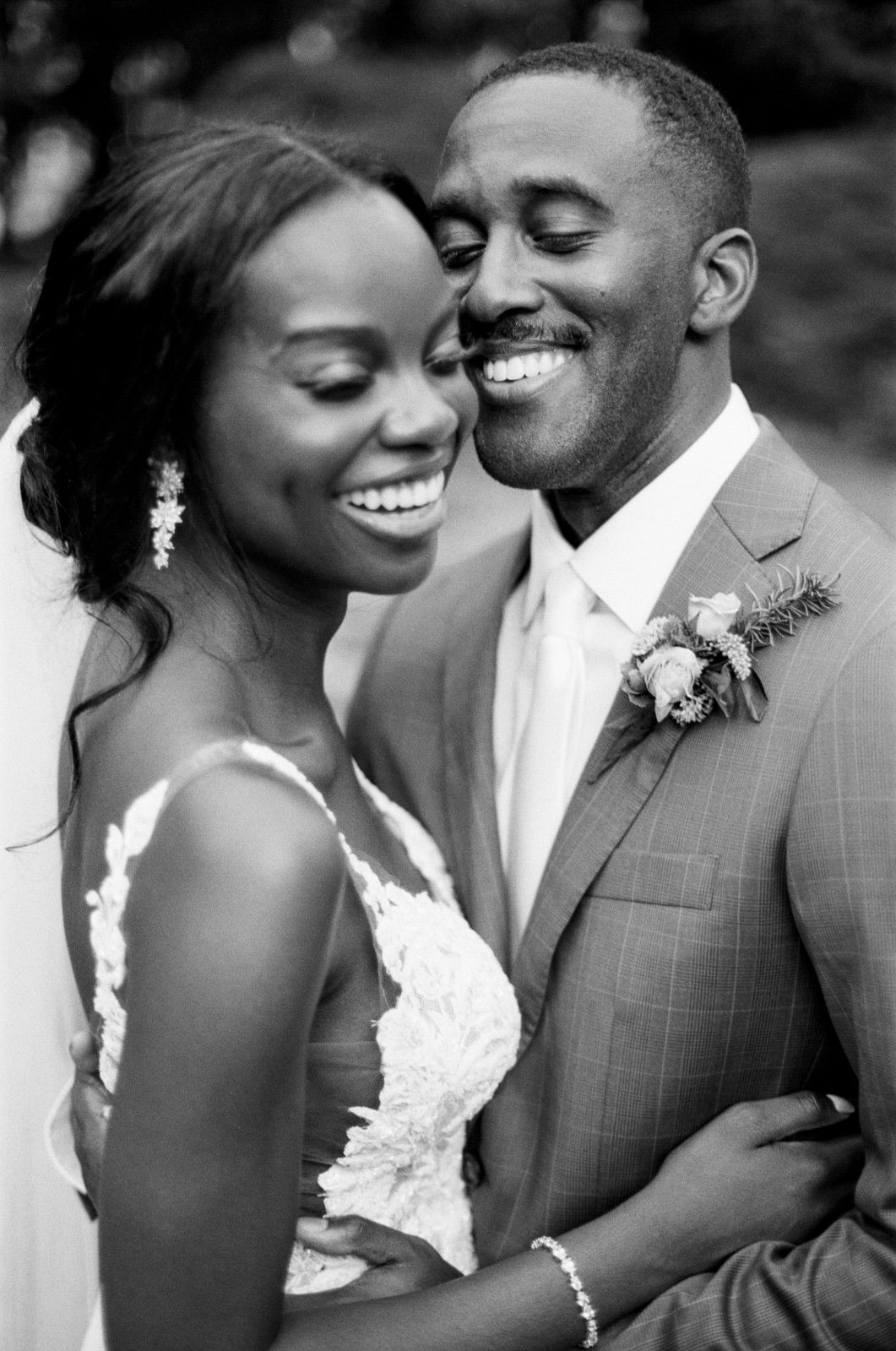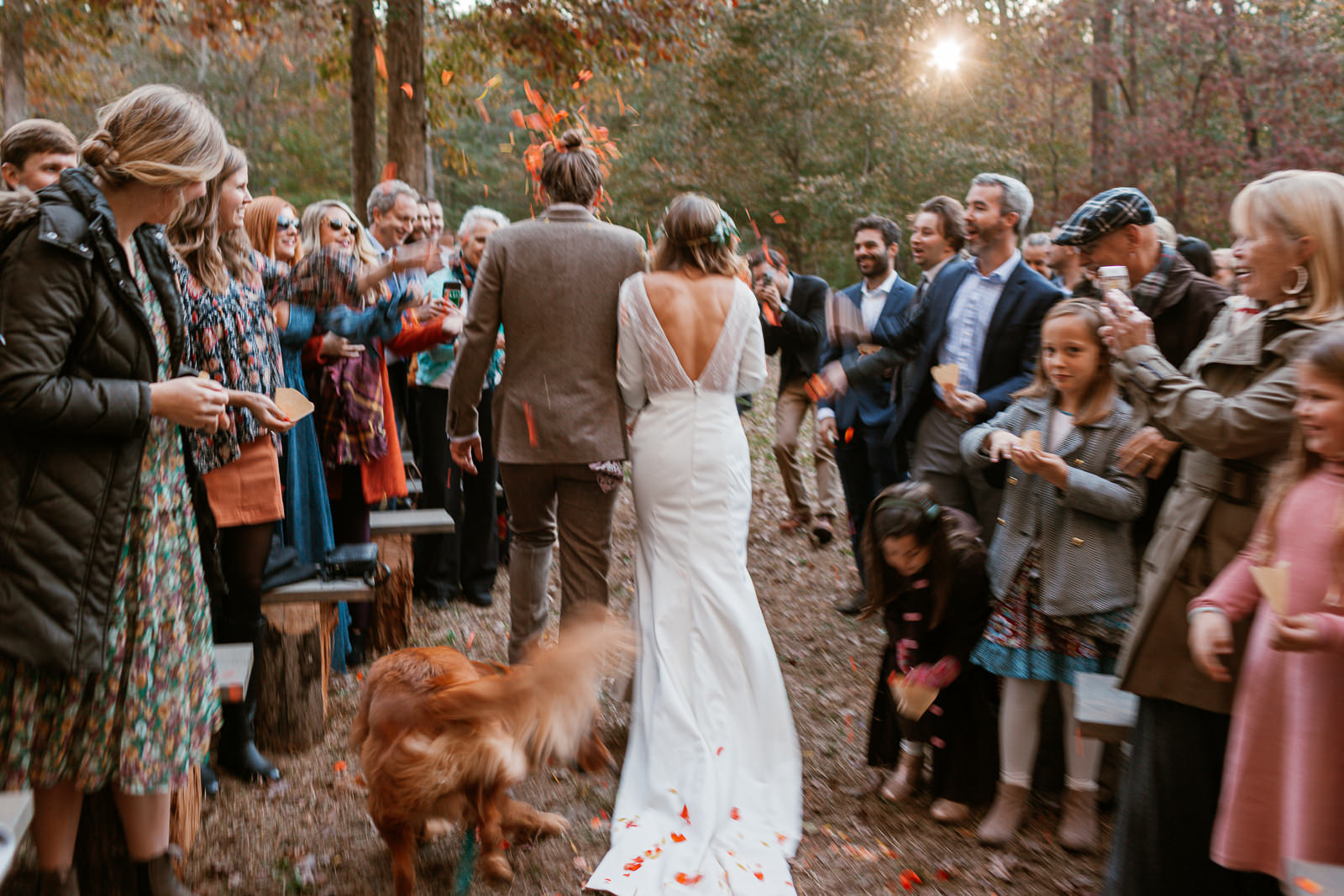 ---
BUILD A THRIVING BRAND & BUSINESS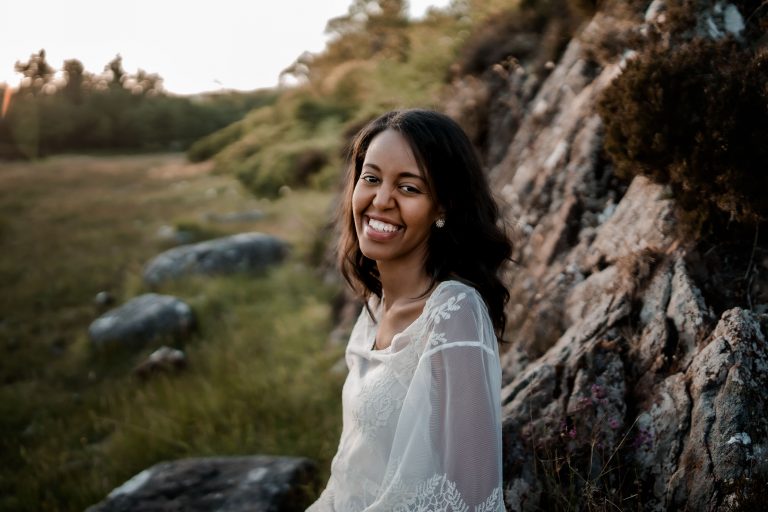 My Wedding Season – The Podcast
Welcome to "My Wedding Season – The Podcast" where I provide overwhelmed wedding photographers with the inspiration, tools and resources needed to build a thriving brand and business. I am your host, Aida Glowik, a European intimate wedding and elopement photographer based in Germany.
This podcast is for wedding photographers who are feeling overwhelmed by the challenges that come along with doing life, building a brand and running a business. On solo shows, I address various topics including, but not limited to: branding & marketing, organisation & productivity systems as well as income generating business strategies.
Guest interviews are centered around exploring their creative processes and insights regarding photography and/or business! Can't wait for you to hear from so many talented and inspirational people from around the world!
A new episode drops every two weeks on Wednesdays!
Are you in? Get ready to take some notes…
52. Lexi Heimdal – Junebug Weddings | Getting Published & Photography Awards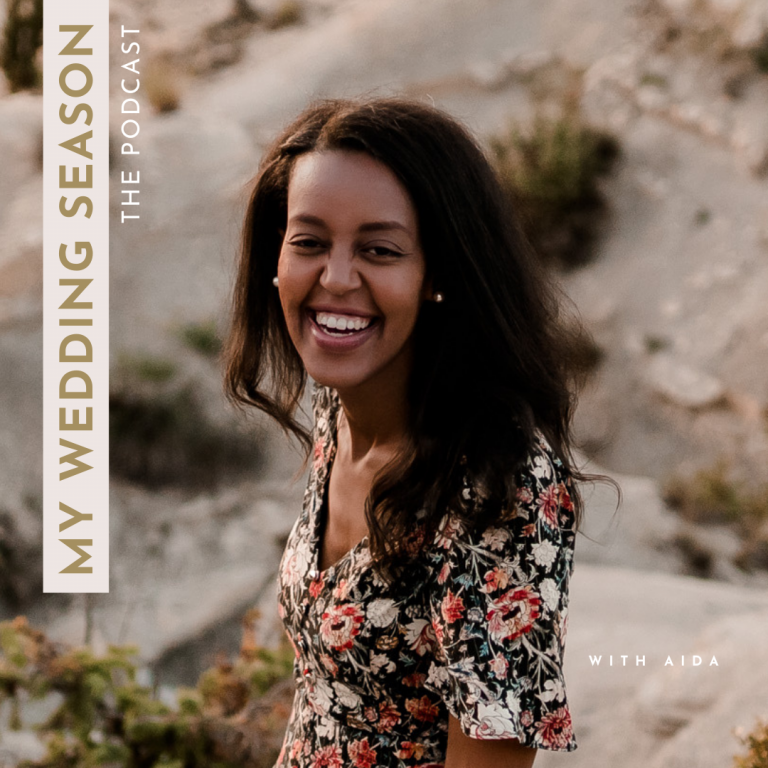 Search Results placeholder
---
My Wedding Season Planner is custom-designed to help overwhelmed wedding photographers who are feeling stressed out because they are struggling to stay organised, keep track of their client work and reach their goals.

This 2022 version of the planner is made available to you for FREE as a pdf download!
For more details about the planner: www.wedding-photography-podcast.com/planner

Share the love and invite your photographer friends to get a copy by sending them this link: http://eepurl.com/hSBmWj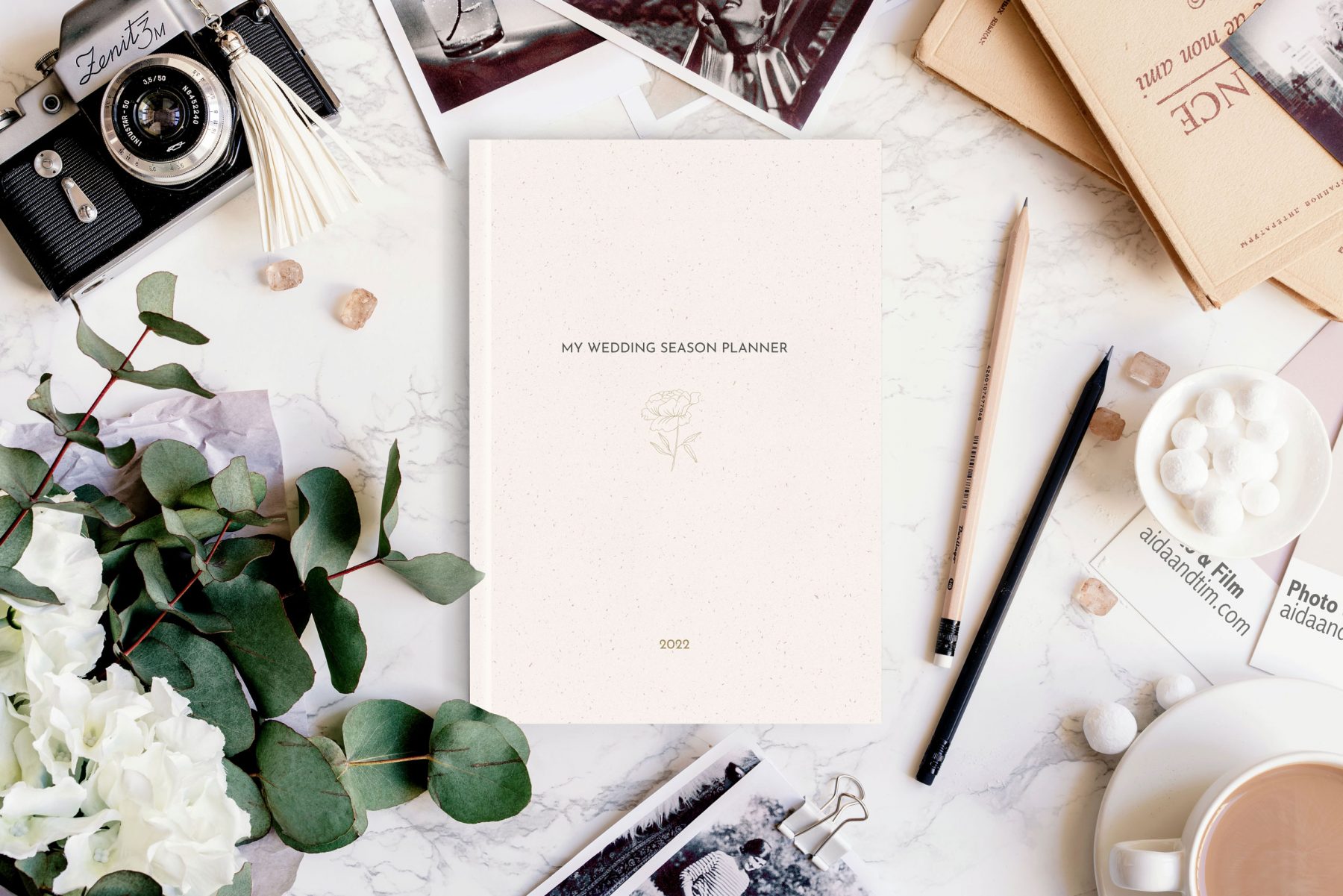 ---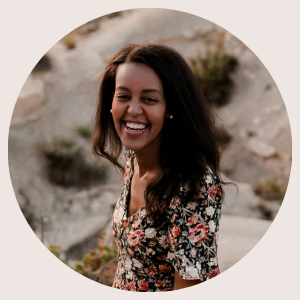 AIDA GLOWIK

PHOTOGRAPHER & PODCASTER
I specialise in European intimate weddings & elopements.
I provide overwhelmed wedding photographers with the inspiration, tools and resources needed to build a thriving brand and business.
---
FOR WEDDING PHOTOGRAPHERS
If you are feeling overwhelmed by the challenges that come along with building a wedding photography brand and running a business, you are not alone!
The good news is, there is no need to stay stuck any longer! I can help you gain clarity and assist you in creating an action plan to achieve your goal.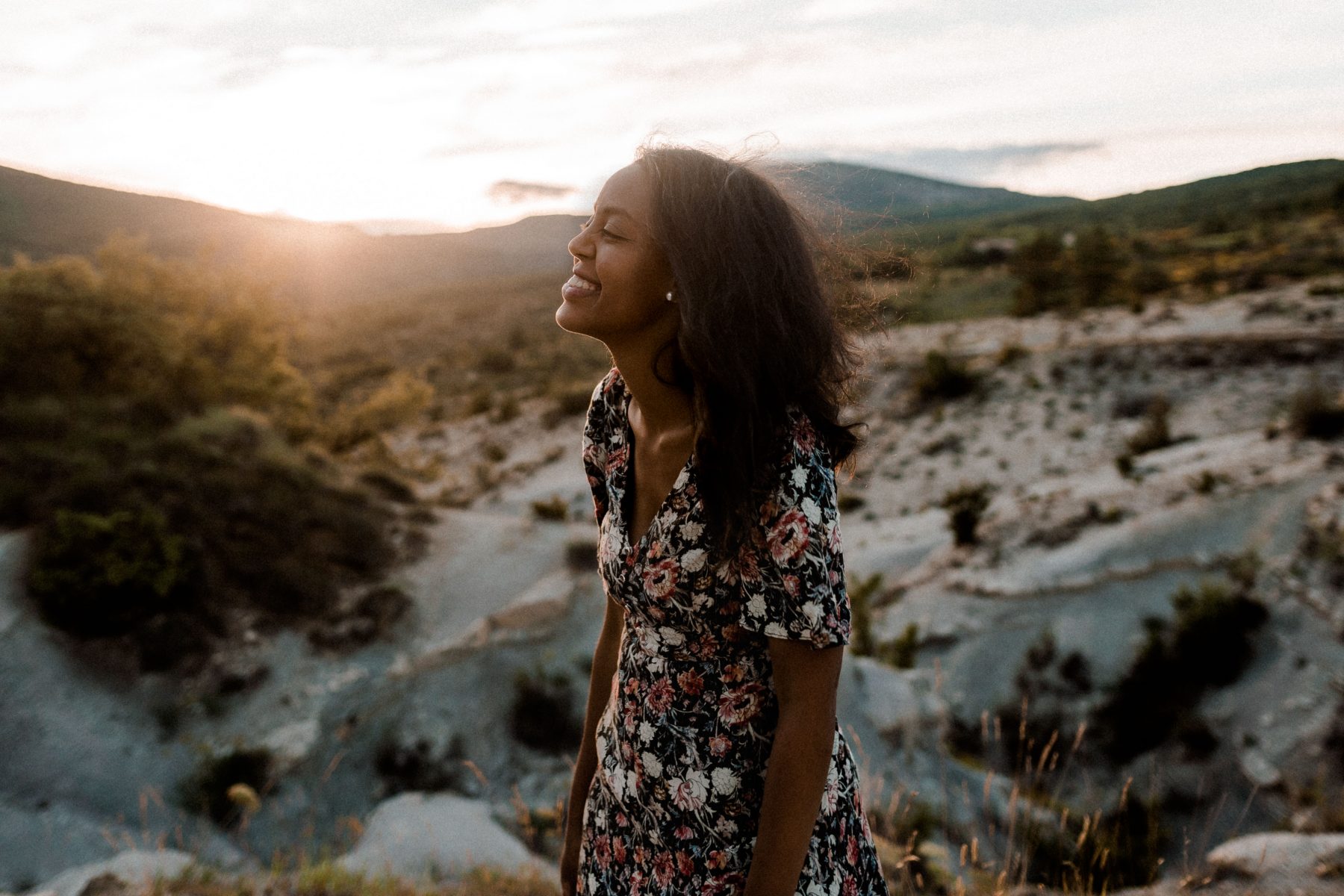 MORE BEHIND THE SCENES & VALUE ON INSTAGRAM