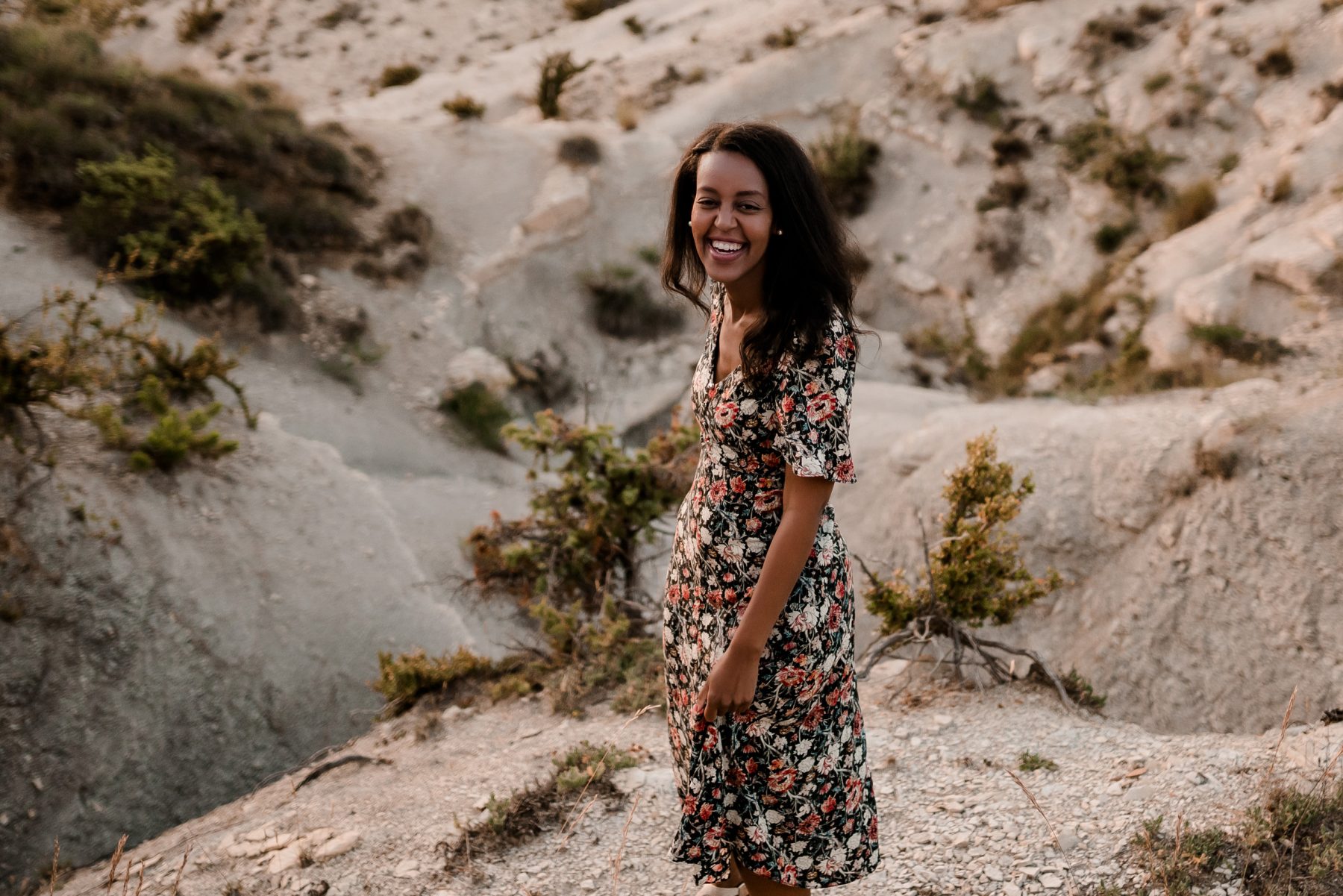 PHOTOGRAPHER & PODCASTER
I provide overwhelmed wedding photographers with the inspiration, tools and resources needed to build a thriving brand and business.
Referral Programm / Affiliate Disclosure
I am a Brand Ambassador for Pepper and will receive a commission for purchases made using my affiliate code.
BUILD A THRIVING BRAND & BUSINESS
This podcast is for wedding photographers who are feeling overwhelmed by the challenges that come along with doing life, building a brand and running a business.
It's a sweet mixture of solo-shows (in 10 minutes or less) and guest interviews.
GET ORGANISED, KEEP TRACK OF YOUR CLIENT WORK & REACH YOUR GOALS
My Wedding Season Planner is custom-designed to help overwhelmed wedding photographers who are feeling stressed out because they are struggling to: stay organized, keep track of their client work & reach their goals.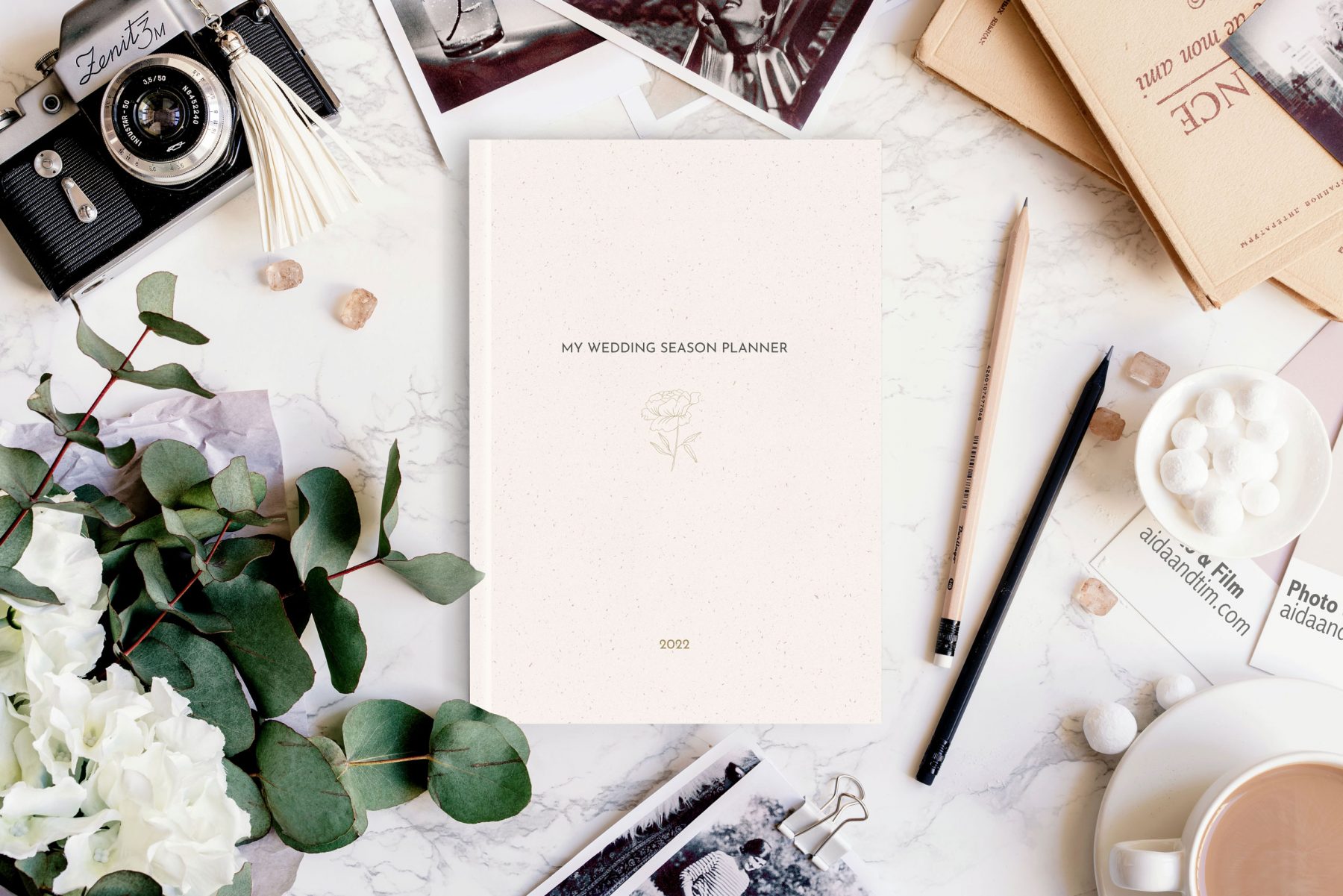 MORE BEHIND THE SCENES & VALUE ON INSTAGRAM