Make the Best of the Quiet Season as a Wedding Photographer
Be Productive During the Low Season of Wedding Photography //
The quiet season is a wonderful time to unwind and take it a bit easy. At the same time, it is a great opportunity to make strides in your business.

Want to bring your wedding photography business to the next level in the upcoming year? A great way to start is to reflect on the past year and assess what worked well and what didn't. Figure out which aspects of your business recquire special attention. This process and the necessary solutions will look different for everyone.

Therefore, in this article, we will provide you with a few general suggestions that are applicable to most photographers/videographers and can prove to be useful to you and your business.
1. UPDATE YOUR WEBSITE
It is always a good idea to keep your website fresh and modern. Afterall, it is a representation of your business and plays a key role in regards to whether or not your dream clients will get in touch with you.

Branding: Give the visual aspects of your brand (e.g. logo, fonts, colours) a facelift.

Portfolio: Show your latest work that you are proud of, which will in turn help you attract your dream clients.

About Me: Revise the text describing yourself to make it less standardised and more personal. Moreover, consider updating your photos, and if you don't have one already, integrate a video.

Prices & Packages: Review what you charge and make sure that it is in line with the value that you offer. Reasses the clarity and
attractiveness of your packages.

SEO: Ensure that you are constantly optimising your website to improve your Google ranking. Blog regularly and research the
best keywords.
2. FURTHER EDUCATE YOURSELF
Never stop learning. The moment you stagnate, is the moment others will surpass you. Plus, it is fun and interesting to acquire new knowledge and keep growing. There are a multitude of options avaiable ranging from online courses, podcasts, one-on-one mentorsips to different sized workshops/conferences. Pick what works best for you and your business. And keep in mind, the added bonus of in-person workshops/conferences is that you get to connect with other photographers in the industry. It is great for networking and building friendships!
3. STREAMLINE YOUR BUISNESS
Optimise Your Client Management Workflow: Are there ways to enhance the process of taking on a new client until the point of completing the work?

Improve Your Editing Process: How can you become more efficient in the post-processing portion of editing the images?

Integrate Apps/Softwares: What resources are available to help you simplify your business?

Outsource: Are there aspects of your business that can be done by someone else?

Bare in mind, taking proactive steps during the quiet season to make positive changes in your business will in turn make things smoother during your high season. So use this time wisely!
Cheering you on,
Aida

Did you know that I also have a podcast for wedding photographers?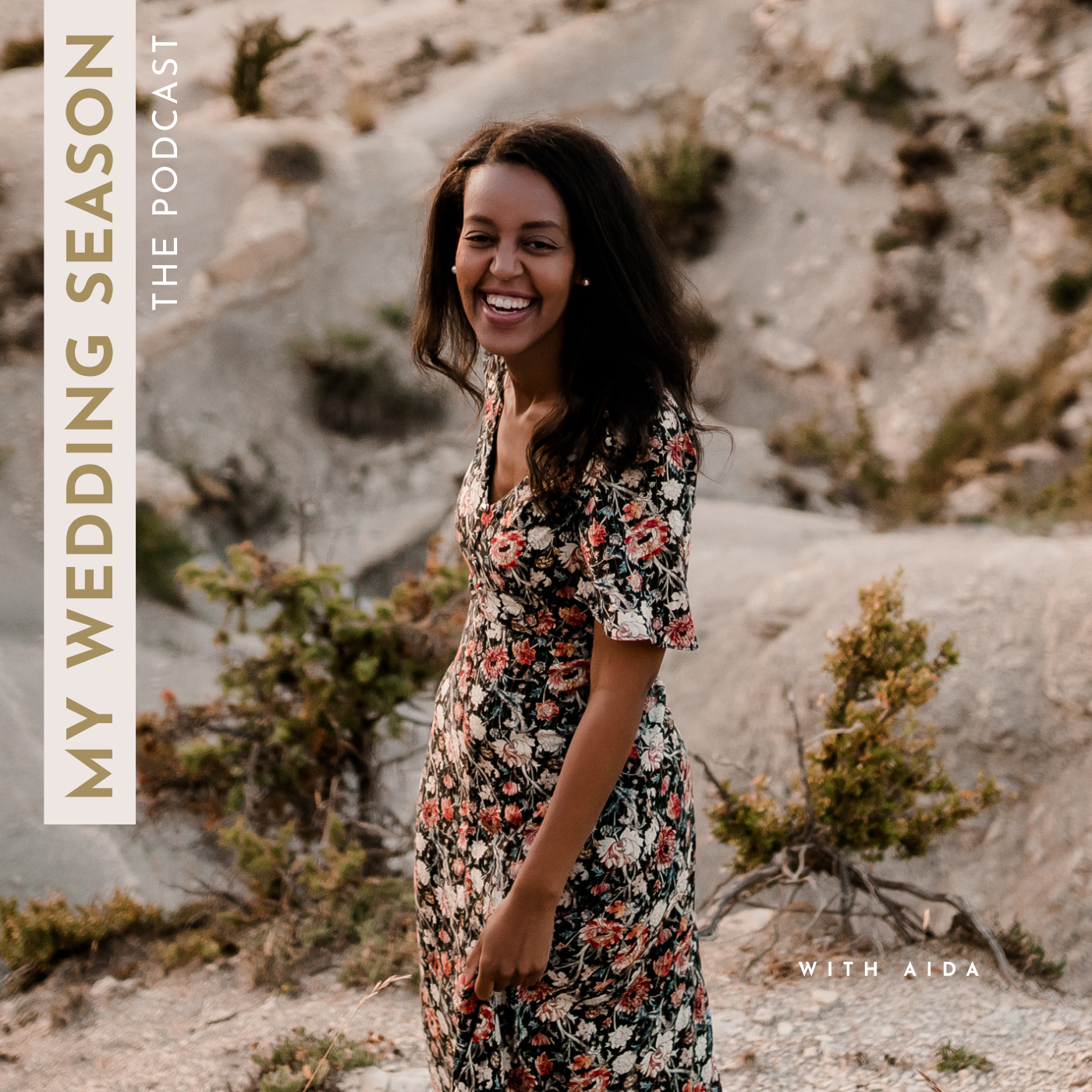 I am your host, Aida Glowik, a European intimate wedding and elopement photographer.
I provide wedding photographers with the inspiration, tools and resources needed to build a sustainable brand and business.
Or tune in right here on my blog:
www.wedding-photography-podcast.com
---
WEDDING PHOTOGRAPHERS
BUILD A SUSTAINABLE BRAND & BUSINESS
Feeling overwhelmed by the challenges that come along with doing life, building a brand and running a wedding photography business?
No need to stay stuck any longer! I can help you gain clarity and provide you with an action plan to confidently take the next step forward.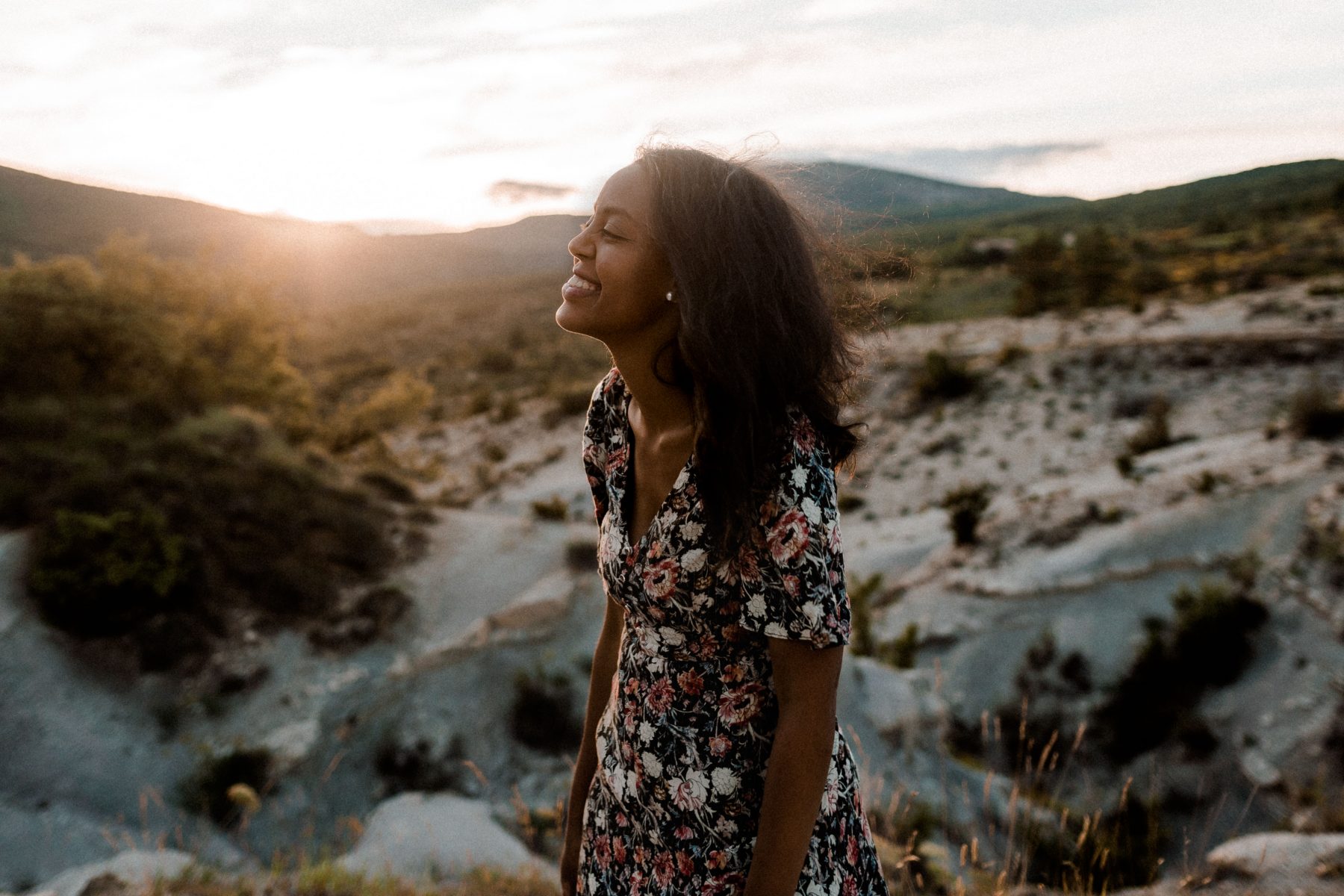 MORE BEHIND THE SCENES & VALUE ON INSTAGRAM
This error message is only visible to WordPress admins
There has been a problem with your Instagram Feed.
Error: No posts found.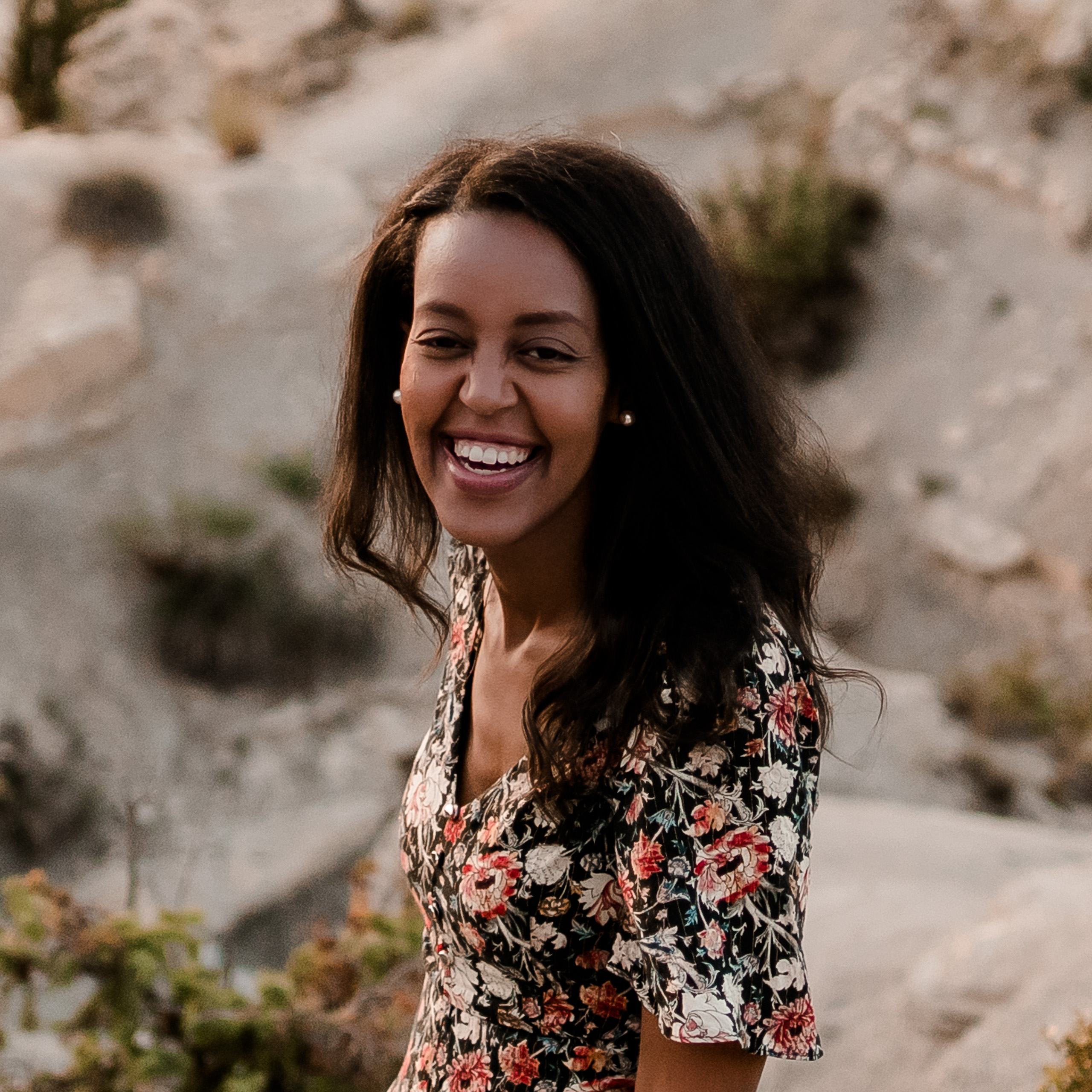 I'm Aida, a European intimate wedding and elopement photographer. I provide wedding photographers with the inspiration, tools and resources needed to build a sustainable brand and business. Click here to read more.