Photo shoot in Corsica, France during our Workshop in cooperation with Oleg Tru.
Thanks to our model Marianne Bohn and for the dress, Victoria Rüsche.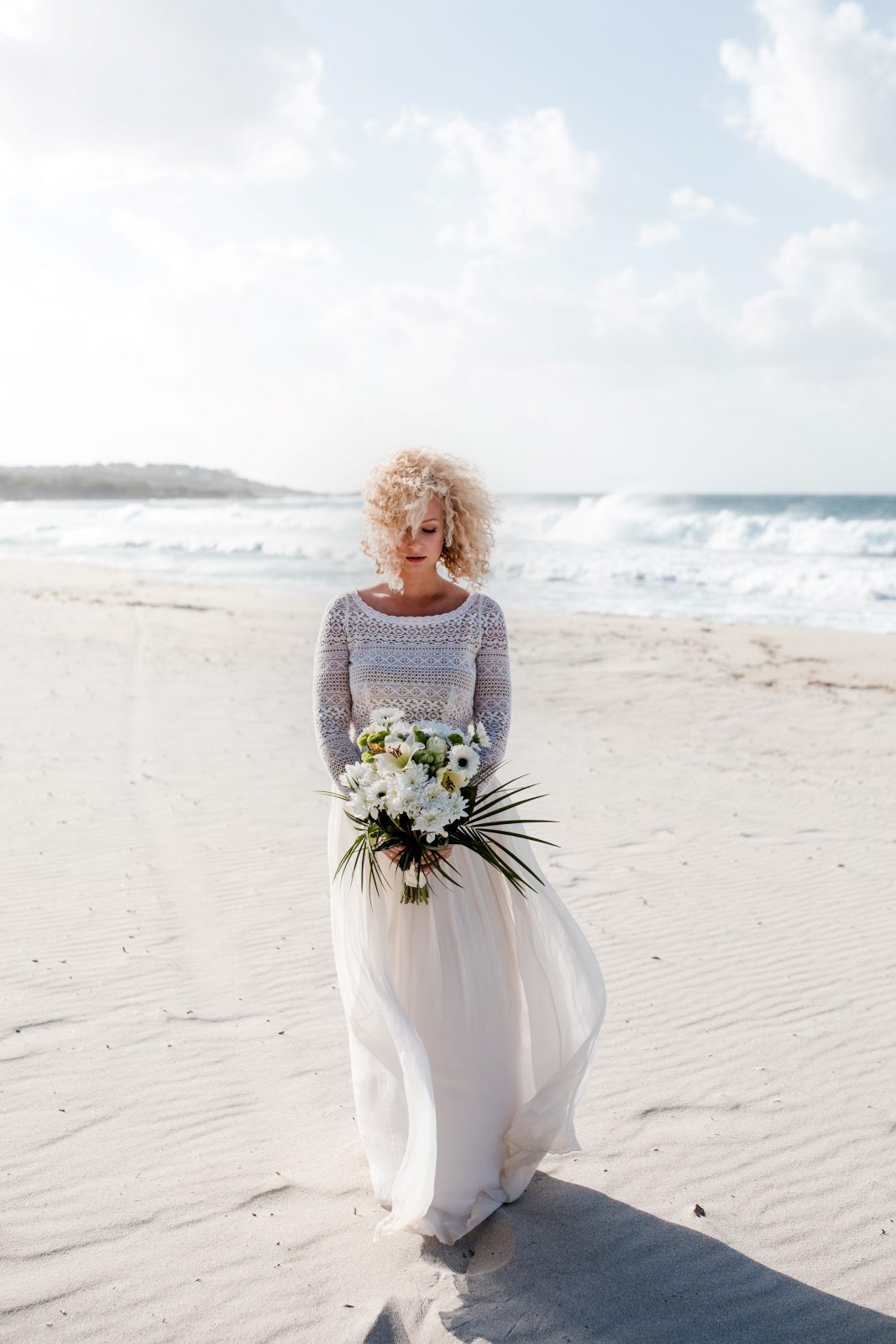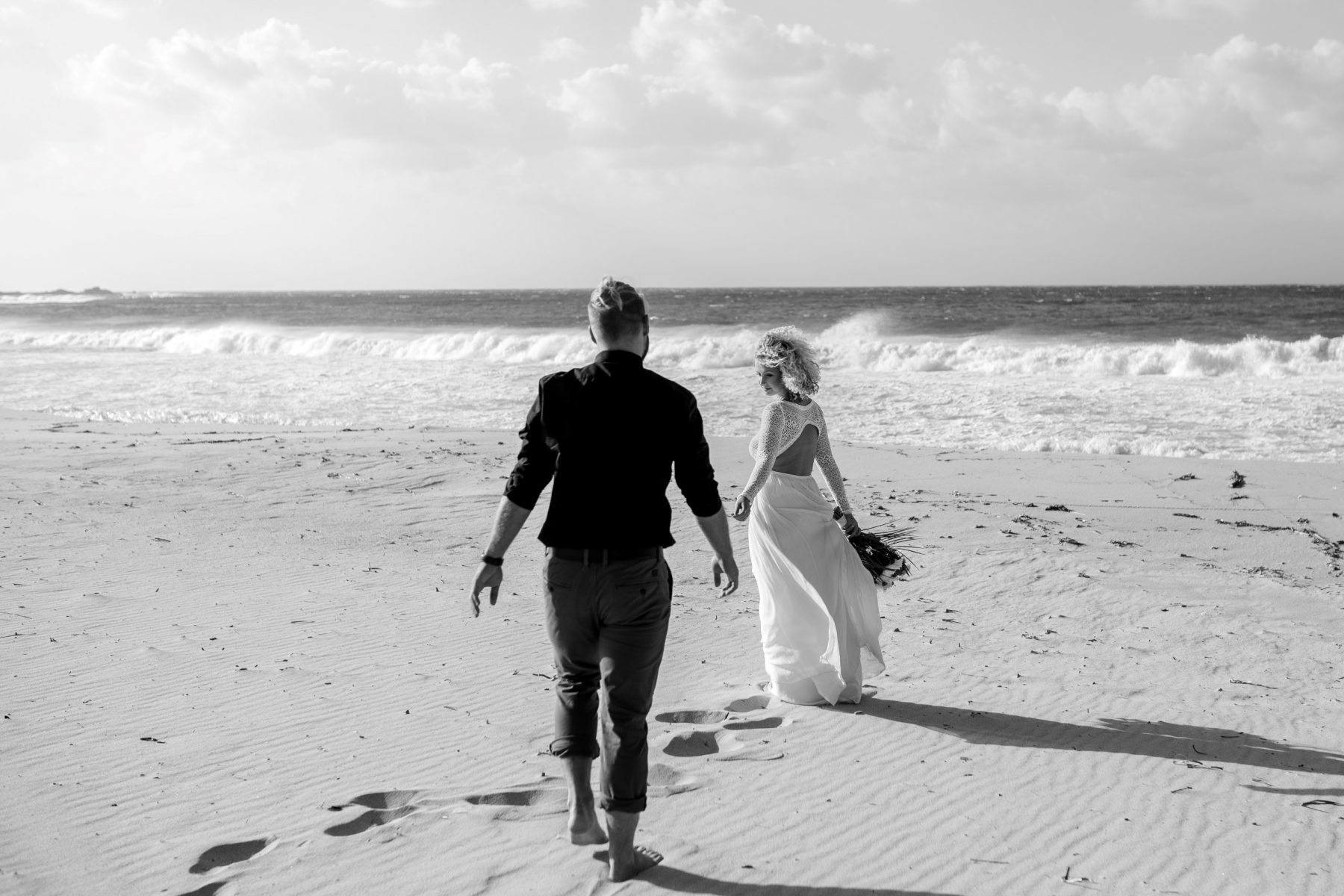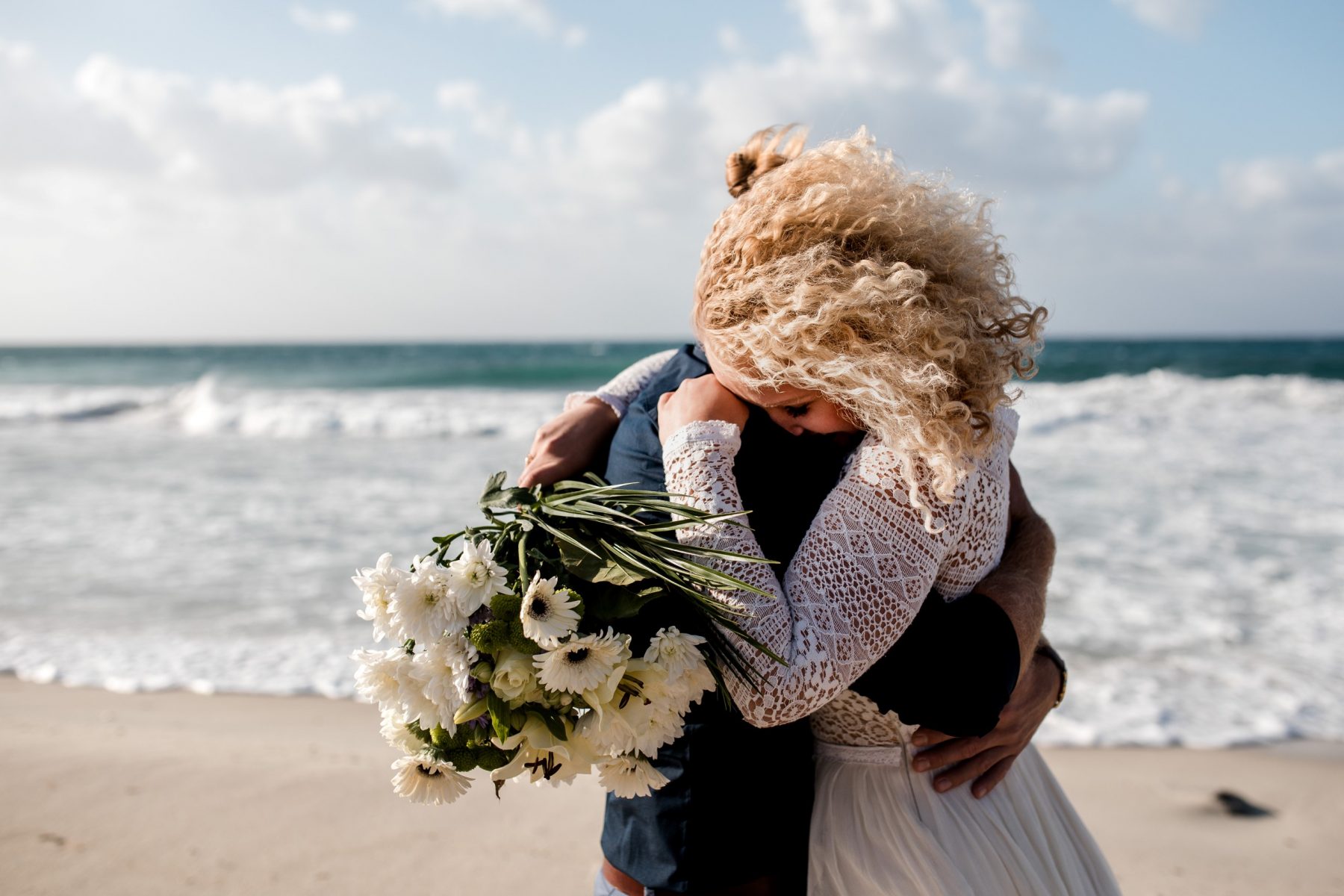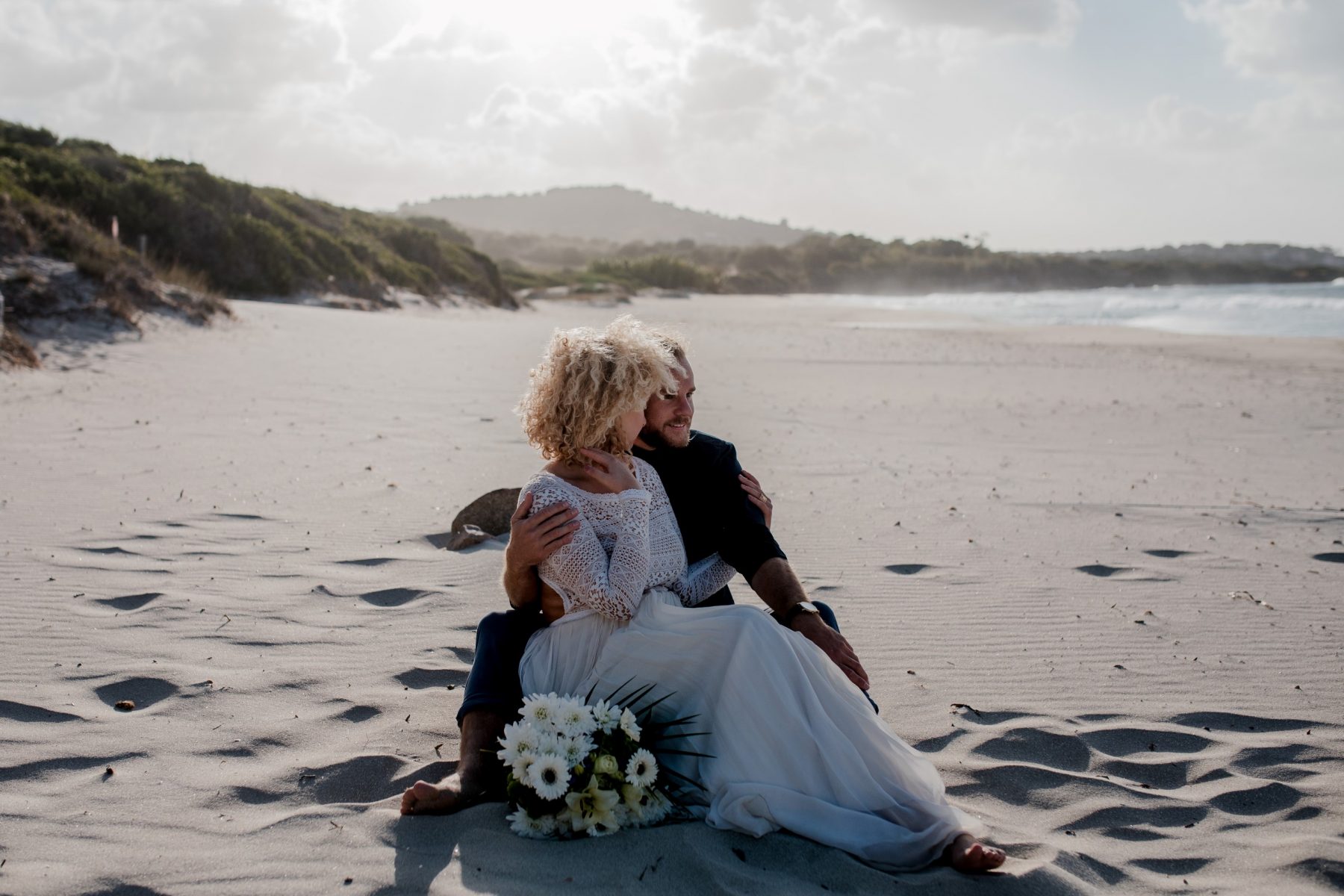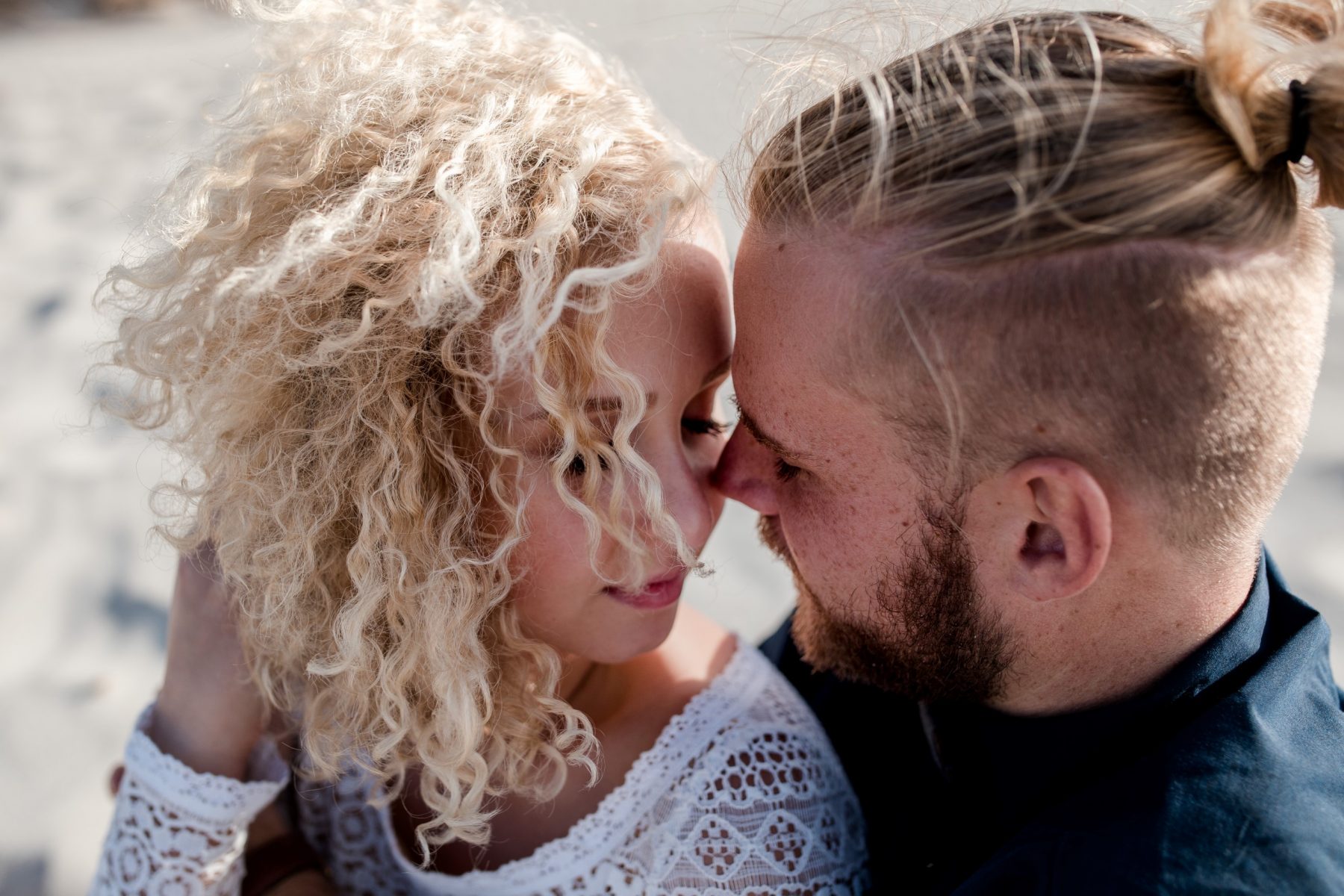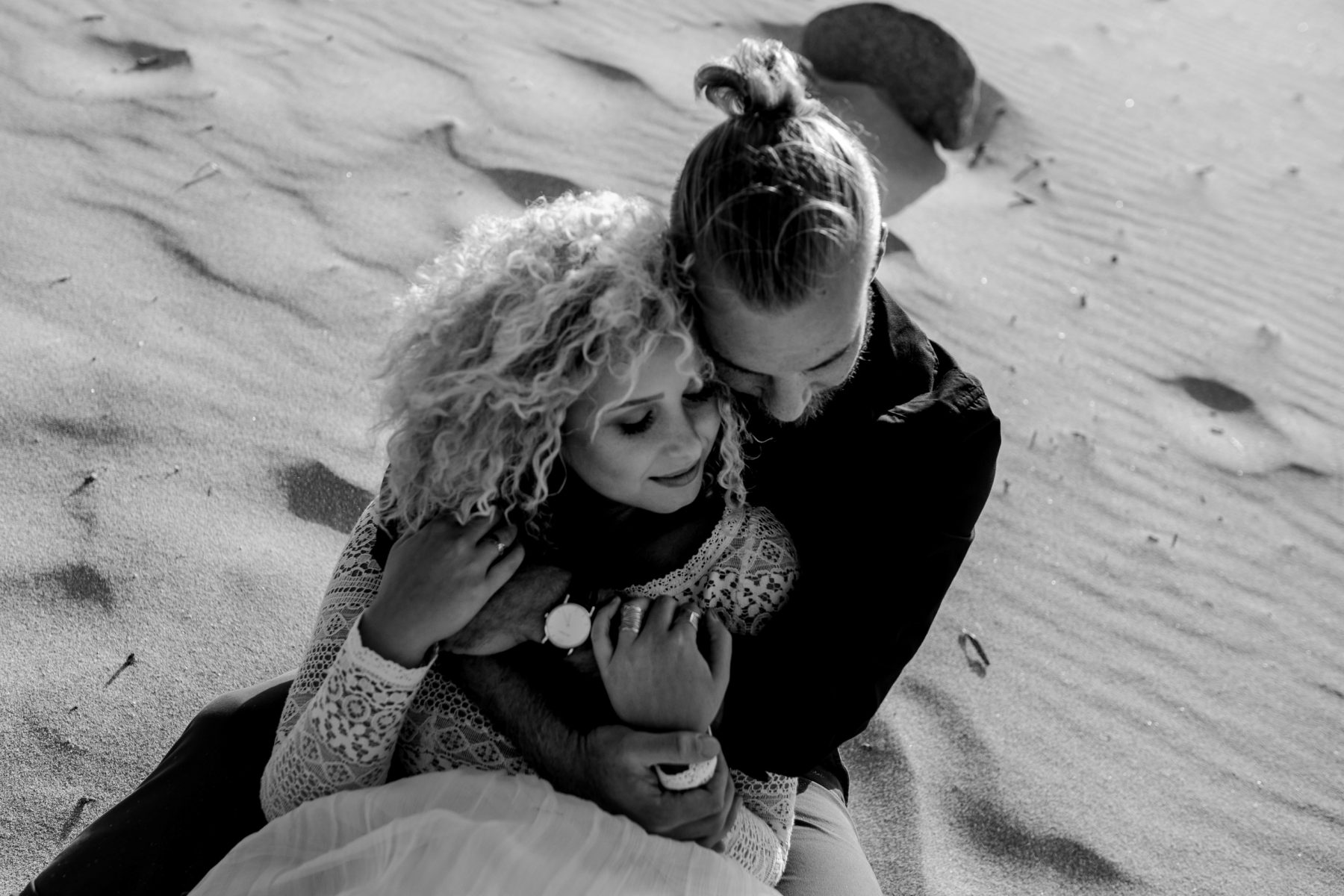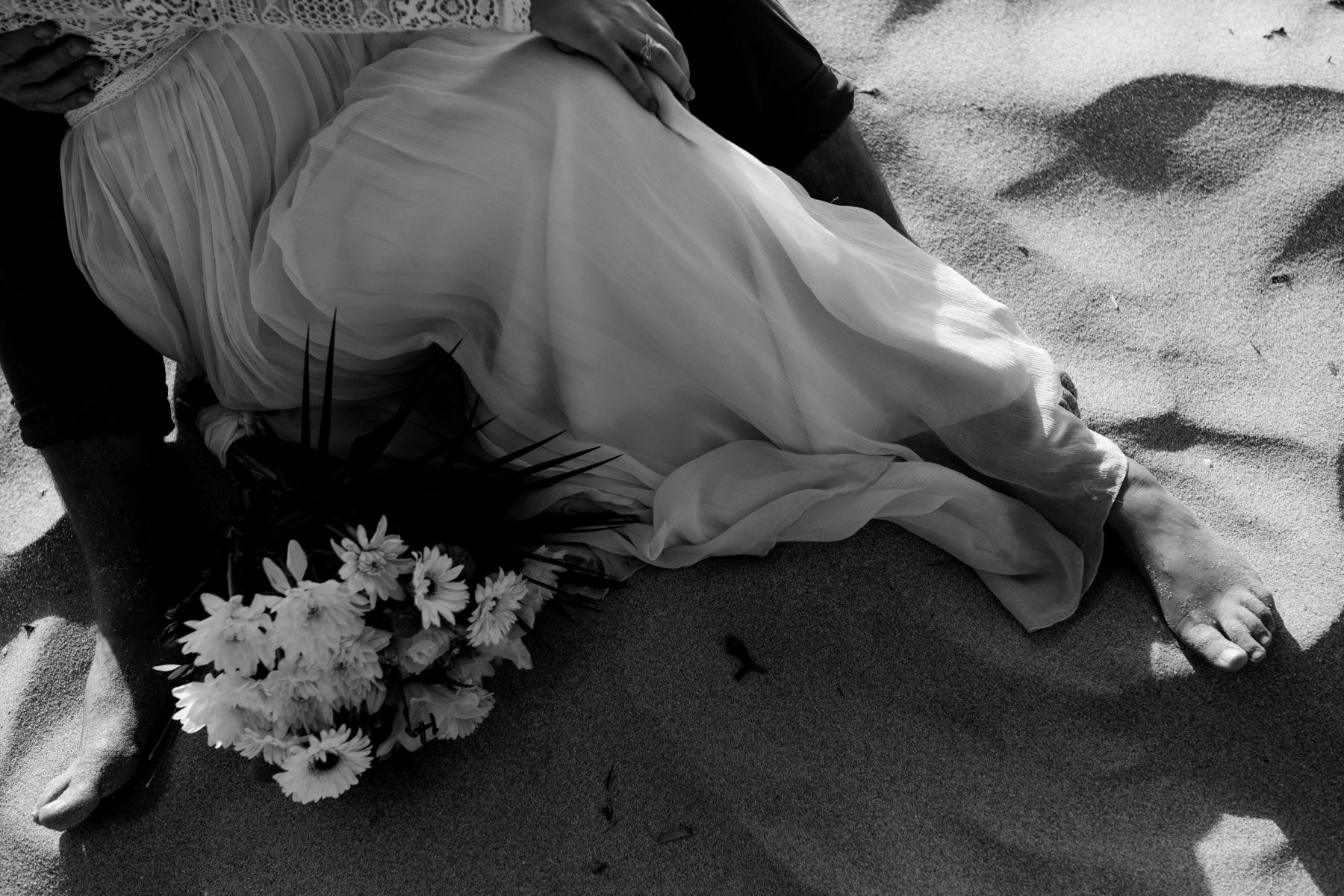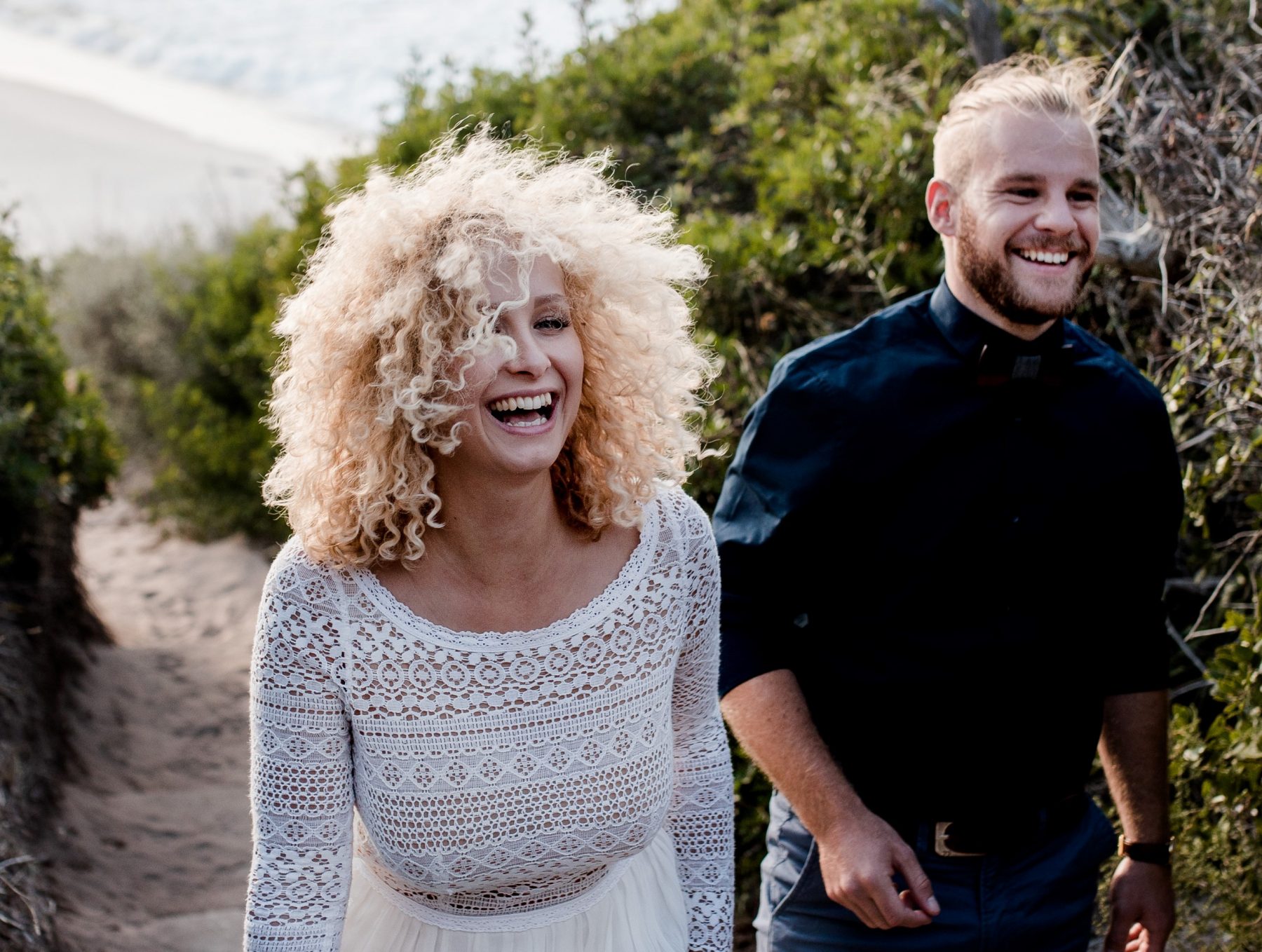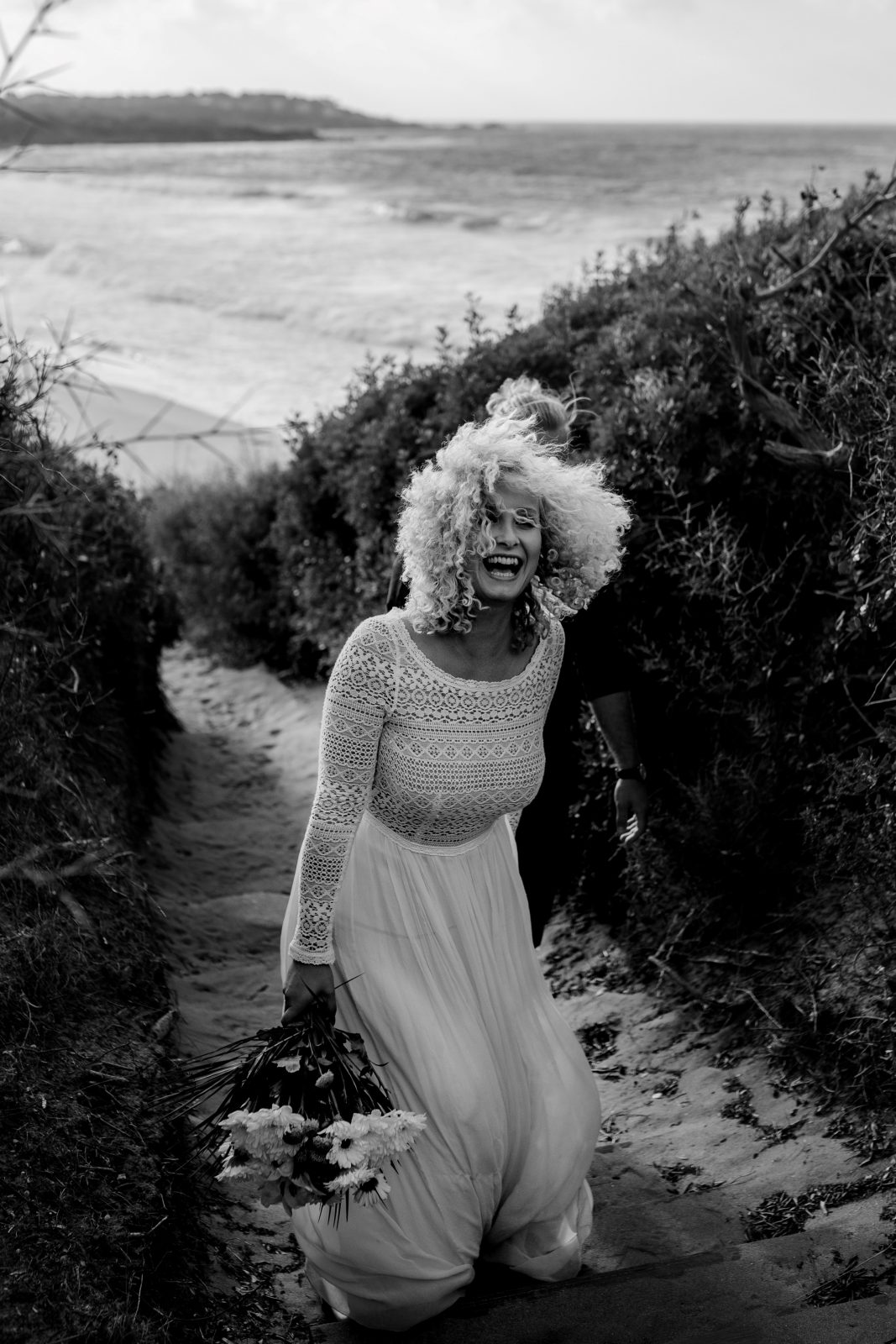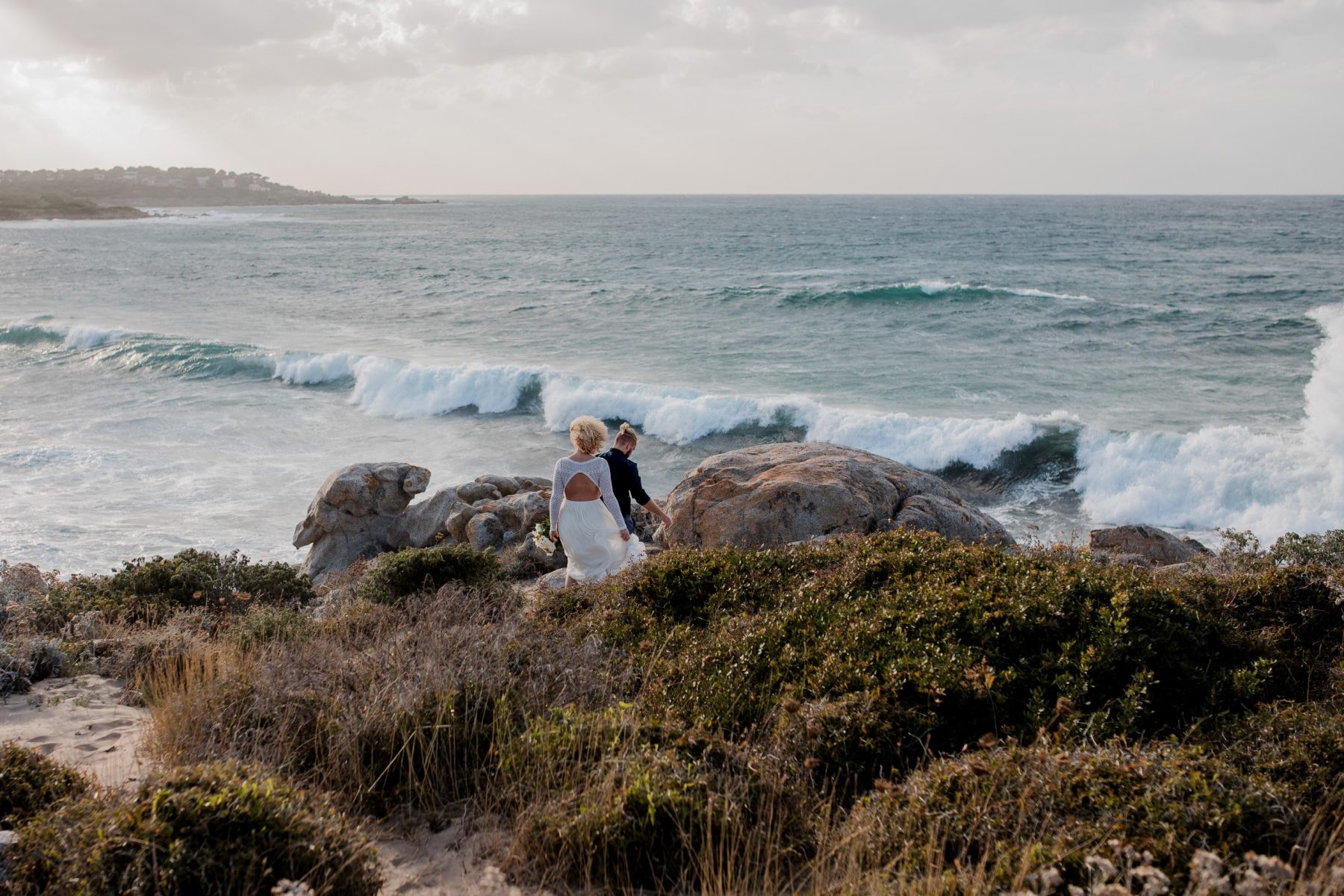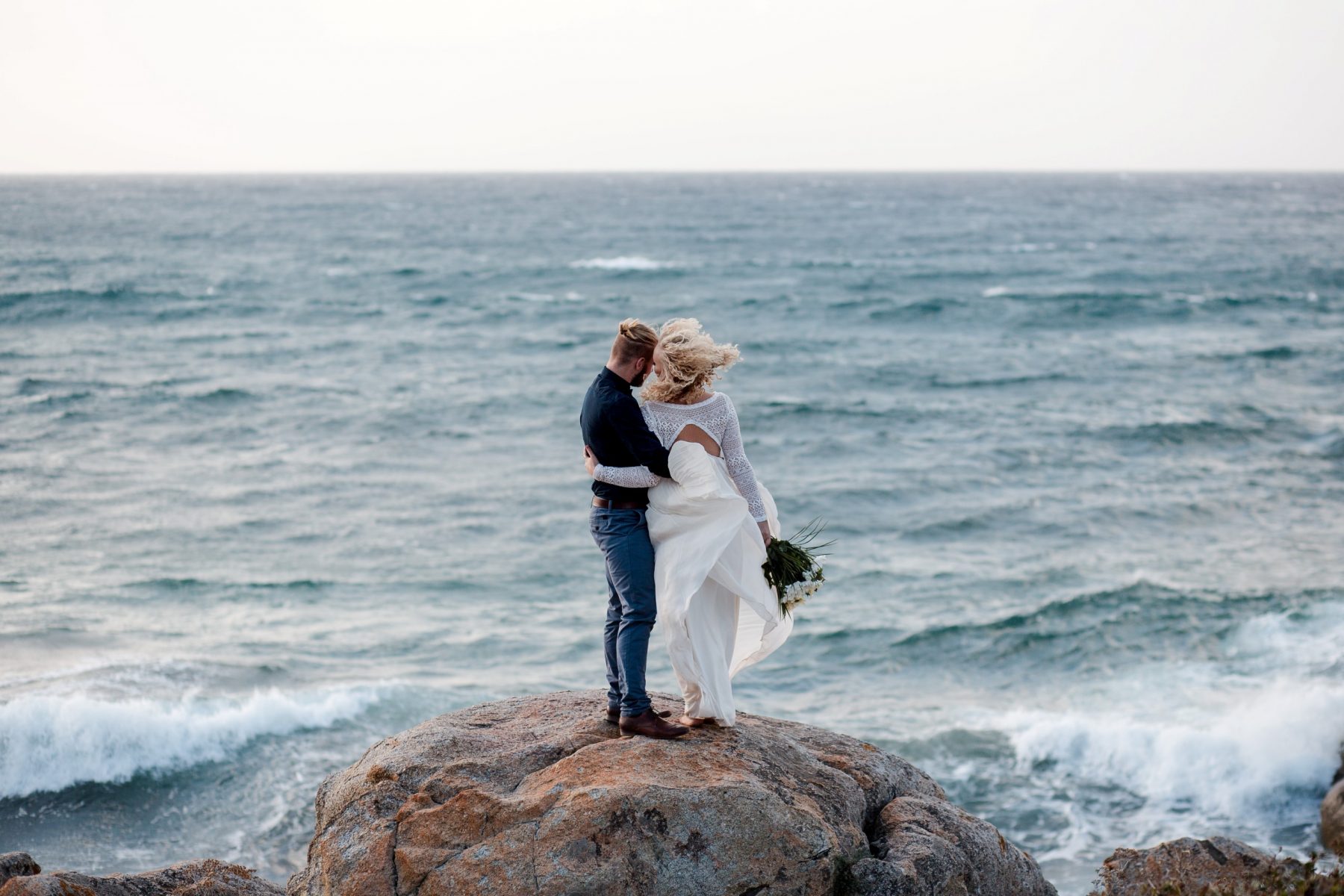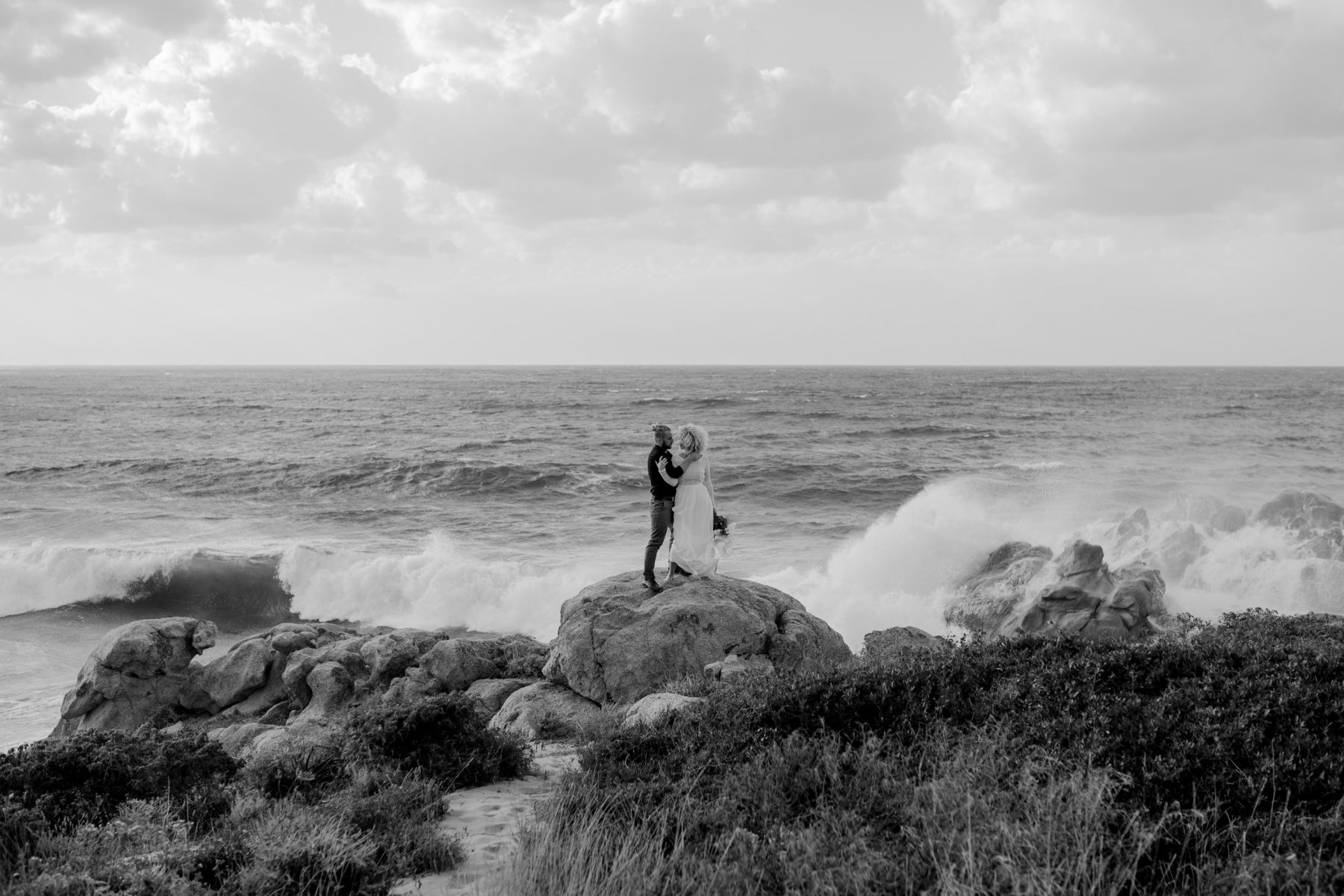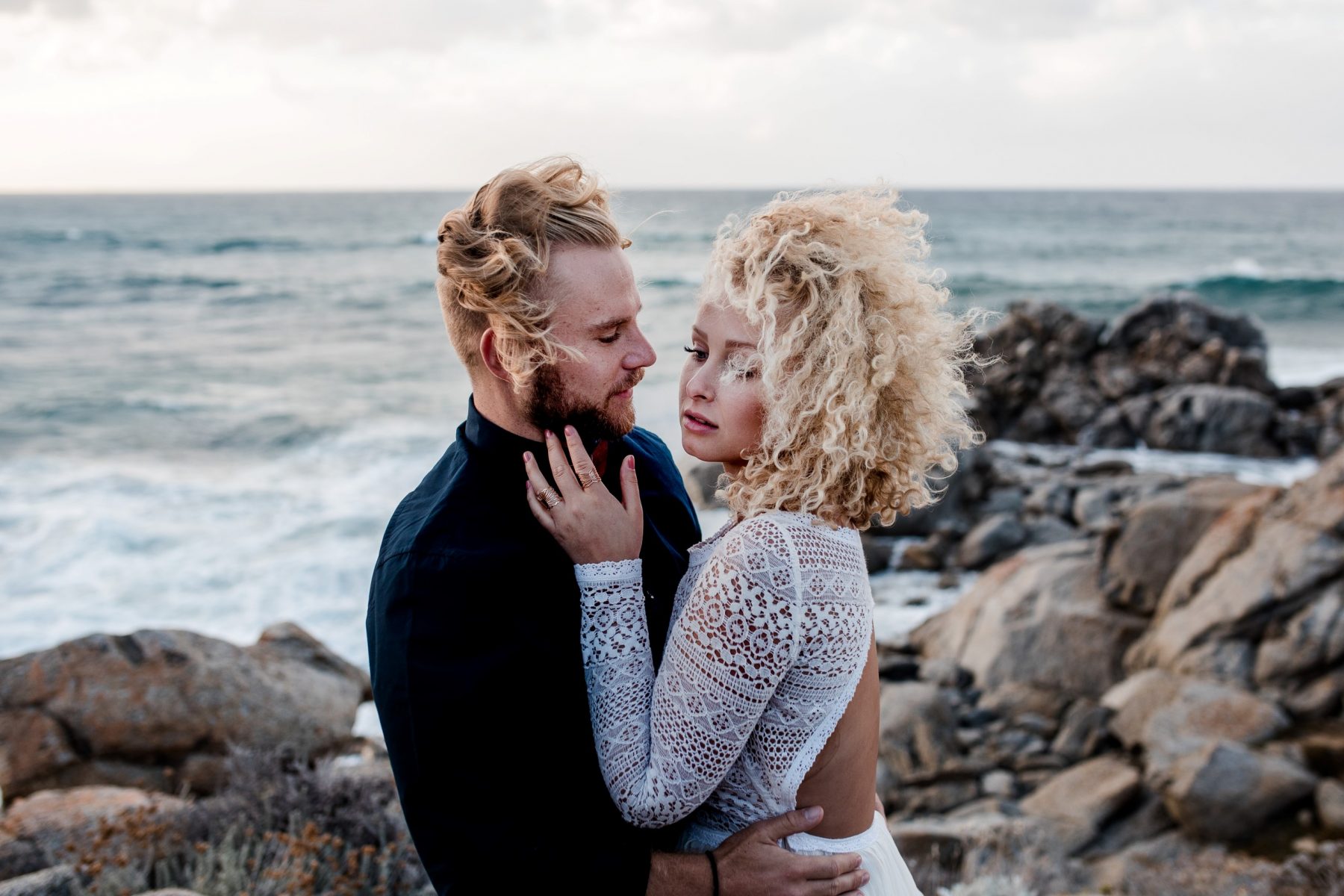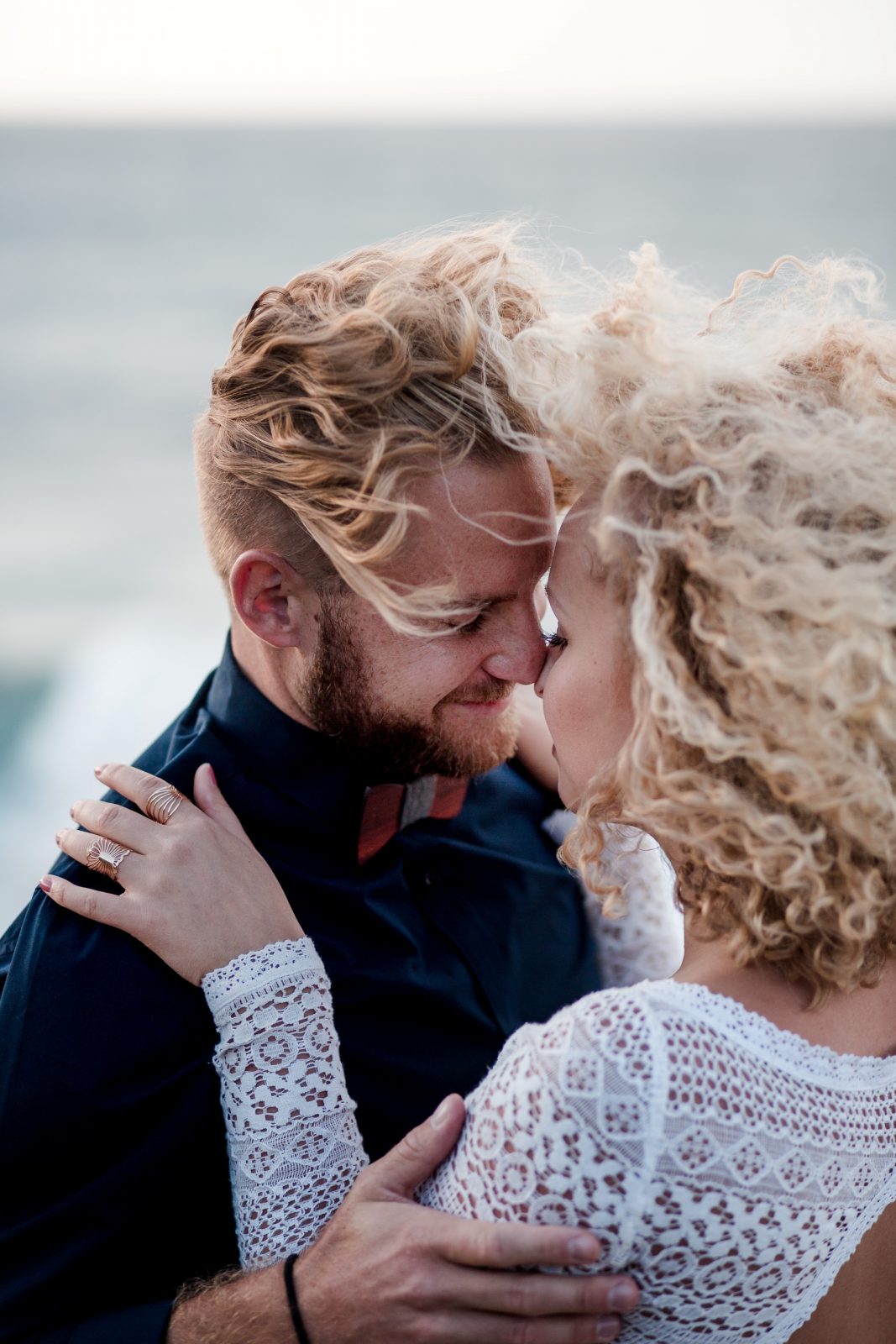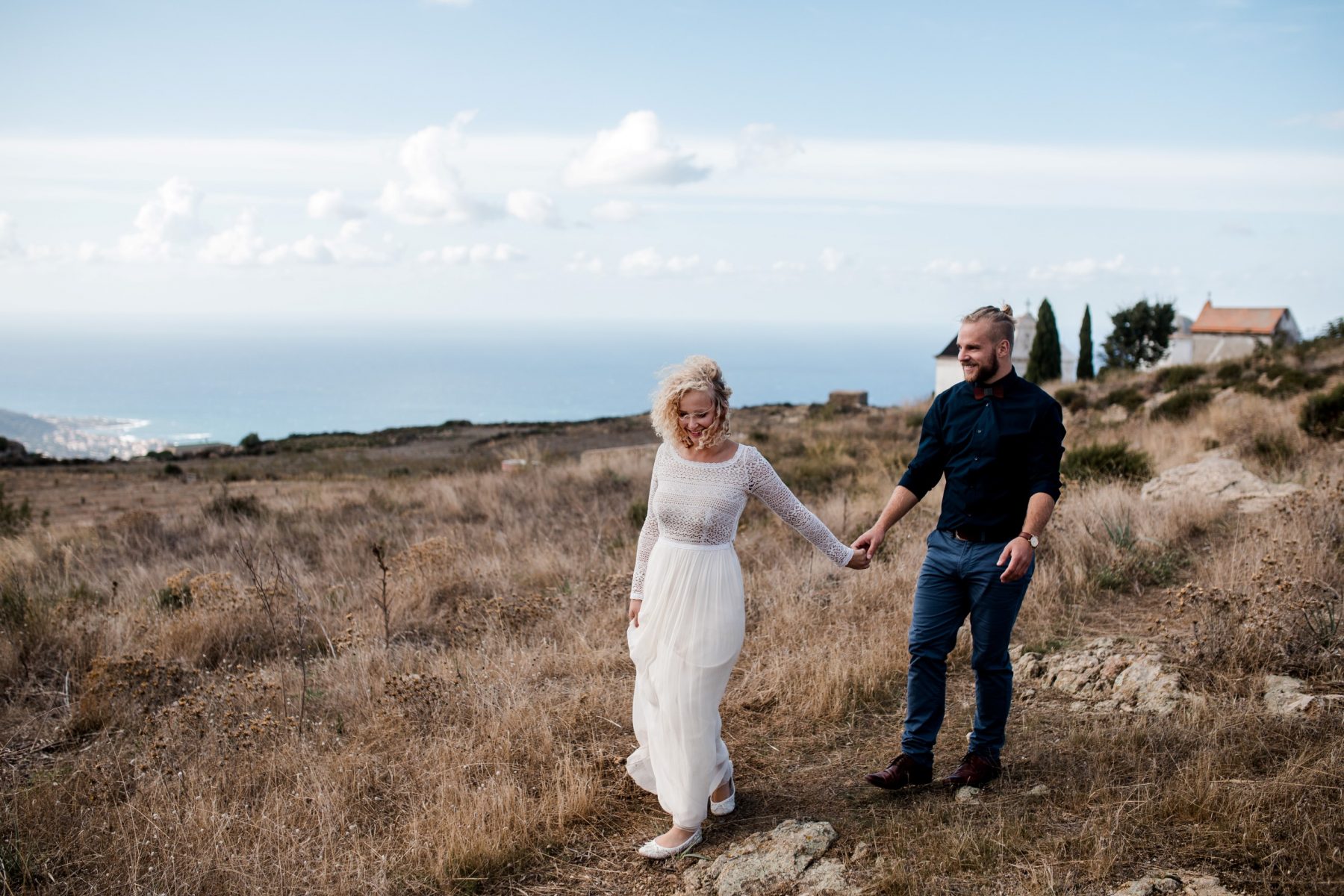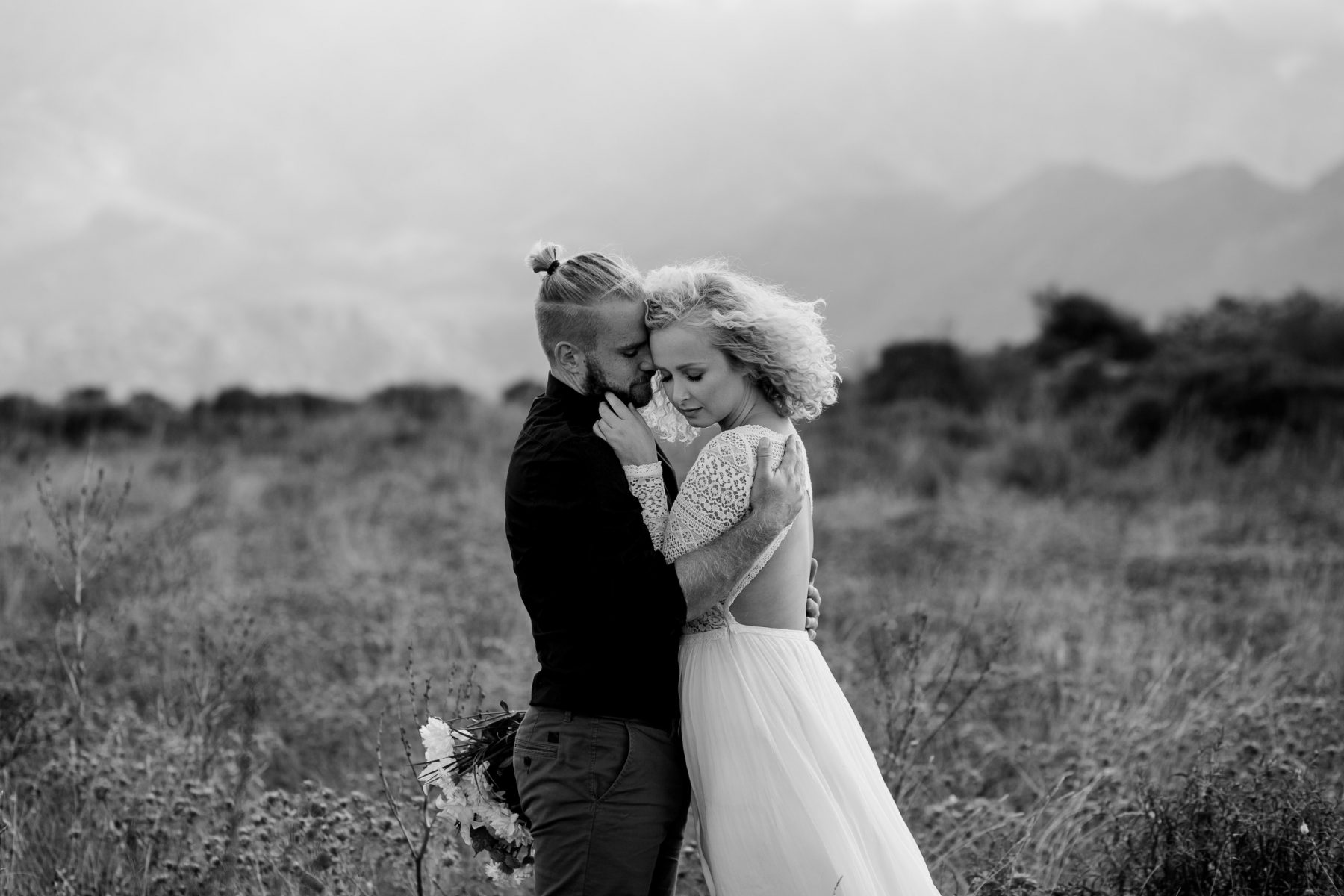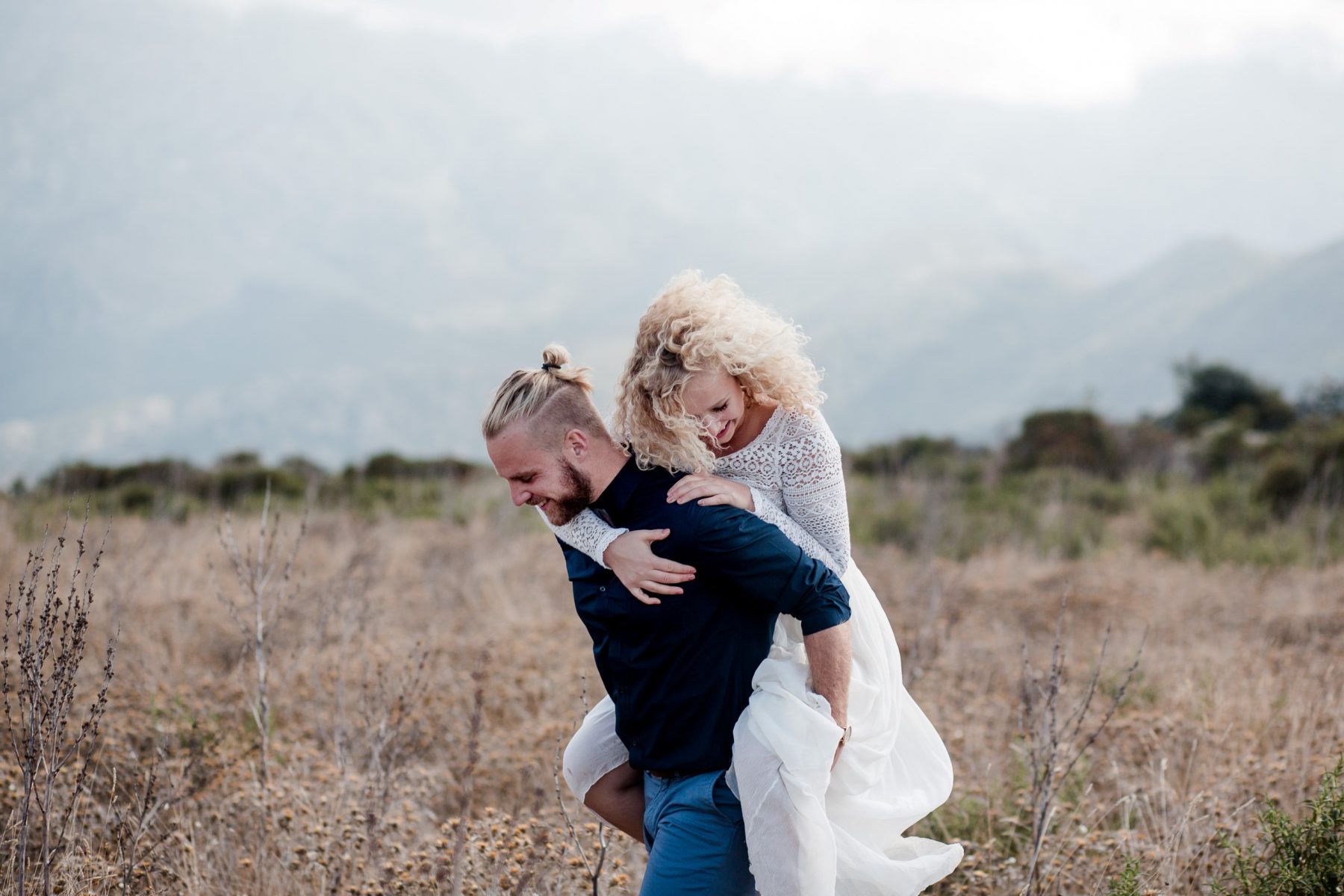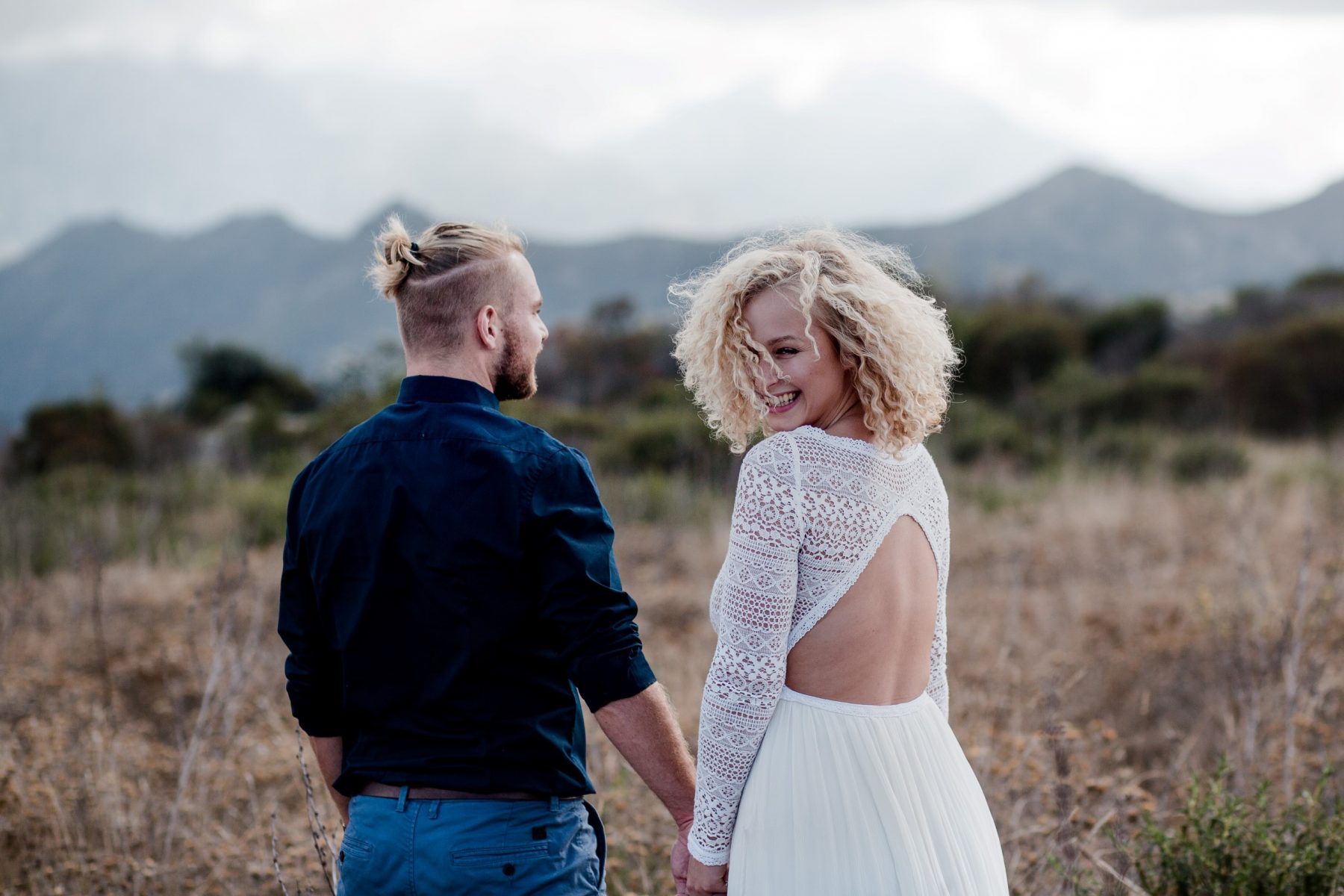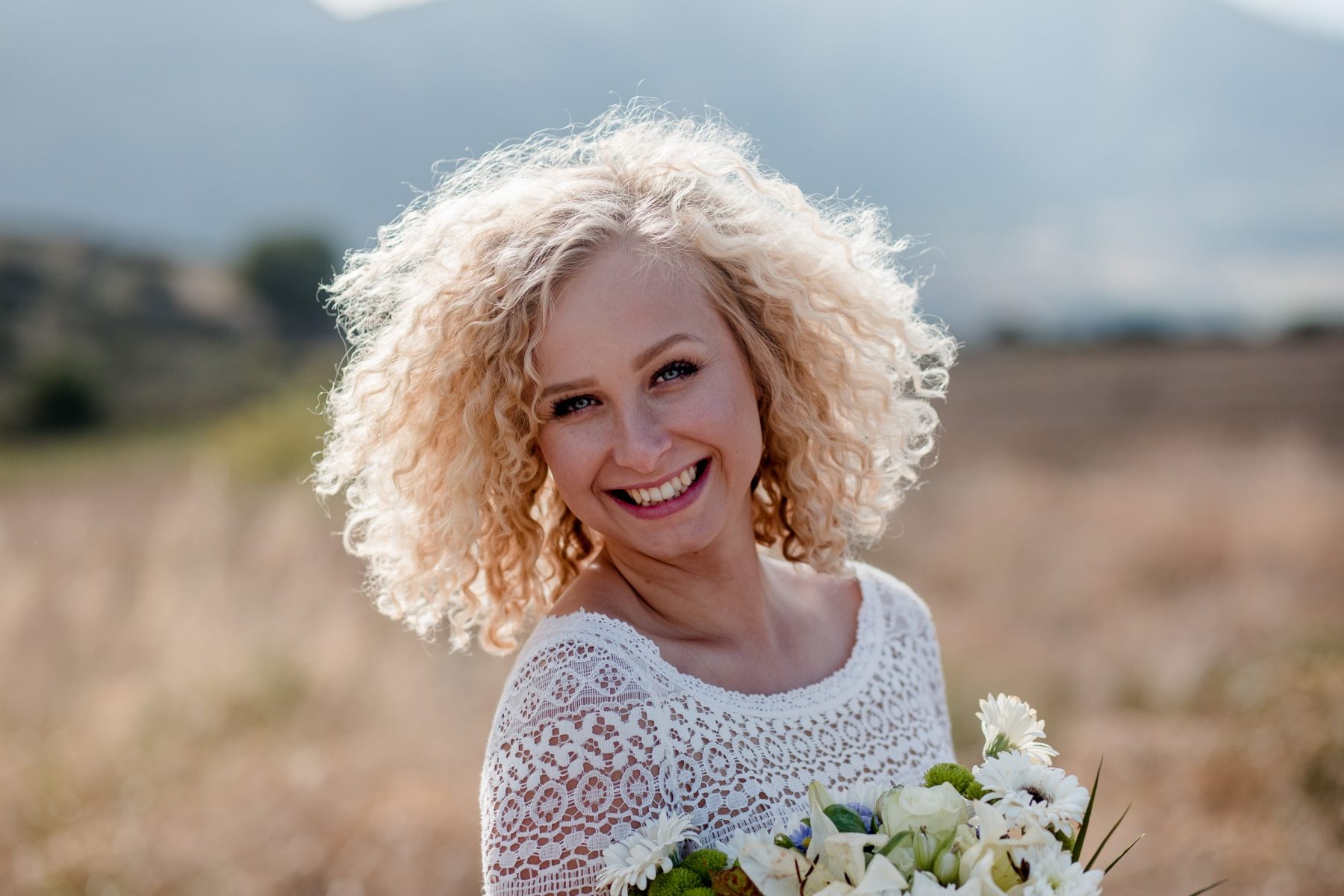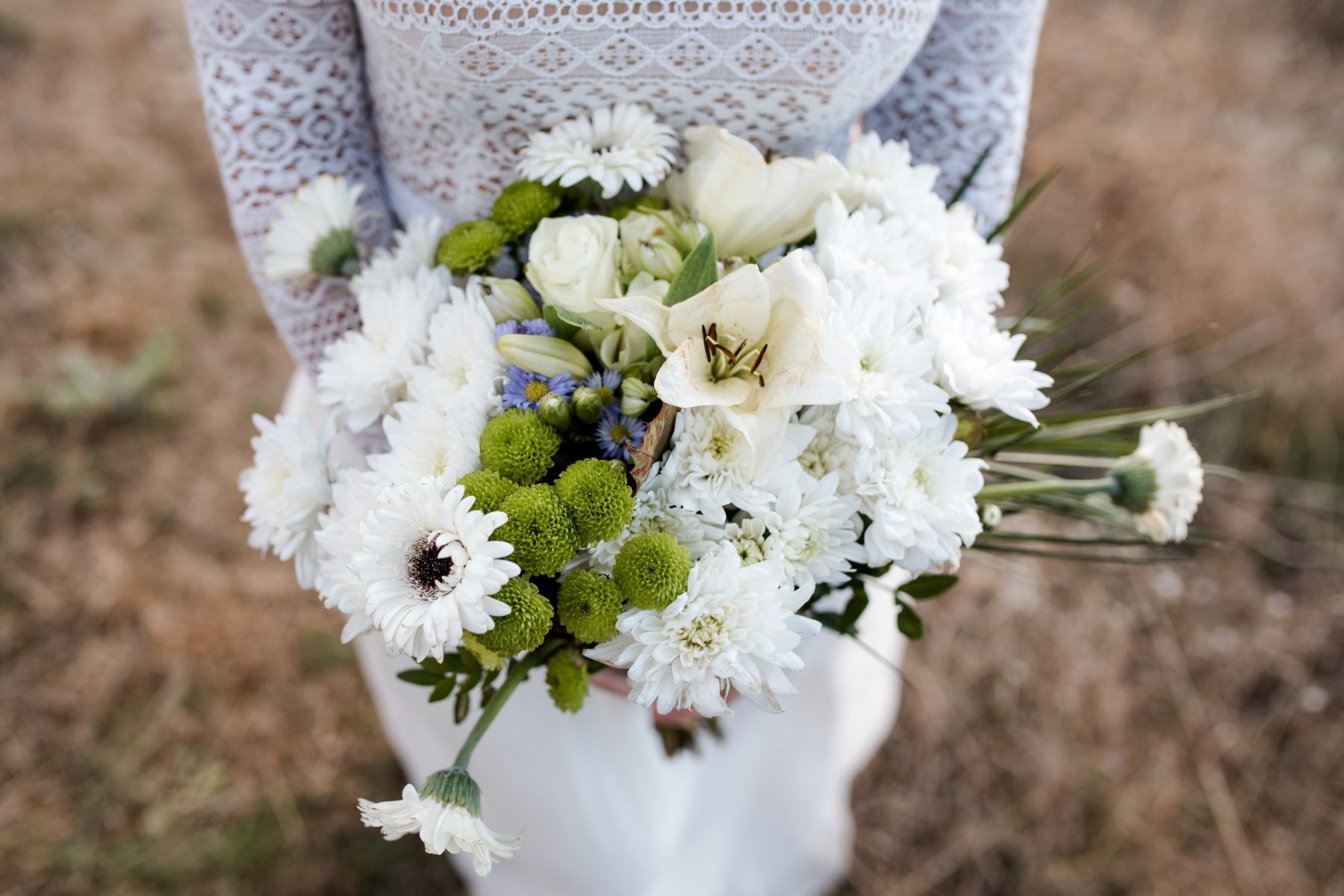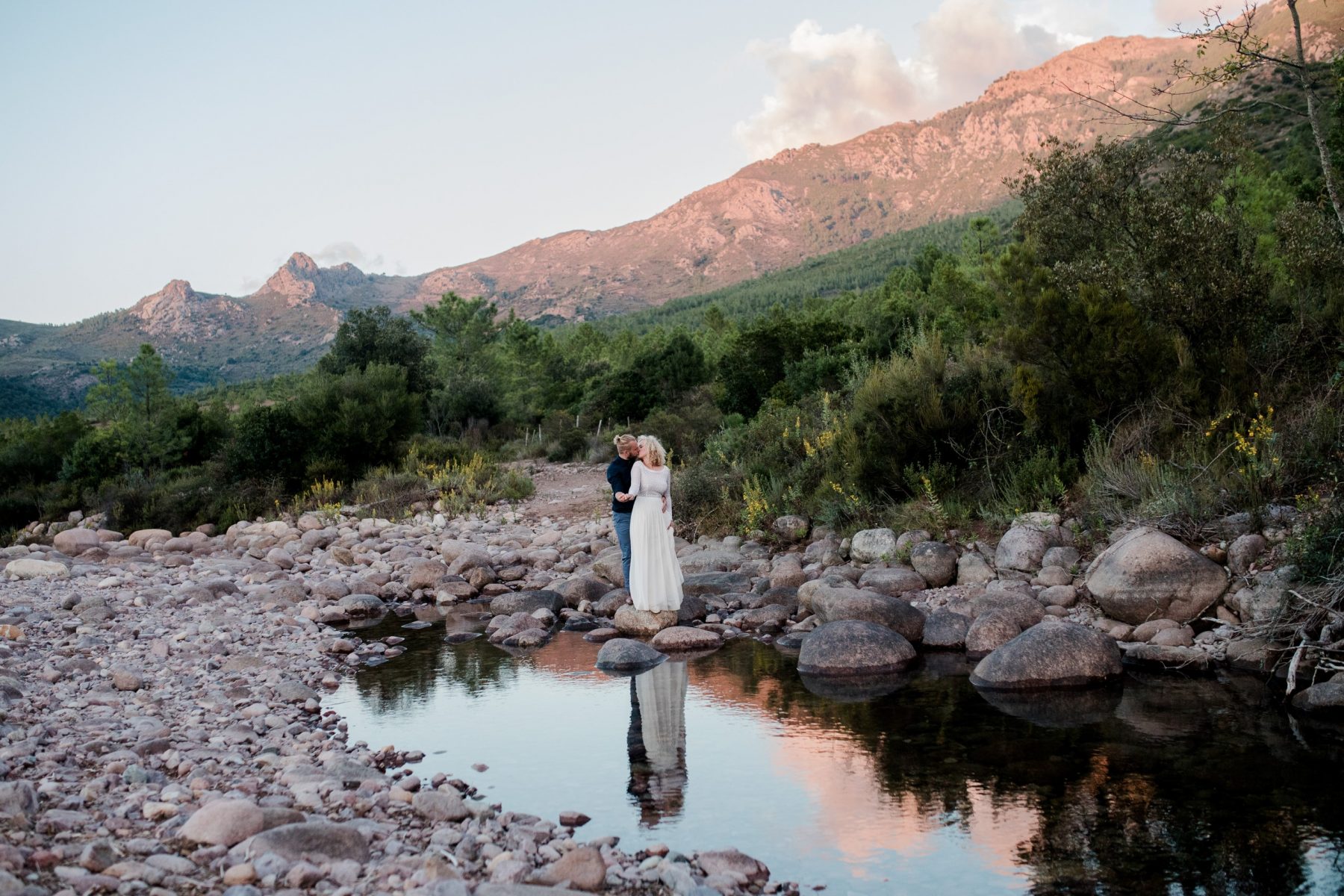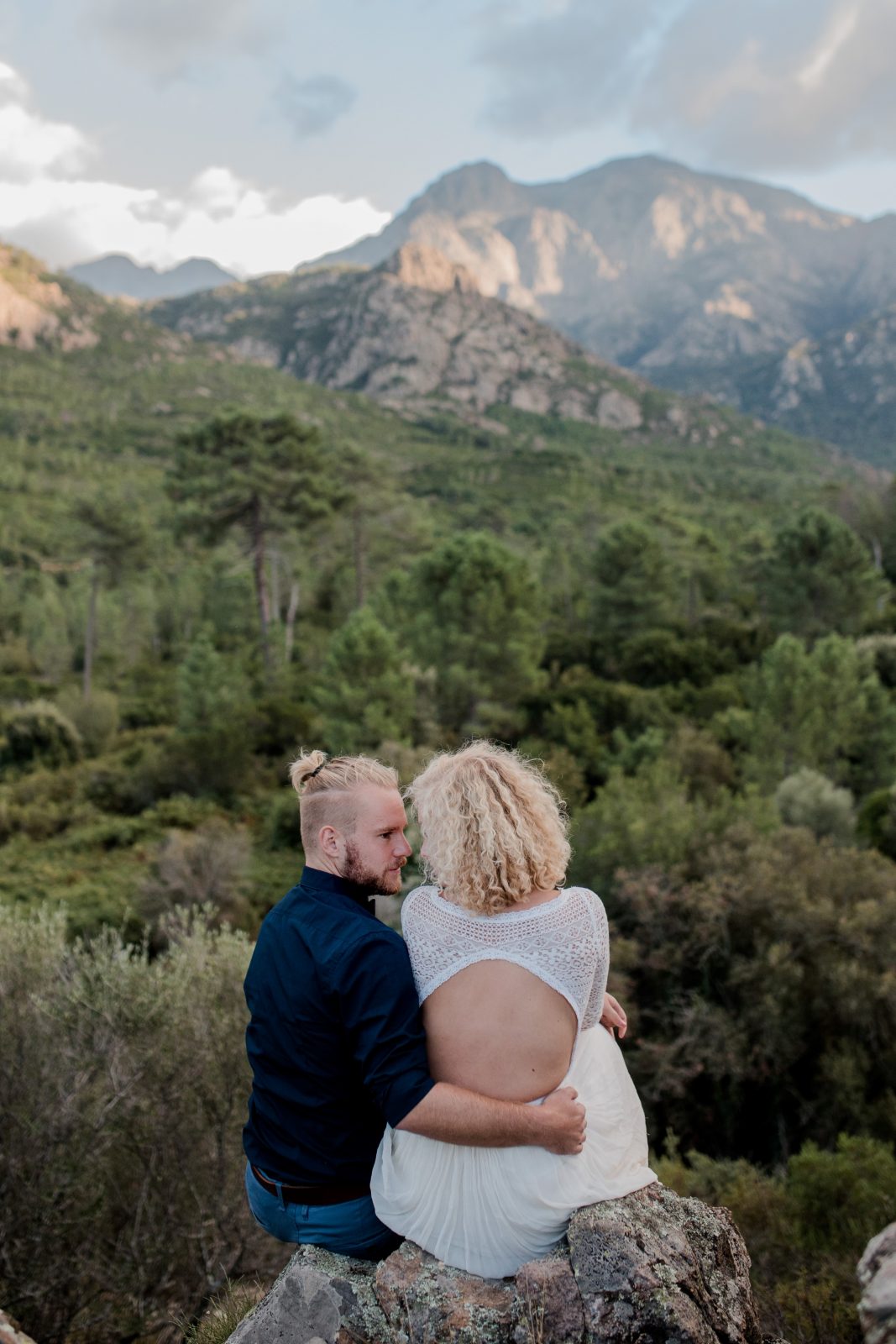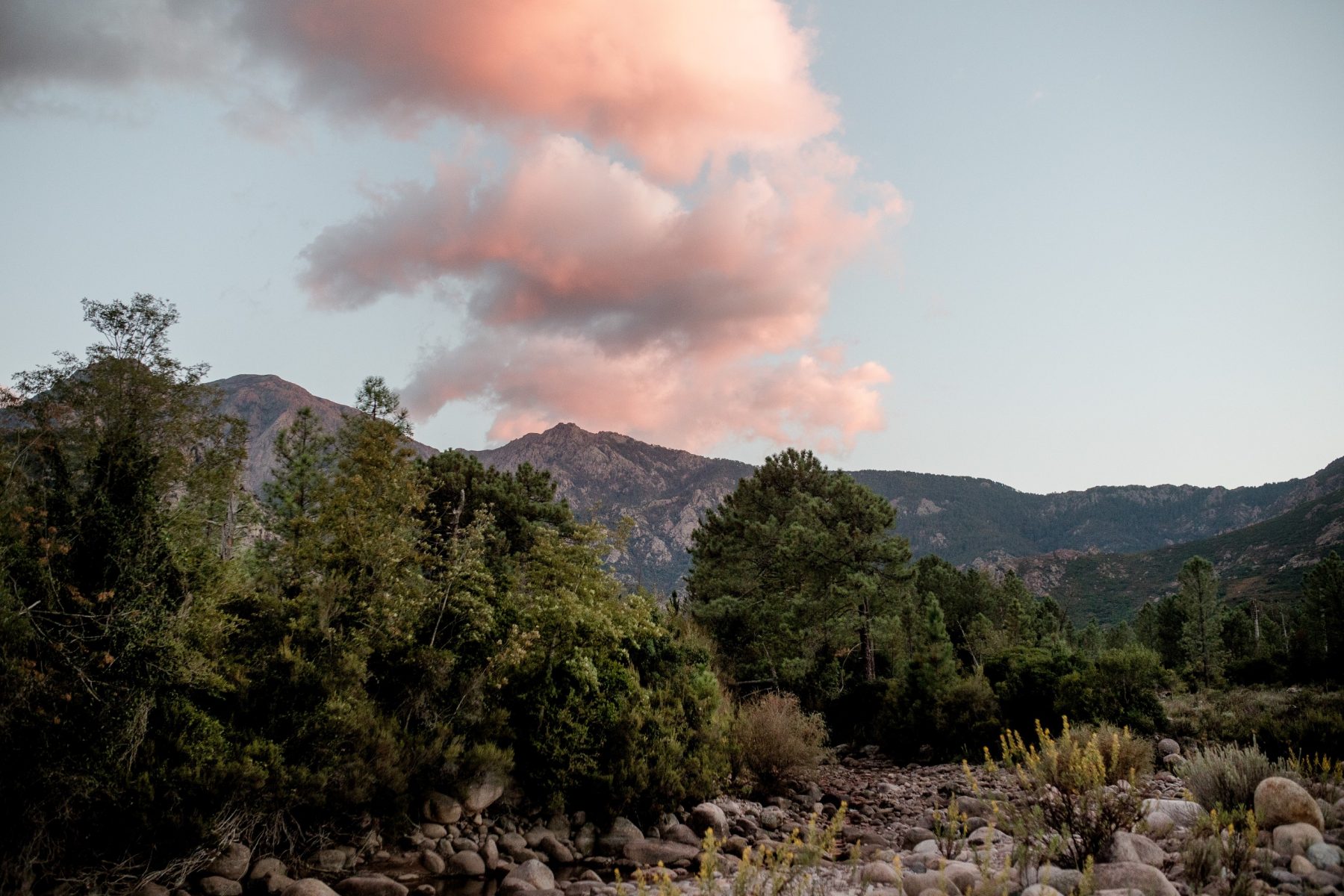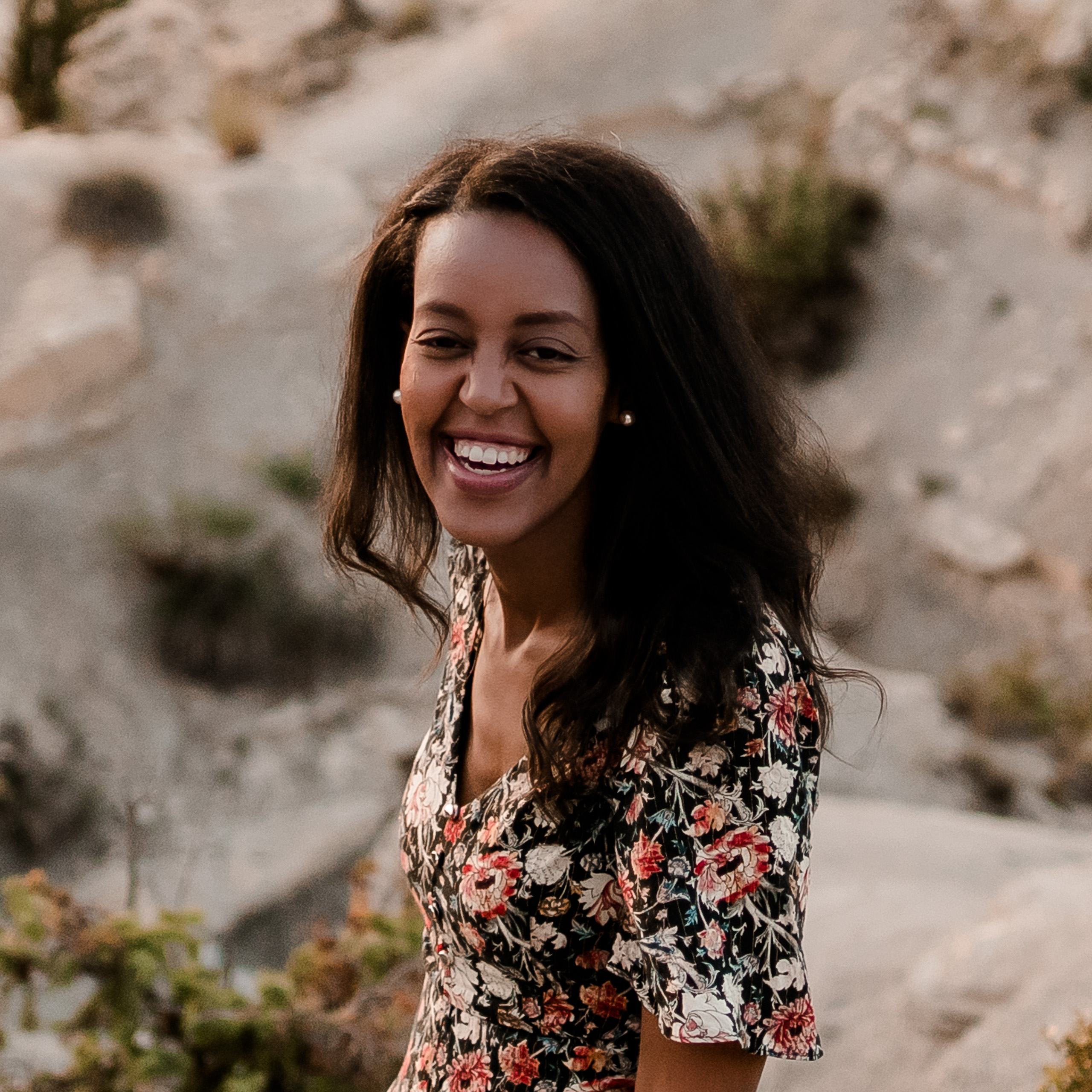 I'm Aida, a European intimate wedding and elopement photographer. I provide wedding photographers with the inspiration, tools and resources needed to build a sustainable brand and business. Click here to read more.