Matthew & Jane: Styled Shoots & Working With Model Couples
INTRODUCING MATTHEW & JANE DAVIS
Matthew & Jane are a married model couple based in Sheffield, England. They stumbled into this industry when their venue decorator reached out and asked them to participate in a styled shoot in 2021. Since then, they have modeled for a number of photographers and workshops, and had the opportunity to travel to various places around Europe.
Reasons for wedding photographers to do a styled shoot with model couples may include, to:
build their porfolio
attract their right-fit clients
collaborate with vendors/suppliers
visualize an specific idea
fill a gap in the market
create something new / artistic expression
promote diversity and representation
Hi, I am Aida, host of My Wedding Season -The Podcast!
If you prefer listening, this blog post is also available in audio format on my podcast: Episode 27
MY WEDDING SEASON – THE PODCAST
INTERVIEW MAIN TAKEAWAYS
In the past few years it has become more and more popular for wedding photographers to book model couples for styled shoots. It was a pleasure to have Matthew & Jane Davis on the podcast so that they can provide photographers with insights regarding how to best work with model couples.
It was a casual conversation that begun with them sharing a little about how they met, their love story and how they stumbled into the wedding industry. Later in the conversation we dove deep into how they work with various vendors on styled shoots. They emphasised the importance of clear communication way ahead of the shoot in terms of stating the time needed for the session, the exact location, as well as when they are allowed to share the final images – it should be clarified if images will be submitted to a publication that requires exclusivity. They also ask photographers to think about other details while planning a styled shoot, for instance, providing food for the vendors on the day.
We also talked about how there is a lack of diverse couples in the industry, particularly when flipping through magazines.
Jane said it best: "That is one thing that we noticed when we did start modelling…there wasn't that much diversity basically around so we just thought that it would be a great way to introduce a Black and Indian couple. It's just to kind of like highlight there are interracial couples out there…. it's a great way to bring diversity to the wedding industry."
Boundaries when it comes to initmacy and personal space is an important topic that I was curious to discuss with them. Matthew and Jane both agree that it is important to communicate clearly and set expectations ahead of time. e.g. showing more skin / cleavage.
"Just for them to communicate with us really, like could you just show a bit more skin? Are you comfortable, if you know, the cleveage was showing? And all these little things, they are so important because you wouldn't think some dresses might be a bit too revealing – are you okay to wear this? Way before the shoot because you don't want to be put on the spot while you are there and you are like okay "this is what you are wearing". If you are uncomfortable, you can't just take you car and turn around."

– Jane Davis
Moreover, photographers booking model couples should take into account the time it takes for the couple to drive/fly to the shoot as well as the time need for hair and make-up, as well as the number of suppliers and photographers involved in the shoot – these are all factors that need to be considered in the rates. There is a difference in not only the time and effort put in by the model couple working with just one photographer on a styled shoot in comparison to working on a workshop with multiple photographers – not to mention the overall value that they provide increases – which should be reflected in their earnings.
On top of that, we discussed if Brexit has had a significant impact on them getting booked outside of the UK – it seems to not be a problem. The hassle has been more in relation to the Covid portocols (which at the moment are easing up anyway). At the moment, they are modelling on the side and for fun because they have full-time jobs and model only over the weekends. But who knows what the future holds …
I am so grateful to Matthew & Jane for taking the time share so much valuable information with us.
If you want to book Matthew & Jane for a photo session, DM them on Instagram.
Episode & show notes: Episode 27
Instagram: @matthewjanedavis
HERE IS A LOOK AT SOME OF THEIR PHOTO SHOOTS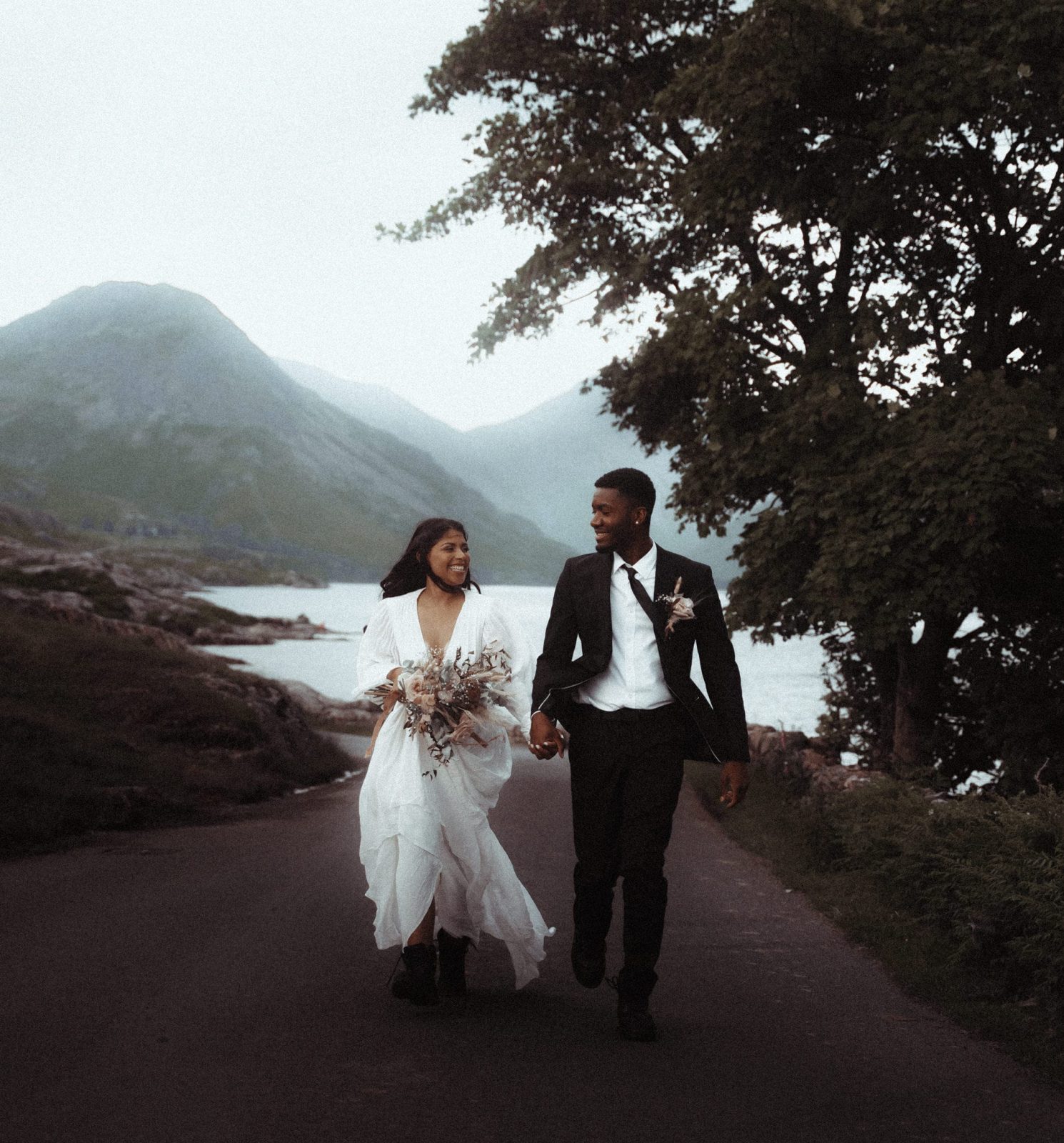 Credits for the above image:
Photographer: @courtneymariephotography
Florals: @madeinflowers
Make up: @Gemma_marie_makeup @thecollectivehmua
Celebrant: @celebratewithalice
Couple: @mathewjanedavis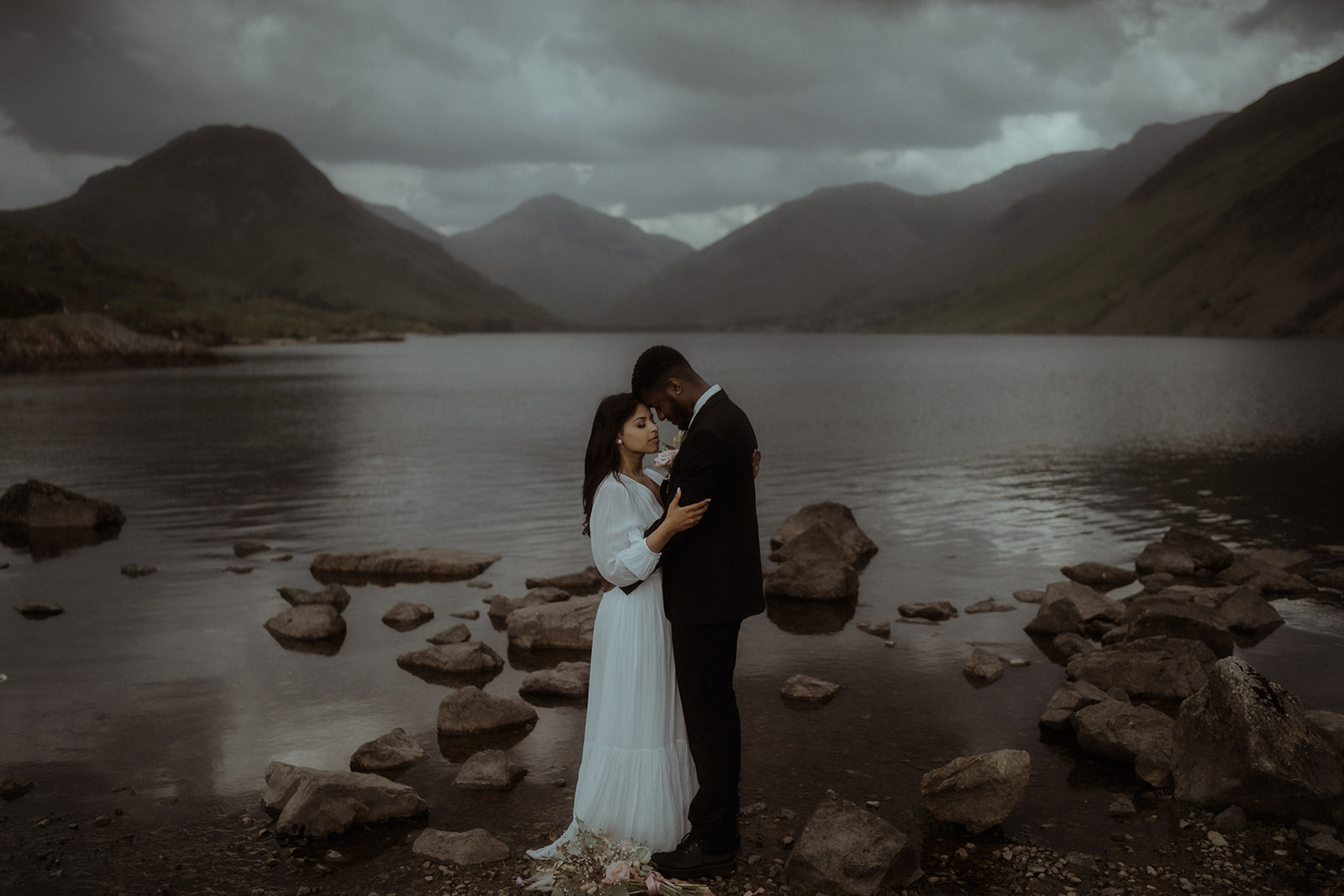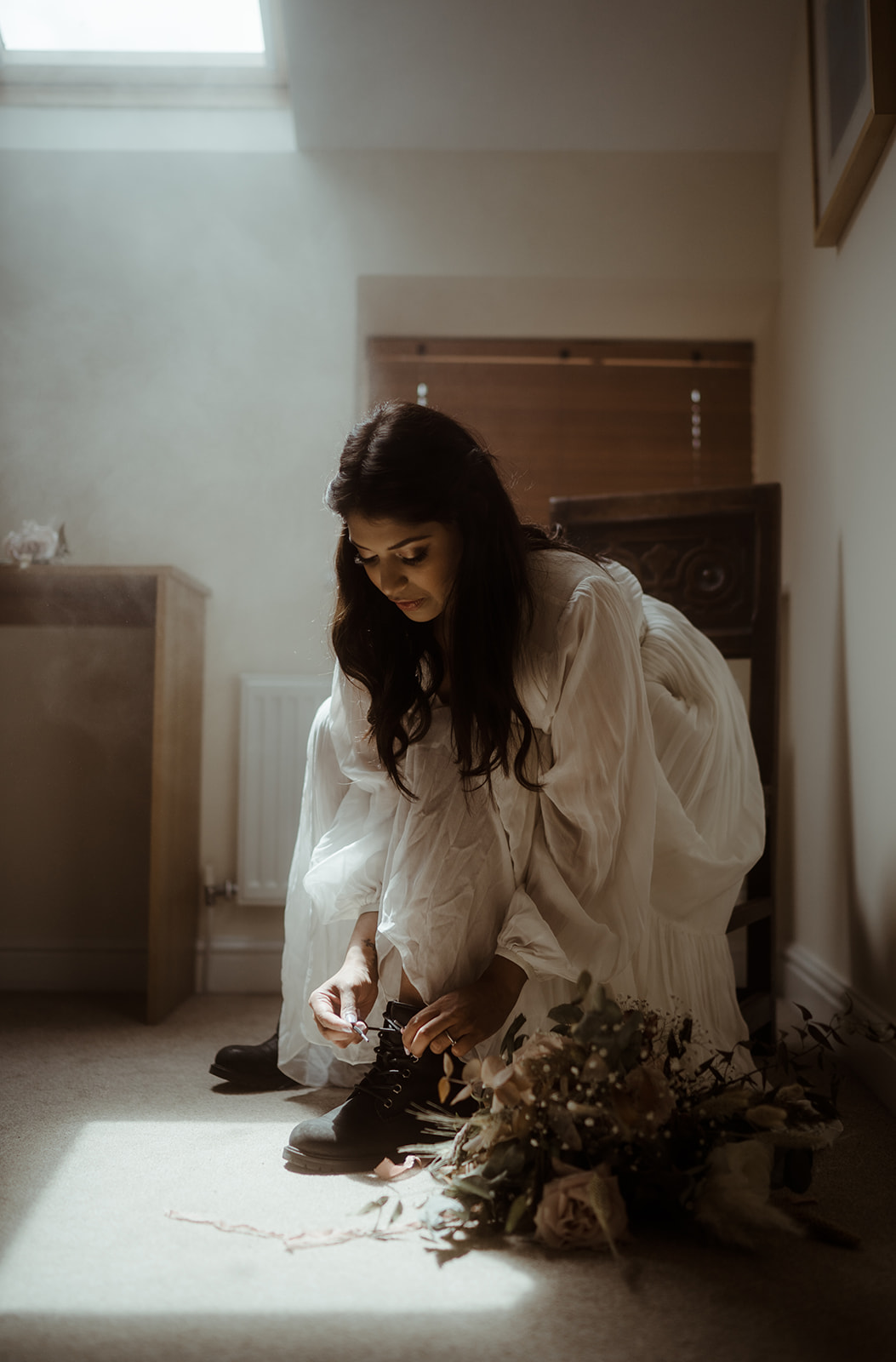 Credits for the above images:
Photographer: @emilyblack_photography
Florals: @madeinflowers
Make up: @Gemma_marie_makeup @thecollectivehmua
Celebrant: @celebratewithalice
Couple: @mathewjanedavis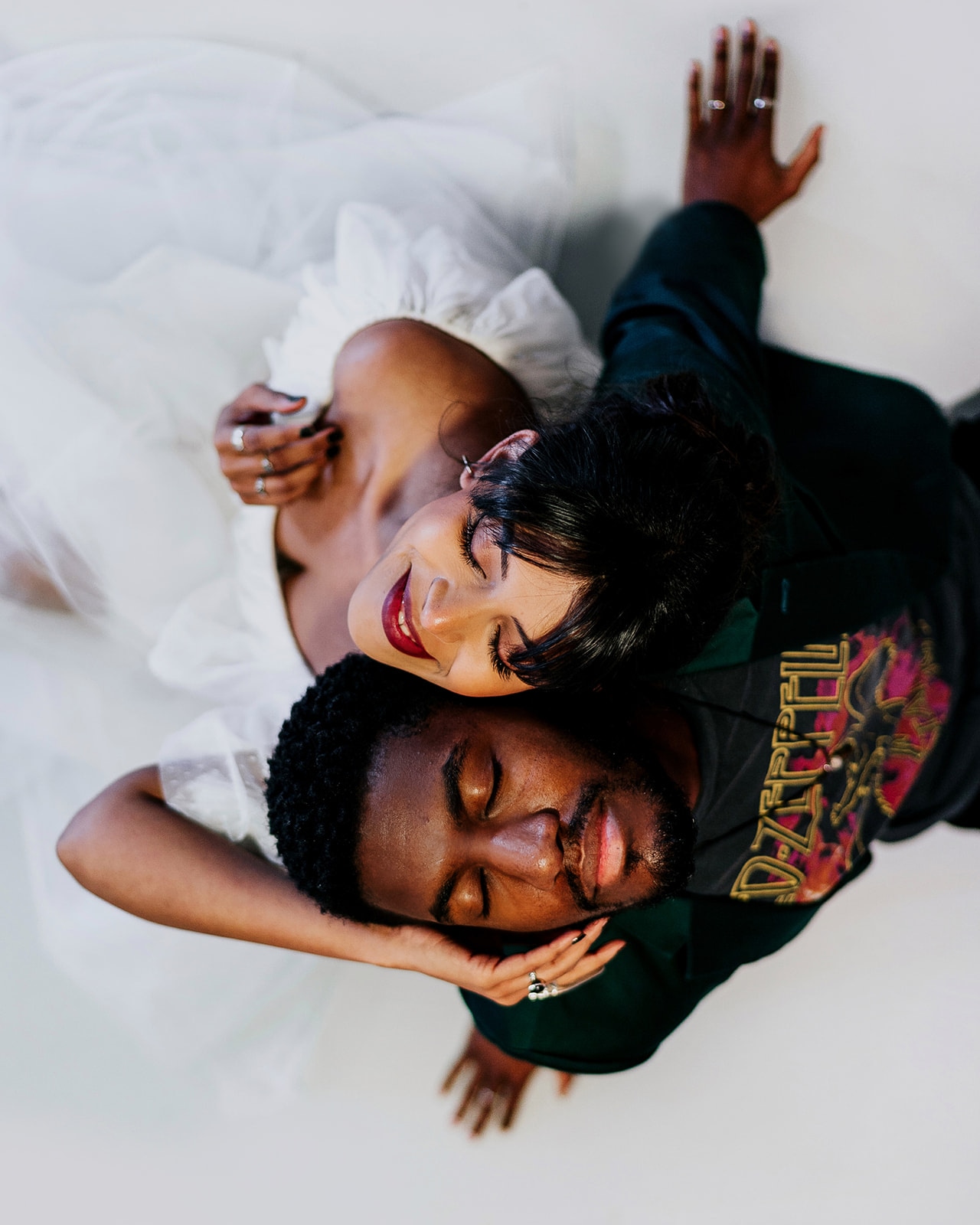 Credits for above image:
Photographer: @stephbuttphotography
Venue: @the_old_willow_works
Photographer: @stephbuttphotography
Stylist: @randrweddingsandevents
Florist: @polkadotflorist_
Bridalwear: @inthenameoflovebridal
Models: @matthewjanedavis
Stationery: @claredesigns_
Makeup: @rubyjbeauty
Hair: @rebeccaflanagan_hair_
Cake: @clairetaylorcakedesign
Jewellery: @samryde_jewellery
---
BUILD A THRIVING BRAND & BUSINESS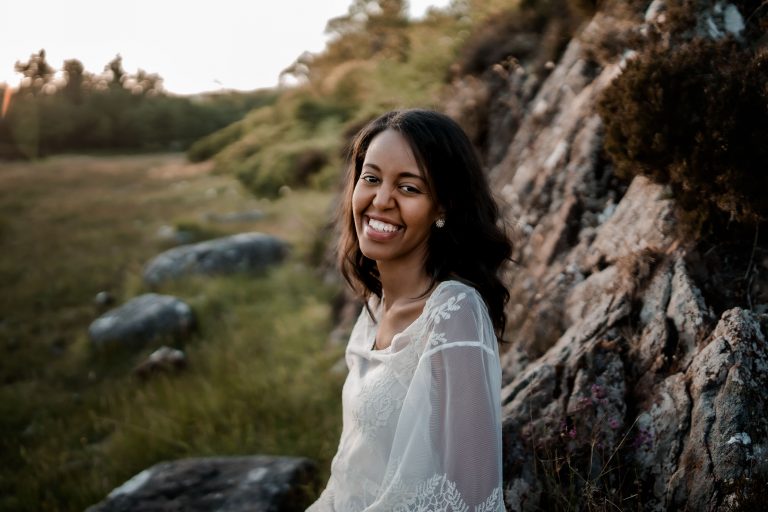 My Wedding Season – The Podcast
Welcome to "My Wedding Season – The Podcast" where I provide overwhelmed wedding photographers with the inspiration, tools and resources needed to build a thriving brand and business. I am your host, Aida Glowik, a European intimate wedding and elopement photographer based in Germany.
This podcast is for wedding photographers who are feeling overwhelmed by the challenges that come along with doing life, building a brand and running a business. On solo shows, I address various topics including, but not limited to: branding & marketing, organisation & productivity systems as well as income generating business strategies.
Guest interviews are centered around exploring their creative processes and insights regarding photography and/or business! Can't wait for you to hear from so many talented and inspirational people from around the world!
A new episode drops every two weeks on Wednesdays!
Are you in? Get ready to take some notes…
53. Tuscany Retreat + Pic-Time Advanced Plan Giveaway!!
Ad | I am partnering with Pic-Time to give one lucky winner a 1-year Advanced Plan subscription for Pic-Time (open to current & new users!)!
How to enter (Got to Instagram):
1. Follow @pictime_us & @aidaglowik 2. Share this post to your Stories 3. Tag a friend in the comments (each tag counts as an extra entry)
Anyone who enters this giveaway qualifies for a 100 Euro discount on a new ticket for the retreat that I am hosting in Tuscany, Italy (as long as spots are available – first come, first serve). 
The winner will be picked on Monday, October 23rd!
Tuscany Retreat for Wedding Photographers:
Dates: Monday, October 30th – Thursday, November 2nd 2023
Investment: €899 + 19%VAT (€799 + 19% VAT for giveaway participants)
Included: workshop & group discussions, portfolio-building sessions with a model couple (@twinflamesNL), and personal branding portraits for each participant. 
Bonus: 1-hour 1:1 mentoring session via Zoom within 6 months after the retreat (valued at 300 Euros)
More info: www.aidaandtim.com/tuscany-retreat Sign-up by emailing me: mail@aidaandtim.com
Disclaimer: If you have already purchased a ticket for the Tuscany Retreat, unfortunately you cannot claim a 100 Euro discount or ask for a cash payout.
This giveaway is in no way sponsored, endorsed or administered by, or associated with Instagram. 
Best of luck! Aida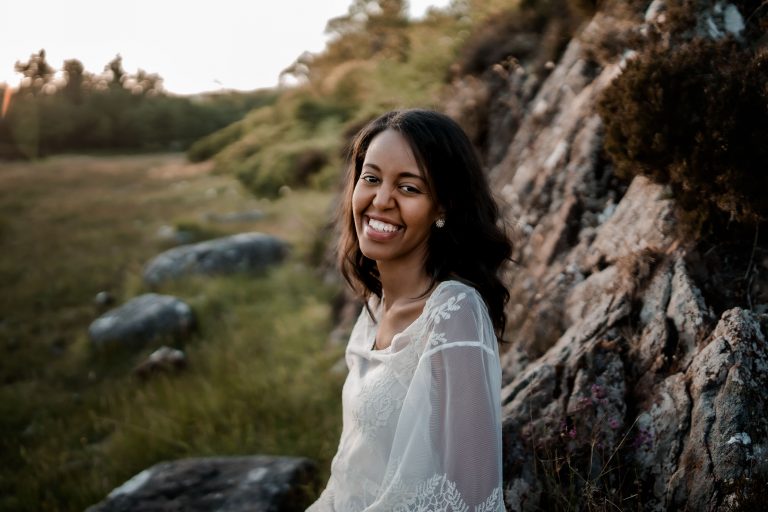 Search Results placeholder
---
My Wedding Season Planner is custom-designed to help overwhelmed wedding photographers who are feeling stressed out because they are struggling to stay organised, keep track of their client work and reach their goals.

This 2022 version of the planner is made available to you for FREE as a pdf download!
For more details about the planner: www.wedding-photography-podcast.com/planner

Share the love and invite your photographer friends to get a copy by sending them this link: http://eepurl.com/hSBmWj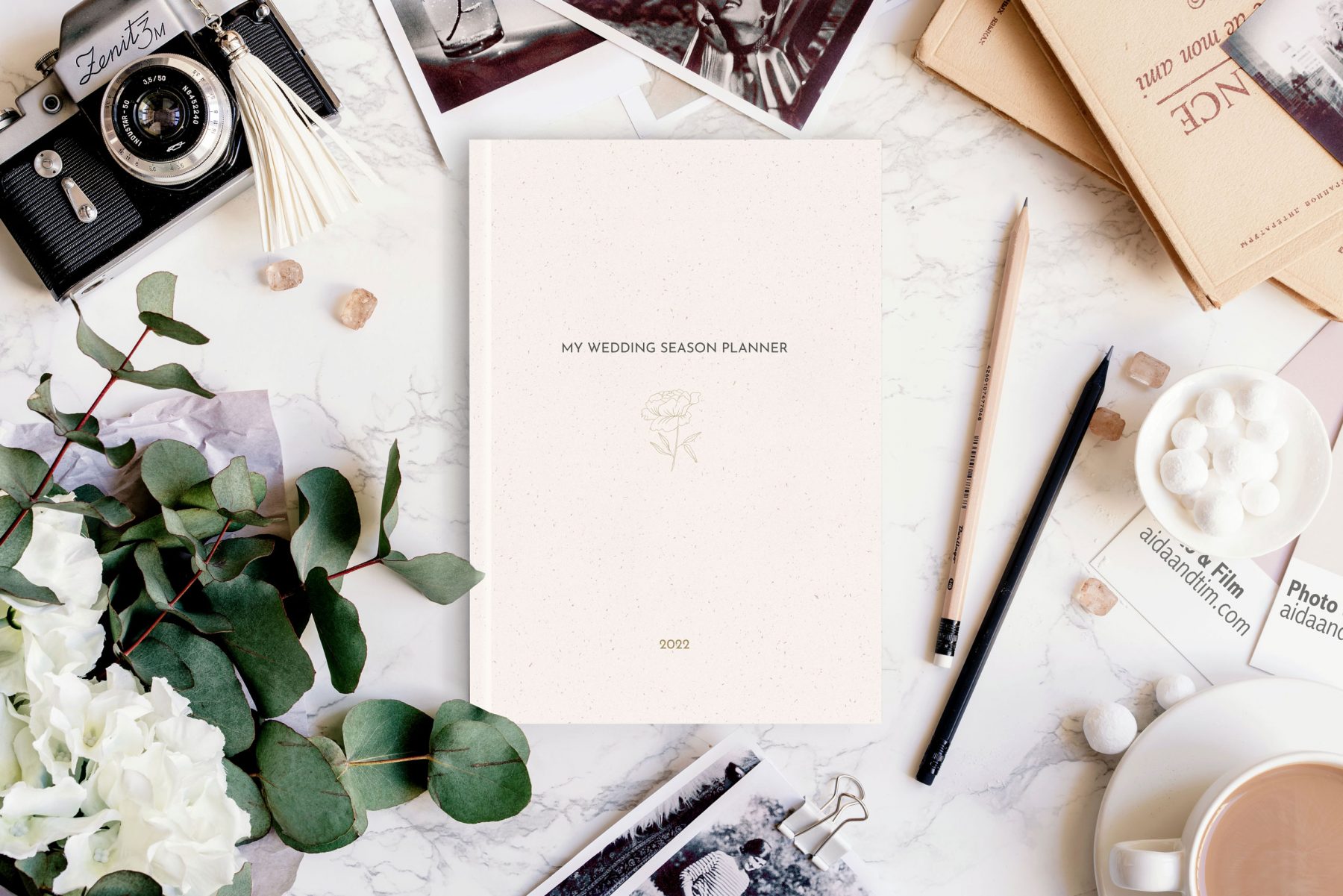 ---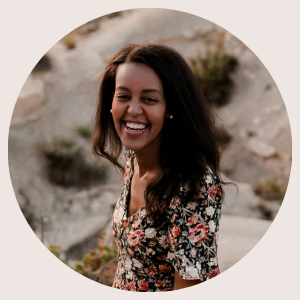 AIDA GLOWIK

PHOTOGRAPHER & PODCASTER
I specialise in European intimate weddings & elopements.
I provide overwhelmed wedding photographers with the inspiration, tools and resources needed to build a thriving brand and business.
---
FOR WEDDING PHOTOGRAPHERS
If you are feeling overwhelmed by the challenges that come along with building a wedding photography brand and running a business, you are not alone!
The good news is, there is no need to stay stuck any longer! I can help you gain clarity and assist you in creating an action plan to achieve your goal.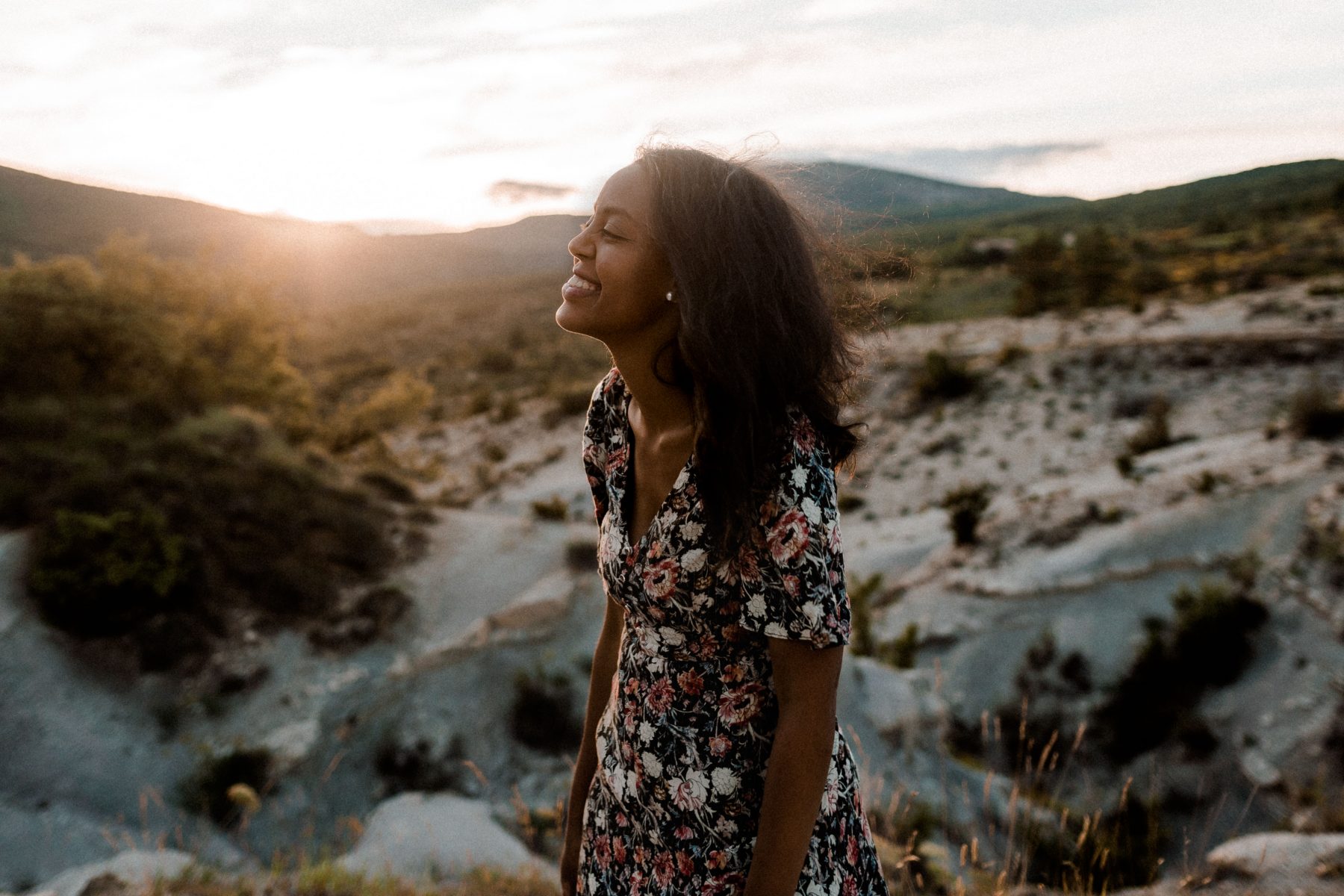 MORE BEHIND THE SCENES & VALUE ON INSTAGRAM