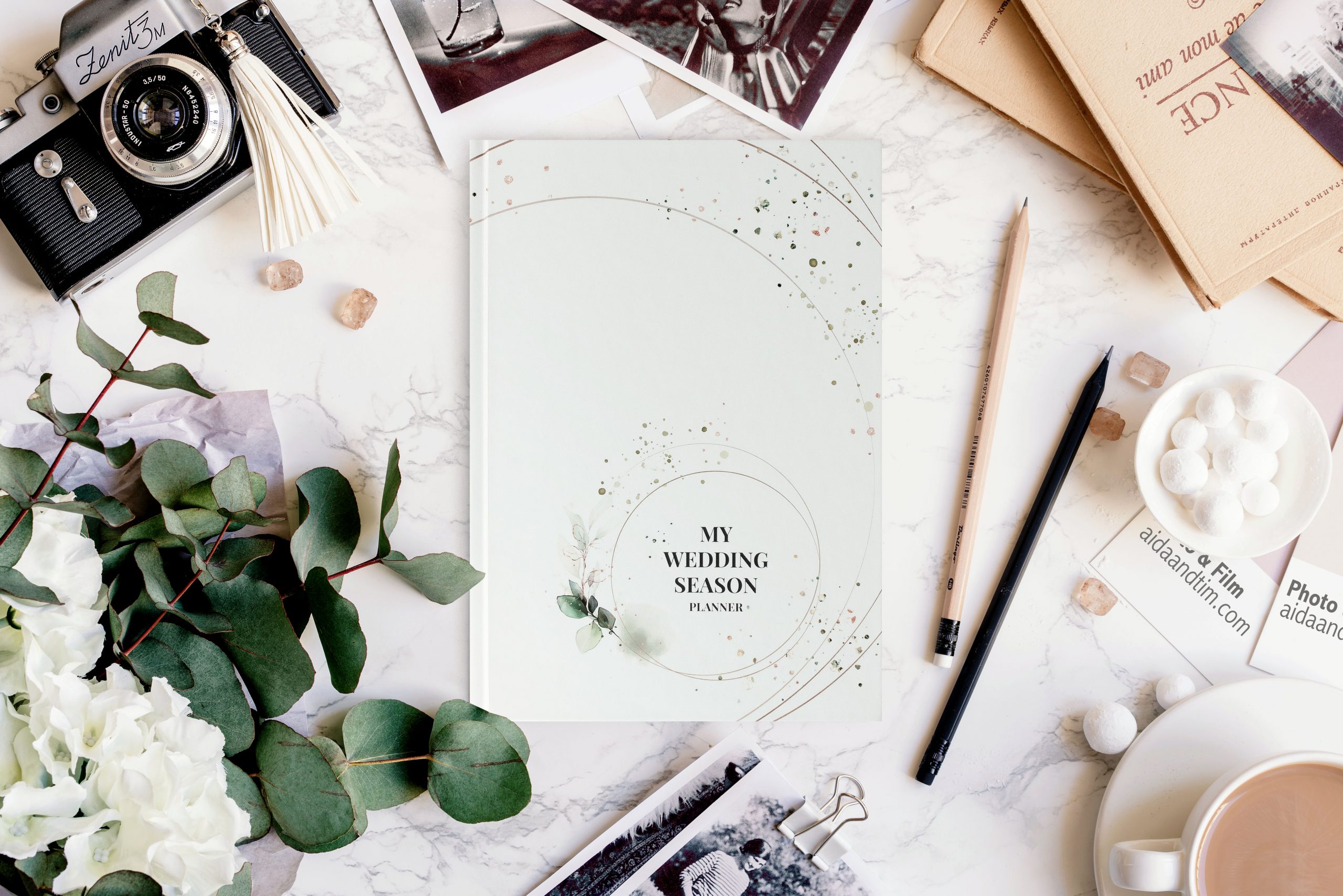 MY WEDDING SEASON PLANNER
PLANNER FOR WEDDING PHOTOGRAPHERS
NOTE: This is the the 2020 – 2021 physical planner.
I am currently working on designing the 2022 planner which will be digital. Expected launch date: Spring 2022!
My Wedding Season Planner is custom-designed to help overwhelmed wedding photographers who are feeling stressed out because they are struggling to stay organised, keep track of their client work and accomplish daily tasks. If you can relate, it's high time for you to enjoy a more successful wedding season by staying on top of your to-dos, serving your clients well and having more free time!
▹
IMPROVE TIME MANAGEMENT & PRODUCTIVITY
The Productivity Tips page helps you map-out how you can best manage projects, as well as find time to rest and relax.
The Quiet Season and Marketing Ideas pages enable you to figure out what you can do to keep the needle moving in your business.
▹
BECOME BETTER ORGANISED & REDUCE STRESS
The Client Information Overview & Post-Processing Workflow pages help you keep track of your client work.
The Annual & Weekly Planning pages provide you with a clear overview. Plan-out your bookings, work days and time-off in advance.
PS. This system also helps you avoid potential double-bookings!
▹
ELEVATE YOUR CLIENT EXPERIENCE
Utilising this planner will help you have an overview of your wedding season, enable you to better structure your workflow and follow-through on your daily tasks. You will not only be able to reduce overwhelm, but being on top of your projects will enable you to provide your clients with an elevated experience – turning your clients into raving fans!
PRODUCT DESCRIPTION
▹ Hardcover DIN A5
▹ 160 pages, 100% wood-free natural paper
▹ Calendar 2020 & 2021
▹ Space for 50 clients
▹ Undated weekly planner (53 weeks)
▹ Made and printed in Germany
FEATURES
▹ Quiet season & marketing ideas
▹ Productivity tips
▹ Annual goals & annual planning
▹ Equipment checklist
▹ Client information overview
▹ Post-processing workflow

Sign-up for my newsletter below in order to be one of the first to be informed when the pre-sale begins in 2022.
Feedback: If you would like to provide me with ideas or feedback on this planner, please get in touch!
---
---
Did you know that I also have a podcast for wedding photographers?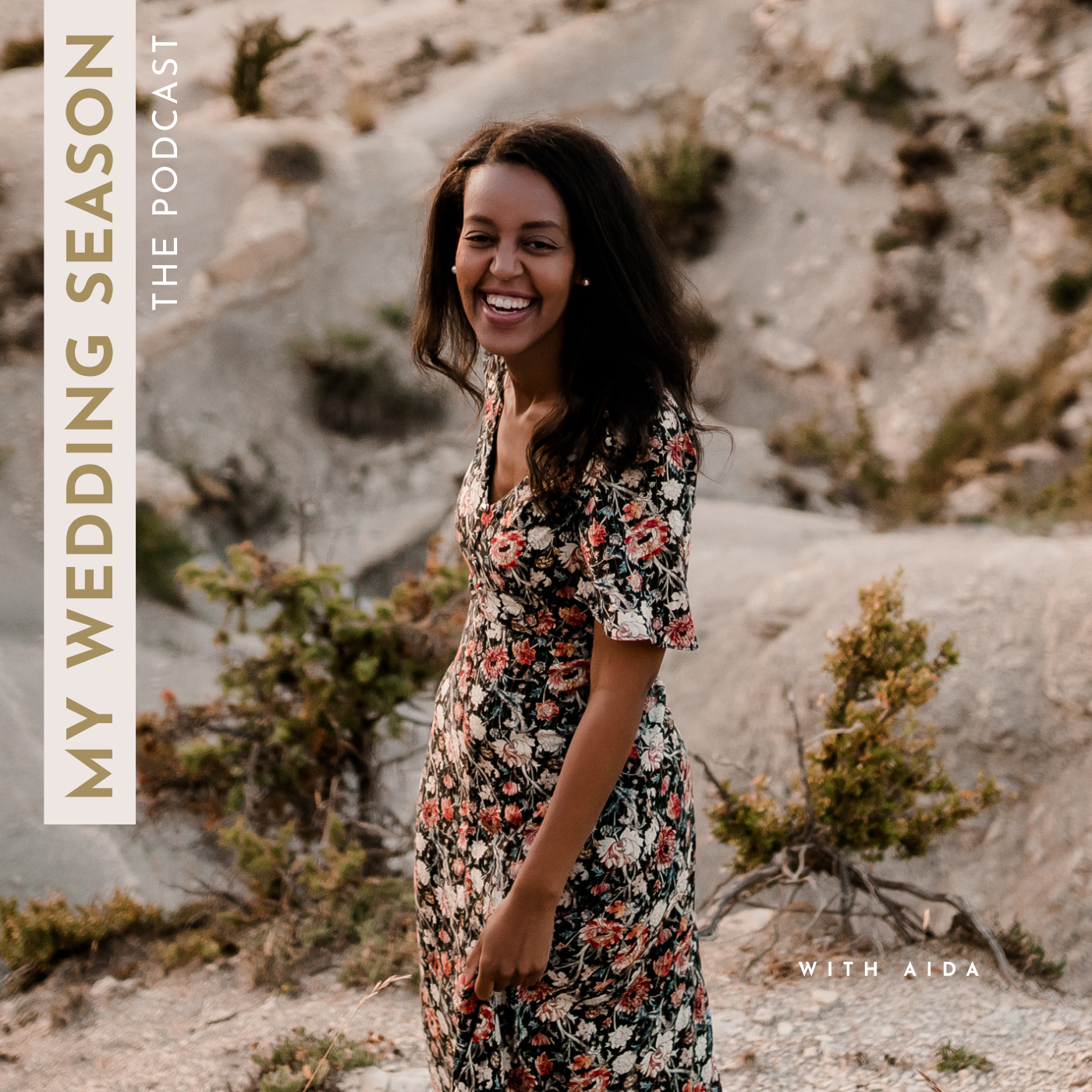 I am your host, Aida Glowik, a European intimate wedding and elopement photographer.
I provide overwhelmed wedding photographers with the inspiration, tools and resources needed to build a thriving brand and business.
Or tune in right here:
www.wedding-photography-podcast.com
---
WEDDING PHOTOGRAPHERS
BUILD A SUSTAINABLE BRAND & BUSINESS
Feeling overwhelmed by the challenges that come along with doing life, building a brand and running a wedding photography business?
No need to stay stuck any longer! I can help you gain clarity and provide you with an action plan to confidently take the next step(s) forward towards your goal.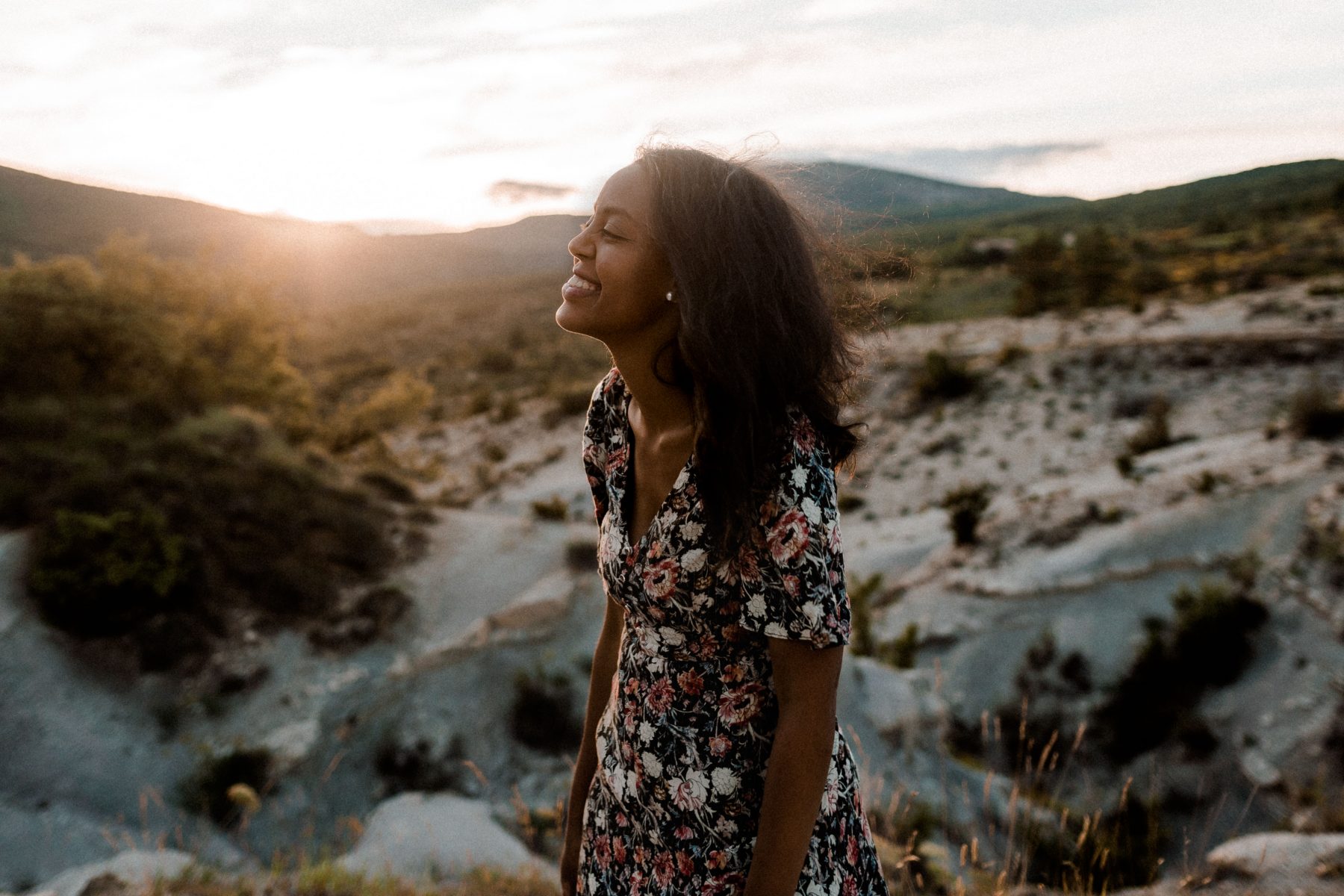 MORE BEHIND THE SCENES & VALUE ON INSTAGRAM