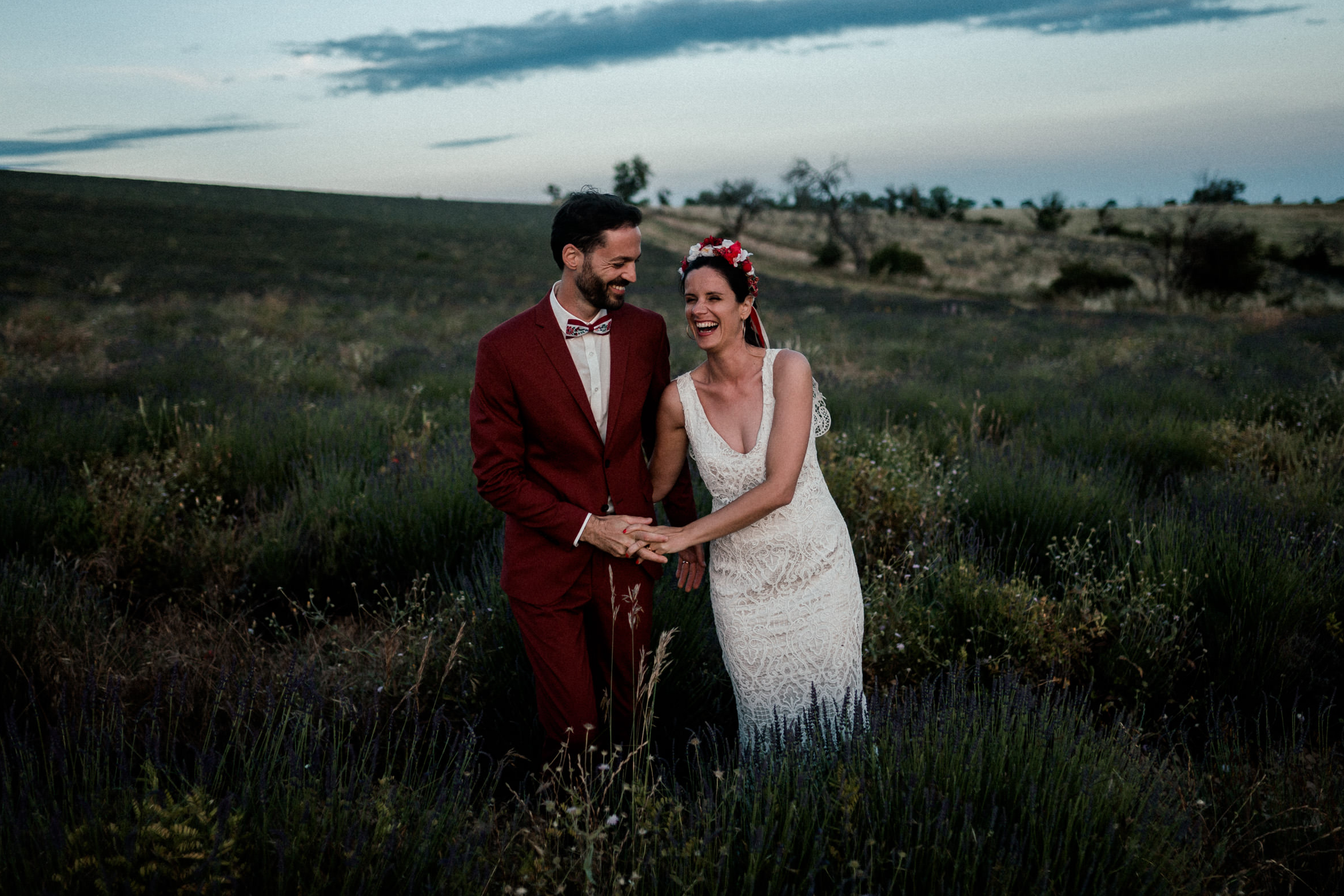 INTIMATE WEDDING & ELOPEMENT PHOTOGRAPHER
AIDA GLOWIK | GERMANY, SWITZERLAND & EUROPE-WIDE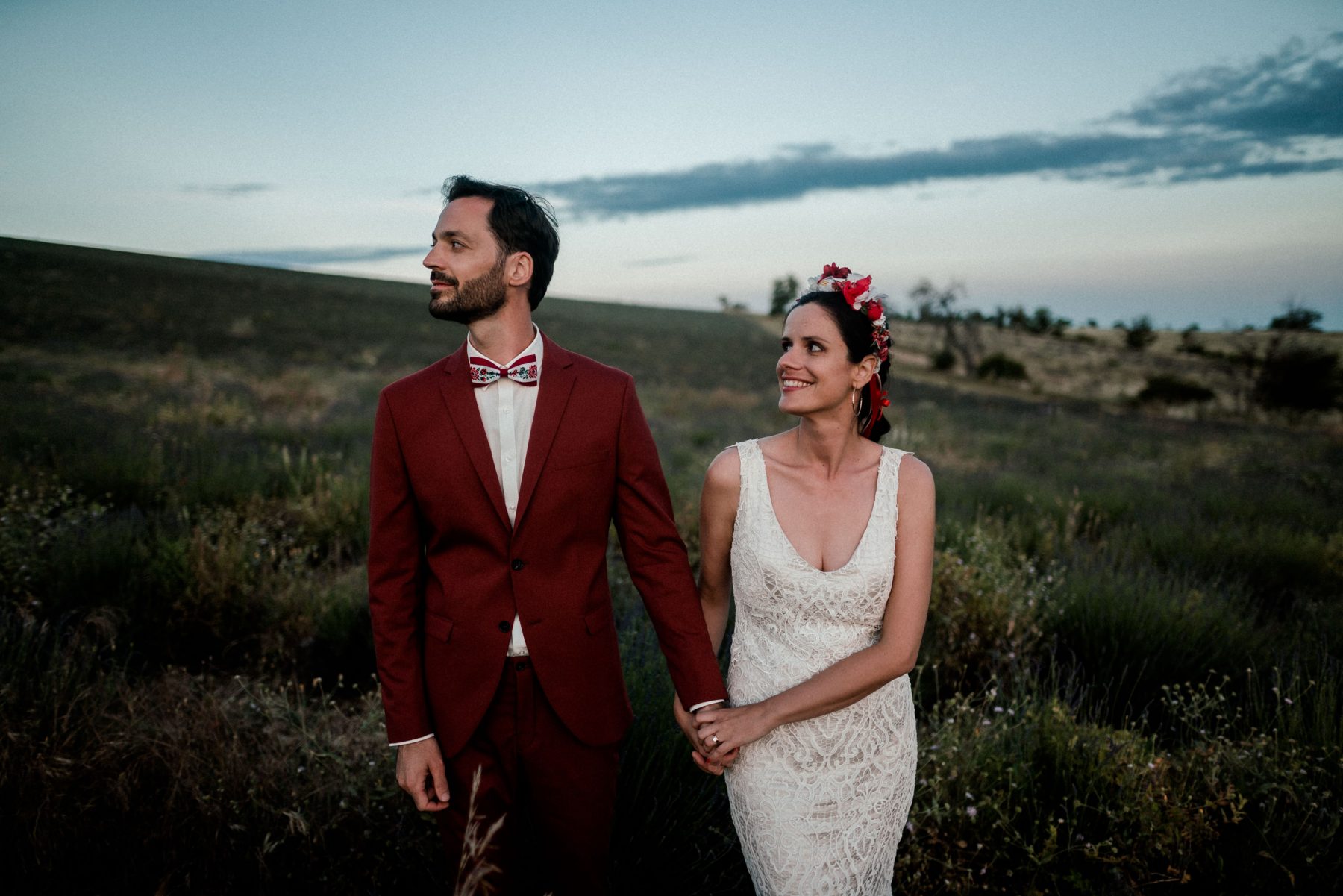 Eva and Andreas spent a year planning their destination wedding in the midsty of lavender fields in the heart of France. They found a stunning villa, La Lauren, nestlled away in the small town near Sault and the Mont-Ventoux.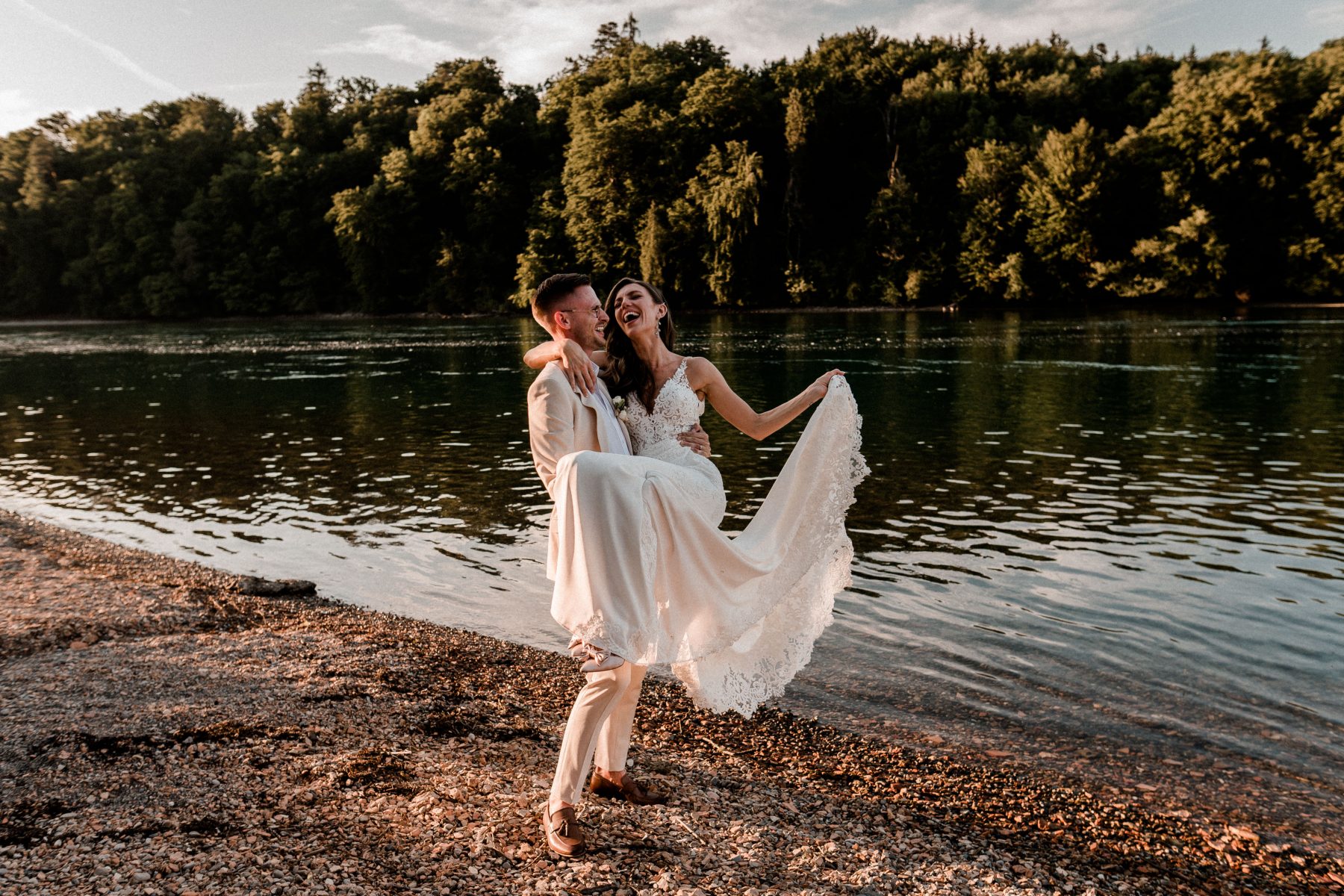 Tommi & Philipp planned an absolutely gorgeous outdoor wedding at one of my favorite venues in Switzerland, Gasthaus Schupfen. It was a beautiful summer wedding overlooking the River Rhein.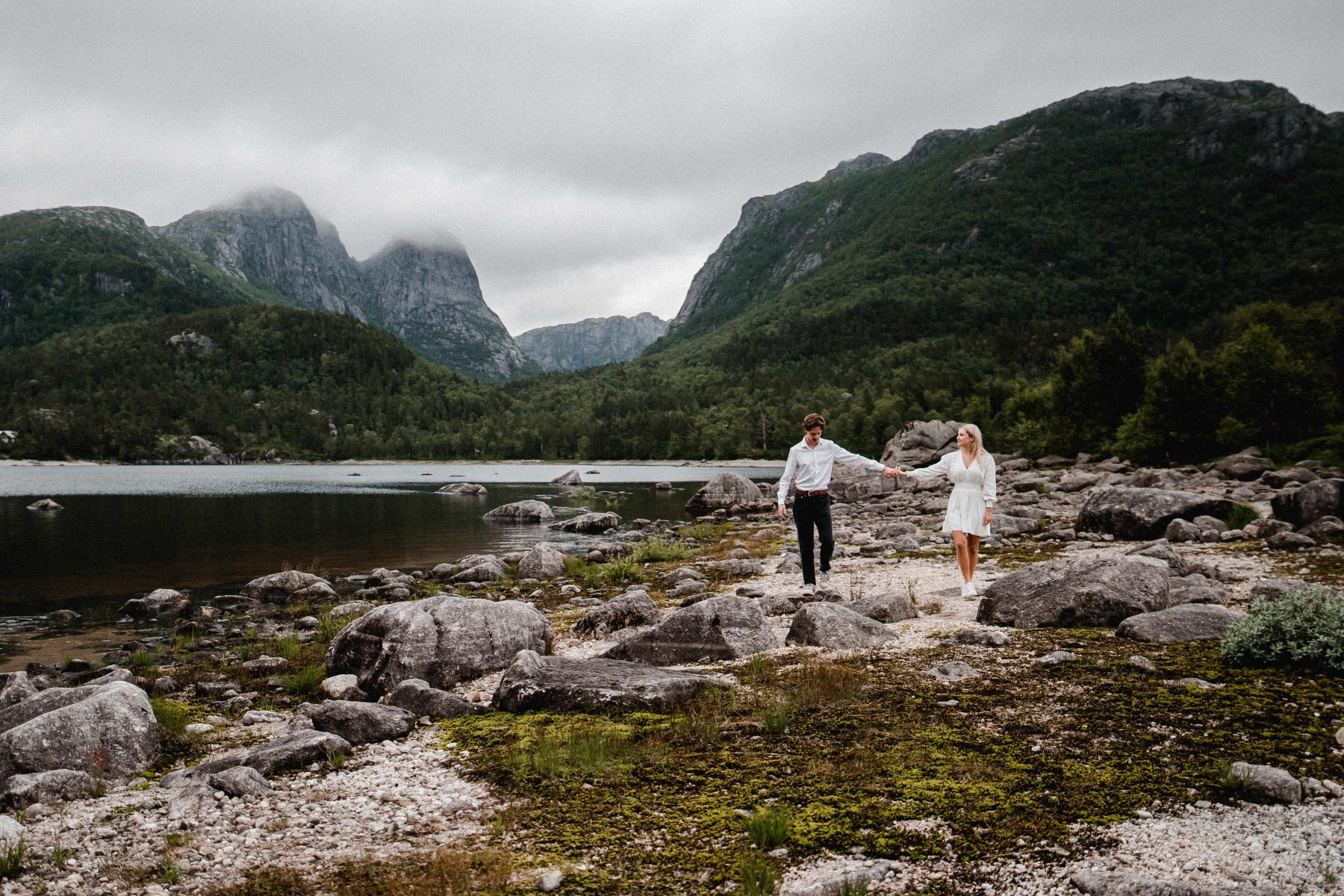 Dina & Hansi are such a lovely couple that we met in Norway.
It was so much fun to capture their love.
Jenny & Alessio flew in from Switzerland and invited their family and friends from all over the world to join them in celebrating their union. Jenny is part Ugandan and part Swiss, while Alession is from Italy.
Kim & Heinz chose to have their outfoor wedding by the Rhein river in the Fall. The colours and the light were absolutely stunning! The venue, Gasthaus Schupfen is one of my favorite venues because it is secluded and offers gorgeous views.
When Daniel approached us with the plan to propose to Leonie during the photoshoot, Tim and I were over the moon and ready to make sure that it is a memorable experience for the both of them. We helped him find a spot on a rocky beach where he can pop the question
Talitha & Daniel celebrated their wedding on the Mainau Island, also known as the flower island. It is a pleasure for me to photograph a wedding so close to home.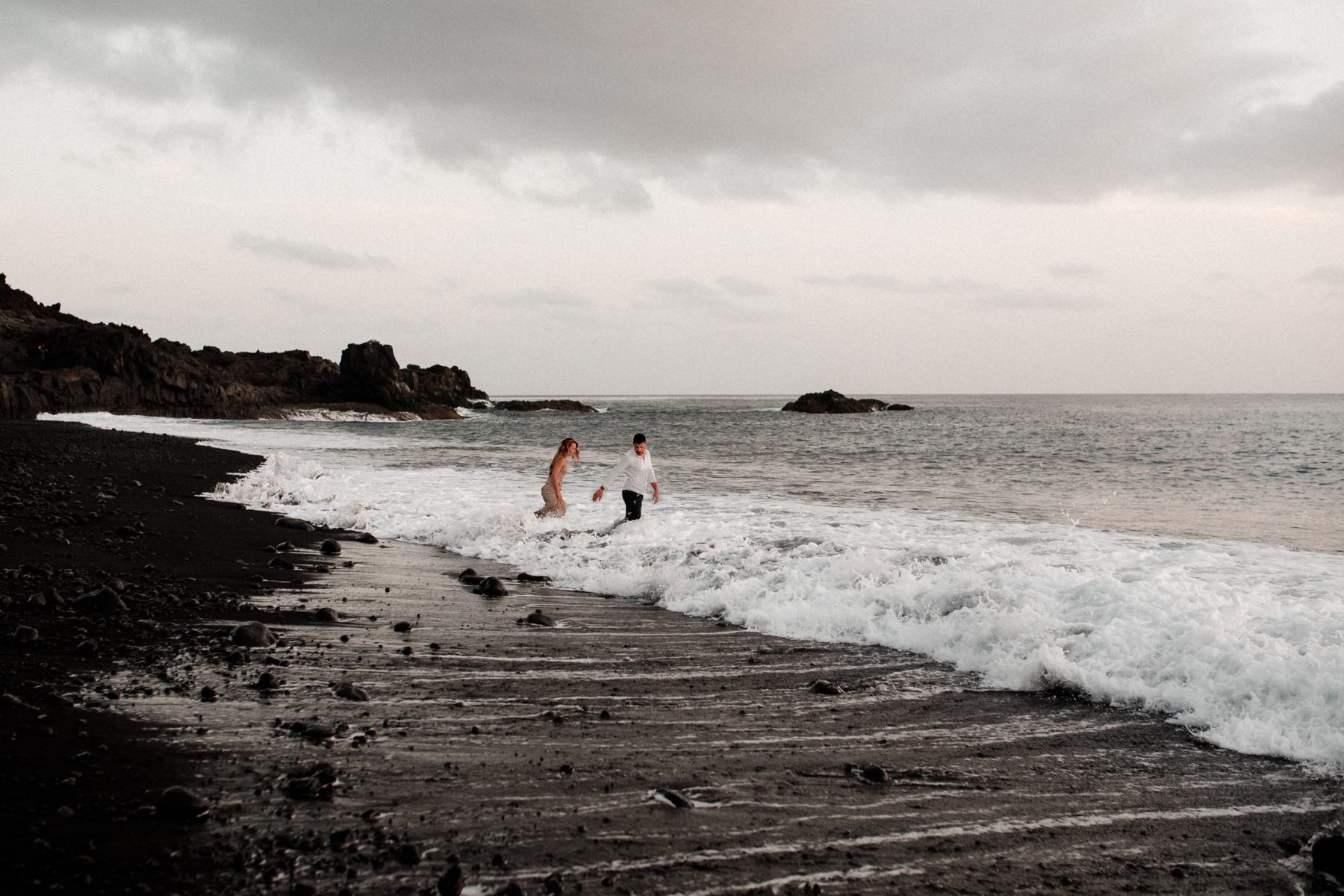 Patricia & Gustavo took this opportunity to get glammed up and meet us close to sunset. We were able to take advantage of the warm light and that of blue hour after the sun went down.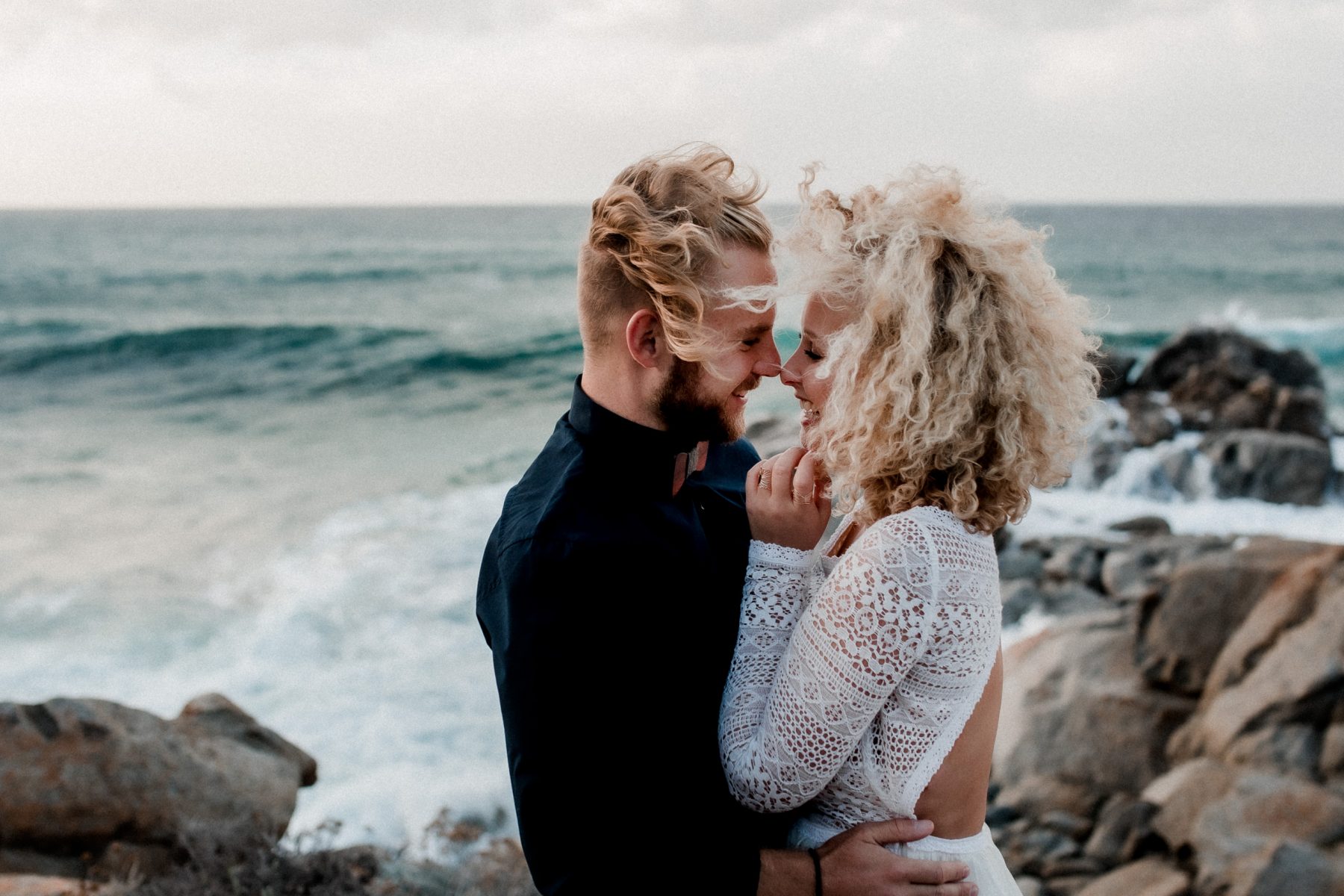 We spent a lot of time on the beach with Marianne & Benny. The waves were gushing & the wind blowing through their curly blond hair! We also made our way to the historic village.
Ginny and Matt had already been married for a couple of years when we did this session, but were delighted to share a romantic evening alone, reflecting on their love.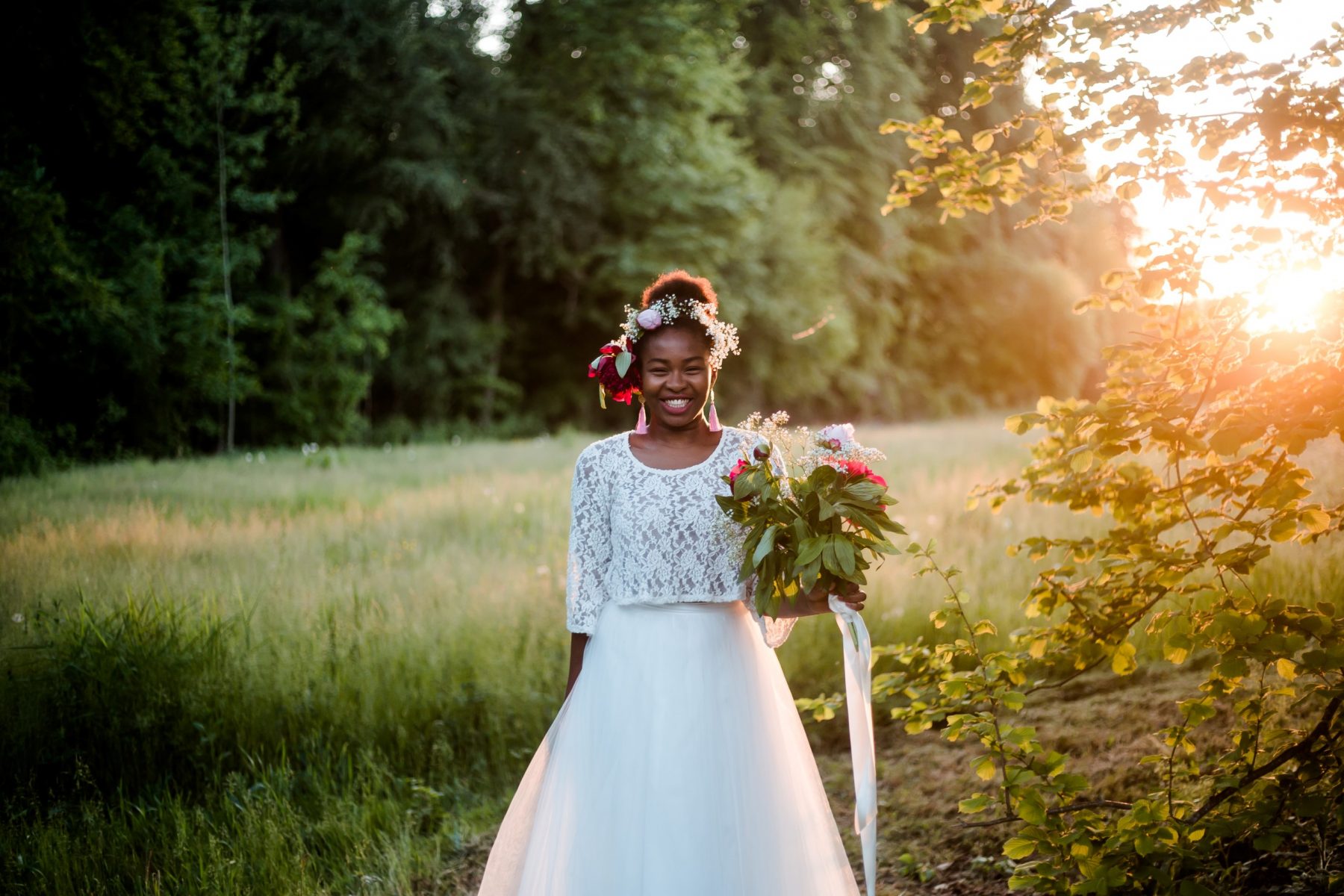 I was so happy to do a small styled shoot with this beauty at the Lake of Constance. I really enjoyed putting together these beautiful peonies into a bouquet and flower crown for Sarah.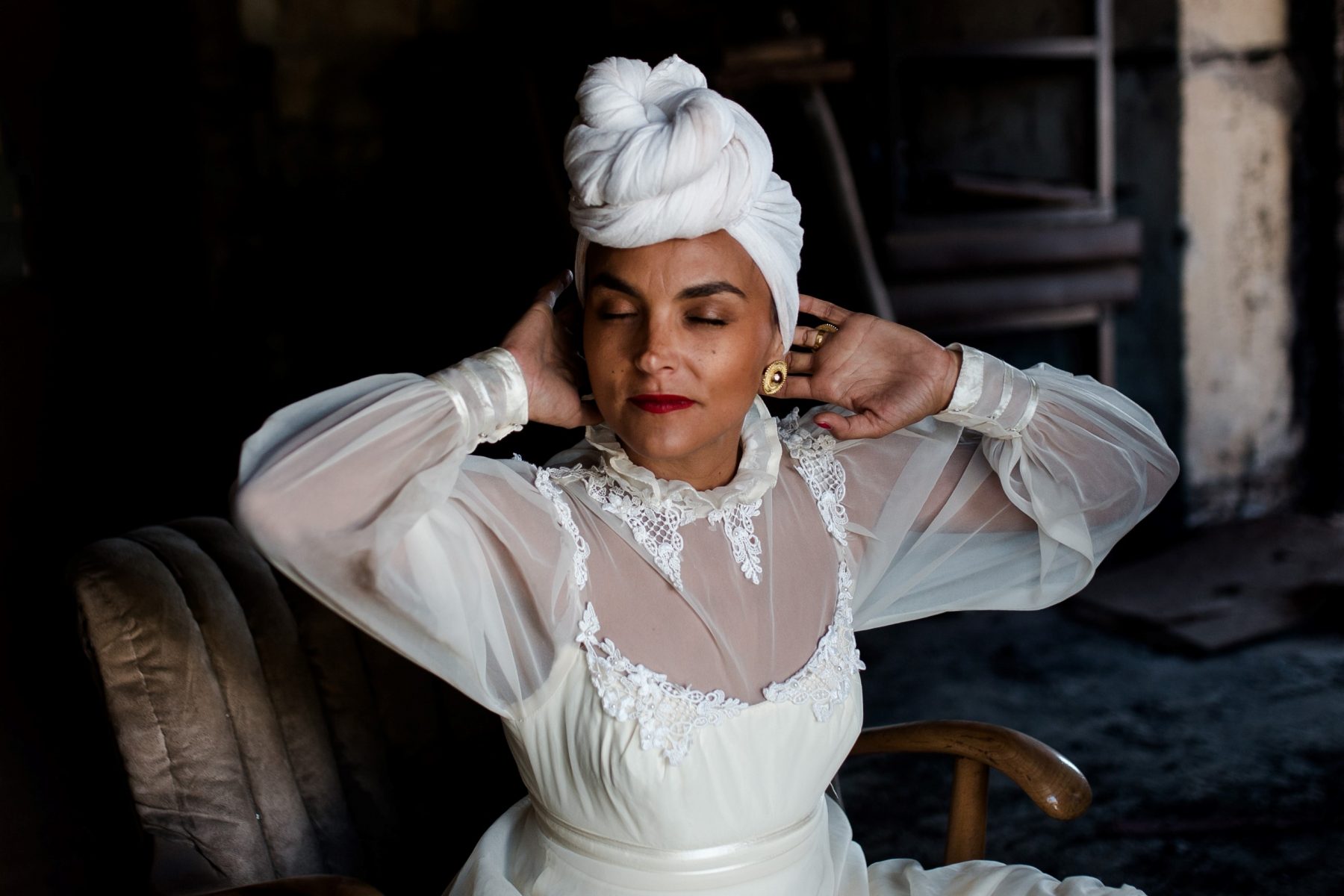 This bridal session with Maria took place in Ethiopia's oldest hotel, Taitu Hotel. I love this twist on western style mixed with an African flair!