How to Achieve Your Personal Goals as a Wedding Photographer
Wedding Photographers and Goal Setting //
For most of us living and working in Europe/North America, the wedding season has come to a close and we find ourselves in the slower season. This is an opportune time to reflect on the past year. I encourage you to look back at how far you have come and the various experiences that you went through.
Hi, I am Aida, host of My Wedding Season -The Podcast!
If you prefer listening, this blog post is also available in audio format on my podcast: Episode 16.
And while you are at it, I want you to keep in mind these words from Jenna Kutcher, marketing entrepreneur and host of the Goal Digger Podcast, that have stuck with me the past couple of years.
❝ When you look at where you have gone this year, don't just look at the numbers. Look at how you feel, how you lived, how you survived and overcame.❞

– Jenna Kutcher
Whew that is beautiful and heavy at the same time. For some of us, this year has been challenging, but also has had its special moments. My recommendation is to take a notebook and jot down the following: What were your highlights? What didn't go as you wished? Also, take the time assess which of your personal goals you were able to accomplish, and which ones were left on the side-lines.

The main question here is: why were you unable to reach those goals? Was it a lack of motivation or a lack of time? Did you lack discipline? Were you generally overwhelmed?
As a photographer, you wear a number of hats in your business. It is understandable that you get so caught up in your business that you push aside your own personal goals. Nevertheless, it does not have to be this way. If you set your personal goal as a priority, make the time and have a plan, you can make it happen!

Is this something you have been struggling with? Are you looking for ways to win back time in your life and dedicate your energy to pursue other things beyond your wedding photography business?
For example, have you been eager to learn a new language or run a marathon. Perhaps you just want to get better at baking or gardening. It can be anything really that you want to….

Taking the following measures could help you do just that:
1. SET YOUR PRIORITIES
& SET YOUR EYES ON THE PRIZE
Yes, your business and clients matter! But you also matter! Your personal needs are important and should not be ignored. Are you taking on more jobs/projects than necessary? Do you need to start implementing the art of just saying no? Because, remember by saying no to something, you have the opportunity to say yes to something else.
And be mindful of the fact that when setting goals, it is smart to prioritise and rank which ones are the most important to you. Don't overwhelm yourself with a long list of goals – try to keep it realistic and manageable.
Glo Antanmo, a creative entrepreneur and online educator, on her podcast The Glo Show – Episode 37, gives advice on how to plan for your future. In the opening line she states "You don't get better by chance, you get better by choice." I love that because it stresses the need for us to be intentional with achieving our goals. Later in the episode, she talks about how constantly writing down her weekly, monthly and yearly goals helps her stay motivated connected to her future. So the moral of the story is to keep your goals front and center. You can even create a vision board – if that's your thing!
2. MAKE TIME AND HAVE A PLAN
Do you often find yourself claiming that you don't have enough time? Do you keep complaining that you are constantly busy? Nope, being busy is not a badge of honor and it is high time to change that. By working smarter, and not harder, you can gain back the time that you so desperately need. Figure out which aspects of your business are eating up your time. And then examine ways to find efficient and creative solutions to combat that. Use different tools like project management systems and planners to schedule your various to-dos.
A simple rule that I follow is in-line with what Brendon Burchard, a high performance coach, often says "If it's not on the calendar, it's a dead dream. Your calendar reveals who you really are and what you really want in life." You can read more in his document "Achievement Accelerator's 10 Sets to Achieve Anything 10x Faster."
That means, you need to set aside time for pursuing your goal(s) regualrly. It is as also very important to track the progress that you are making – make adjustments accordingly.
I personally love using planners! And since I did not find one tailored to my needs, I designed my very own a couple of years ago called My Wedding Season Planner. I am able to use it not only to keep track of my wedding photography clients, but also for my daily tasks.
There are various approaches as to how to achieve a goal. One that has absolutely blown me away is by James Clear in his book Atomic Habits. He advocates putting systems in place in order to make sure that you are making progress towards the goal – the goal itself should simply set the direction. But the habits that you develop are actually what are going to get you the results. More on this in a future blog post and podcast episode!
3. CREATE AN ACCOUNTABILITY SYSTEM
When setting goals, be realistic about the feasibility of accomplishing them within the time-frame that you have given yourself. Write them down and make a plan regarding the action steps required to accomplish them. Ensure that your goals are clear and actionable. Build in quarterly review sessions to assess how far you have come. By tracking and evaluating your progress, you can make the necessary adjustments to keep moving forward.
Additionally, it helps to tell people that are close to you about your goals. They can act as an accountability buddy, increasing your chances of following through with your goals.
Lastly, ask yourself, what the consequences are of NOT accomplishing your goal(s). Will there be significant repercussions? If so, this should prove to be motivation enough to do what it takes to reach your goal(s). Moreover, focus on the incentives for accomplishing your goal(s).
For me, in addition to all these tips, the key is to be disciplined and tenacious! Hope this little pep talk was helpful!
If you need more in-depth and tailored help with achieving your personal and/or professional goals, consider booking a Clarity & Action Session with me. I would love to coach and guide you in your journey to building a thriving brand and business!
Cheering you on,
Aida
---
BUILD A THRIVING BRAND & BUSINESS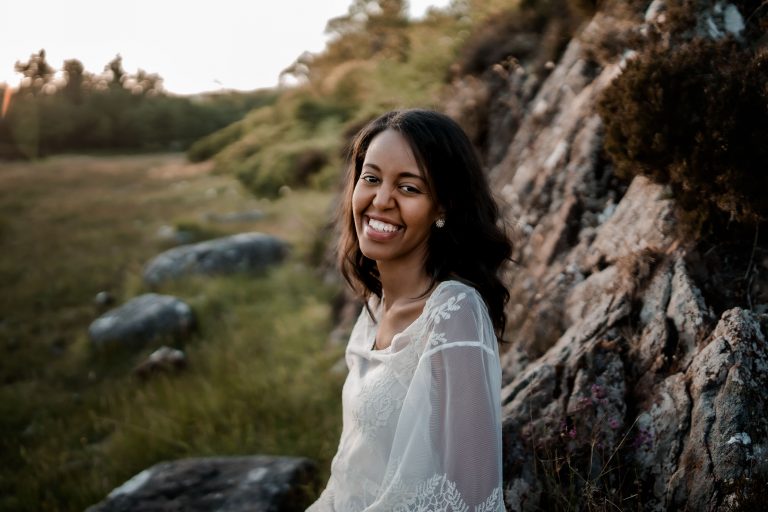 My Wedding Season – The Podcast
Welcome to "My Wedding Season – The Podcast" where I provide overwhelmed wedding photographers with the inspiration, tools and resources needed to build a thriving brand and business. I am your host, Aida Glowik, a European intimate wedding and elopement photographer based in Germany.
This podcast is for wedding photographers who are feeling overwhelmed by the challenges that come along with doing life, building a brand and running a business. On solo shows, I address various topics including, but not limited to: branding & marketing, organisation & productivity systems as well as income generating business strategies.
Guest interviews are centered around exploring their creative processes and insights regarding photography and/or business! Can't wait for you to hear from so many talented and inspirational people from around the world!
A new episode drops every two weeks on Wednesdays!
Are you in? Get ready to take some notes…
53. Tuscany Retreat + Pic-Time Advanced Plan Giveaway!!
Ad | I am partnering with Pic-Time to give one lucky winner a 1-year Advanced Plan subscription for Pic-Time (open to current & new users!)!
How to enter (Got to Instagram):
1. Follow @pictime_us & @aidaglowik 2. Share this post to your Stories 3. Tag a friend in the comments (each tag counts as an extra entry)
Anyone who enters this giveaway qualifies for a 100 Euro discount on a new ticket for the retreat that I am hosting in Tuscany, Italy (as long as spots are available – first come, first serve). 
The winner will be picked on Monday, October 23rd!
Tuscany Retreat for Wedding Photographers:
Dates: Monday, October 30th – Thursday, November 2nd 2023
Investment: €899 + 19%VAT (€799 + 19% VAT for giveaway participants)
Included: workshop & group discussions, portfolio-building sessions with a model couple (@twinflamesNL), and personal branding portraits for each participant. 
Bonus: 1-hour 1:1 mentoring session via Zoom within 6 months after the retreat (valued at 300 Euros)
More info: www.aidaandtim.com/tuscany-retreat Sign-up by emailing me: mail@aidaandtim.com
Disclaimer: If you have already purchased a ticket for the Tuscany Retreat, unfortunately you cannot claim a 100 Euro discount or ask for a cash payout.
This giveaway is in no way sponsored, endorsed or administered by, or associated with Instagram. 
Best of luck! Aida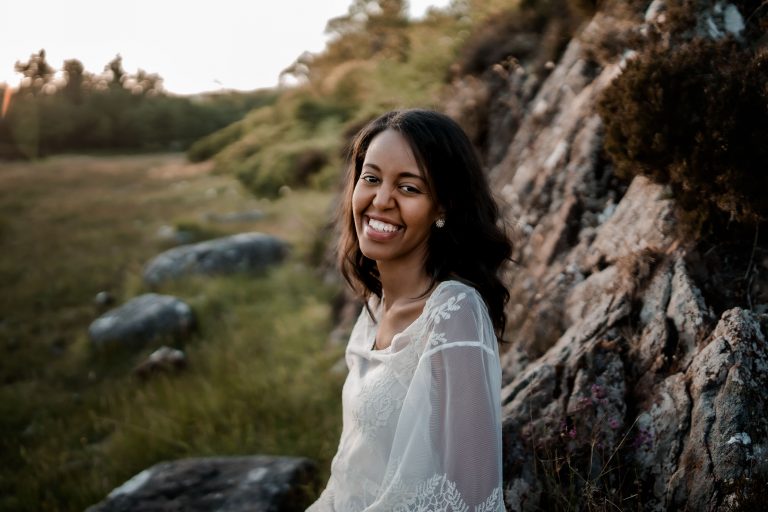 Search Results placeholder
---
SIGN-UP TO GET NOTIFIED AS SOON AS THE PLANNER IS AVAILABLE!
My Wedding Season Planner is custom-designed to help overwhelmed wedding photographers who are feeling stressed out because they are struggling to stay organised, keep track of their client work and reach their goals.

This 2022 version of the planner is going to be made available to you for FREE as a pdf download!
For more details about the planner: www.wedding-photography-podcast.com/planner

Share the love and invite your photographer friends to join the waitlist by sending them this link: http://eepurl.com/hSBmWj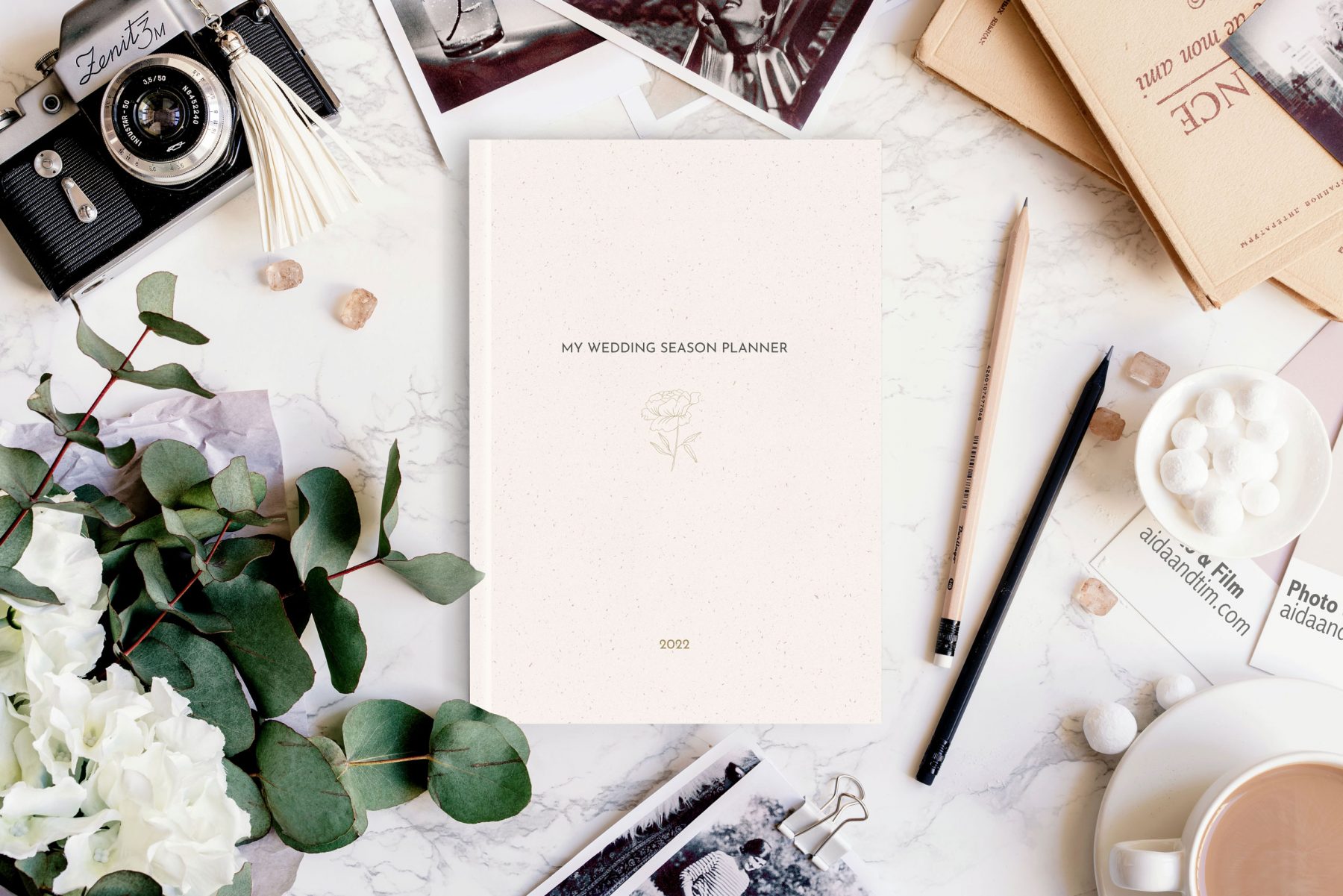 ---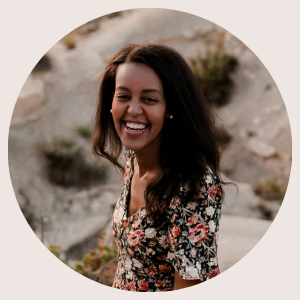 AIDA GLOWIK

PHOTOGRAPHER & PODCASTER
I specialise in European intimate weddings & elopements.
I provide overwhelmed wedding photographers with the inspiration, tools and resources needed to build a thriving brand and business.
---
FOR WEDDING PHOTOGRAPHERS
If you are feeling overwhelmed by the challenges that come along with building a wedding photography brand and running a business, you are not alone!
The good news is, there is no need to stay stuck any longer! I can help you gain clarity and assist you in creating an action plan to achieve your goal.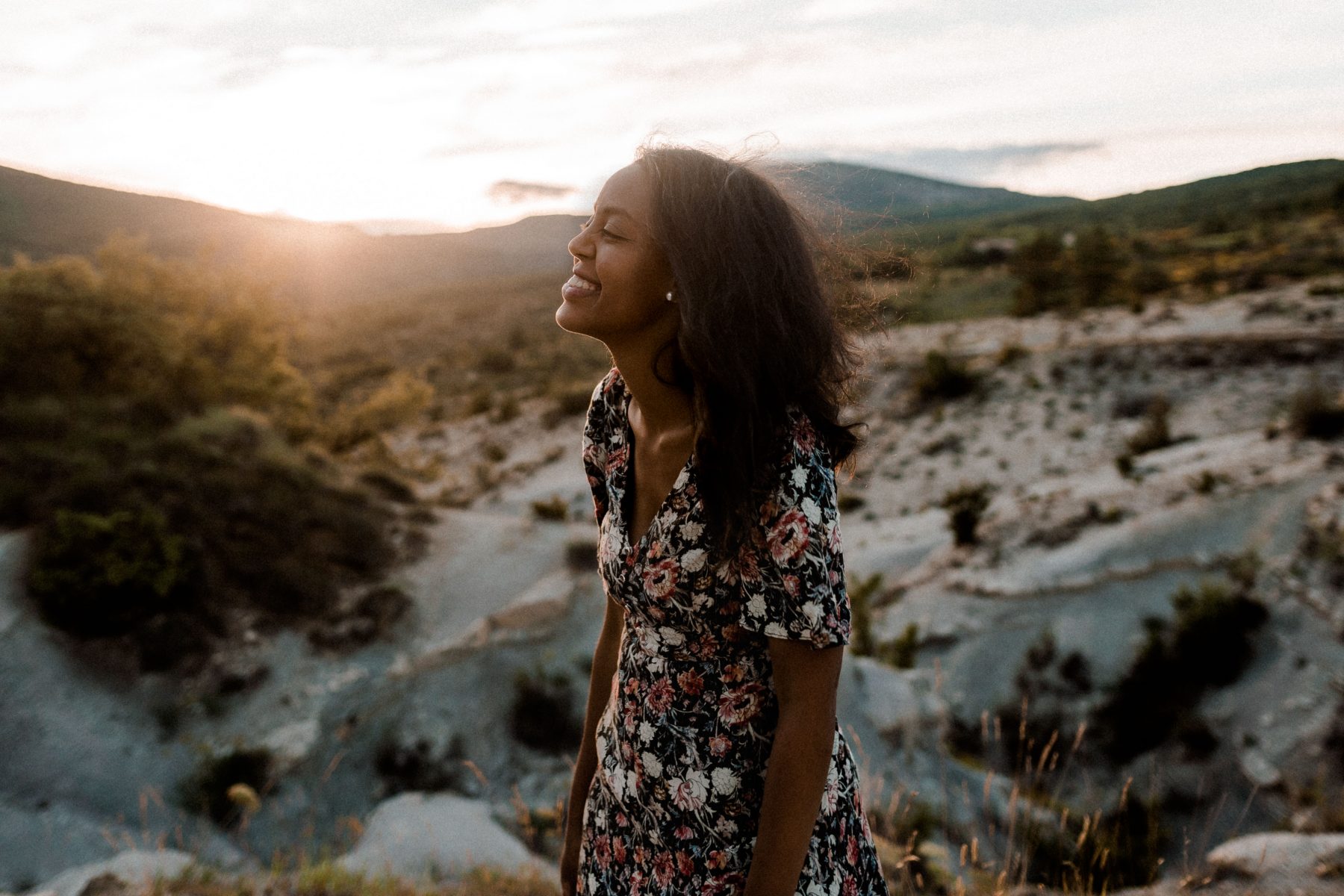 MORE BEHIND THE SCENES & VALUE ON INSTAGRAM