Read This Before You Book an In-Person Photography Workshop!
In-Person Photography Workshops in 2023 //
Since we are still in the early weeks of this year, I figured it is the perfect time to talk about what you need to consider before you book your next in-person photography workshop. During lockdown, there was a huge shift to online education in the form of courses and virtual conferences. Since last year, in-person workshops have made a comeback and this year is no different.
If you are looking to attend an in-person photography workshop this year, but are not sure which one to pick, I am here to help make that decision easier for you! There are some key questions that you should ask yourself first, and I will be going through them in this article!
Hi, I am Aida, host of  My Wedding Season -The Podcast!
If you prefer listening, this blog post is also available in audio format on my podcast: Episode 44
WHY I LOVE IN-PERSON PHOTOGRAPHY WORKSHOPS?
In the past few years, I have attended a number of workshops and also bought online courses. Online courses are great when I want to learn something very specific and want to do it at my own pace, from the comfort of my home.
The reasons I have chosen to attend in-person workshops are quite different. Yes, it was to learn something tangible related to photography, but it was certainly more than that. Attending in-person workshops has allowed me to grow as a photographer, but also as a photographer running a business. I always came home feeling inspired not only by the educators, but also mostly by fellow photographers who also attended the workshops – I always had the most interesting conversations with people from all parts of the world! It was fascinating chatting with photographers from places like Brazil, Norway and Spain. And what is beautiful is that I still keep in touch with many of them! And we all know that being a wedding photographer can be a little bit lonely, I actually feel lucky to be in business with my husband, Tim. But I do always appreciate a chance to socialize with more photographers and creatives. But then again, I am an extroverted social butterfly – I have been told on more than one occasion that this is not necessarily the case for introverts. I have always seen in-person workshops as a way to travel, hangout with like-minded people, have fun and learn something new.
QUESTIONS TO ASK BEFORE BOOKING AN IN-PERSON PHOTOGRAPHY WORKSHOP?
1. LET'S START WITH THE BASICS:
Where and when is it taking place?
In what language is it taking place – super relevant in Europe!
How many days will it be, and what is the accommodation situation?
2. WHAT DO YOU WANT TO GET OUT OF IT?
Are you looking to learn something specific in photography or are you looking to get inspired and find more direction in your photography work? If you are purely looking to gain information, perhaps an online course might be the wiser choice? But if you are seeking out new perspectives and thought-provoking presentations, these are usually at in-person workshops.
Are you eager to build-up a photography portfolio and want to make sure that styled shoots are included? Is a Content Day a better fit for you?
Are you mostly looking to connect with other photographers and have a good time hanging out and networking? Kind of a retreat vibe?
3. WHAT KIND OF STRUCTURE DO YOU PREFER?
Do you prefer lecture-style conferences where the speakers stand on a big stage and you sit in the audience? Or do you prefer small groups where there is more interaction with educators?
Is it a workshop that is mainly based indoors or will you need to be active outdoors, which might require you to hike or shoot in strenuous conditions? For example, my husband once took part in a workshop in Iceland and they were out for hours in freezing temperatures – the images are incredible though!
Do you prefer workshops with many or a small number of attendees?
4. WHO IS INVOLVED IN THE WORKSHOP?
Who are the organizers? Are they committed to making it the best, most valuable workshop it can be for the attendees?
Who is in the speaker line-up? I guess this is one of the most important decision-making factors. Who do you want to learn from?
How inclusive is the workshop? If you are an advocate for more diversity in the industry, this can be an important point to consider.
5. AND OF COURSE, HOW MUCH IS IT GOING TO COST?
What is the price for the ticket? And what is included in that price?
How much are the transportation costs? And how difficult is it to get there?
What other costs are involved with attending the workshop? For example, food and hotel expenses.
The good news is that most of your costs are tax deductible – so be sure to keep all your receipts!
TESTIMONIALS
And my advice to you is, if this is a photography workshop that has already taken place in the past, try to seek out people who have already attended and ask them what their experience was like. This is the best way to really find out iif it would be the right workshop for you!
SNAP PHOTOGRAPHY FESTIVAL IN ENGLAND
I want to take this opportunity to share a little bit about the photography conference that I have been invited to speak at this coming April. It is called SNAP 23 and it is taking place from April 24th until April 27th 2023 in the UK – to be more specific, in the Peak District, which is pretty close to Manchester, England.
My talk is entitled "Set Yourself Up for Success" – I am going to be sharing about how you can best get organised, create workflows and build productivity systems in order to run a successful wedding photography business.
And the speaker line-up is soo good! Just to name a few, some of the speakers are: Nadia Meli, Tash Jones and Sam Docker! And I have to also mention that Ami Robertson and Rosie Holman, who are organising SNAP, are just amazing people who are giving their all to make SNAP an amazing experience and welcoming to everyone! They are working extremely hard to push for more diversity and equality in this space.
Friends, I am not getting paid to say all these wonderful things about SNAP! I just want to share about it with you because I think that it is going to be absolutely incredible! You have the option of joining everyday or opting to purchase day tickets. Apart from the talks, they also have so many activities planned with board games, campfires and a party – I am expecting it to be a blast!
I am also going to be on Instagram Live with Ami for a chat about my talk at SNAP. I would love for you to join us live on Monday, February 20th at 2pm GMT or 9am EST – you also have the option to watch the replay. Be sure to follow their Instagram account @snapphotofest
For more information: SNAP 23
If you have any questions or comments, just hit me up on Instagram @aidaglowik
Cheering you on,
Aida
---
BUILD A THRIVING BRAND & BUSINESS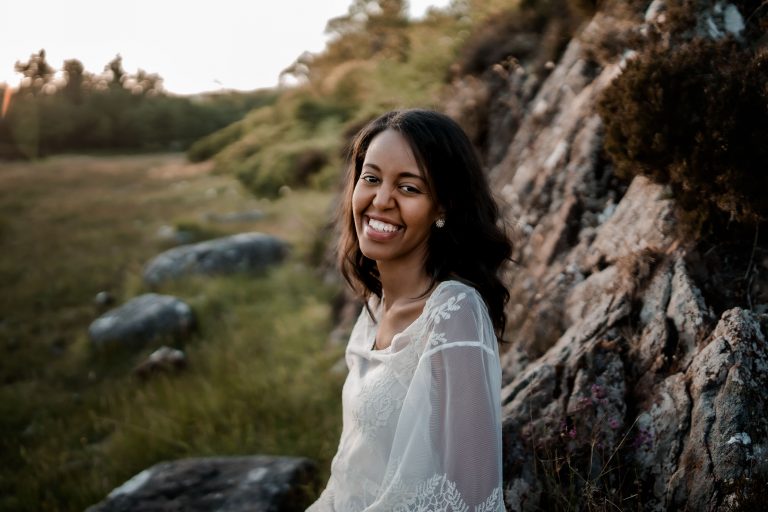 My Wedding Season – The Podcast
Welcome to "My Wedding Season – The Podcast" where I provide overwhelmed wedding photographers with the inspiration, tools and resources needed to build a thriving brand and business. I am your host, Aida Glowik, a European intimate wedding and elopement photographer based in Germany.
This podcast is for wedding photographers who are feeling overwhelmed by the challenges that come along with doing life, building a brand and running a business. On solo shows, I address various topics including, but not limited to: branding & marketing, organisation & productivity systems as well as income generating business strategies.
Guest interviews are centered around exploring their creative processes and insights regarding photography and/or business! Can't wait for you to hear from so many talented and inspirational people from around the world!
A new episode drops every two weeks on Wednesdays!
Are you in? Get ready to take some notes…
52. Lexi Heimdal – Junebug Weddings | Getting Published & Photography Awards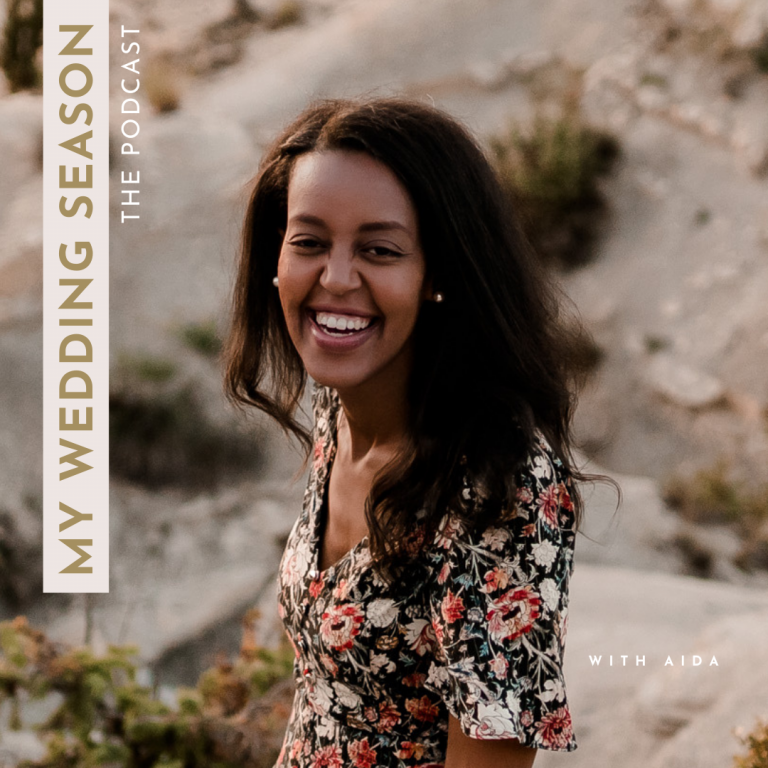 Search Results placeholder
---
My Wedding Season Planner is custom-designed to help overwhelmed wedding photographers who are feeling stressed out because they are struggling to stay organised, keep track of their client work and reach their goals.

This 2023 version of the planner is available to you for FREE as a pdf download!
For more details about the planner: www.wedding-photography-podcast.com/planner

Share the love and invite your photographer friends to get a copy by sending them this link: http://eepurl.com/hSBmWj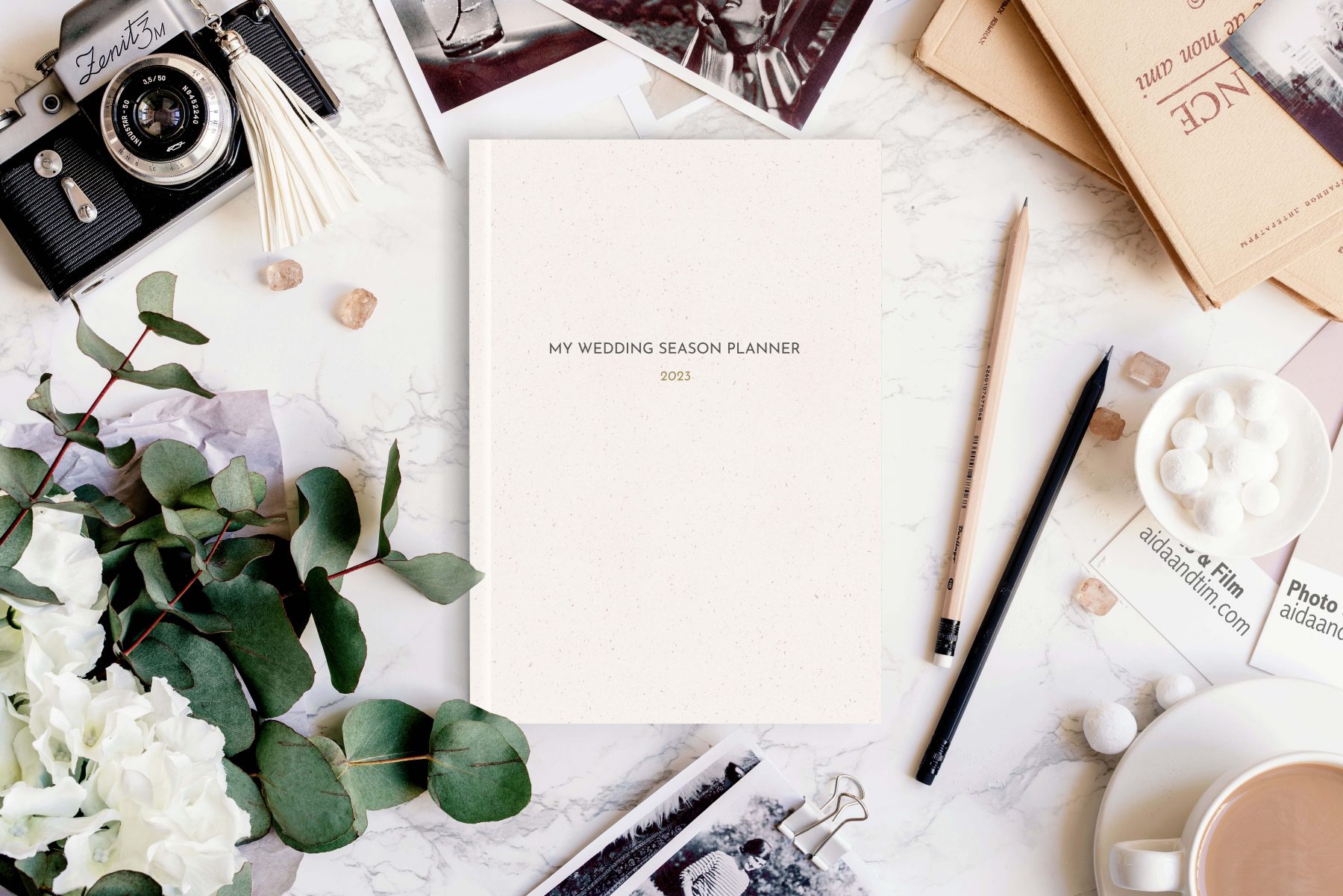 ---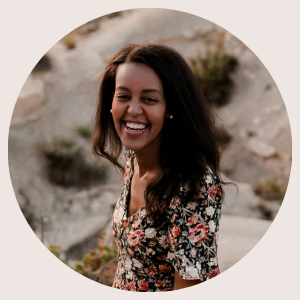 AIDA GLOWIK

PHOTOGRAPHER & PODCASTER
I specialise in intimate weddings & elopements around Europe.
I provide overwhelmed wedding photographers with the inspiration, tools and resources needed to build a thriving brand and business.
---
FOR WEDDING PHOTOGRAPHERS
If you are feeling overwhelmed by the challenges that come along with building a wedding photography brand and running a business, you are not alone!
The good news is, there is no need to stay stuck any longer! I can help you gain clarity and assist you in creating an action plan to achieve your goal.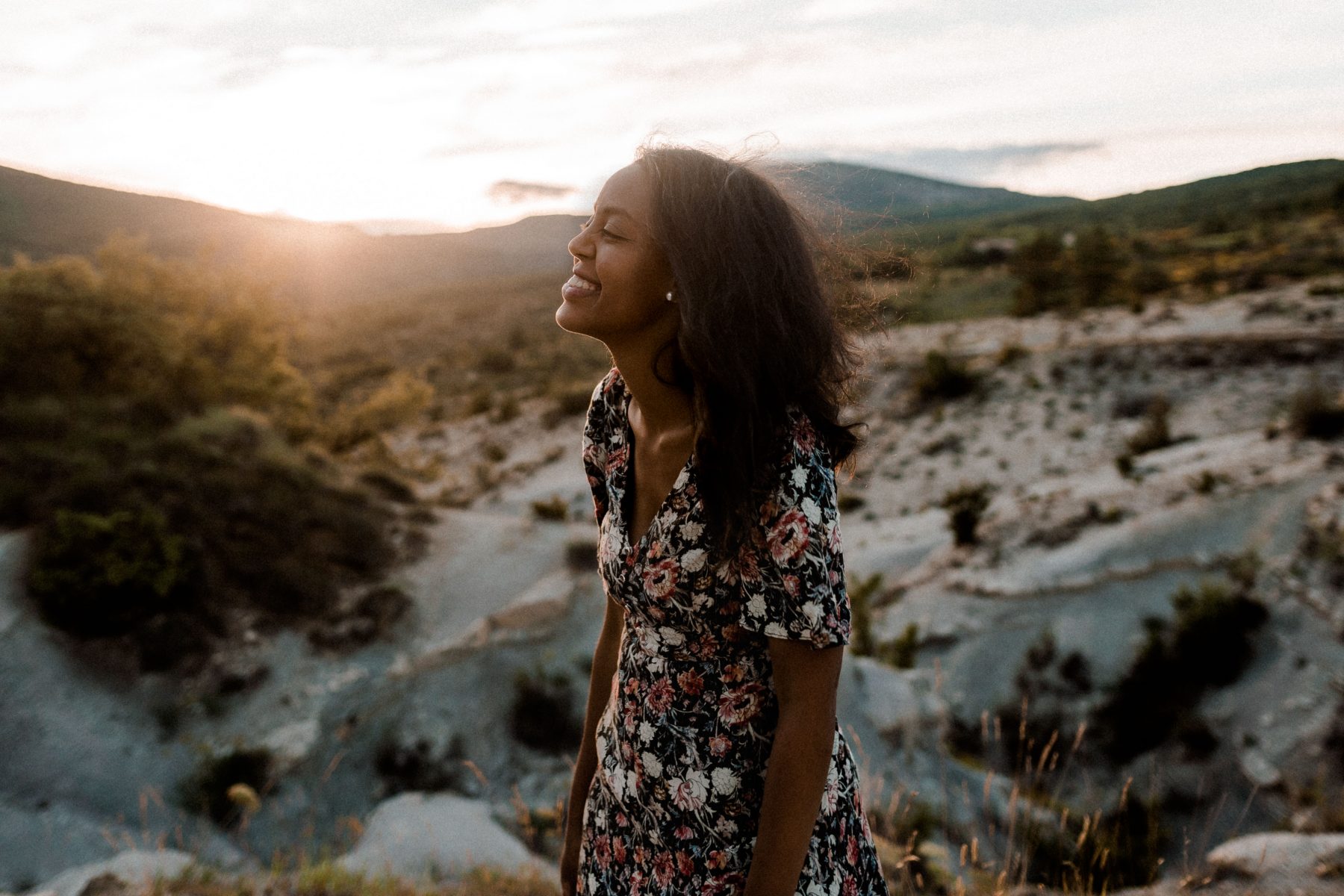 MORE BEHIND THE SCENES & VALUE ON INSTAGRAM