In October 2021, as soon as the wedding season came to a close, Tim and I packed our car to the rim, got the kids buckled in and started our drive to the French border. We at times stopped on the side of the road to take in the beautiful Autumn colors, nevertheless, the drive took us less than 3 hours to reach Straßburg, France from Constance, Germany. What truly fascinates me every time I travel within Europe is how the vibe of a place completely changes the moment you cross the border (even when you don't see an official border) – I mean, I literally can walk from my home in Germany into Switzerland and I suddenly am confronted with Swiss German and a Swiss way of life.
(Note: Some images are taken with our phones.)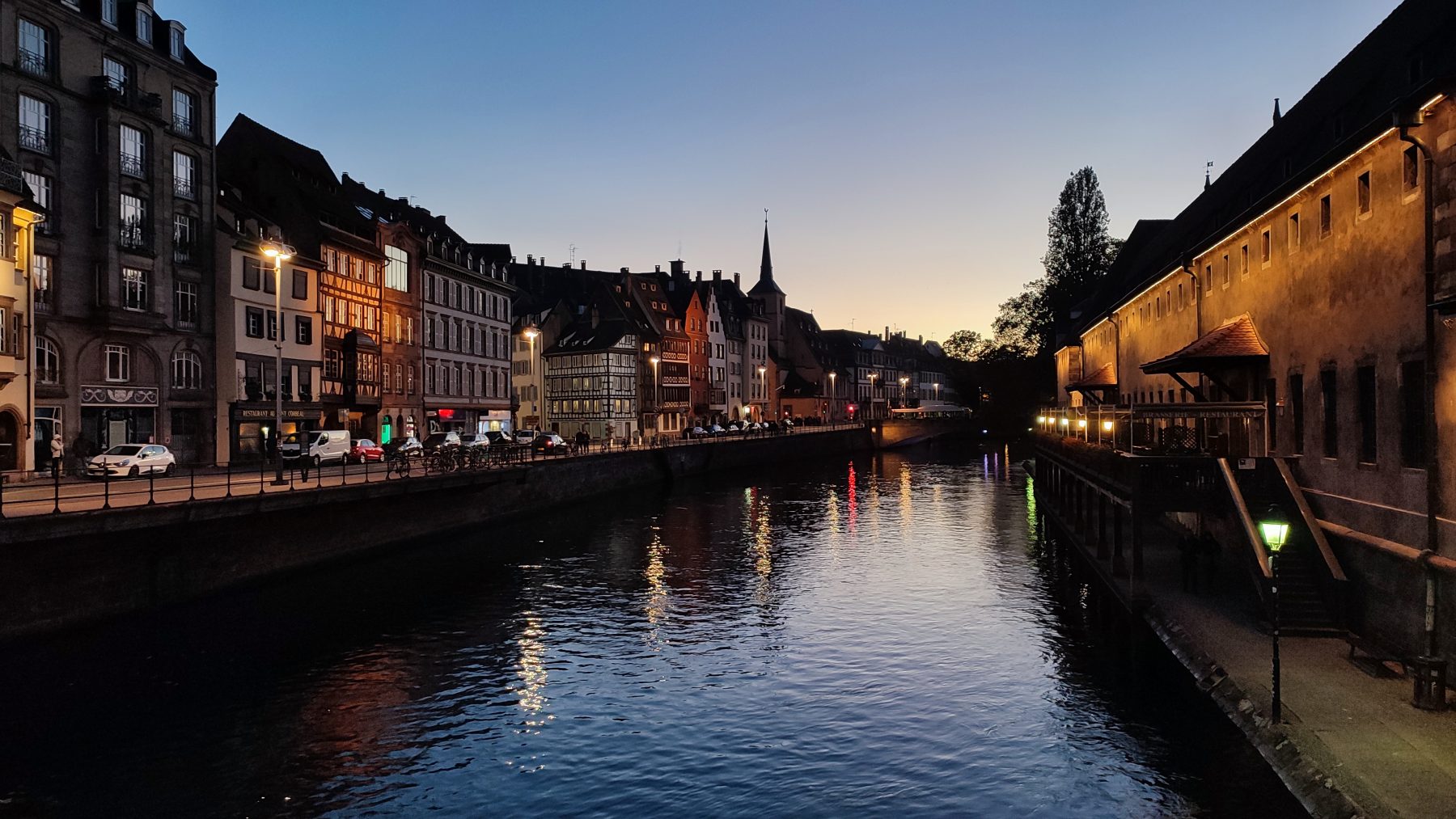 Since we left without a real plan (well, except that we need to reach Brittany at a certain date to check into our vacation rental), we randomly decided to cross over to visit Luxemburg – why not? We just stopped over for lunch and walked around – nothing in particular stood out to us to be honest. We stepped into the car with the intention of heading back to the French border when we realized that Belgium is not so far away and just decided to make another detour. Unfortunately, the weather was not necessarily on our side and it turned gloomy and rainy – oh well, back to France it was! We drove through the vineyards of Champagne to the city of Reims, and of course we were greeted by yet another beautiful cathedral.
Thereafter, we decided not to go through Paris (perhaps on the way back?), but rather make our way further north, visiting some cities along the way, until we reached Normandy. It was so exhilarating once we were at the coast – feeling the gushing wind on the vast, rocky beach got us even more excited for the adventures that are yet to come. The landscape was different, the architecture was different, and the overall vibe was definitely different. I personally was looking forward to spending a couple of days in Étretat, Normandy – I was first introduced to this place at the end of Season 1 of Lupin (if you haven't watched it yet, what are you waiting for? It is sooo good – especially if you are into heist movies/shows).
The cliffs of Étretat are absolutely breathtaking – and the kids could not get enough of the stony beach and running away from the waves. We also stretched our legs by walking up the steep hill to the Notre Dam de la Garde – it rewarded us with the most stunning views. We did have the option to visit the Étretat Gardens but the entrance fees were a bit too steep for our liking. The old town was interesting enough to stroll around – but finding a decent place to eat was a bit tricky. The one spot with the most amazing reviews was almost always fully booked – but we were able to get a table on two occasions. There was a restaurant by the huge parking lot which served the purpose of getting our tummy's full, but nothing more.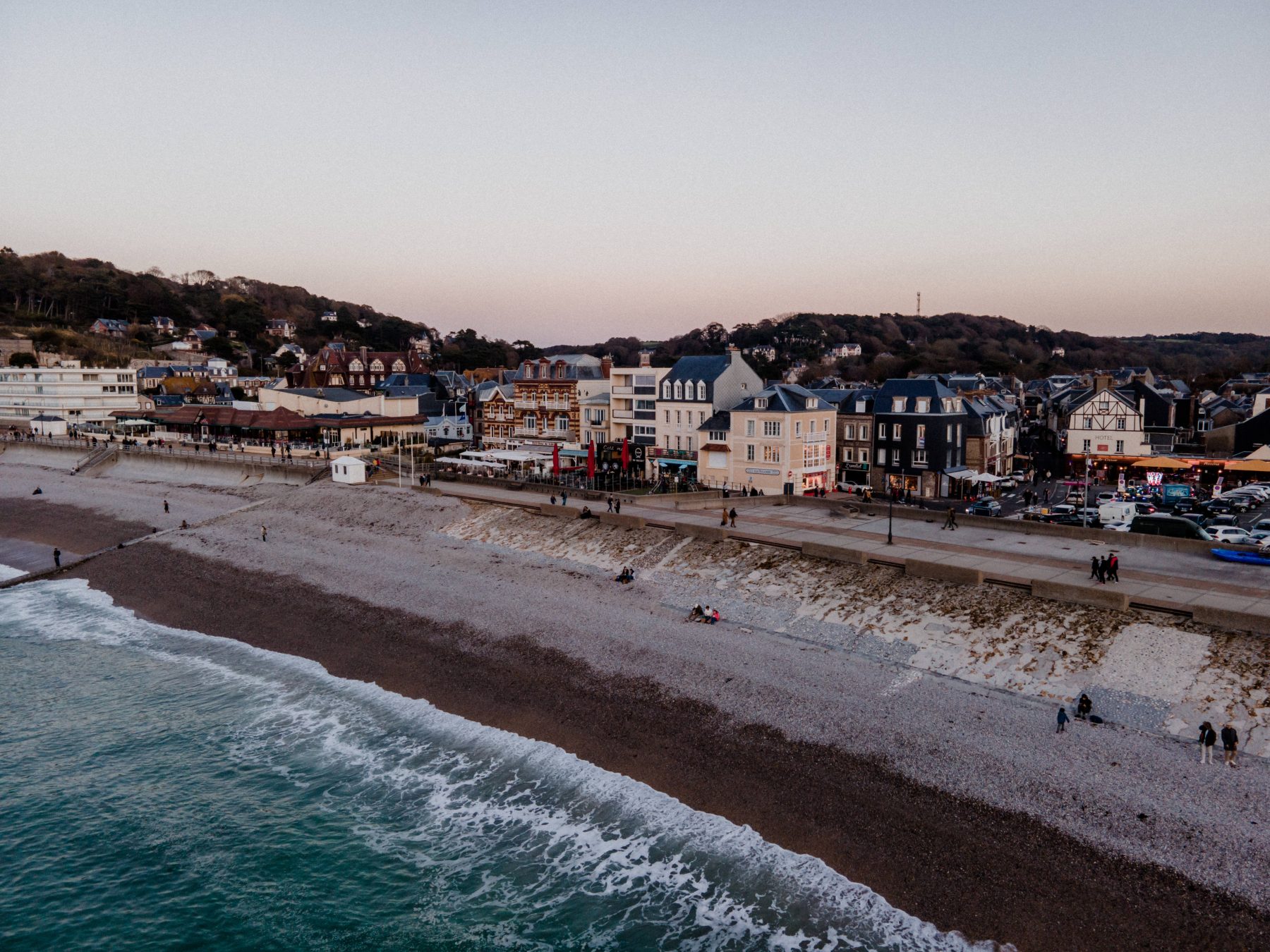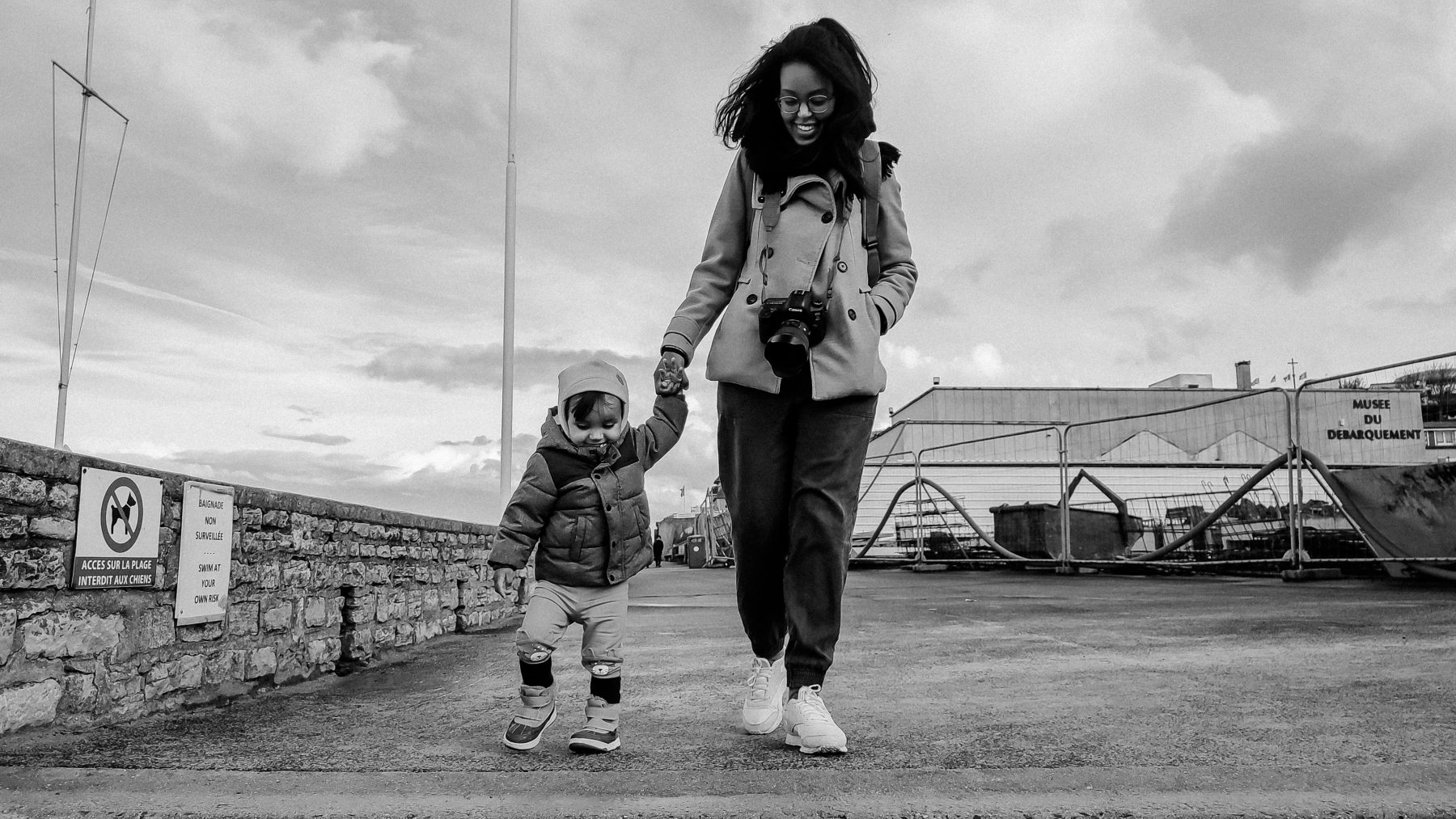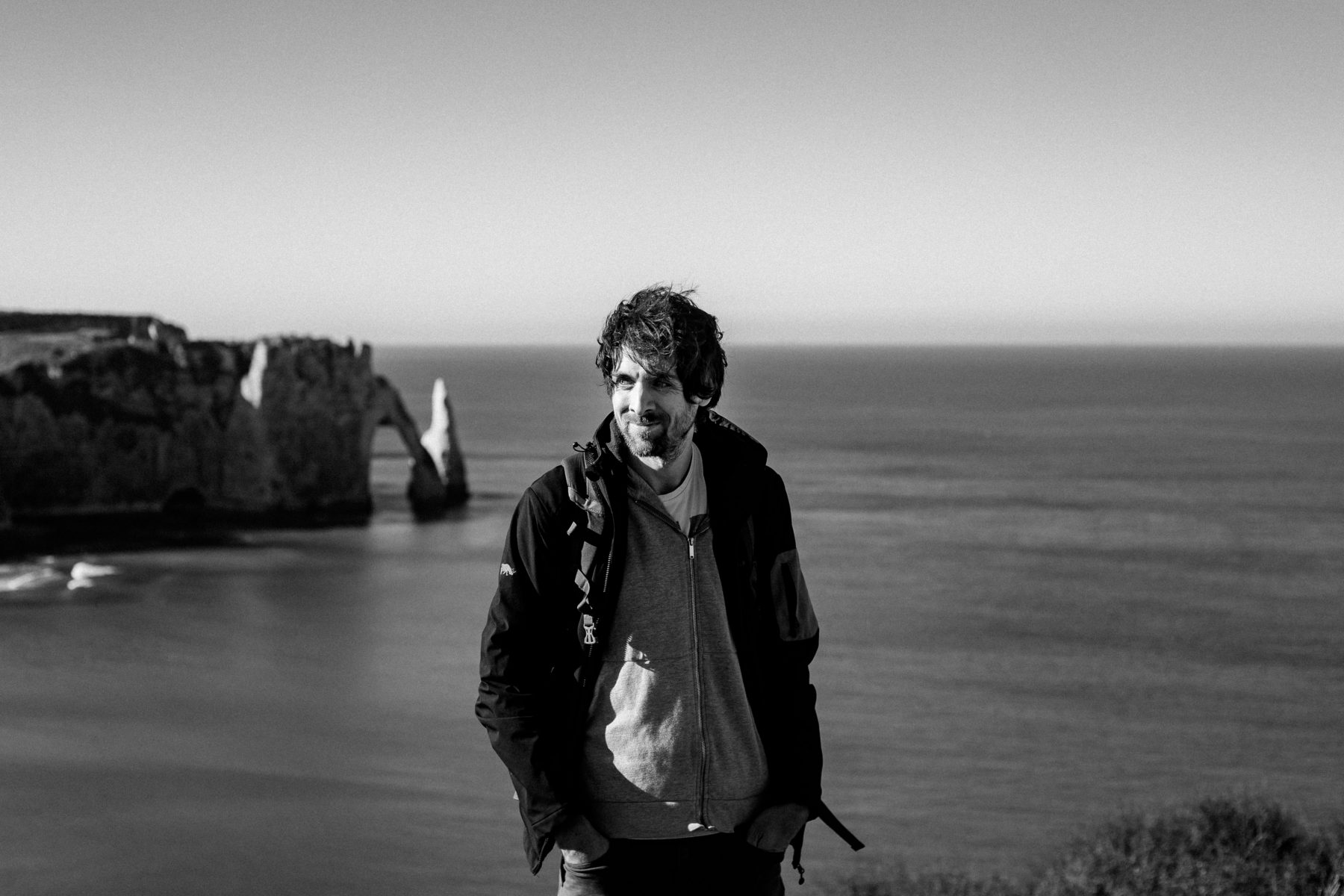 Next stop was Rouen, the capital of Normandy. What can I say, it is a big city and we were there for just an afternoon which is not enough time to make a commentary on it. We grabbed coffee and delicious desert – so that was good. Tim and I are usually more interested spending time in nature or smaller cities/towns. Another must-see stop in Normandy is Omaha Beach which was one of the five landing areas in Normandy during World War II. This vast beach barely had any tourist and was filled with beautiful shells. The kids enjoyed running around – and it was a lot of work getting them changed out of their muddy clothes – but well worth it! We visited a couple of more sites before making our way to our main destination, Brittany.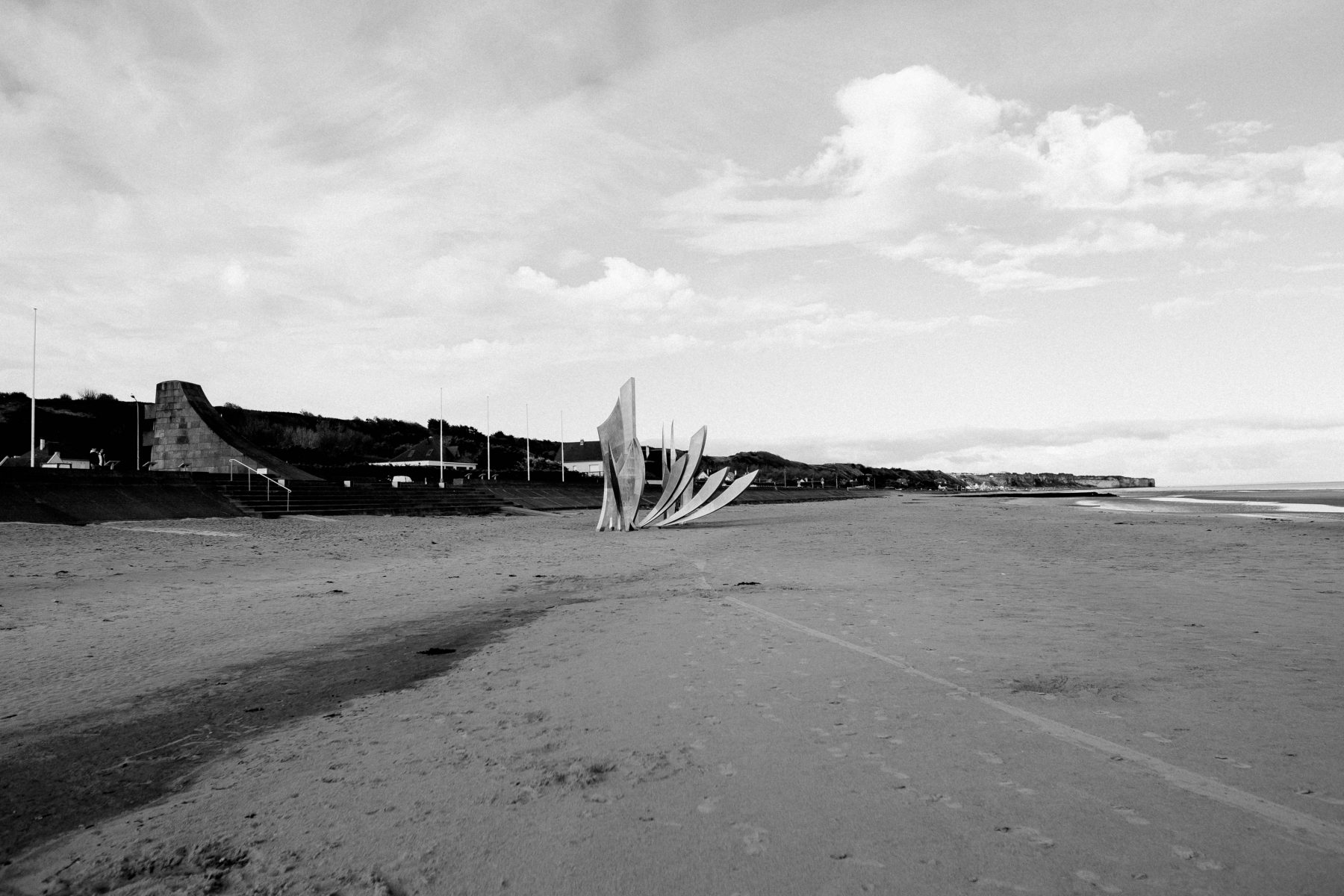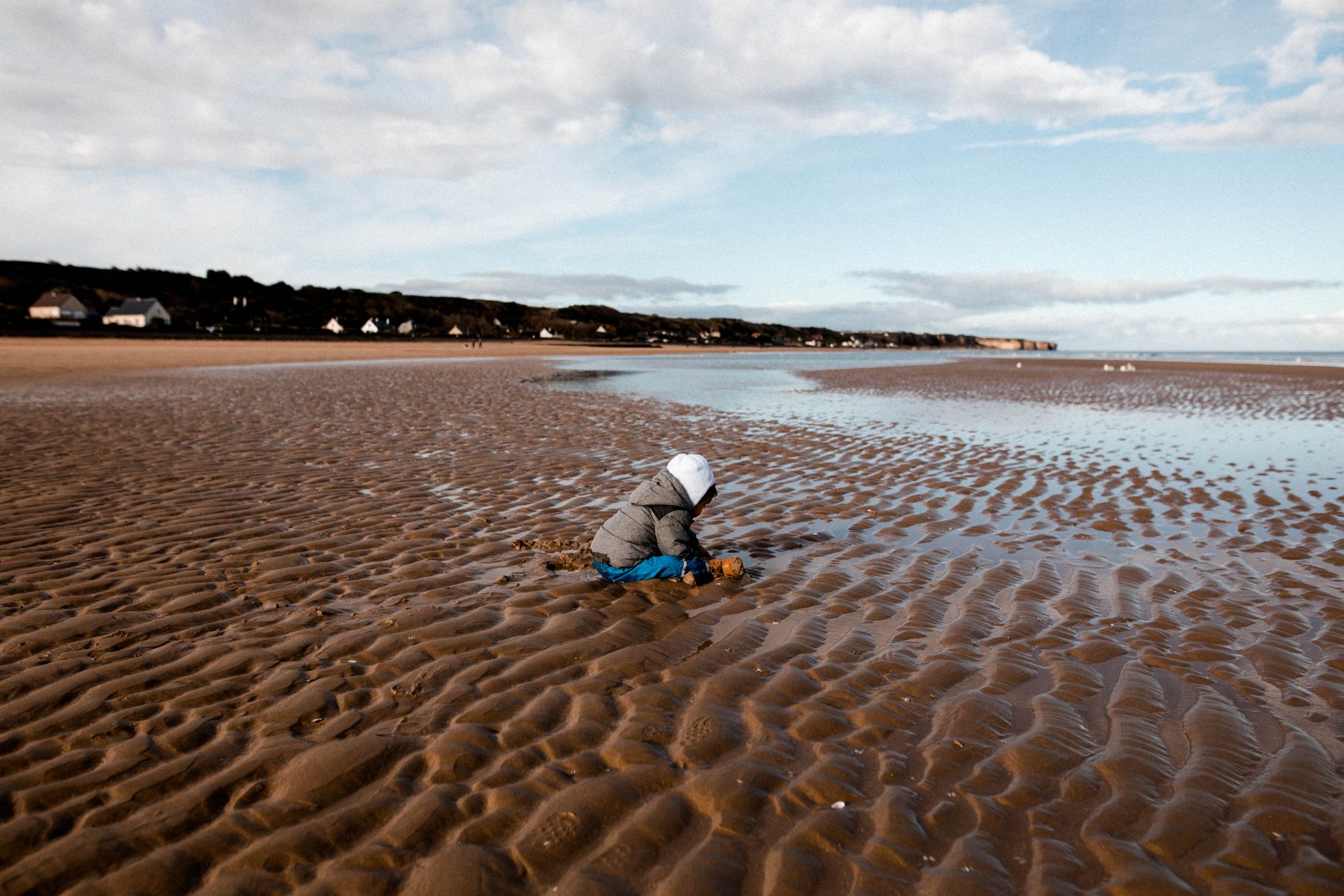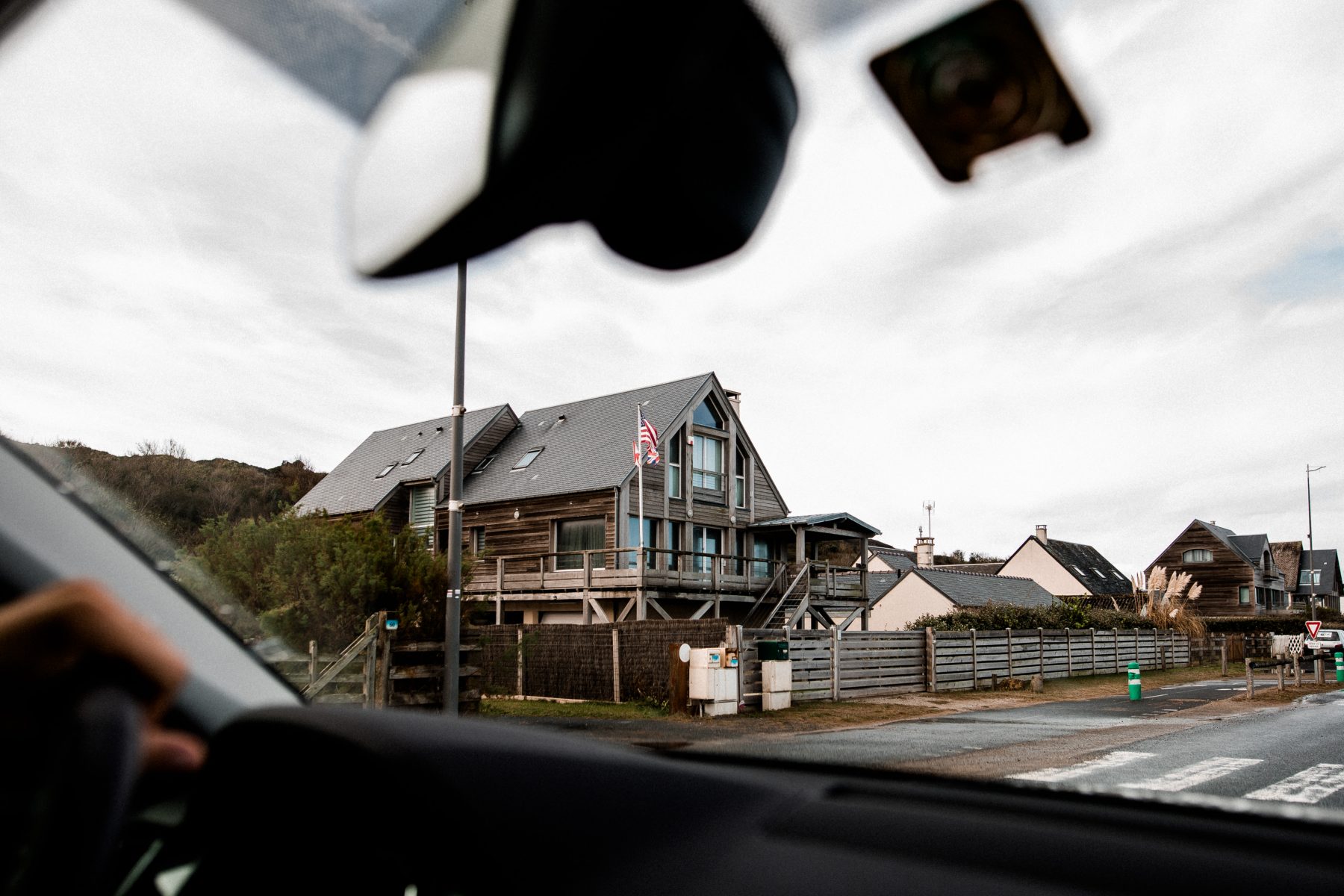 We've been to Brittany before, but we just did not have enough of it. We knew we had to come back and spend more time here. We booked a lovely vacation rental about 20 minutes from the center of Dinard. Dinard is one of the most prestigious seaside resorts in France – but honestly, I don't get the "better-than-you" vibe when I am there – that is more reserved for places like Saint-Tropez. The coastline is adorned with the most stunning villas, many built by wealthy British in the 19th century. Due to the Gulf Stream, it maintains a rather warm climate so we were able to enjoy the outdoors without any heavy jackets – I was constantly eyeing those bright yellow rain jackets, with blue and white stripped linings – I didn't get one – just another reason for me to come back.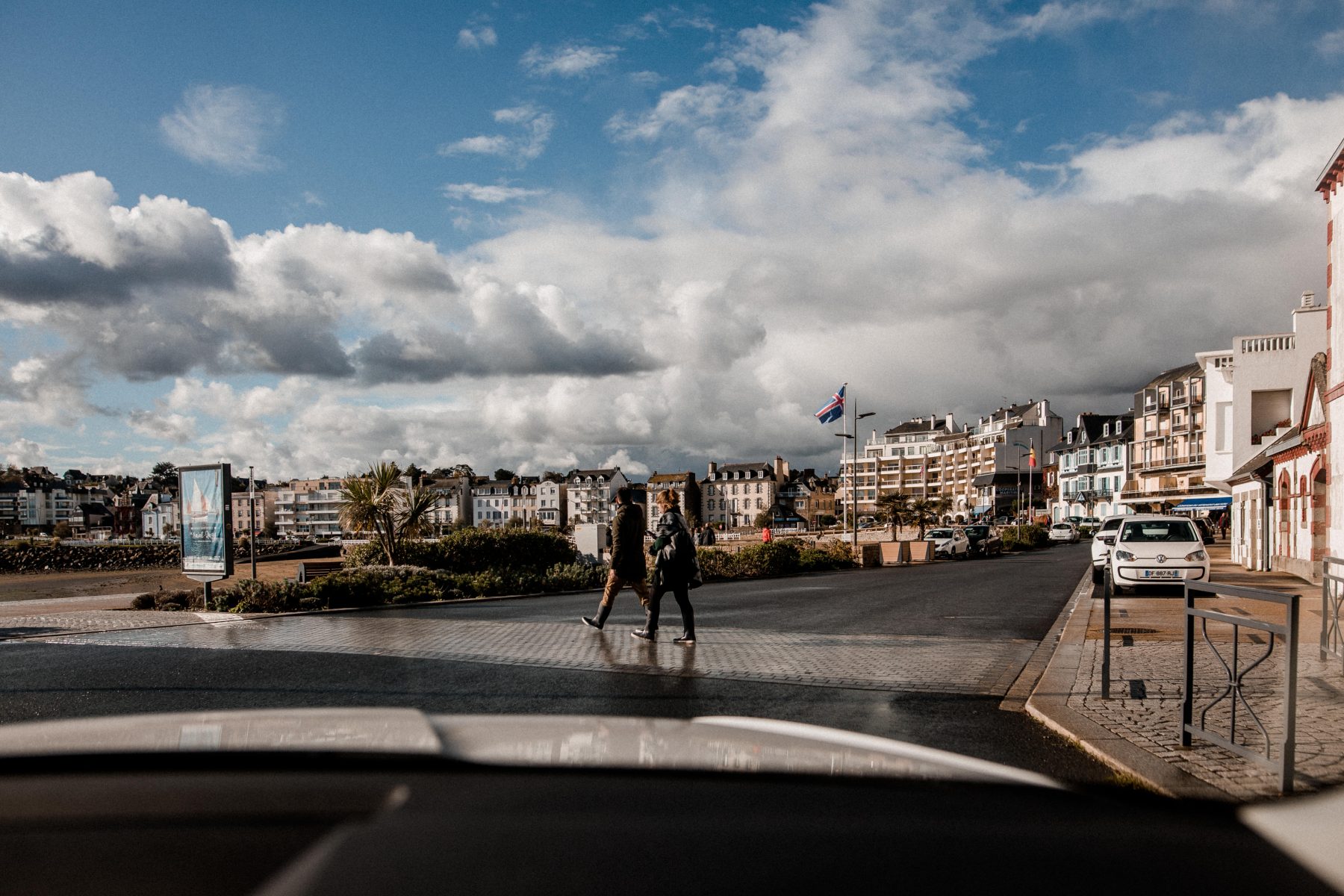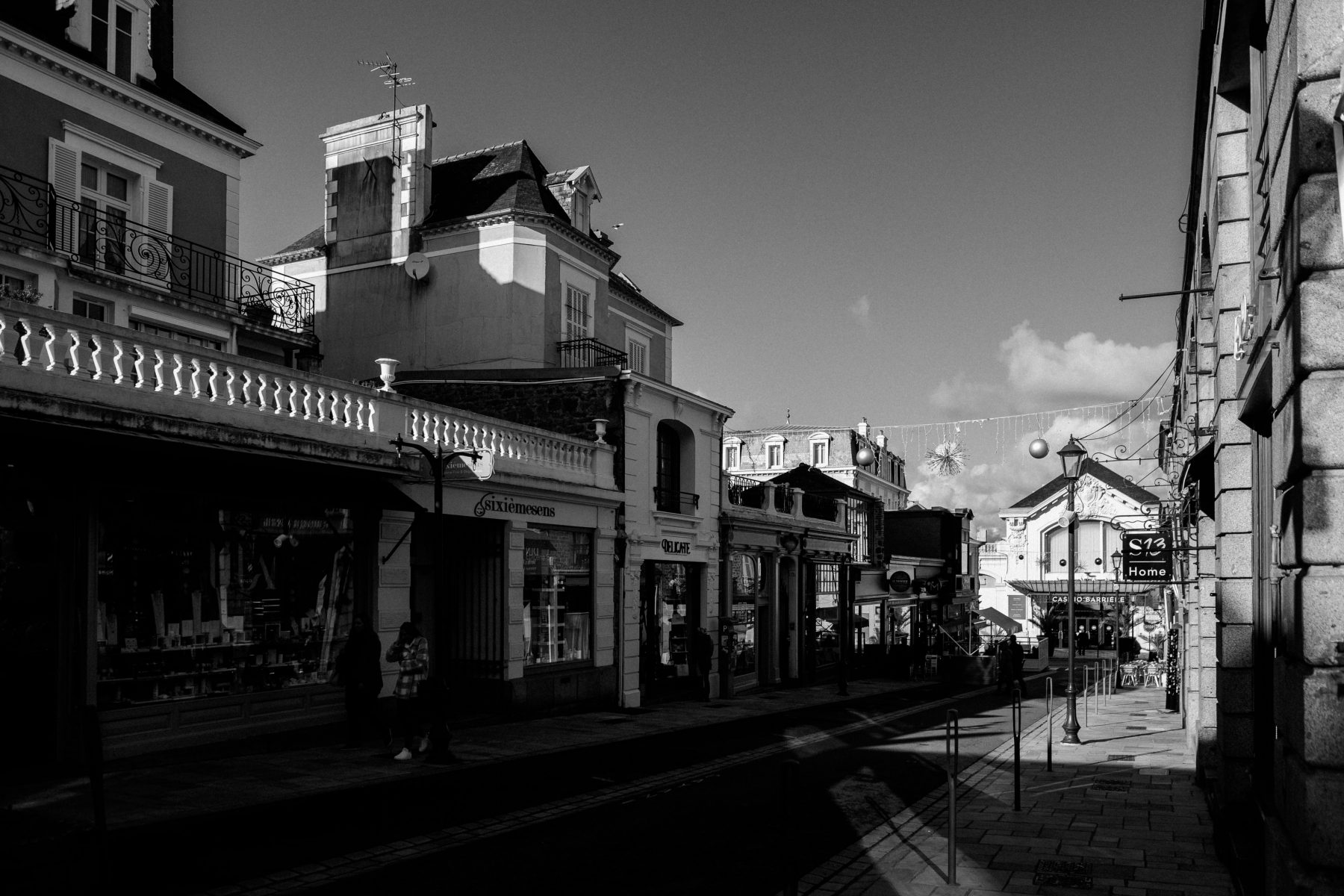 From our home-base, we were able to make some fun daytrips to close-by attractions. For instance, we spent a lovely day in Saint-Malo (which is nowhere enough time to enjoy all that it has to offer). It was raining on and off, but that also made for a magical time cuddled in a Crêperie with stunning views. The French were also on holiday during this time, so it was jam-packed everywhere that we went.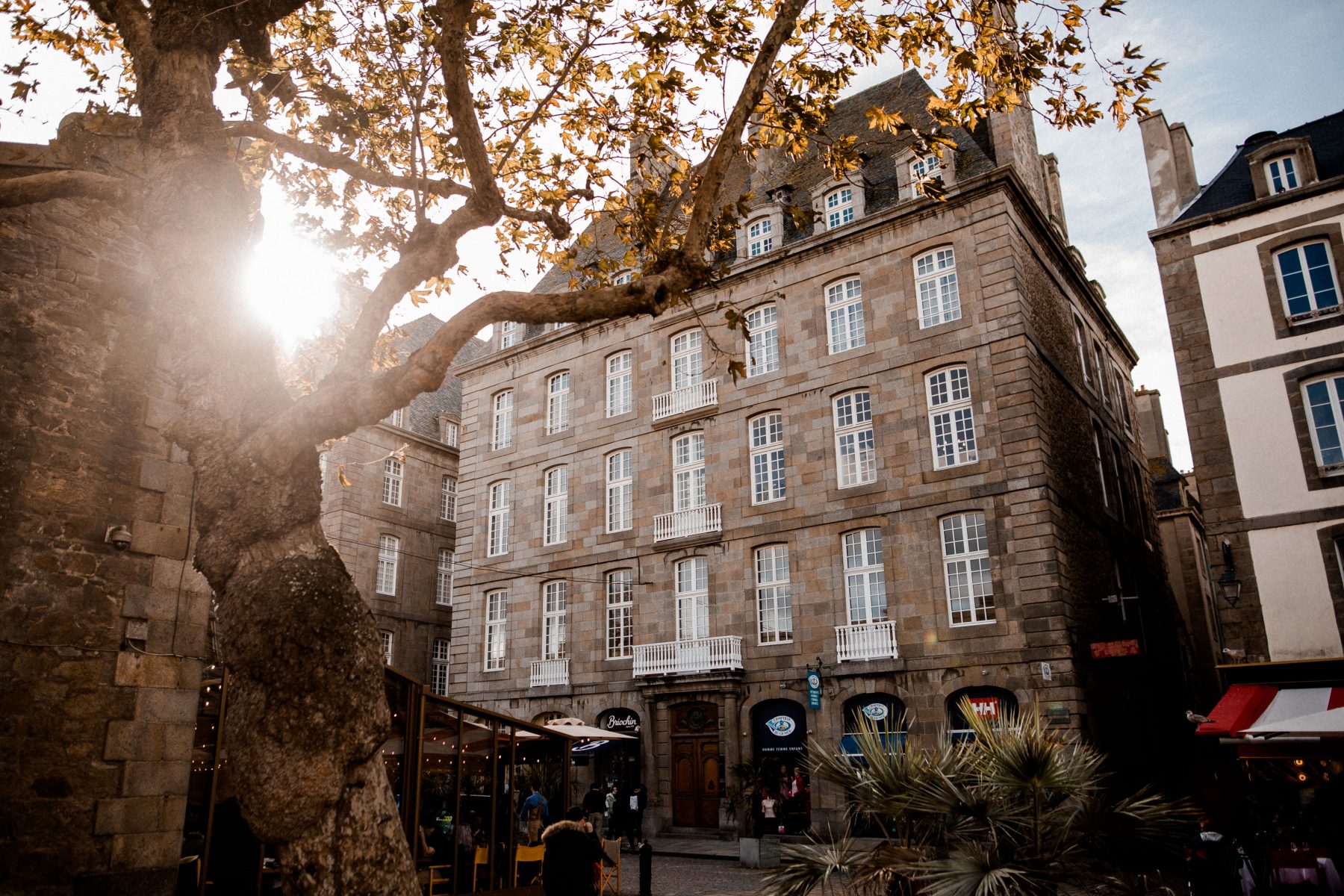 Since we missed the chance last time round to visit the island, we took this opportunity to not only visit Saint-Michel from a distance, but to take a tour of the island – the history is fascinating. To be absolutely honest, even though it was fine walking through the narrow cobbled streets and experiencing this it up-close and personal, it was way too over crowded and the endless number of shops and restaurants made it feel more like an amusement park – the most interesting part was enjoying the view walking towards the island. I cannot finish this section of the story without telling you about the best Millefoglie I had in my life. I have always been a huge fan of Anthony Bourdain (rest in peace) and had watch an episode of No Reservations of him in Brittany. He visited and raved about such a delightful pastry shop in a nearby coastal village, called Cancale. That is where I bought the most delicious Millefoglie and enjoyed it with Saint-Michel adorning my background – now that is what memories are made of.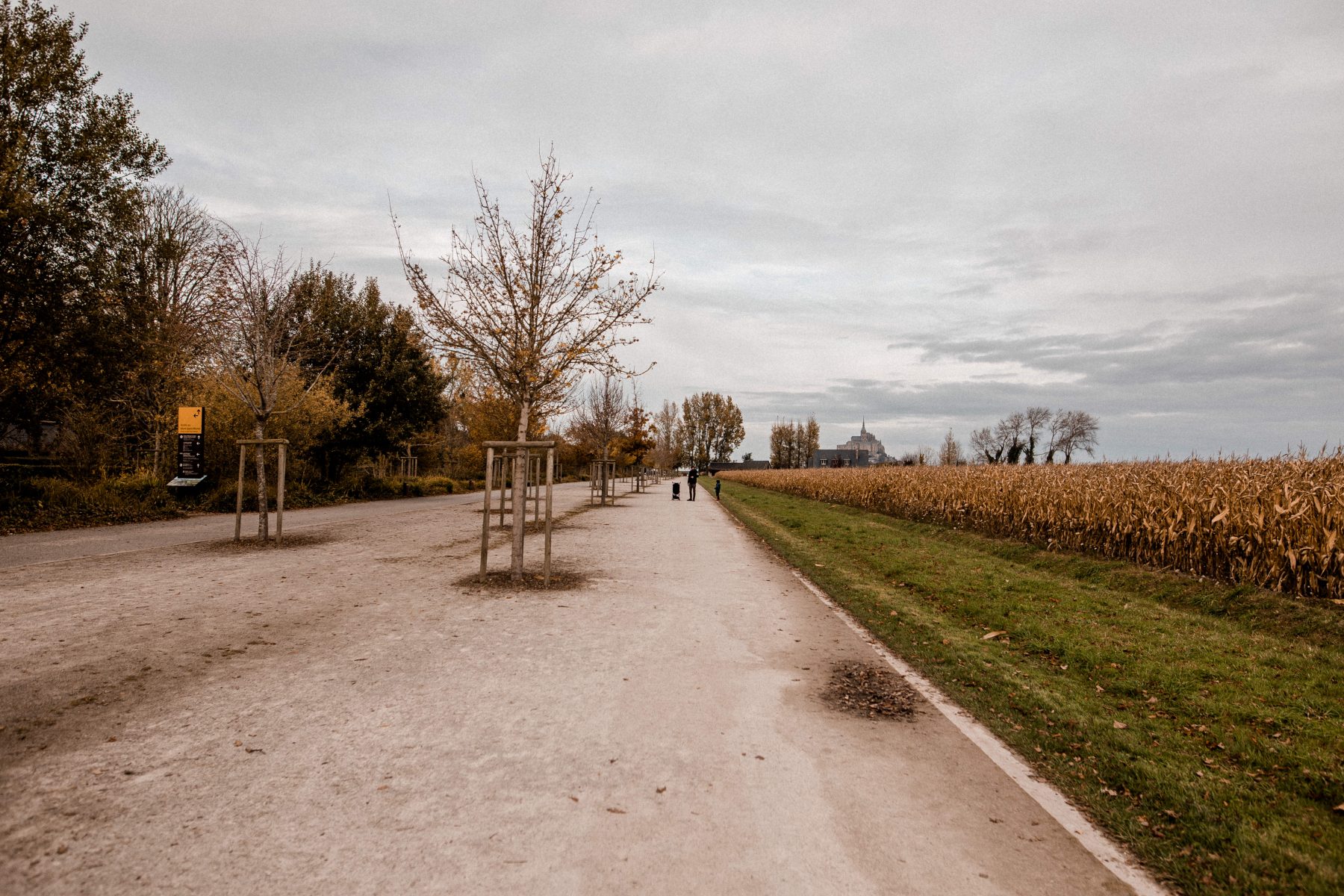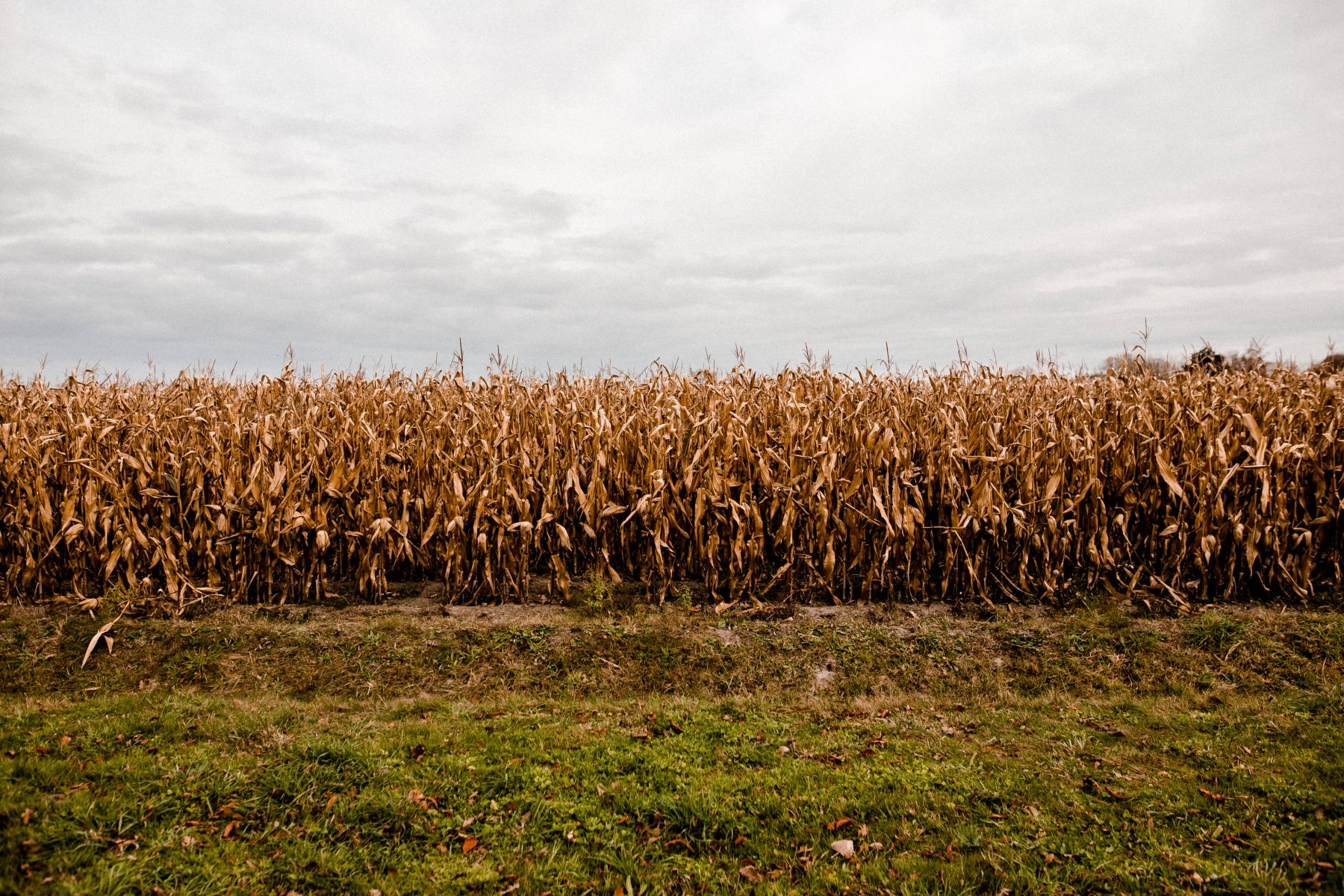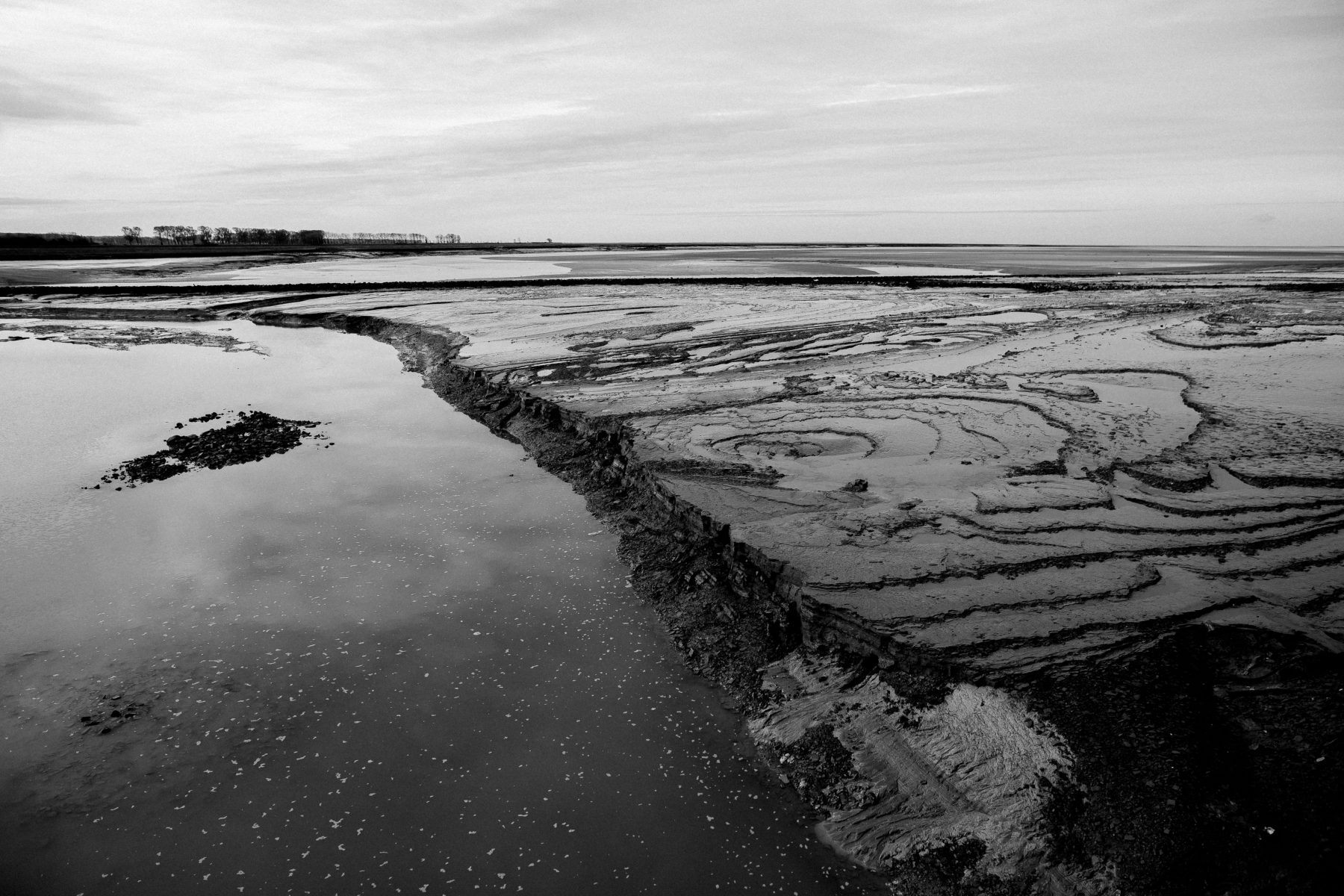 Another trip that we made was to Rennes, which is the capital of Brittany. It was actually a truly unique city where you can experience its medieval and classical heritage. Before concluding our stay in Brittany, we also travelled further south to Vannes for an overnight trip. And just like that, it was time for us to head back to Germany. We still weren't sure which route to take, but ended up deciding to go through Versailles and check out the palace. We go to the the palace gates early in the morning since it was a 2-minute walk from our hotel – that meant that it was almost completely empty – it felt like we had the palace grounds to ourselves until a few more people started to arrive as it started to near noon. From there, it was a stretch to back home to Constance.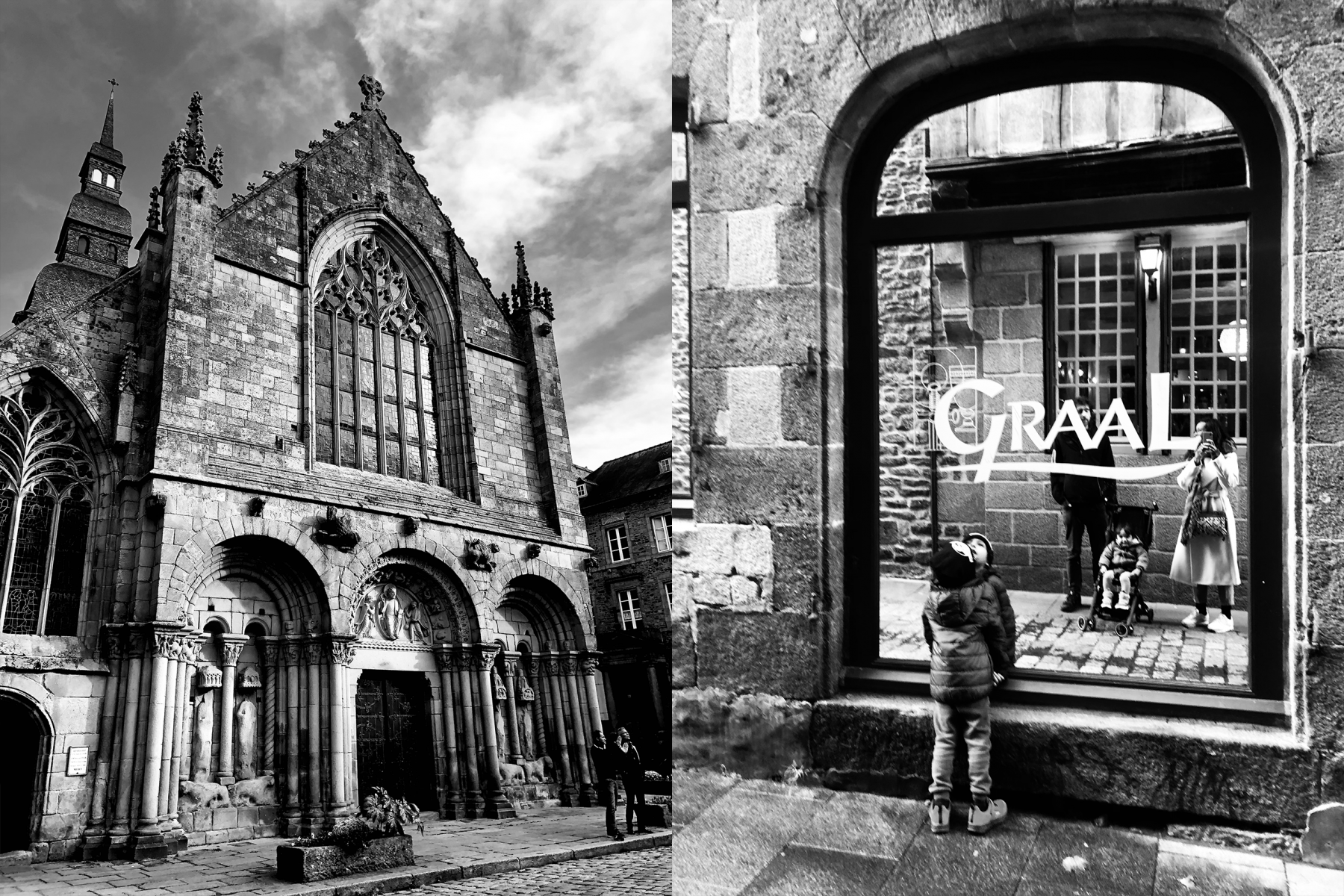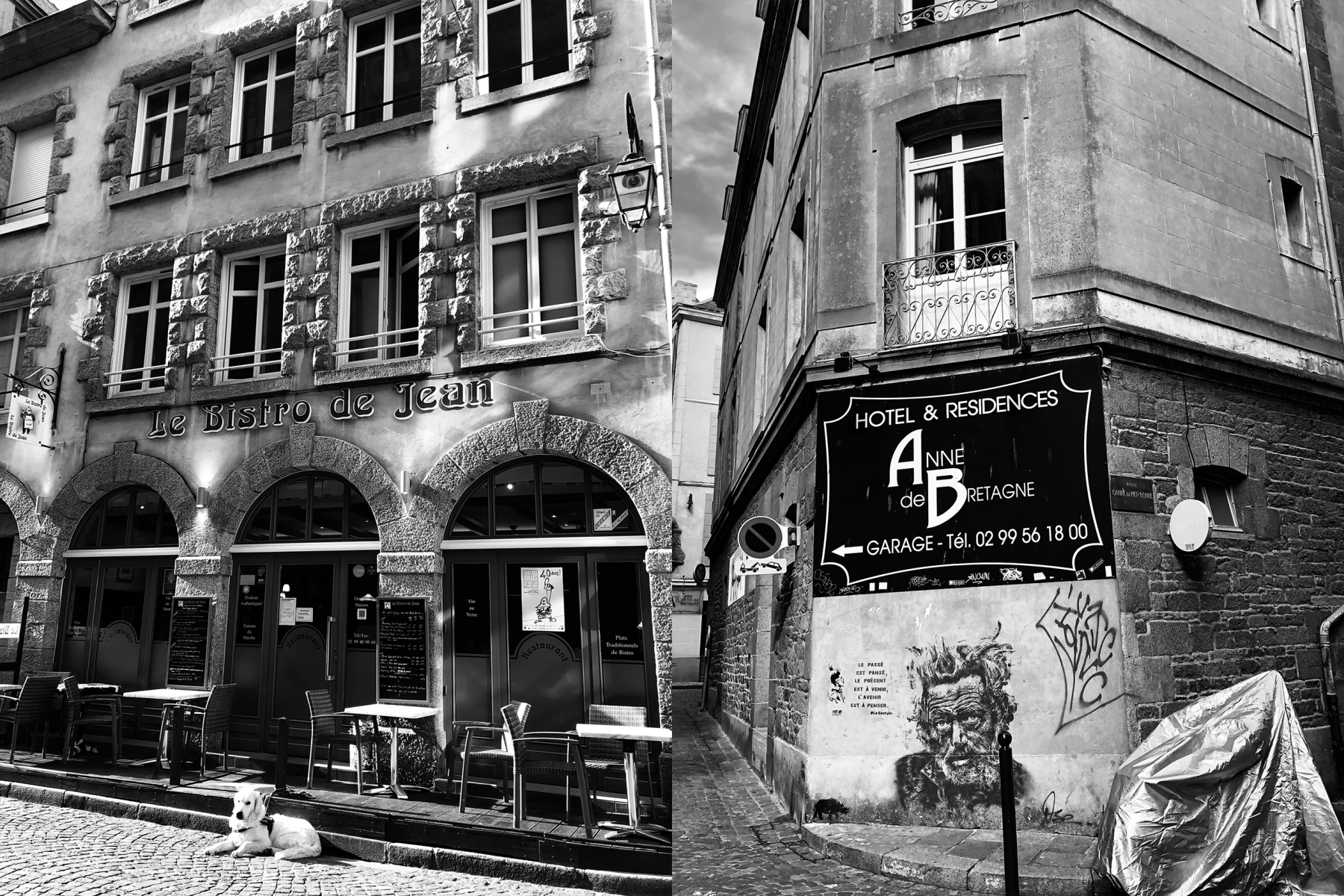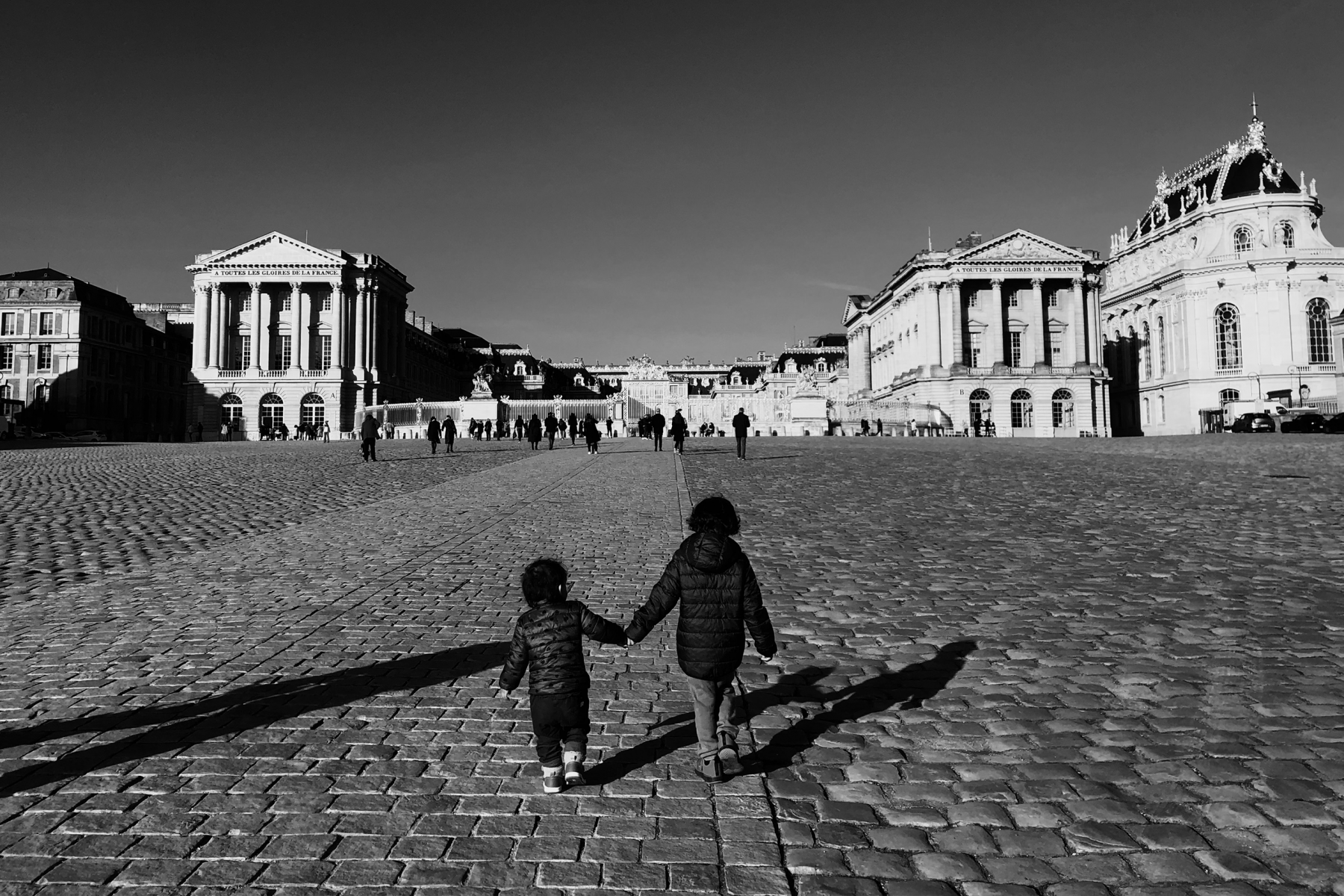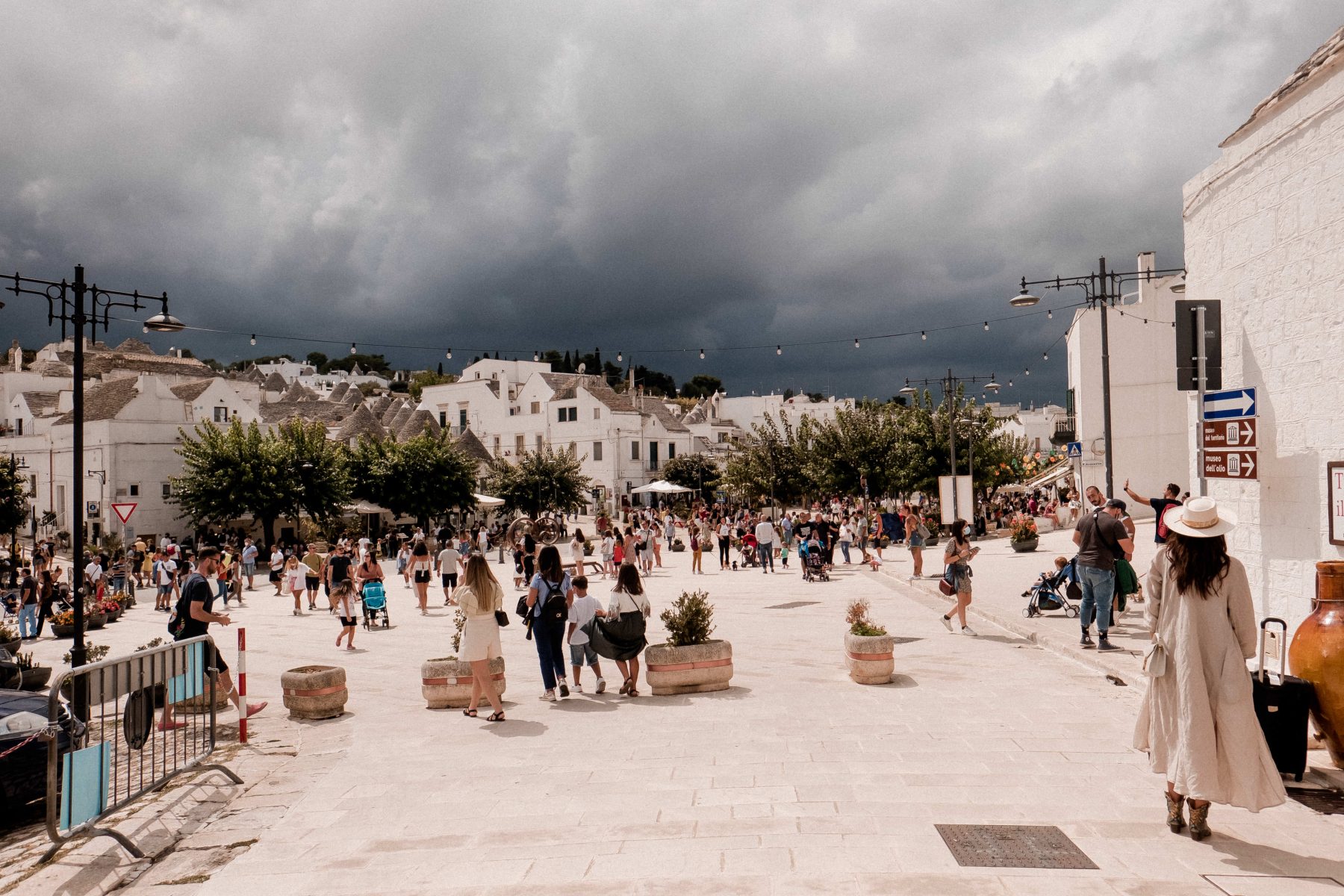 ---
BUILD A THRIVING BRAND & BUSINESS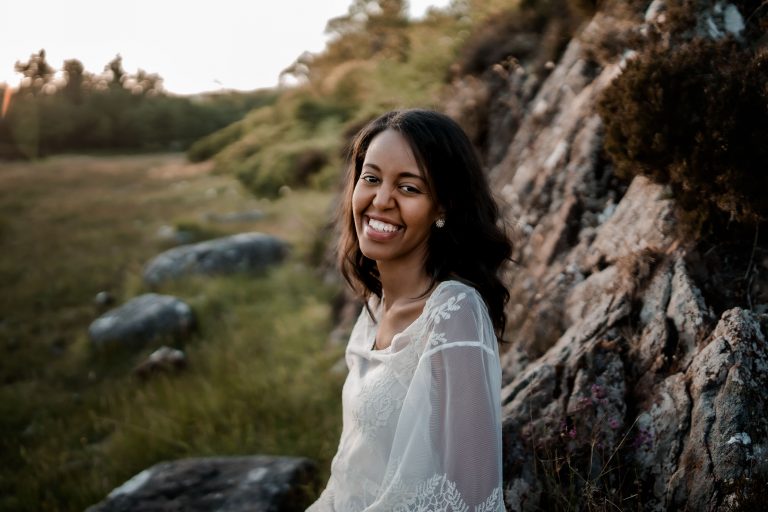 My Wedding Season – The Podcast
Welcome to "My Wedding Season – The Podcast" where I provide overwhelmed wedding photographers with the inspiration, tools and resources needed to build a thriving brand and business. I am your host, Aida Glowik, a European intimate wedding and elopement photographer based in Germany.
This podcast is for wedding photographers who are feeling overwhelmed by the challenges that come along with doing life, building a brand and running a business. On solo shows, I address various topics including, but not limited to: branding & marketing, organisation & productivity systems as well as income generating business strategies.
Guest interviews are centered around exploring their creative processes and insights regarding photography and/or business! Can't wait for you to hear from so many talented and inspirational people from around the world!
A new episode drops every two weeks on Wednesdays!
Are you in? Get ready to take some notes…
53. Tuscany Retreat + Pic-Time Advanced Plan Giveaway!!
Ad | I am partnering with Pic-Time to give one lucky winner a 1-year Advanced Plan subscription for Pic-Time (open to current & new users!)!
How to enter (Got to Instagram):
1. Follow @pictime_us & @aidaglowik 2. Share this post to your Stories 3. Tag a friend in the comments (each tag counts as an extra entry)
Anyone who enters this giveaway qualifies for a 100 Euro discount on a new ticket for the retreat that I am hosting in Tuscany, Italy (as long as spots are available – first come, first serve). 
The winner will be picked on Monday, October 23rd!
Tuscany Retreat for Wedding Photographers:
Dates: Monday, October 30th – Thursday, November 2nd 2023
Investment: €899 + 19%VAT (€799 + 19% VAT for giveaway participants)
Included: workshop & group discussions, portfolio-building sessions with a model couple (@twinflamesNL), and personal branding portraits for each participant. 
Bonus: 1-hour 1:1 mentoring session via Zoom within 6 months after the retreat (valued at 300 Euros)
More info: www.aidaandtim.com/tuscany-retreat Sign-up by emailing me: mail@aidaandtim.com
Disclaimer: If you have already purchased a ticket for the Tuscany Retreat, unfortunately you cannot claim a 100 Euro discount or ask for a cash payout.
This giveaway is in no way sponsored, endorsed or administered by, or associated with Instagram. 
Best of luck! Aida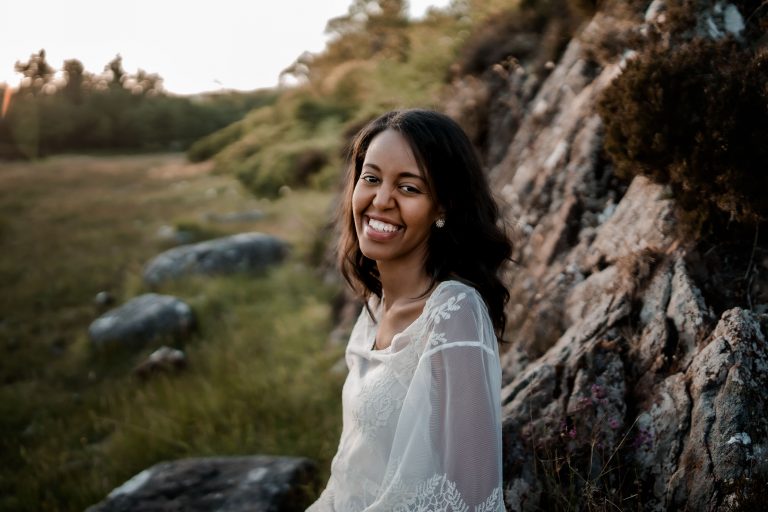 Search Results placeholder
---
SIGN-UP TO GET NOTIFIED AS SOON AS THE PLANNER IS AVAILABLE!
My Wedding Season Planner is custom-designed to help overwhelmed wedding photographers who are feeling stressed out because they are struggling to stay organised, keep track of their client work and reach their goals.

This 2022 version of the planner is going to be made available to you for FREE as a pdf download!
For more details about the planner: www.wedding-photography-podcast.com/planner

Share the love and invite your photographer friends to sign-up to the newsletter by sending them this link: http://eepurl.com/hSBmWj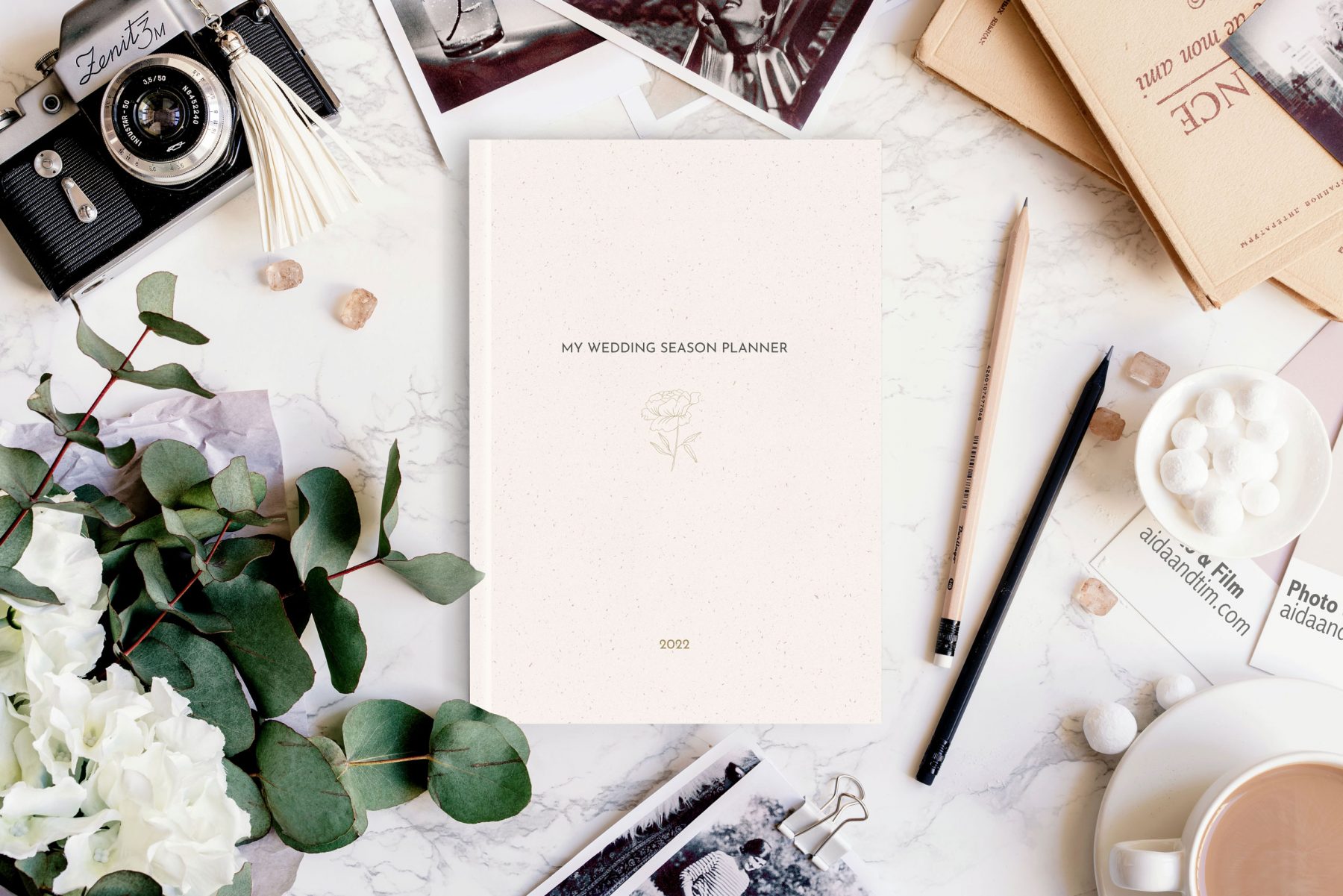 ---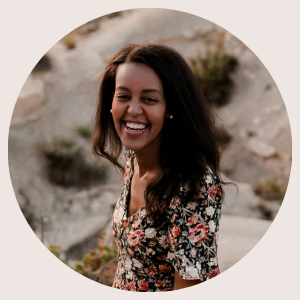 AIDA GLOWIK

PHOTOGRAPHER & PODCASTER
I specialise in European intimate weddings & elopements.
I provide overwhelem wedding photographers with the inspiration, tools and resources needed to build a thriving brand and business.
---
FOR WEDDING PHOTOGRAPHERS
If you are feeling overwhelmed by the challenges that come along with building a wedding photography brand and running a business, you are not alone!
The good news is, there is no need to stay stuck any longer! I can help you gain clarity and assist you in creating an action plan to achieve your goal.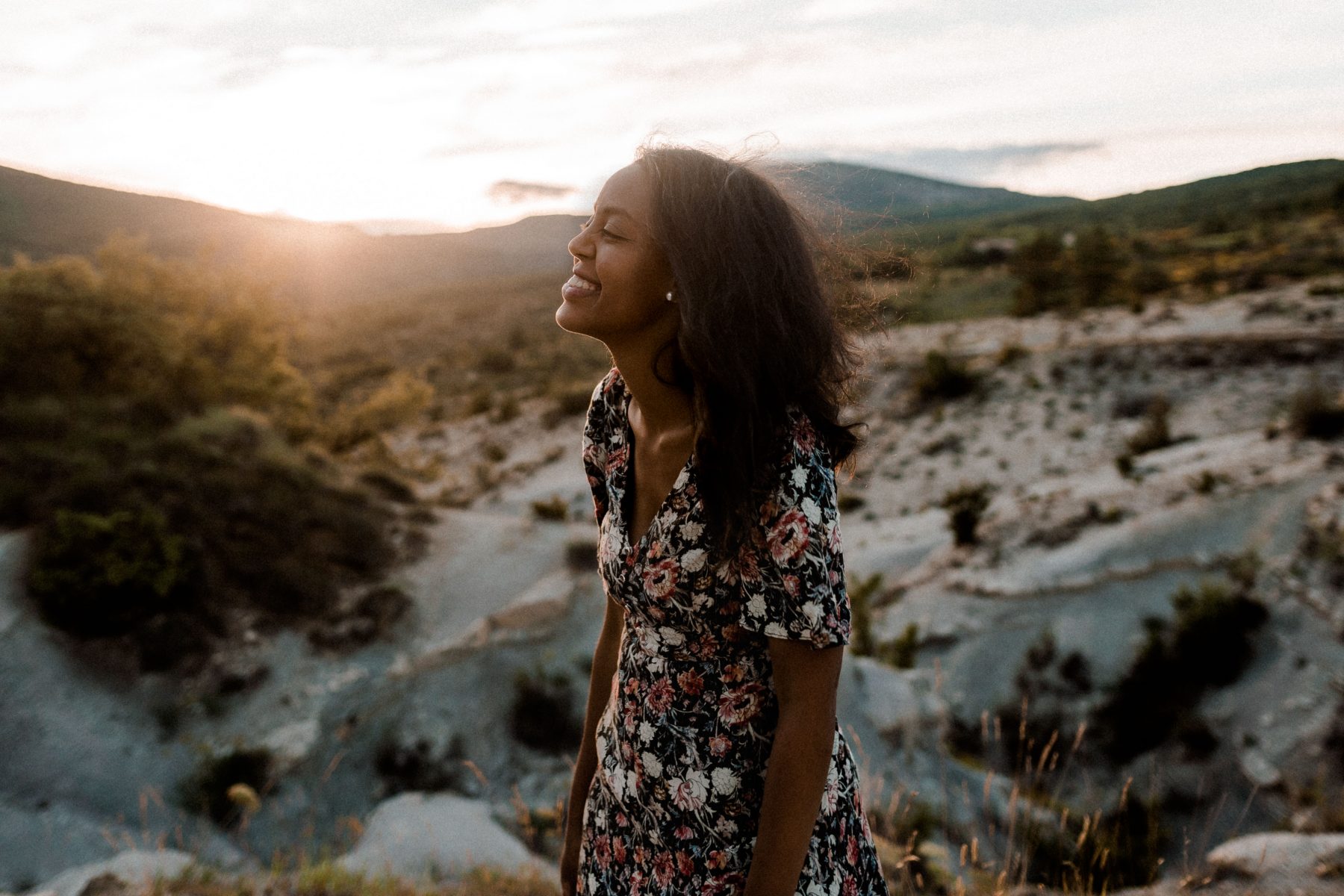 MORE BEHIND THE SCENES & VALUE ON INSTAGRAM