Sarah Edmunds – Editing Workflow With Imagen
This blog post is brought to you in cooperation with Imagen.
INTRODUCING SARAH EDMUNDS
Based in Italy, Sarah Edmunds is a wedding and portrait photographer. She also does work in commercial and fashion photography. Sarah is originally from the UK and is now living in the area of Lake Garda in Italy. She has been a photographer for about 12 years and most of her weddings are destination weddings. In addition to her photography work, she also has an editing company, Love Edits, where she serves fellow photographers.
INTRODUCING IMAGEN
Imagen is an AI-powered batch photo editing desktop app for Adobe Lightroom Classic workflows.
Referral Programm / Affiliate Disclosure
ImagenAI Affiliate link: Get 1500 free edits by using the link: https://www.imagen-ai.com/start?ref=myweddingseason
Hi, I am Aida, host of My Wedding Season -The Podcast!
If you prefer listening, this blog post is also available in audio format on my podcast: Episode 35
MY WEDDING SEASON – THE PODCAST
INTERVIEW MAIN TAKEAWAYS
For many photographers, the editing process after shooting a wedding is quiet time-consuming and a source of stress during the high wedding season. Some choose to edit galleries by themselves while others opt out to outsourcing it to external editing companies. Now, a different option has arrived – AI editing! That is where ImagenAI comes in to save the day! But what is it exactly and how does it work? In this summarized interview, Sarah Edmunds give us an insight into the world of a wedding and portrait photographer who has integrated ImagenAI into their editing workflow.
In the early years of shooting weddings, Sarah struggled to deliver galleries to her clients in a timely manner. She found herself needing weeks, if not months, to perfect the images and by the time she was done, her clients were waiting too long for their galleries. She realised that she was taking on way too many bookings to sustain her editing model. This also meant that Sarah was working through the summer shooting weddings and working through the winter editing the images. As a result, she barely had free time and her personal life suffered tremendously. At one point, Sarah decided to scale back on weddings and focus more on creative work and portraiture.
Around this time, she started a company, Love Edits, to edit for other photographers. When Sarah discovered ImagenAI and it's editing capabilities, she realised that this can allow her to step back into photographing more weddings without falling into a cycle of overwhelm. She is now able to deliver galleries to her clients quickly and in a stress-free manner.
Soon after she started using the software, Imagen approached Sarah to work with them and create a Talent Profile. Imagen gives its users the option to create their own profile or to choose from Talent Profiles that are provided by other photographers. When a photographer wants to create their own profile, they need to feed the system a minimum of 5000 edited images (i.e. Lightroom cataloges) so that it can learn their style and use it to edit images in the future. In cooperation with Imagen, Sarah has created a Love & Light Talent Profile that photographers can choose for getting their images edited using the software.
Sarah's Love & Light Talent Profile:
"Skin tones are considered in all adjustments, especially white balance. A neutral white balance is used for daytime, tending towards warmer for nighttime shots and a slightly cooler look for the studio. Clarity is raised but not excessively to ensure flattering portraits."

– Imagen Talent Profile – Sarah Edmunds
In terms of workflow using ImagenAI, Sarah explains that she waits about 30 minutes until the images that she uploaded come back to her edited. She then spends about an hour double-checking everything, removing duplicates that she may not want and making fine-adjustments (e.g. straightening). At the moment, Sarah uses Photo Mechanic to cull her images but is looking forward to Imagen to come out with this feature.
Many photographers are concerned about the limitations of artificial intelligence to edit images. In this regard, Sarah explains the thought-process behind creating her Love & Light Talent Profile, which has gone through rigorous testing by the Imagen team before being released. Sarah created a neutral profile and was able to achieve great results because she uploaded way over 30,000 edited images taken in different situations, with different cameras. Sarah further explains that photographers are able to put their own preset on top of the neutral edits done using her profile – that way, they can personalize it more to their style giving them more creative freedom.
"It is not taking away any creativity. For me the creative part is not about trying to make the white balance consistent. That is something the machine can do and will do… I would rather free up that time and do the more creative things like the retouching – not the consistency."

– Sarah Edmunds
The fine-adjustments that Sarah focuses on is straightening the group pictures, although she feels that Imagen already does a pretty good job. She mainly looks out for inconsistencies in the gallery in terms of e.g. exposure, white balance etc. – because the end result is not necessarily 100% perfect. She also mentions that generally speaking, the skin tones for darker and paler skin look really good. She emphasises that what the software does is take away the heavy-lifting of the editing process. She mainly crops in-camera, so that she does not have to worry about it later. Sarah's main advice to photographers in this aspect is to try to get it right in camera as much as possible and try not to overshoot. Sarah does stress the importance of reuploading the images back into ImagenAI so that the program can keep learning and improving for the future.
I am so grateful to Sarah for taking the time share so much valuable information with us.
Referral Programm / Affiliate Disclosure
If you are eager to give Imagen a try, I got you!
Imagen Affiliate link: Get 1500 free edits by using the link: https://www.imagen-ai.com/start?ref=myweddingseason
Episode & show notes: EP 35. Sarah Edmunds – Editing Workflow With ImagenAI
Sarah's Website: www.sarahedmunds.co
Instagram: @sarahedmundsphotographer
Sarah' Editing Website: www.love-edits.com
Imagen's Website: www.imagen-ai.com
Imagen's Instagram: @imagen.ai
Aida's Instagram: @aidaglowik
Have a look at the new Imagen website (launching soon) and Sarah Edmunds beautiful work!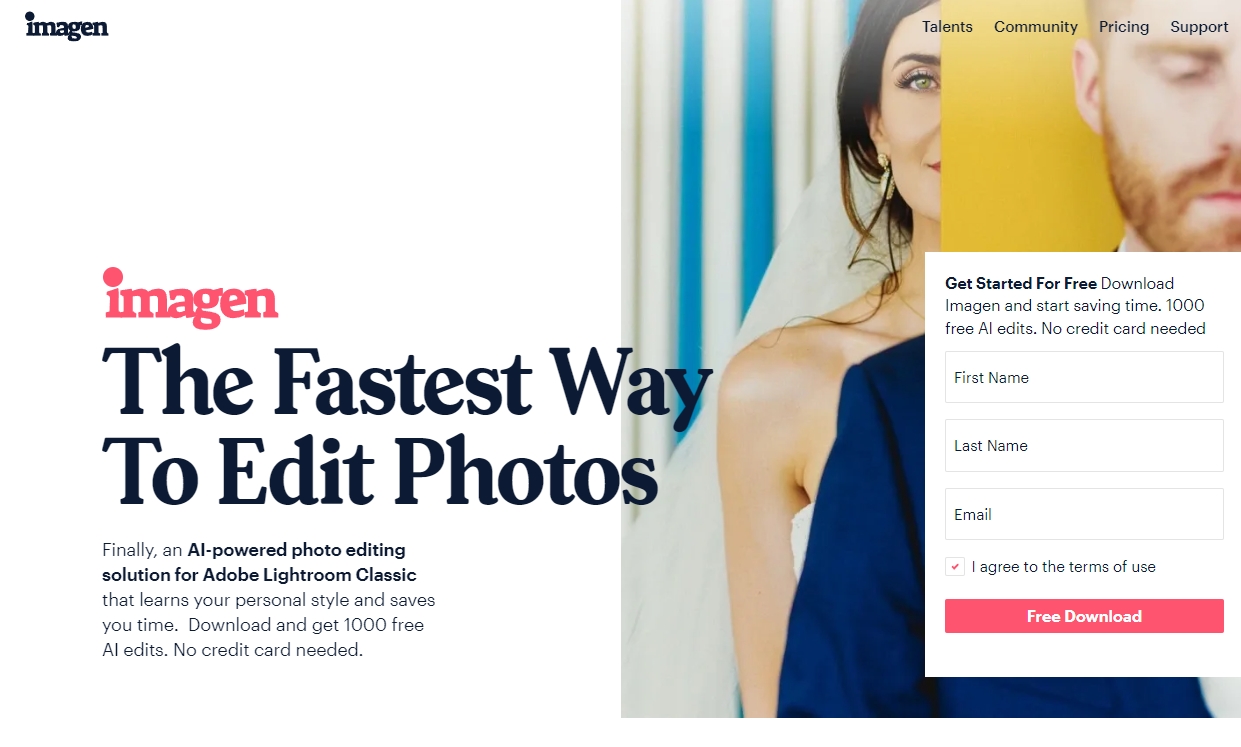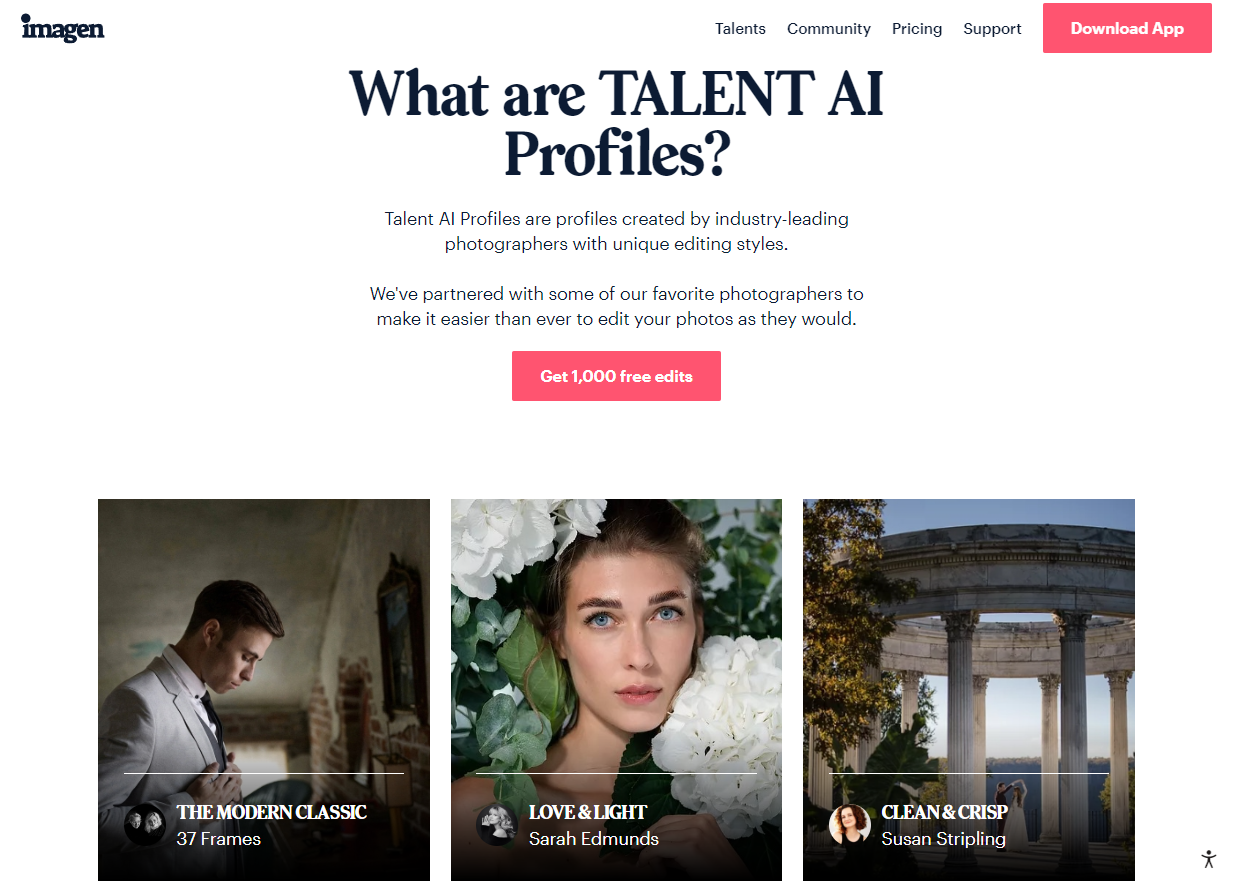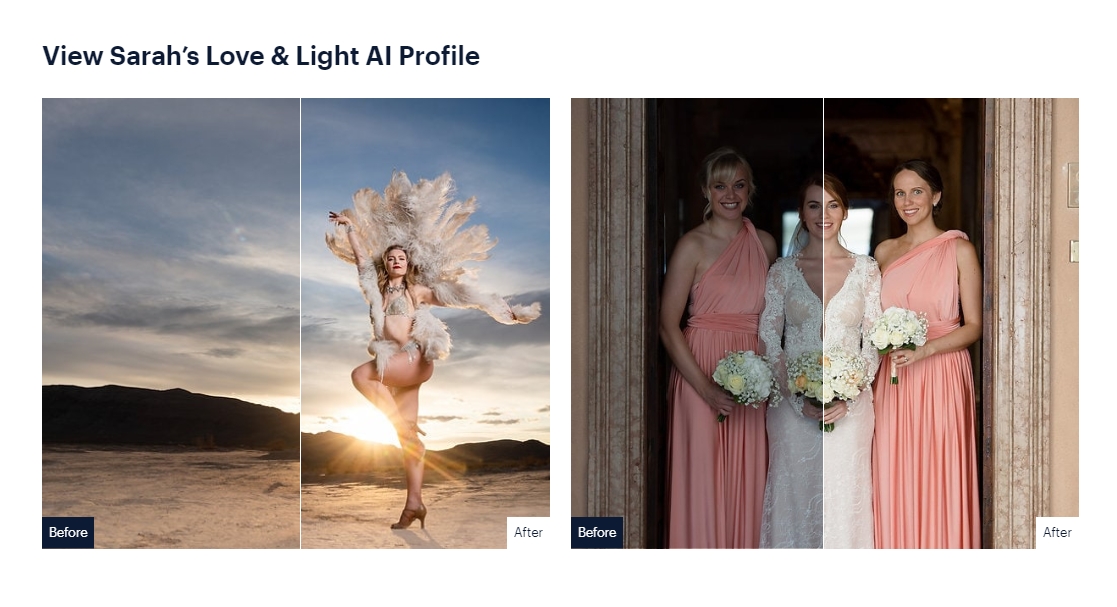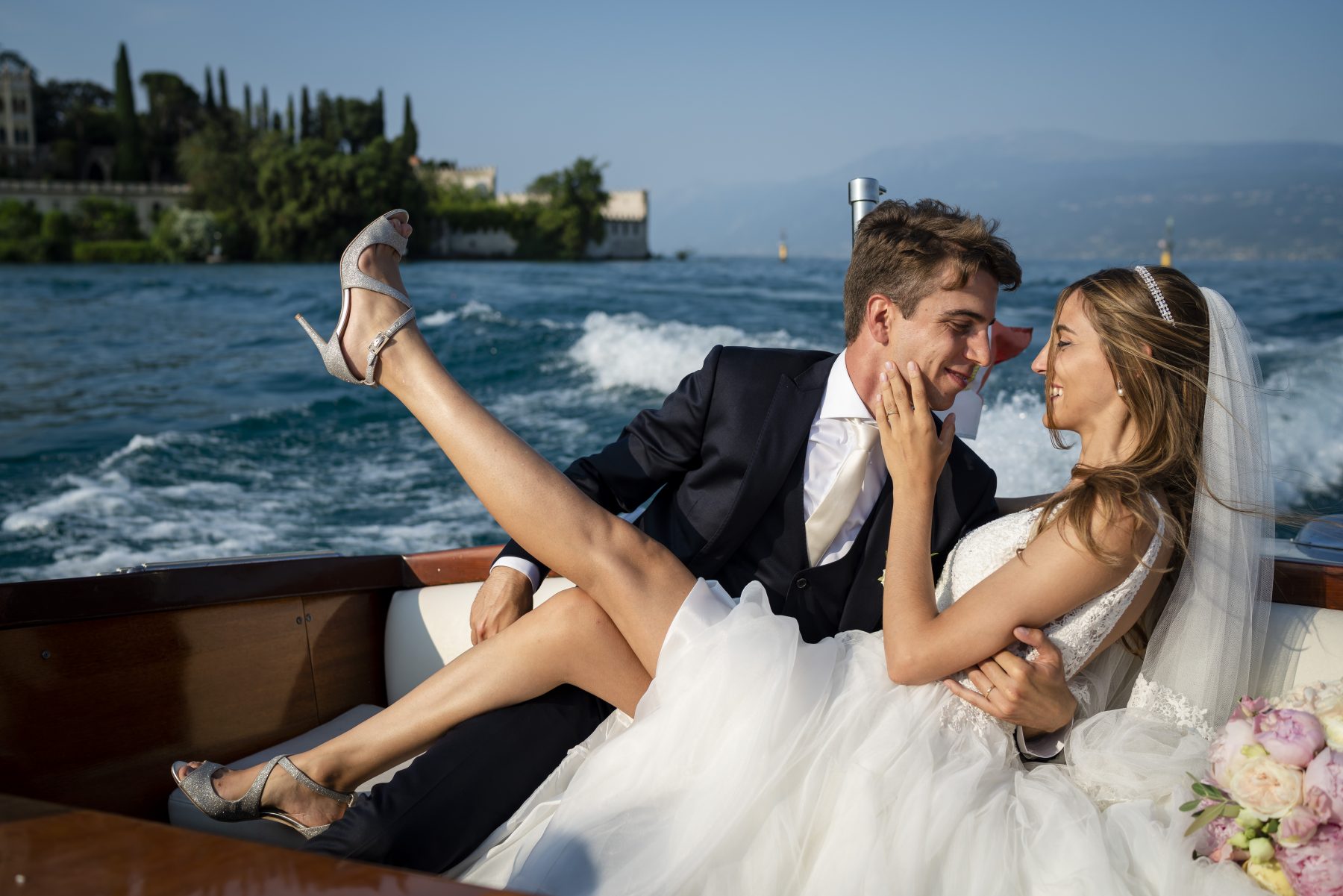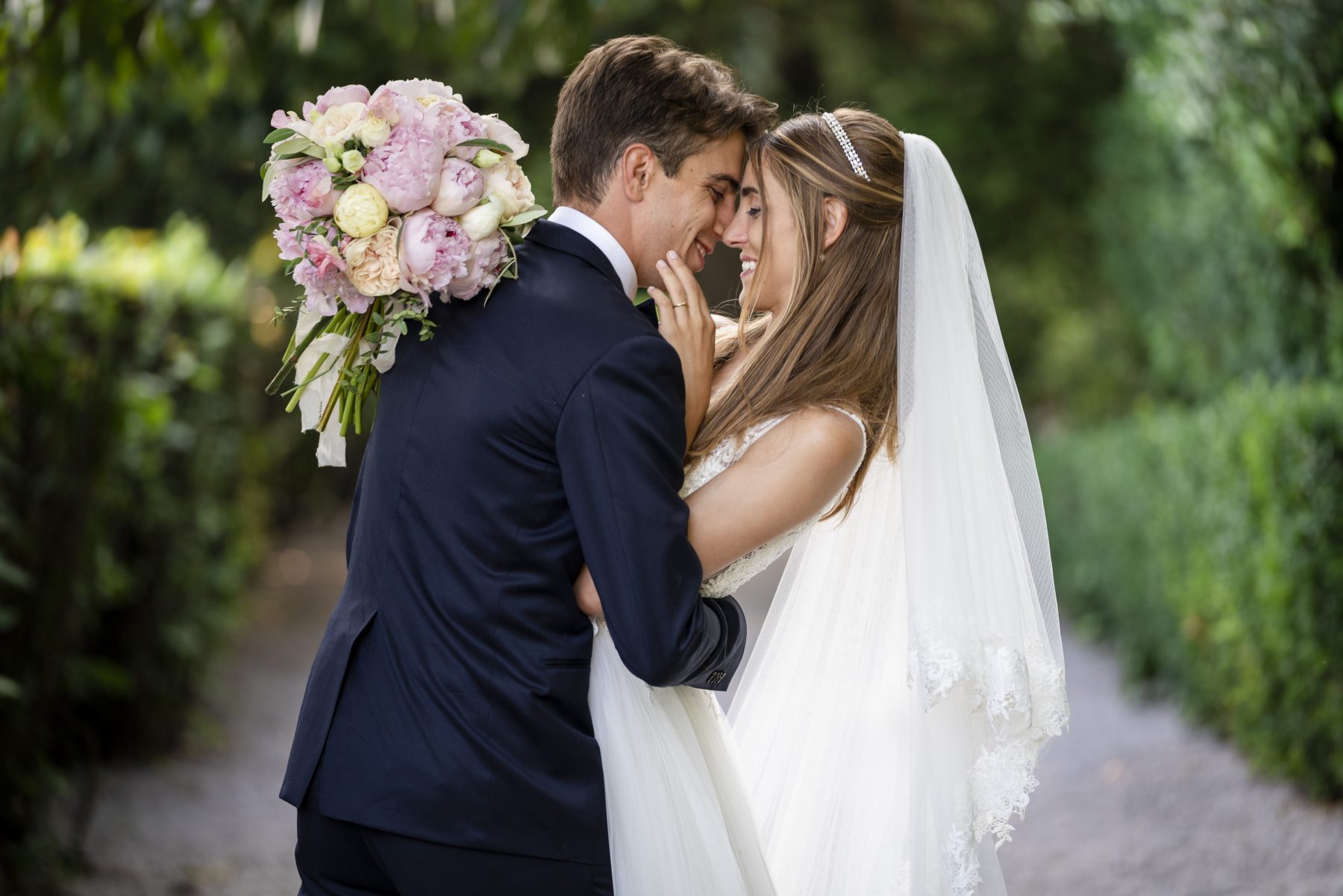 ---
BUILD A THRIVING BRAND & BUSINESS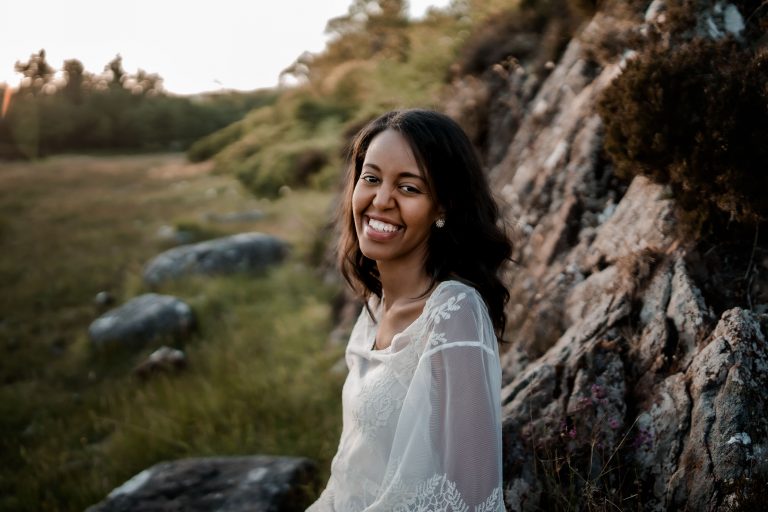 My Wedding Season – The Podcast
Welcome to "My Wedding Season – The Podcast" where I provide overwhelmed wedding photographers with the inspiration, tools and resources needed to build a thriving brand and business. I am your host, Aida Glowik, a European intimate wedding and elopement photographer based in Germany.
This podcast is for wedding photographers who are feeling overwhelmed by the challenges that come along with doing life, building a brand and running a business. On solo shows, I address various topics including, but not limited to: branding & marketing, organisation & productivity systems as well as income generating business strategies.
Guest interviews are centered around exploring their creative processes and insights regarding photography and/or business! Can't wait for you to hear from so many talented and inspirational people from around the world!
A new episode drops every two weeks on Wednesdays!
Are you in? Get ready to take some notes…
53. Tuscany Retreat + Pic-Time Advanced Plan Giveaway!!
Ad | I am partnering with Pic-Time to give one lucky winner a 1-year Advanced Plan subscription for Pic-Time (open to current & new users!)!
How to enter (Got to Instagram):
1. Follow @pictime_us & @aidaglowik 2. Share this post to your Stories 3. Tag a friend in the comments (each tag counts as an extra entry)
Anyone who enters this giveaway qualifies for a 100 Euro discount on a new ticket for the retreat that I am hosting in Tuscany, Italy (as long as spots are available – first come, first serve). 
The winner will be picked on Monday, October 23rd!
Tuscany Retreat for Wedding Photographers:
Dates: Monday, October 30th – Thursday, November 2nd 2023
Investment: €899 + 19%VAT (€799 + 19% VAT for giveaway participants)
Included: workshop & group discussions, portfolio-building sessions with a model couple (@twinflamesNL), and personal branding portraits for each participant. 
Bonus: 1-hour 1:1 mentoring session via Zoom within 6 months after the retreat (valued at 300 Euros)
More info: www.aidaandtim.com/tuscany-retreat Sign-up by emailing me: mail@aidaandtim.com
Disclaimer: If you have already purchased a ticket for the Tuscany Retreat, unfortunately you cannot claim a 100 Euro discount or ask for a cash payout.
This giveaway is in no way sponsored, endorsed or administered by, or associated with Instagram. 
Best of luck! Aida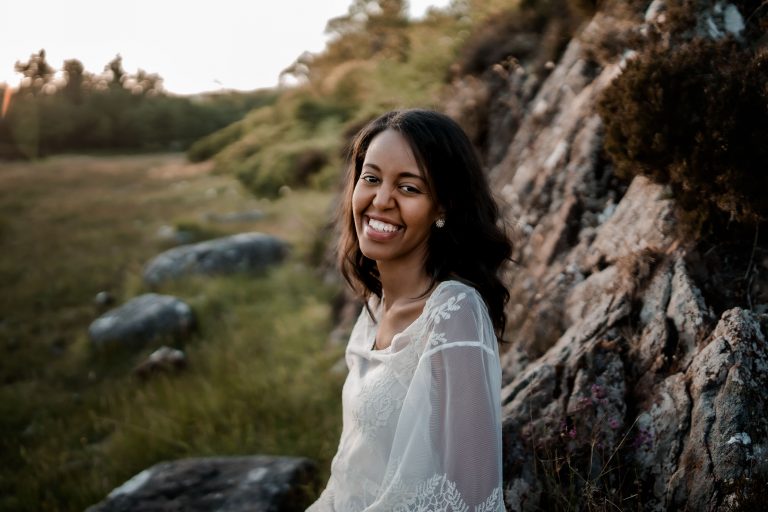 Search Results placeholder
---
My Wedding Season Planner is custom-designed to help overwhelmed wedding photographers who are feeling stressed out because they are struggling to stay organised, keep track of their client work and reach their goals.

This 2022 version of the planner is made available to you for FREE as a pdf download!
For more details about the planner: www.wedding-photography-podcast.com/planner

Share the love and invite your photographer friends to get a copy by sending them this link: http://eepurl.com/hSBmWj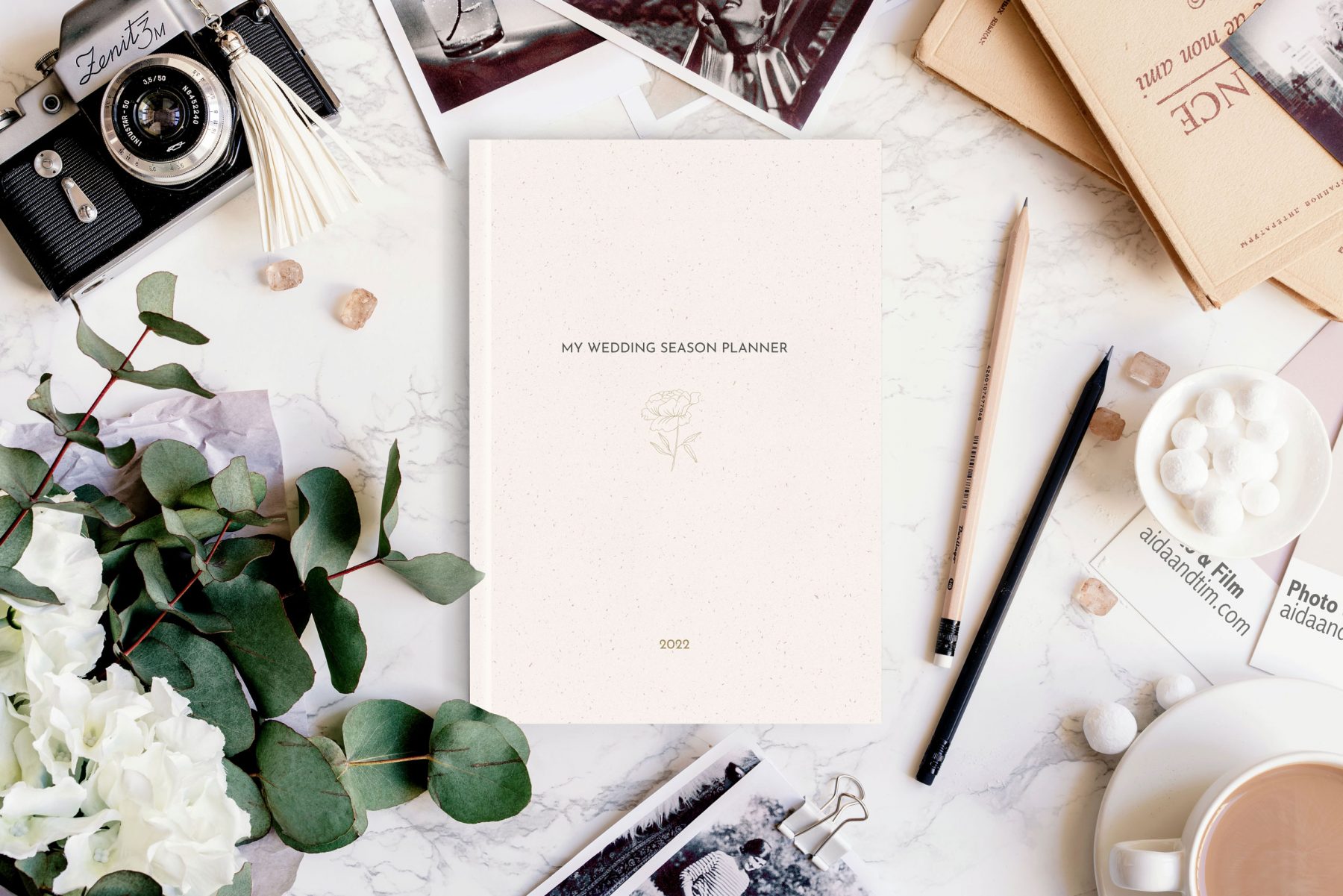 ---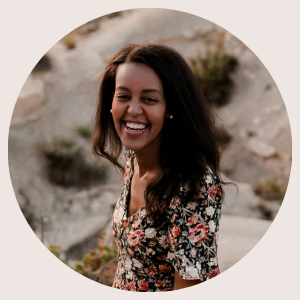 AIDA GLOWIK

PHOTOGRAPHER & PODCASTER
I specialise in European intimate weddings & elopements.
I provide overwhelmed wedding photographers with the inspiration, tools and resources needed to build a thriving brand and business.
---
FOR WEDDING PHOTOGRAPHERS
If you are feeling overwhelmed by the challenges that come along with building a wedding photography brand and running a business, you are not alone!
The good news is, there is no need to stay stuck any longer! I can help you gain clarity and assist you in creating an action plan to achieve your goal.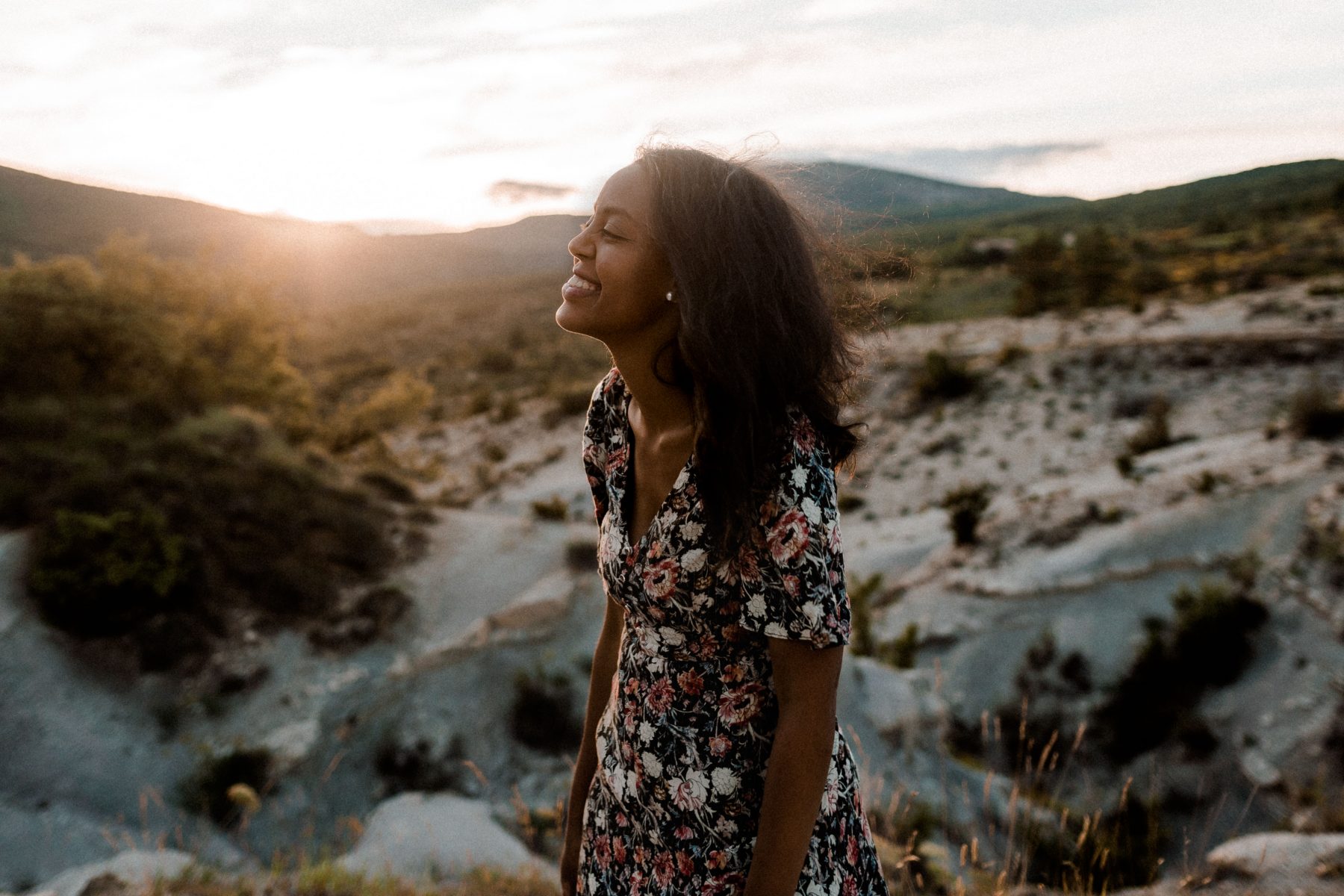 MORE BEHIND THE SCENES & VALUE ON INSTAGRAM