SEO & More: Organically Attract Potential Clients to Your Website
Book More Wedding Photography Clients in 2023 //
Have you been spending a ton of money on ads to get potential clients to your wedding photography website? If you are seeing solid results, that's great! If it is just draining your money and your booking calendar is looking rather bare, perhaps it is time for you to learn how you can organically attract potential clients to your website in order to book more weddings.
Hi, I am Aida, host of My Wedding Season -The Podcast!
If you prefer listening, this blog post is also available in audio format on my podcast: Episode 43
In this article, I talk about how you can use SEO to increase the chances of you being found by your right-fit clients…and so much more!
1. A QUICK INTRODUCTION TO WHAT SEO IS AND WHAT IT ISN'T
WHAT SEO IS…
a strategy to organically bring visitors to your website by getting well-listed on search engines, particularly Google.
a long-term investment that requires ongoing work and updates.
a gateway to your website – you still need to work hard on having an aesthetically pleasing website, good copywriting, a strong brand and web design in order to get potential clients to get in touch with you!
WHAT SEO ISN'T…
paid ads | Do not confuse it with using Google Ads.
about keyword stuffing and only optimizing one page of the website.
a short-term strategy.
2. DO THE INTERNAL GROUND-WORK ON YOUR WEBSITE
DETERMINE WHICH KEYWORDS YOU WANT TO BE FOUND FOR
The most straightforward and easiest way to do this is to use your local market. e.g. San Diego wedding photographer.
Use these keywords in the headers and paragraphs of your homepage. Also in the image names.
It is possible to bring in your brand voice/personality into your SEO-optimized text! Eg. San Diego wedding photographer for barefoot weddings on the beach.
WRITE BLOG POSTS THAT ARE INTERESTING FOR YOUR TARGET AUDIENCE
Write about venues: E.g. Top 10 San Diego Waterfront Beach Venues
Give tips about attire: E.g. Where to Find Wedding Dresses Fit for a Windy Beach Wedding.
Share a gallery of a wedding at the beach that you shot, and share valuable information.
DO THE TECHNICAL, BORING, BUT IMPORTANT WORK ON YOUR SITE
Reduce the bounce rate and click-through-rate of your website:

Make sure that your website has a good flow and is easy to navigate.
Increase the loading speed – reduce the size of images e.g. use JpegMini – also add alt text to the images.

Make sure that your website is Mobile-friendly!!
Use SEO analysis tools E.g. Yoast (WordPress Plugin) – free and premium versions. You can get help with:

Writing the meta description
Titles and length of content
Outbound and inbound links
and more!
3. DO THE EXTERNAL WORK TO BOOST YOUR RANKINGS AND GET FOUND
FOCUS ON GETTING QUALITY BACK-LINKS
Get featured on wedding blogs, write a guest blog, get on vendor list etc.
After sharing a wedding blog or images with vendors, encourage them to credit you on their website (extend the same courtesy).
Share and link back from Pinterest.
UTILIZE GOOGLE'S FREE TOOLS
Google Business Profile

Allows visitors to get the main gist of your business and quick links to your website, phone number etc…and see pics!
Get Google Reviews – establishes authority and Google takes you more seriously as a business.

Google Analytics

It is a free tool that gives you information about the amount of visitors to your website, the pages they look at, how long they stay, or bounce etc…

Google Search Console

It is a free tool that gives you information on the performance of your website, security issues, errors and dead links more.
POST ON OTHER PLATFORMS
Create informational carousels for Instagram and TikTok. You don't need to only post images as a photographer.
Instagram & TikTok

Leverage the SEO capabilities of social media platforms
Optimize your Bio name: San Diego Wedding Photographer
Use localized hashtags and use relevant keywords in your captions
Pinterest

Post your blogs as pins – SEO-Optimize titles and descriptions…link back to your website!

YouTube

create videos of your blog posts, e.g. using Lumen5
BONUS
Although the work that you do has long-term benefits, you still need to keep up with it because Google also has algorithms changing and other people are also constantly creating quality content. And rankings may vary depending on your previous search history, location and other factors. To check your ranking, go to incognito mode on your browser – it is a bit more accurate.
For more help with SEO, check out Neil Patel (I learned a lot from him!)
MORE WAYS TO ORGANICALLY GET POTENTIAL CLIENTS TO VISIT YOUR WEBSITE
Talk about your wedding photography business in your day-to-day life (not as a hard sell!) and on social media.
Referalls to your website can come through:
family and friends
random people who have been following you on Instagram
attending or hosting networking events with fellow vendors
taking part in photography referral groups
and surely other ways that I haven't thought of…
!! The trick is to stay top-of-mind!!
BOOK MORE WEDDINGS IN 2023 | 1:1 MENTORING SESSION
I would love to help you get more clients. If you haven't booked many weddings thus far and are feeling lost and hopeless, let us change that together!
The strategic use of SEO and quality referrals is how my husband, Tim, and I have managed to have our calendars booked out several years of our photography business (well 2020 is a different story) and are on track to do so again this year. Yes, most of this information is on the internet (what isn't these days?), but if you are looking some more tailored guidance in how to move forward in your business, I am here for you!
Get more information: Book More Weddings in 2023
MY WEDDING SEASON PLANNER 2023
My Wedding Season Planner is a 2023 dated planner.
Use this digital planner to get better organised, keep track of your client work and reach your goals!
If you've been feeling overwhelmed during the wedding season, it is time for you to invite more ease into your life and business. It is available to you for FREE! Get access to the digital planner: Sign-up now!
If you have any questions or comments, just hit me up on Instagram @aidaglowik
Cheering you on,
Aida
---
BUILD A THRIVING BRAND & BUSINESS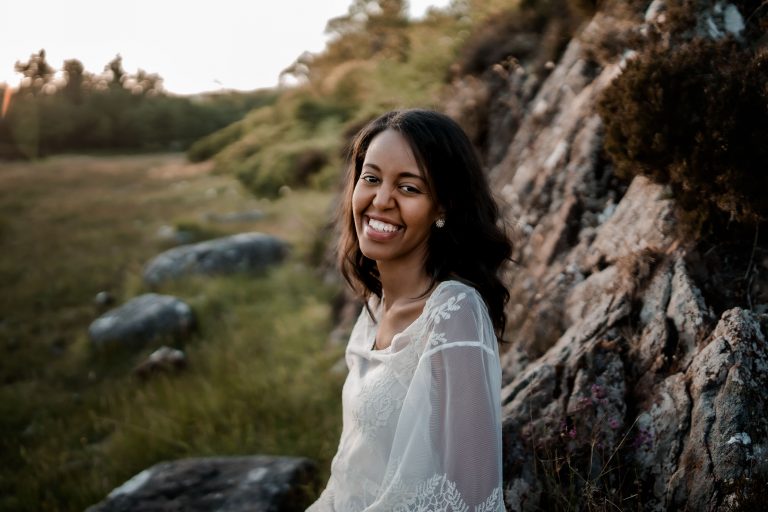 My Wedding Season – The Podcast
Welcome to "My Wedding Season – The Podcast" where I provide overwhelmed wedding photographers with the inspiration, tools and resources needed to build a thriving brand and business. I am your host, Aida Glowik, a European intimate wedding and elopement photographer based in Germany.
This podcast is for wedding photographers who are feeling overwhelmed by the challenges that come along with doing life, building a brand and running a business. On solo shows, I address various topics including, but not limited to: branding & marketing, organisation & productivity systems as well as income generating business strategies.
Guest interviews are centered around exploring their creative processes and insights regarding photography and/or business! Can't wait for you to hear from so many talented and inspirational people from around the world!
A new episode drops every two weeks on Wednesdays!
Are you in? Get ready to take some notes…
52. Lexi Heimdal – Junebug Weddings | Getting Published & Photography Awards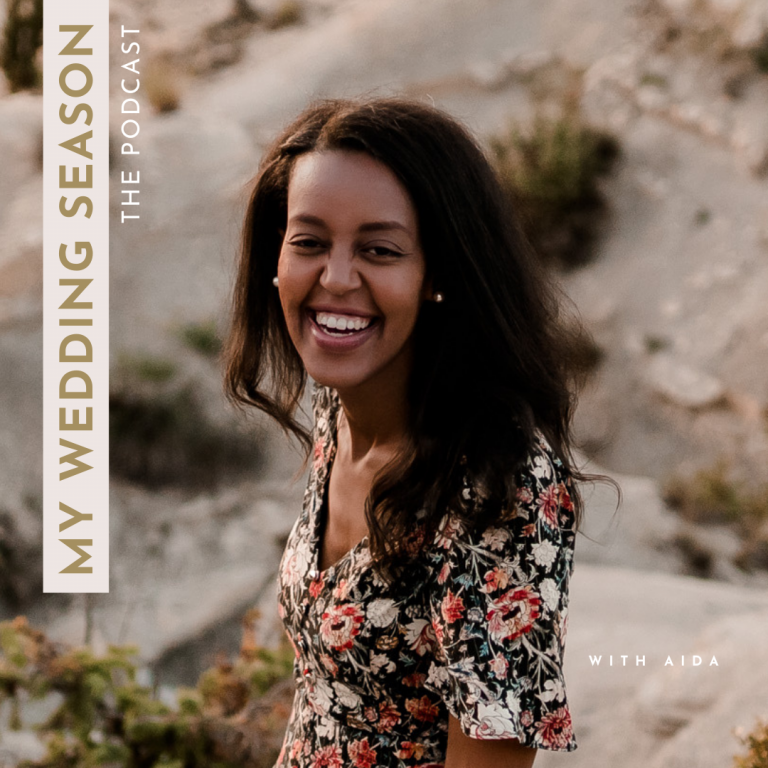 Search Results placeholder
---
My Wedding Season Planner is custom-designed to help overwhelmed wedding photographers who are feeling stressed out because they are struggling to stay organised, keep track of their client work and reach their goals.

This 2023 version of the planner is available to you for FREE as a pdf download!
For more details about the planner: www.wedding-photography-podcast.com/planner

Share the love and invite your photographer friends to get a copy by sending them this link: http://eepurl.com/hSBmWj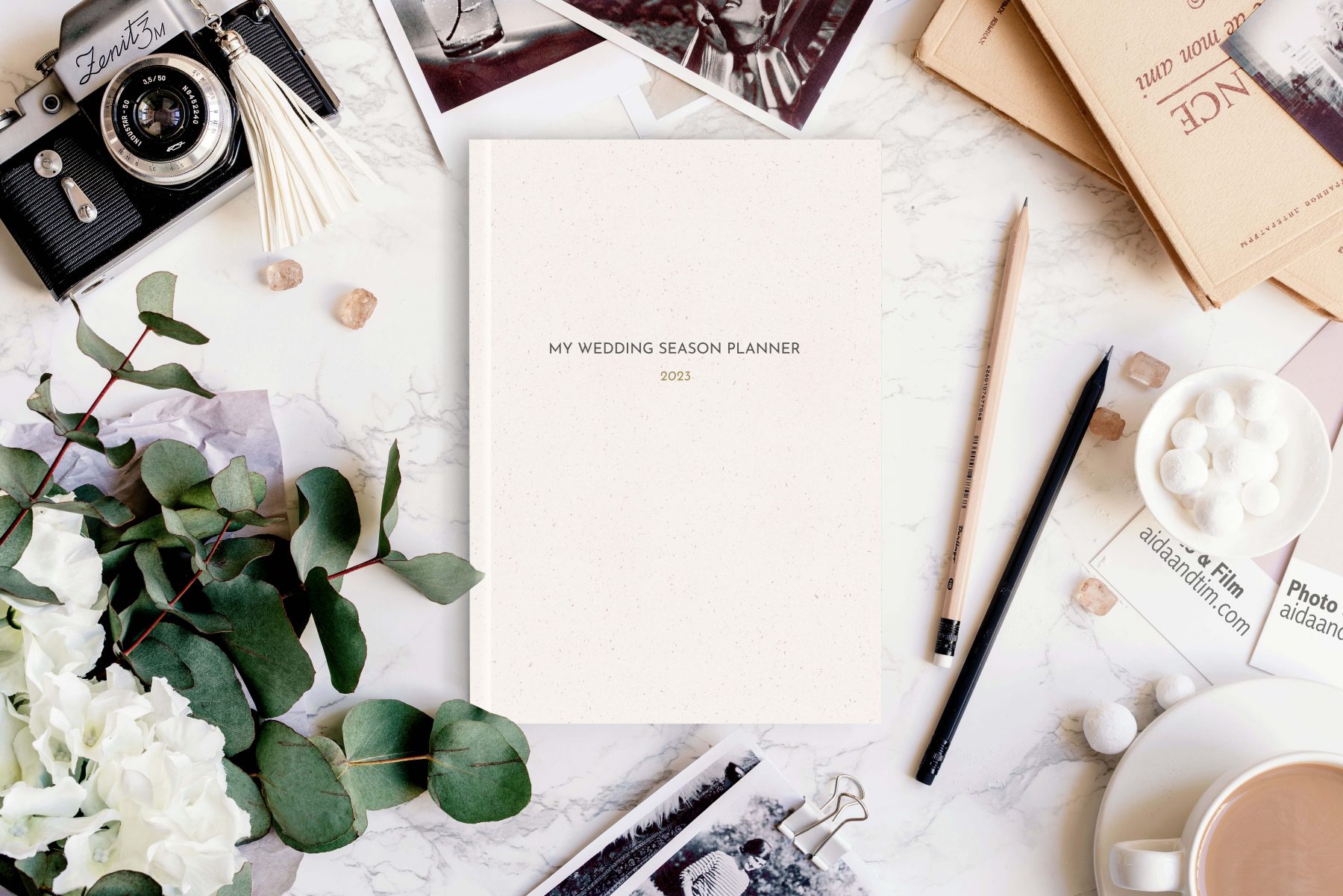 ---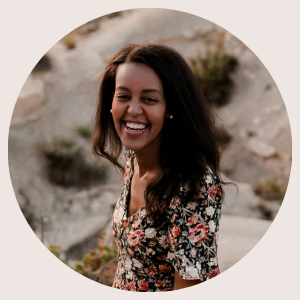 AIDA GLOWIK

PHOTOGRAPHER & PODCASTER
I specialise in intimate weddings & elopements around Europe.
I provide overwhelmed wedding photographers with the inspiration, tools and resources needed to build a thriving brand and business.
---
FOR WEDDING PHOTOGRAPHERS
If you are feeling overwhelmed by the challenges that come along with building a wedding photography brand and running a business, you are not alone!
The good news is, there is no need to stay stuck any longer! I can help you gain clarity and assist you in creating an action plan to achieve your goal.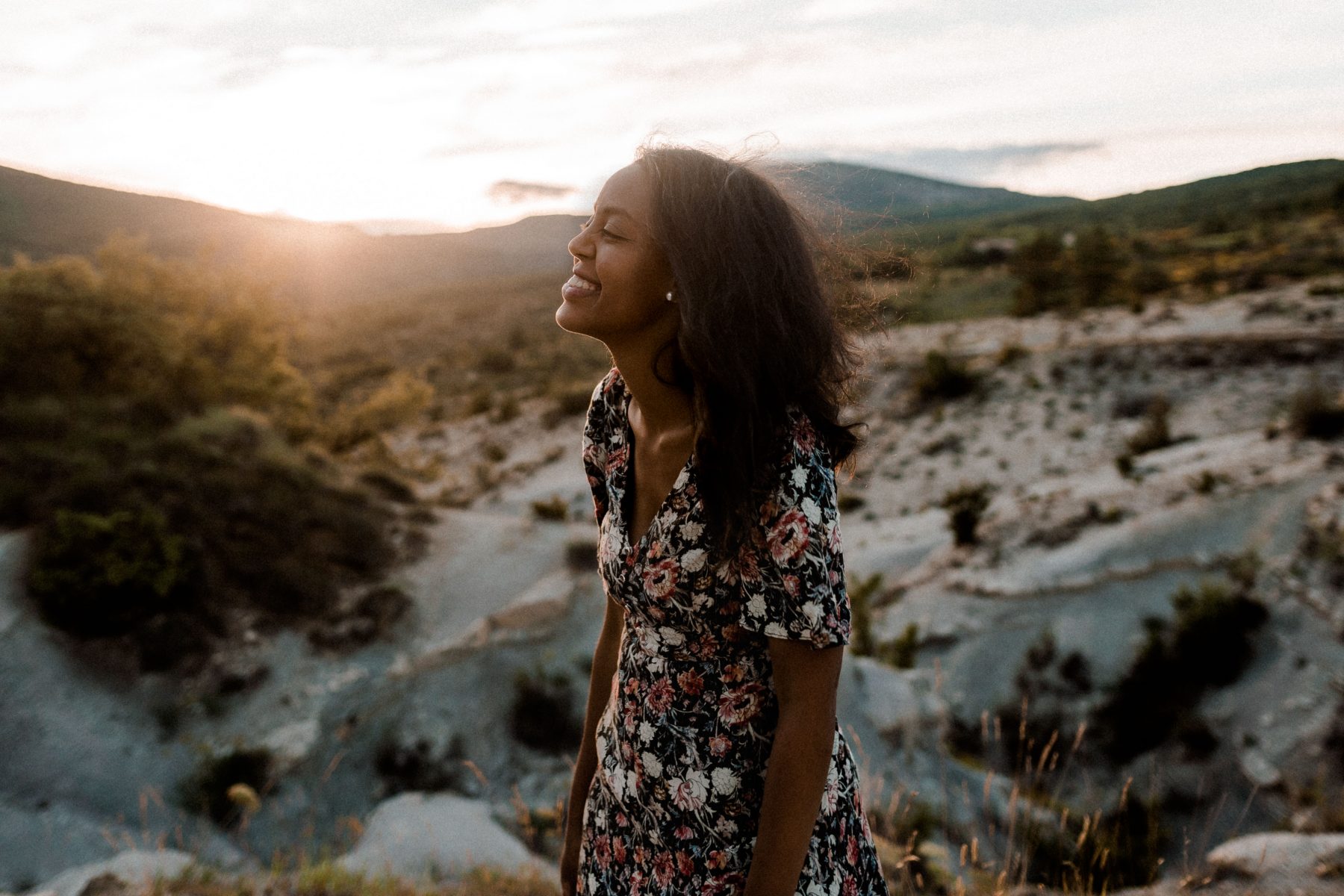 MORE BEHIND THE SCENES & VALUE ON INSTAGRAM