Stacey Owen: Online Marketing for Wedding Photographers
INTRODUCING STACEY
Stacey is the badass CEO + founder of Pepper. She is also the creator of Conference + Chill, a virtual gathering for photographers that took the industry by storm in 2020.
And of course, she is also a very talented boudoir photographer over at Noir Stories!
Pepper is a creative marketing agency that handles modern marketing strategies and content creation for photographers and other creative entrepreneurs.
Hi, I am Aida, host of My Wedding Season -The Podcast!
If you prefer listening, this blog post is also available in audio format on my podcast: Episode 23.
MY WEDDING SEASON – THE PODCAST
INTERVIEW MAIN TAKEAWAYS
Are you overwhelmed with the many avenues and opportunities available to market your wedding photography business online?
It is understandable especially if you are constantly looking at how other photographers are doing it, but the truth is that it doesn't have to be that way. Stacey explains that you don't have to feel pressured to be great at Instagram, blogging or newsletters etc… Her advice is to take a moment and think about what is working for you right now. Ask yourself. What is your purpose? What are your goals? What are you trying to do? And the answer can be: I am trying to gain more leads and book more clients – or certain type of client. She points out that you cannot do the same strategy as everybody else for something that you are trying to achieve for yourself. Therefore, Stacey's advice is for photographers to lean into what is currently working and to try out one new thing in marketing. And once you have got this one new thing down and in your schedule – analyze it and see how it goes for three months. If it works great, keep going – if it doesn't, try something else.
"The biggest tool in marketing still is, you know, your word-of-mouth, the relationships you have, and the community around you. So if you want to start somewhere, start there.
Start with your relationships."

– Stacey Owen, Pepper
Stacey says that it is really important to have a website as your homebase as a photographer. At the same time, no matter where you are present, whether it is your website, social media or newsletter, it is incredibly important that your brand messaging and brand voice is clear so that you can connect with the people with the people you want to connect with, regardless of where they find you.
We also dive into the Online Marketing Course for Photographers that Pepper is launching in March 2022. Stacey talks about the importance of having a marketing strategy in place. She has noticed that many photographers usually hop onto social media to market their business and invest most of their time there, but it is worth figuring out where your type of audience is online e.g. Pinterest. And be sure to use tools like Google Analytics to track where most of your leads are coming from to your website.
Online Marketing Course for Photographers
In the Online Marketing Course, you will have lifetime access to the course meaning you can go through the course at your own pace and will gain access to monthly group calls with the Pepper team for a year. Updates to the course will be made as needed.
You will also be able to join the Facebook Group, along with all the other students.
The course consists of 12 modules:
Making a Marketing Strategy
Time + Task Management
Email Markeing + Newsletters
Using Google Business Profile
Working With Facebook
Google Analytics
Pinterest Like a Pepper
Get to Know Canva
How to Instagram
The Ins + Outs of Linkedin
Designing a Newsletter Template
Blogging with SEO
Polishing Your PR
Sussing Out Submissions
If you have any questions, feel free to reach out to any member of the team!
I am so grateful to Stacey for taking the time share so many tips and insights with us.
Episode & show notes: Episode 23
Website: www.meetpepper.ca
Instagram: @meetpepper
Facebook: The Pepperverse for Photographers + Creative Entrepreneurs
LINKS
Referral Programm / Affiliate Disclosure
I am a Brand Ambassador for Pepper and will receive a commission for purchases made using my affiliate code.
Use the discount code "aidapepperu" to get 10% off the Online Marketing Course for Photographers.
Cheering you on,
Aida
---
BUILD A THRIVING BRAND & BUSINESS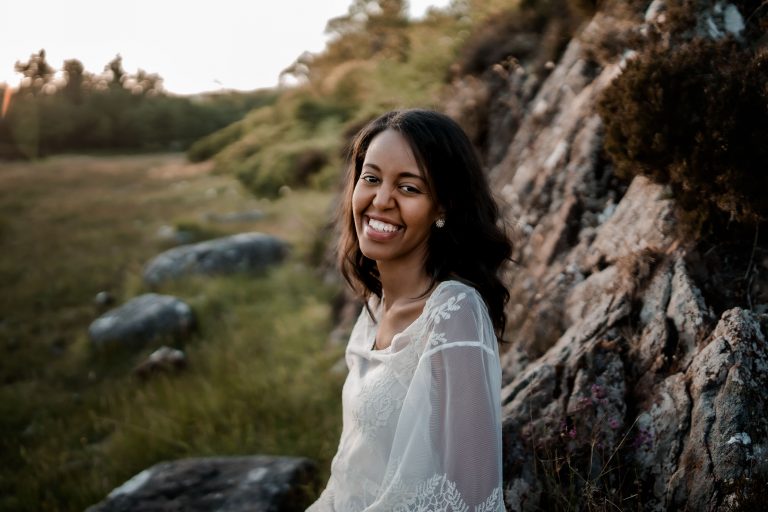 My Wedding Season – The Podcast
Welcome to "My Wedding Season – The Podcast" where I provide overwhelmed wedding photographers with the inspiration, tools and resources needed to build a thriving brand and business. I am your host, Aida Glowik, a European intimate wedding and elopement photographer based in Germany.
This podcast is for wedding photographers who are feeling overwhelmed by the challenges that come along with doing life, building a brand and running a business. On solo shows, I address various topics including, but not limited to: branding & marketing, organisation & productivity systems as well as income generating business strategies.
Guest interviews are centered around exploring their creative processes and insights regarding photography and/or business! Can't wait for you to hear from so many talented and inspirational people from around the world!
A new episode drops every two weeks on Wednesdays!
Are you in? Get ready to take some notes…
52. Lexi Heimdal – Junebug Weddings | Getting Published & Photography Awards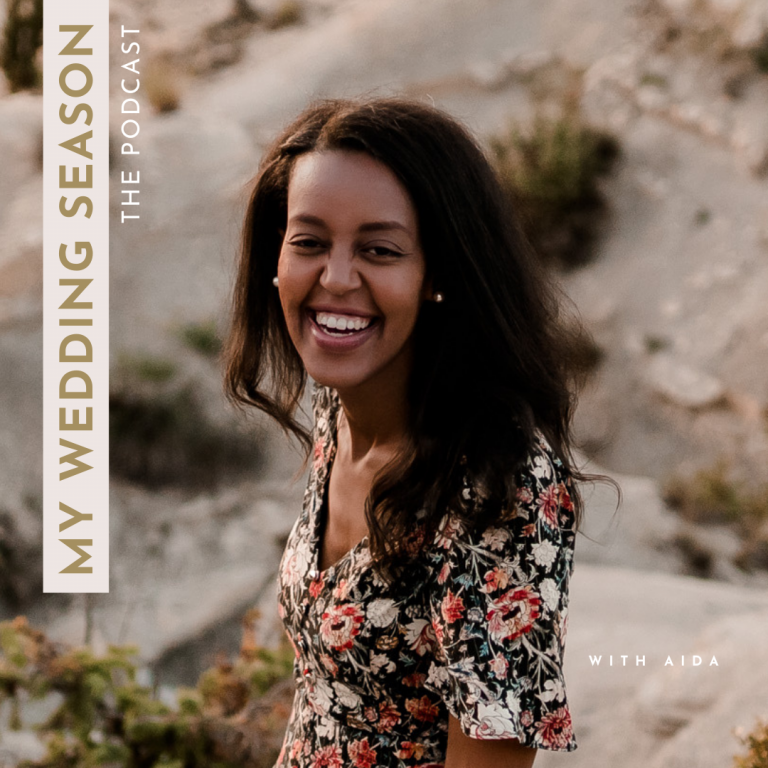 Search Results placeholder
---
My Wedding Season Planner is custom-designed to help overwhelmed wedding photographers who are feeling stressed out because they are struggling to stay organised, keep track of their client work and reach their goals.

This 2022 version of the planner is available to you for FREE as a pdf download!
For more details about the planner: www.wedding-photography-podcast.com/planner

Share the love and invite your photographer friends to get a copy by sending them this link: http://eepurl.com/hSBmWj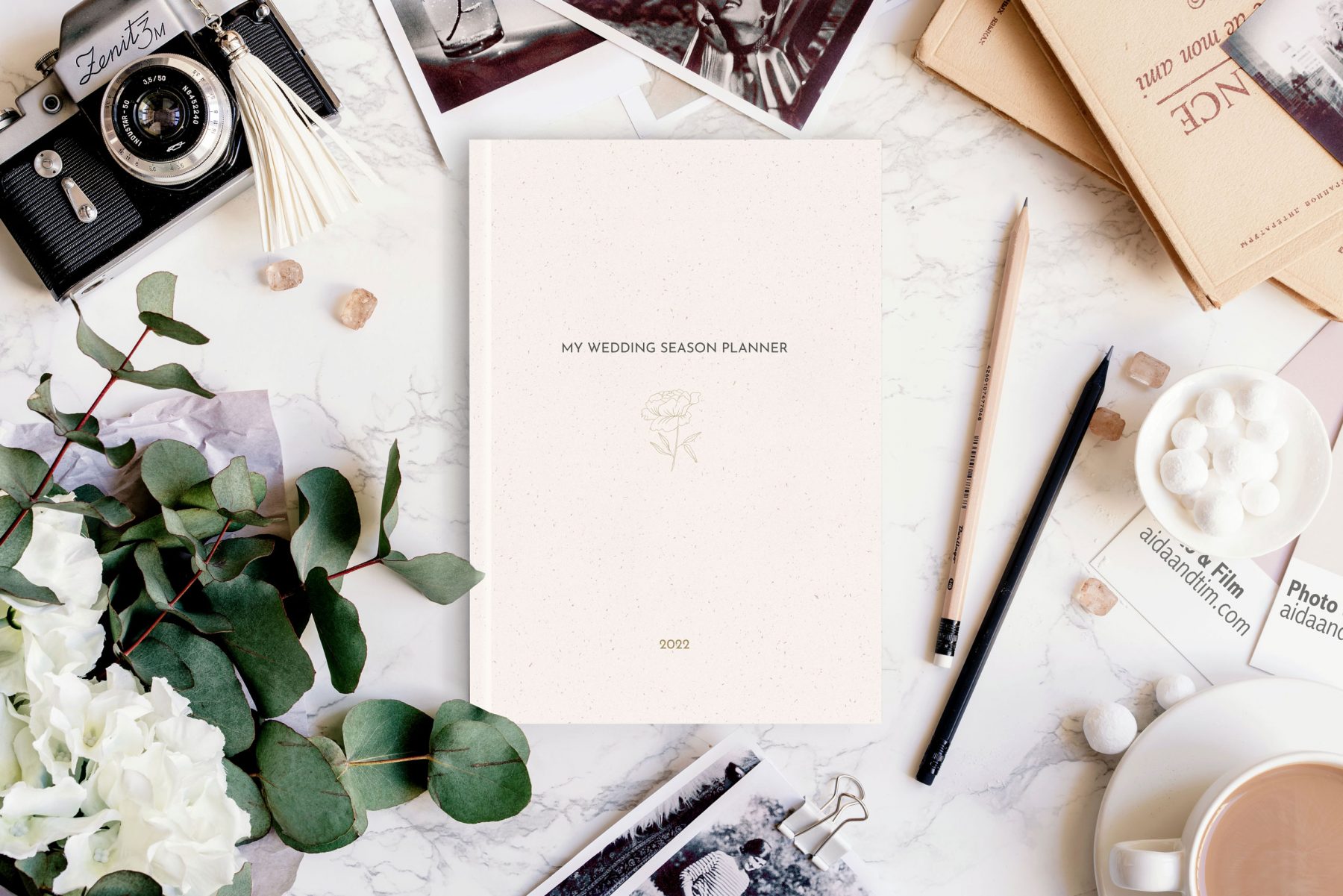 ---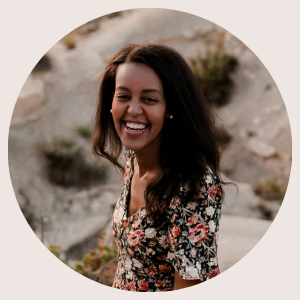 AIDA GLOWIK

PHOTOGRAPHER & PODCASTER
I specialise in European intimate weddings & elopements.
I provide overwhelmed wedding photographers with the inspiration, tools and resources needed to build a thriving brand and business.
---
FOR WEDDING PHOTOGRAPHERS
If you are feeling overwhelmed by the challenges that come along with building a wedding photography brand and running a business, you are not alone! The good news is, there is no need to stay stuck any longer!
I can help you gain clarity and assist you in creating an action plan to achieve your goal.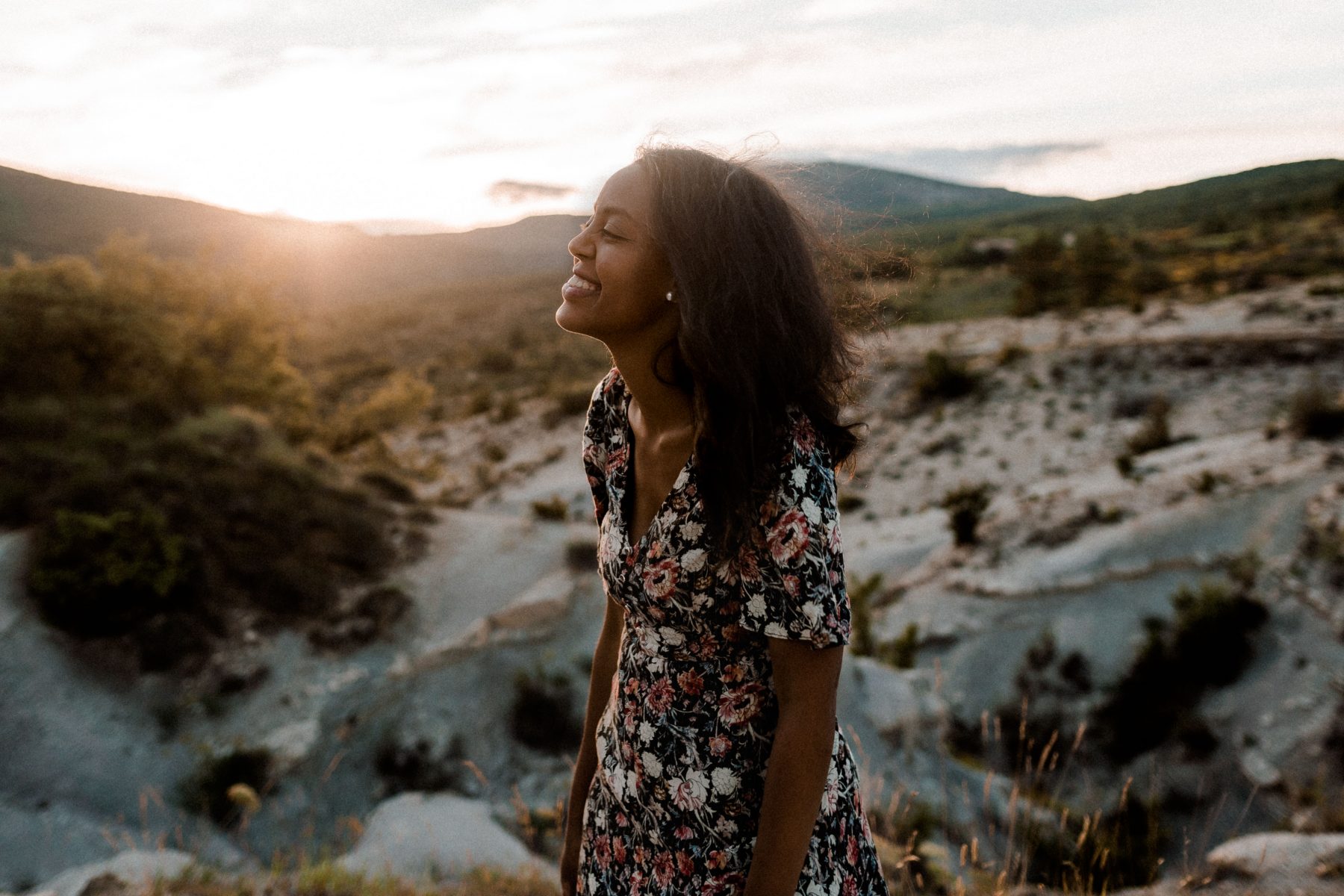 MORE BEHIND THE SCENES & VALUE ON INSTAGRAM