Editorial Shoot: Vegan Wedding
I truly enjoyed collaborating with fellow creatives in the wedding industry during this editorial shoot. This is the third time that Tim and I worked with Christina, a wedding planner based in Ravensburg. The concept of this inspirational shoot revolved around sustainability and throwing a vegan wedding. The vendors provided not only vegan food, but also vegan shoes, paper and even the make-up was vegan!
I may not be vegan, but I do appreciate that there are ways to cater to this niche market!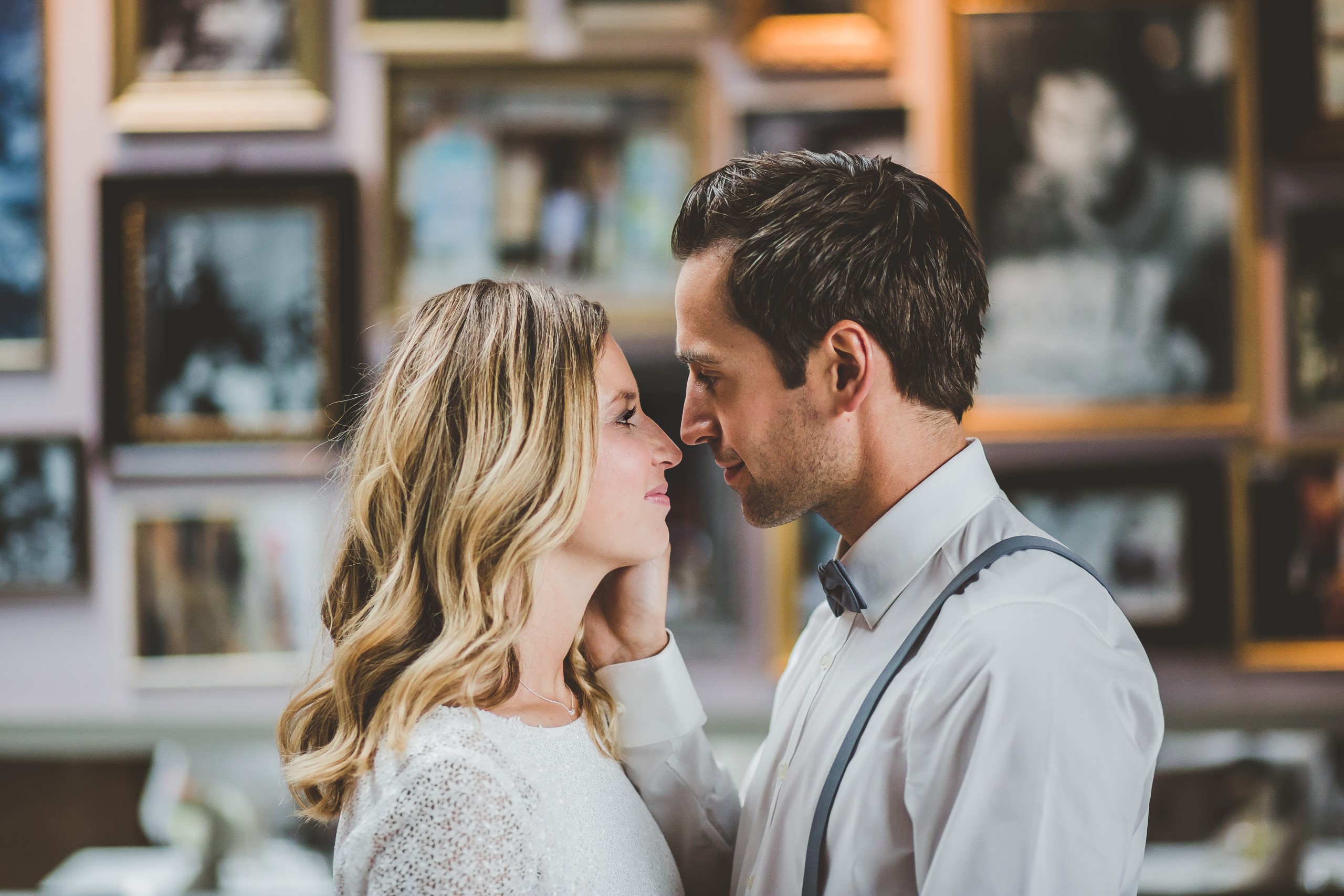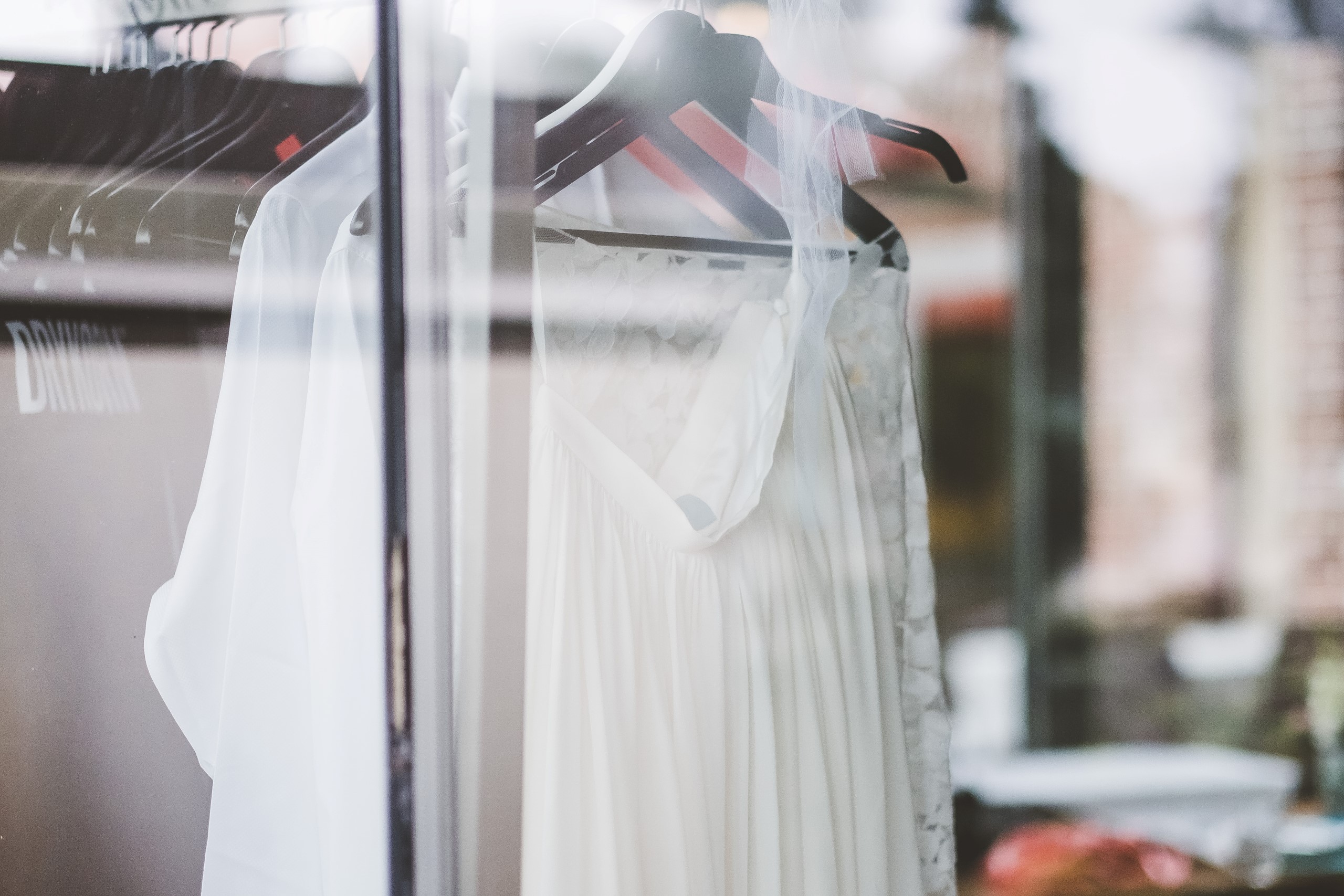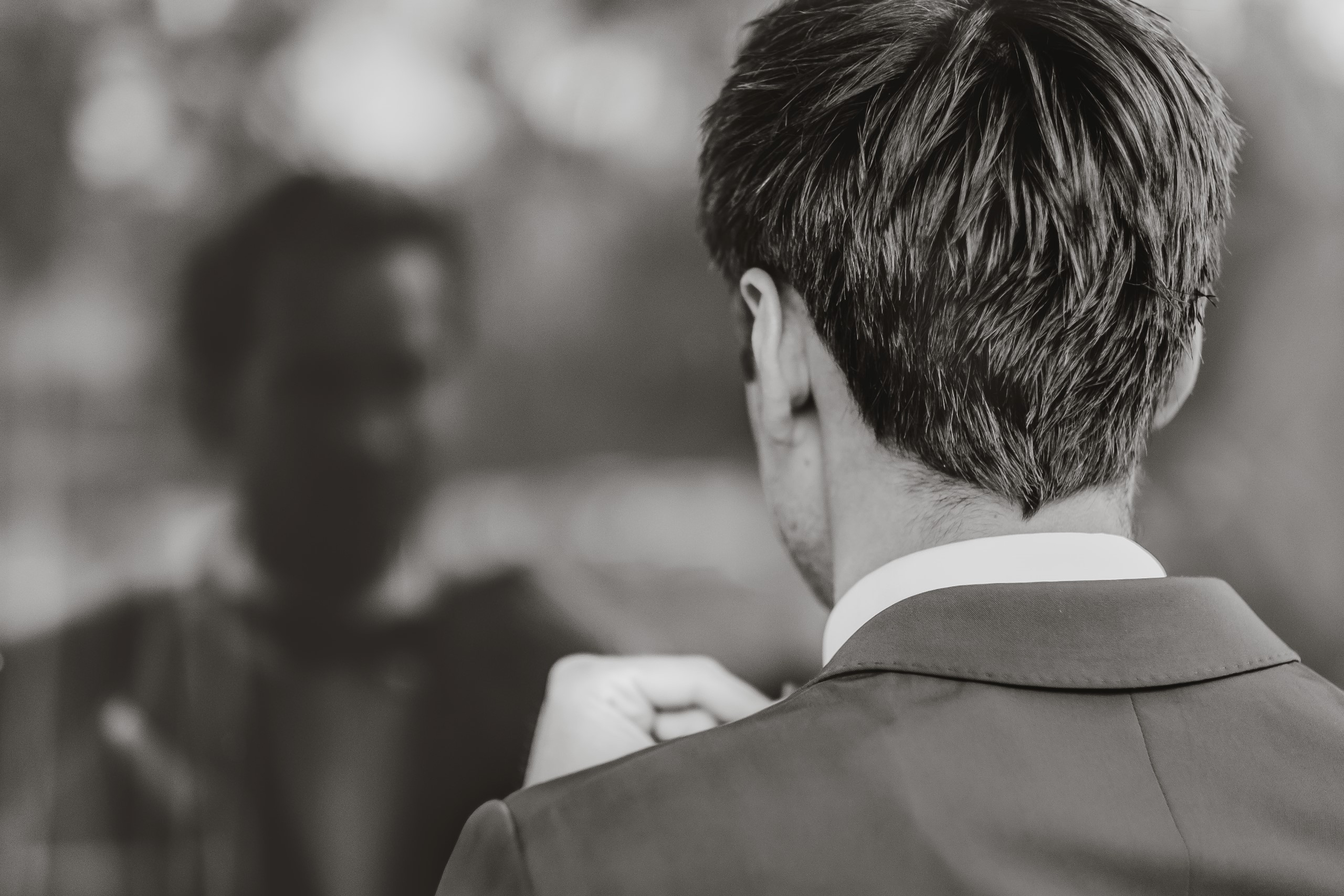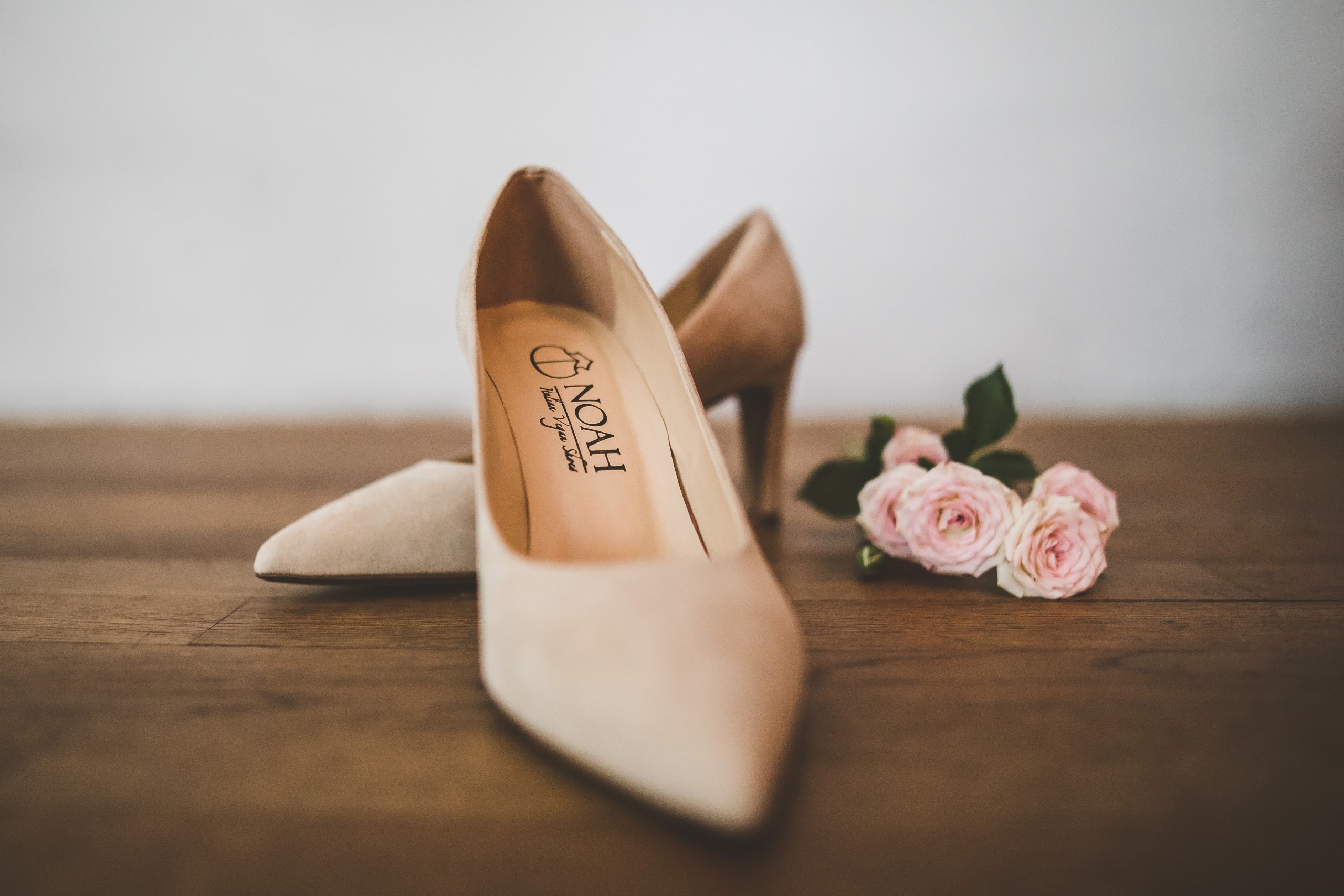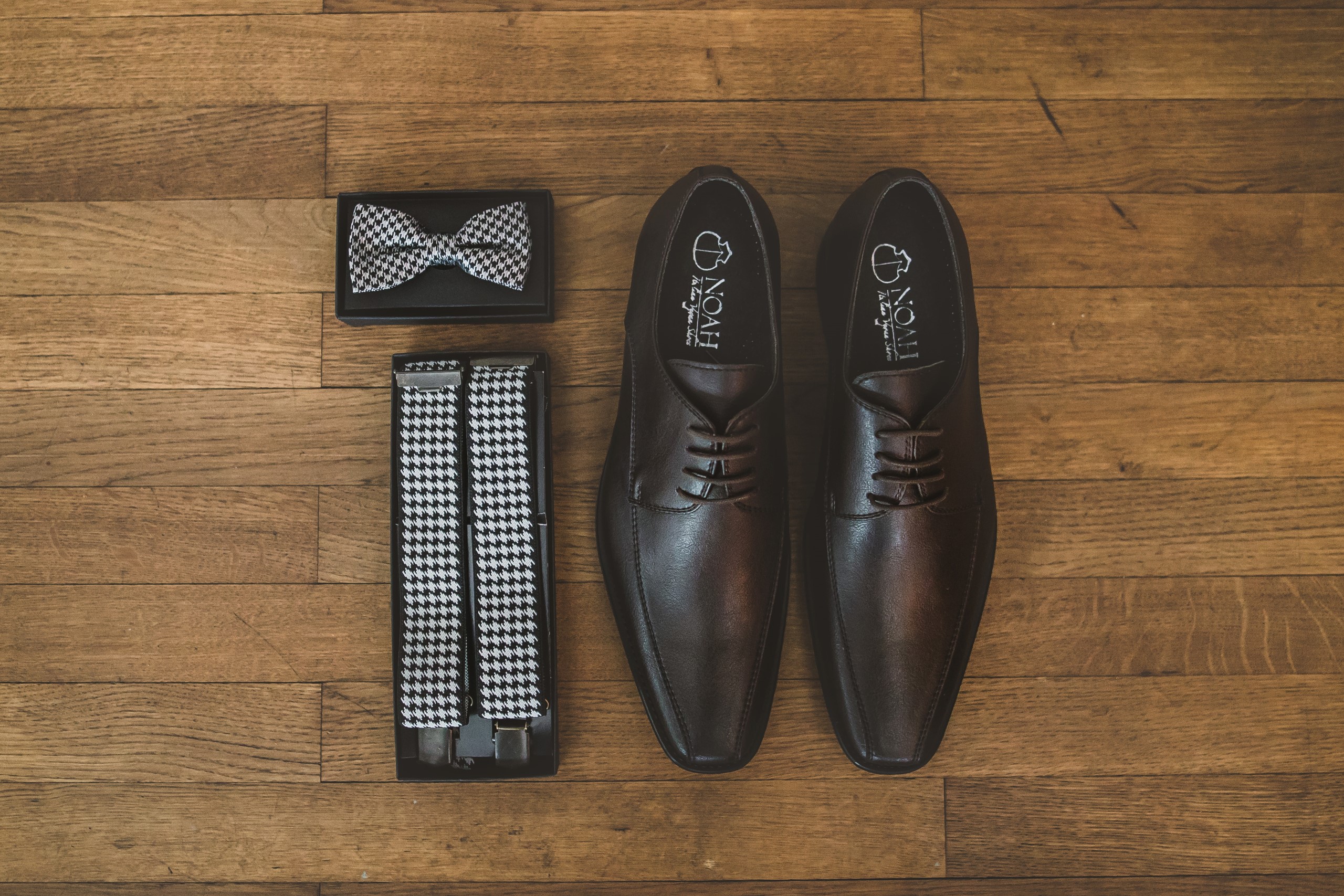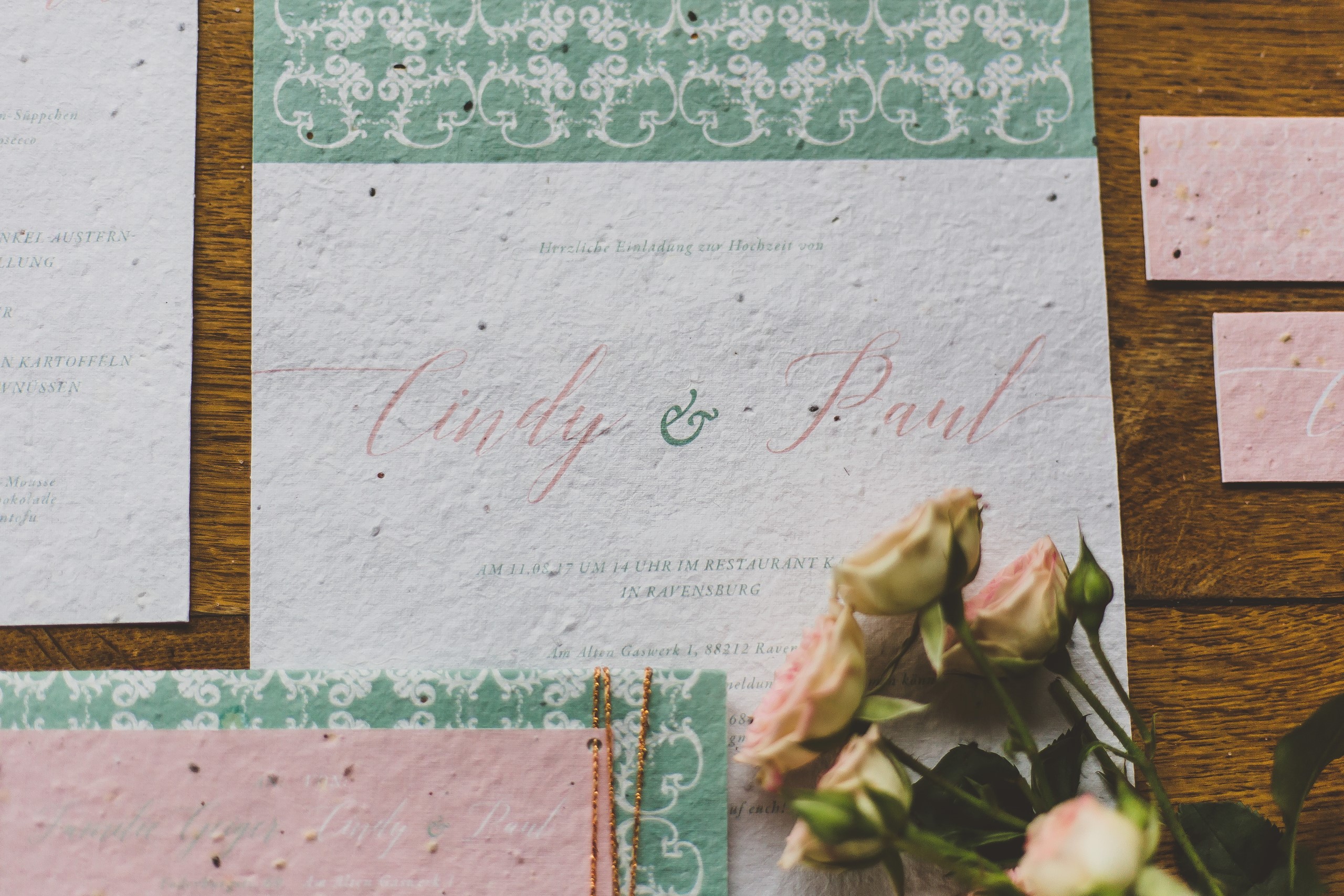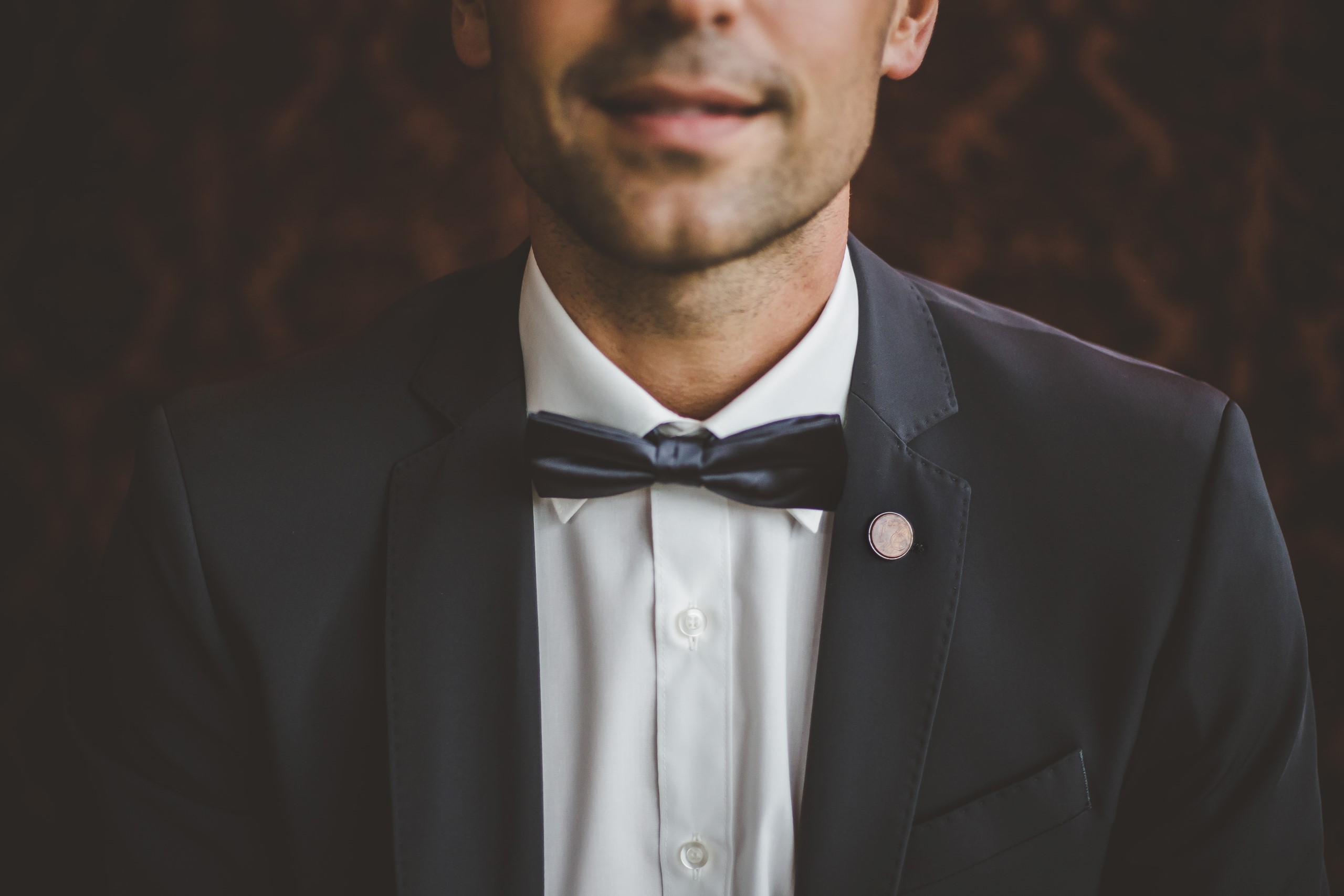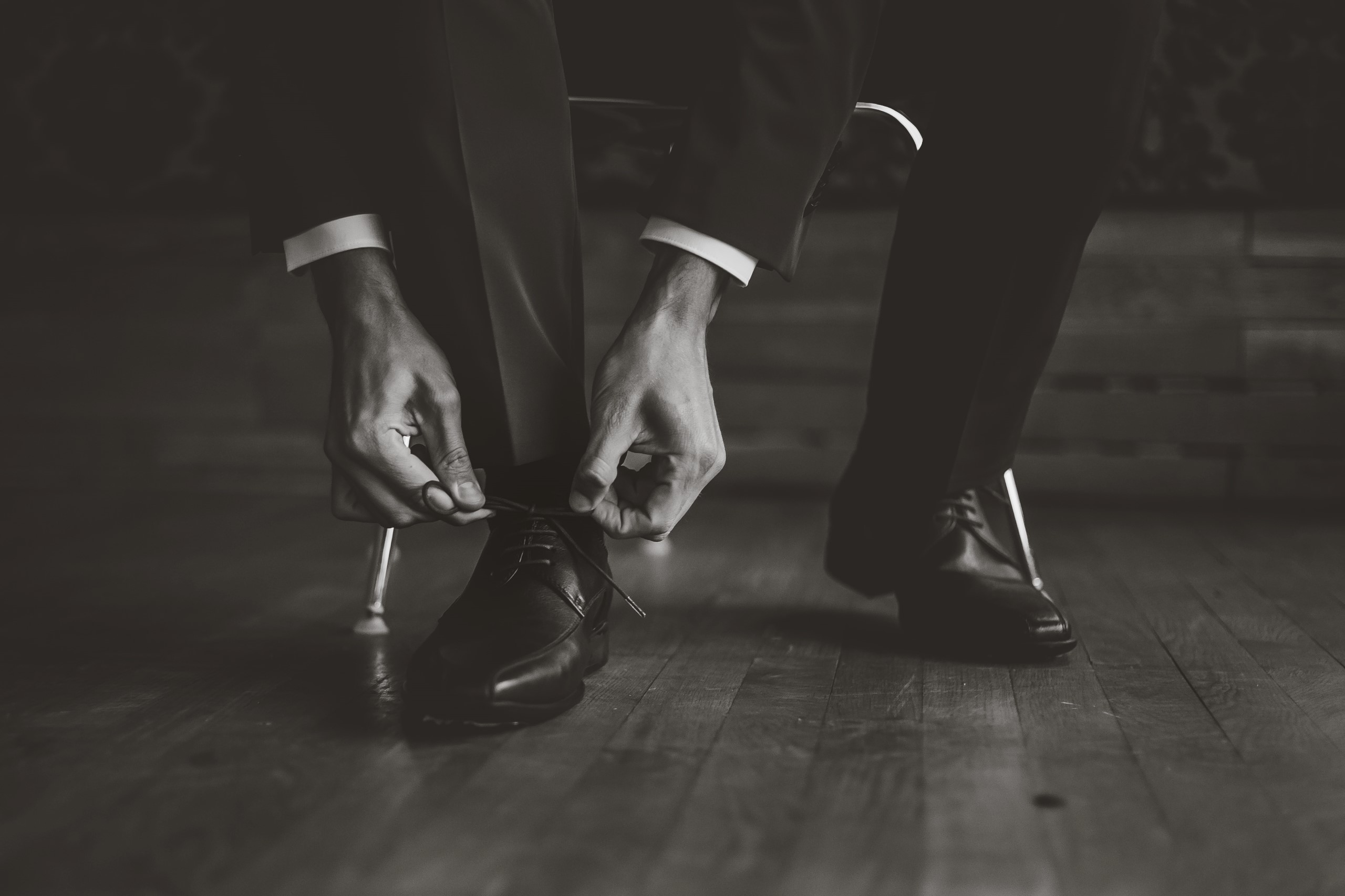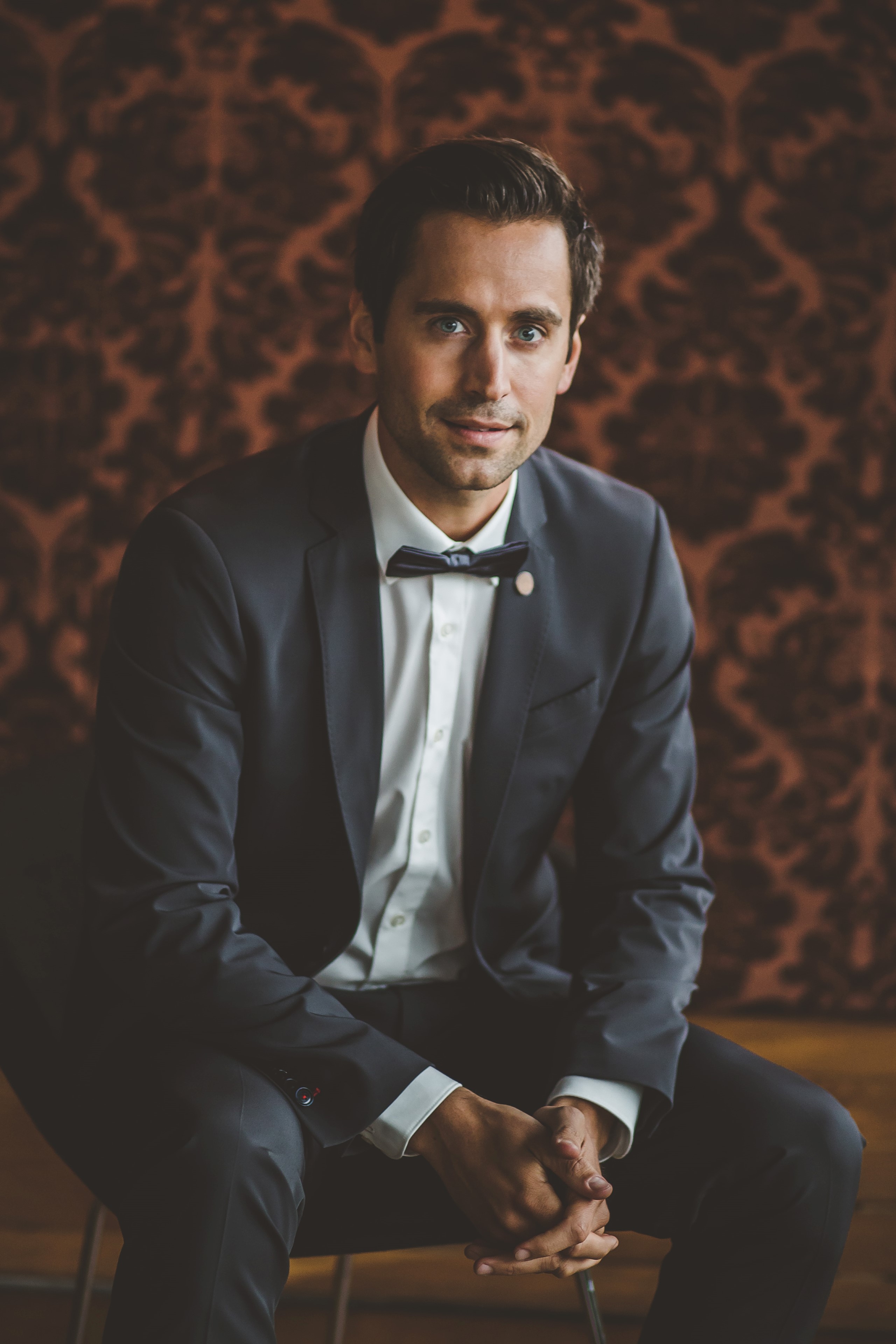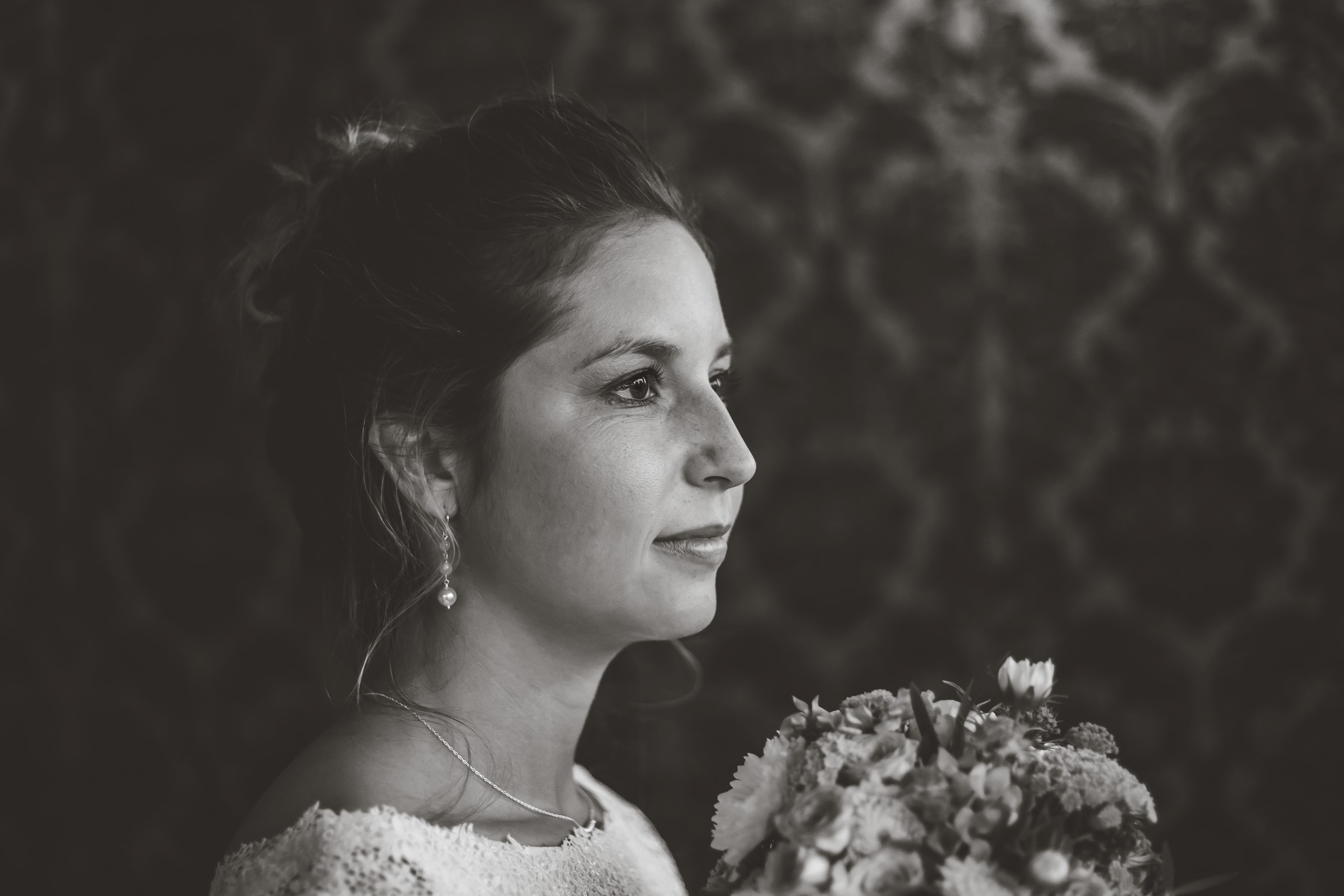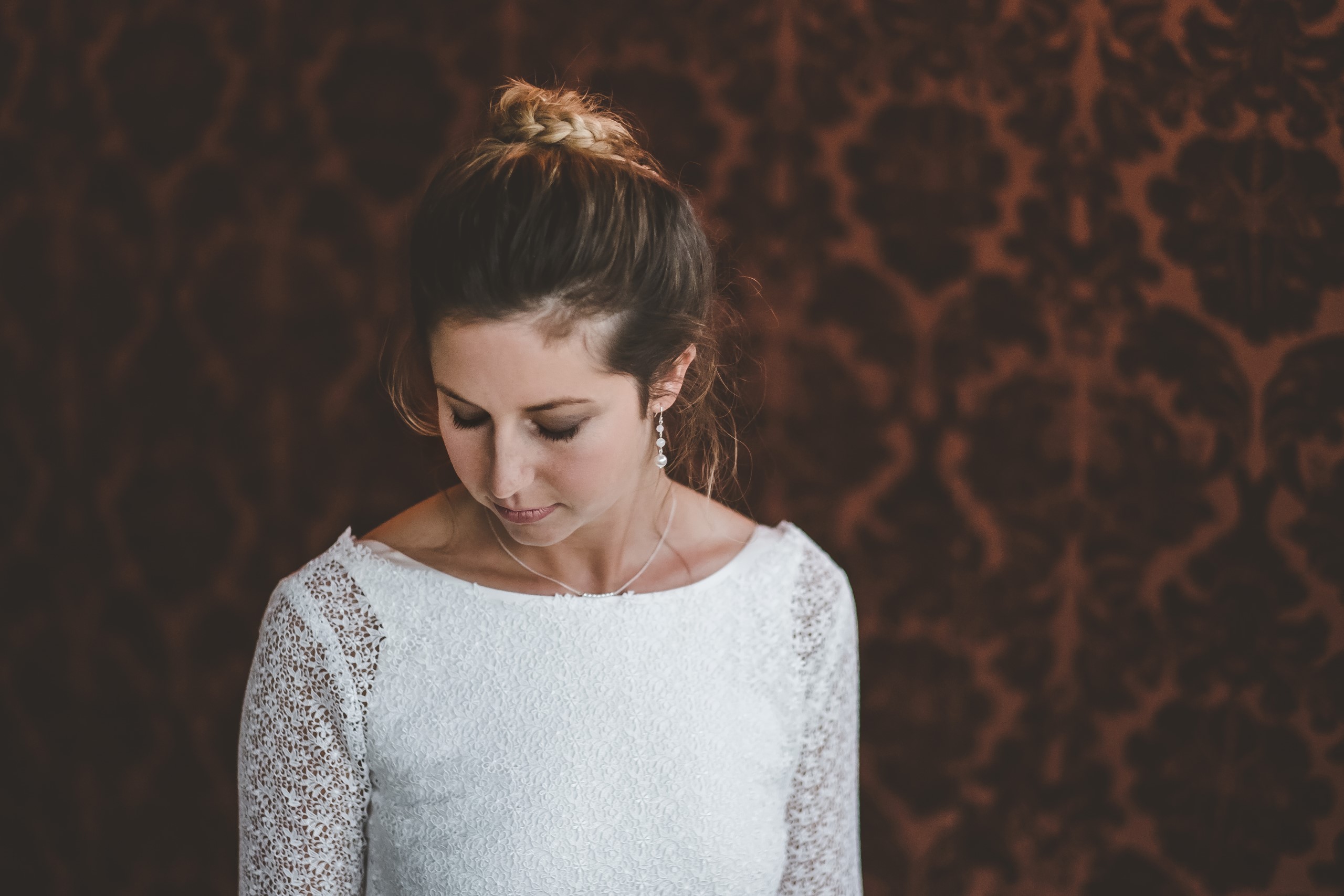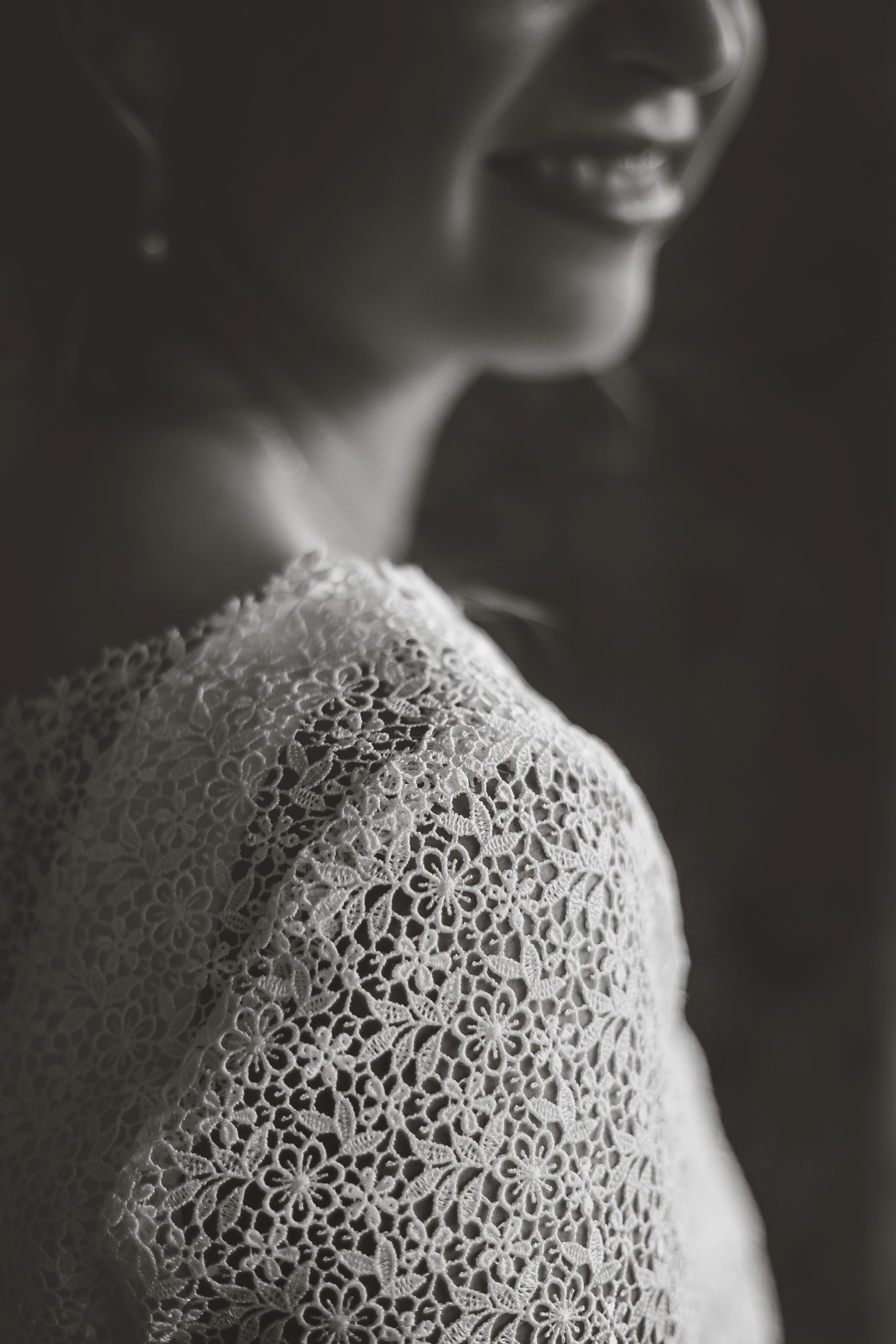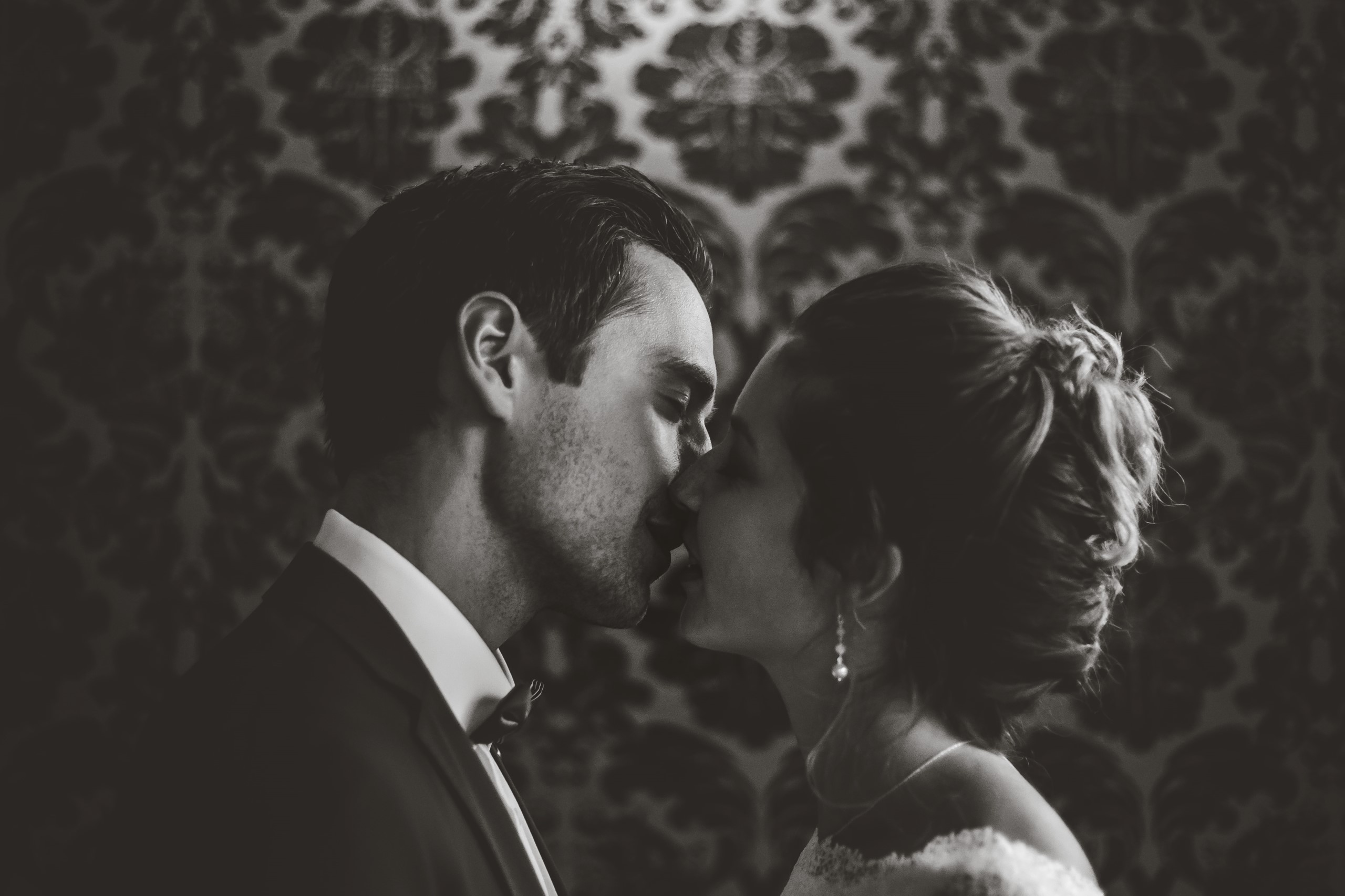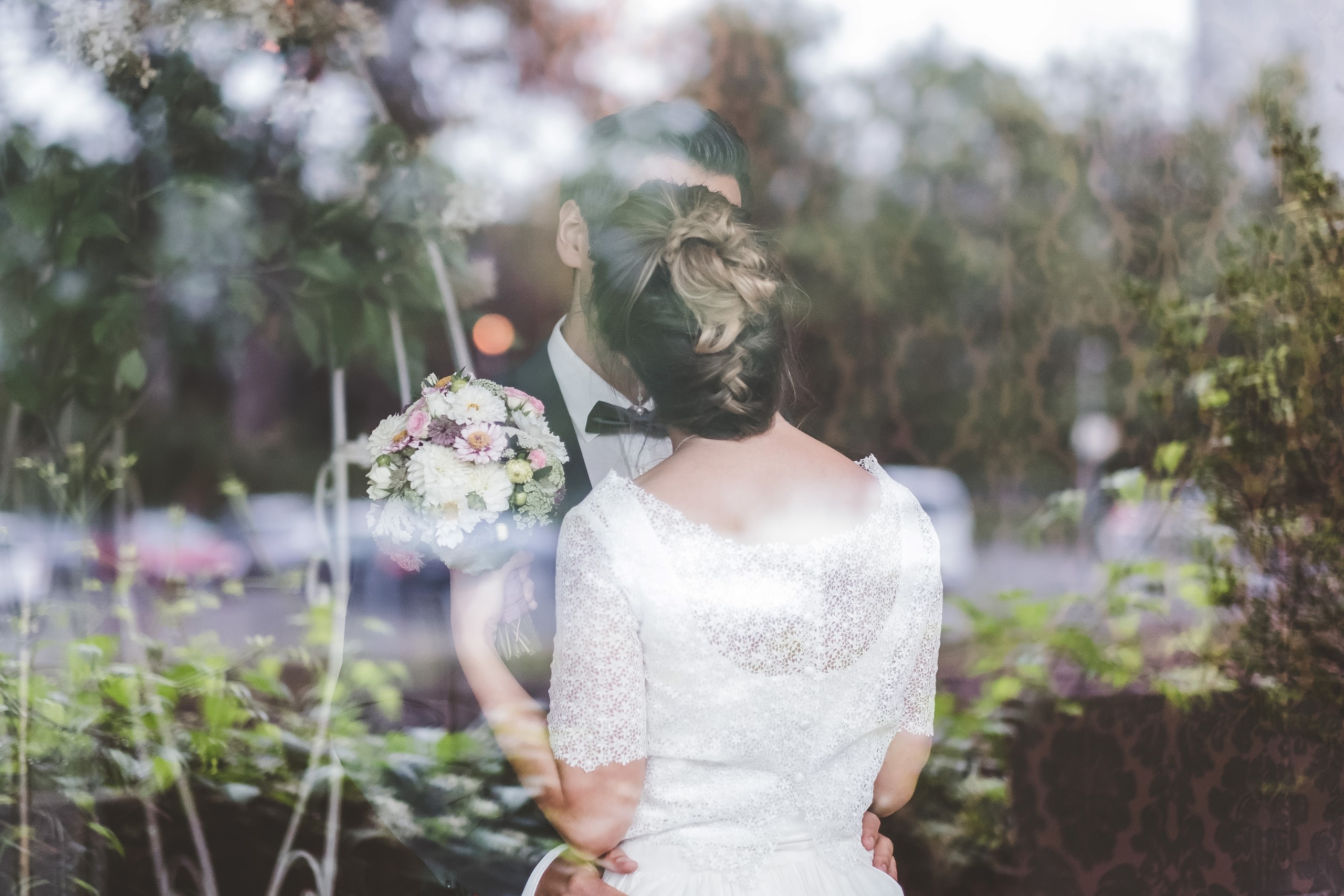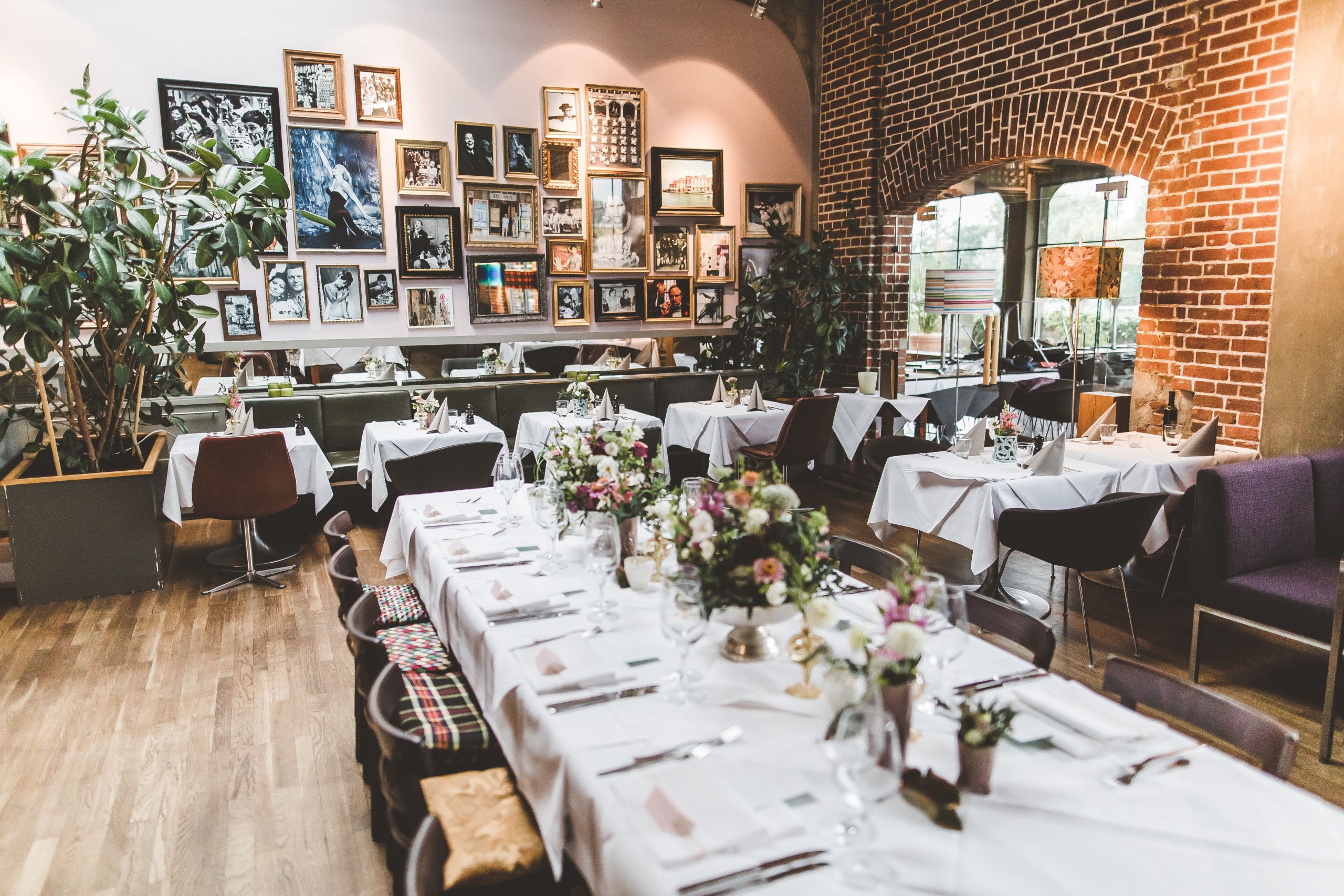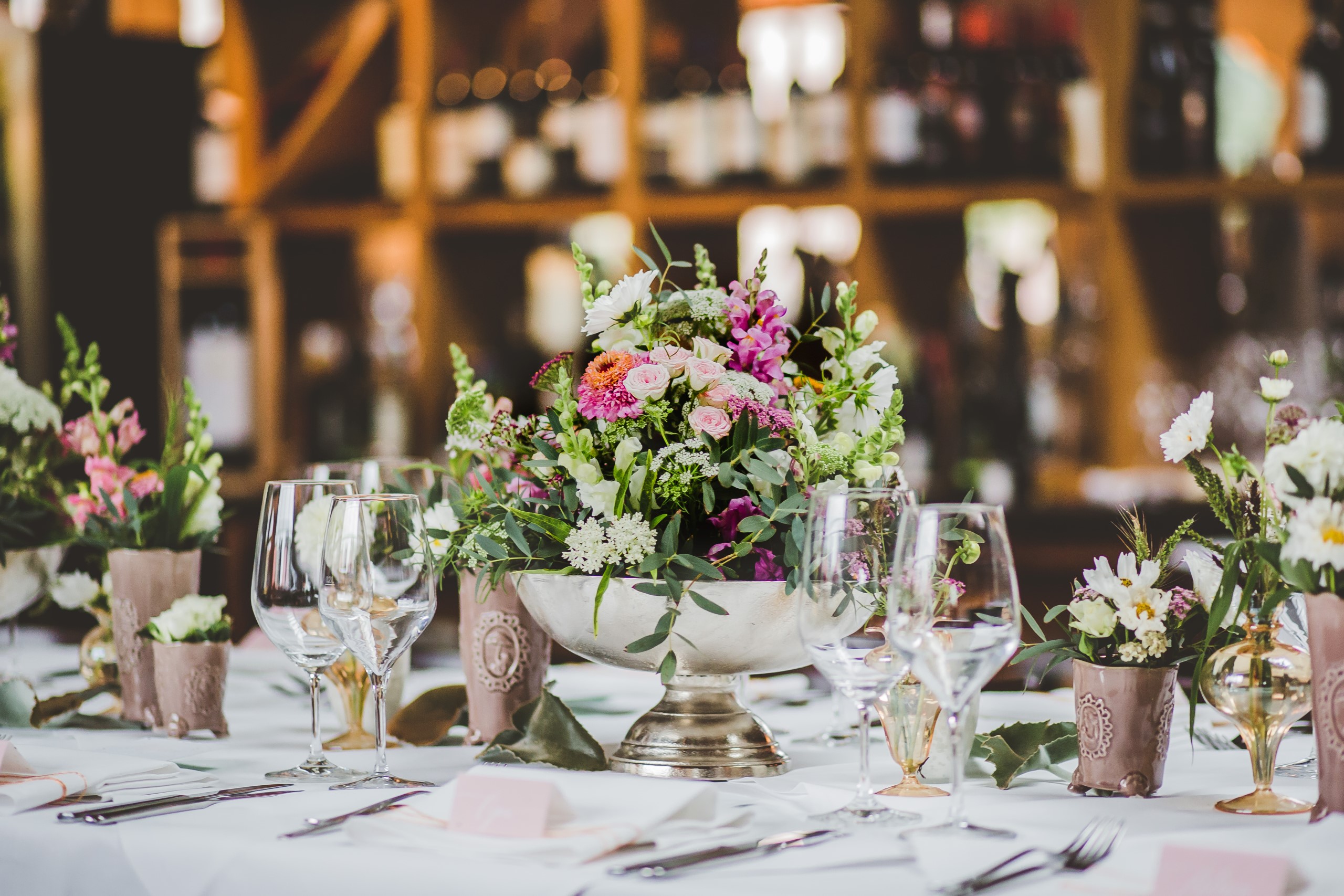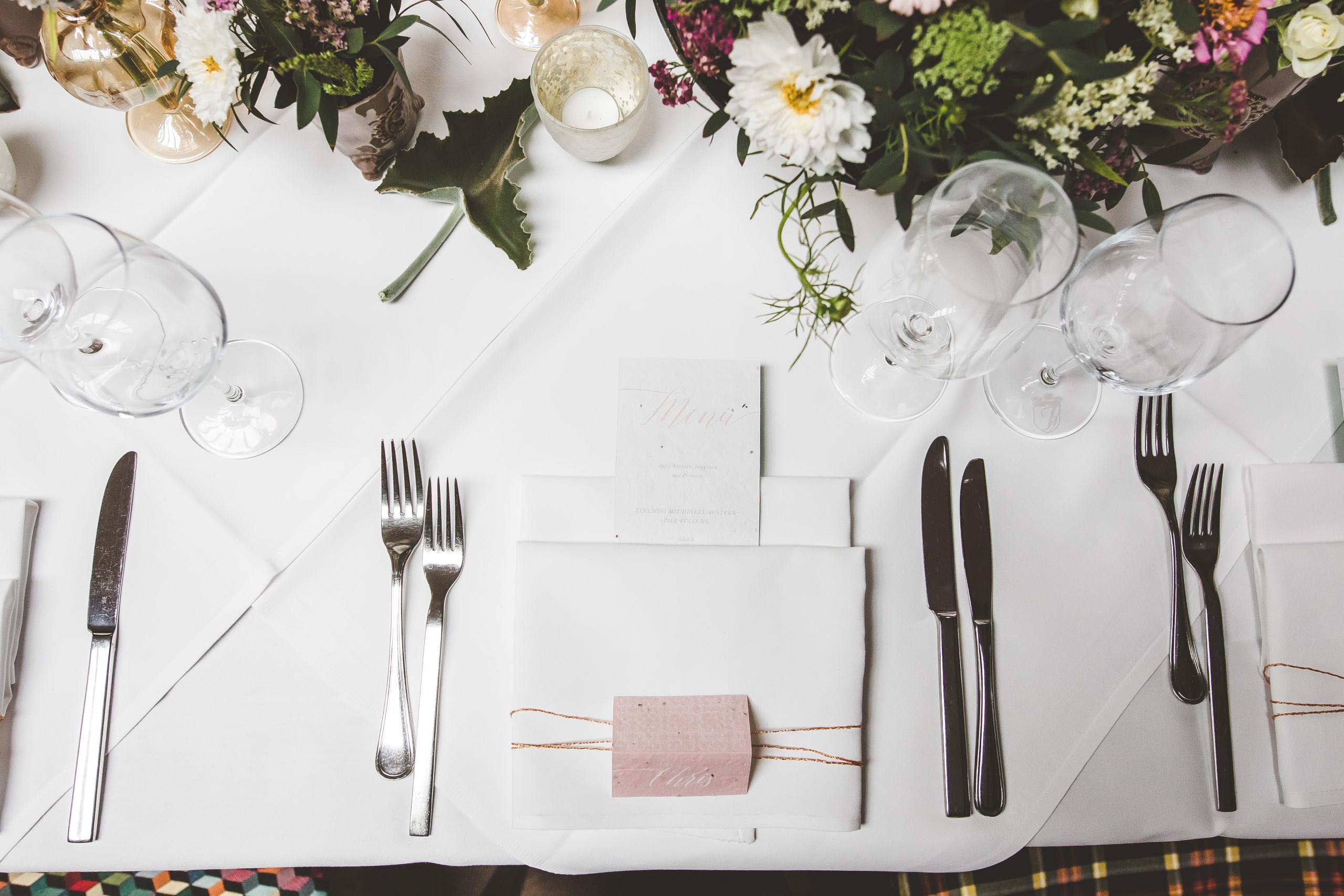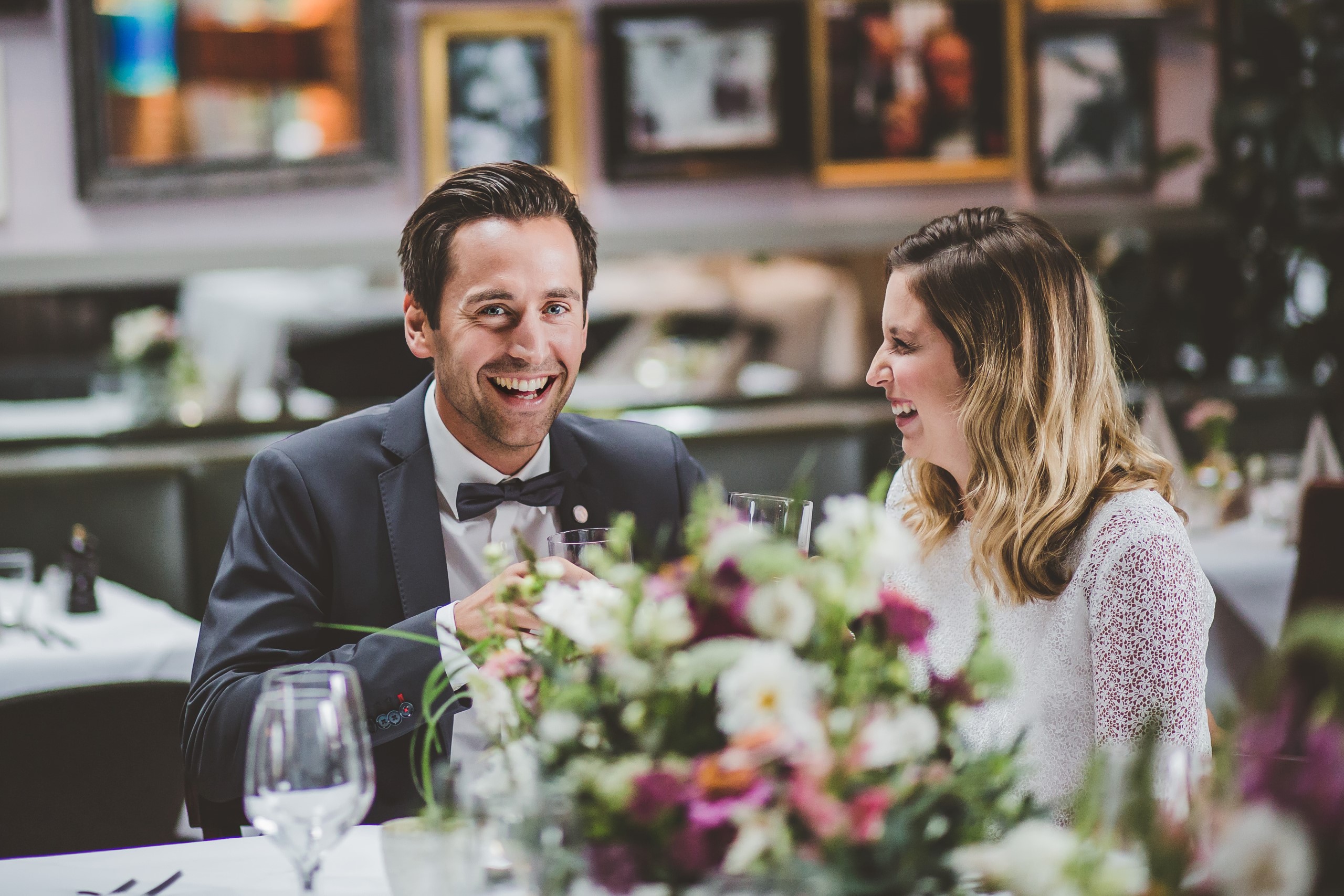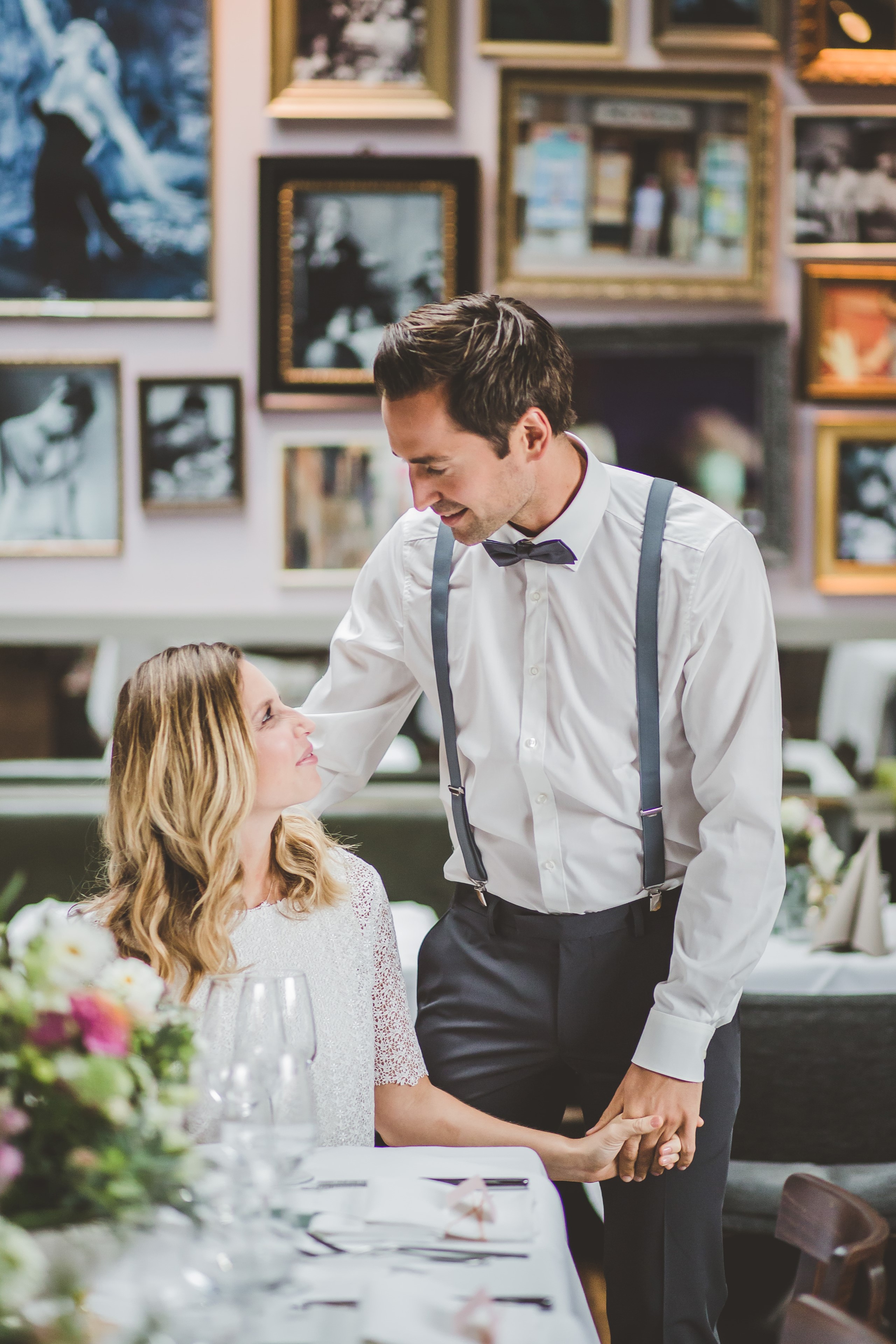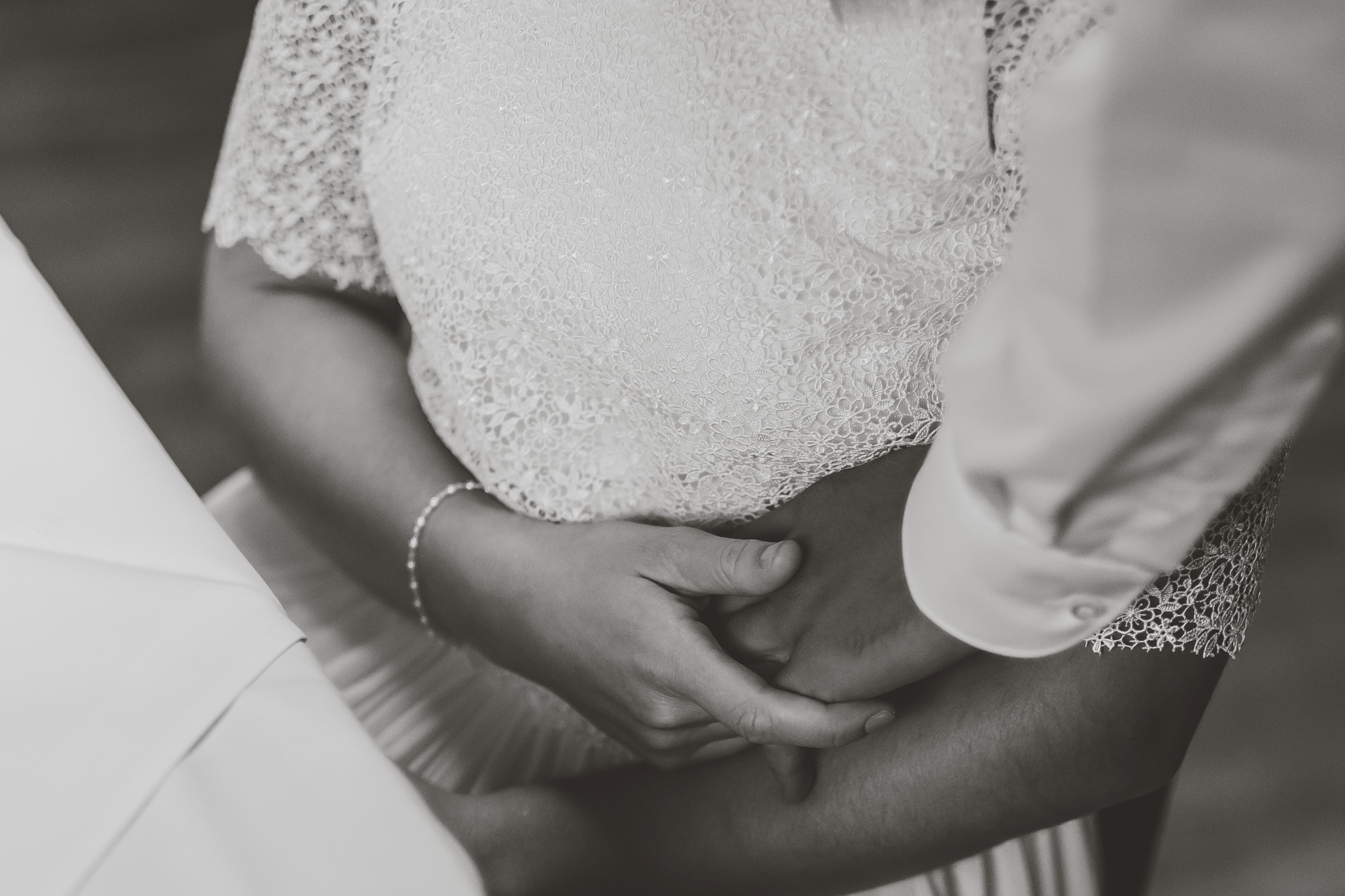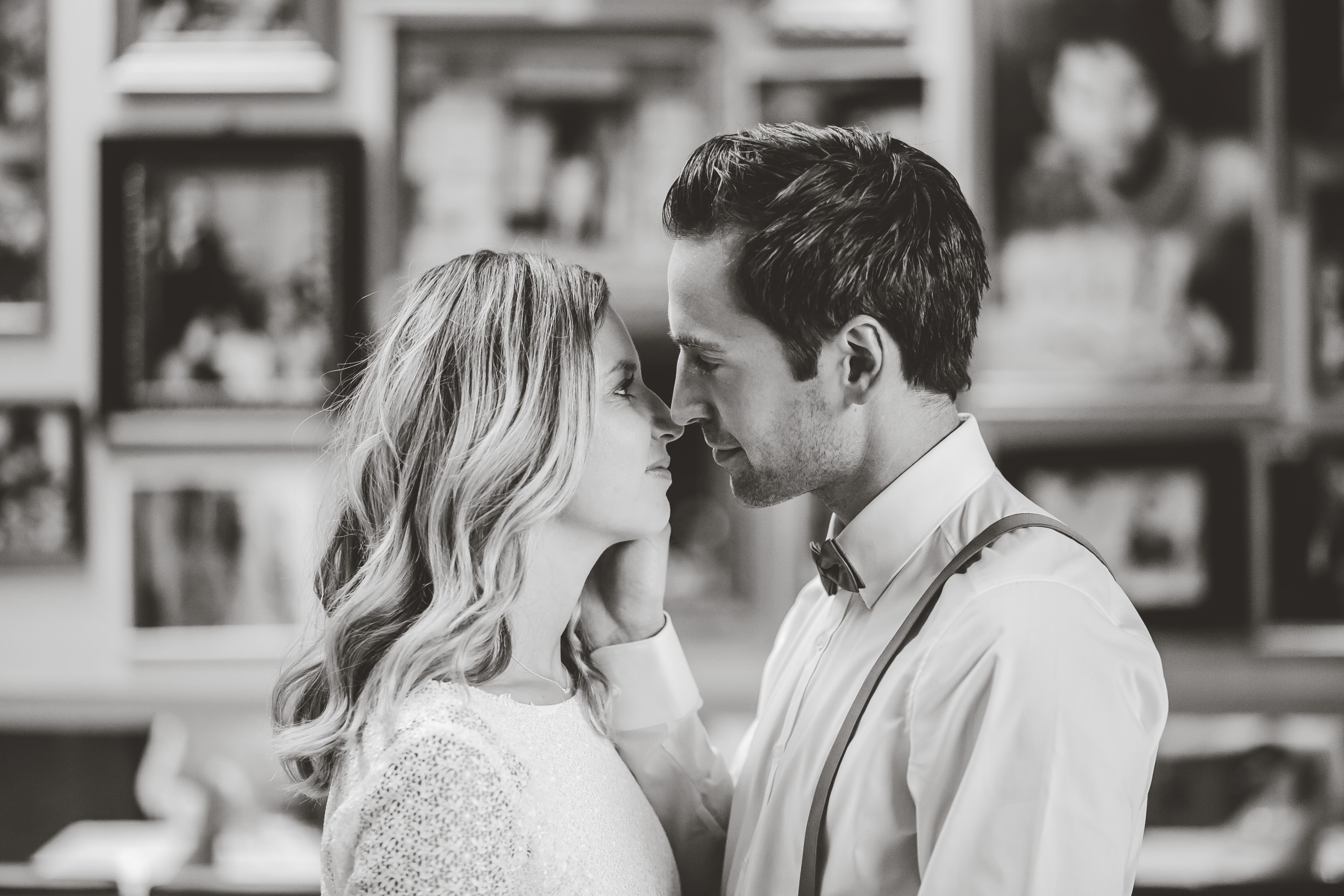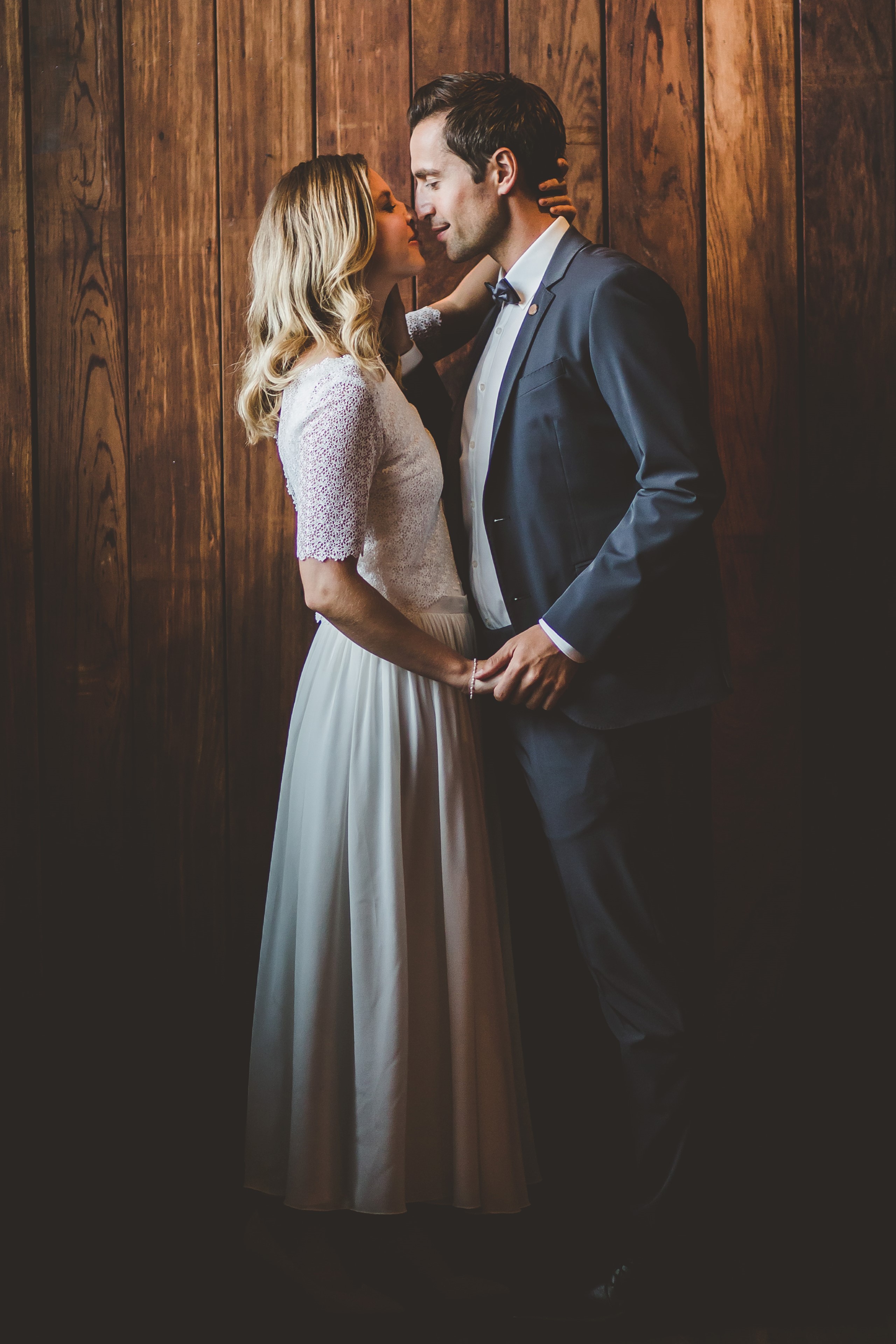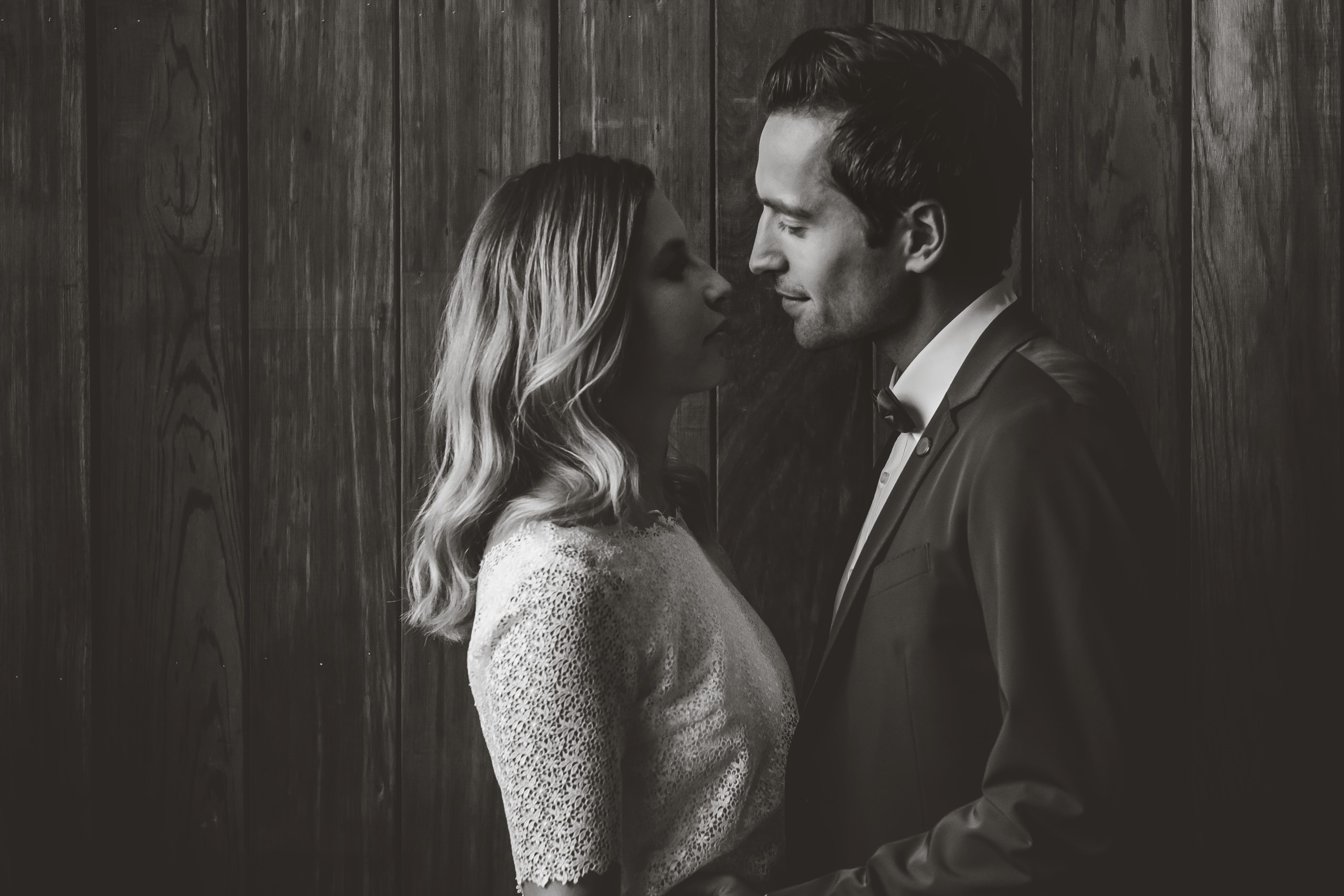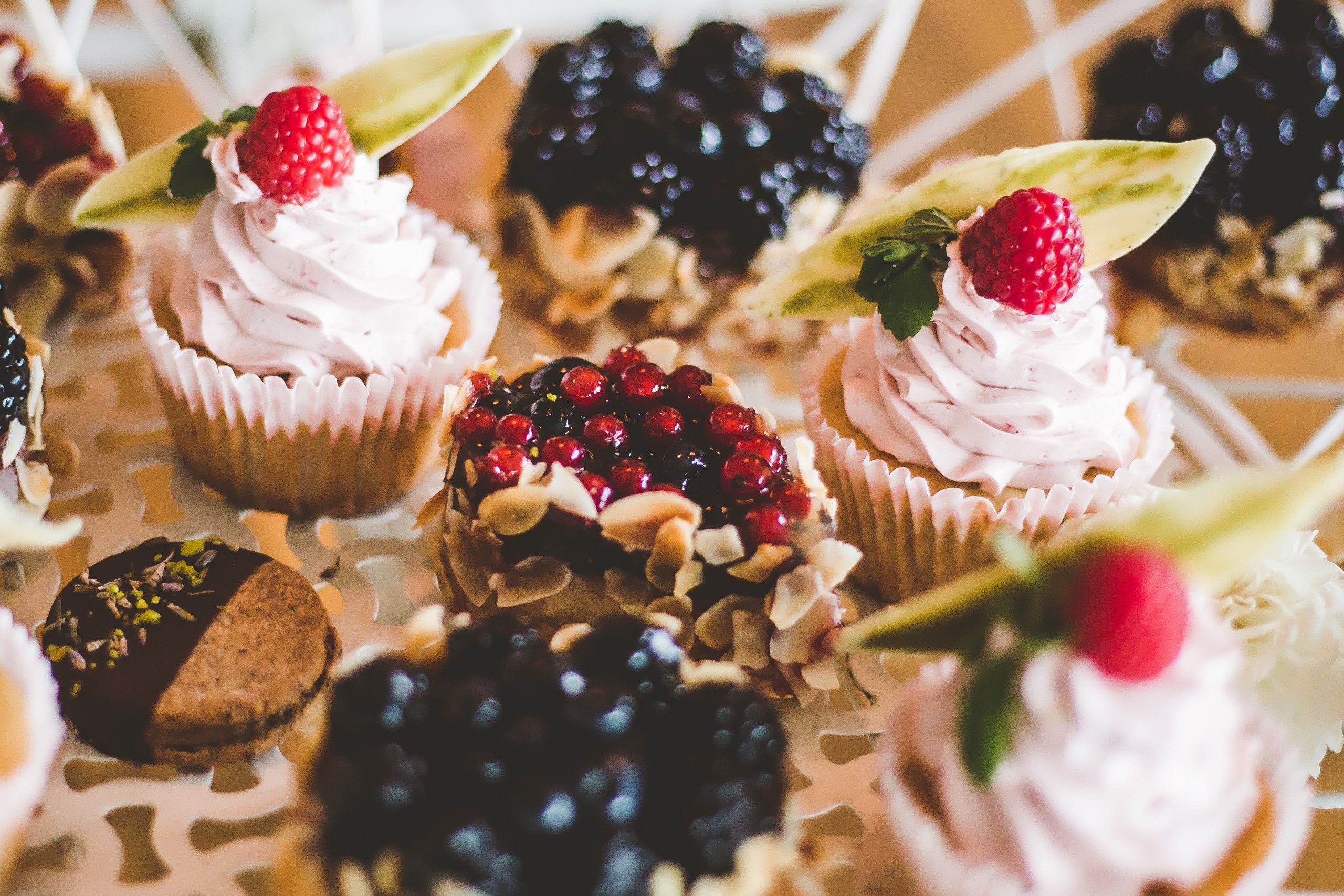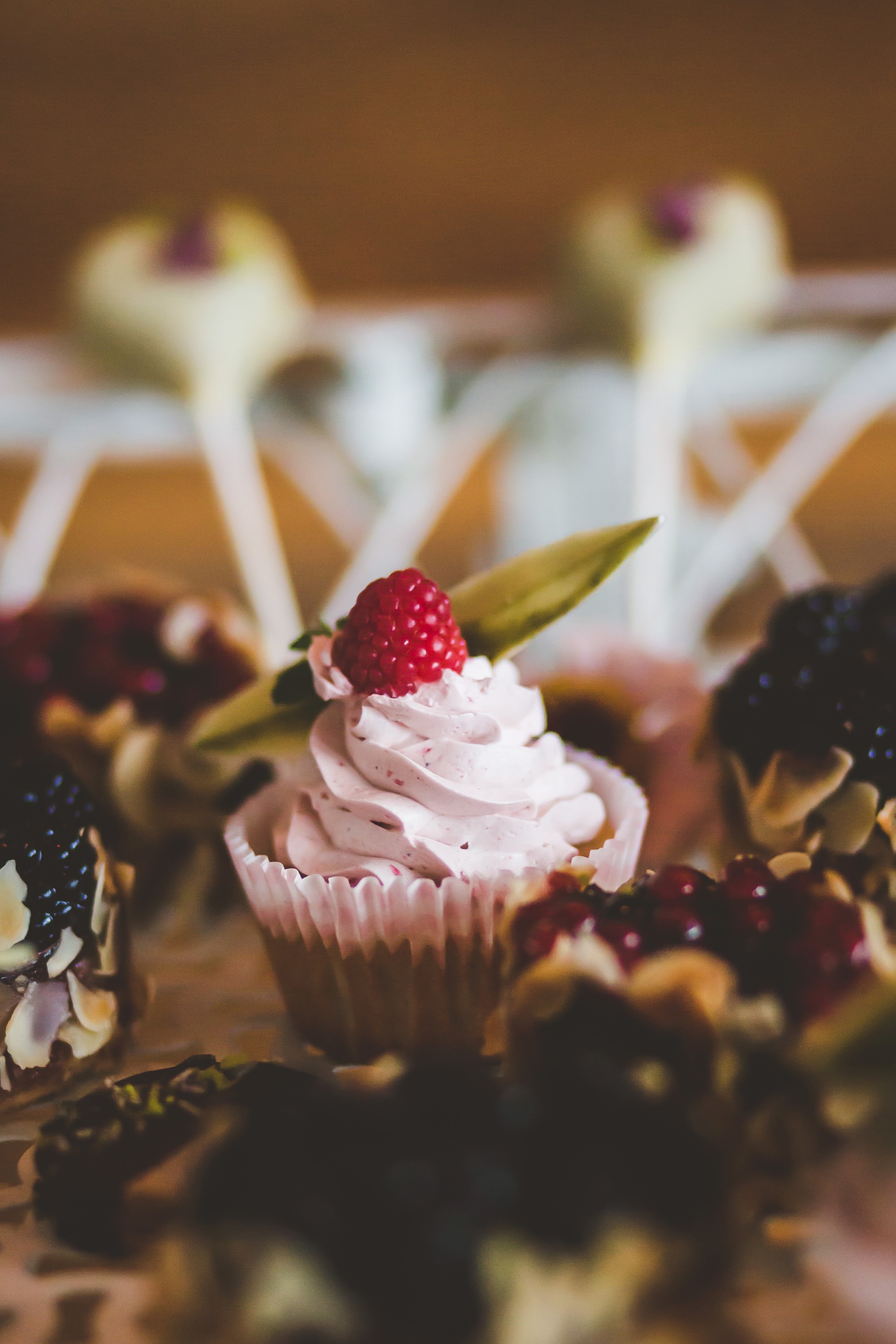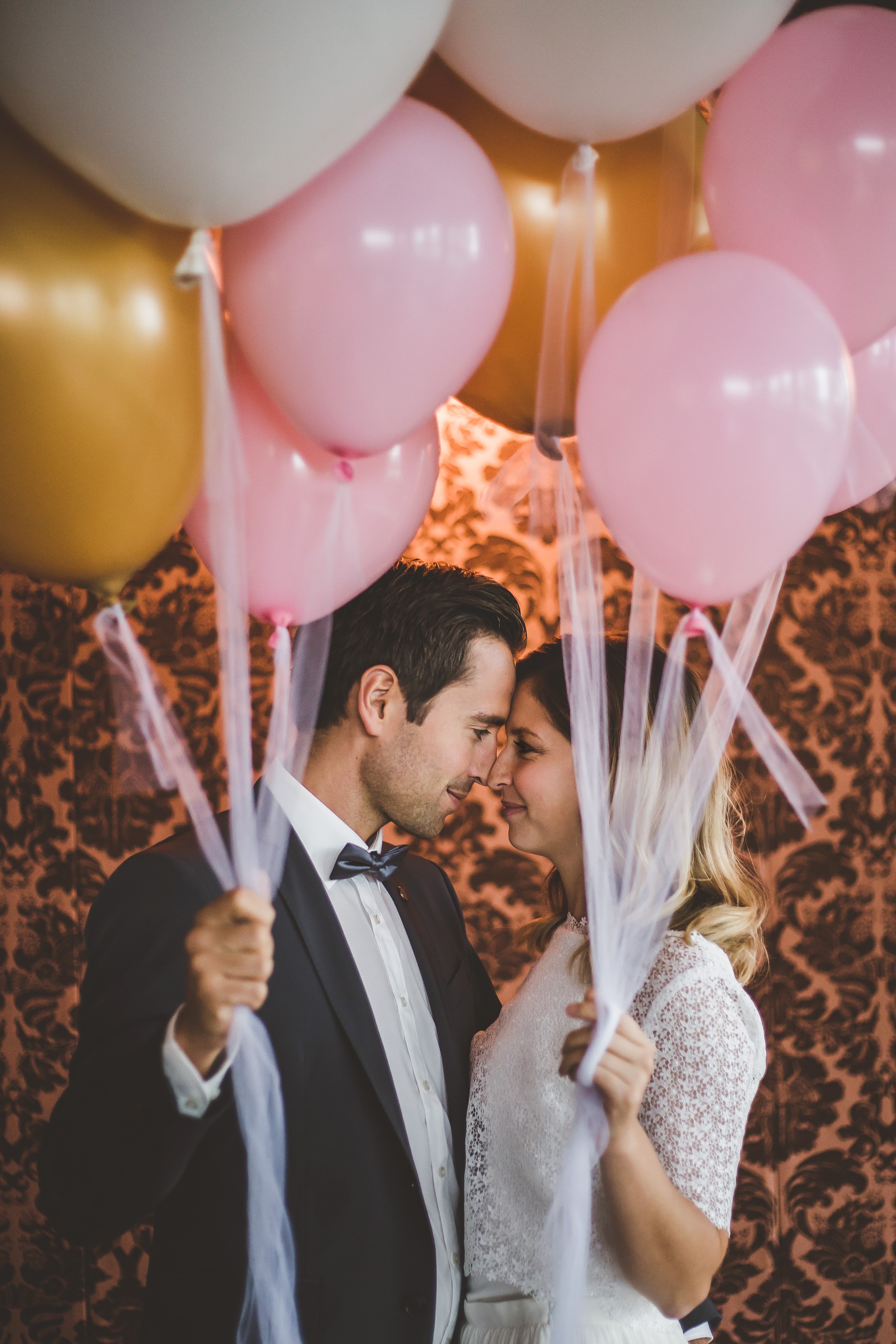 A special thanks to all the participants:
Photographers: Aida and Tim
Planning, decoration and stationary: Hochzeitsagentur Efi
Location: Kantine Ravensburg
Models: Fabian & Jasmin Löffler
Pastry: Franz & Xaver Biobackwaren
Decoration: Traum Events
Flowers: Blumenhaus Mayer
Wedding dress: Noni Brautmoden
Suit: Ulli Schott – The Unknown Brand
Vegan Shoes: Noah Shop
Hair and Makeup: Boho With Love
Paper: Greengiving
Rings: Goldschmiede Grüngold
Jewelry: Zimelien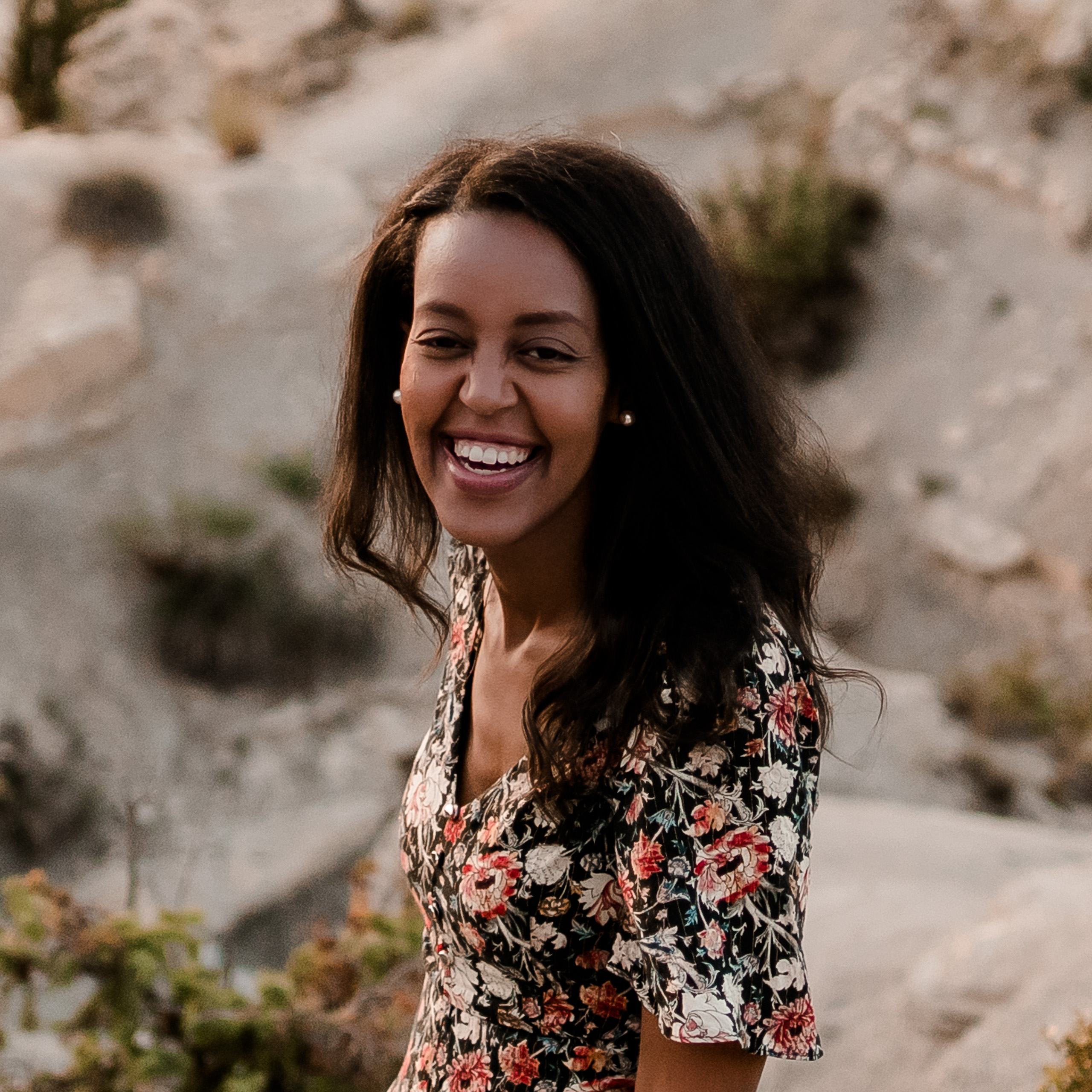 I'm Aida, a photographer & podcaster. I specialise in European intimate weddings and elopements. I provide overwhelmed wedding photographers with the inspiration, tools and resources needed to build a thriving brand and business. Click here to read more.