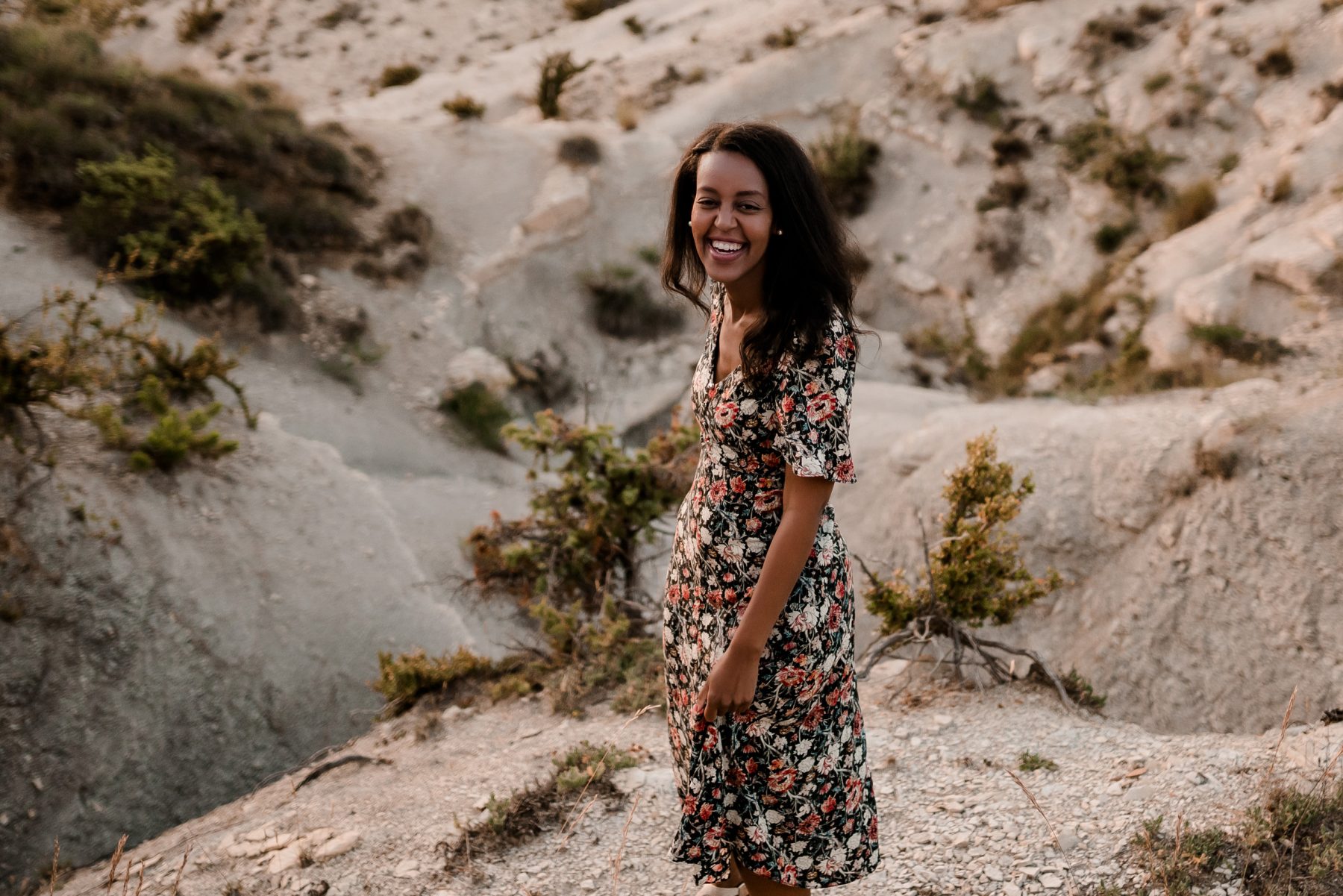 TEASER:
"MY WEDDING SEASON – THE PODCAST" IS COMING SOON
SHOW NOTES
In this teaser episode of "My Wedding Season – The Podcast" your host, Aida Glowik, an intimate wedding and elopement photographer based in Germany, introduces herself and shares what is in store for upcoming episodes! Subscribe now to be notified when a new show goes live!
Let's connect on Instagram: @aidaglowik
Find me on Clubhouse: @aidaglowik
FREE RESOURCES
A Beginner's Guide for Wedding Photographers & Videographers
Interview with Chuy: Diversity & Inclusivity
Article: Dear Wedding Industry, Black People Are Not a Trend!
---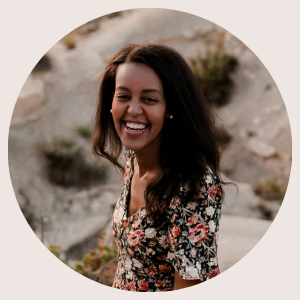 AIDA GLOWIK

Aida is an intimate wedding and elopement photographer based in Constance, Germany.
She provides overwhelmed wedding photographers with the inspiration, tools and resources needed to build a thriving brand and business.
Click here to learn more!
---
WEDDING PHOTOGRAPHERS
BUILD A THRIVING BRAND & BUSINESS
Feeling overwhelmed by the challenges that come along with doing life, building a brand and running a wedding photography business?
No need to stay stuck any longer! I can help you gain clarity and provide you with an action plan to confidently take the next step(s) forward towards your goal.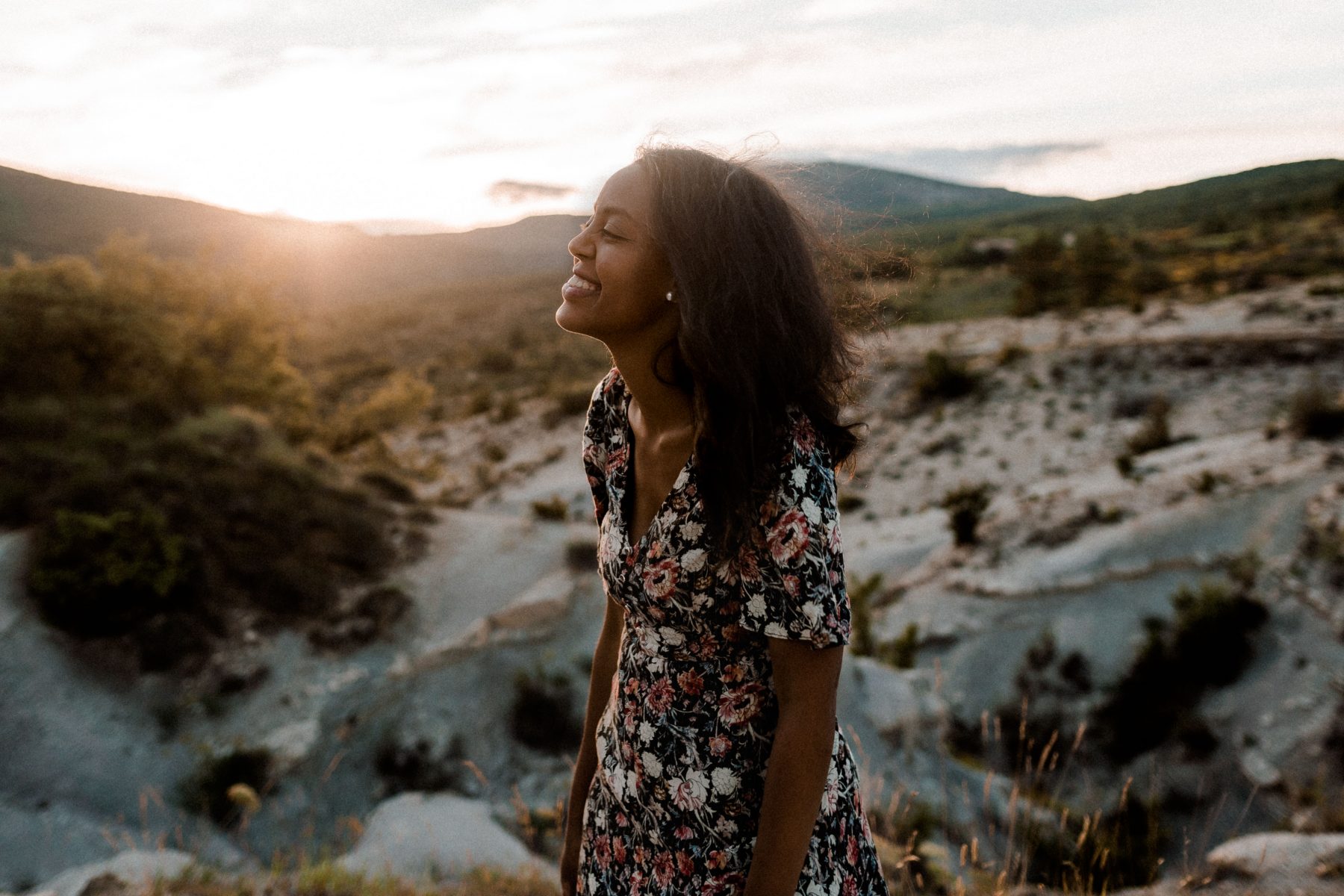 MY WEDDING SEASON PLANNER
(COMING BACK IN 2022)
My Wedding Season Planner is custom-designed to help overwhelmed wedding photographers who are feeling stressed out because they are struggling to stay organised, keep track of their client work and accomplish daily tasks. If you can relate, it's high time for you to enjoy a more successful wedding season by staying on top of your to-dos, serving your clients well and having more free time!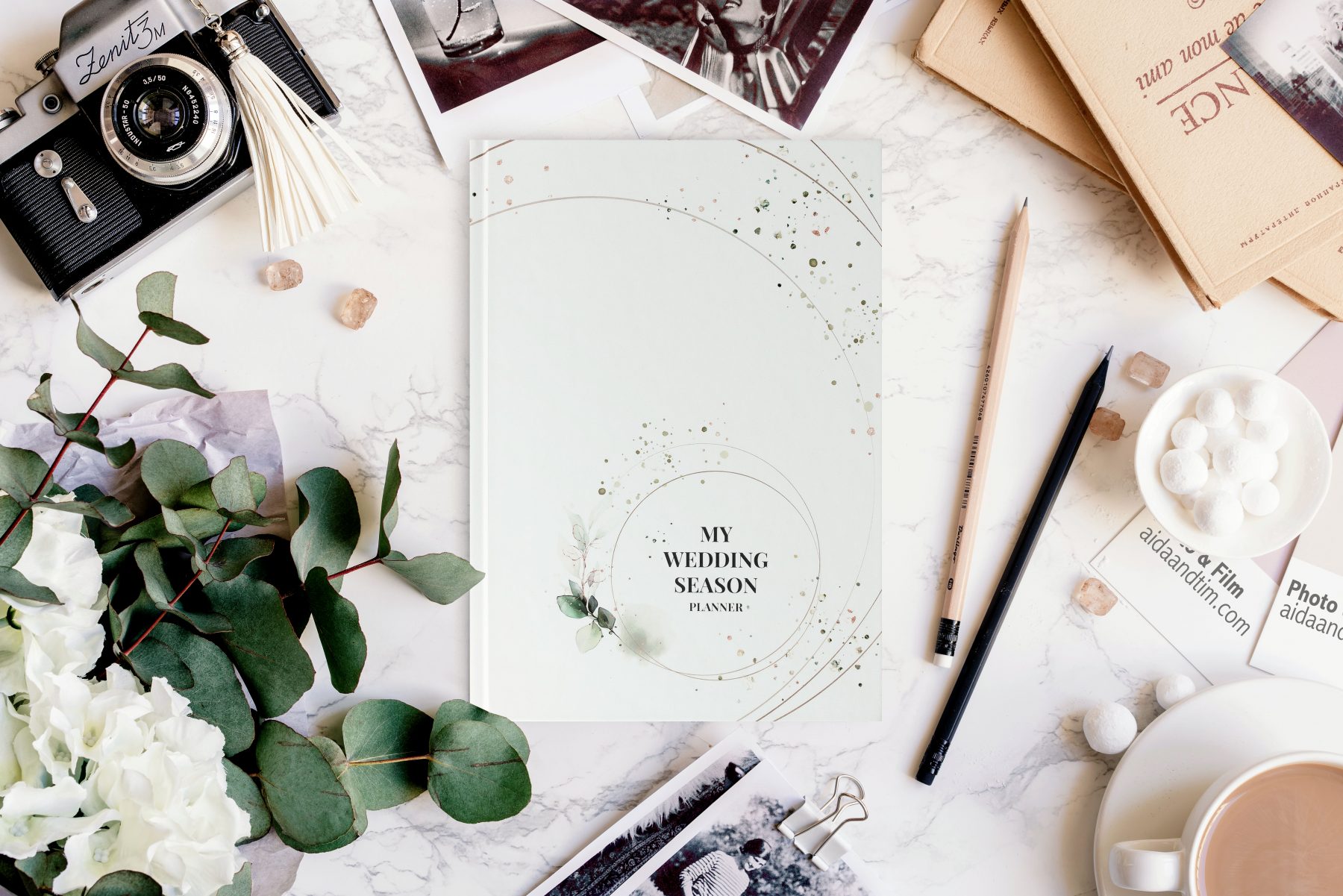 FACEBOOK GROUP
Join the community "My Wedding Season – Photographers & Videographers" and connect with peers in the wedding industry.
When we come together, we bring along a wealth of experience and knowledge to the table.
This is a safe space to reach out for advice and a source of valuable information.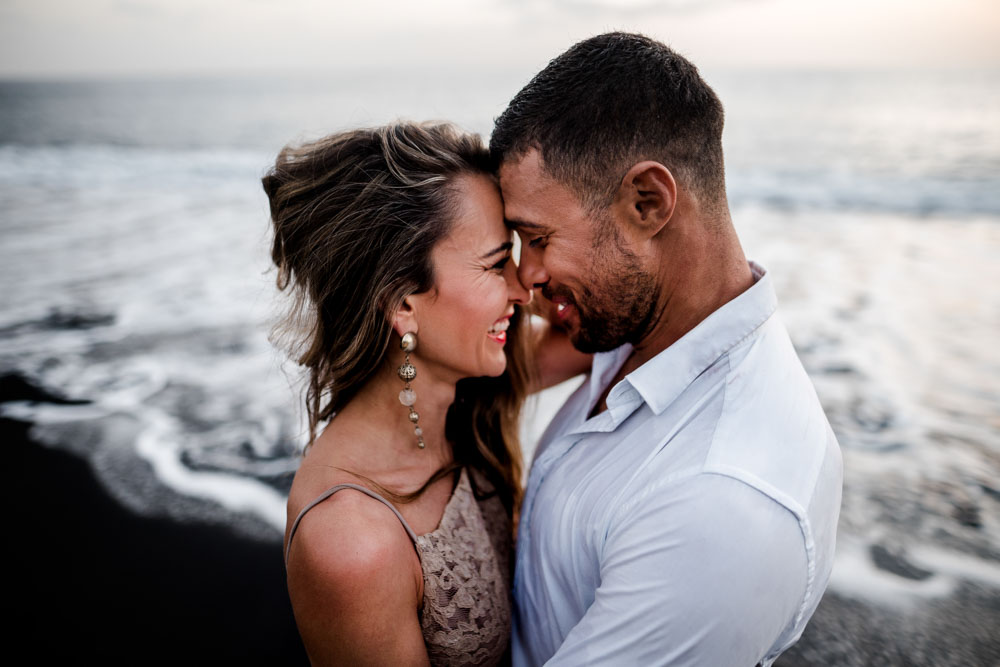 MORE BEHIND THE SCENES & VALUE ON INSTAGRAM