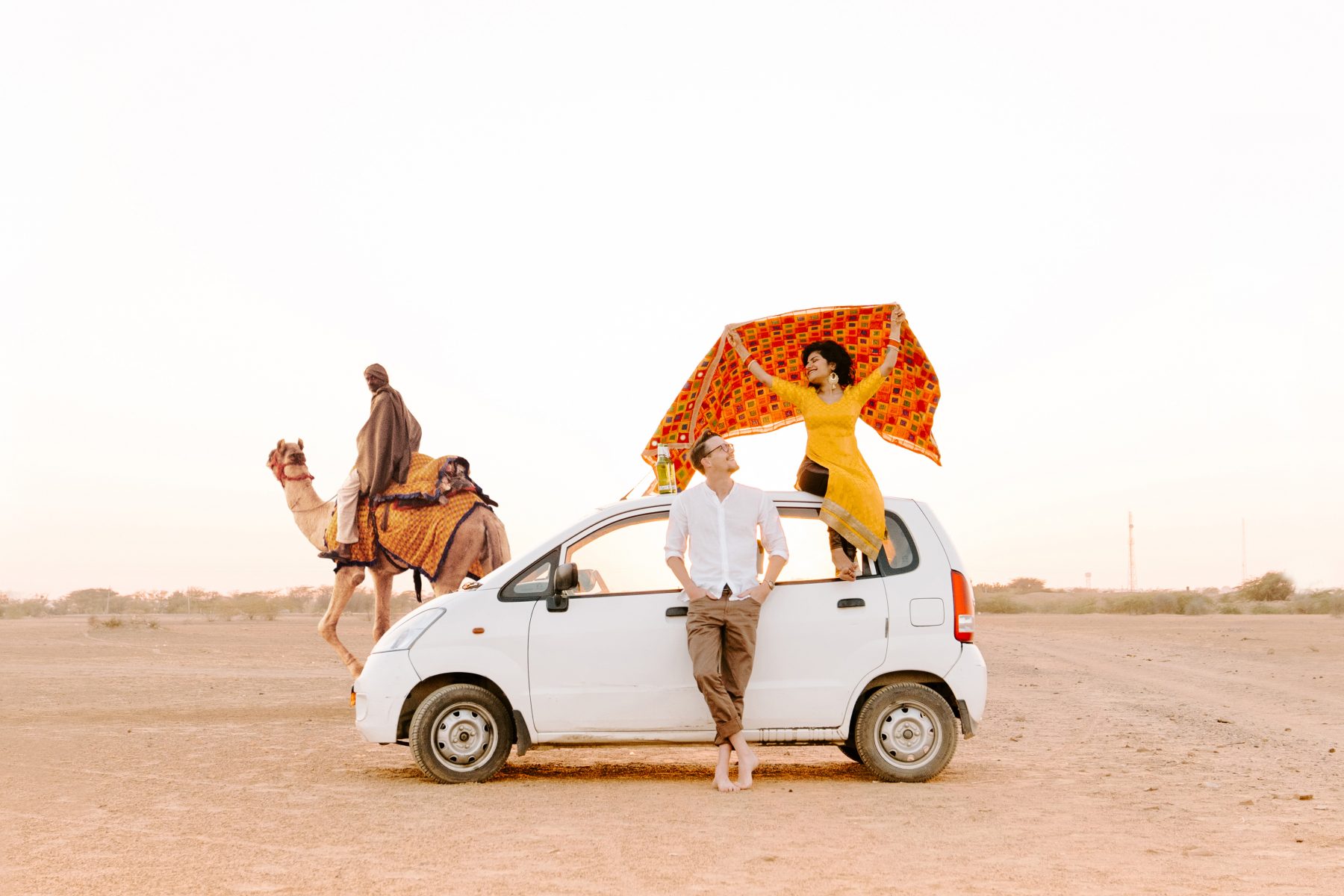 EPISODE 11:
TINTED PHOTOGRAPHY (SIRJANA & BEN) – CREATIVE LIFE & BUSINESS AS A PHOTOGRAPHY DUO
SHOW NOTES
In today's episode, I am joined by Sirjana and Ben from Tinted Photography. Although their homebase is in New Zealand, for the past three and a half years, they have been on the road around the world photographing adventure sessions, well except for during the pandemic.
During our time together, we start by chatting about their love story and how they met. We then talk about how they started their photography business and embarked upon their nomadic lifestyle.
They explain how they create memorable experiences for their couples all around the world and kindly share how they approach social media to build their brand.
I am so glad to have gotten to know them last summer through the Conference and Chill virtual event. And I have been following their journey ever since. I hope you enjoy our conversation around living a creative life and running a business as a photography duo.
Let's connect on Instagram: @aidaglowik
Find me on Clubhouse: @aidaglowik

Keep up with Tinted Photography on Instagram: @tintedphotography
Check out their websites: https://tintedphotography.com/ & https://whenlightfalls.co.nz/
LISTEN TO PREVIOUS EPISODES
Teaser: My Wedding Season – The Podcast!
Episode 01: The Importance of Equal Representation of Black People in the Wedding Industry
Episode 02: Diversifying Your Wedding Photography Portfolio & Beyond
Episode 03: Be Mindful of Tokenism in Your Wedding Photography Portfolio
Episode 04: Photographing Weddings During COVID-19
Episode 05: Frustrated With Instagram as a Wedding Photographer? Listen to this!
Episode 06: Getting Organised as a Wedding Photographer
Episode 07: Dealing with the Pandemic as a Wedding Photographer
Episode 08: Jai Long – The Future of Wedding Photography Workshops
Episode 09: Valerie Fernandez – Cultivating Artistic Expression
Episode 10: How I am Using Clubhouse as a Wedding Photographer
---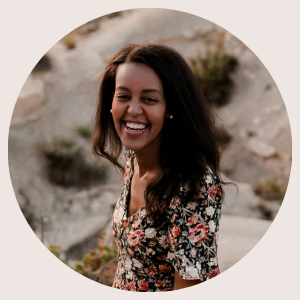 AIDA GLOWIK

Aida is a European intimate wedding and elopement photographer based in Germany.
She provides overwhelmed wedding photographers with the inspiration, tools and resources needed to build a sustainable brand and business in a simplified manner.
Click here to learn more!
---
WEDDING PHOTOGRAPHERS
BUILD A SUSTAINABLE BRAND & BUSINESS
Feeling overwhelmed by the challenges that come along with doing life, building a brand and running a wedding photography business?
No need to stay stuck any longer! I can help you gain clarity and provide you with an action plan to confidently take the next step forward.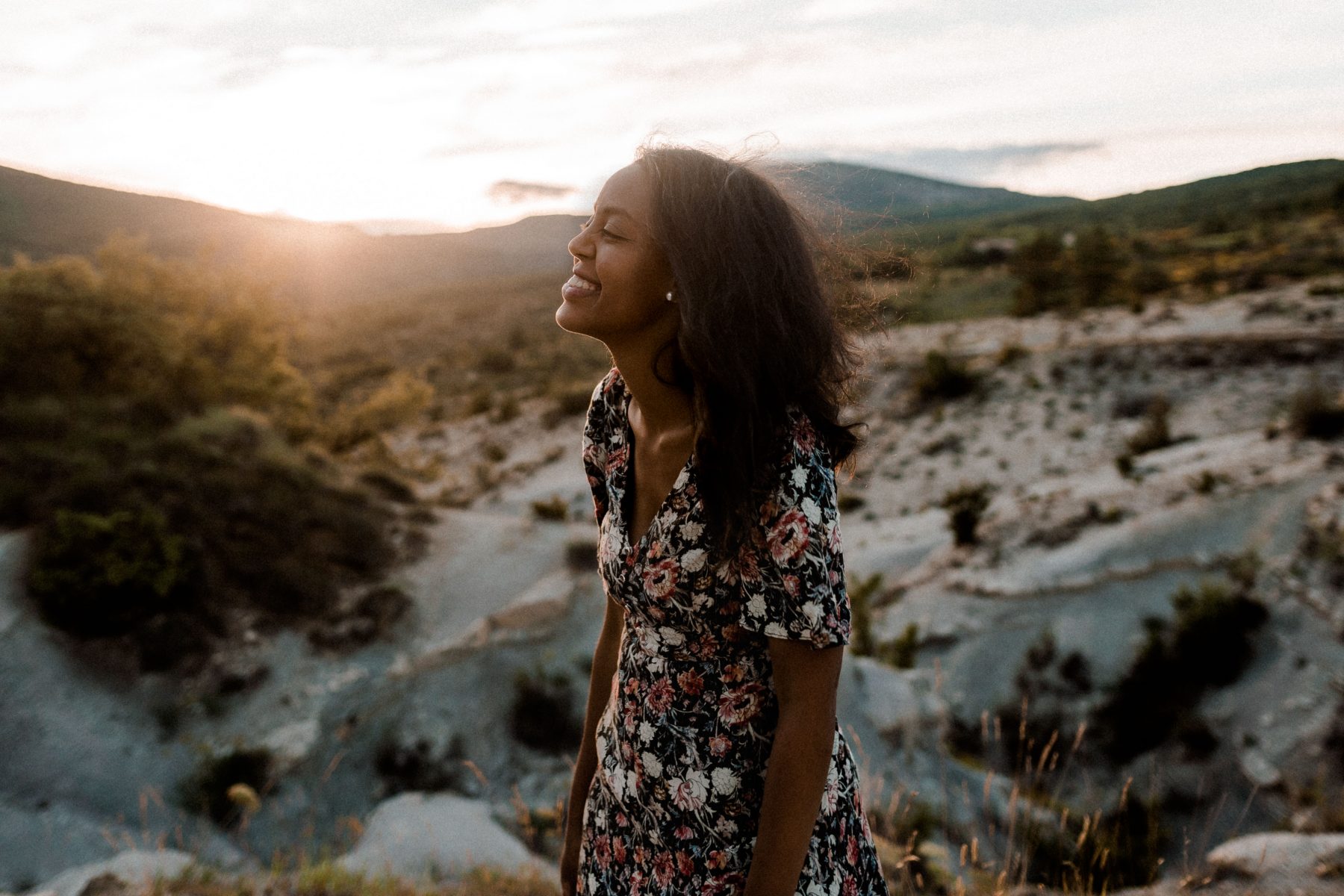 MY WEDDING SEASON PLANNER
(COMING BACK IN 2022)
Many photographers & videographers have a hard time staying organised and keeping track of their clients and services.
We have designed a customised planner to help them maintain an overview of their projects and have a more relaxed wedding season.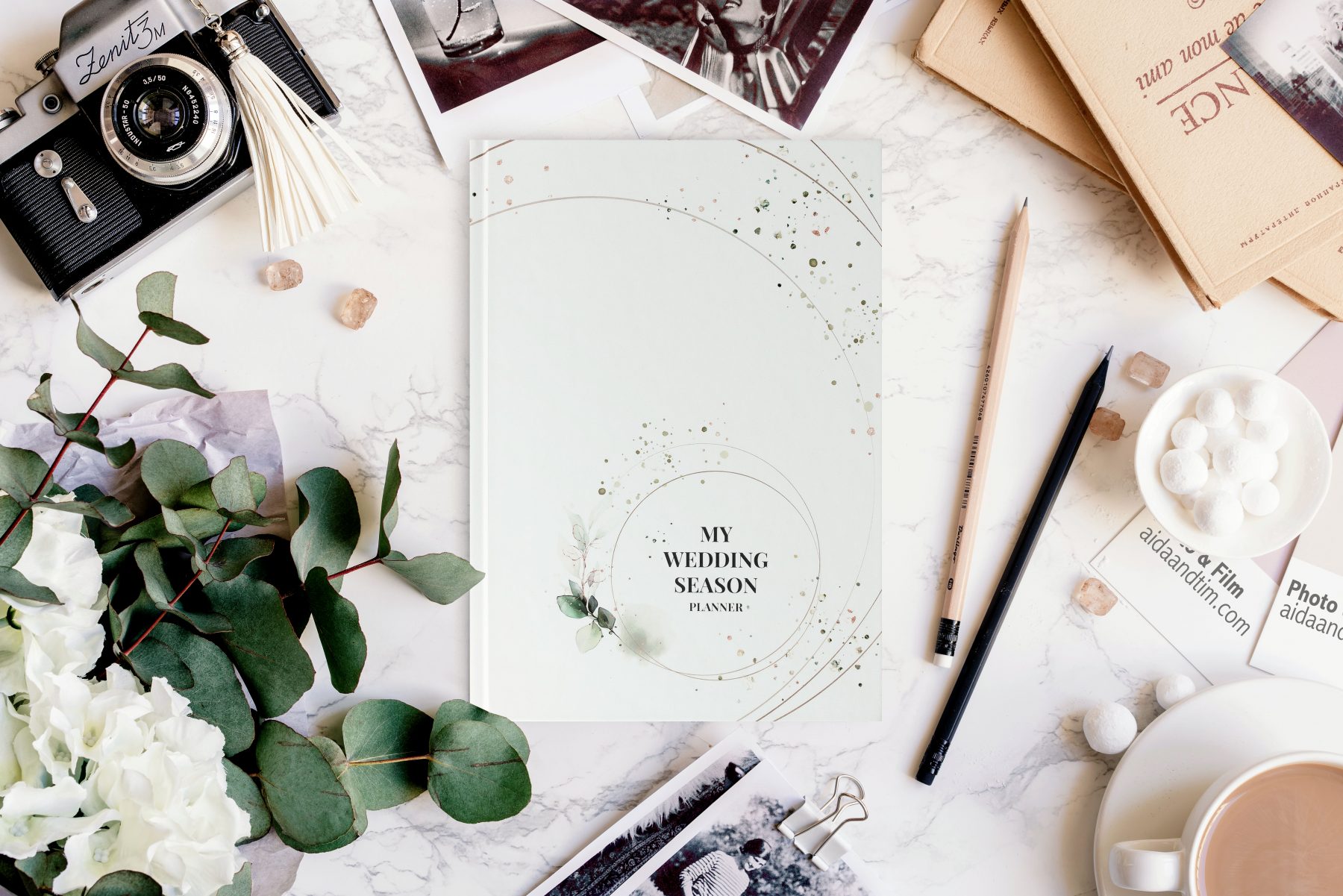 FACEBOOK GROUP
Join the community "My Wedding Season – Photographers & Videographers" and connect with peers in the wedding industry.
When we come together, we bring along a wealth of experience and knowledge to the table.
This is a safe space to reach out for advice and a source of valuable information.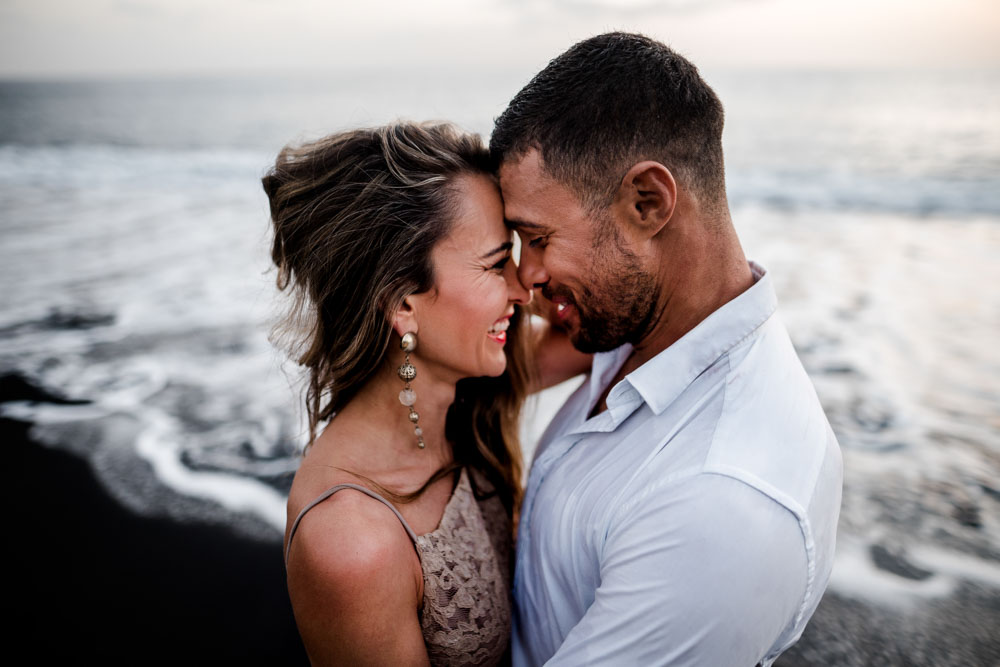 MORE BEHIND THE SCENES & VALUE ON INSTAGRAM
This error message is only visible to WordPress admins
There has been a problem with your Instagram Feed.
Error: No posts found.