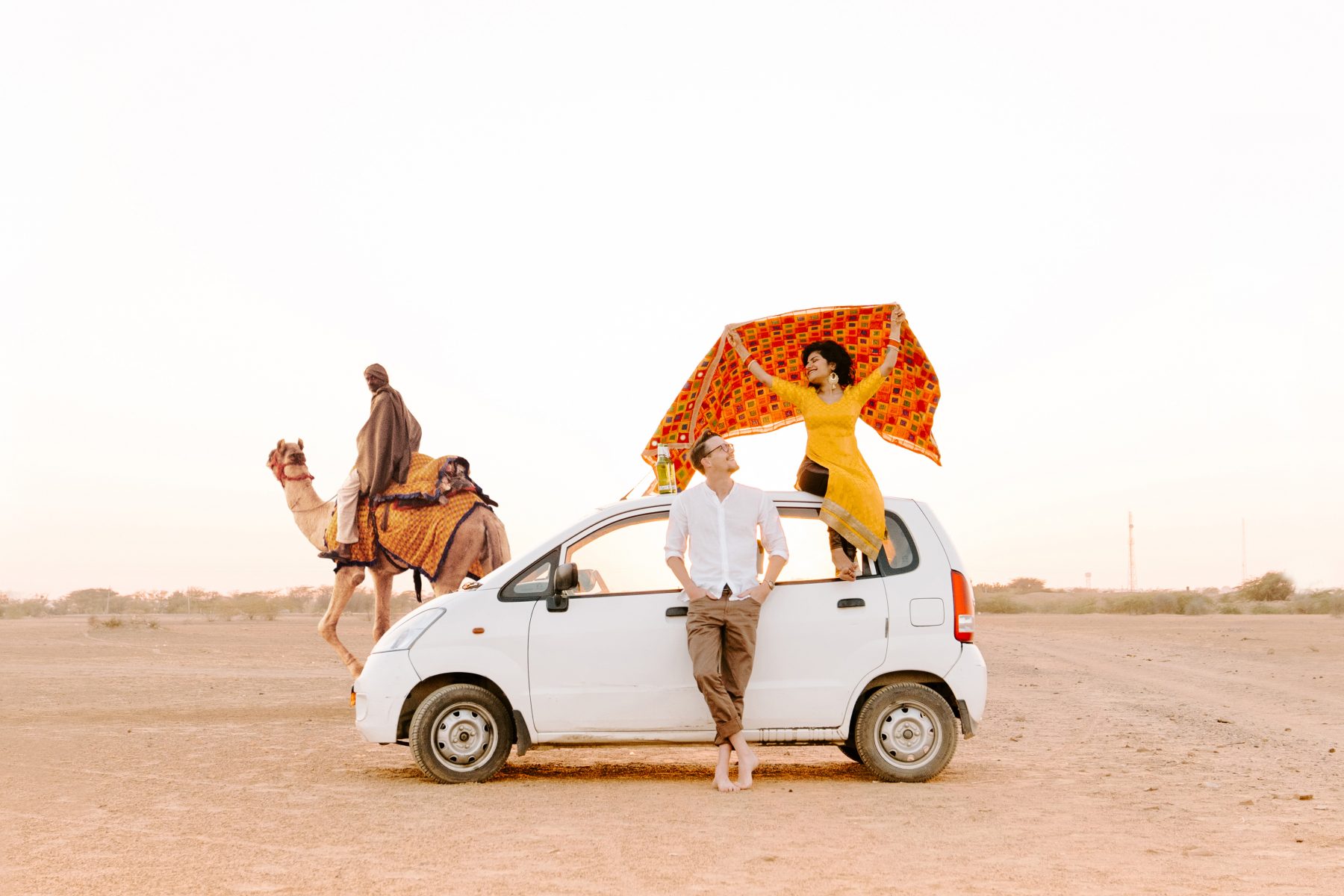 EPISODE 11:
TINTED PHOTOGRAPHY (SIRJANA & BEN) – CREATIVE LIFE & BUSINESS AS A PHOTOGRAPHY DUO
SHOW NOTES
In today's episode, I am joined by Sirjana and Ben from Tinted Photography. Although their homebase is in New Zealand, for the past three and a half years, they have been on the road around the world photographing adventure sessions, well except for during the pandemic.
During our time together, we start by chatting about their love story and how they met. We then talk about how they started their photography business and embarked upon their nomadic lifestyle.
They explain how they create memorable experiences for their couples all around the world and kindly share how they approach social media to build their brand.
I am so glad to have gotten to know them last summer through the Conference and Chill virtual event. And I have been following their journey ever since. I hope you enjoy our conversation around living a creative life and running a business as a photography duo.
Let's connect on Instagram: @aidaglowik

Keep up with Tinted Photography on Instagram: @tintedphotography
Check out their websites: https://tintedphotography.com/ & https://whenlightfalls.co.nz/
---
BUILD A THRIVING BRAND & BUSINESS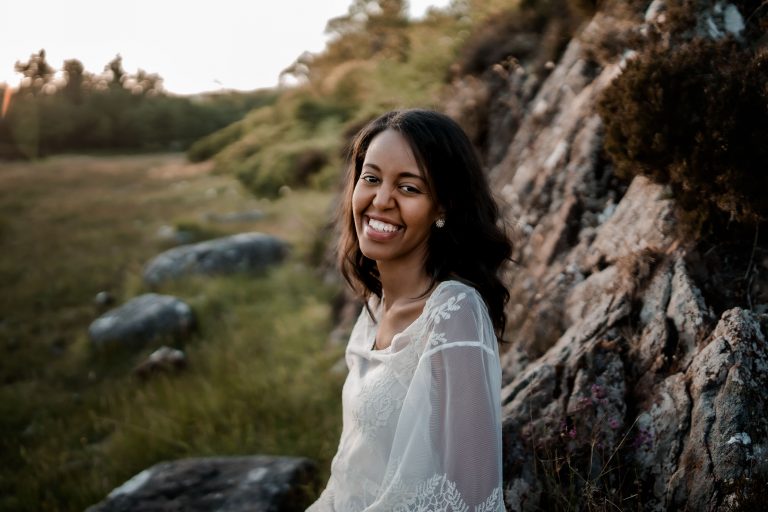 My Wedding Season – The Podcast
Welcome to "My Wedding Season – The Podcast" where I provide overwhelmed wedding photographers with the inspiration, tools and resources needed to build a thriving brand and business. I am your host, Aida Glowik, a European intimate wedding and elopement photographer based in Germany.
This podcast is for wedding photographers who are feeling overwhelmed by the challenges that come along with doing life, building a brand and running a business. On solo shows, I address various topics including, but not limited to: branding & marketing, organisation & productivity systems as well as income generating business strategies.
Guest interviews are centered around exploring their creative processes and insights regarding photography and/or business! Can't wait for you to hear from so many talented and inspirational people from around the world!
A new episode drops every two weeks on Wednesdays!
Are you in? Get ready to take some notes…
53. Tuscany Retreat + Pic-Time Advanced Plan Giveaway!!
Ad | I am partnering with Pic-Time to give one lucky winner a 1-year Advanced Plan subscription for Pic-Time (open to current & new users!)!
How to enter (Got to Instagram):
1. Follow @pictime_us & @aidaglowik 2. Share this post to your Stories 3. Tag a friend in the comments (each tag counts as an extra entry)
Anyone who enters this giveaway qualifies for a 100 Euro discount on a new ticket for the retreat that I am hosting in Tuscany, Italy (as long as spots are available – first come, first serve). 
The winner will be picked on Monday, October 23rd!
Tuscany Retreat for Wedding Photographers:
Dates: Monday, October 30th – Thursday, November 2nd 2023
Investment: €899 + 19%VAT (€799 + 19% VAT for giveaway participants)
Included: workshop & group discussions, portfolio-building sessions with a model couple (@twinflamesNL), and personal branding portraits for each participant. 
Bonus: 1-hour 1:1 mentoring session via Zoom within 6 months after the retreat (valued at 300 Euros)
More info: www.aidaandtim.com/tuscany-retreat Sign-up by emailing me: mail@aidaandtim.com
Disclaimer: If you have already purchased a ticket for the Tuscany Retreat, unfortunately you cannot claim a 100 Euro discount or ask for a cash payout.
This giveaway is in no way sponsored, endorsed or administered by, or associated with Instagram. 
Best of luck! Aida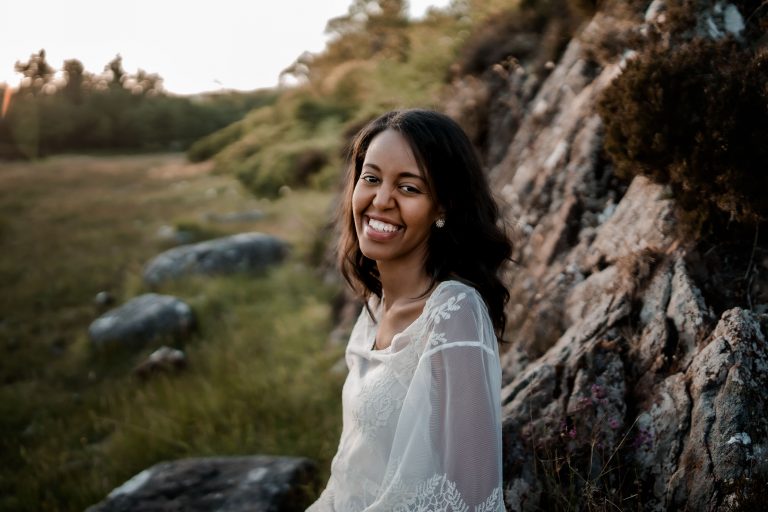 Search Results placeholder
---
SIGN-UP TO GET NOTIFIED AS SOON AS THE PLANNER IS AVAILABLE!
My Wedding Season Planner is custom-designed to help overwhelmed wedding photographers who are feeling stressed out because they are struggling to stay organised, keep track of their client work and reach their goals.

This 2022 version of the planner is going to be made available to you for FREE as a pdf download!
For more details about the planner: www.wedding-photography-podcast.com/planner

Share the love and invite your photographer friends to sign-up to the newsletter by sending them this link: http://eepurl.com/hSBmWj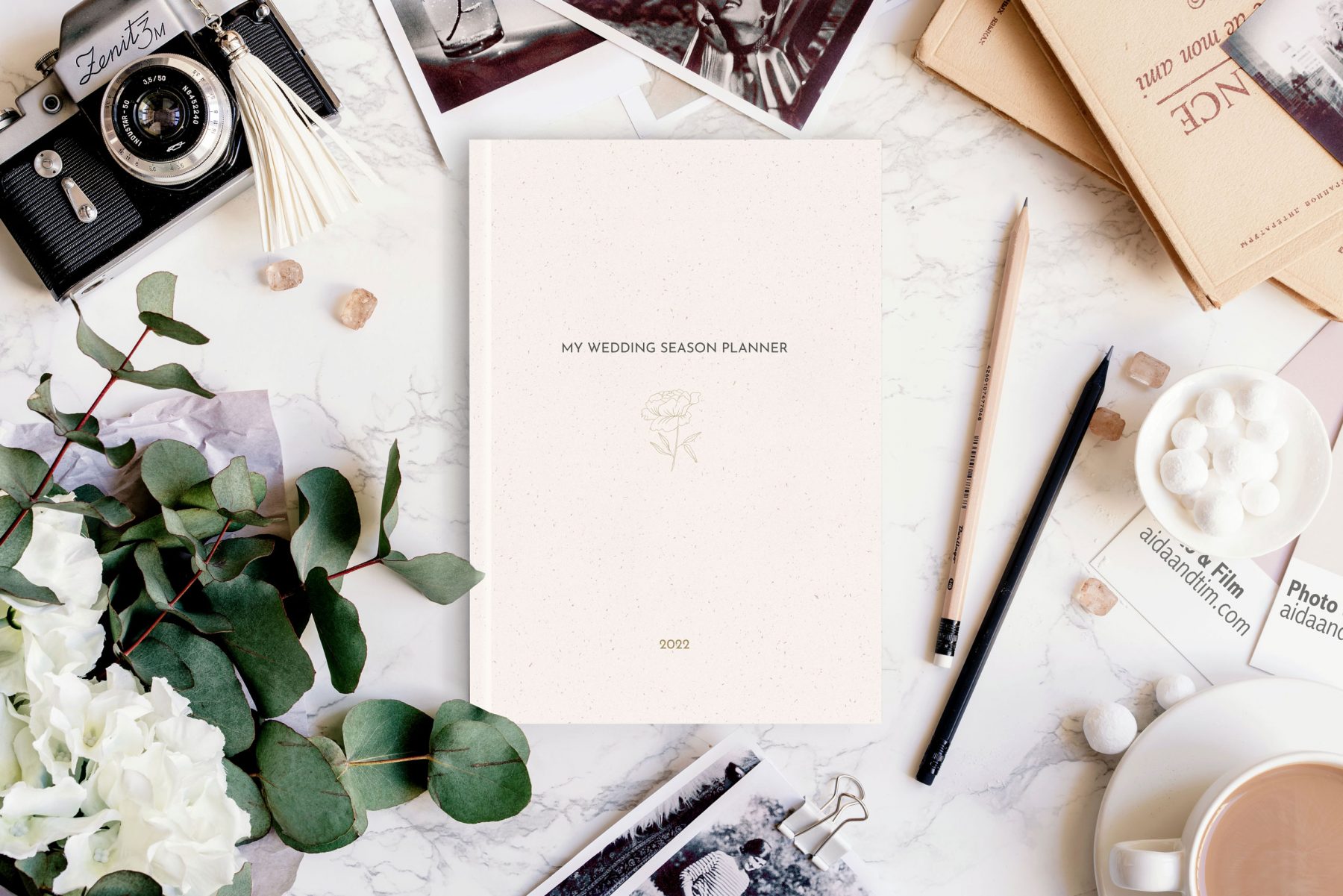 ---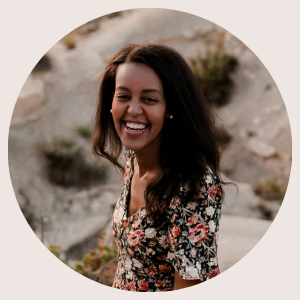 AIDA GLOWIK

PHOTOGRAPHER & PODCASTER
I specialise in European intimate weddings & elopements.
I provide overwhelmed wedding photographers with the inspiration, tools and resources needed to build a thriving brand and business.
---
FOR WEDDING PHOTOGRAPHERS
If you are feeling overwhelmed by the challenges that come along with building a wedding photography brand and running a business, you are not alone!
The good news is, there is no need to stay stuck any longer! I can help you gain clarity and assist you in creating an action plan to achieve your goal.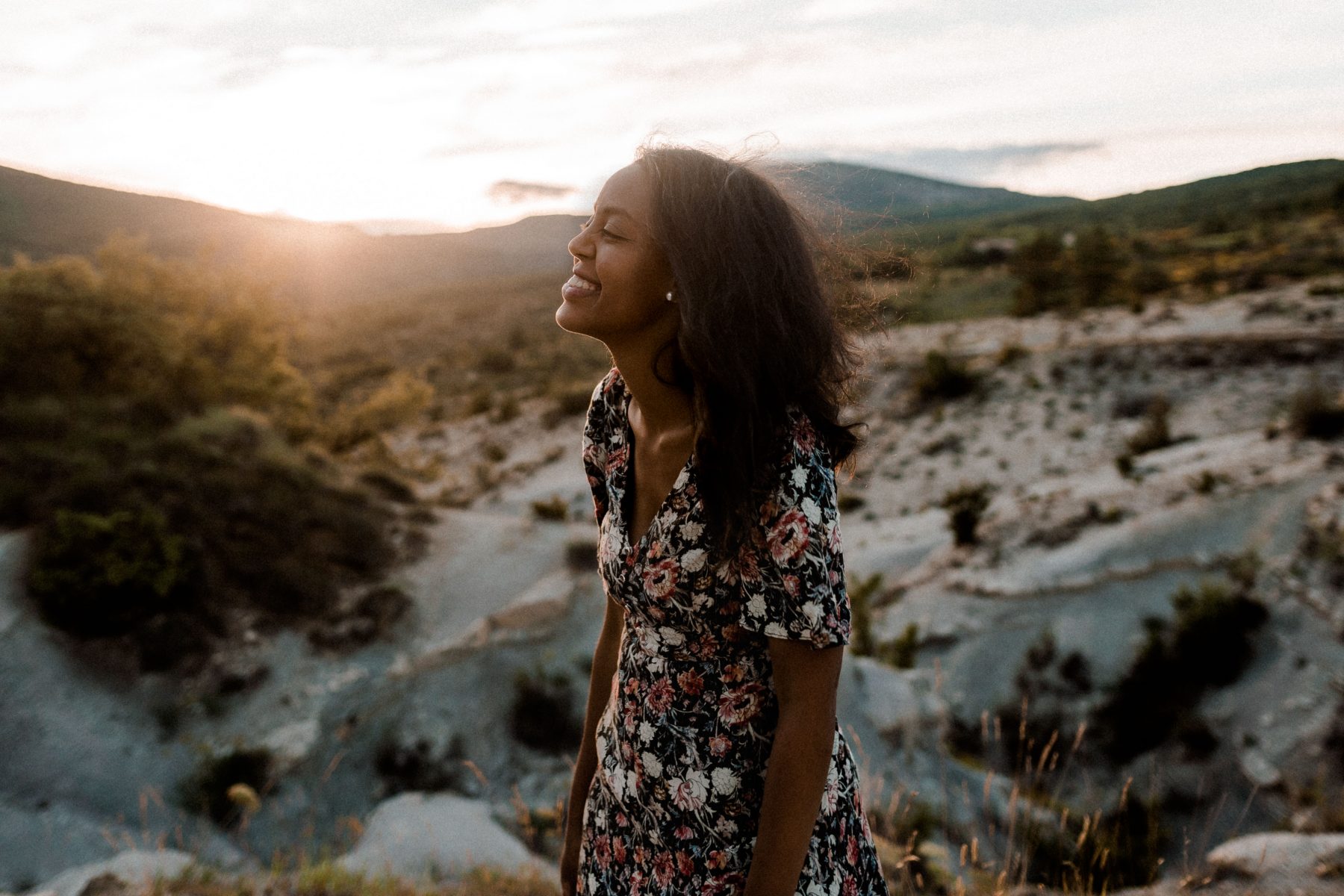 MORE BEHIND THE SCENES & VALUE ON INSTAGRAM