Tinted Photography: Creative Life & Business as a Photography Duo
INTRODUCING SIRJANA & BEN (TINTED PHOTOGRAPHY)
Based in New Zealand, Sirjana and Ben are a wife and husband team who plan and photograph epic adventures for their couples around the world. The photograph weddings, elopements, pre-wedding, proposal and honeymoon adventures. For the past three and a half years, they have been travelling the world and living on the road, well except for during the pandemic.
Hi, I am Aida, host of My Wedding Season -The Podcast!
If you prefer listening, this blog post is also available in audio format on my podcast: Episode 11.
MY WEDDING SEASON – THE PODCAST
MAIN TAKEAWAYS
During our conversation on the podcast, we start by chatting about their love story and how they met. We then talk about how they started their photography business and embarked upon their nomadic lifestyle.
They explain how they create memorable experiences for their couples all around the world and kindly share how they approach social media to build their brand.
Sirjana & Ben are comfortable sharing parts of their lives online – particularily on Instagram Stories. When I expressed that I struggle figuring out how much of my life I am comfortable sharing on social media, they gave me the perfect answer, which I believe is a game-changer for anyone feeling the same way:
You don't open up your own life to the world, you open up parts of your life that align with your brand.

– Sirjana, Tinted Photography
Sirjana continues to explain that "in the beginning, when you are showcasing the brand and making people understand who you are, what you stand for, it is about showing the parts of your days that align with your brand." I found this advice to be extremely helpful, I hope you feel the same way too!
Episode & show notes: Creative Life & Business as a Photography Duo
Website: www.tintedphotography.com
Instagram: @tintedphotography
HERE IS A LOOK AT THEIR INCREDIBLE WORK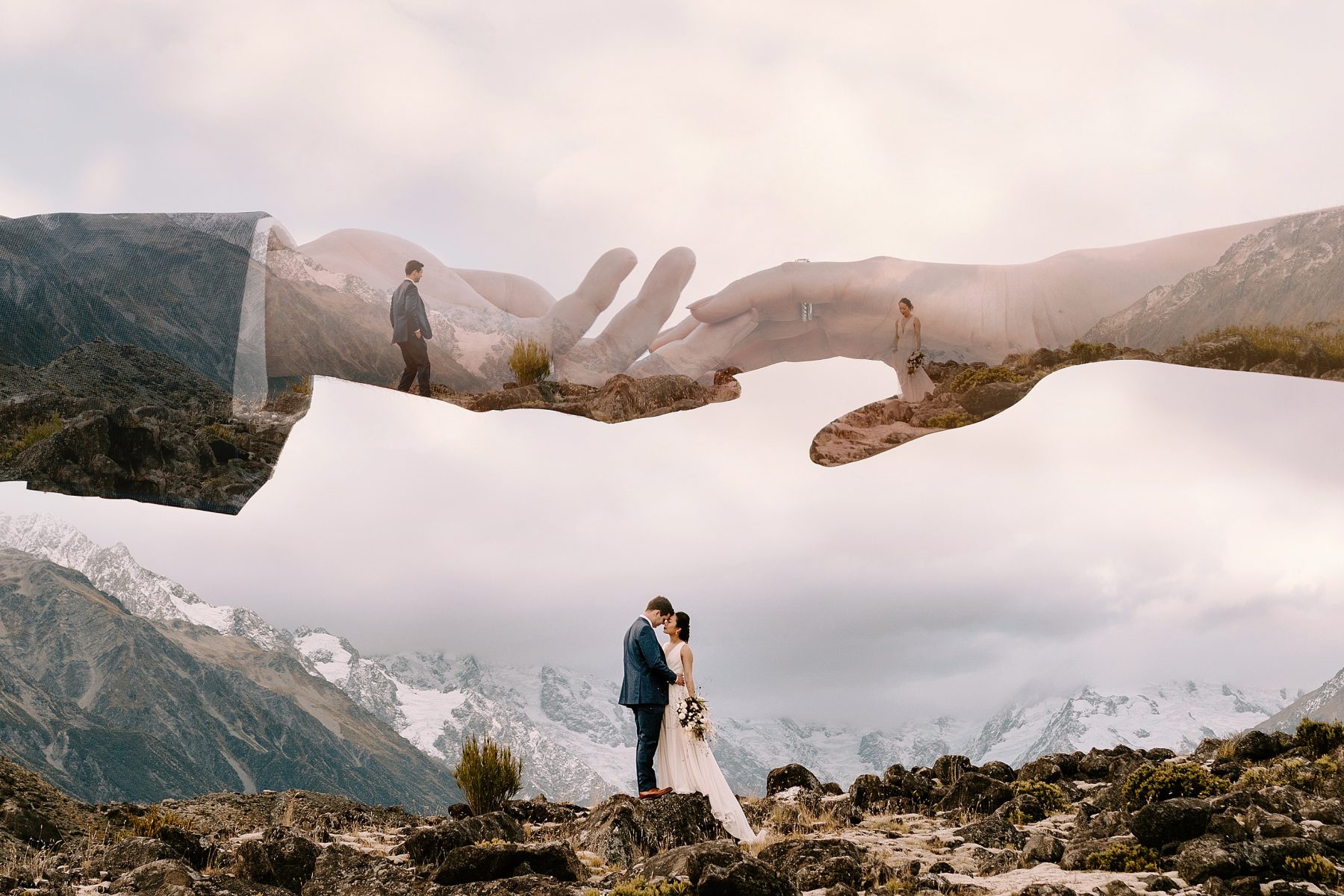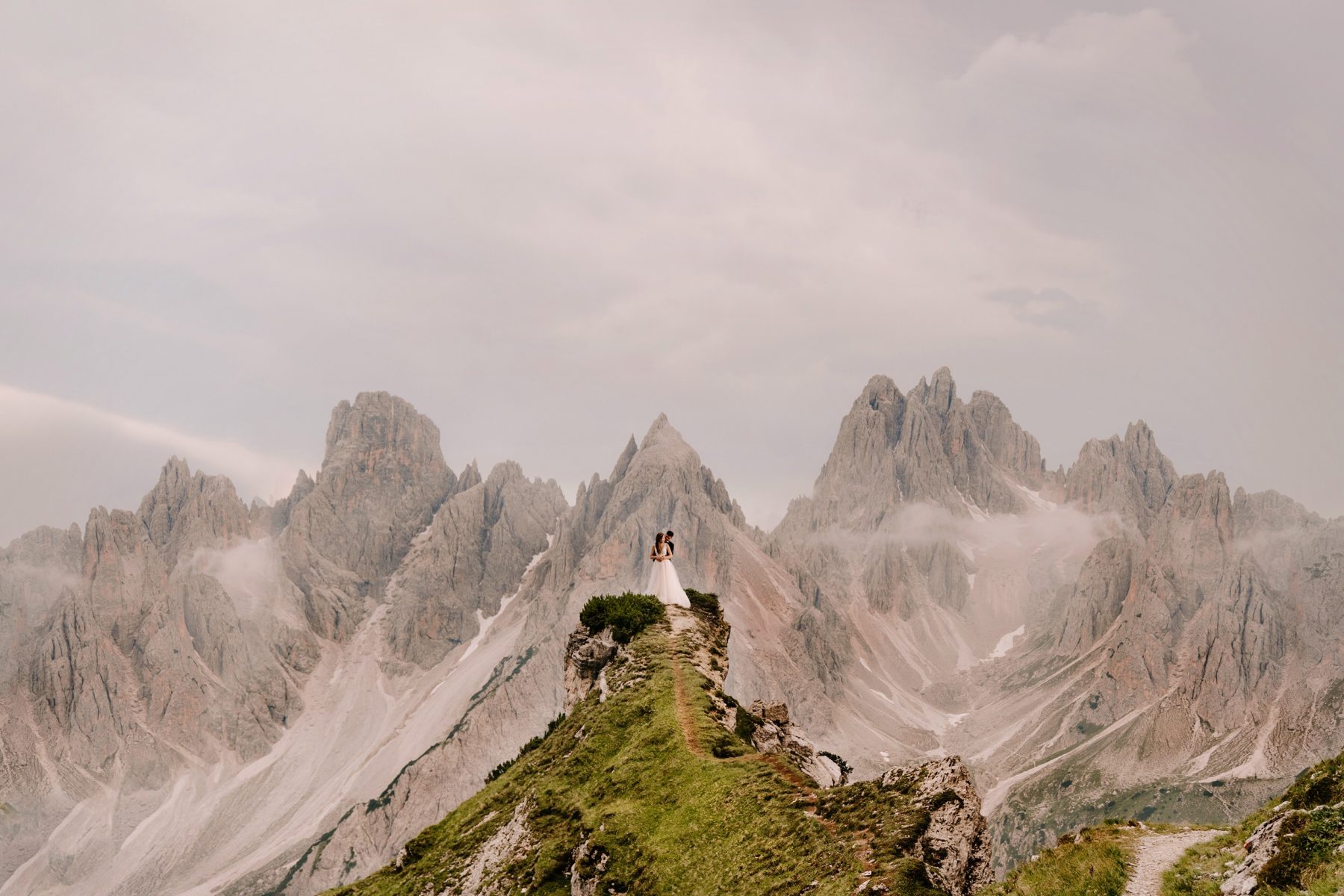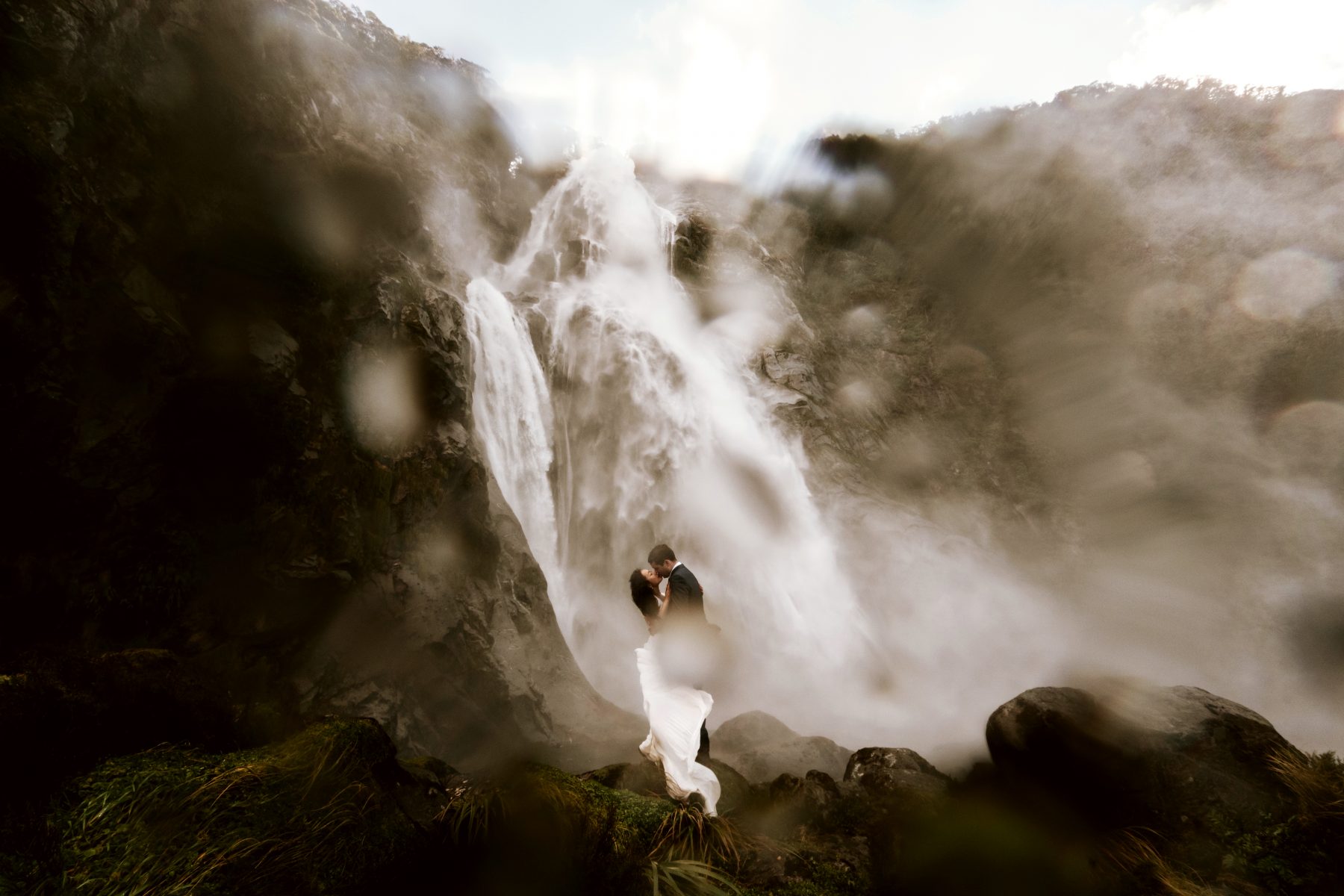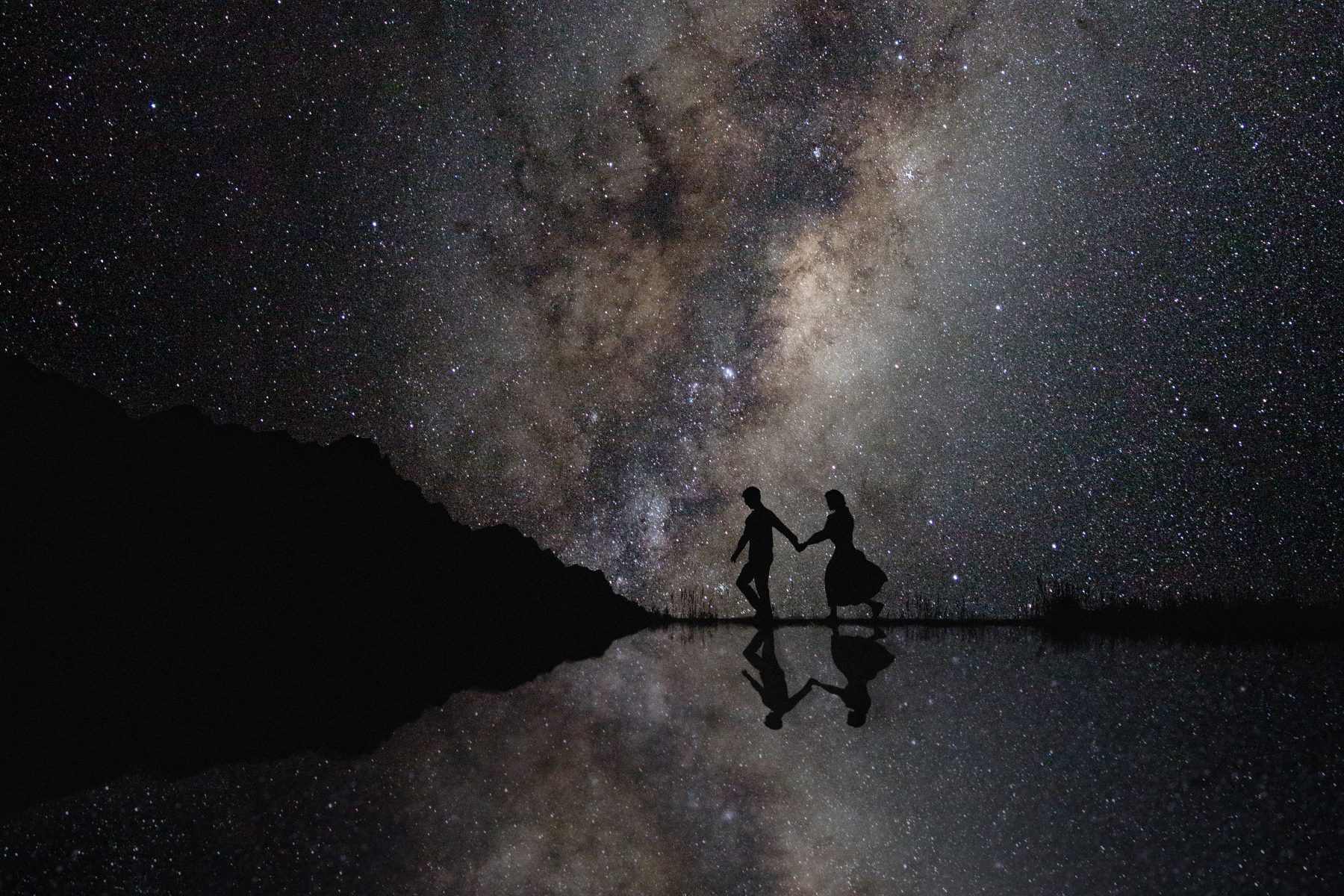 ---
BUILD A THRIVING BRAND & BUSINESS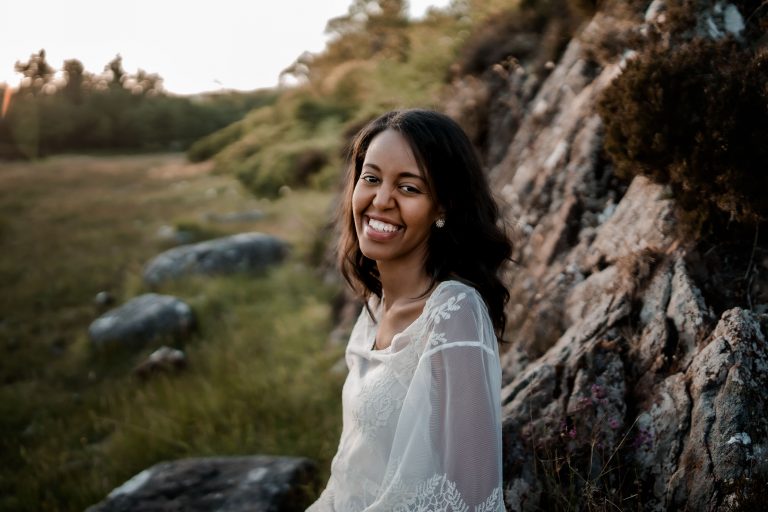 My Wedding Season – The Podcast
Welcome to "My Wedding Season – The Podcast" where I provide overwhelmed wedding photographers with the inspiration, tools and resources needed to build a thriving brand and business. I am your host, Aida Glowik, a European intimate wedding and elopement photographer based in Germany.
This podcast is for wedding photographers who are feeling overwhelmed by the challenges that come along with doing life, building a brand and running a business. On solo shows, I address various topics including, but not limited to: branding & marketing, organisation & productivity systems as well as income generating business strategies.
Guest interviews are centered around exploring their creative processes and insights regarding photography and/or business! Can't wait for you to hear from so many talented and inspirational people from around the world!
A new episode drops every two weeks on Wednesdays!
Are you in? Get ready to take some notes…
34. Dealing with Inflation & Decreased Bookings
Are you struggling to fill your calendar with bookings? Have you seen a decline in the inquiries coming in and your booking rate? Are you concerned that the increasing inflation levels are negatively affecting your wedding photography business?
If so, tune into today's episode where Aida was invited to speak on this very topic live on Leslie Vega's Facebook Group "Photographer's on Brand".
Show Notes: Episode 34 Instagram: @aidaglowik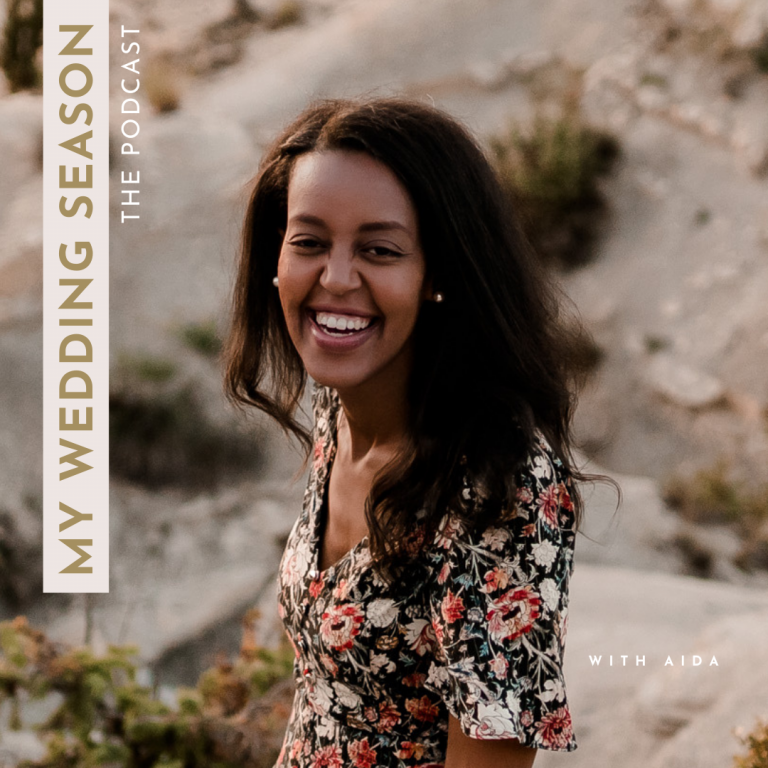 Search Results placeholder
---
SIGN-UP TO GET NOTIFIED AS SOON AS THE PLANNER IS AVAILABLE!
My Wedding Season Planner is custom-designed to help overwhelmed wedding photographers who are feeling stressed out because they are struggling to stay organised, keep track of their client work and reach their goals.

This 2022 version of the planner is going to be made available to you for FREE as a pdf download!
For more details about the planner: www.wedding-photography-podcast.com/planner

Share the love and invite your photographer friends to sign-up to the newsletter by sending them this link: http://eepurl.com/hSBmWj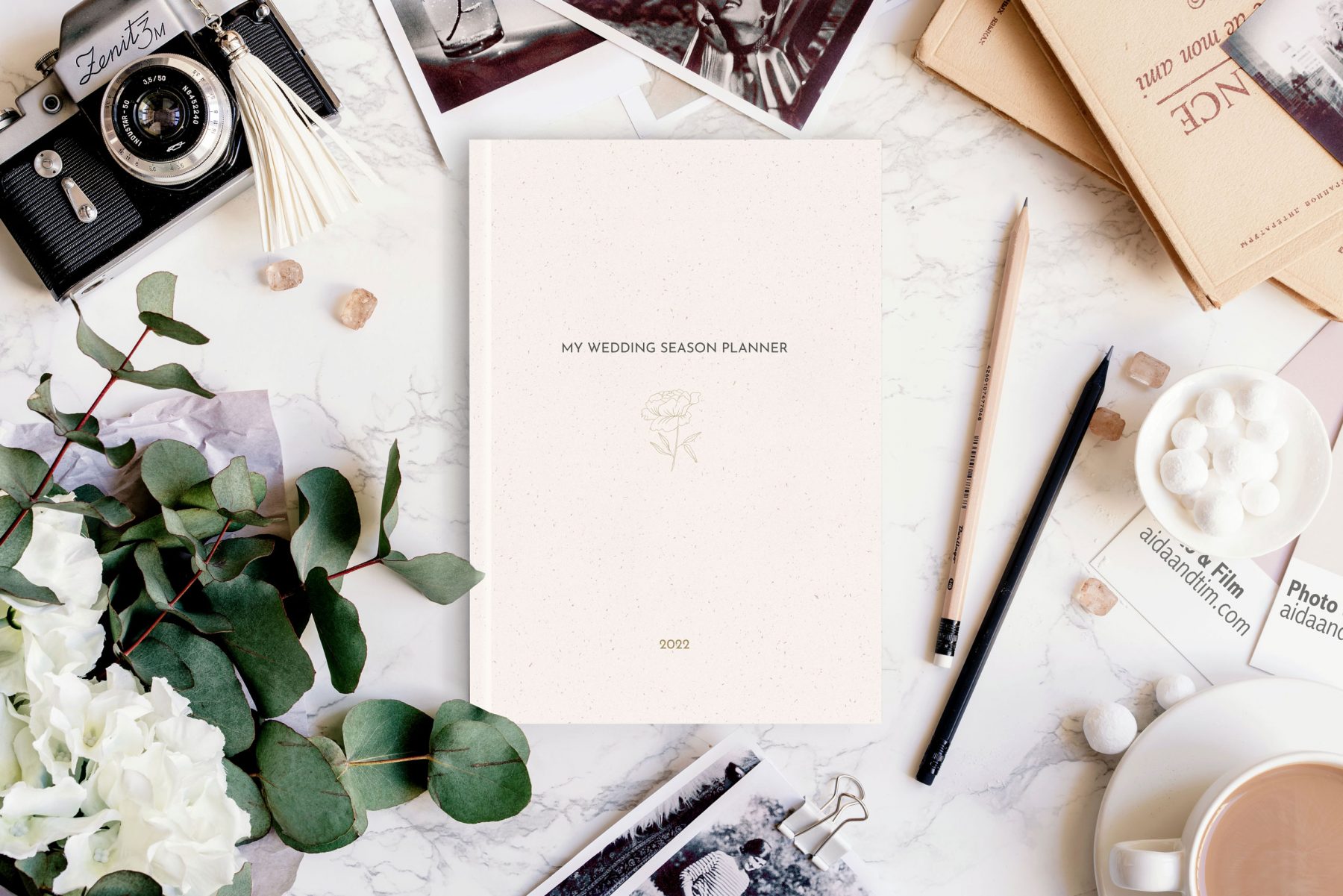 ---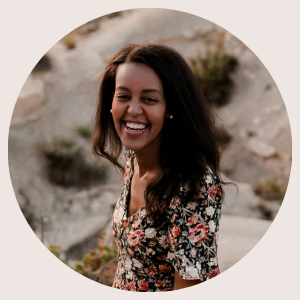 AIDA GLOWIK

PHOTOGRAPHER & PODCASTER
I specialise in European intimate weddings & elopements.
I provide overwhelmed wedding photographers with the inspiration, tools and resources needed to build a thriving brand and business.
---
FOR WEDDING PHOTOGRAPHERS
If you are feeling overwhelmed by the challenges that come along with building a wedding photography brand and running a business, you are not alone!
The good news is, there is no need to stay stuck any longer! I can help you gain clarity and assist you in creating an action plan to achieve your goal.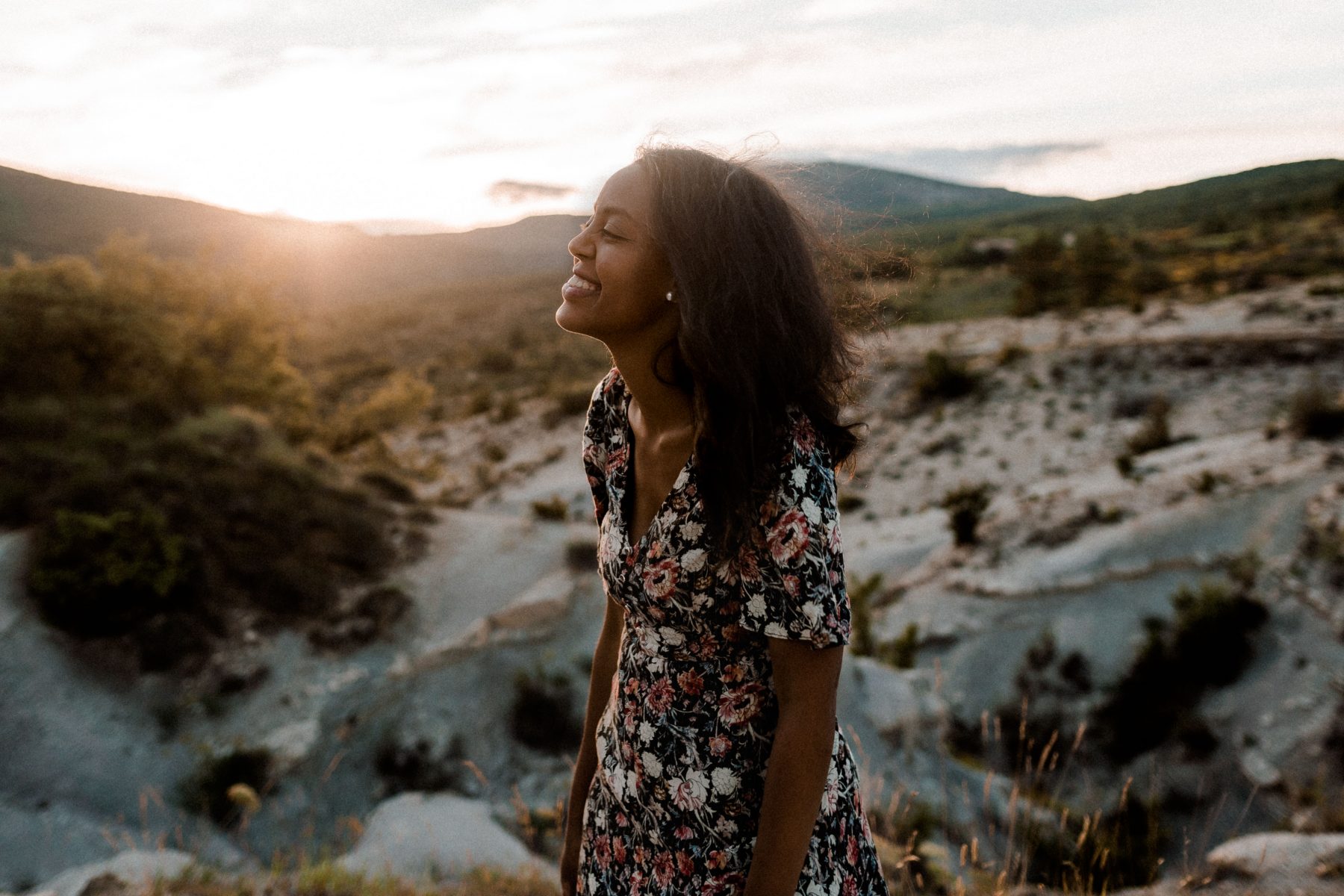 MORE BEHIND THE SCENES & VALUE ON INSTAGRAM