How To Elevate Your Wedding Photography
Using Unscripted App for Posing & Prompts //
Have you been feeling like you always fall back on the same poses during a photo session? Not sure what prompts to use to get your couples to feel comfortable and show emotions? Do you spend hours upon hours on Pinterest looking for inspiration, only to forget all about it? Have you created prompt cards in the past that you barely use? There is a better way – I gotchu, keep on reading…
Disclaimer: I am a part of a referral program for Unscripted App. I am sharing my honest opinion about this app with you!Read more about my Referral Program / Affiliate Disclosure here!
As Spring is drawing close and the wedding season is about to begin in the Northern Hemisphere, this is the perfect time to start thinking about how to uplevel your wedding photography and not feel stuck at your next photo session. I totally feel you if you have started to think that it is high time to enhance your go-to wedding poses. No need to keep pulling out from your typical bag of tricks: face eachother and get close, walk down this alley, sit down on the bench and embrace one another etc… (yes, these work well, but there are even more creative options out there!)
This is where the Unscripted App comes in! It is filled with a wide range of poses and prompts (currently 3000+) for several types of photo sessions including weddings, couples & engagements, family, maternity, newborn and so much more… I simply love that they have poses categorized in a logical manner e.g. standing, walking, sitting etc…They also have numerous prompts to evoke different types of moods and emotions e.g. fun, calm and romantic! And the best part is that you can mark your favorites and access them easily on your phone! Not to mention, you have the option to upload your own work – and even submit it to be featured!
It is more than just an app for posing and prompts! They are continuosly adding features photographers need for running a business, such as:
1. A CLIENT MANAGEMENT SYSTEM
You have the option to do all your client communication (including questionnaires, contracting and invoicing) through the app. It is my understanding that they are currently working on a desktop version of the app which will make this option more user friendly.
(Note. If you are based in Europe, keep in mind that you have to adhere to the data protection laws (GDPR). It is not clear to me at the moment if the Unscripted App is GDPR compliant).
2. TOOLS
You have a number of tools for planning your photo shoots. They offer a number of customizable templates and timelines which is amazing for integrating into your workflow. They have also recently integrated a editable guides that you can send out to your clients. Moreover, they provide handy tools like The Sun Tracker and a Camera Settings Guide.
3. EDUCATION & RESOURCES
There are several educational blog posts directly accessible on the app addressing a variety of topics:
Authentic posing
Camera Settings
Light & Composition
Business & Marketing
Editing & Workflow
Diversity & Inclusion
To be honest, in my opinion, it is one of the best apps out there for wedding photographers and a worthwhile investment.
So, are you ready to uplevel your photography this upcoming wedding season?
If you sign-up for a yearly or lifetime subscription to Unscripted, I would love for you to use the code AIDA20 (referral code) to get $20 off. And for full transparency, I will earn a commission when you use my code! This is a great way for you to support me as a content creator and allows me to continue investing my time and energy into producing valuable content for you!
Let me know in my DMs on Instagram (@aidaglowik) if you signed up using my code – I would love to thank you personally and follow your journey!
Cheering you on,
Aida
Did you know that I also have a podcast for wedding photographers?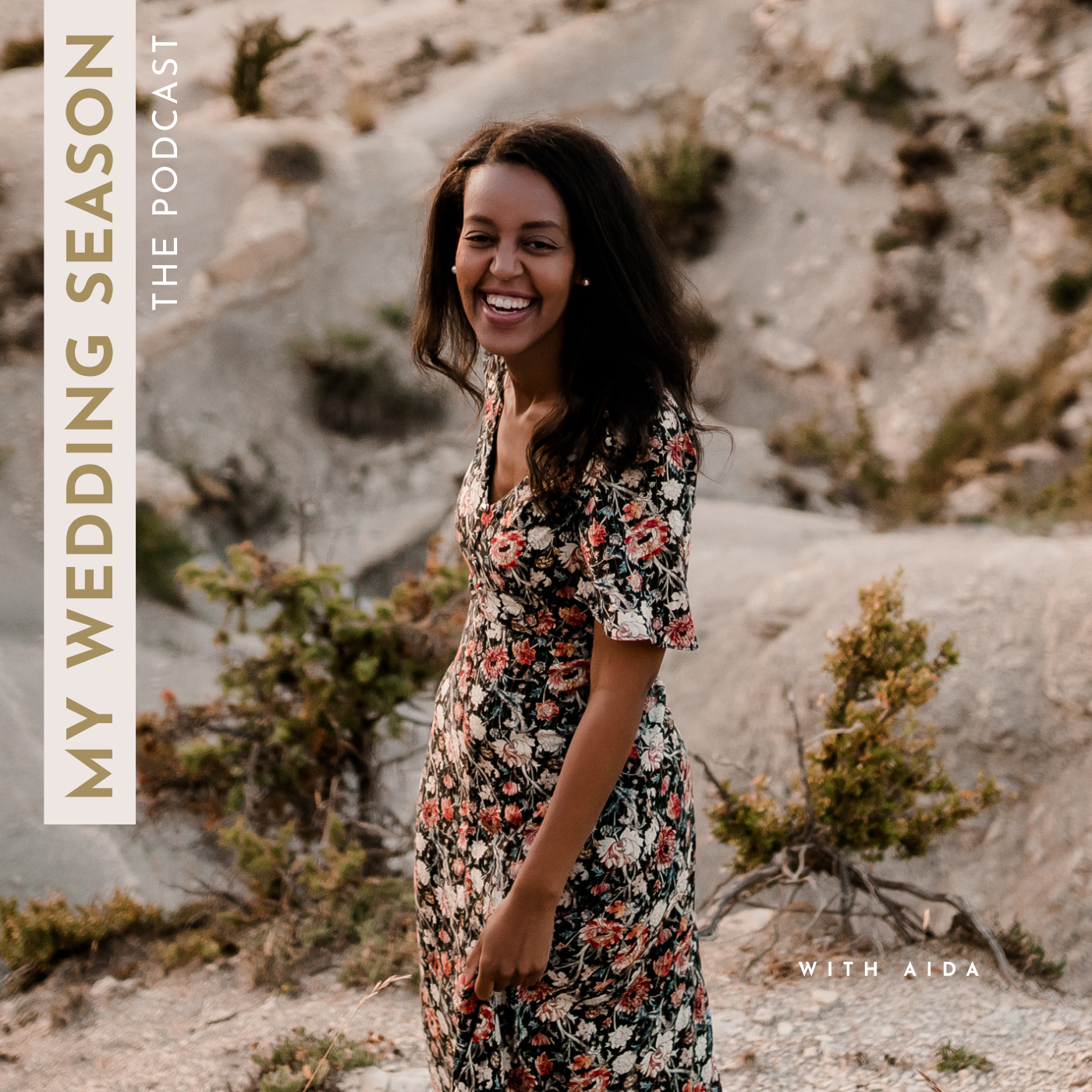 I am your host, Aida Glowik, a European intimate wedding and elopement photographer.
I provide wedding photographers with the inspiration, tools and resources needed to build a sustainable brand and business.
Or tune in right here on my blog:
www.wedding-photography-podcast.com/
---
WEDDING PHOTOGRAPHERS
BUILD A SUSTAINABLE BRAND & BUSINESS
Feeling overwhelmed by the challenges that come along with doing life, building a brand and running a wedding photography business?
No need to stay stuck any longer! I can help you gain clarity and provide you with an action plan to confidently take the next step forward.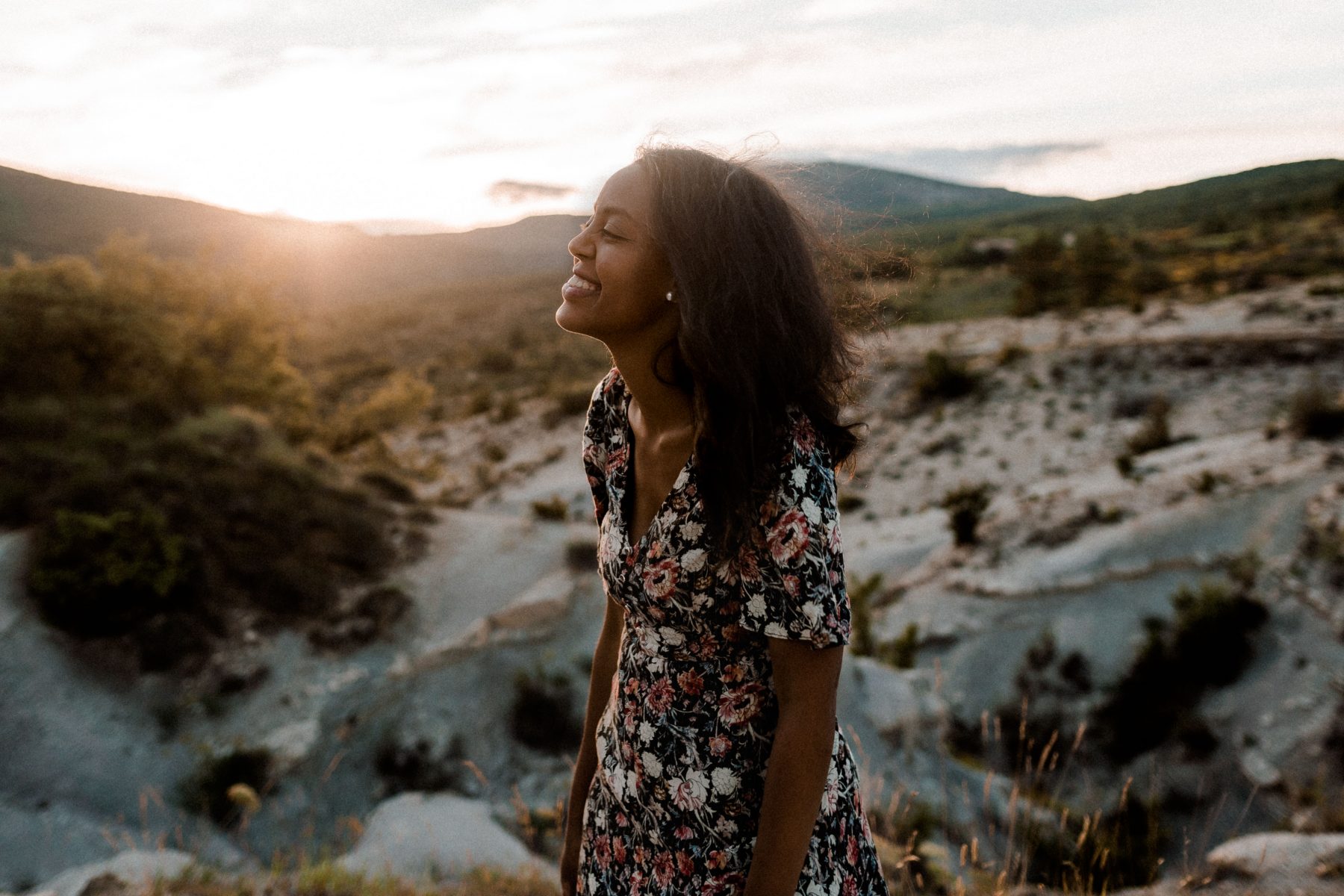 MORE BEHIND THE SCENES & VALUE ON INSTAGRAM
This error message is only visible to WordPress admins
There has been a problem with your Instagram Feed.
Error: No posts found.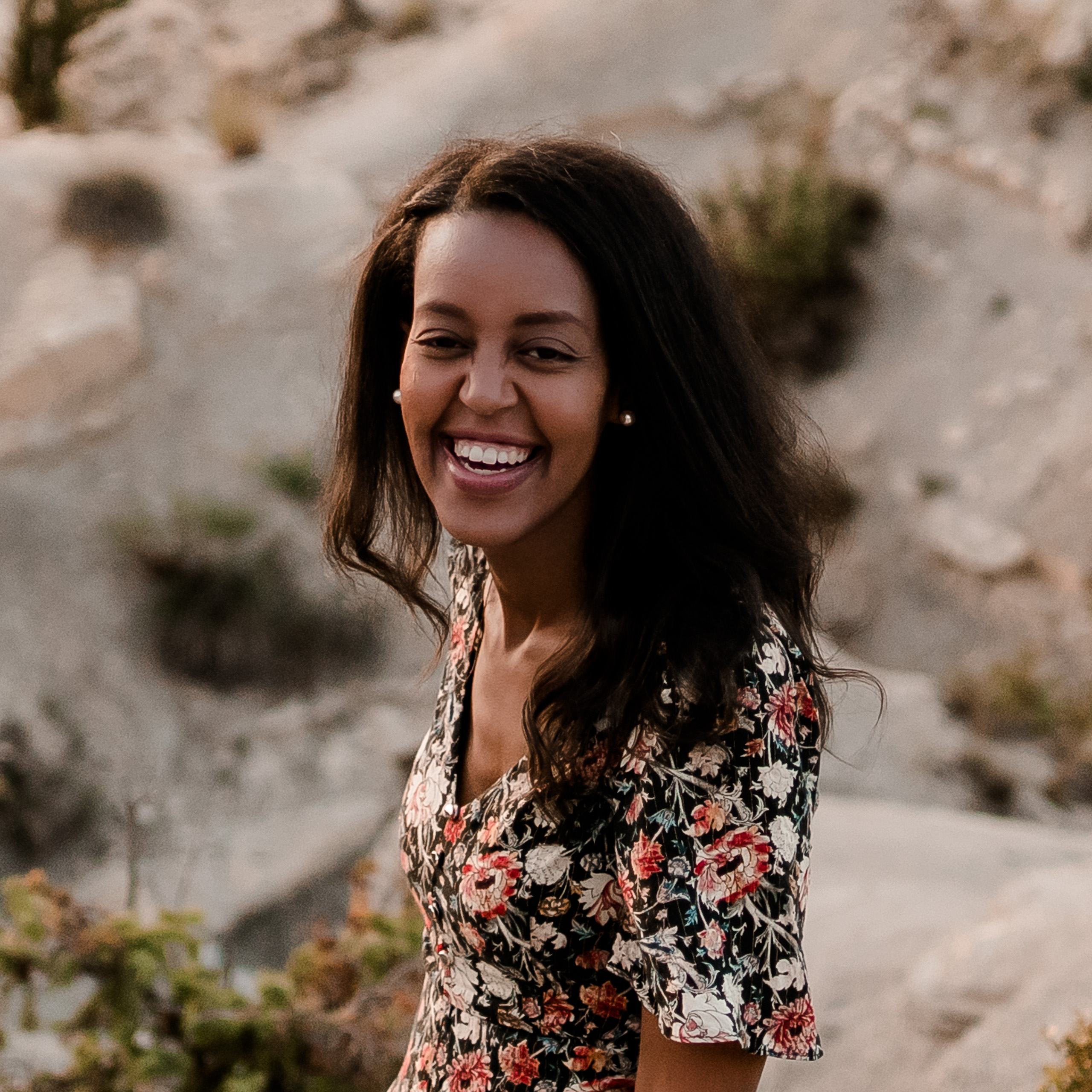 I'm Aida, a European intimate wedding and elopement photographer. I provide wedding photographers with the inspiration, tools and resources needed to build a sustainable brand and business. Click here to read more.