Uplevel Your Wedding Photography Brand & Business
Take your business to the next level //
Are you eager to bring your wedding photography business to the next level? A great way to start is to reflect on the past year and assess what worked well and what didn't. Figure out which aspects of your business recquire special attention, and focus on those points. This process and the necessary solutions will look different for everyone, so don't look around at what other people are doing and figure out what best works for you and your business. I want you to note that the content that I provide are suggestions and advice – it is up to you to implement what best works for you and your unique situation – there is never a one-size fits all answer.

Are you feeling overwhelmed in terms of where to start? In this article, I will provide you with areas of your business that you can work on to grow your wedding photography brand and business. This year, the content that I will put out will mainly focus on expanding on these points – when appropriate, I will get guests on who will kindly share their expertise with us.
Hi, I am Aida, host of My Wedding Season -The Podcast!
If you prefer listening, this blog post is also available in audio format on my podcast: Episode 19.
I have picked-out three categories for you to pay attention to in order to build a thriving wedding photography brand and business:
1. UPDATE YOUR WEBSITE
It is important to keep your website up-to-date, informative and modern. Afterall, it is a representation of your business and plays a key role in regards to whether or not your right-fit clients will get in touch with you.

Here are five points to focus on:

i. Hone in on your brand: Take the time to reevaluate what your brand stands for and refine your brand message. How is the visual aspect of your brand reflected on your website? Do you need to make changes to your creative design in terms of your website template, imagery, logo, fonts, and colours? Is the copy on your website (in other words, the text that you write) compelling enough to keep your visitors engaged and excited enough to want to hire you?
To gain deeper insight on copywriting, tune into an upcoming episode of My Wedding Season – The Podcast (subscribe on iTunes/Spotify) that will be released on January 19, 2022 with Rachel Greiman from Green Chair Stories where she talks all about "Copywriting for Wedding Photographers".
ii. Curate your portfolio: Show your work that best aligns with the type of clients you are looking to book. If there are galleries on your website that no longer serve that purpose, take them down. To learn more about this topic, tune into Episode 12 "Curating Your Portfolio & Messaging: Attracting Your Ideal Wedding Photography Clients" of My Wedding Season – The Podcast with German photographer, Björn Lexius.

iii. Personalise your 'About Me' page: Revise the text describing yourself to make it less standardised and more personal – allow your personality to shine (add photos and even a video). This is an opportunity to make an emotional connection with potential right-fit clients. This is also a great place to add client testimonials.

iv. Go over your 'Pricing & Packages': Review what you charge and make sure that it is in line with the value that you offer. Reasses the clarity and attractiveness of your packages.

v. Boost your SEO: Make sure that your website is SEO-optimised (improve your Google/search engine ranking). Also create a Pinterest strategy for your blogs!
Bonus: submit your work to online wedding publications to get more exposure for your work and also collect back-links to improve your SEO!
2. IMPROVE YOUR BUISNESS PROCESSES
Integerating efficiency systems is wise not only for operating your business more smoothly, but also for reducing overwhelm and freeing up more time. For instance, streamling your business entails simplifying your workload using available tools that help you become more productive and ultimately serve your clients better.

Here are five areas of your business to assess:
i. Optimising your client management workflow: Are there better ways to enhance the process of taking on a new client until the point of completion? Have you gone through every touchpoint with your client? How do you manage contracts and invoices? Would it make sense to use a CRM system?
ii. Improving your editing & gallery delivery process: How can you become more efficient in the post-processing portion of saving, backing-up and editing the images? Do you use one or more presets? How do you delivery the gallery to your clients?

iii. Making use of templates and workflow automation: Which areas of your business require repetition – eliminating the need to start from scratch every single time (e.g. emails) – with the added benefit of reducing human error? In which cases can you make use of templates, that you can customise when needed (e.g. invoices)? In which parts of your business are you spending too much time on routine administrative tasks that can be taken care of by using softwares?
iv. Utilising planners: Do you struggle to stay organised? Are you having trouble keeping track of your client work and daily tasks? Would using a planner help elivate the stress of not having an overview of all your to-dos in one place?

Note: I am currently designing a digital planner (My Wedding Season Planner) specifically for wedding photographers. To be notified as soon as it is available, be sure to sign-up for my newsletter below!

v. Outsourcing: Are there aspects of your business that can be done by someone else, because they are better at it and/or quicker? Are there tasks that you dread doing? Would you consider outsourcing your editing, album design, bookkeeping etc? Would hiring a virtual assistant be the best option?
3. ENHANCE YOUR CLIENT EXPERIENCE
A key to having a thriving wedding photography brand and business is having happy (optimally over-the-moon happy!) clients. The weight of a hearty recommendation from clients is priceless! One of the most important jobs for wedding photographers aside from delivering beautiful and heartfelt galleries to clients is also delivering a stellar client experience.


Here are three touchpoints of the client experience journey to consider:
i. Communication & clarity: From the moment potential clients land on your website (or even social media account), are you communicating your services clearly? Are you making it as easy as possible for them to get the information they need and get in touch with you? How do you handle the booking phase (e.g. inquiry email, client meeting etc.)? What is the client experience like leading up to the wedding, at the point of delivering the gallery and afterwards?

ii. Valuable resources: How are you making the lives of your clients easier? Are you proactively providing them with the information that they are searching for in the form of blog posts, a wedding guide etc.?
iii. Client gifts: Surprising and delighting your clients is always a good idea! It doesn't have to be anything over the top – a valuable add-on or anything to show a geniune sense of appreciation goes a long way.
I truly wish that you got real value from this article. If you have any questions or comments, the best way to get in touch with me is to send me a DM on Instagram (@aidaglowik ).
To learn more about how to build a thriving wedding photography brand and business, be sure to subscribe to My Wedding Season – The Podcast on iTunes/Spotify
Cheering you on,
Aida

---
BUILD A THRIVING BRAND & BUSINESS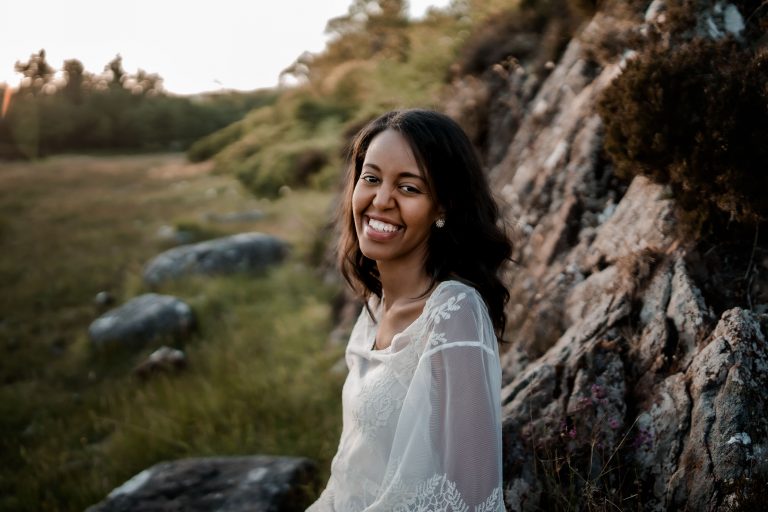 My Wedding Season – The Podcast
Welcome to "My Wedding Season – The Podcast" where I provide overwhelmed wedding photographers with the inspiration, tools and resources needed to build a thriving brand and business. I am your host, Aida Glowik, a European intimate wedding and elopement photographer based in Germany.
This podcast is for wedding photographers who are feeling overwhelmed by the challenges that come along with doing life, building a brand and running a business. On solo shows, I address various topics including, but not limited to: branding & marketing, organisation & productivity systems as well as income generating business strategies.
Guest interviews are centered around exploring their creative processes and insights regarding photography and/or business! Can't wait for you to hear from so many talented and inspirational people from around the world!
A new episode drops every two weeks on Wednesdays!
Are you in? Get ready to take some notes…
53. Tuscany Retreat + Pic-Time Advanced Plan Giveaway!!
Ad | I am partnering with Pic-Time to give one lucky winner a 1-year Advanced Plan subscription for Pic-Time (open to current & new users!)!
How to enter (Got to Instagram):
1. Follow @pictime_us & @aidaglowik 2. Share this post to your Stories 3. Tag a friend in the comments (each tag counts as an extra entry)
Anyone who enters this giveaway qualifies for a 100 Euro discount on a new ticket for the retreat that I am hosting in Tuscany, Italy (as long as spots are available – first come, first serve). 
The winner will be picked on Monday, October 23rd!
Tuscany Retreat for Wedding Photographers:
Dates: Monday, October 30th – Thursday, November 2nd 2023
Investment: €899 + 19%VAT (€799 + 19% VAT for giveaway participants)
Included: workshop & group discussions, portfolio-building sessions with a model couple (@twinflamesNL), and personal branding portraits for each participant. 
Bonus: 1-hour 1:1 mentoring session via Zoom within 6 months after the retreat (valued at 300 Euros)
More info: www.aidaandtim.com/tuscany-retreat Sign-up by emailing me: mail@aidaandtim.com
Disclaimer: If you have already purchased a ticket for the Tuscany Retreat, unfortunately you cannot claim a 100 Euro discount or ask for a cash payout.
This giveaway is in no way sponsored, endorsed or administered by, or associated with Instagram. 
Best of luck! Aida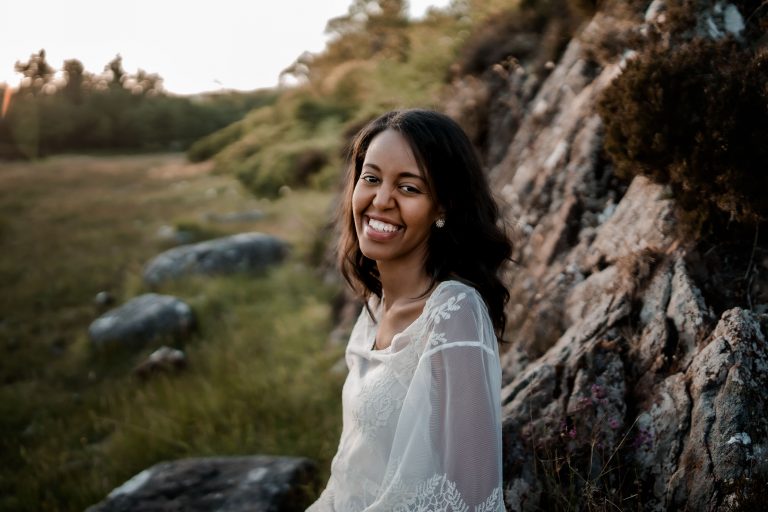 Search Results placeholder
---
My Wedding Season Planner is custom-designed to help overwhelmed wedding photographers who are feeling stressed out because they are struggling to stay organised, keep track of their client work and reach their goals.

This 2023 version of the planner is made available to you for FREE as a pdf download!
For more details about the planner: www.wedding-photography-podcast.com/planner

Share the love and invite your photographer friends to get a copy by sending them this link: http://eepurl.com/hSBmWj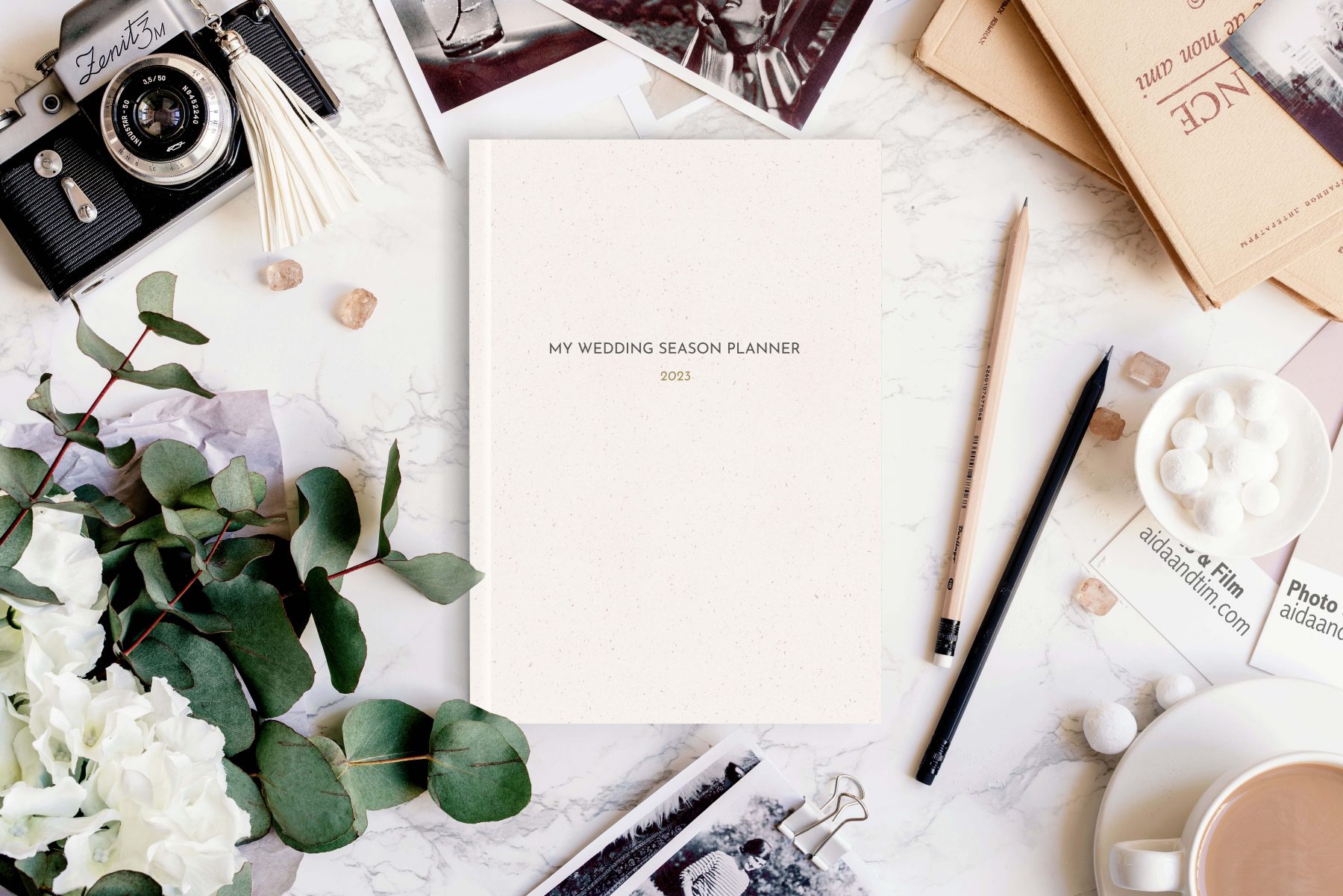 ---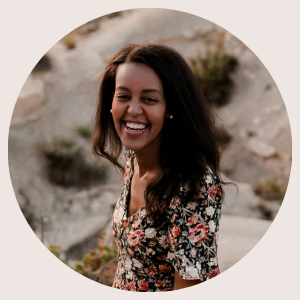 AIDA GLOWIK

PHOTOGRAPHER & PODCASTER
I specialise in European intimate weddings & elopements.
I provide overwhelmed wedding photographers with the inspiration, tools and resources needed to build a thriving brand and business.
---
FOR WEDDING PHOTOGRAPHERS
If you are feeling overwhelmed by the challenges that come along with building a wedding photography brand and running a business, you are not alone!
The good news is, there is no need to stay stuck any longer! I can help you gain clarity and assist you in creating an action plan to achieve your goal.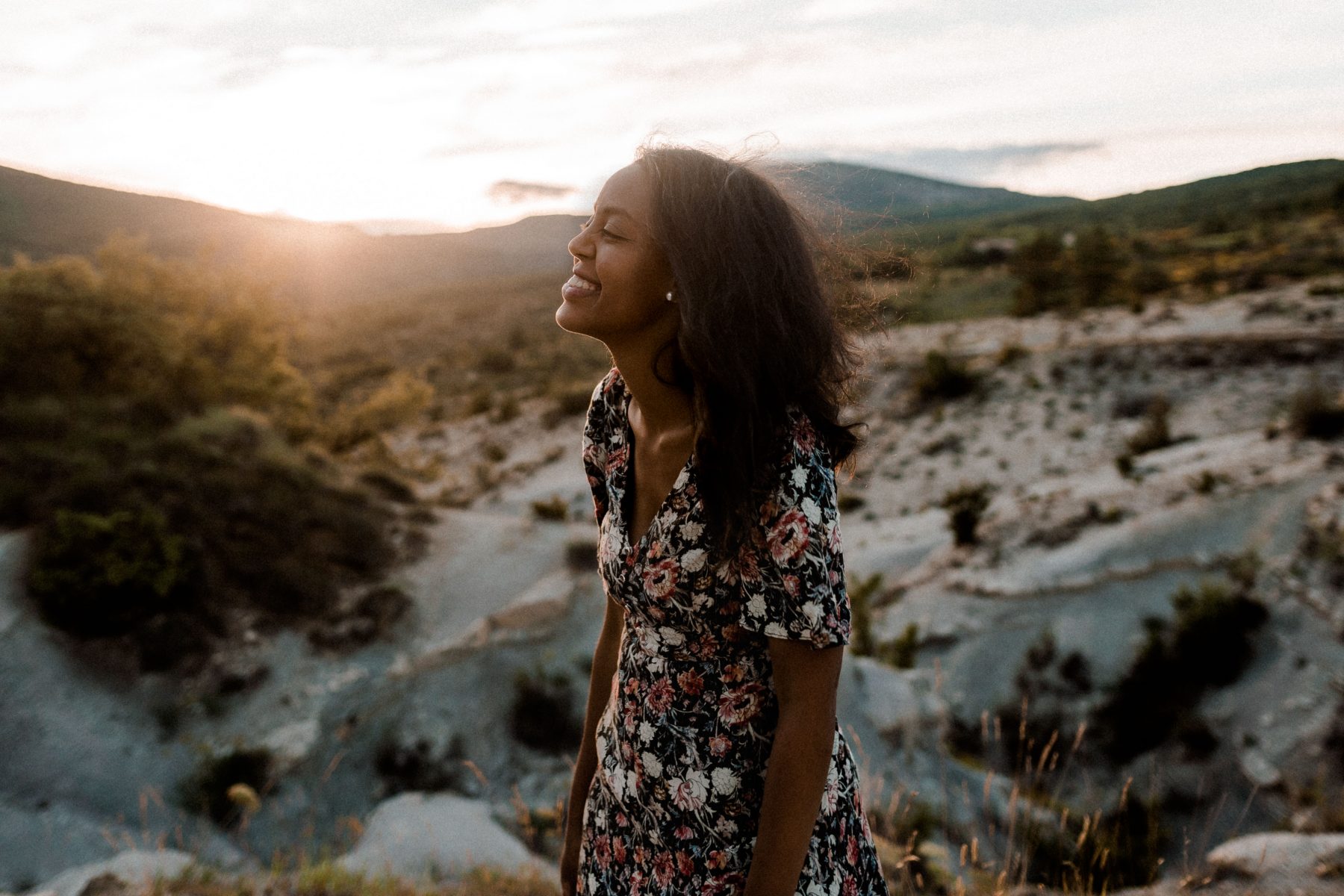 MORE BEHIND THE SCENES & VALUE ON INSTAGRAM