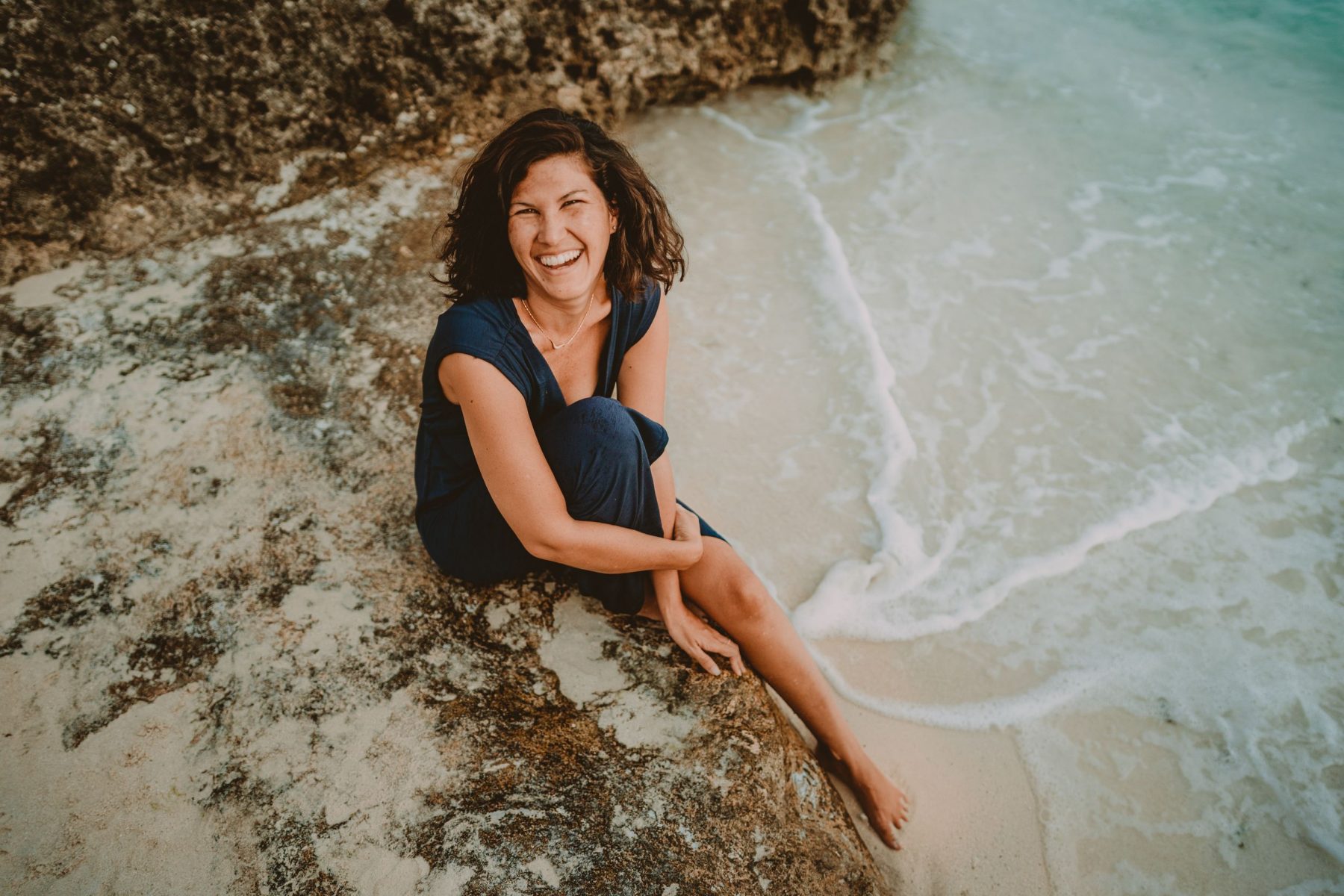 EPISODE 09:
VALERIE FERNANDEZ – CULTIVATING ARTISTIC EXPRESSION
SHOW NOTES
On today's episode, I am joined by my friend, Valerie Fernandez, all the way from Vanuatu.
Valerie works closely with her couples to create absolute magic – she describes the drive behind the images that she creates in four words: intimacy, connection, passion and vulnerability.
The water is a key element in her art – and in our time together, she talks about how she has recently found her way back to the ocean. I am putting a trigger warning on this episode, because we do talk about the pain of loss and grief. It is highly relevant and a cornerstone in Valerie's story and her work.
This conversation is definitely for you if you are on the journey of finding your authentic artistic voice as a photographer.
Let's connect on Instagram: @aidaglowik
Find me on Clubhouse: @aidaglowik
Keep up with Valerie on Instagram: @valeriefernandezphotography
Check out her website: http://www.valeriefernandez.net/
MENTIONED ON THE EPISODE:
Quote by Marcel Proust "The real voyage of discovery consists not in seeking new landscapes but in having new eyes."
Conference + Chill
Tinted Photography
Wolves Workshop
Lukas Piatek
Chuy Photo
Adventure Instead
LISTEN TO PREVIOUS EPISODES
Teaser: My Wedding Season – The Podcast!
Episode 01: The Importance of Equal Representation of Black People in the Wedding Industry
Episode 02: Diversifying Your Wedding Photography Portfolio & Beyond
Episode 03: Be Mindful of Tokenism in Your Wedding Photography Portfolio
Episode 04: Photographing Weddings During COVID-19
Episode 05: Frustrated With Instagram as a Wedding Photographer? Listen to this!
Episode 06: Getting Organised as a Wedding Photographer
Episode 07: Dealing with the Pandemic as a Wedding Photographer
Episode 08: Jai Long – The Future of Wedding Photography Workshops
---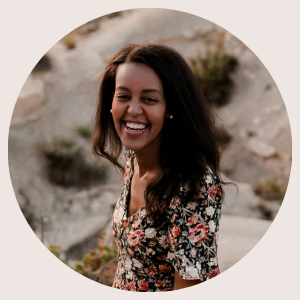 AIDA GLOWIK

Aida is a European intimate wedding and elopement photographer based in Germany.
She provides overwhelmed wedding photographers with the inspiration, tools and resources needed to build a sustainable brand and business in a simplified manner.
Click here to learn more!
---
WEDDING PHOTOGRAPHERS
BUILD A SUSTAINABLE BRAND & BUSINESS
Feeling overwhelmed by the challenges that come along with doing life, building a brand and running a wedding photography business?
No need to stay stuck any longer! I can help you gain clarity and provide you with an action plan to confidently take the next step forward.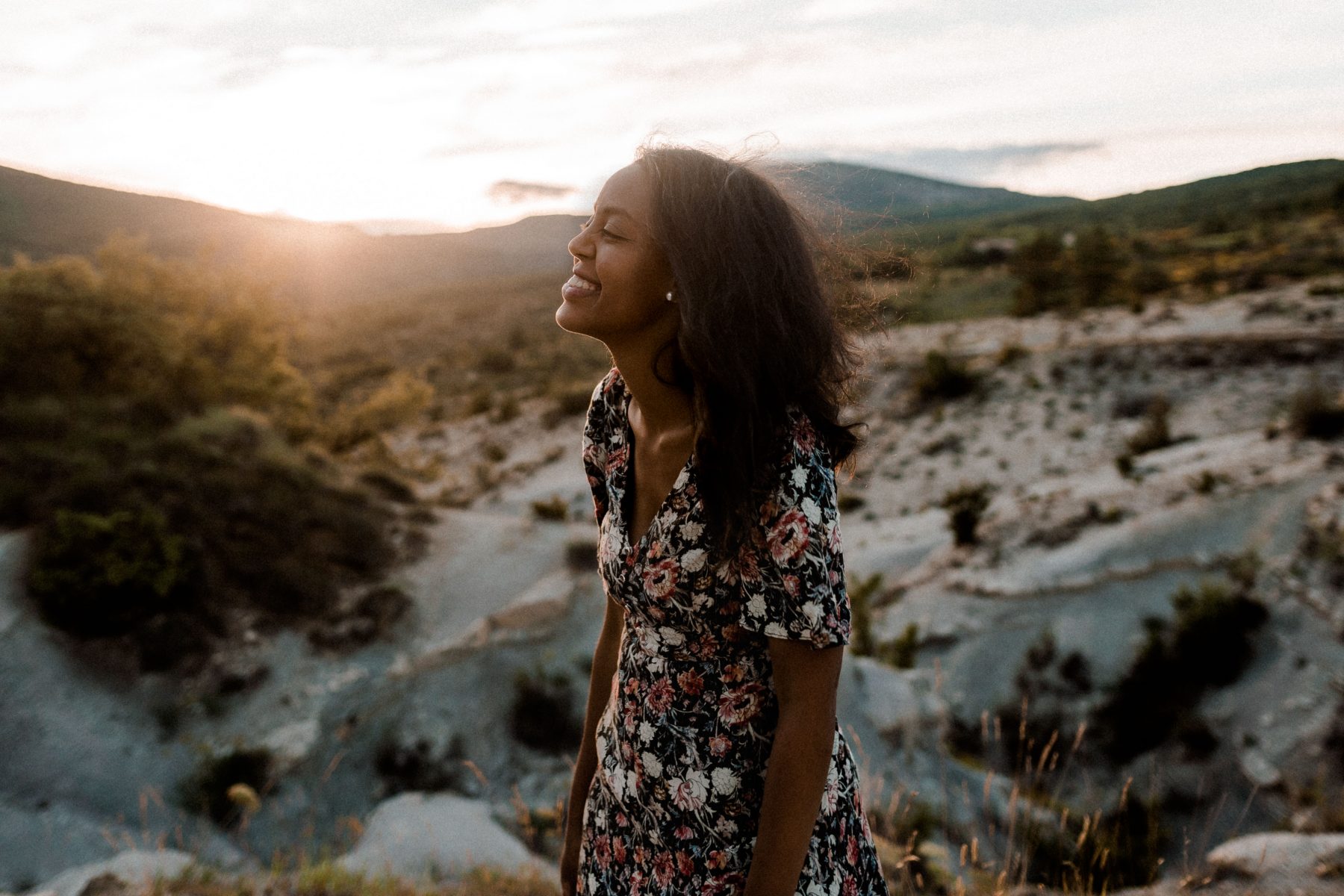 MY WEDDING SEASON PLANNER
(COMING BACK IN 2022)
Many photographers & videographers have a hard time staying organised and keeping track of their clients and services.
We have designed a customised planner to help them maintain an overview of their projects and have a more relaxed wedding season.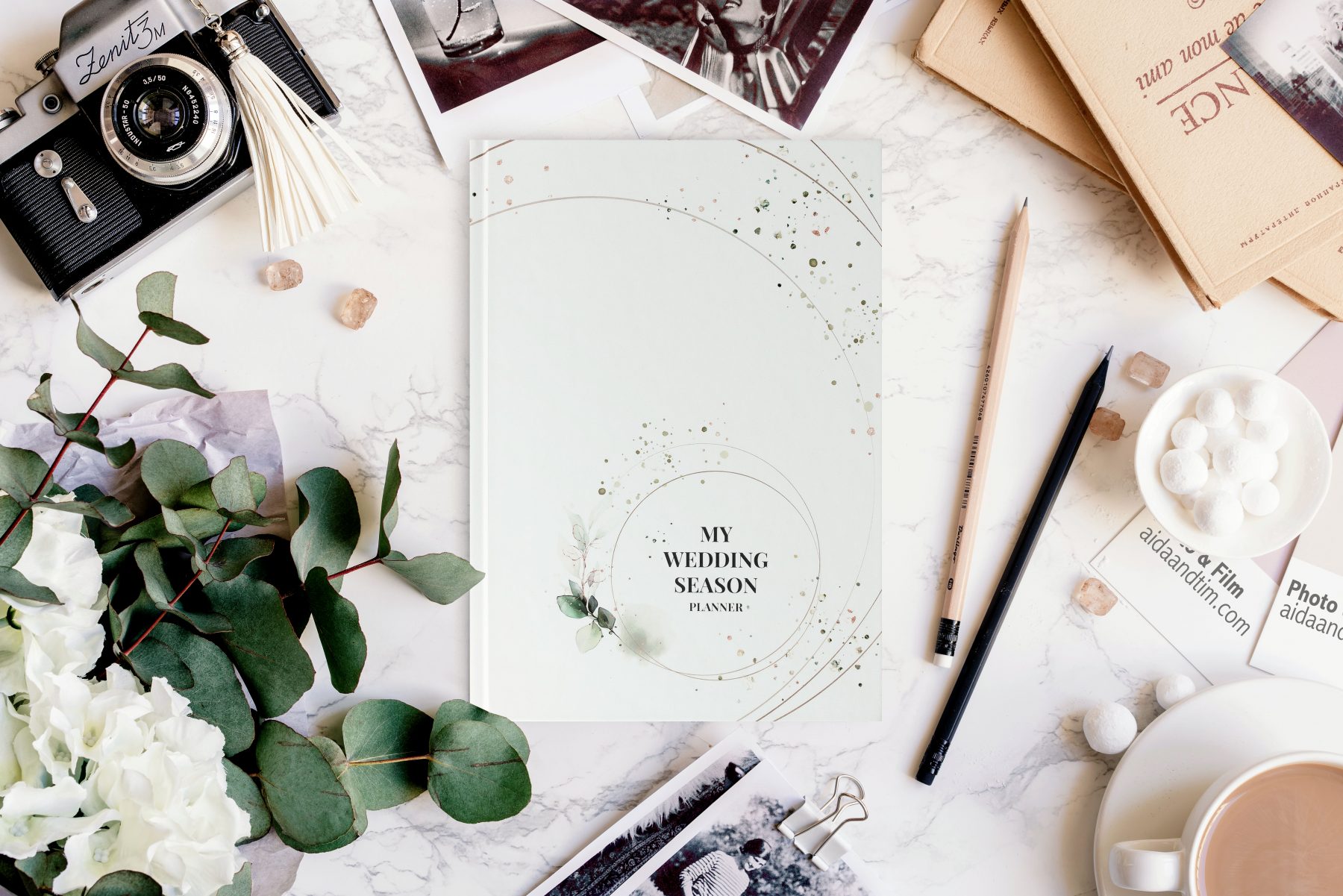 FACEBOOK GROUP
Join the community "My Wedding Season – Photographers & Videographers" and connect with peers in the wedding industry.
When we come together, we bring along a wealth of experience and knowledge to the table.
This is a safe space to reach out for advice and a source of valuable information.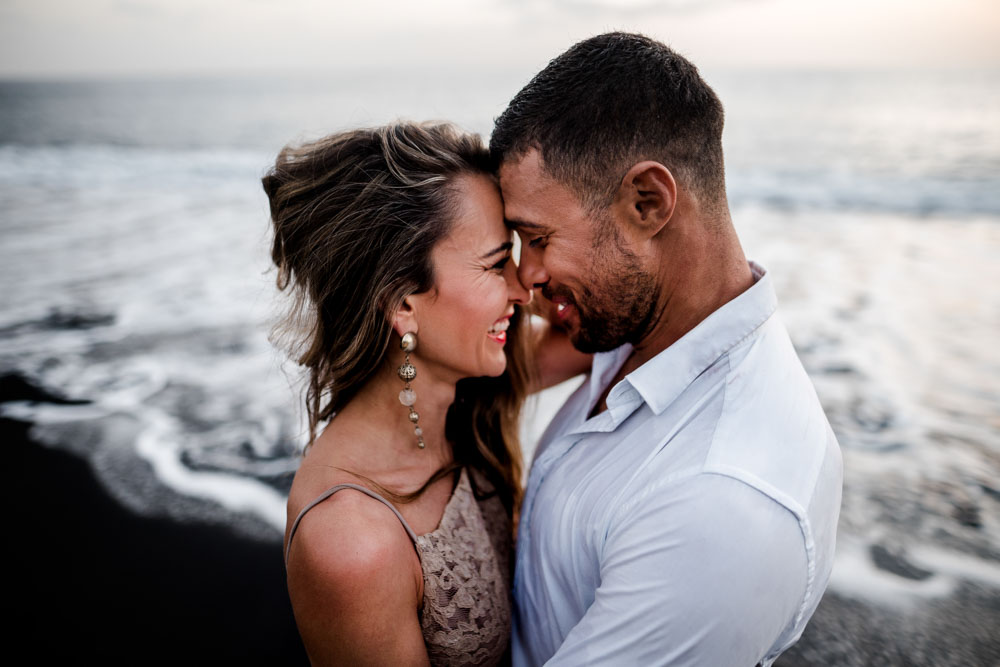 MORE BEHIND THE SCENES & VALUE ON INSTAGRAM
This error message is only visible to WordPress admins
There has been a problem with your Instagram Feed.
Error: No posts found.