Valerie Fernandez: Cultivating Artistic Expression
INTRODUCING VALERIE FERNANDEZ
Based in Vanuatu, Valerie was born to a Vietnamese mother and a French father. After spending a decade living in France, she has now settled back in this gorgeous island in the South Pacific Ocean. She is a mom to her three year old daughter, Moïra, and wife to Oli. She works closely with her couples to create absolute magic – she describes the drive behind the images that she creates in four words: intimacy, connection, passion and vulnerability.
Hi, I am Aida, host of My Wedding Season -The Podcast!
If you prefer listening, this blog post is also available in audio format on my podcast: Episode 09.
MY WEDDING SEASON – THE PODCAST
MAIN TAKEAWAYS
Valerie specializes in underwater photography. The water is a key element in her art. In our time together on the podcast, she talks about how she has recently found her way back to the ocean. We discuss how loss and pain play an integral part in her story and work. We dive deep into her journey to find herr authentic artistic expression and voice.
One of my favorite quotes from Valerie during our conversation is when she said:
"And so, I started just going deeper and deeper and deeper into this underwater photography and what it means to me, not just in terms of creating something new and something artistic but I just realised the main thing was that I was feeling absolute joy.

I was just freeing myself as well. And allowing myself to still admire all of this beauty that you see on Instagram. But also thinking, that is fantastic. But this is not the way that I can go. But I can go down this way, and this way is also fantastic.

And the joy that you feel from creating something that is coming 100% from you, it's free of influence, it's free of trends, it's free of whatever pressure we put on ourselves, because it is all coming from us. Nobody is telling you you got to be like this person, or this person, or this person. This is entirely us."

– Valerie Fernandez
Based off of the quote by Marcel Proust "The real voyage of discovery consists not in seeking new landscapes but in having new eyes", Valerie says "we don't need new destinations, we need a new set of eyes". She explains that photographers sometimes limit their creativity with excuses about where they are located – because as Valerie puts it "no matter where you live, it will always be easy to make up excuses like, oh I live in an industrial town, there is no big outdoors, there is no this, there is no that.". She continues to explain that when you find not only your why, but also your practical physical space, magic can happen. Valerie feels that if people "just allowed themselves to look at their environment with kindness, rather than judgement, I am sure that magic is just around the corner."
Episode & show notes: Cultivating Artistic Expression
Website: Salt & Shores Photography
Instagram: @valeriefernandezphotography
HERE IS A LOOK AT HER INCREDIBLE WORK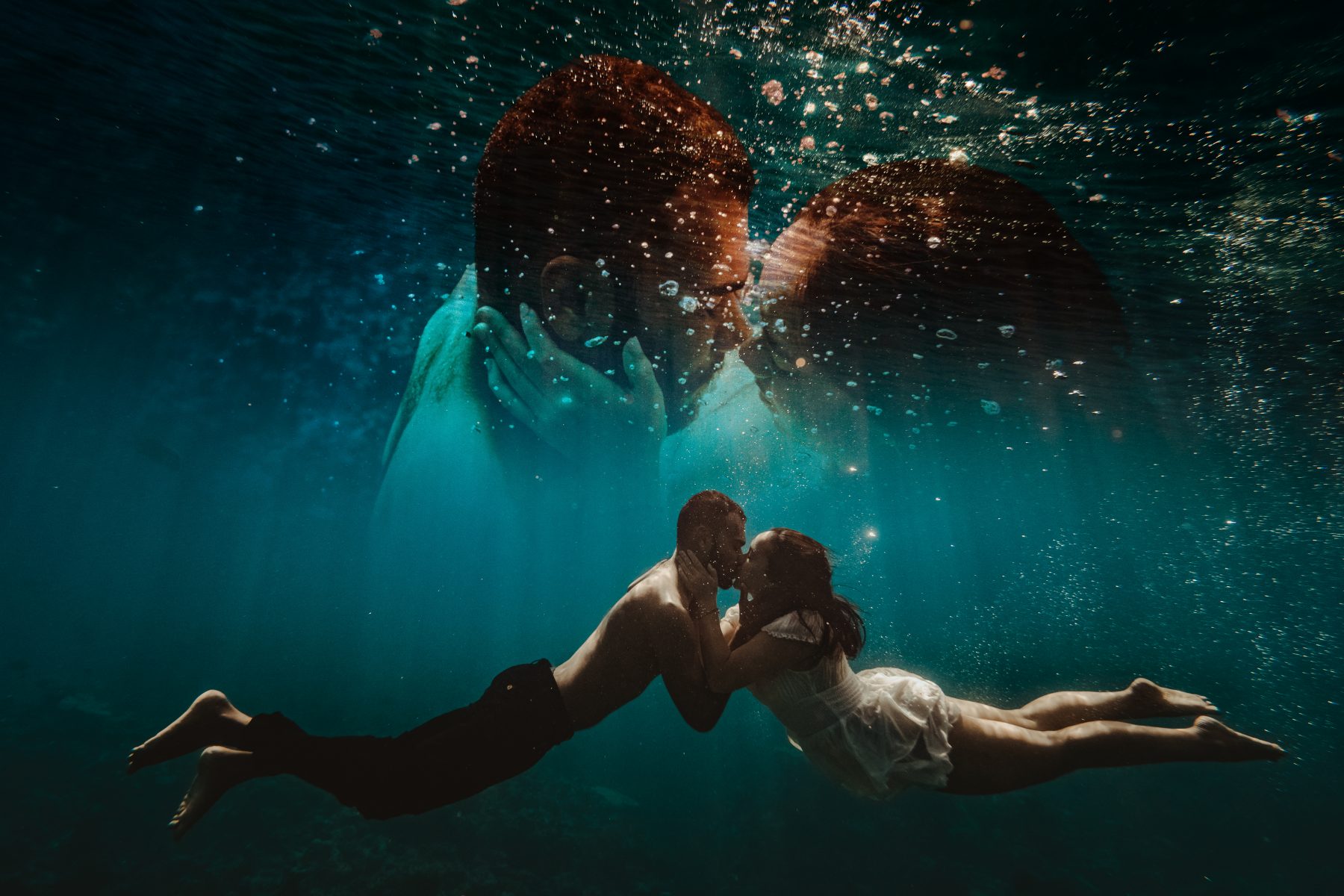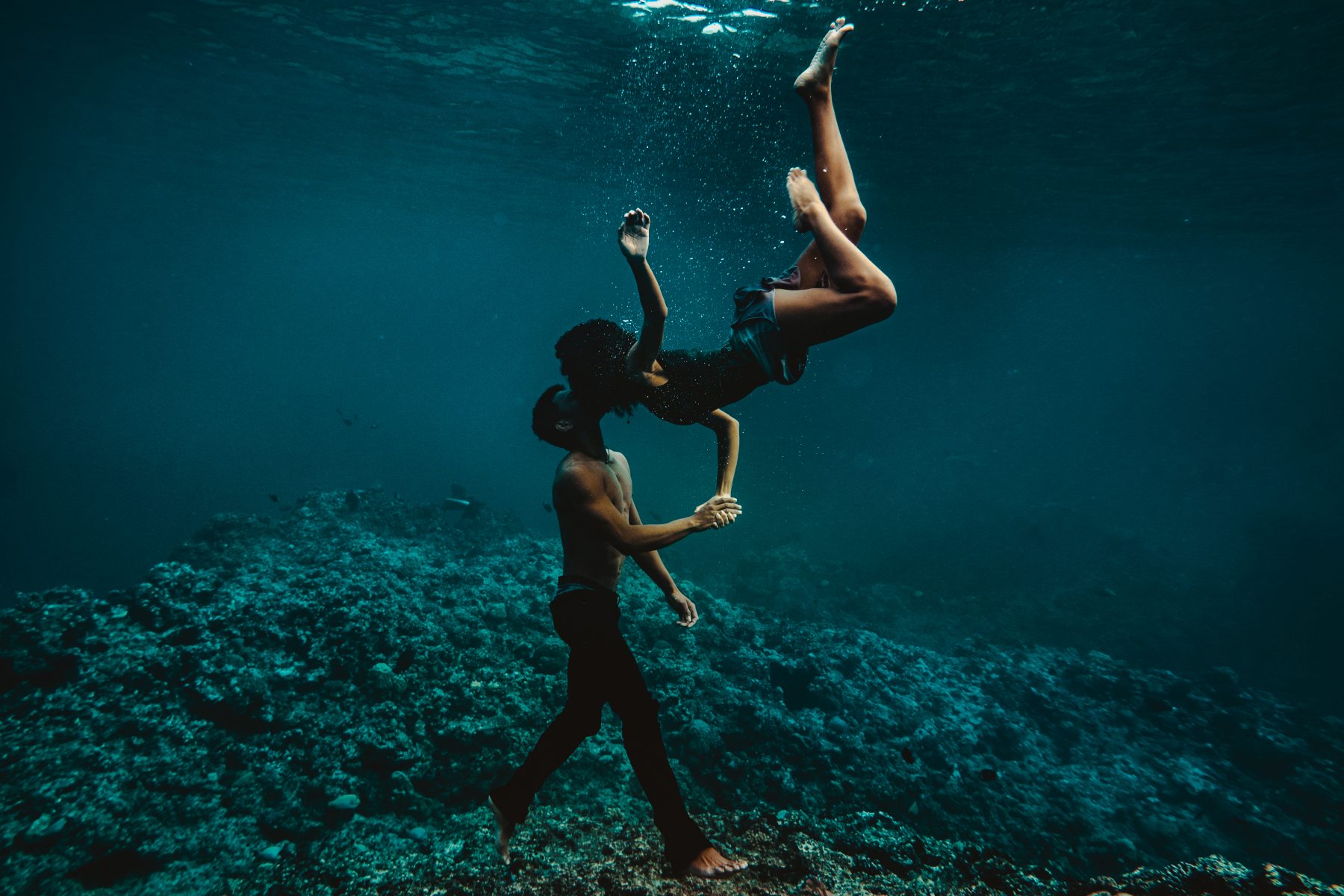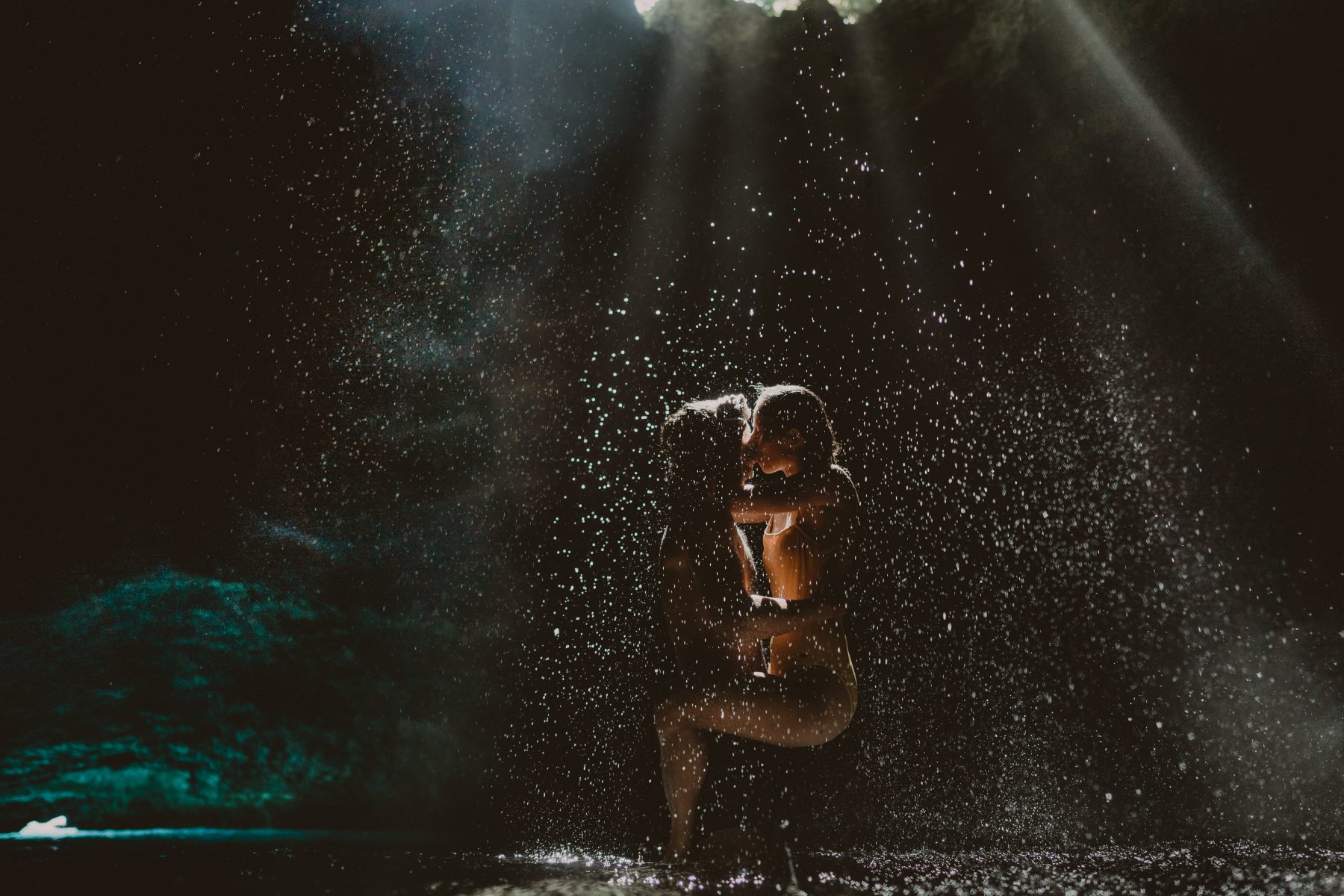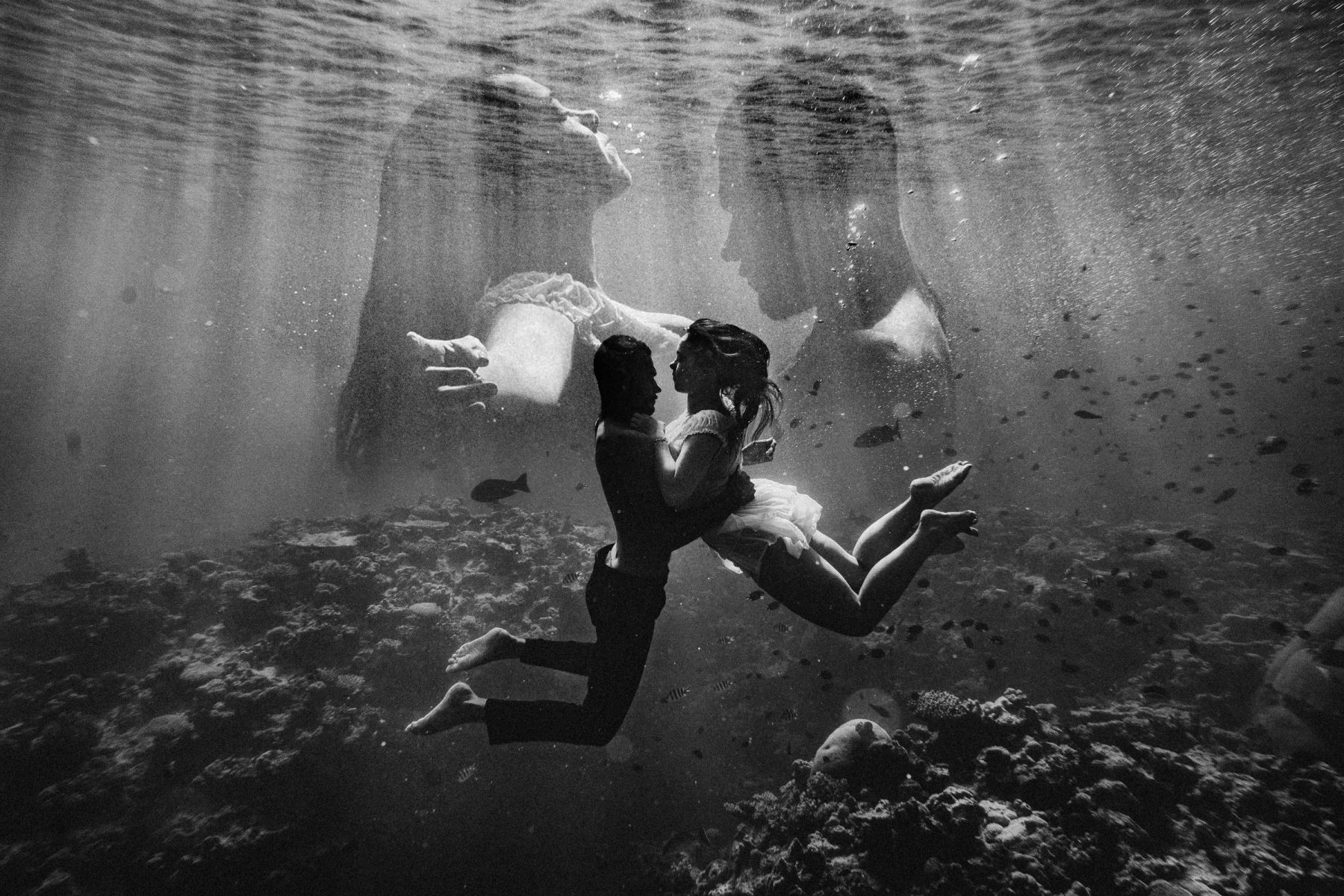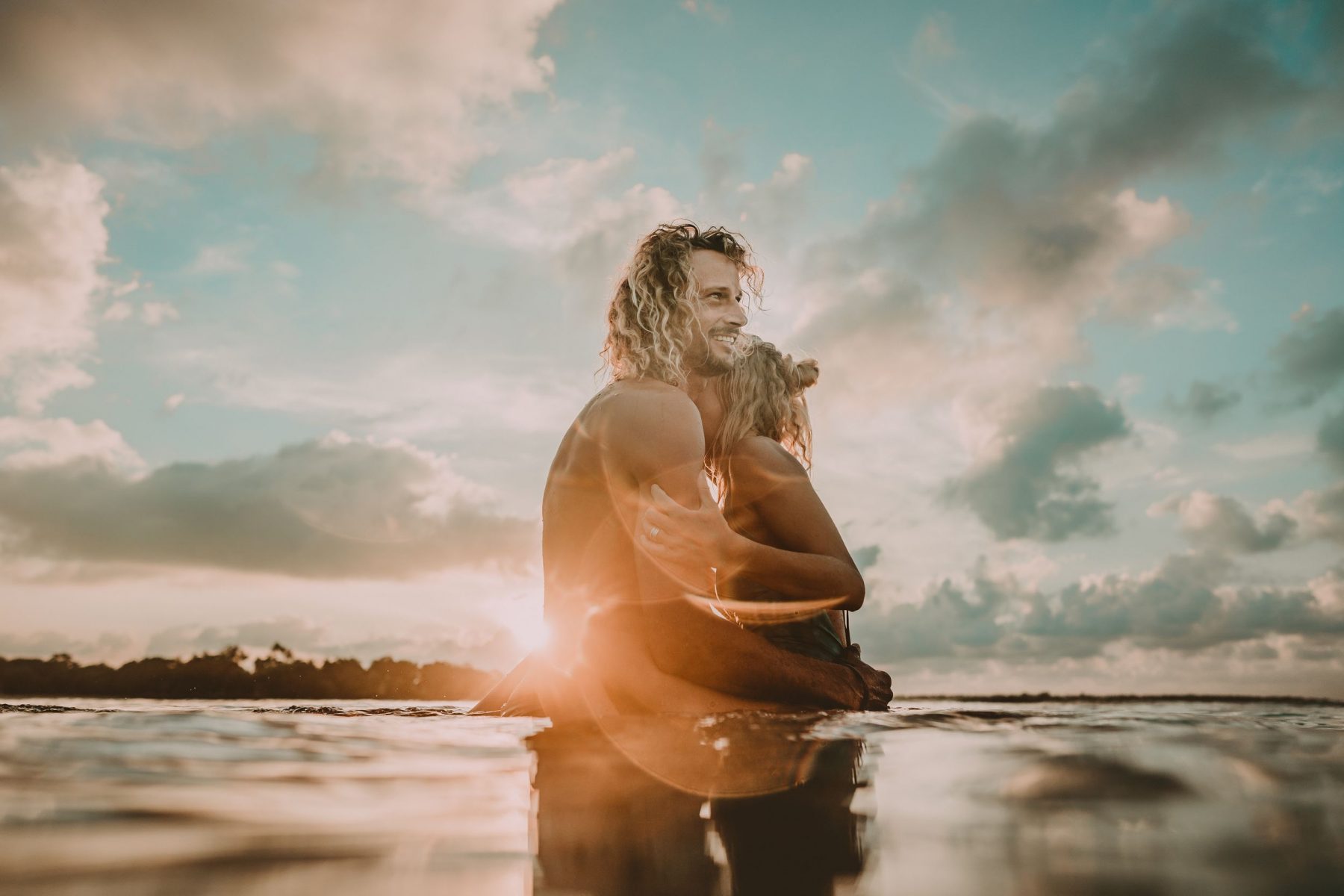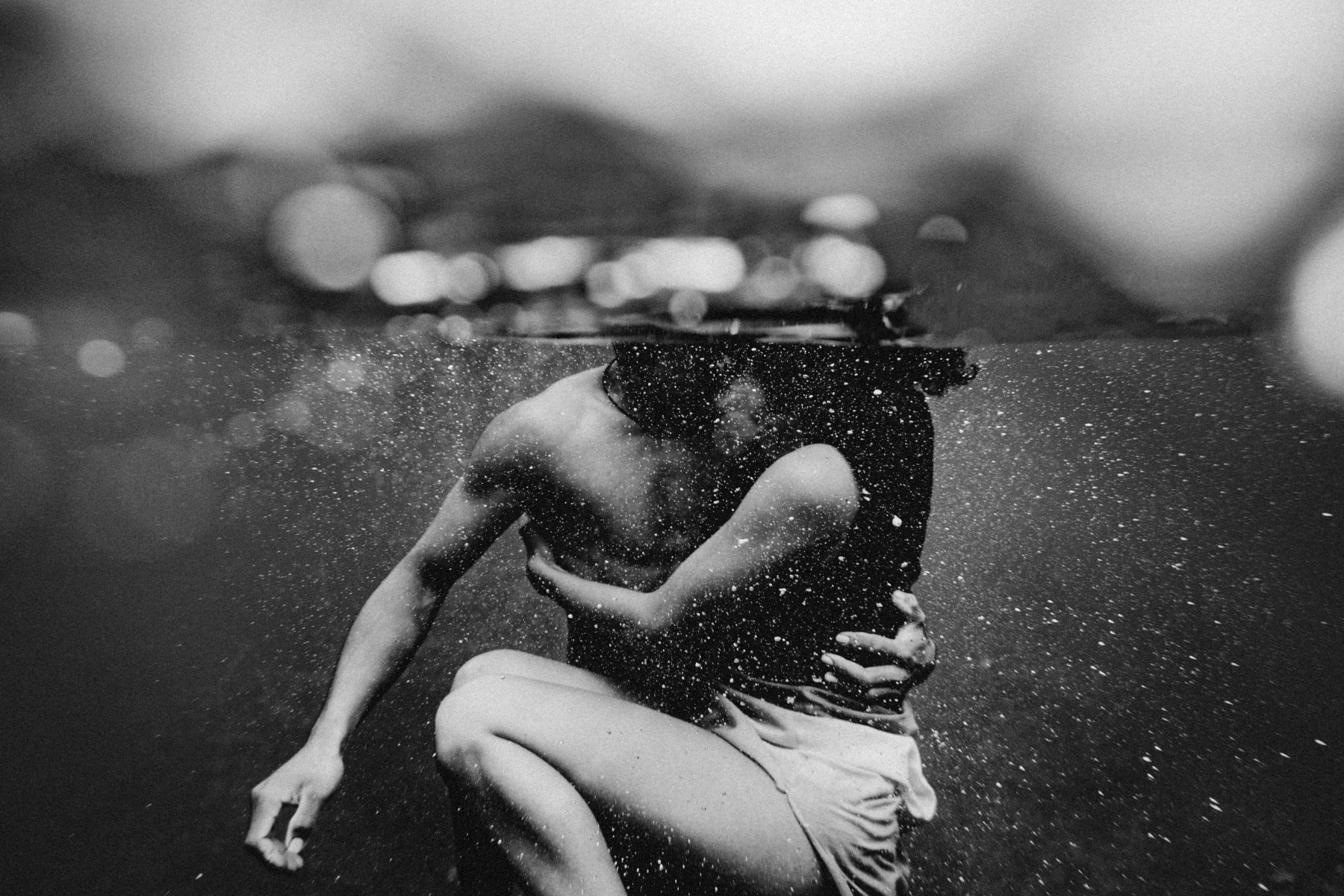 ---
BUILD A THRIVING BRAND & BUSINESS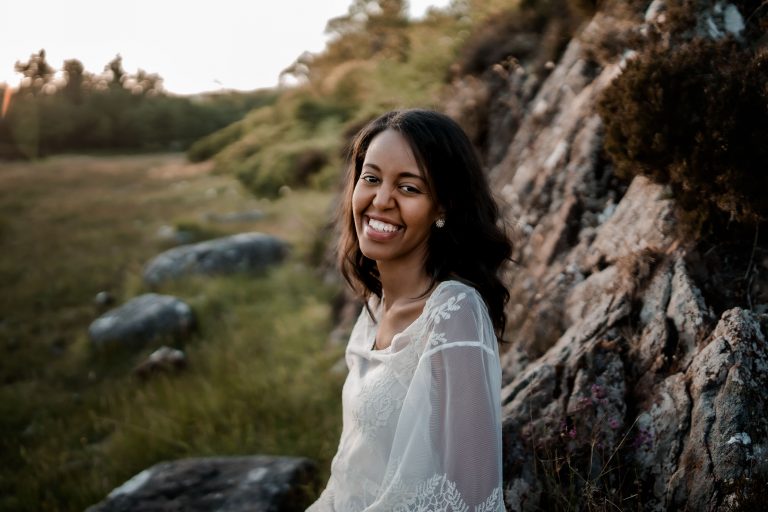 My Wedding Season – The Podcast
Welcome to "My Wedding Season – The Podcast" where I provide overwhelmed wedding photographers with the inspiration, tools and resources needed to build a thriving brand and business. I am your host, Aida Glowik, a European intimate wedding and elopement photographer based in Germany.
This podcast is for wedding photographers who are feeling overwhelmed by the challenges that come along with doing life, building a brand and running a business. On solo shows, I address various topics including, but not limited to: branding & marketing, organisation & productivity systems as well as income generating business strategies.
Guest interviews are centered around exploring their creative processes and insights regarding photography and/or business! Can't wait for you to hear from so many talented and inspirational people from around the world!
A new episode drops every two weeks on Wednesdays!
Are you in? Get ready to take some notes…
53. Tuscany Retreat + Pic-Time Advanced Plan Giveaway!!
Ad | I am partnering with Pic-Time to give one lucky winner a 1-year Advanced Plan subscription for Pic-Time (open to current & new users!)!
How to enter (Got to Instagram):
1. Follow @pictime_us & @aidaglowik 2. Share this post to your Stories 3. Tag a friend in the comments (each tag counts as an extra entry)
Anyone who enters this giveaway qualifies for a 100 Euro discount on a new ticket for the retreat that I am hosting in Tuscany, Italy (as long as spots are available – first come, first serve). 
The winner will be picked on Monday, October 23rd!
Tuscany Retreat for Wedding Photographers:
Dates: Monday, October 30th – Thursday, November 2nd 2023
Investment: €899 + 19%VAT (€799 + 19% VAT for giveaway participants)
Included: workshop & group discussions, portfolio-building sessions with a model couple (@twinflamesNL), and personal branding portraits for each participant. 
Bonus: 1-hour 1:1 mentoring session via Zoom within 6 months after the retreat (valued at 300 Euros)
More info: www.aidaandtim.com/tuscany-retreat Sign-up by emailing me: mail@aidaandtim.com
Disclaimer: If you have already purchased a ticket for the Tuscany Retreat, unfortunately you cannot claim a 100 Euro discount or ask for a cash payout.
This giveaway is in no way sponsored, endorsed or administered by, or associated with Instagram. 
Best of luck! Aida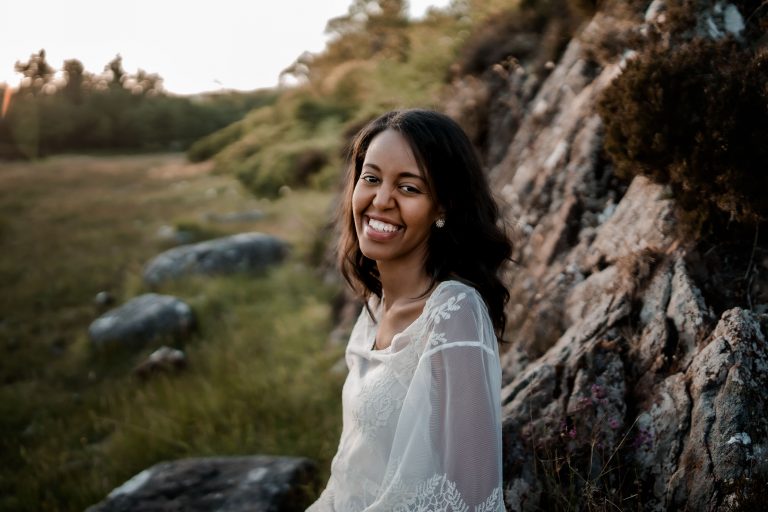 Search Results placeholder
---
SIGN-UP TO GET NOTIFIED AS SOON AS THE PLANNER IS AVAILABLE!
My Wedding Season Planner is custom-designed to help overwhelmed wedding photographers who are feeling stressed out because they are struggling to stay organised, keep track of their client work and reach their goals.

This 2022 version of the planner is going to be made available to you for FREE as a pdf download!
For more details about the planner: www.wedding-photography-podcast.com/planner

Share the love and invite your photographer friends to sign-up to the newsletter by sending them this link: http://eepurl.com/hSBmWj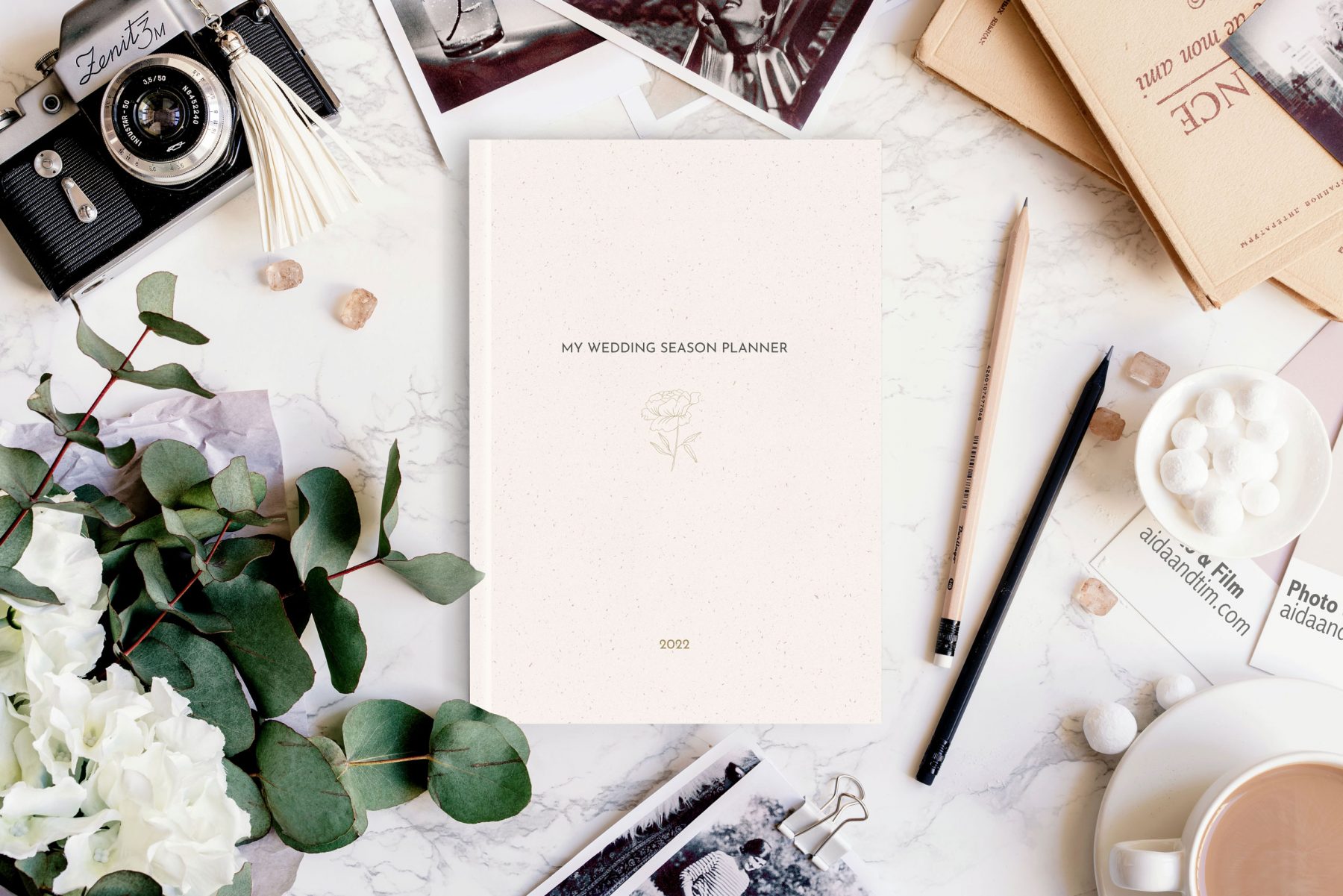 ---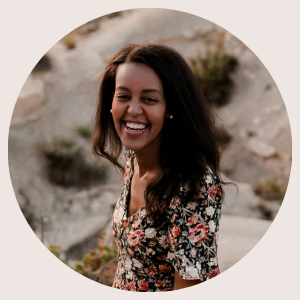 AIDA GLOWIK

PHOTOGRAPHER & PODCASTER
I specialise in European intimate weddings & elopements.
I provide overwhelmed wedding photographers with the inspiration, tools and resources needed to build a thriving brand and business.
---
FOR WEDDING PHOTOGRAPHERS
If you are feeling overwhelmed by the challenges that come along with building a wedding photography brand and running a business, you are not alone!
The good news is, there is no need to stay stuck any longer! I can help you gain clarity and assist you in creating an action plan to achieve your goal.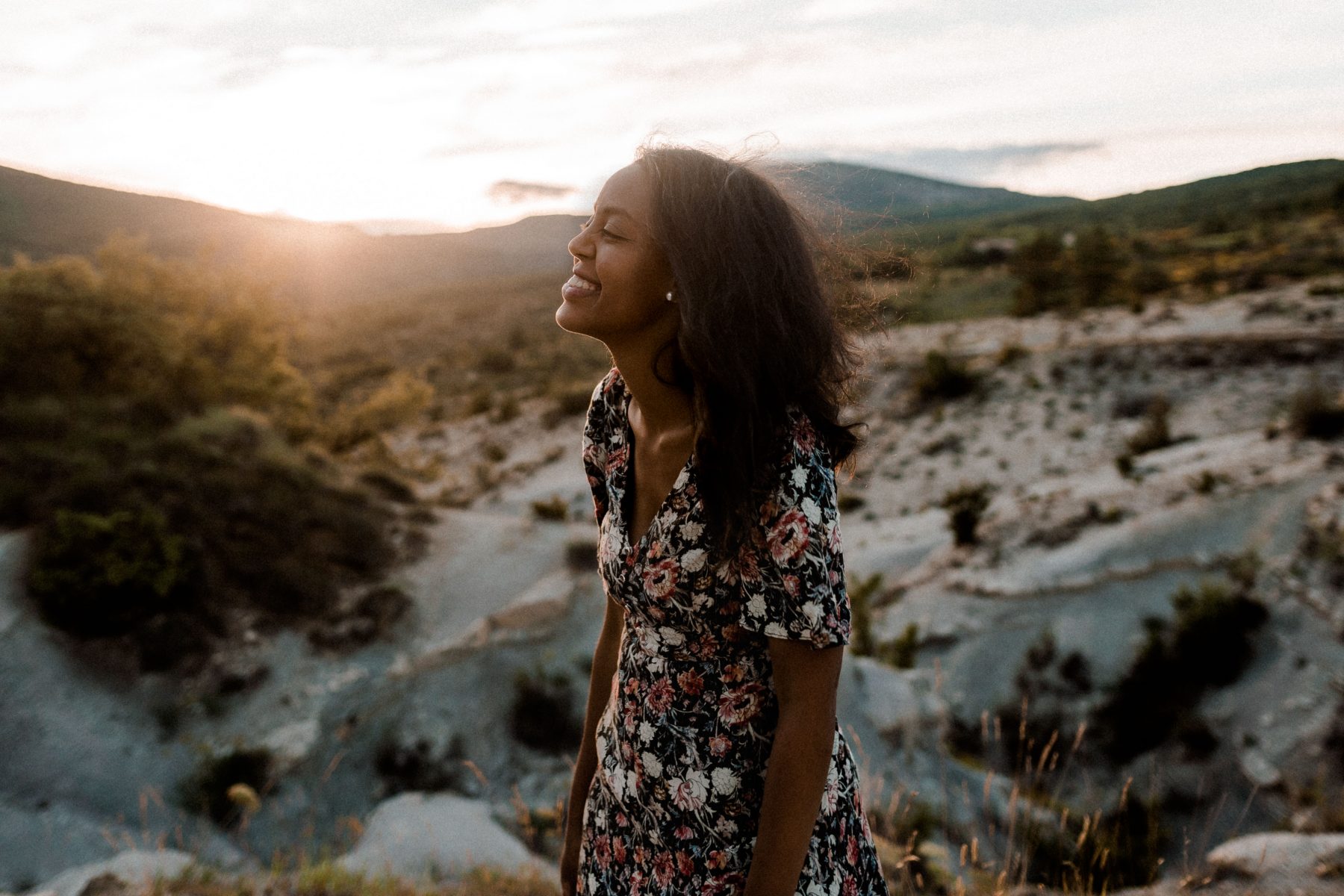 MORE BEHIND THE SCENES & VALUE ON INSTAGRAM